Hi! I'm Michelle. I am a thirty-something-year-old Wife and Mom to 3 awesome kiddos who fill my life with lots of laundry, dirty fingerprints, chaos and love.
Want to contact me? Here's my e-mail: michelle@practicalperfectionut.com
Through my years of being a stay-at-home Mom, I have noticed a few things about life. It is so busy and can sometimes be anything but peaceful. But I also noticed that when I was more organized and maintained a simple, but regular cleaning schedule, my life was significantly more peaceful. And that meant more happiness and contentment in my home.
Is that something that you desire in your life? While I can't promise to solve all of your life problems, I can promise you that I will give you my very best tips and tricks so that you can have more peace and contentment in your home and life.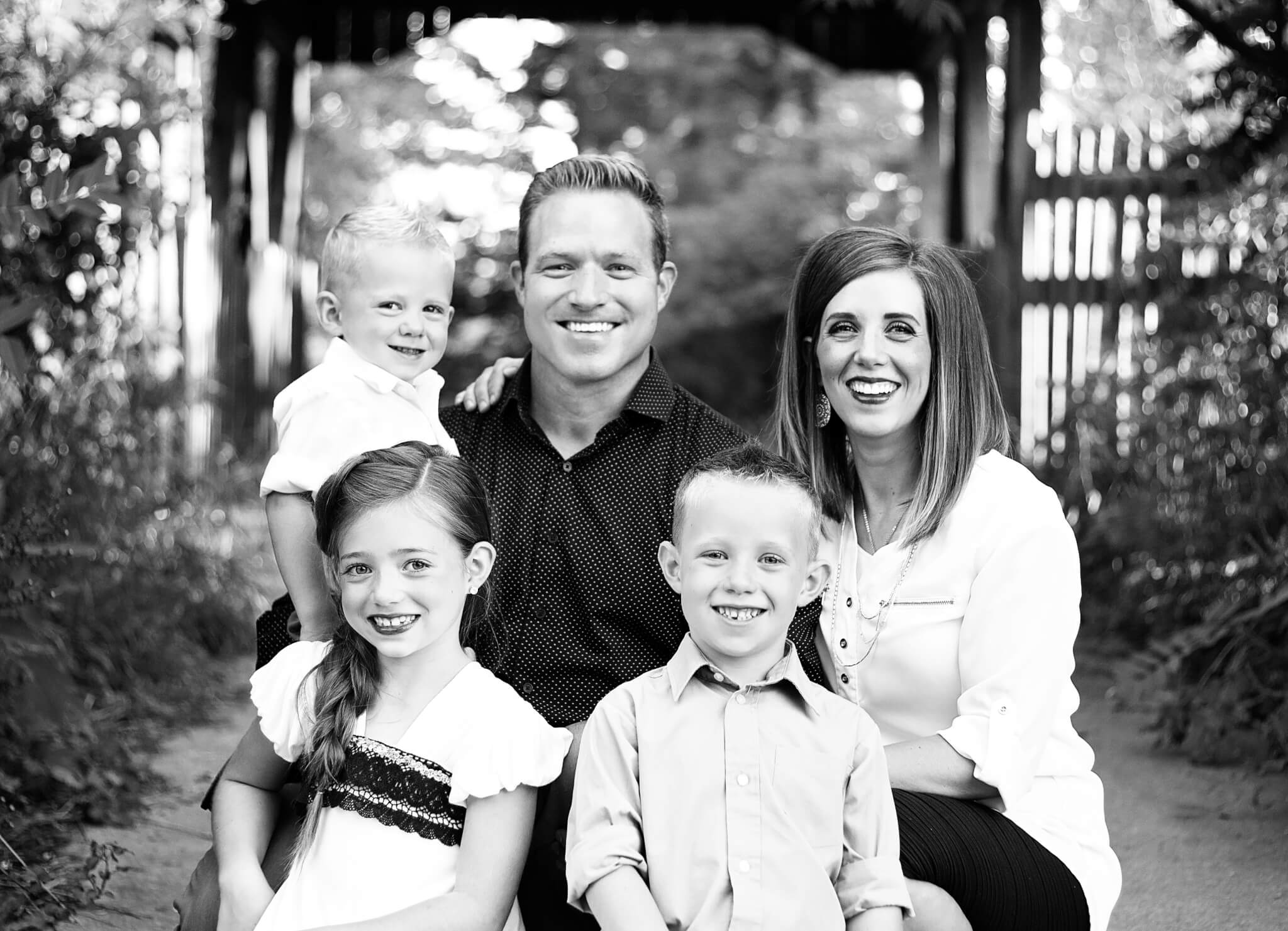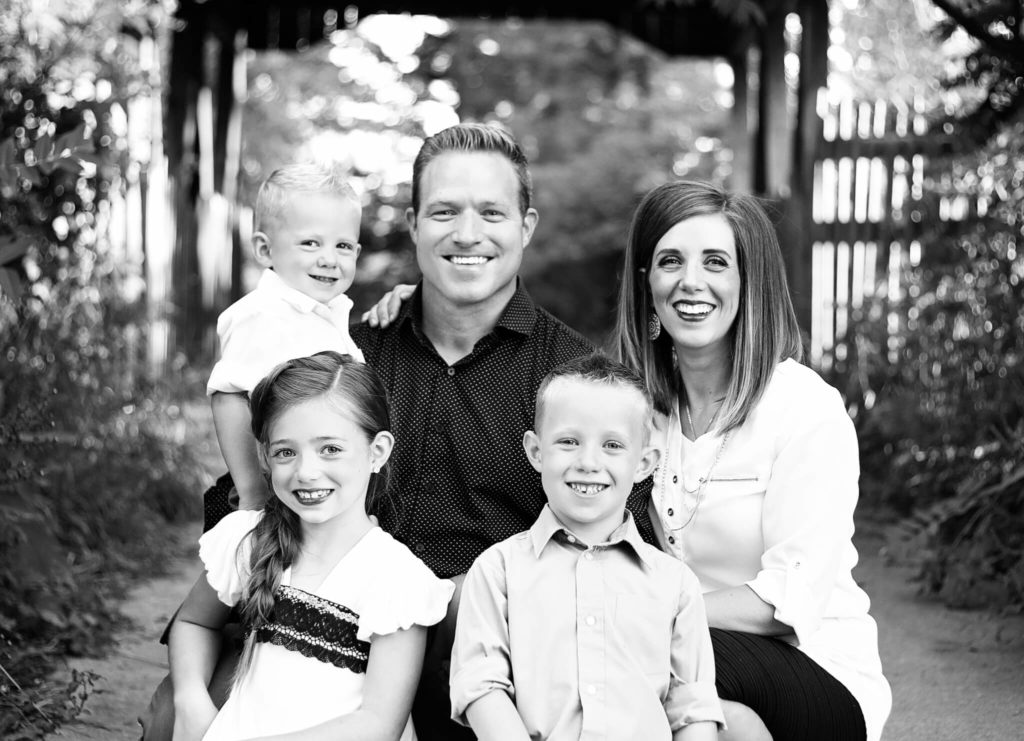 I firmly believe that organization is attainable by every person. Even if your default mode is to hoard! The key is to take it one step at a time, even if it is a very small step. Sometimes starting with just a single drawer can be what propels you and motivates you to move to another project.
Organization, cleaning and decorating all have one purpose: making your house into a home. Turning your home into the place where you want to be very most, regardless of your financial circumstances. Follow me on my personal journey as I transform my own home into a cleaner, more peaceful place. After all, there's no place like home!