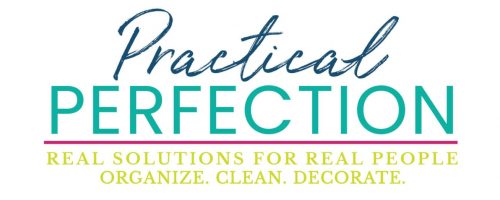 Family Summer Survival Kit
– 55 pages of activities that will make you the fun mom!
– Stay organized all summer long!
– Themed Family Fun Nights without any prep!
– Daily, Weekly and Monthly Schedules (editable to fit your family's needs)!
– No more searching online only to find activities you don't have the supplies for!
[ec id="1″]
I WANT TO BE THE FUN MOM!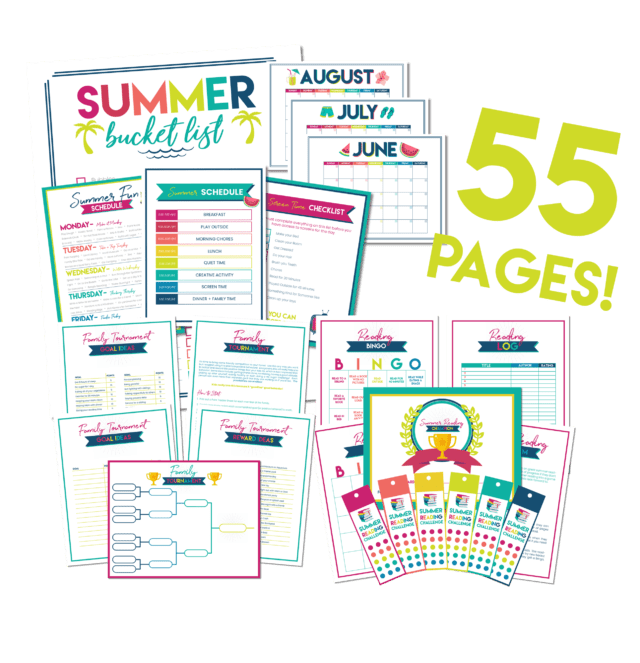 You've probably thought to yourself, "I want to be the fun Mom but I just don't have the energy!"
Well now you do…for less than the cost of ONE take-out dinner! (only $17!)
Have your best summer yet making memories with your kids!
Outdoor Games

Do you ever just want to send your kids outside for some fresh air and so you can get some peace an quiet? Teach them these easy outdoor games that get your kids active and having fun!
Lemonade Stand

Kids LOVE earning their own money. All of the printables you need for your own Lemonade Stand that will attract tons of customers and a checklist to make sure you're prepared for it!
Reading Program

Colorful Reading Program printables that will make summer reading a blast! Reading Bingo, Punch Card Bookmarks, reward ideas and even a certificate!
Family Tournament

Helps bring a bit of friendly competition to your home that will promote positive behaviors and help your kids achieve personal goals! Goal sheets, point trackers, and reward ideas they'll love!
Family Fun Nights

Have on-the-fly themed Family Fun Nights that your kids will talk about for months! Easily create family memories using things you already have around the house! There's even a treat to go along with it!
Summer Schedules

Kids thrive on routines! Make a flexible summer schedule that will allow for tons of memory making and learning time as well. All files are editable to fit your family's needs.
Take the stress out of entertaining your kids all summer! Create memories without lots of planning.
As a thank you for signing up for my freebie, you'll get this awesome discount for the next 20 minutes only!!
This kit costs less than one night of take out for your family but it provides you with a full summer of fun and memories! We only have 18 summers with our kids before they move out, make it count!
[ec id="1″]
Weekly Themes with Activity Ideas
Screen Time Checklist (editable)
Kids Behavior Chart
Monthly Summer Calendars
Summer Goal Sheets for Kids
Bucket Lists (editable)
Summer Reading Program
Printable Reward Tickets
Kids Activity Jar
Family Fun Nights (Themed with NO prep)
Family Tournament
Outdoor Games – No supplies
Summer Night Games
Lemonade Stand Printables

I CAN'T WAIT TO BE THE FUN MOM!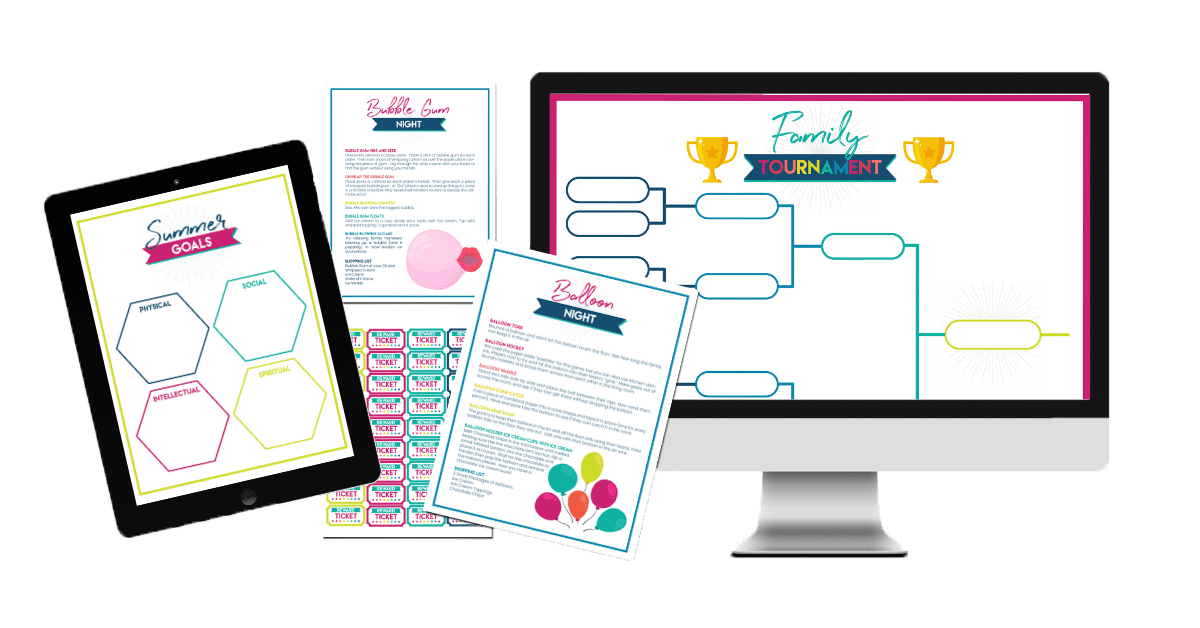 What others are saying…
"She has truly thought of everything in her summer kit. I love that it's full of meaningful activities that I know my kids will love. A summer bucket list, a reading reward program to help them stay on track, family activities, night games to try and even everything you'd need for a lemonade stand. I will definitely be using this at our house this summer to add structure and routine that will keep my kids engaged in good things. Thanks to Michelle I'll be the fun Mom on the block this year."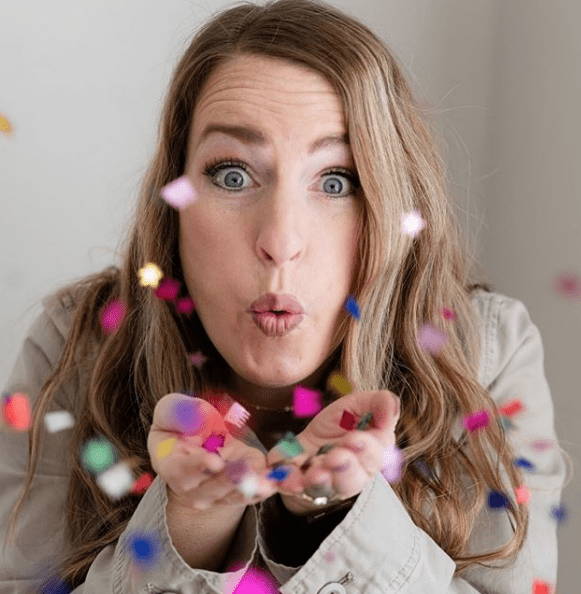 ANGIE
Oh wow, this kit is amazing!! I'm obsessed with it!!


KARA
This Summer Fun Kit is INCREDIBLE!! Sometimes I find myself not doing things because having fun can take so much effort! But with this packet, I have everything I need from impromptu activity ideas, to a whole organized summer plan! I also love that it gets kids of all ages involved, so even my teenagers are hanging out with us. Mom for the WIN!!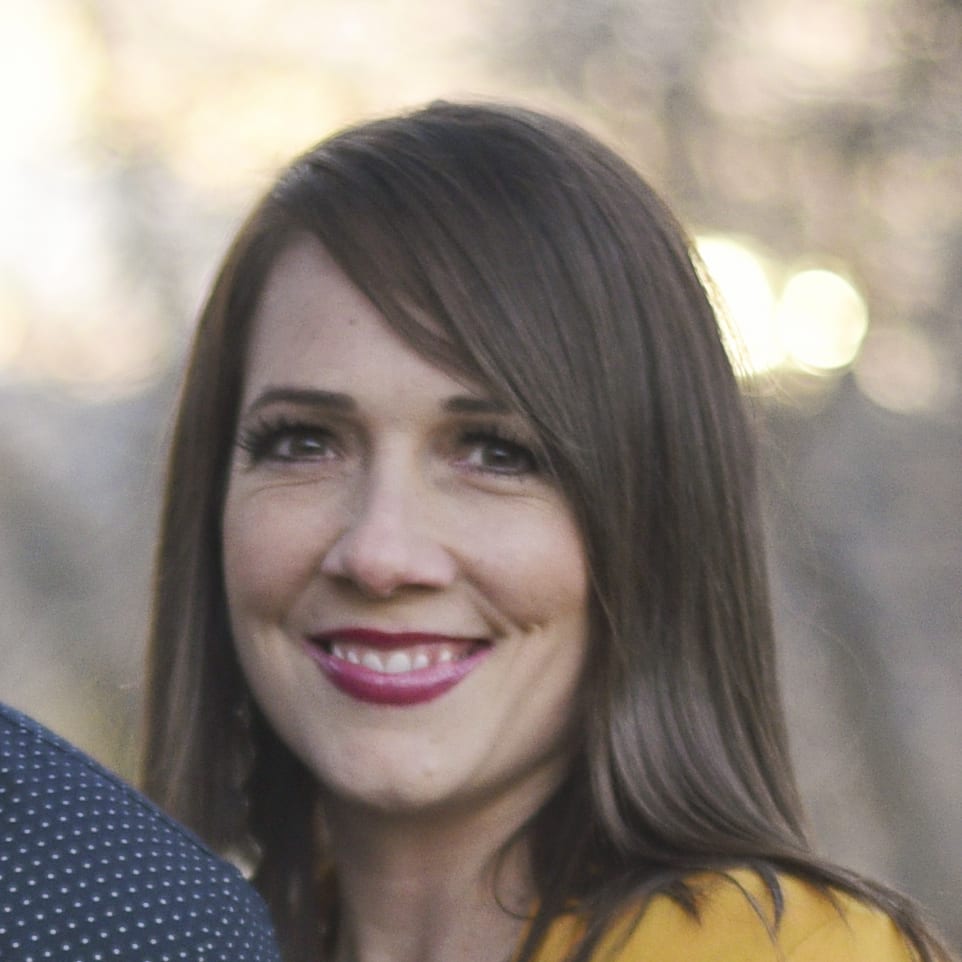 LINDSAY
I was completely blown away at the amount of ideas and activities that come with this kit. I thought there would maybe be a list and a chart, but there is seriously enough content here for an entire's summer of learning, reflecting, and fun! I love that there are also instructions on how you can implement each idea and activity. In the past, I have found a lot of summer ideas geared towards only one age group, such as preschoolers or older elementary. This pack has games and ideas for kids and families of all ages!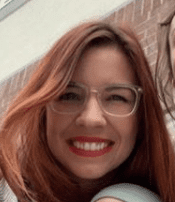 JESSICA
The Family Summer Survival Kit offers everything a family needs for a great summer of fun, connection and personal growth. The kit provides so many ideas and resources but comes customizable so you can choose from the activities and suggestions and create a summer that best fits the needs of your family. We can't wait to use our kit this summer!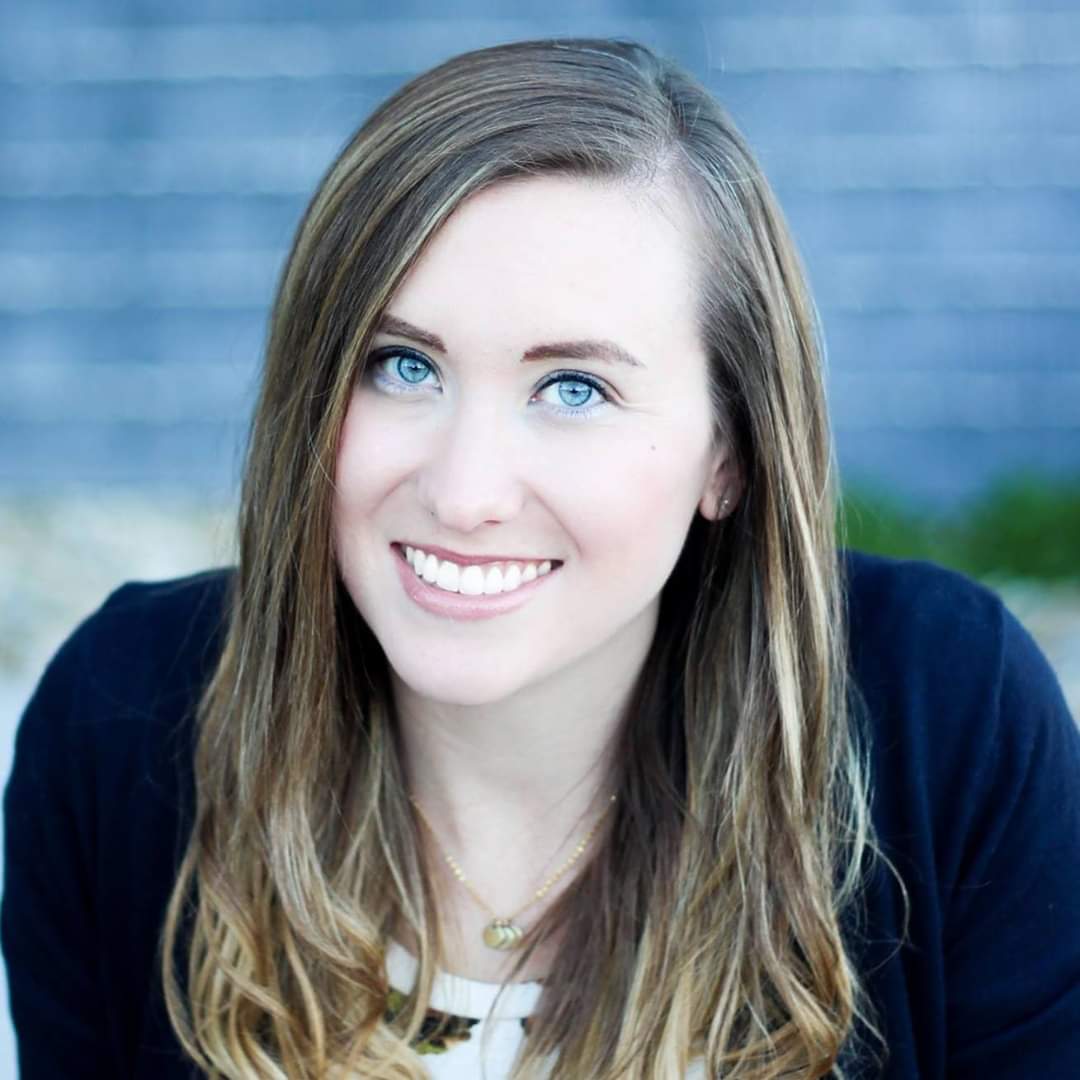 KYRA
Practical Perfection's Family Kit honestly takes your summer from surviving to THRIVING!! This kit is super versatile and so personalized. It's the PERFECT solution to not only help your family have a fun and memorable summer, but also help them grow, learn, create, and develop real habits! This easy, stress free, and practical kit is an absolute MUST HAVE!!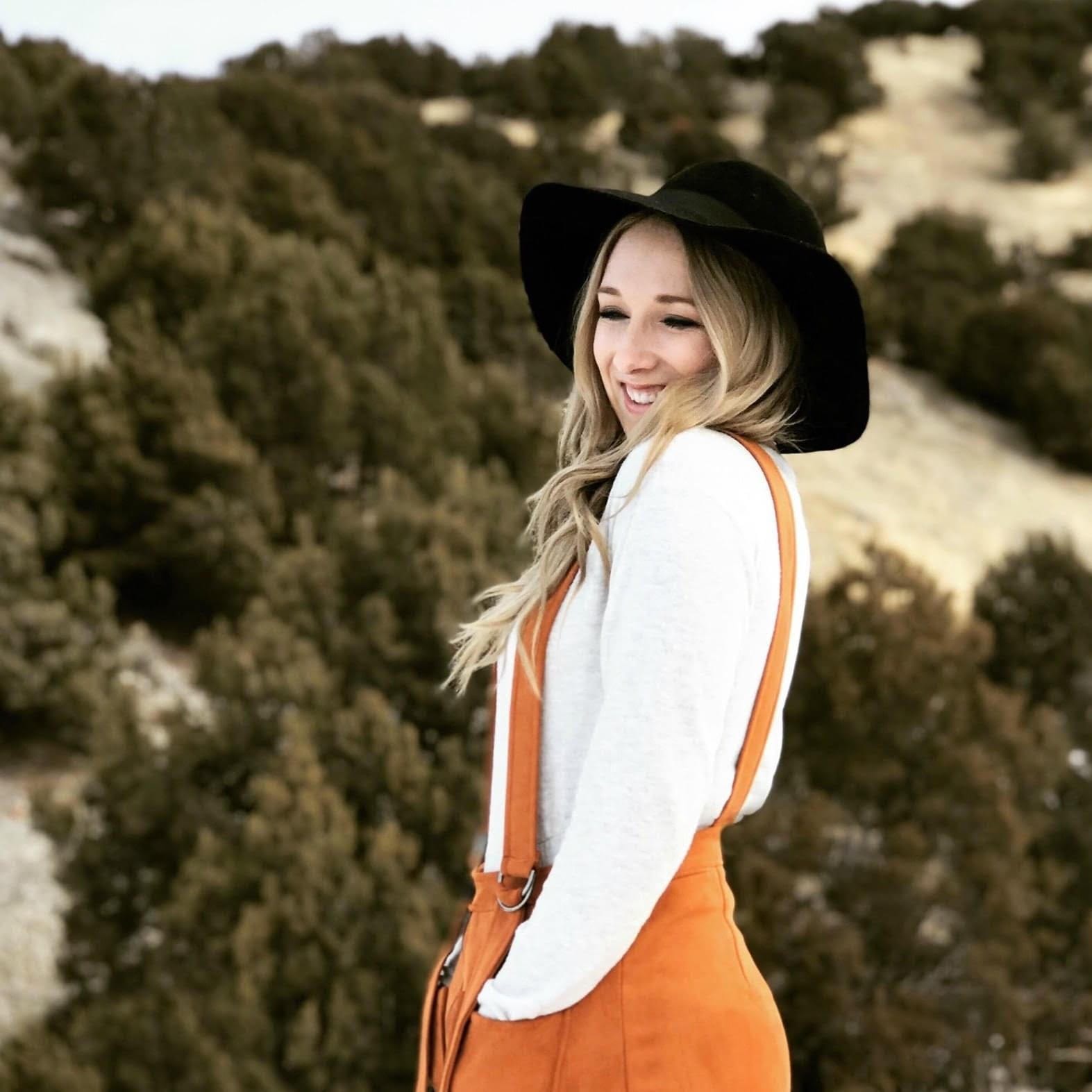 KALLIN
FREQUENTLY ASKED QUESTIONS
This kit is fit for all ages!  Because everything is so customizable, most things can be edited to fit your family's particular needs.  It is a great framework for you to create a memorable summer with your family.
This is not a physical product.  A digital PDF file will be emailed to you immediately after purchase.  No more waiting for snail-mail.  Get started making memories today!
Can I get a Refund if I don't like it?
I always want my readers to be 100% happy with their purchase.  If for any reason you are unhappy with the Kit, I would be happy to refund you within 7 days of your purchase.
Say goodbye to the days where you used to hear "Mom, I'm so bored!"
Get all of this for 65% off (that's a savings of $24!!) One time offer only!! 
[ec id="1″]

CLICK TO BUY NOW!