I am a member of The Church of Jesus Christ of Latter Day Saints. As a part of our General Conference that was held last October, the leaders of our church made a big announcement. They announced that they would be cutting our church time from 3 hours to 2 hours. And in place of the last hour of church, they implemented a Home-Centered, Church-supported teaching curriculum where more of the responsibility would be placed on the shoulders of parents to teach their kids the Gospel of Jesus Christ instead of relying so much on their Church teachers.
While this came to a surprise to us all, I welcomed the challenge to have consistent, weekly gospel teaching and study with my children. We were given lesson manuals of sorts to help guide us on certain scriptures and stories from the New Testament that we should teach our children throughout the week. So that when we all go to church on Sunday, everyone has been learning the same material and can, therefore, better participate in class.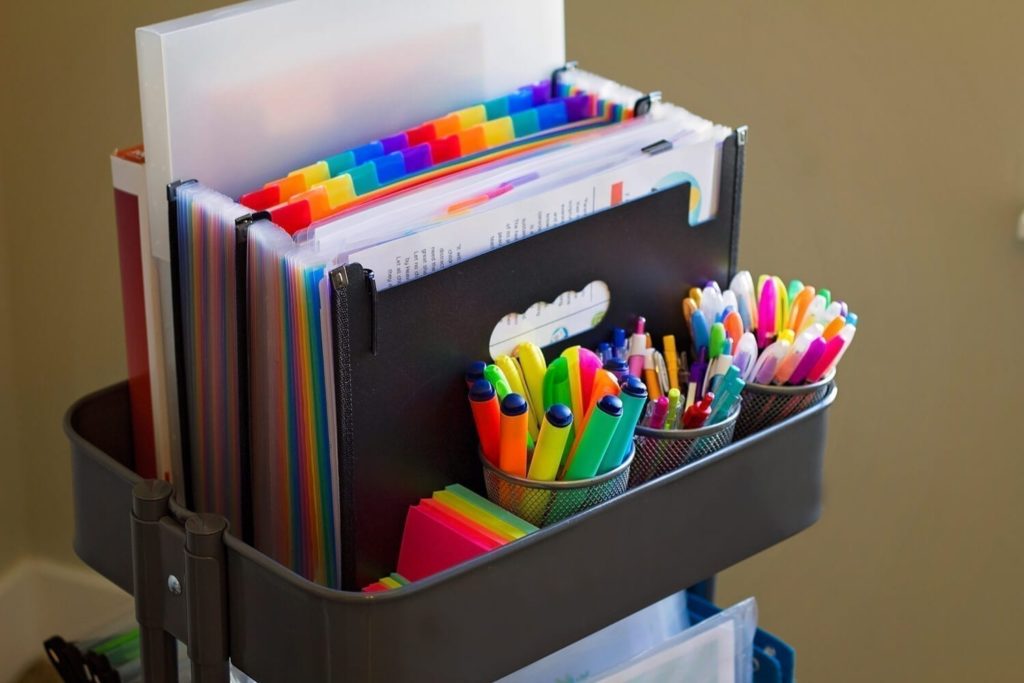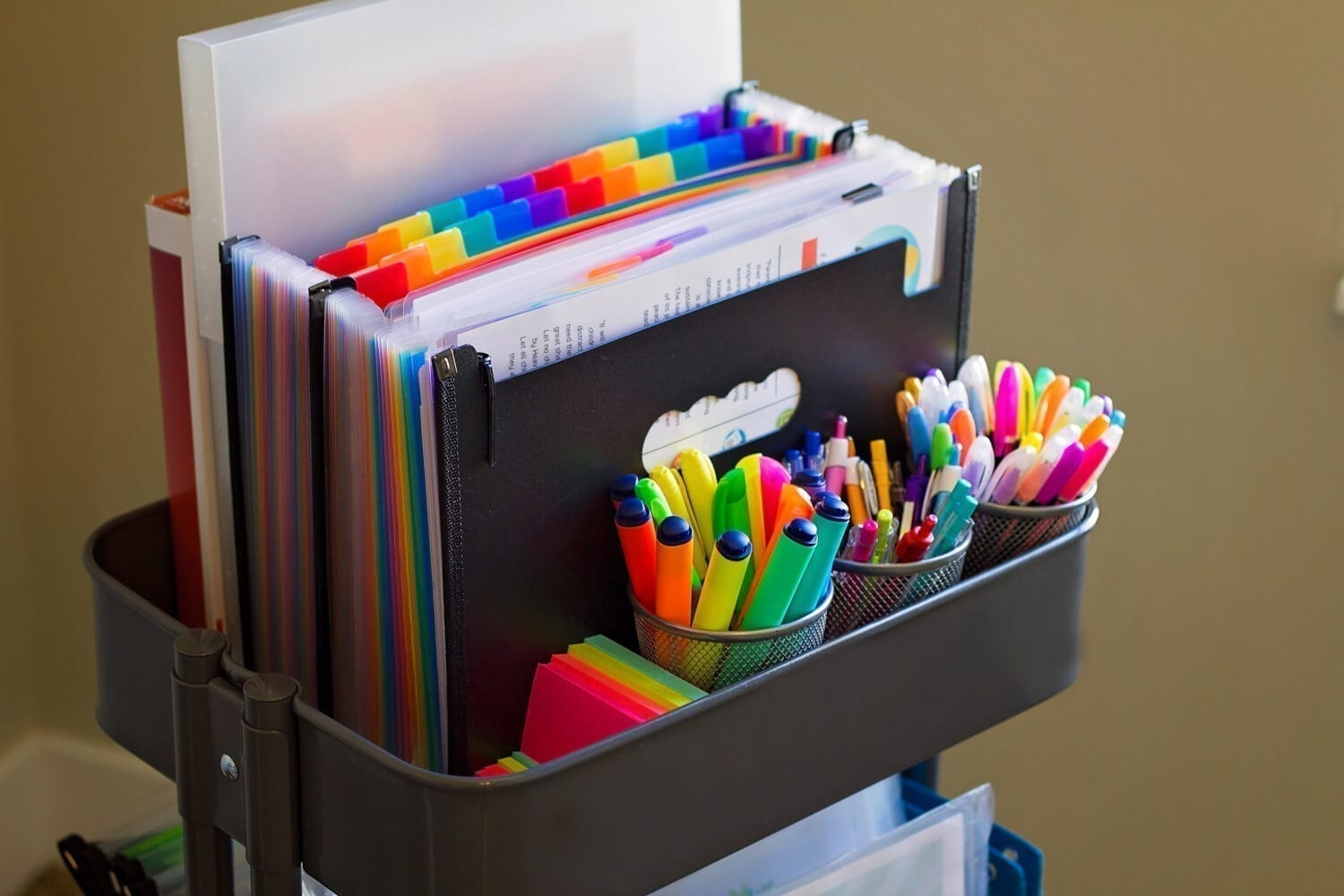 Creating a Planning Space
I was so excited to create meaningful lessons to help my kids learn about Christ and so, of course, I had to create a Lesson Planning Station! 🙂 For some strange reason, I am the type of person that just loves office supplies. Something about the vast array of colored pens and highlighters just makes me so happy inside! So I tried to style my station in such a way that every single item that I would need to plan and study the lessons would be in one place. Now all I would have to do is pull the cart out and I had everything in one place.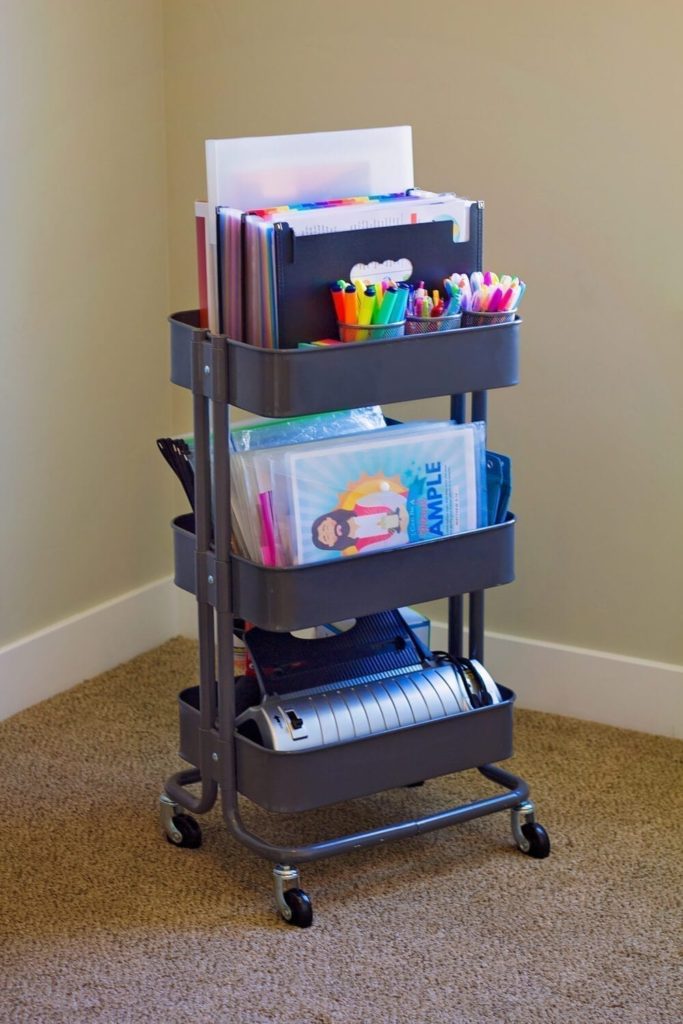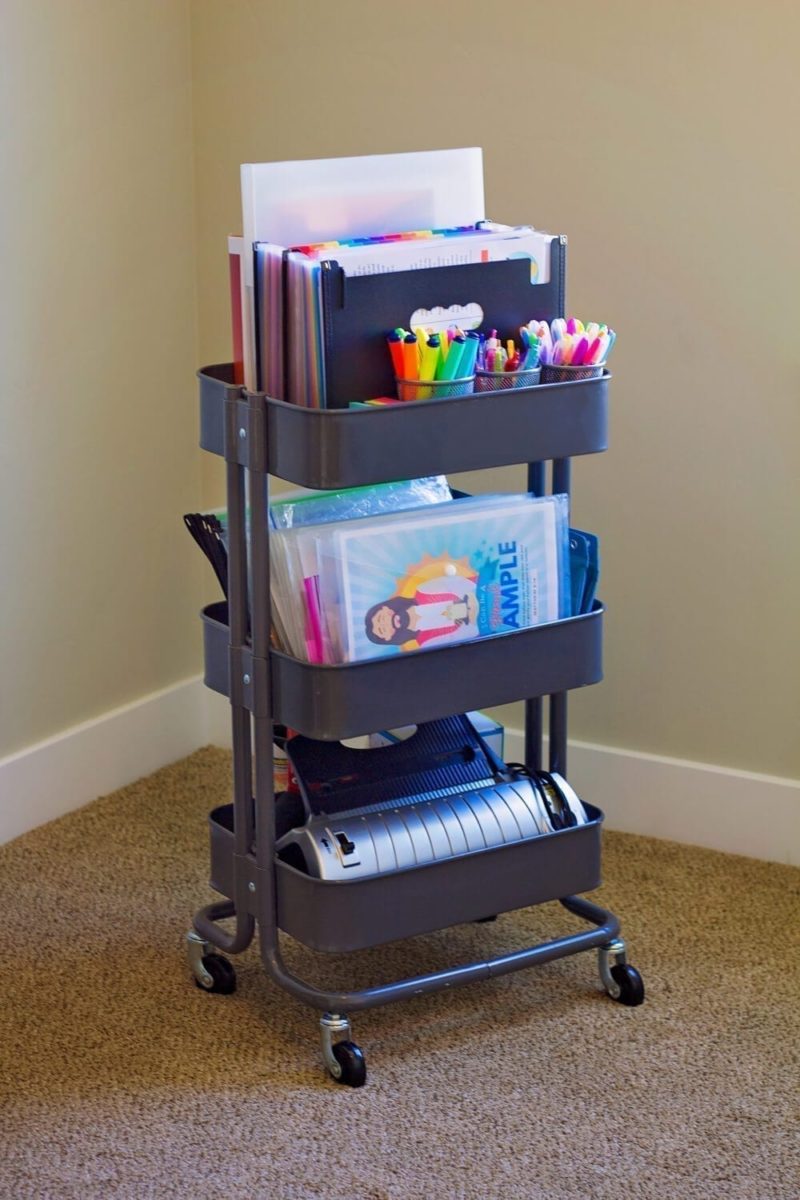 On my cart, I have my laminator, laminating sheets, highlighters, colorful gel pens and a pretty incredible rainbow accordion file folder to hold all of the lesson materials that I will hopefully be able to use in later years. I love this system that I have created that makes my lesson planning so much easier. How do you like to organize your office supplies?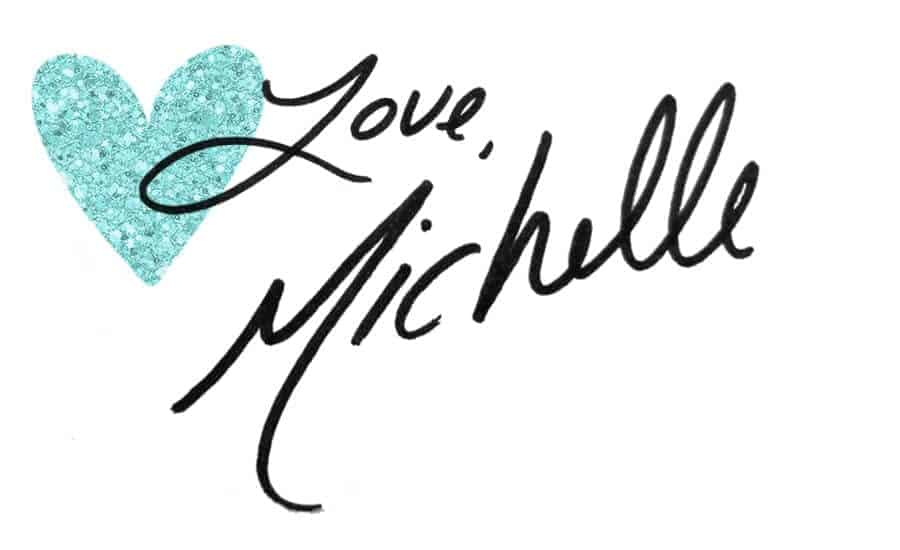 Shop this Post: