I'm super excited to join Melissa at 320 Sycamore with her Favorite Things Blog Hop this year and I'm excited to share with you my all-time favorite things that I've discovered this year. So without further ado, here are my top 10 favorite items of 2021!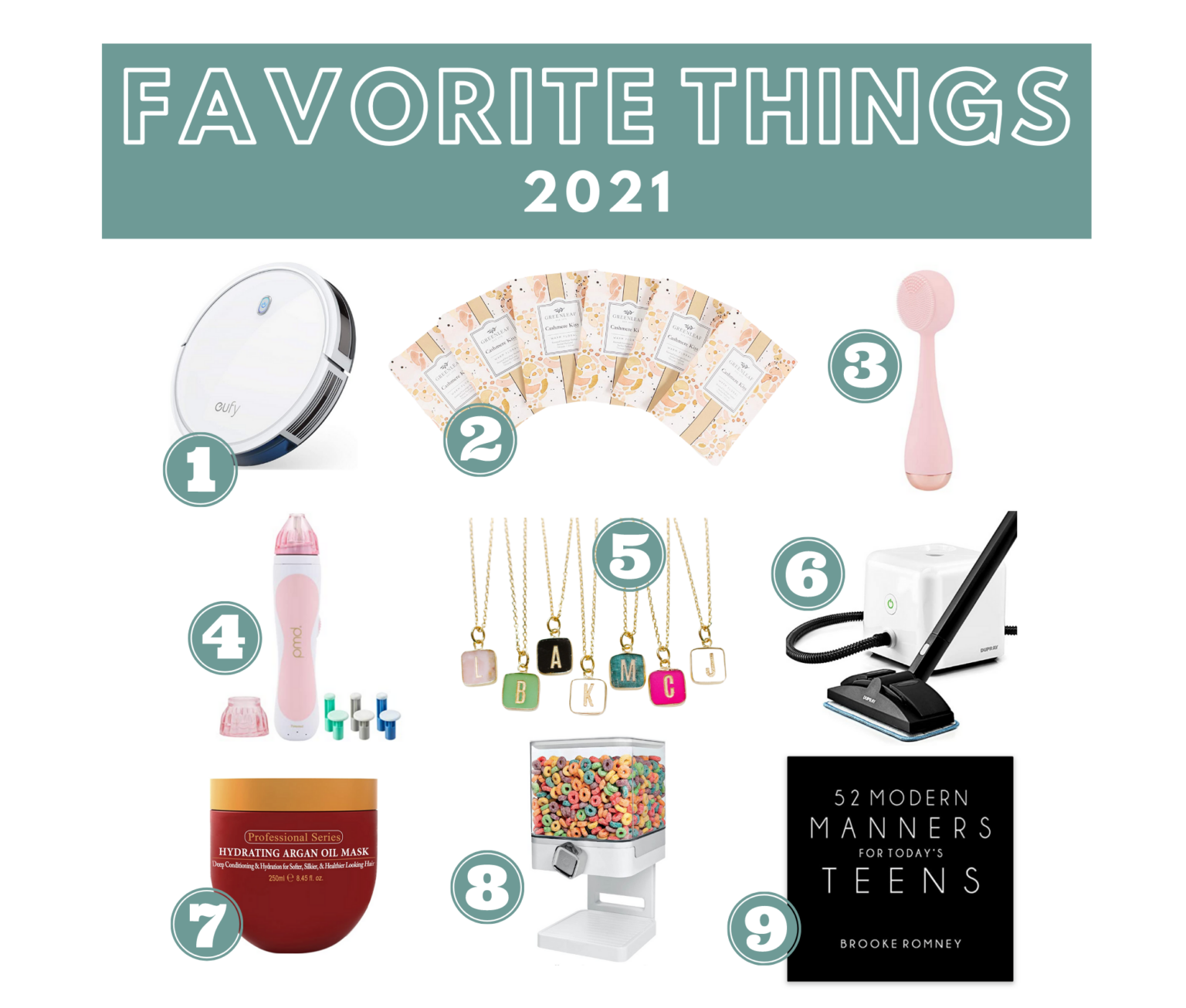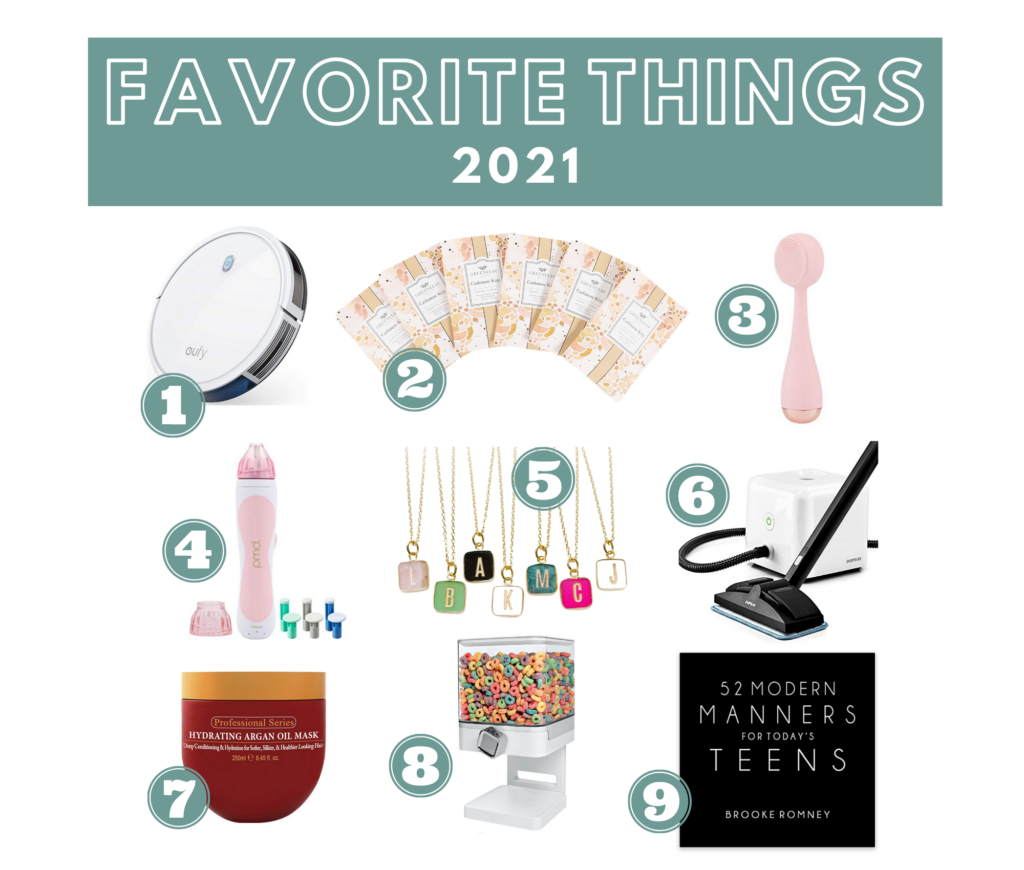 #1. Dupray NEAT Steam Cleaner
I love the Dupray NEAT Steam Cleaner so much that I am bold enough to say that I seriously think that this is just as important as a vacuum. I think every home should have one! It makes cleaning SO much easier and I am excited to get it out every single time! You can even check out my other blog article all about it here.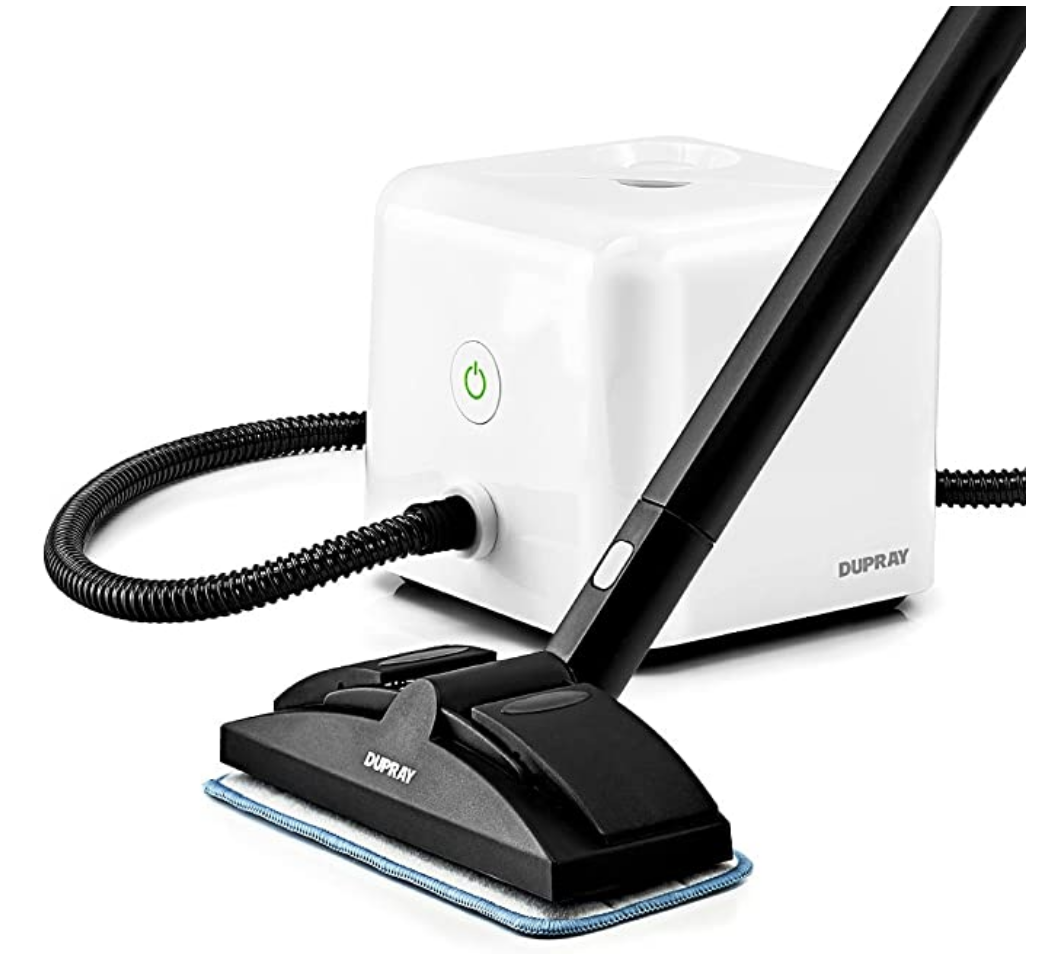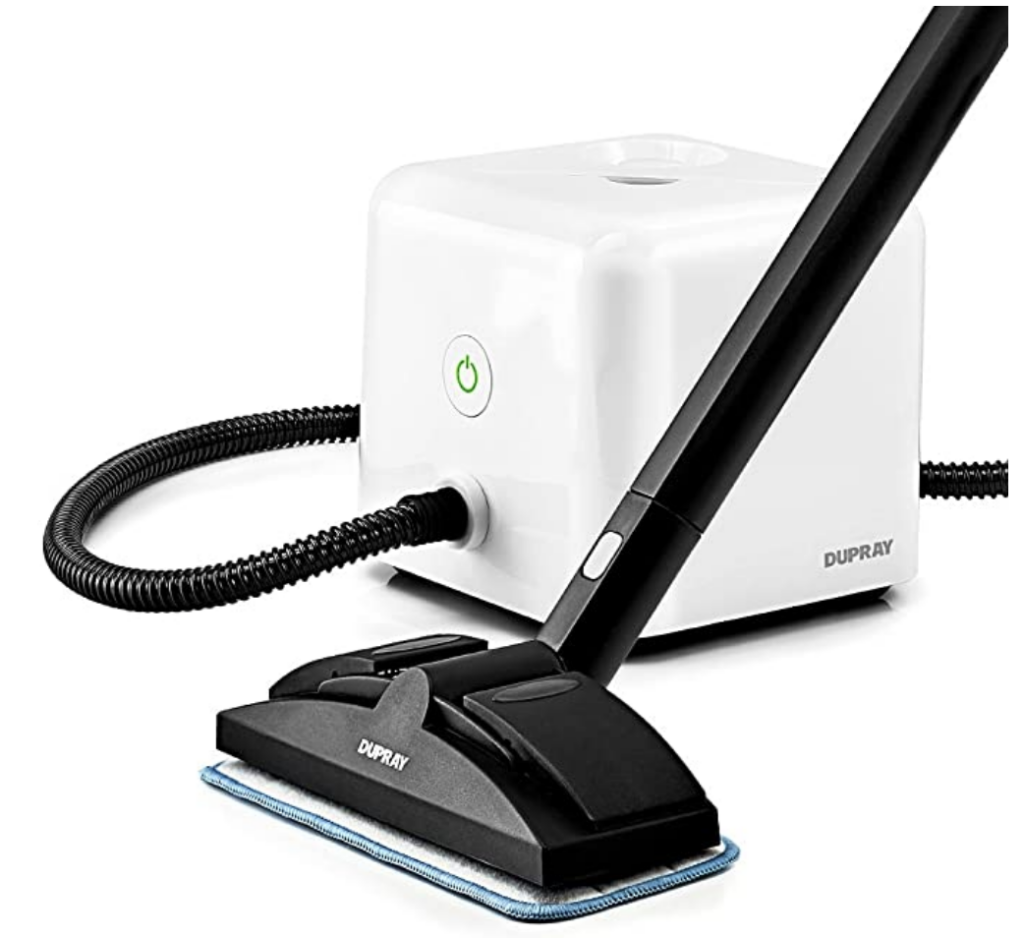 #2. Zevro Compact Food Dispenser
I have used a LOT of different organizers in my day and the Zevro Dry Food Dispenser is definitely one of my favorites! I love how we can access healthy (or not so healthy) snacks at a simple turn of the knob. It's super easy to maintain and my kids go crazy over it. We've never used it for cereal before though, just snacks. You can check out my Instagram Reel here where I show you how I use it.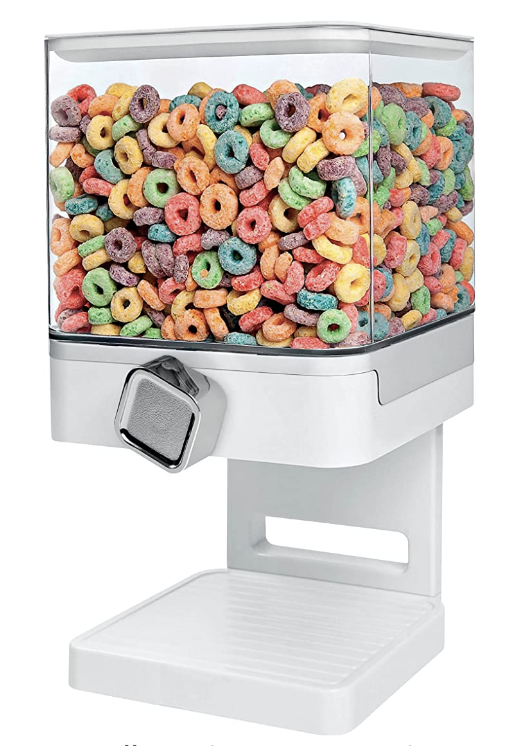 #3. PMD Clean – Smart Facial Cleansing Device with Silicone Brush
I've had to start taking better care of my face this year and I really feel like the PMD Clean Device takes my face washing routine to the next level. Not only does my face feel cleaner but I can actually tell that it looks cleaner!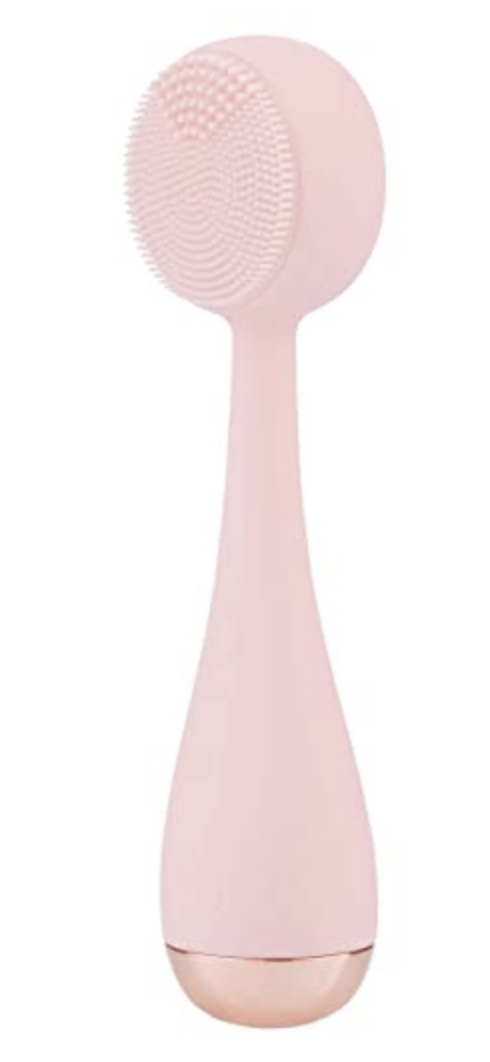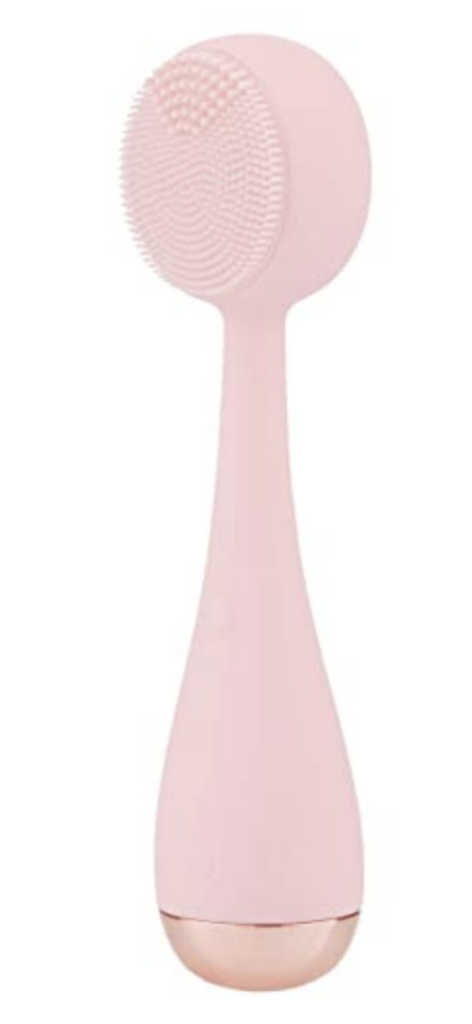 #4. PMD Personal Microderm
Like I said before, I've really had to up my face care game. I was experiencing melasma, acne, and just overall dull skin. After just one use with the PMD Personal Microderm, I couldn't believe the difference in my face. I jokingly tell my husband that it's like taking a sander to your face but I would never go without it now.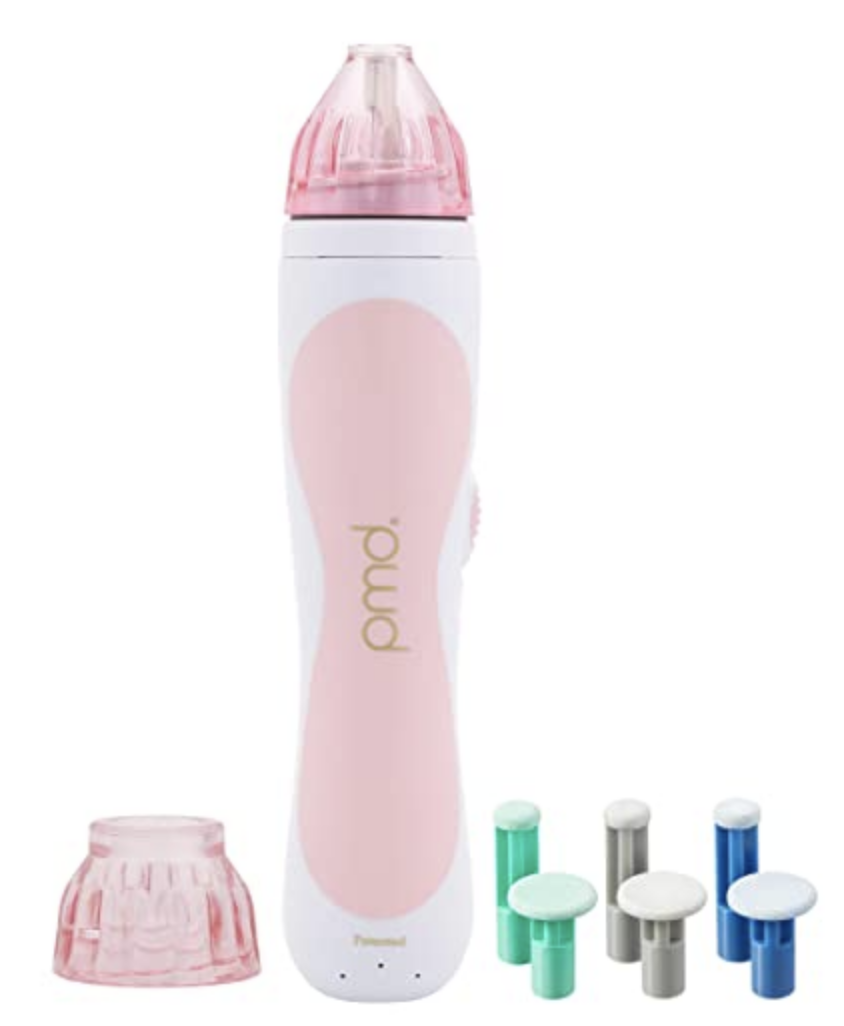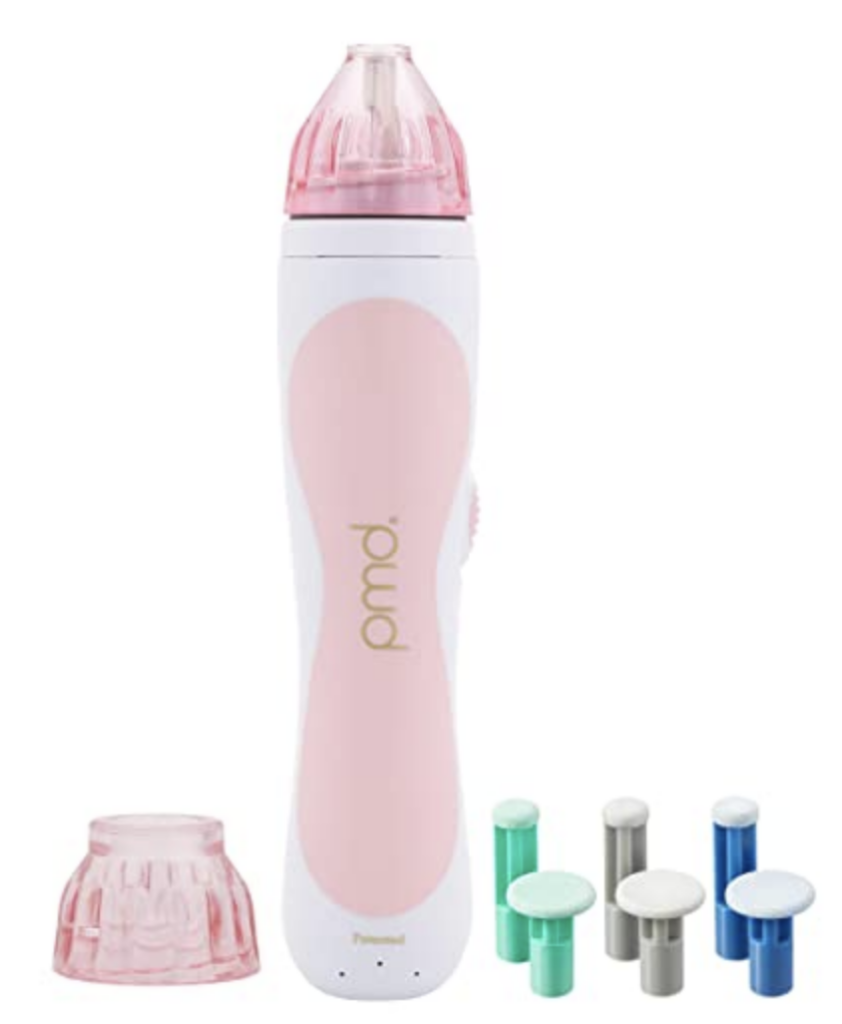 #5. eufyBoostIQ RoboVac
Ever wish there were two of you so that your other half could do all of the housework? I sure did! I finally bit the bullet and bought the Eufy BoostIQ RoboVac on Prime Day and I don't even know how I lived without it. I have a timer set up so it vacuums my downstairs every night at 11:00 and I wake up to clean floors every single day. I can't believe how much stress this small task has taken off of my shoulders. And this robot vacuum has even better reviews than iRobot!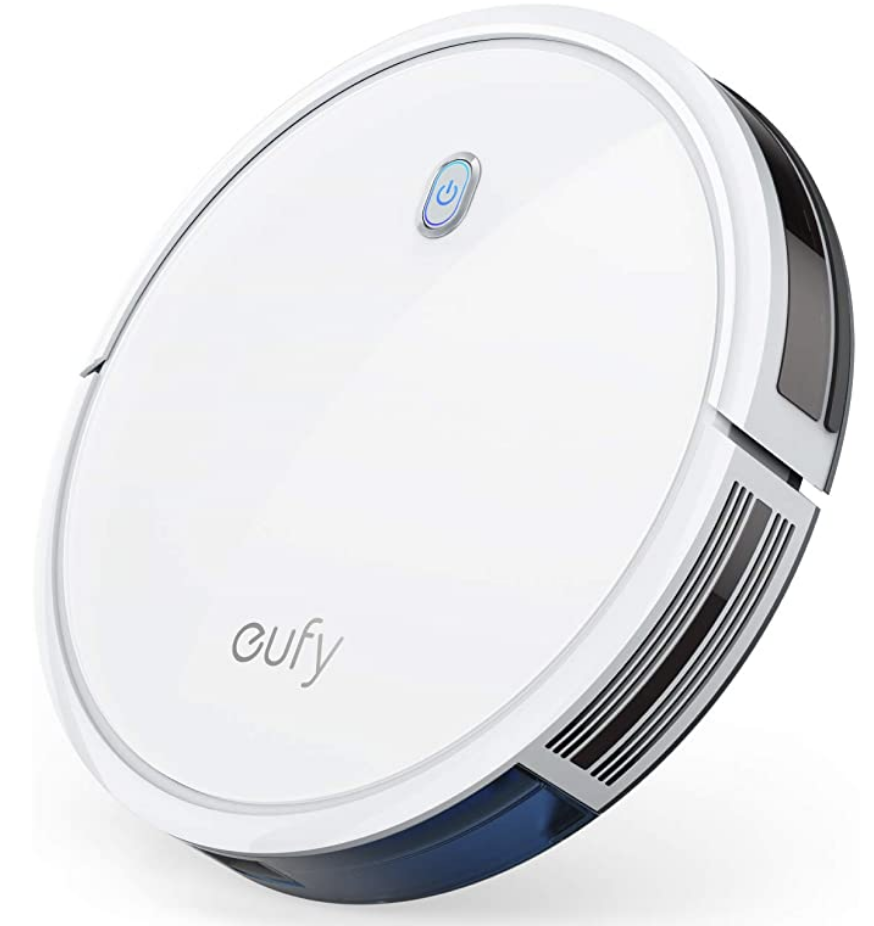 #6. Greenleaf Large Scented Sachet
I have a pet peeve of having a stinky house. And while candles do a nice job for the general areas of the house, the closets always smelled stale. That's when I decided to try out old-fashioned scented sachets. I was blown away at how amazing my closets smelled…for months at a time with a single sachet! This is a staple item in my home forever! I've tried a few different brands and the Greenleaf Sachets seem to last the longest.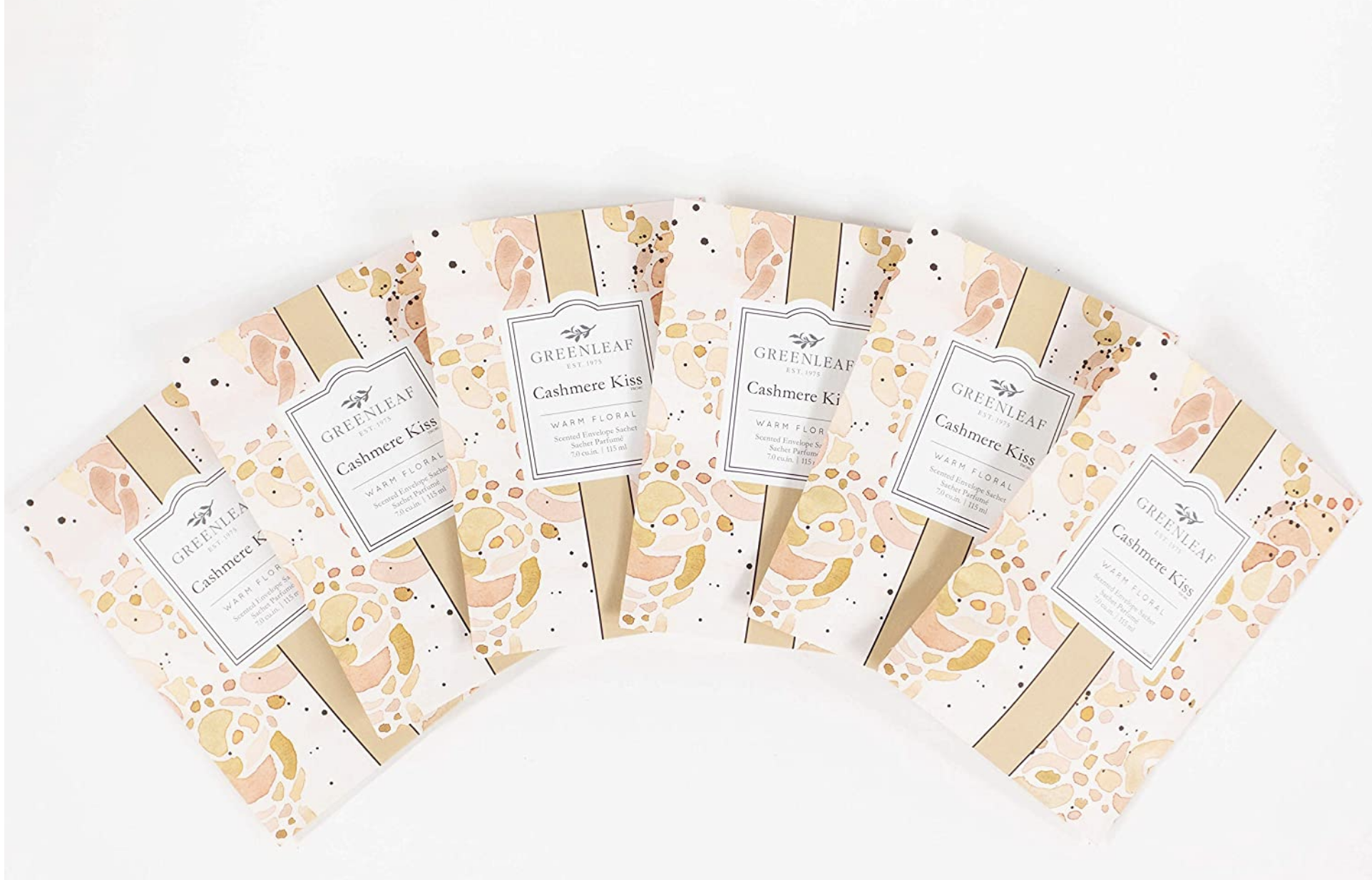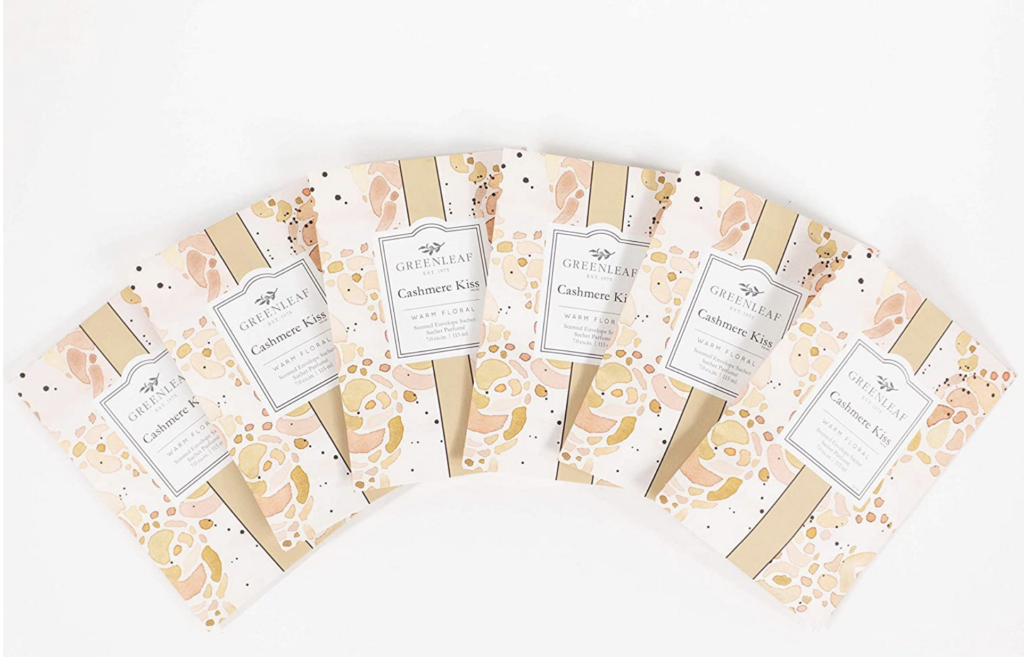 #7. 52 Modern Manners For Today's Teens
It can be hard to remember all of the things you need to teach your kids before they leave the house. This book by Brook Romney called 52 Modern Manners for Today's Teens is the perfect week-by-week guide to help you remember those important life skill to teach them. I'm even teaching my 7 year old all of the same lessons as my other kids!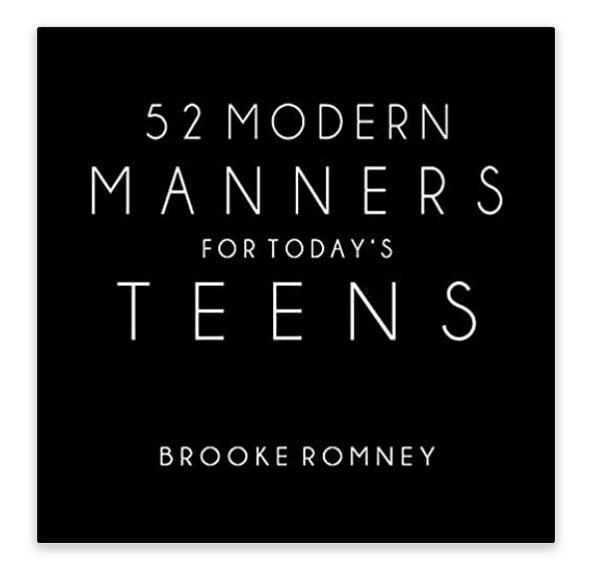 #8. Hydrating Argan Oil Hair Mask and Deep Conditioner
My hair has been on a steady decline since I colored it and I was starting to get really worried at how dry and damaged it was! I've tried tons of different products in hopes of helping my hair. I got on Amazon and tried the highest rated hair mask. It was this Hydrating Argan Oil Hair Mask and Deep Conditioner and it's made a night and day difference in my hair!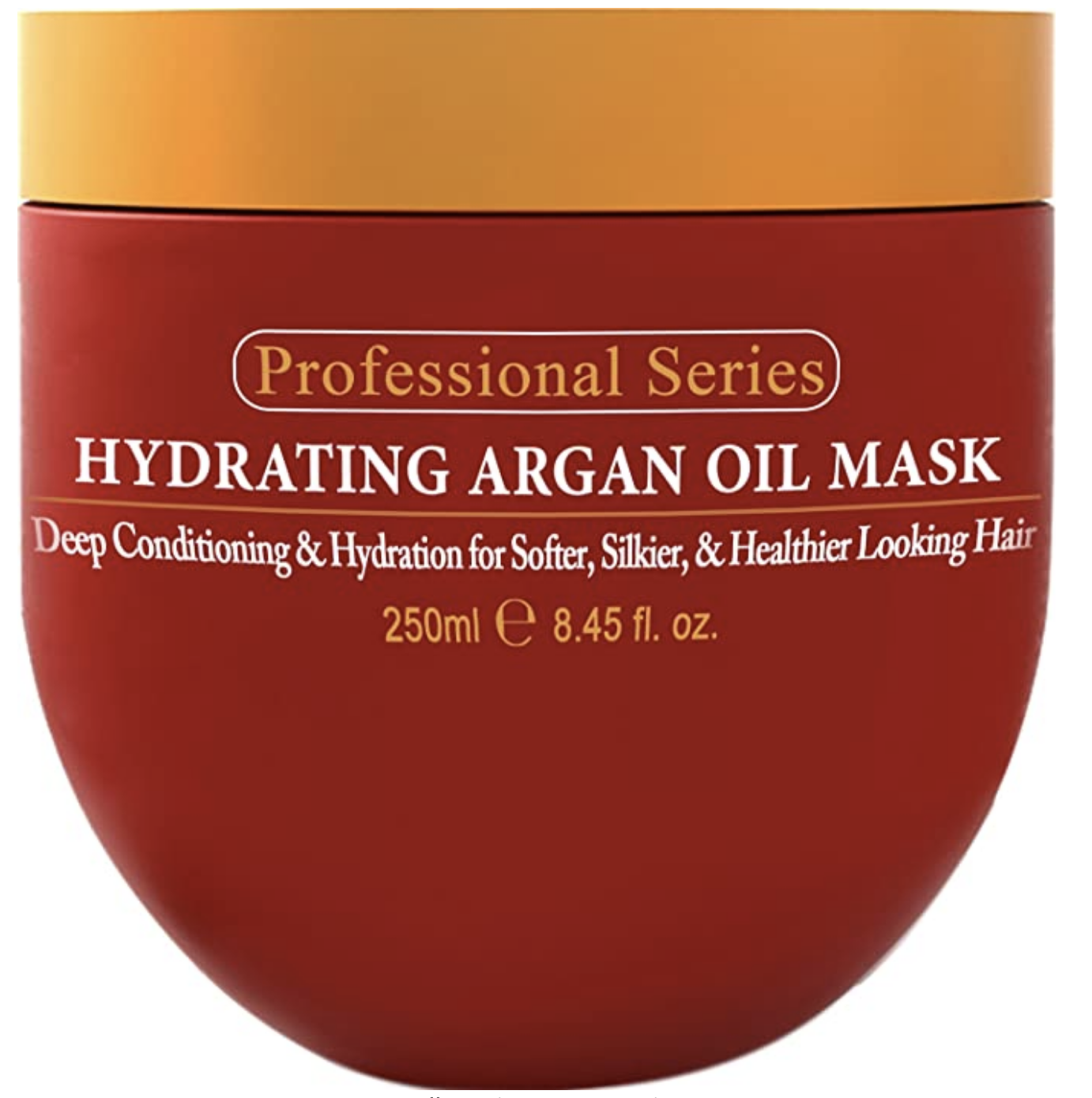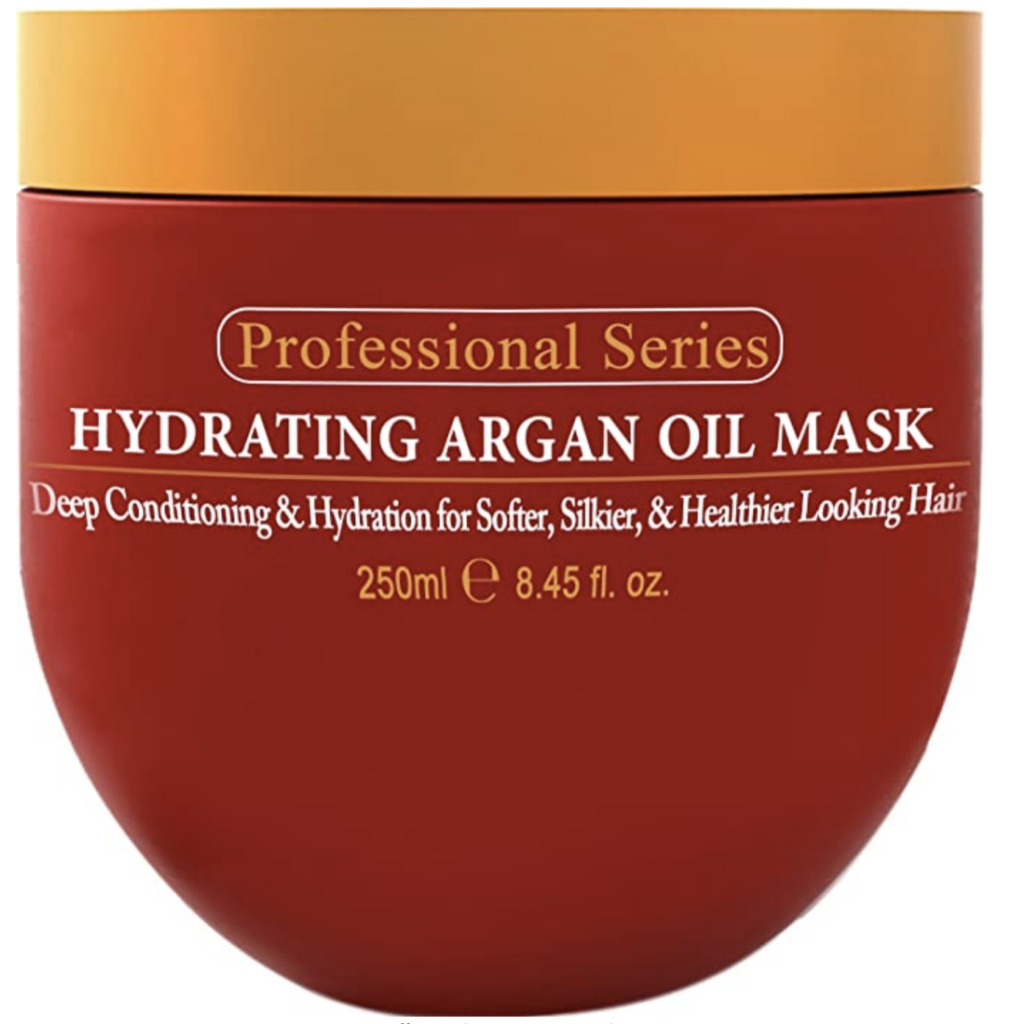 #9. Lindt Lindor Snickerdoodle White Chocolate Holiday Truffles
I'm a sucker for an incredible treat and the Lindt Snickerdoodle White Chocolate Truffles are beyond incredible. I bought a bag at Costco a couple of weeks ago and my husband told me this week to go buy 4 more bags! It's one of our new favorite treats, for sure! They're much cheaper at Costco if you can find them there!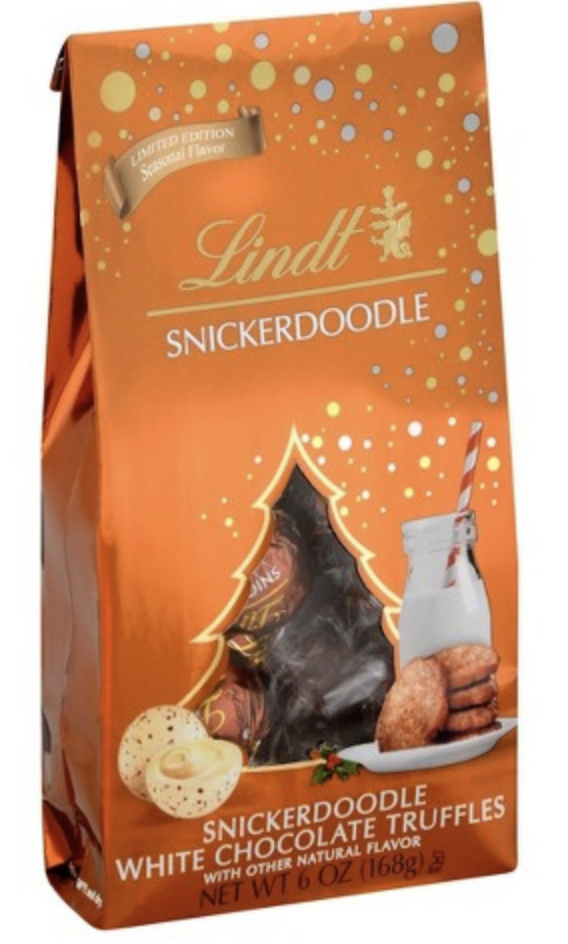 #10. Personalized Gemstone Initial Necklace
My hubby got this Personalized Gemstone Initial Necklace for me last year and I wear it ALL THE TIME! It's held up really well and I love how unique it is! You can choose the gemstone color as well as what initial you choose to put on there.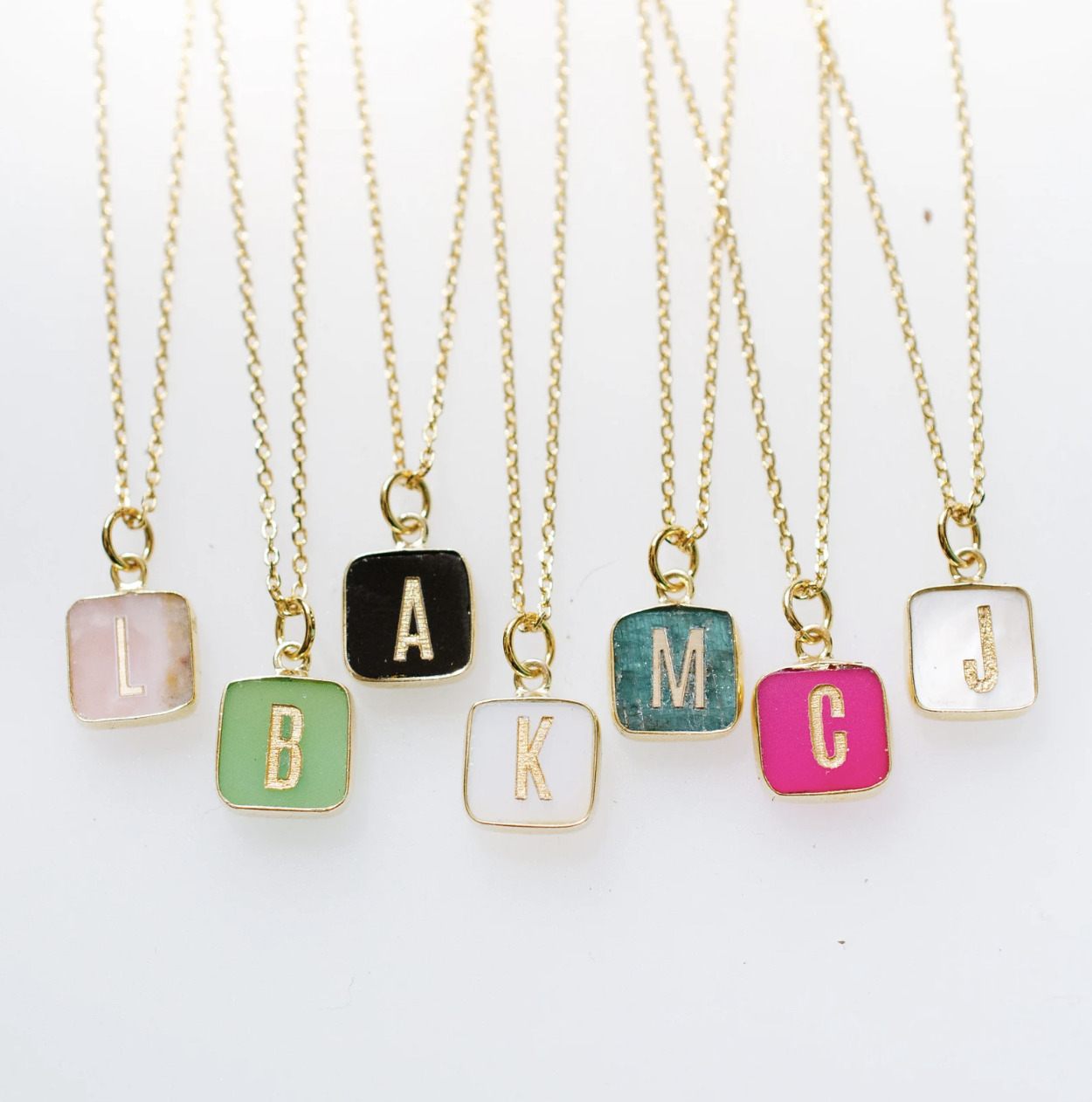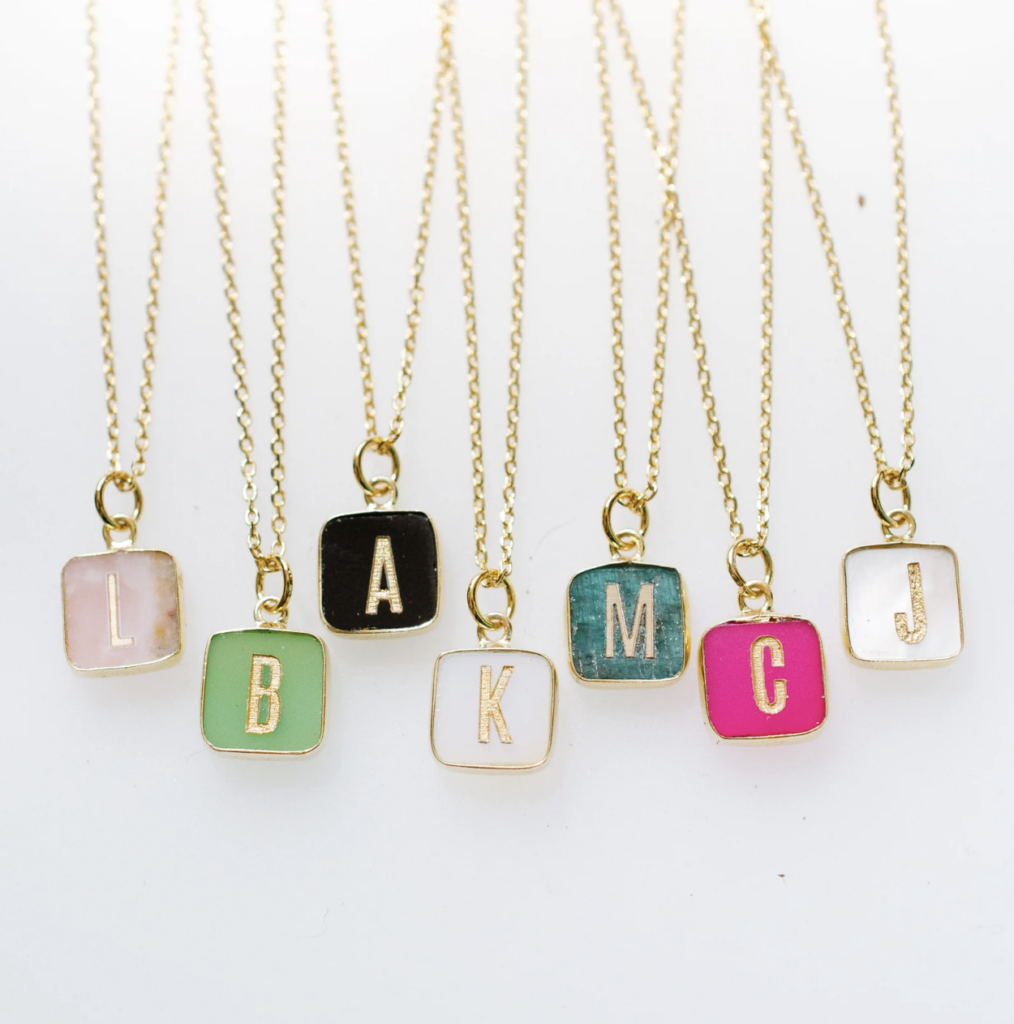 11. Cute Nail Wraps
I've been LOVING nail wraps lately. It looks like you've spent lots of money at the salon when really, you just slapped some cute stickers on there. I really love the designs by Sawyer and Scout as well as Roxi Nails. The best part is that they cost about the same price as a drink stop at your favorite drink place! So stock up!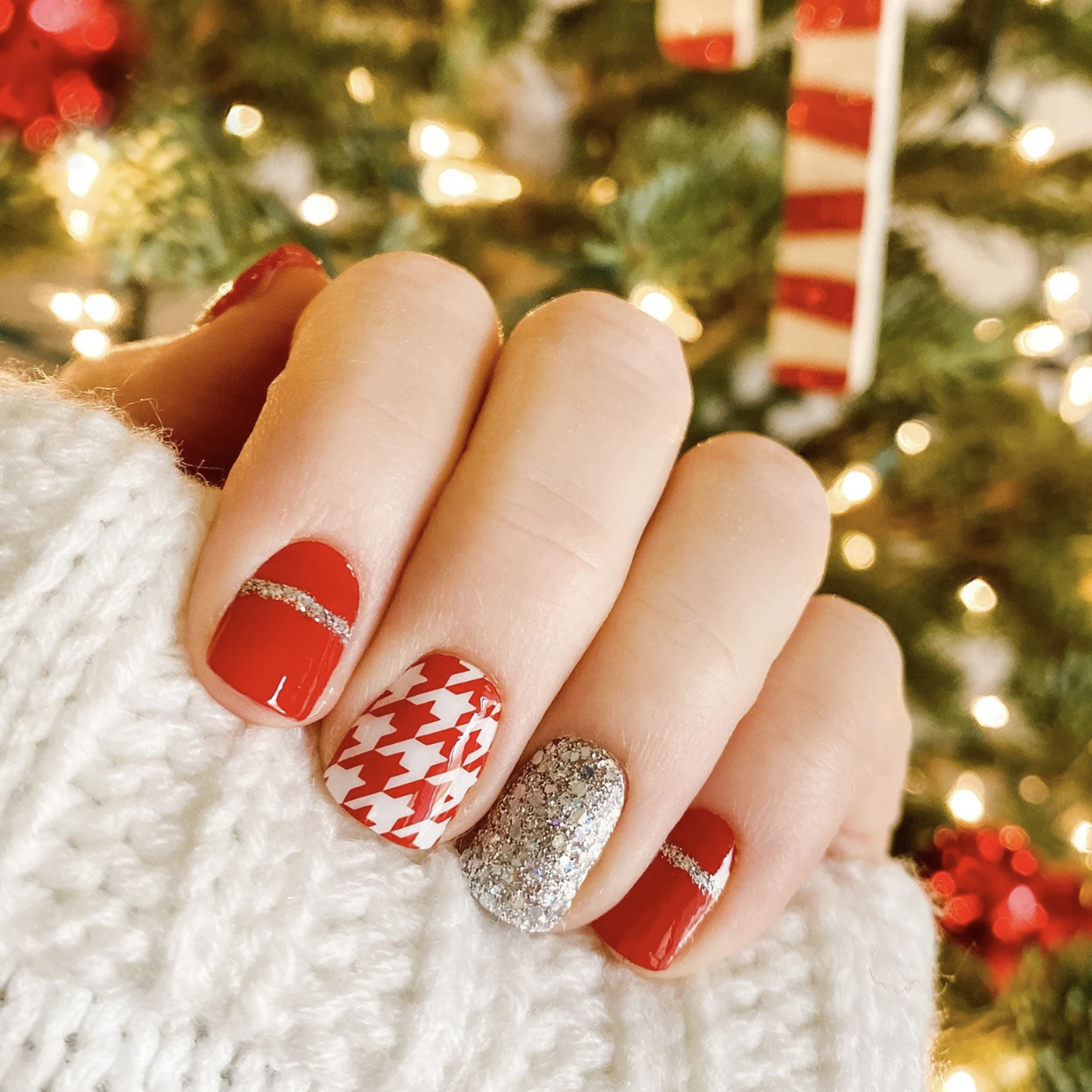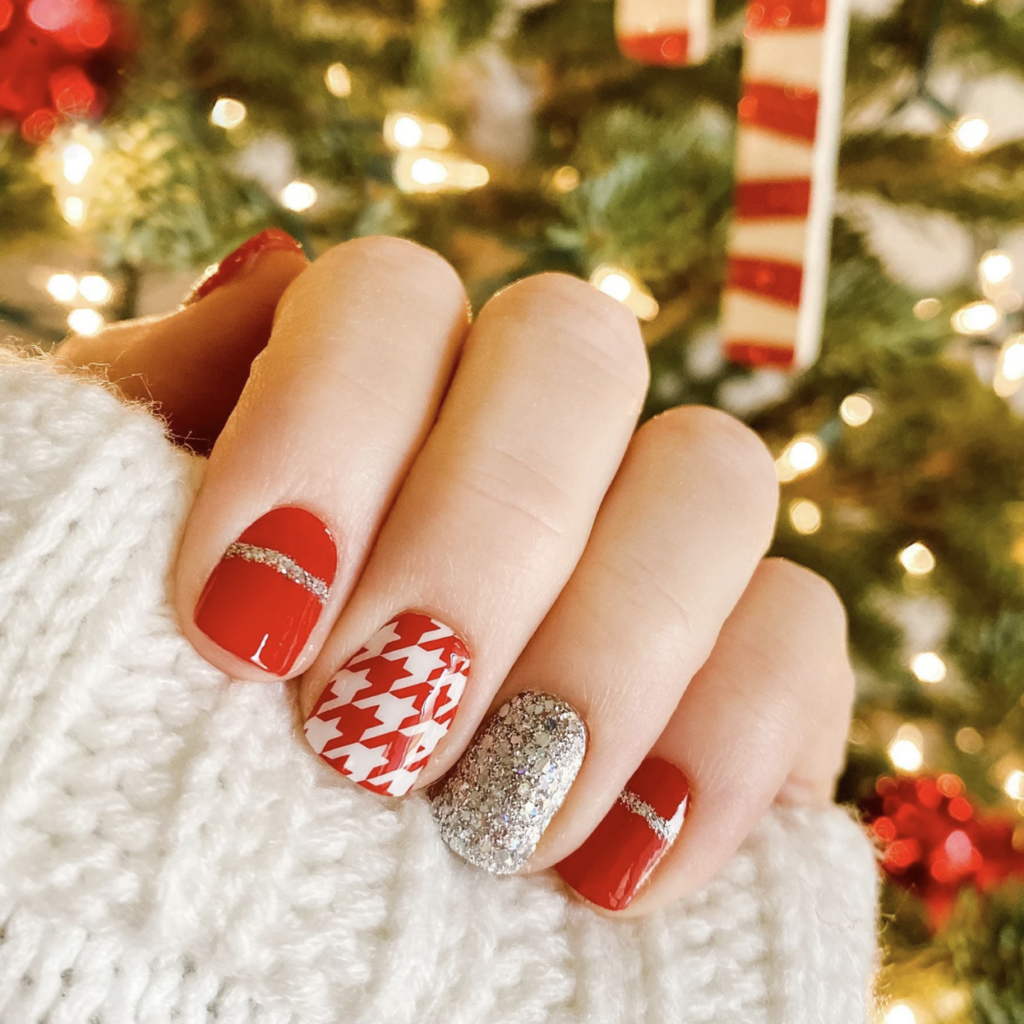 Be sure to check out the rest of the fabulous sites participating in the favorite things round up this year. They have some pretty incredible products they're recommending!
Tuesday, November 9
1. Christy at The Girl Who Ate Everything
2. Michelle at Practical Perfection
4. My SIL Brittany will be posting at my site

Wednesday, November 10
1. Brooke at All Things Thrifty
3. my SIL Courtney at Spa Trouve
4. my SIL Mary will be posting at my site

Thursday, November 11
1. Kortney at Author Kortney Keisel
2. Sarah at Memories on Clover Lane
3. I will be sharing my favorites at 320 Sycamore