Amazon Prime Day is one of the biggest online shopping days of the year held by the biggest online shopping retailer on the web. It's bigger than Black Friday! Typically Amazon Prime Day is held in July each year but because of COVID-19, the date has been pushed back to October 13-14th. I have shopped Amazon Prime Day for a few years now and I thought that I'd share with you some of the best deals that are geared around home life that I thought you might be interested in.
*This post may contain affiliate links, which means I may receive a small commission, at no cost to you, if you make a purchase through a link!*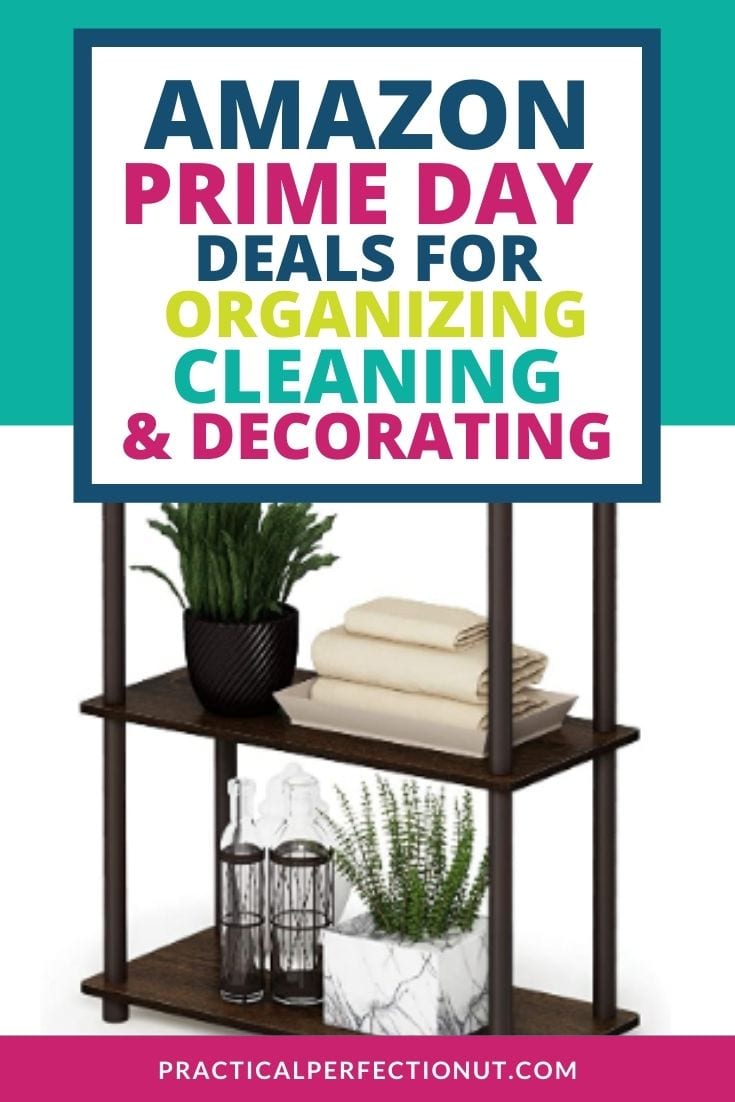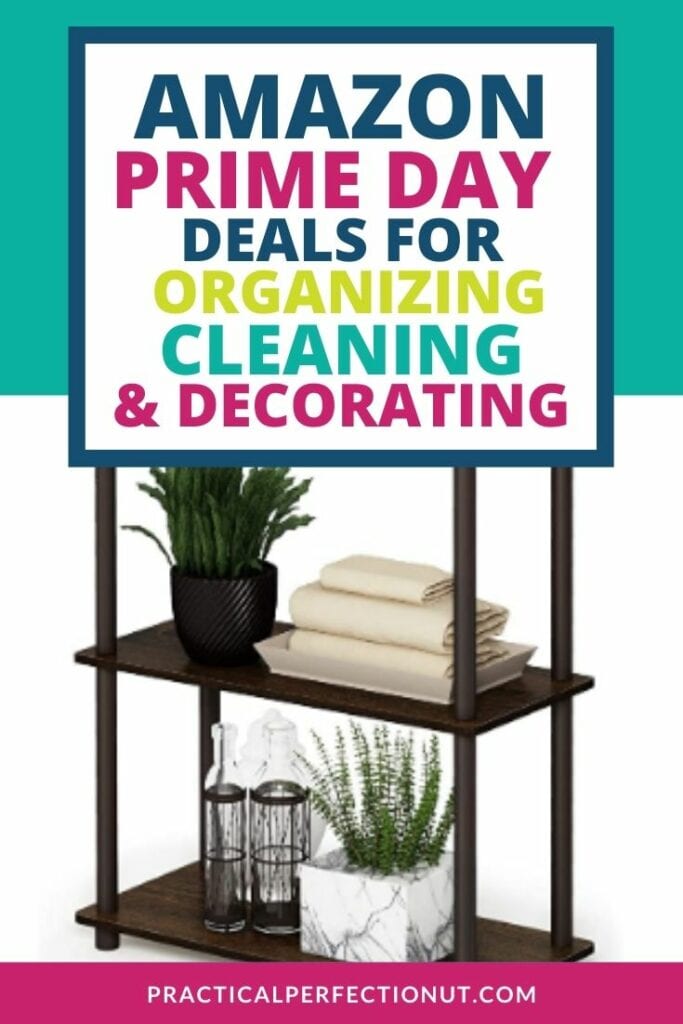 TIP: If you see a deal that you love, add the item to your cart EVEN IF THE DEAL ISN'T LIVE YET! That way it'll be much easier to snag the deal before it's sold out. Some deals sell out within a couple of minutes! So if you see something you really want, don't miss out!
NOTE! If certain items don't appear to be on sale (yet), click the "Watch this Item" button within the Amazon app to be alerted when special pricing kicks in!
Free 30-Day Trial Membership
To take advantage of Prime Day, you must be an Amazon Prime member. If you aren't a current Amazon Prime Member, you can sign up for a 30-Day Free Trial so you won't miss out on this year's best deals! You'll LOVE the free 2-day shipping!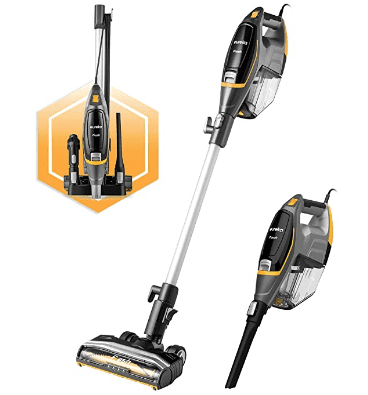 Amazon Prime Day Deals on Cleaning Tools
This is the best time of the entire year to buy any of those fancy cleaning tools you've been drooling over. Next to having an actual cleaning team clean your home…having excellent cleaning tools makes your life easier because cleaning tasks get done faster!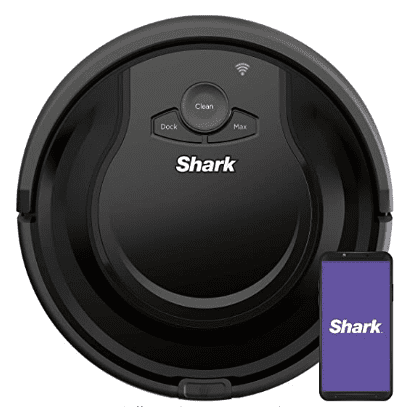 Amazon Prime Day Deals on Organizers
It's no secret that organizing products can add up FAST! This is a great time to stock up on organizers so you can organize your home on a budget!
Amazon Prime Day Deals on Home Items
If you want a few more tips on finding your own Prime Day deals, check out this awesome Prime Day post!
You can also check out this post with other pro tips!