Browse our Shop
Sharing PRINTABLES that will help you Organize your Life
My printables are designed to help you organize your thoughts and tasks so that you can stay on top of all that you need to do without the overwhelm.
Join my workshop
Practical Over Perfect Organizing Course
Learn how to organize your home, one small area at a time so you can save time and spend time doing what you really love, with those you love most!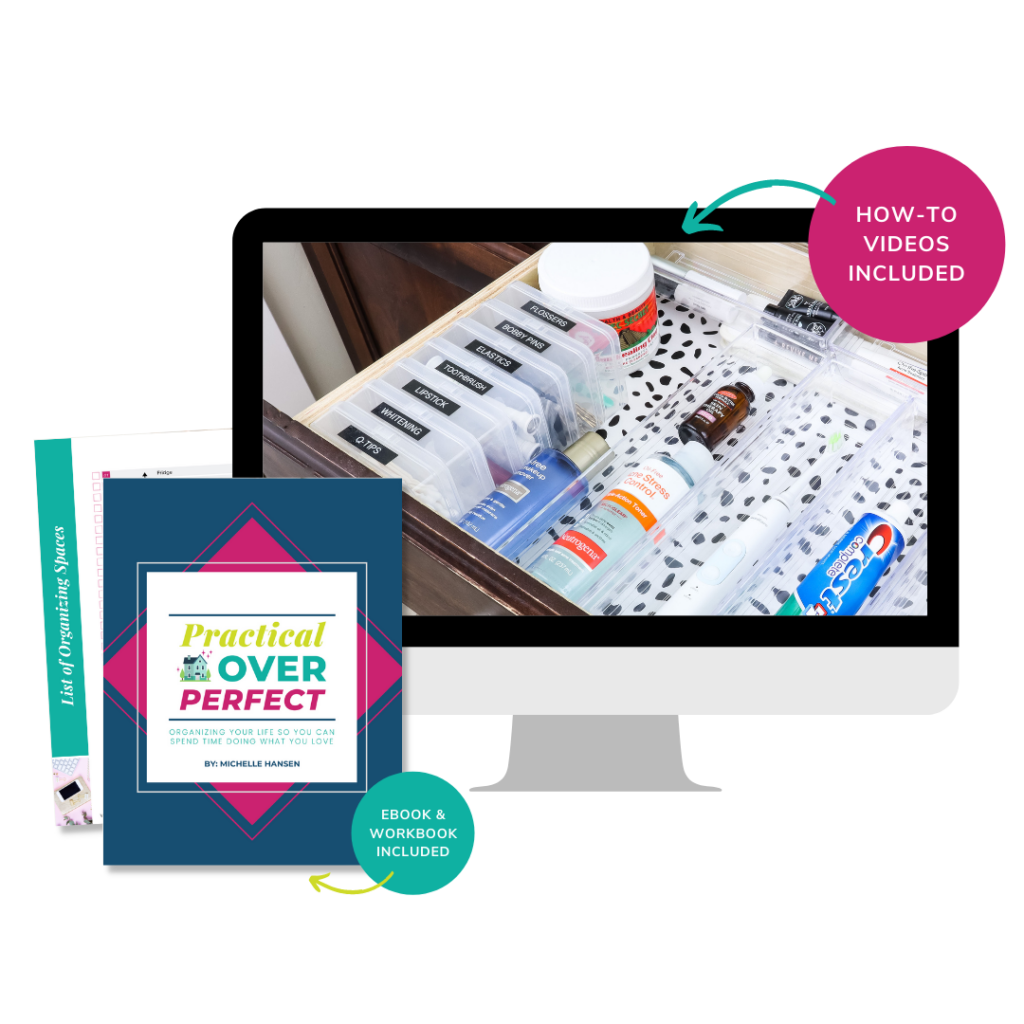 Printable Home organization Labels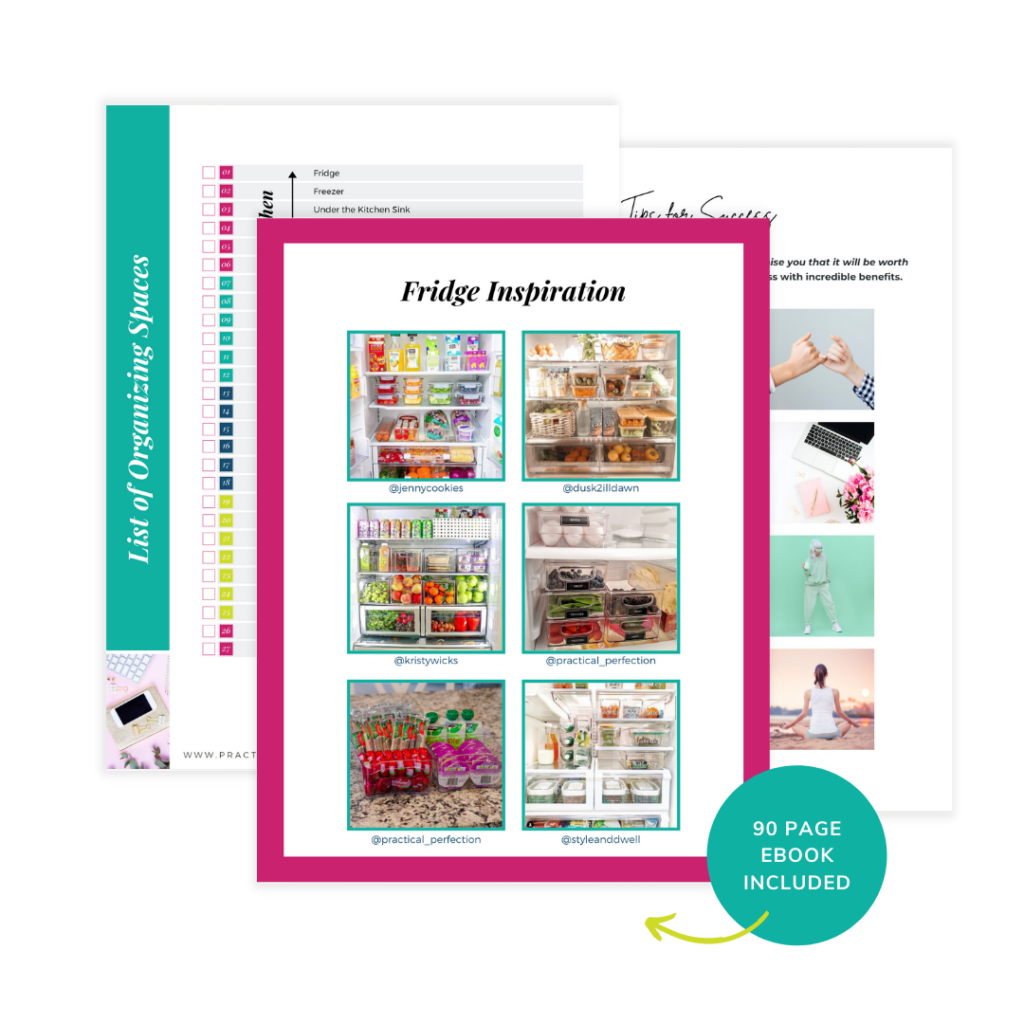 Ready to have a home that is easy to tidy?
Learn to have an organized home Step-by-step
It can be easy to scroll Instagram and feel defeated because you wish your home was as organized. But what if I told you that it is possible to live a clutter-free, organized life? My course is a comprehensive organization course that walks you through the process of organizing room by room, drawer by drawer! It's like having a professional organizer in your back pocket!