Awesome Prime Early Access Sale Items for Christmas Prep
My secret ingredient for a stress-free Christmas is thinking about everything ahead of time and planning everything out. Leaving everything to the last couple of weeks is definitely going to give you a HUGE headache and cause lots of stress.
I've always started my Christmas shopping super early so I can feel prepared and have more time for fun traditions in December. So here are some awesome Prime Early Access Sales (just like a Black Friday Sale) that you're going to love so you can check off your gift list early this year!
Amazon Basics Faux Fur Sherpa Blanket
If you're obsessed with blankets like us, then you're going to LOVE these Amazon Basics Faux Fur Blankets that are on sale today and tomorrow for the prime early access sale. They are SO soft and extremely affordable! Excellent reviews, too!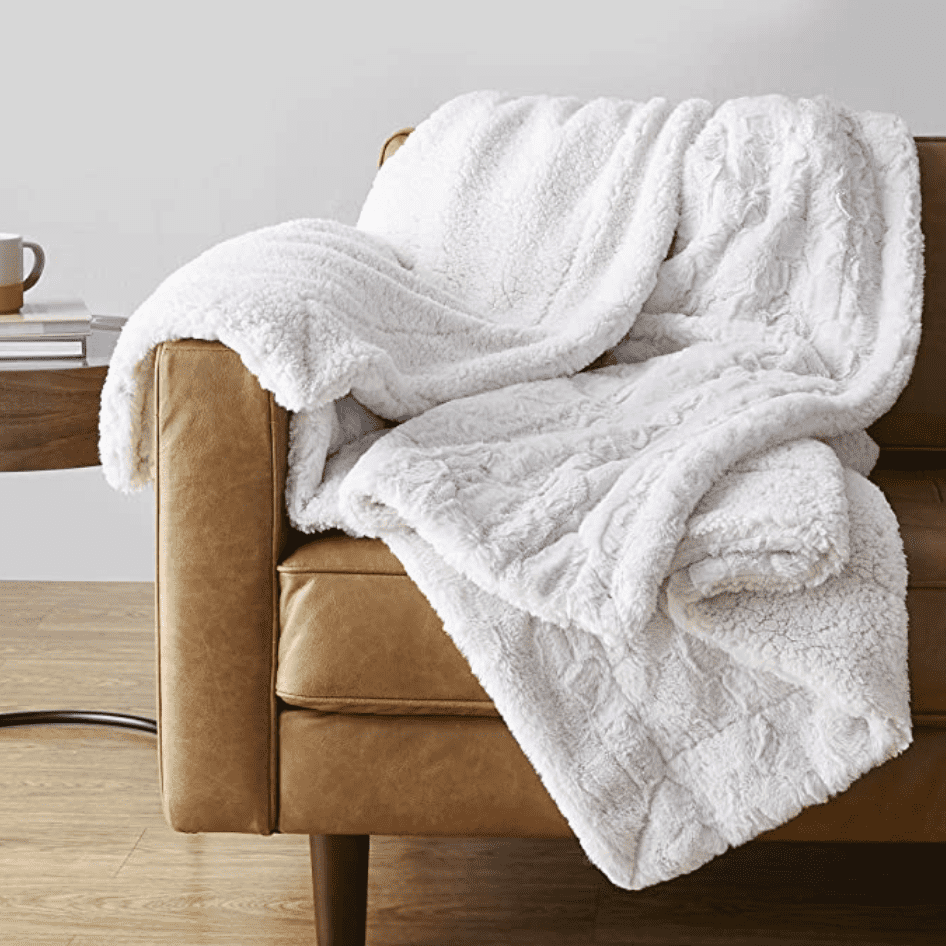 I have these and I'm obsessed with them! I love how much time they save me from scrubbing yucky stuck-on messes. If you love to bake, then these are an absolute MUST! I've never seen them this cheap before.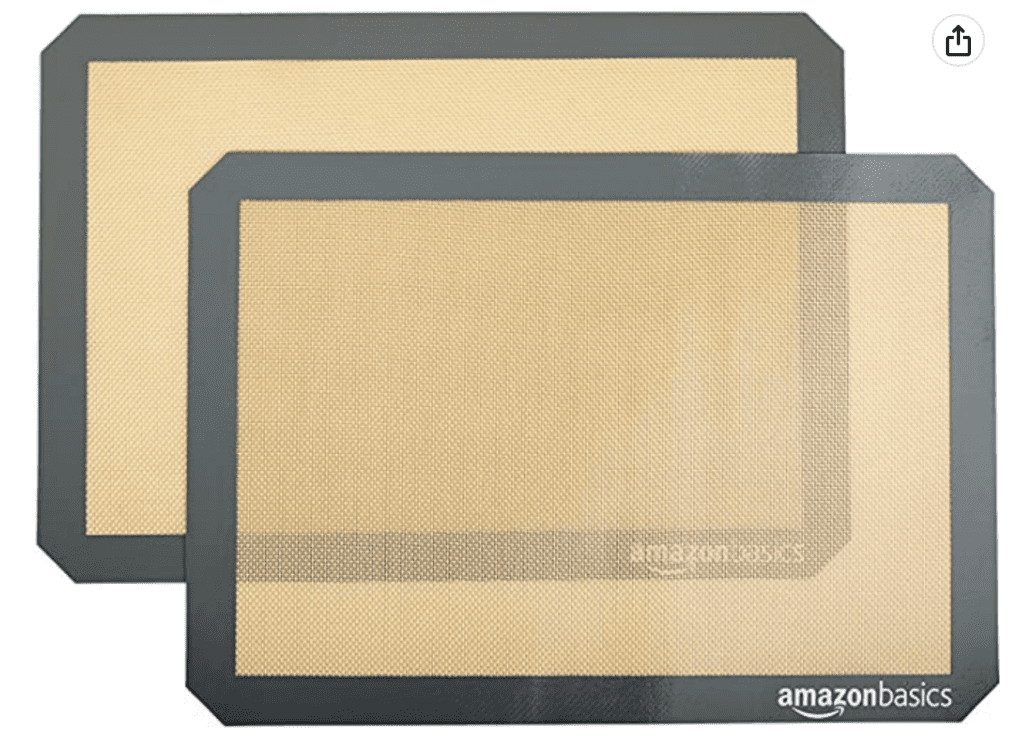 Shark Navigator Lift-Away Vacuum
I have the white version of this vacuum but the 20,000+ reviews on this shark vacuum can't lie! I've used this vacuum for probably 10 years and I'll never use another kind again. I'm that hooked on it. The suction is so great that I have to empty the huge dirt cup every 2 weeks. This vacuum is 40% off right now!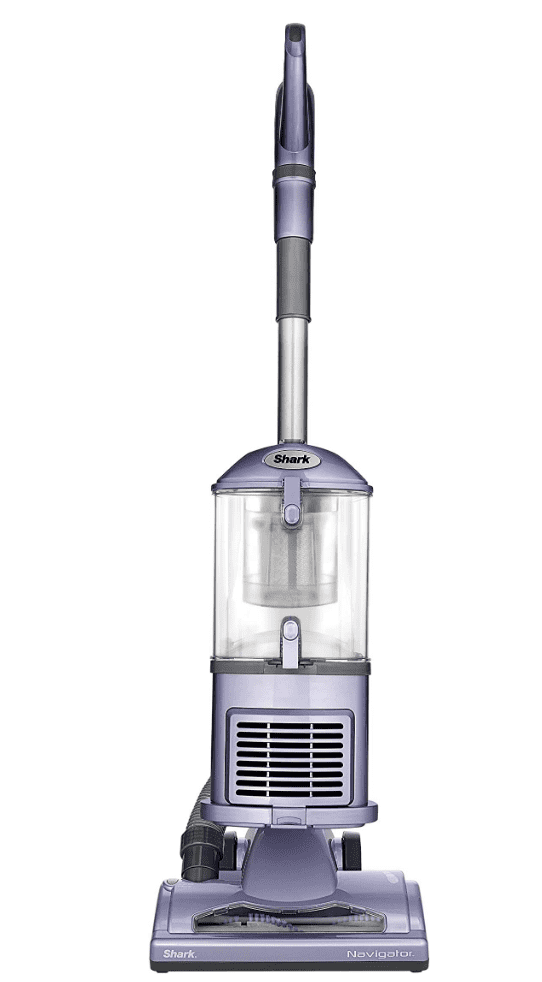 Beats Headphones
If you have someone in your family (or you!) who wants some excellent quality headphones, these are it! I love these gold and black ones! They are running a MASSIVE sale right now with some of the headphones over 50% off!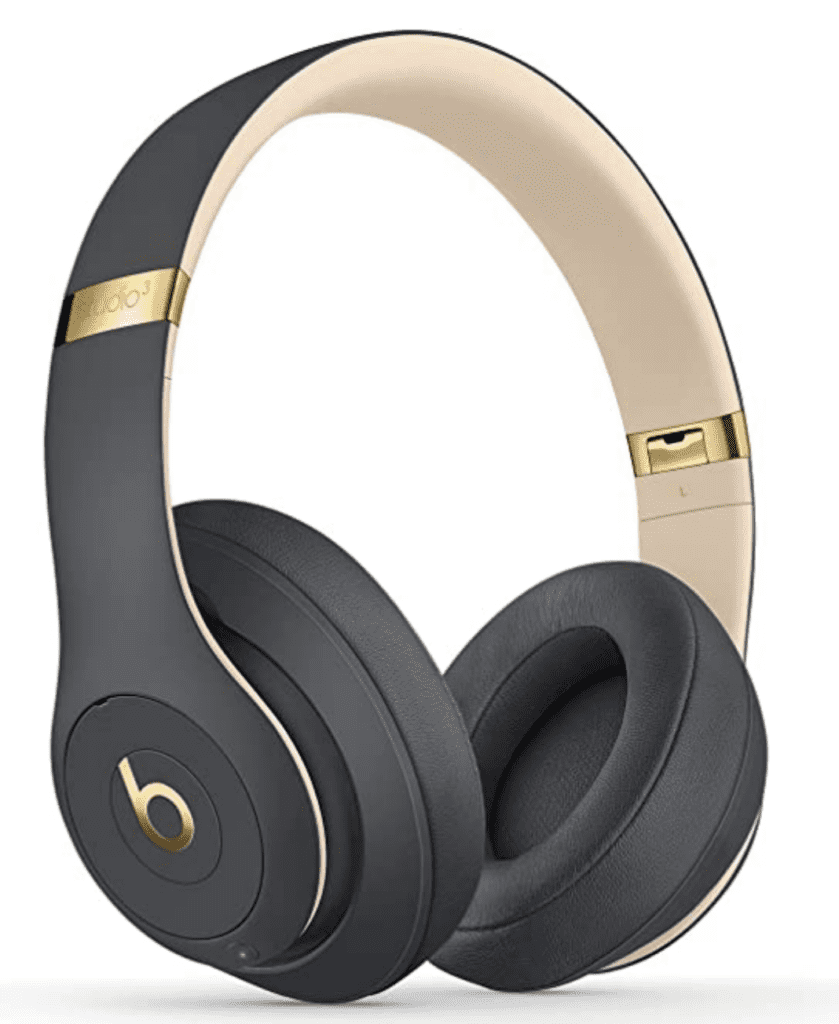 KitchenAid Mixer
If you've been in the market for a new mixer, KitchenAid is having an awesome sale on theirs right now! This would be great if you know someone who just bought a new house or someone who is just getting married as well!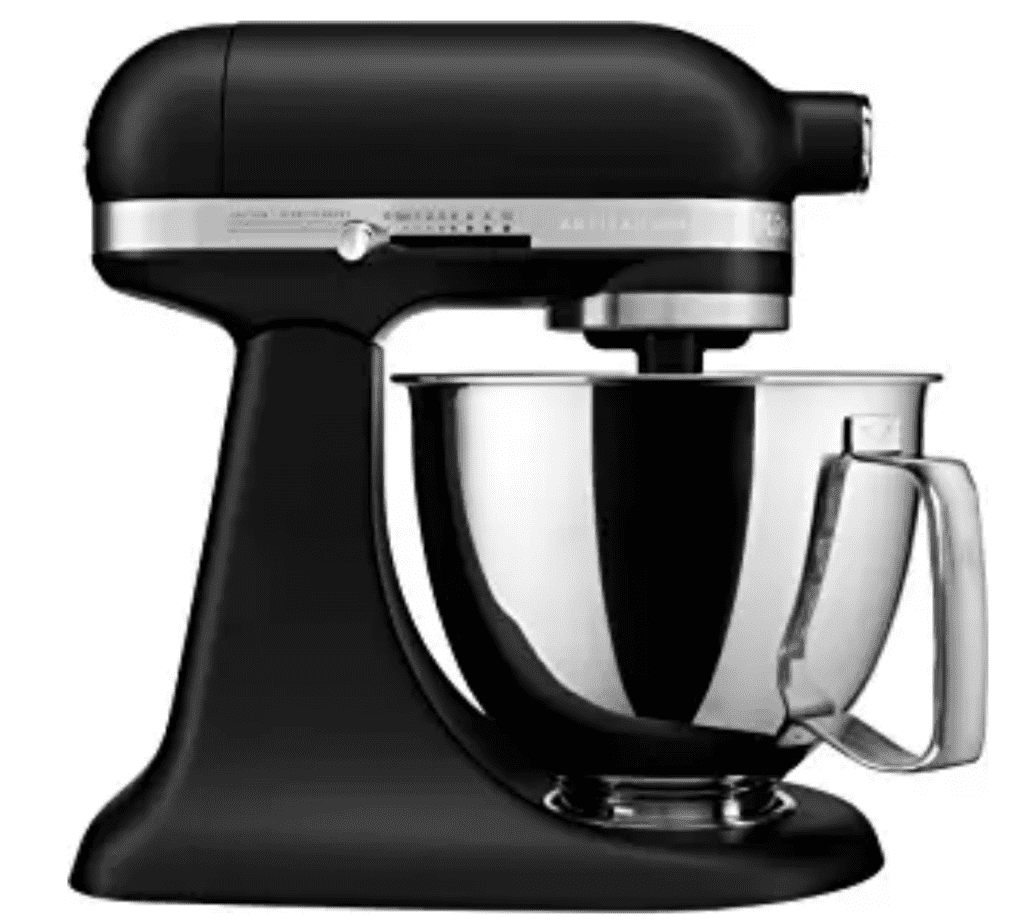 Tineco Wet Dry Vacuum
If you've been dying to get in on one of those vacuums that vacuums and mops at the same time, this is your chance! This vacuum has over 20,000 awesome reviews and it's 30% off right now!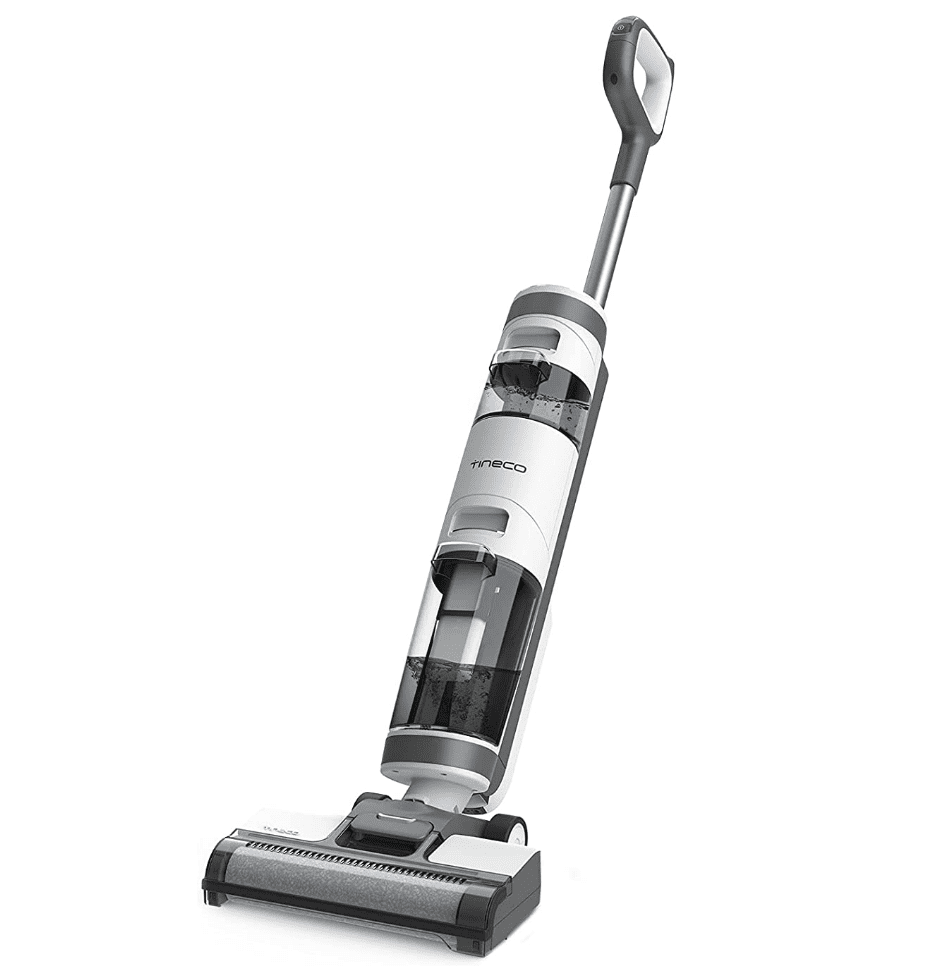 BEETLES Gel Polish Set
If you (or someone you know) loves doing their nails at home, this is one of the best brands you can buy! I am buying this polish set but they have TONS of other color combinations to choose from! (this sale makes the polish only $1 per bottle!)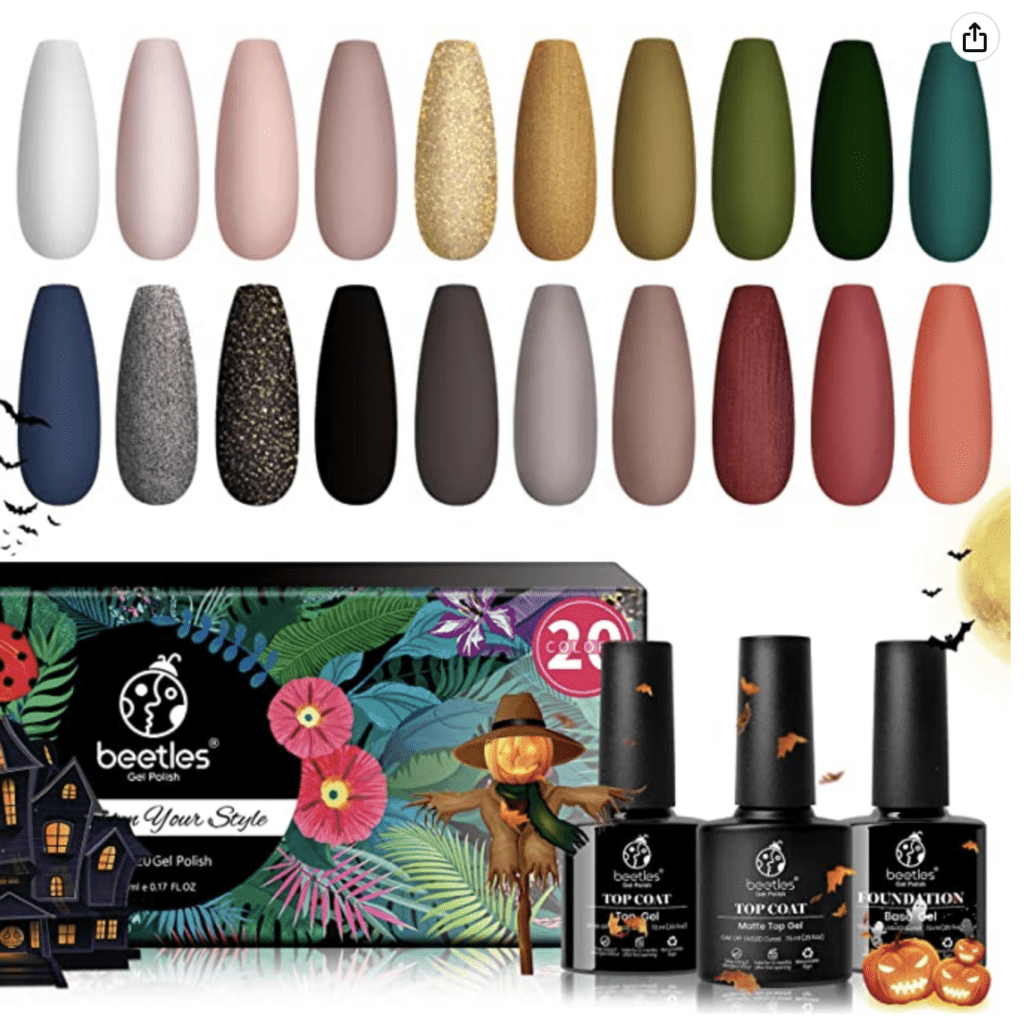 Massage Gun
These massage guns are taking over the internet, and rightfully so! I bought one for my hubby last year and we're all obsessed with it! It has as little or as much power as you want it to have and it's amazing. I can never push hard enough with just my hands to get the knots out of my husband's back so this is awesome for him!
This one has incredible reviews and its 68% off!