How to Throw the Best Halloween Movie Party
Are you looking for a way to get into the Halloween spirit this year? If so, throwing a movie party is the way to go! A movie party is a relaxed and easy way to get into the holiday mood.
This post will walk you through everything you need to know about throwing the best party possible. We will cover everything from invitations to decorations to food and drinks – anything you need for Halloween movie night ideas.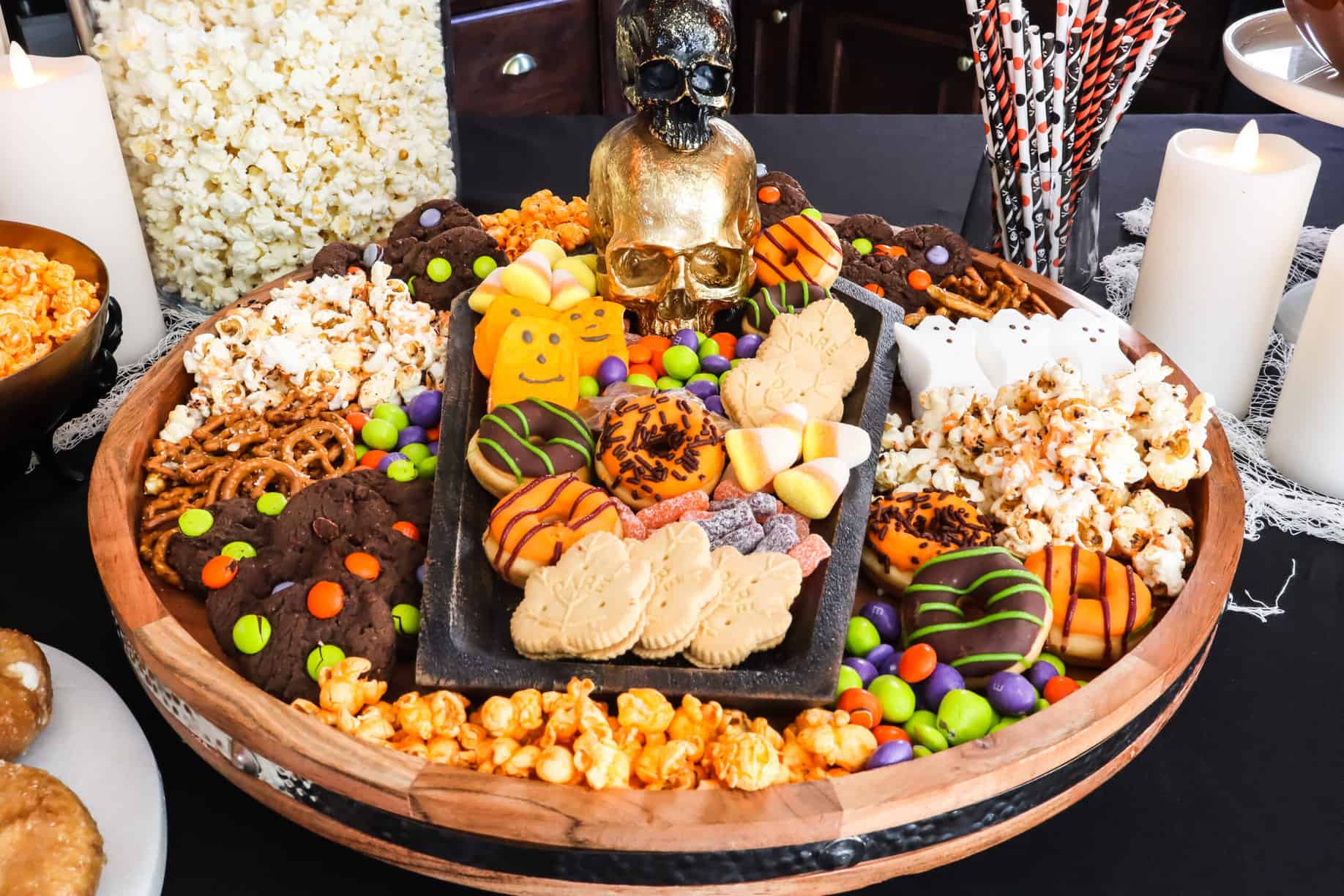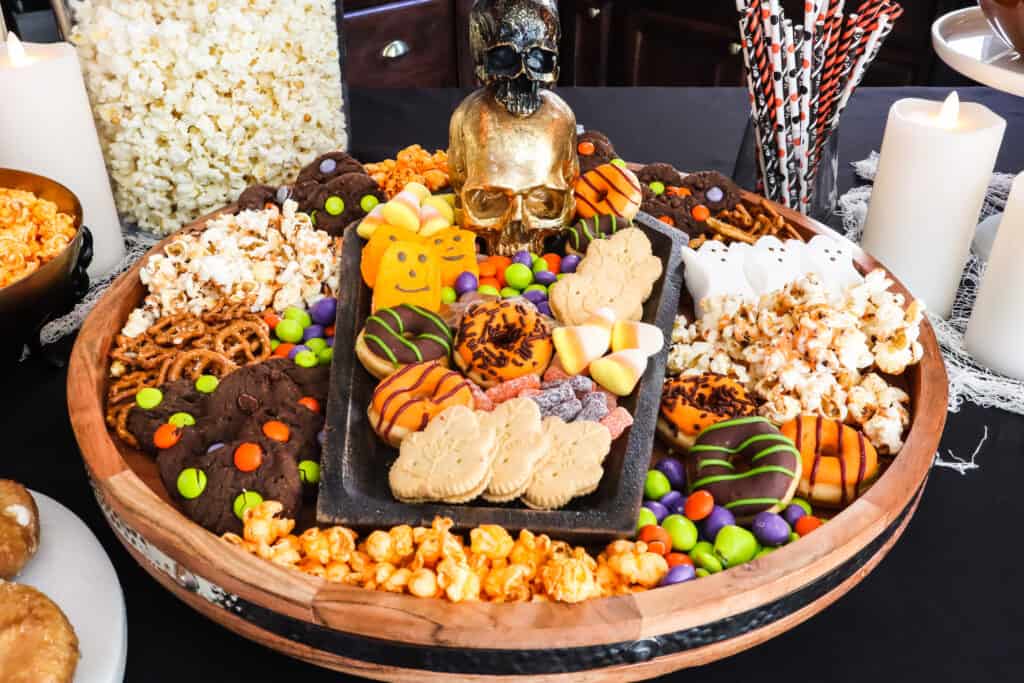 So sit back and get ready to learn how to throw the best Halloween movie party ever!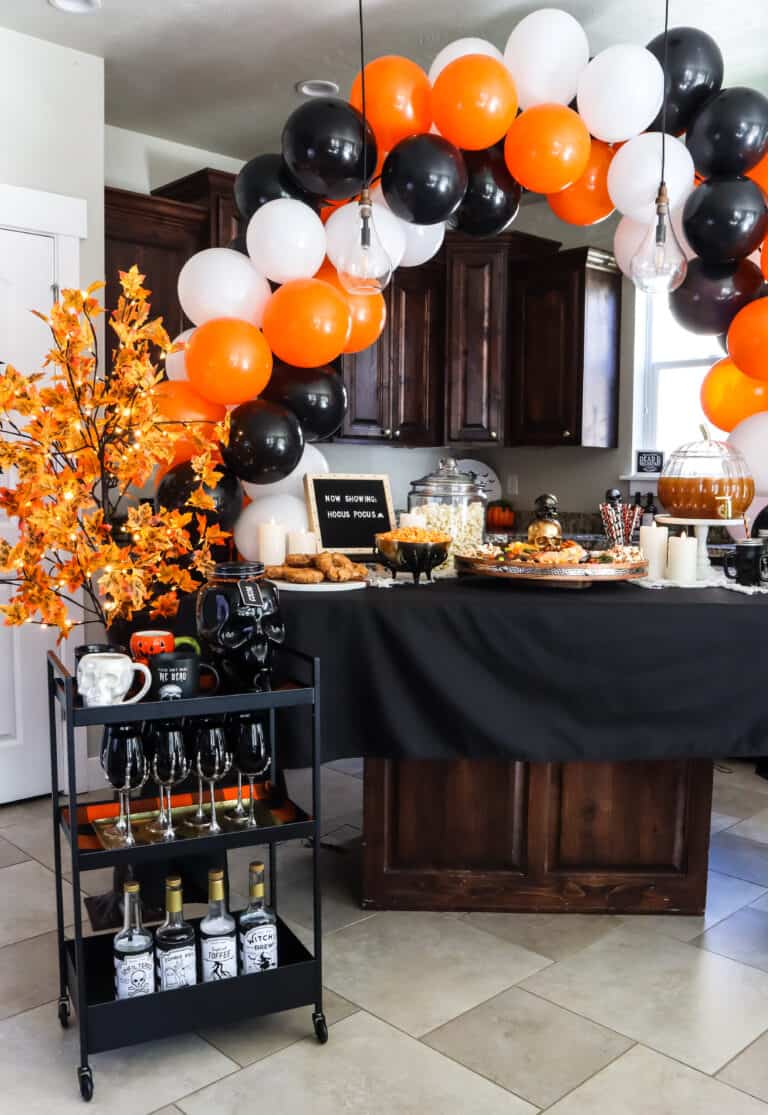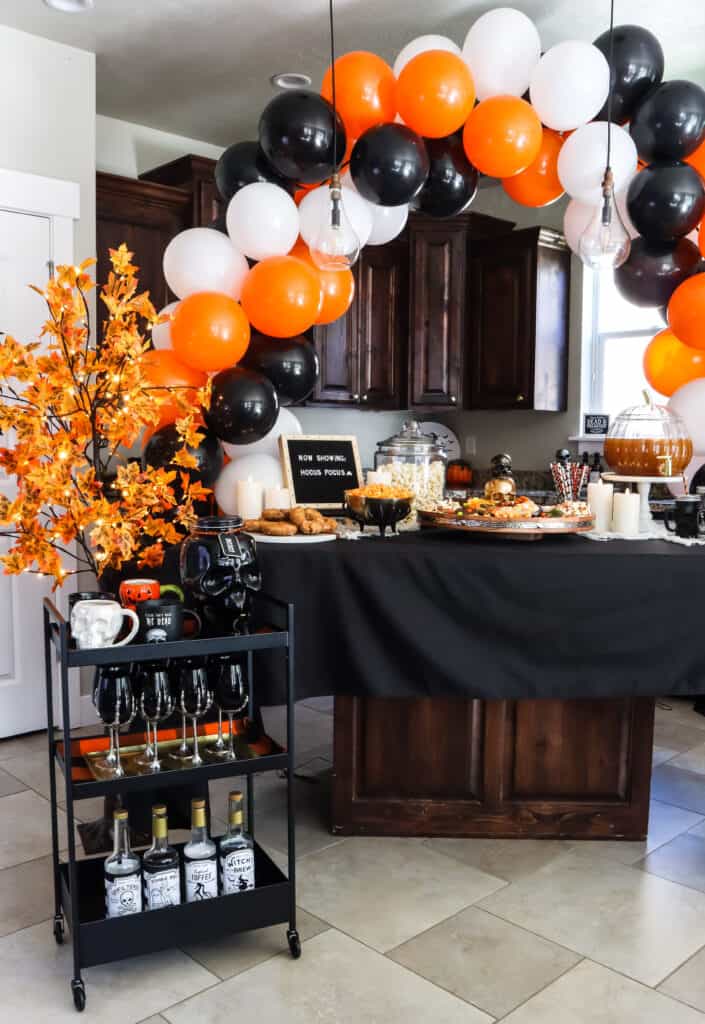 How to Throw a Halloween Movie Night Party
If you want to throw a Halloween party this year, there are lots of ways to go about it, some of which we covered in another post. You can do a costume contest, play spooky games, decorate pumpkins, etc. But another fun, relaxed party to throw this Halloween is a movie night!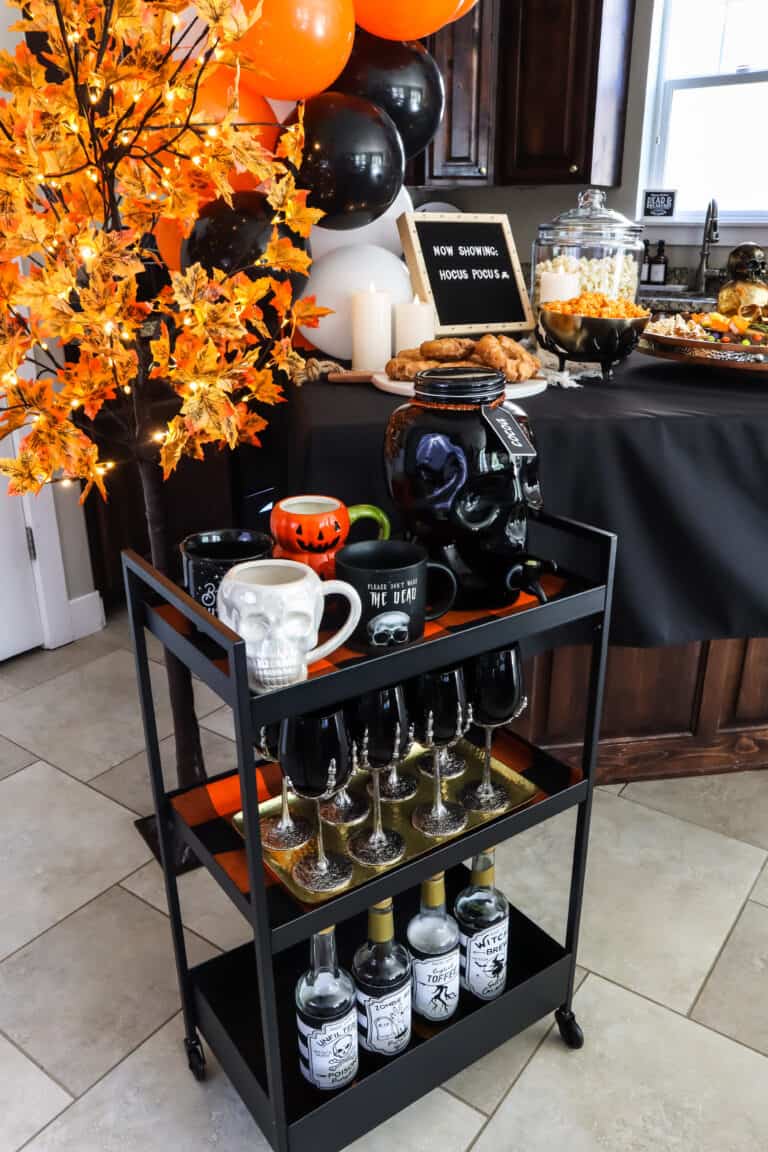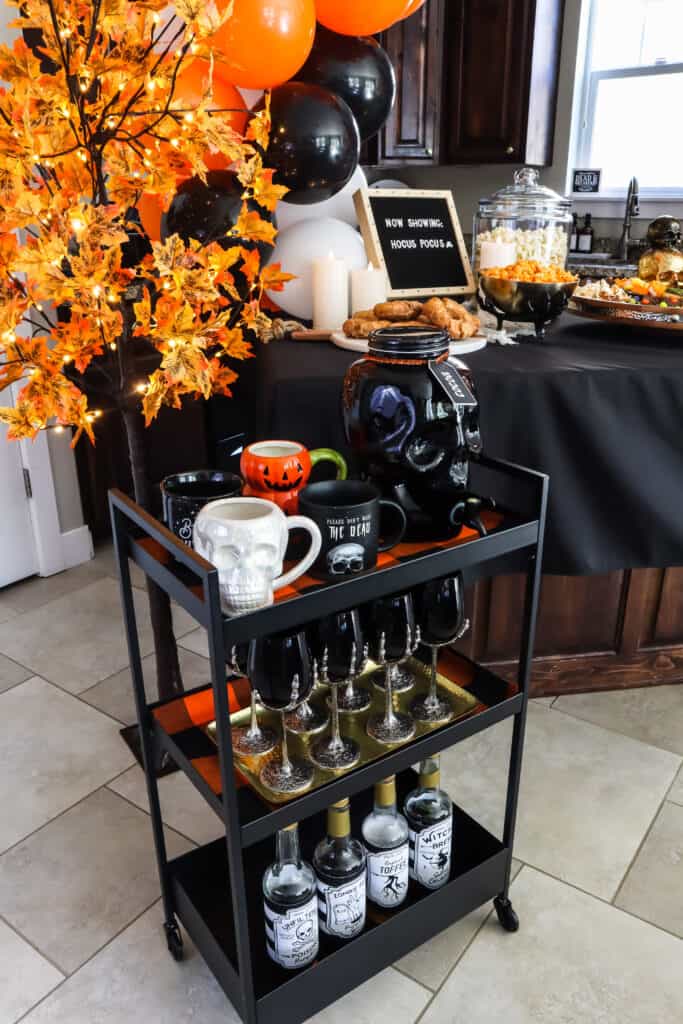 A Halloween movie night party is great because it's relatively low-key. You don't have to do a lot of planning or prepare too much ahead of time. And, it's perfect for all ages! Whether you're throwing a party for kids, teens, or adults, a movie night is always a good option. So here are some Halloween movie night ideas to help you start planning.

Who will be watching the movie?
The first thing you need to do when planning a Halloween movie night party is to decide who you will be inviting to your Halloween party. Is this for grown-ups? Will families be present? Kids? Are they older kids or younger kids?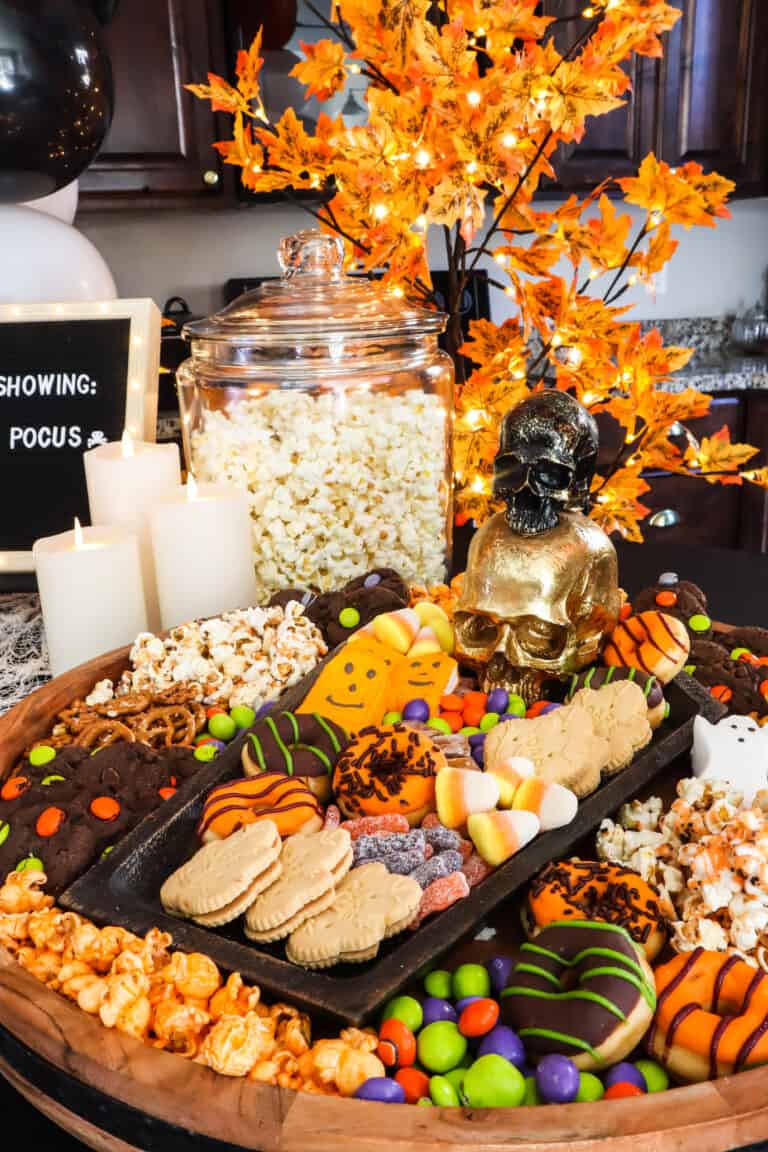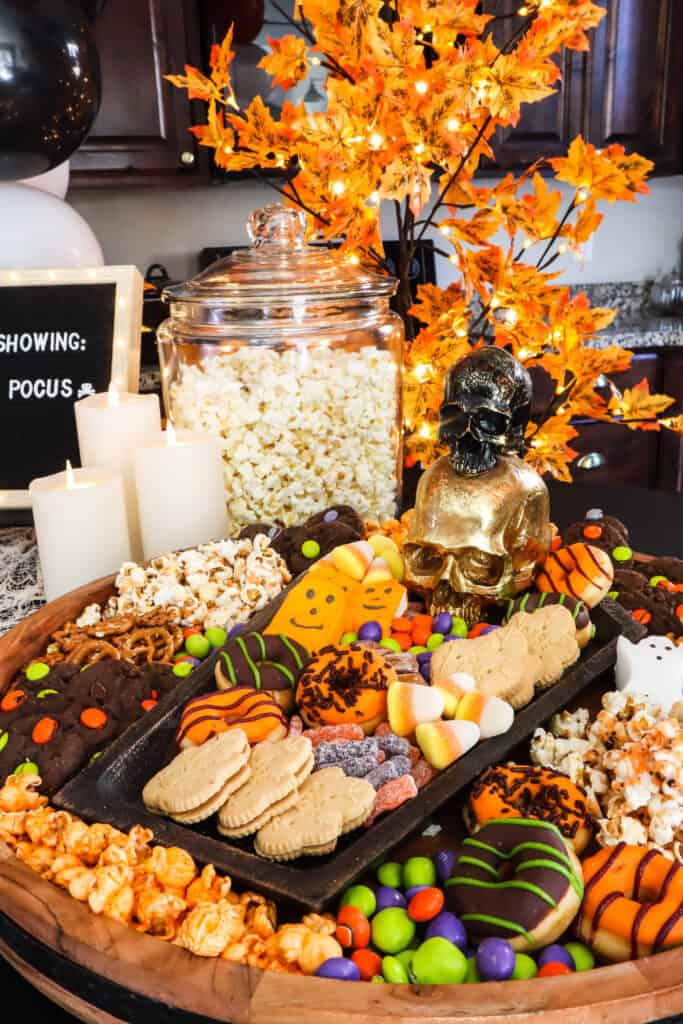 Deciding what friends you are inviting to the party is important because it will help you determine what movies you can watch. You don't want to pick a movie that is too scary for the kids or too childish for the adults.
Halloween Movie Night Suggestions
Here are some great Halloween movies that are perfect for a movie night party that involves kids:
The Nightmare Before Christmas
Beetlejuice
Hocus Pocus (Hocus Pocus 2 just came out as well, so you could do a double feature)
The Addams Family
Charlie Brown and the Great Pumpkin
Halloweentown
The Haunted Mansion
Coraline
Hotel Transylvania
Corpse Bride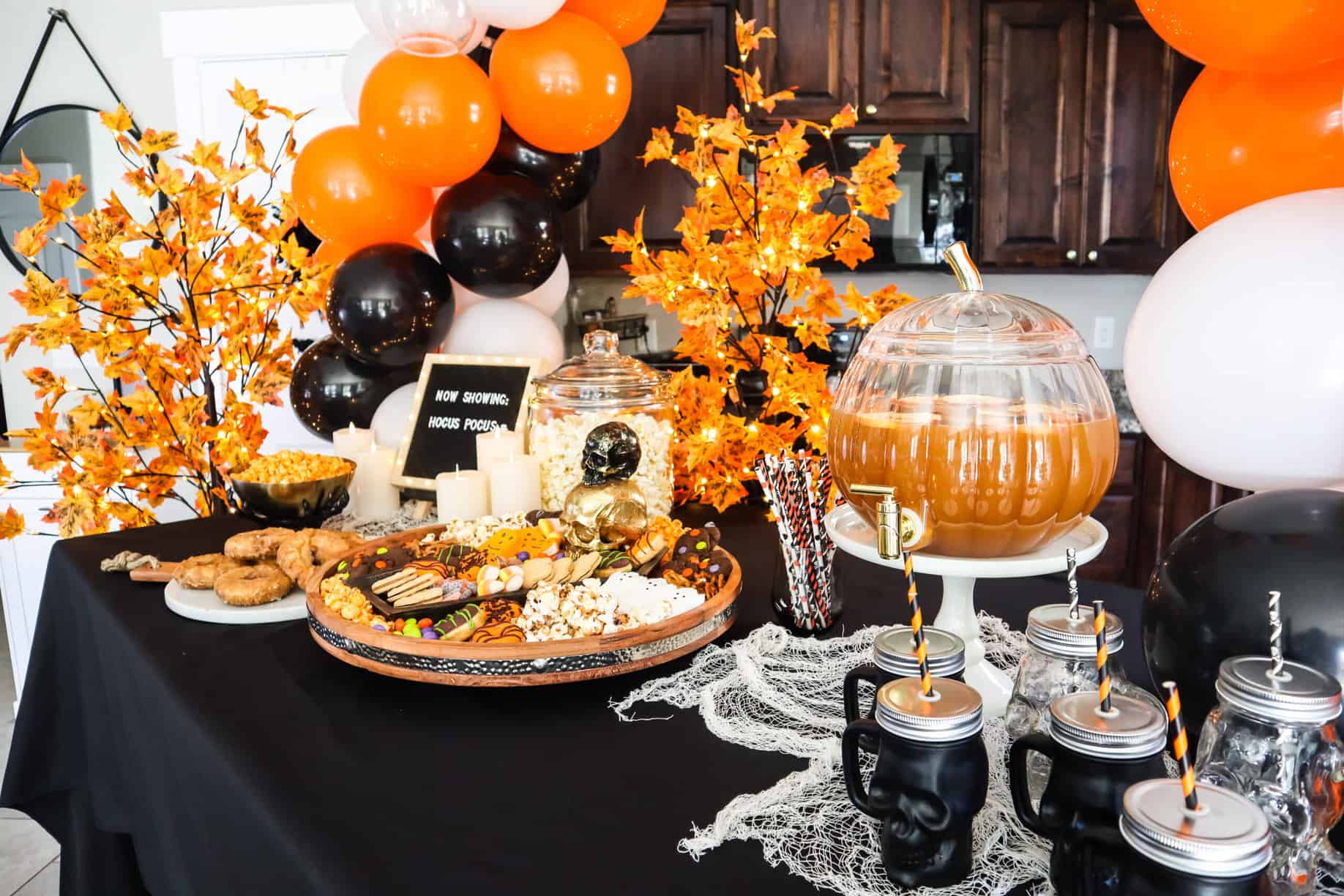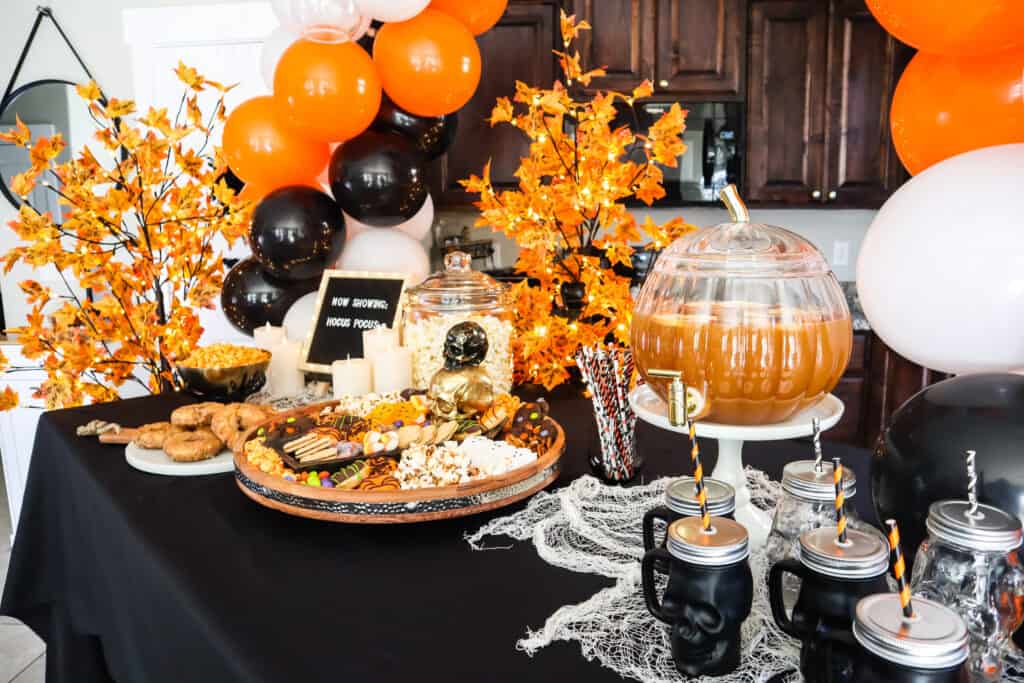 You'll want to find a movie that is spooky enough to get you in the mood for Halloween night without being a super scary movie that will keep the kids (and maybe even some adults) from sleeping that night. So probably shy away from horror or super scary monsters if you're throwing a family party.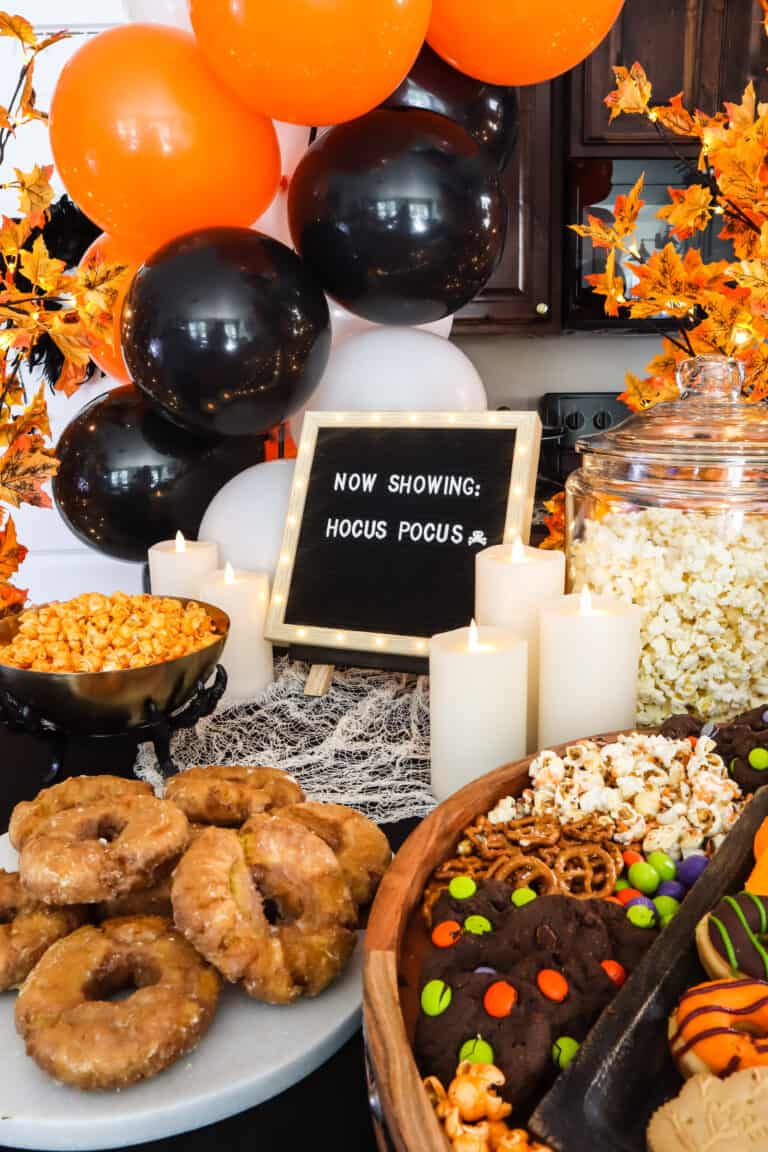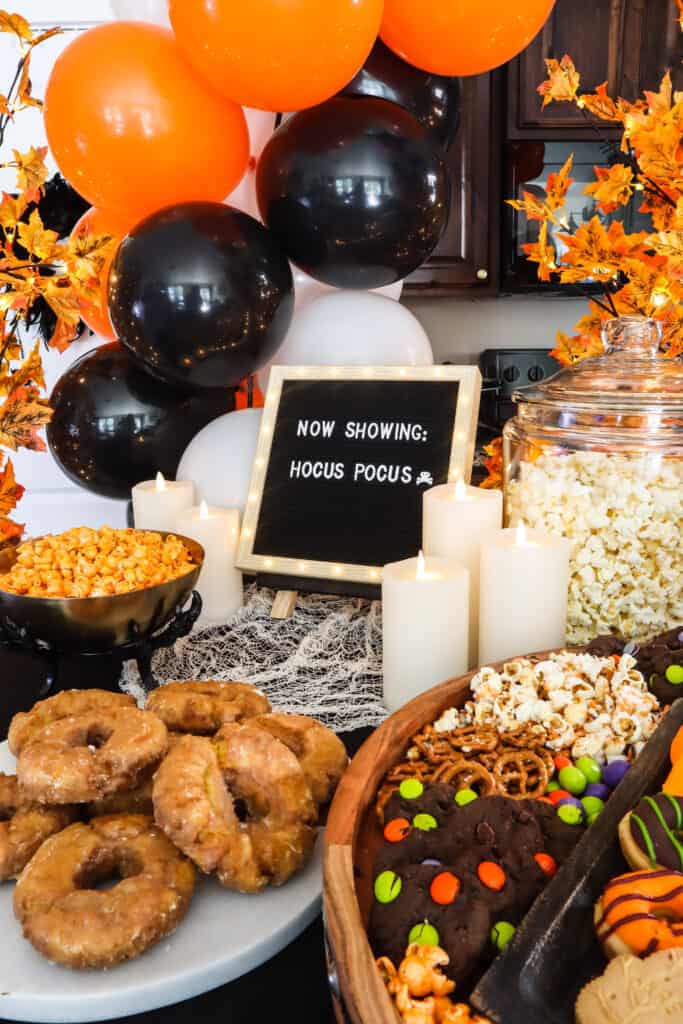 If your Halloween party is adults only, no kids, then you can go all out with horror movies if you and your friends enjoy watching a scary movie or two. You can also consider watching one of the movies above as well, since they aren't all childish, and most are classic movies.
Getting Everything Ready…
Now that you decided who you would like to invite to your Halloween movie night and narrowed down what Halloween movie you'd like to watch, it's time to start all of the other planning!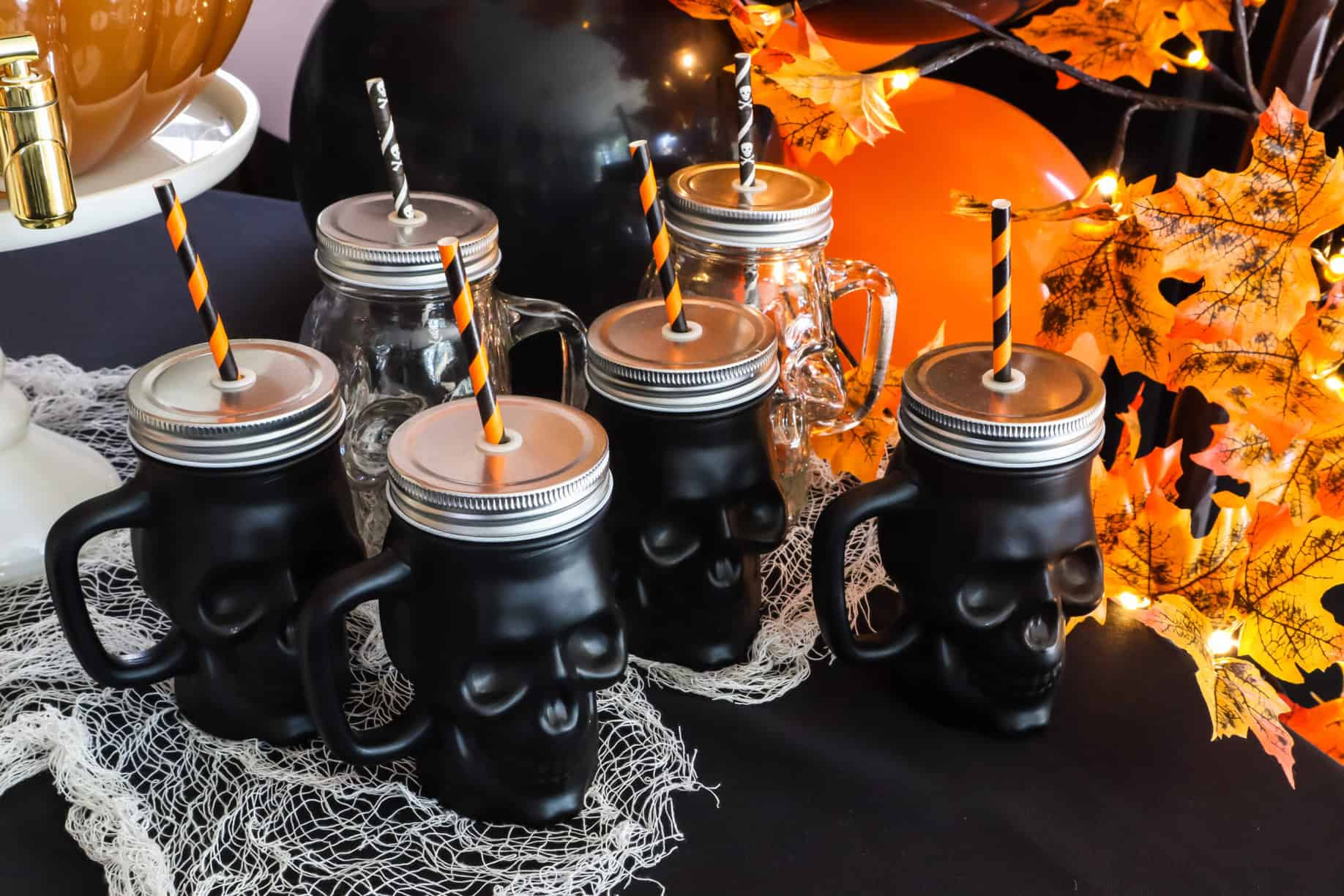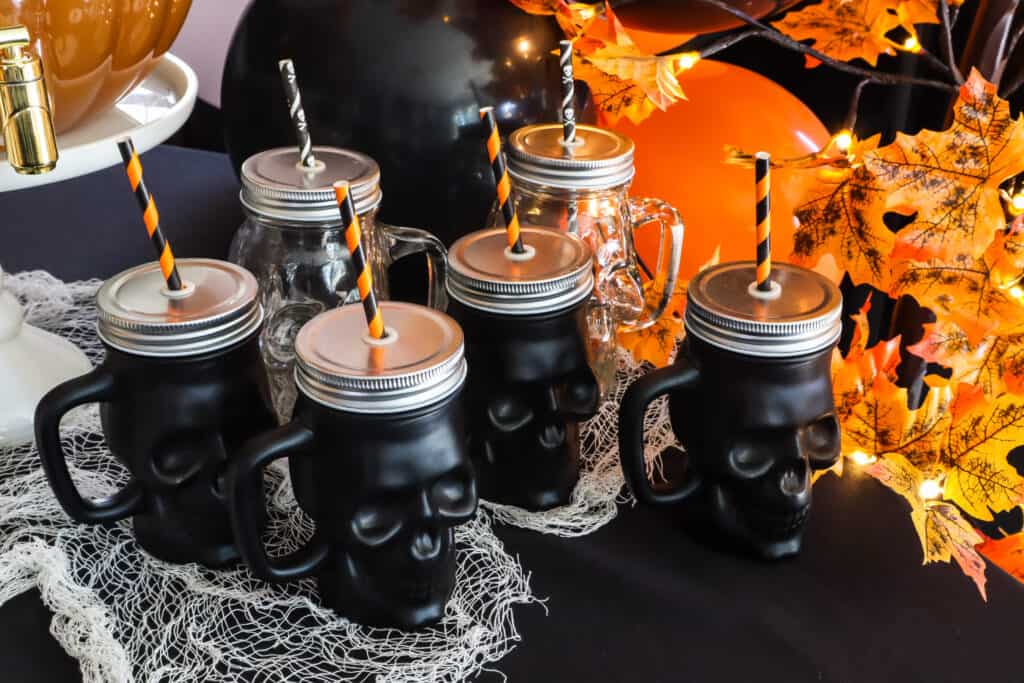 Theme
For a Halloween movie night, you don't really have to have a theme for the party, but it definitely doesn't hurt! If you want to really get into the Halloween movie you'll be watching, you can pick a theme that is related to the movie.
Ask your guests to dress up in costumes of their favorite spooky Halloween movie character, and have some fun with it! Get some decor that matches the movie and dress up in a costume yourself!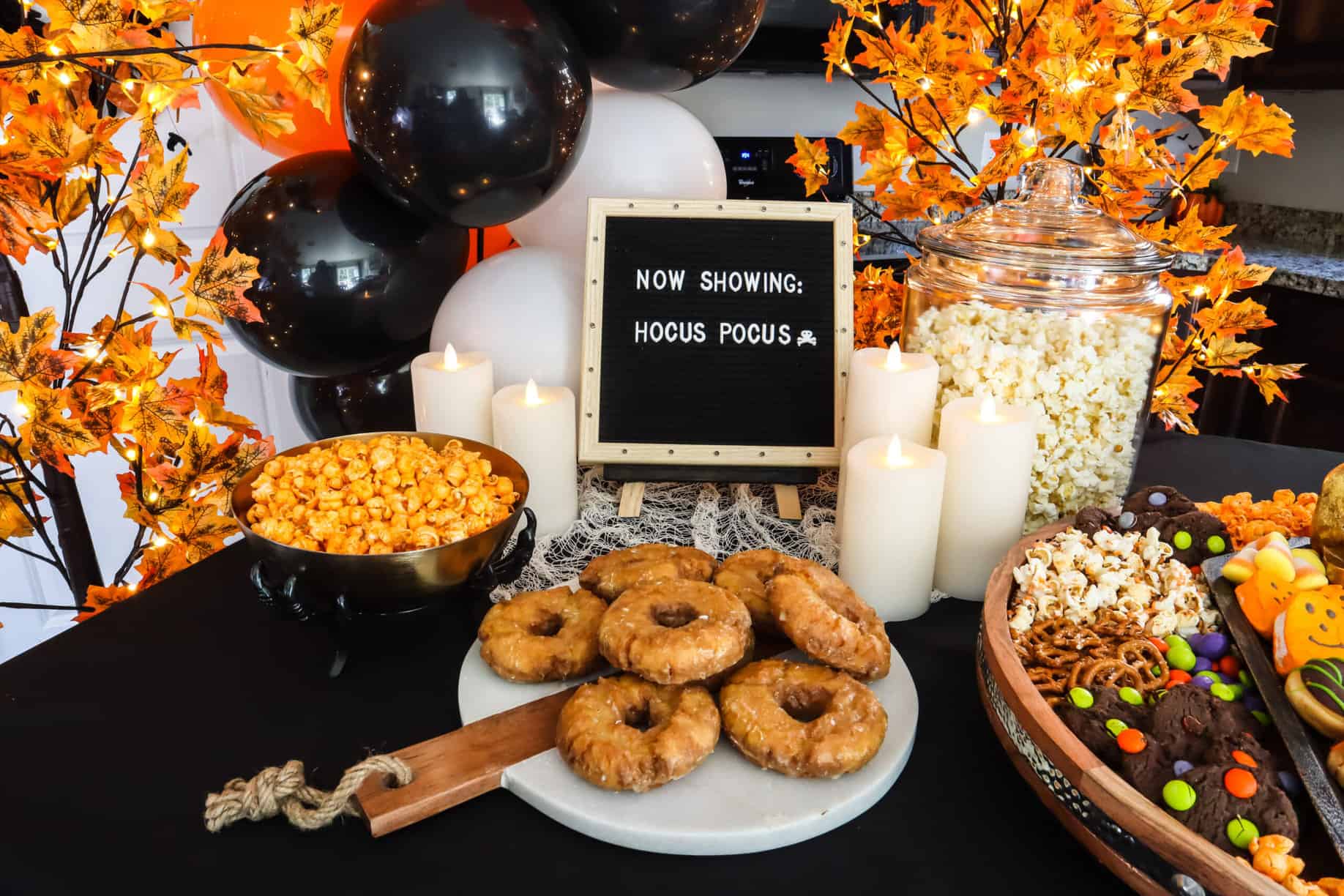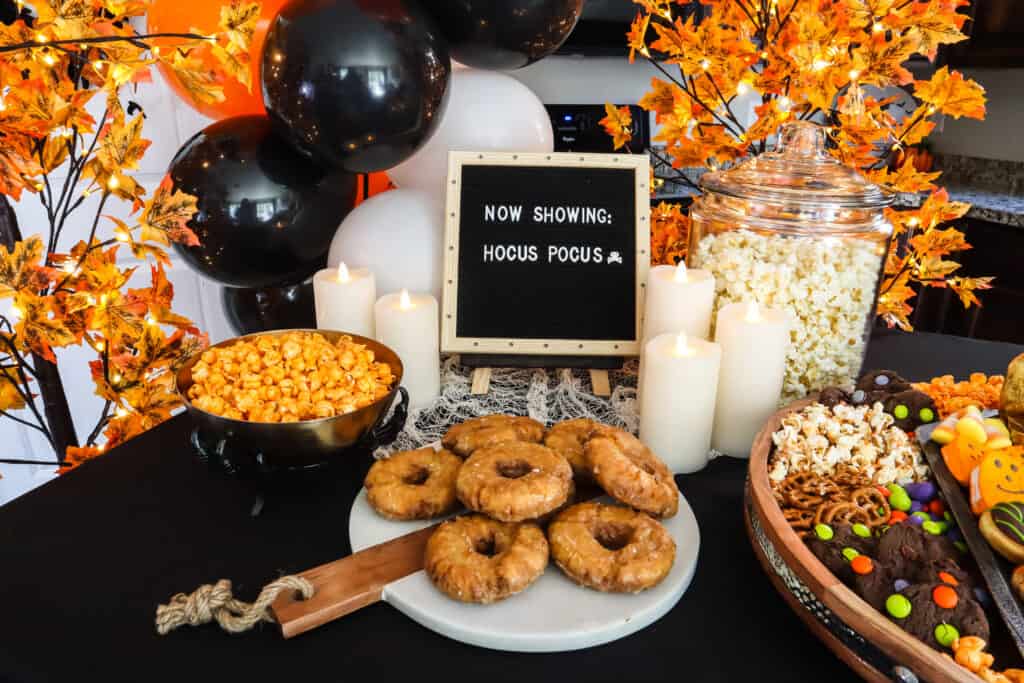 Again, a Halloween movie night can be super low-key, so you can still have a fun night without going crazy with a theme and decor, but if you want to get super into decorating and stuff, go for it!

Date and Location
Early on in the planning process (like as early as possible), you need to decide when your Halloween movie night will be. This will help you determine how long you have to get everything ready and give your guests time to RSVP.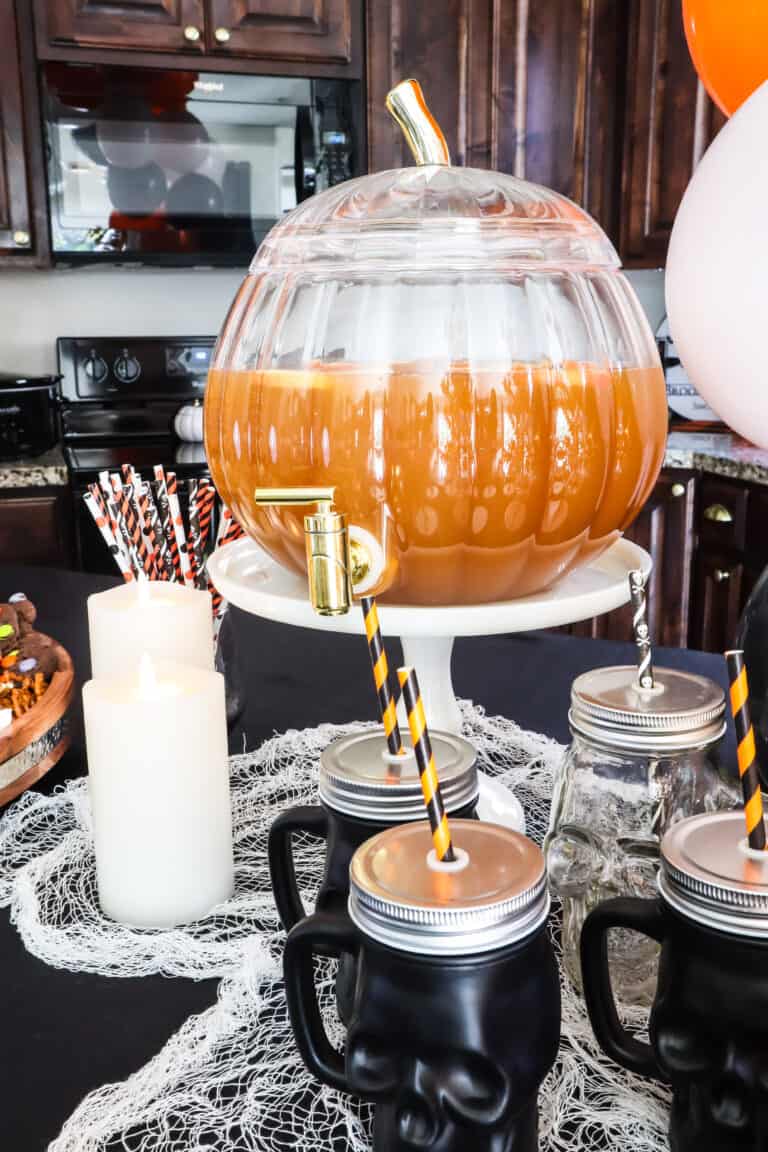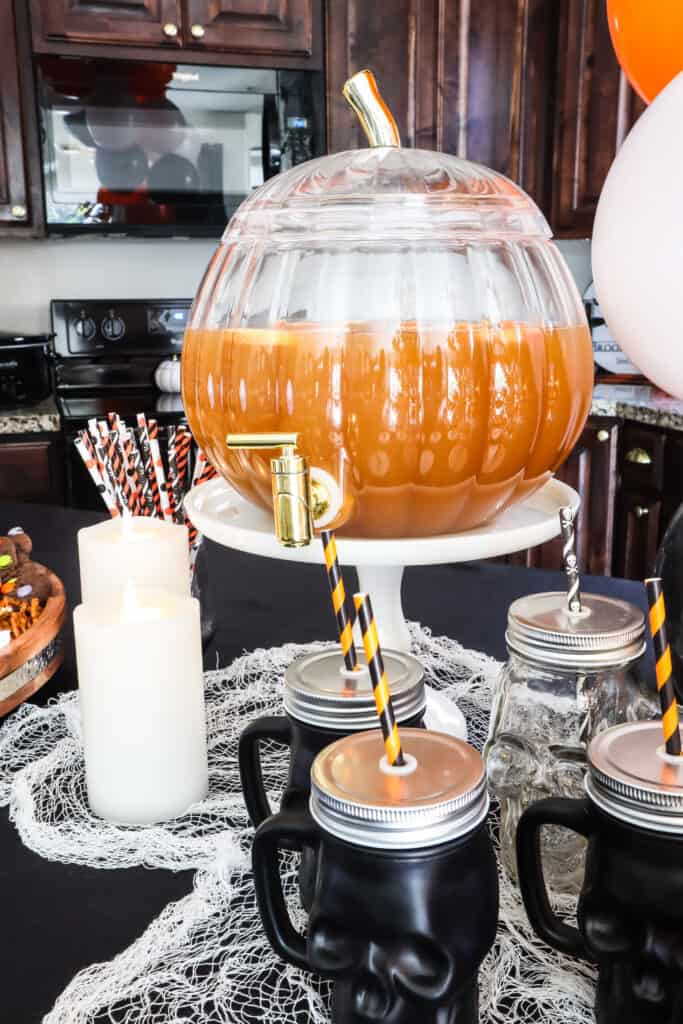 If you're having trouble deciding on a date, try to avoid hosting your party on the weekend closest to Halloween. Everyone is so busy with their own Halloween plans or trick-or-treating that it might be hard for people to find time to come to your Halloween movie night. So picking a night a week or two before Halloween will probably work best.
Location
As for location, depending on where you live, an outdoor movie night can be really great! If you have a big backyard, you can set up a projector (this projector is awesome) and screen (I like this one). Add some string lights for a warm glow and some big pillows and blankets, and you're good to go!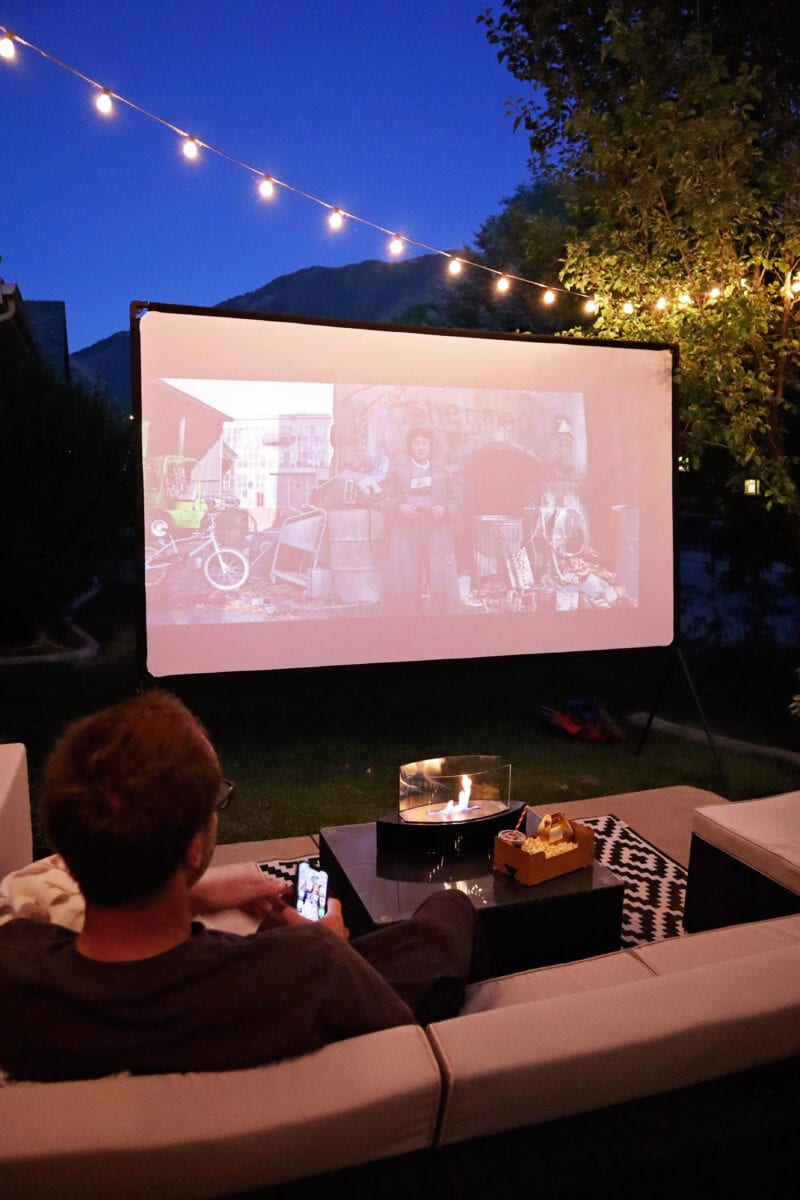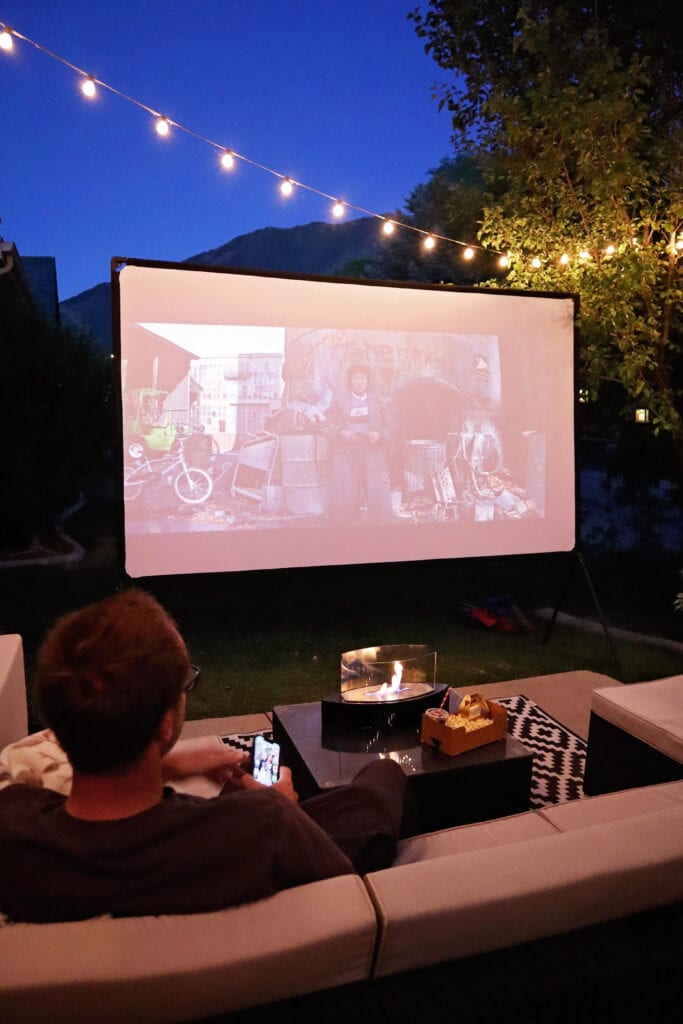 If you don't have an outdoor space that will work or where you live October is too cold for an outdoor party, then having your party inside by a TV works just as well! Just make sure you have enough space for all of the guests you invited to be comfortable while watching the movie.
Invitations
After deciding on a date, time, and location for your spooky movie-watching experience, it's time to send out invitations. You can always just send out a text or email, but I love these editable movie night invitations that look like movie tickets! They are so cute and are perfect for a party full of Halloween movies.
HALLOWEEN PARTY FAVORS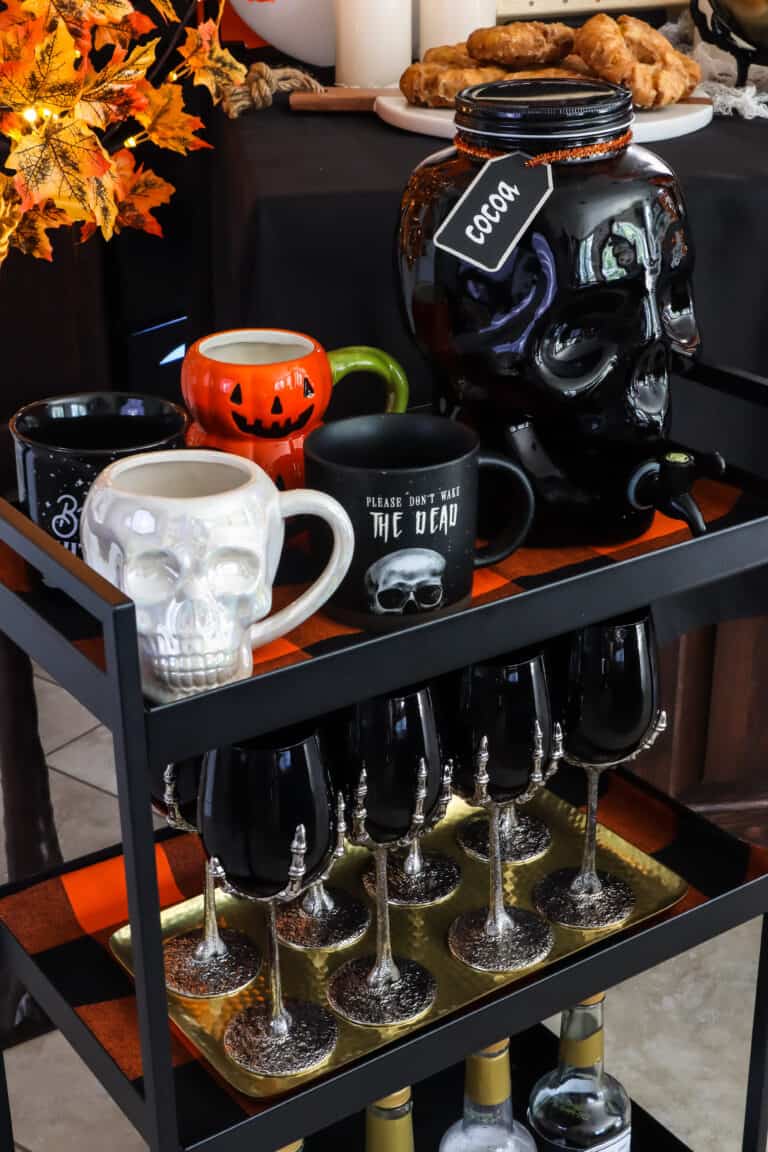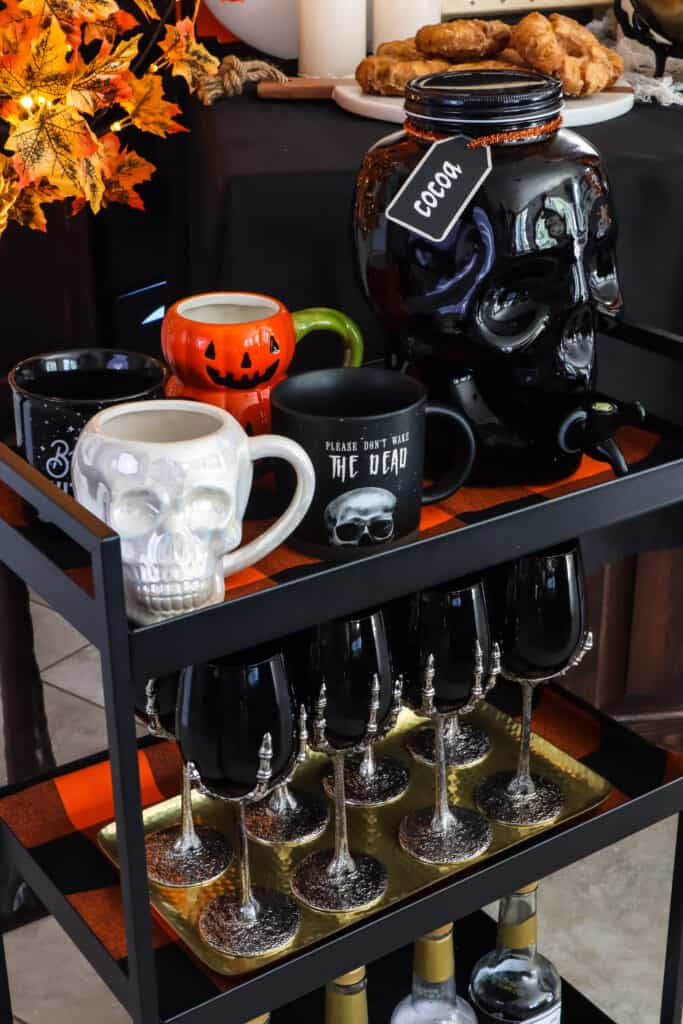 Remember to send out your invitations several weeks in advance so your friends and family members have plenty of time to make sure they are available for your fun night!
HALLOWEEEN PARTY FAVORS
Party favors add a fun flair to any party and I found the most incredible shop with the cutest party favors I've ever seen! They are super simple to cut out and make. They were a huge hit at my Halloween movie party and the kids were all going crazy for them.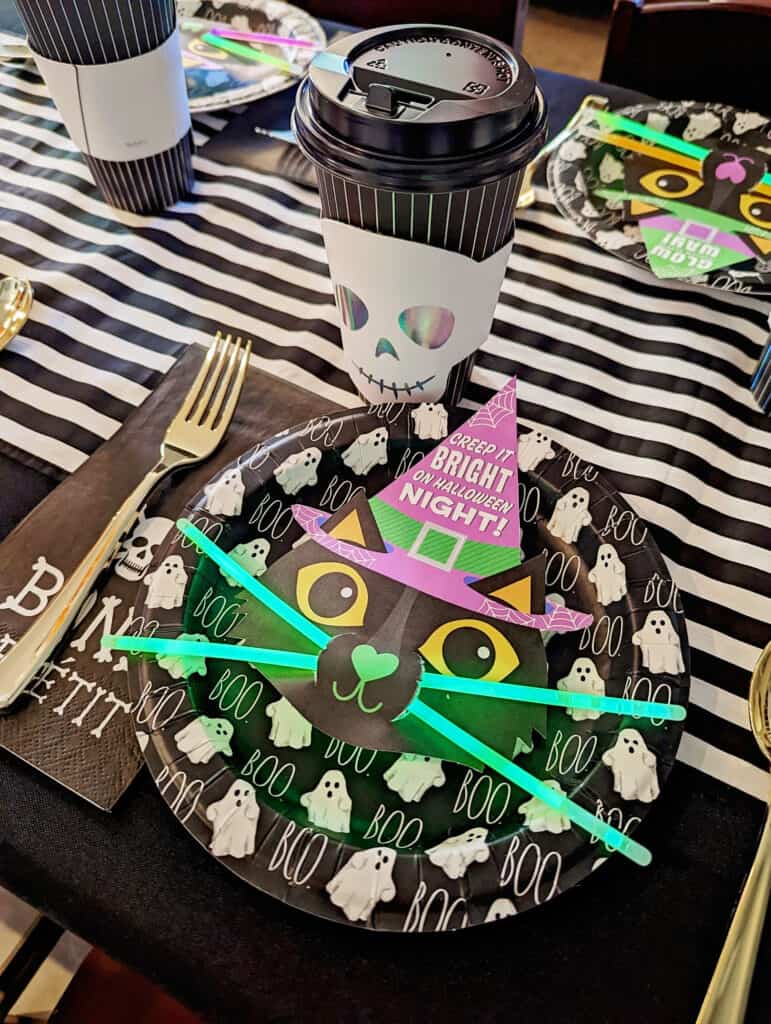 Halloween Treats and Decor
The last thing to consider for your Halloween party is treats and decor ideas. I always think it's fun to make some spooky snacks that tie in with the party.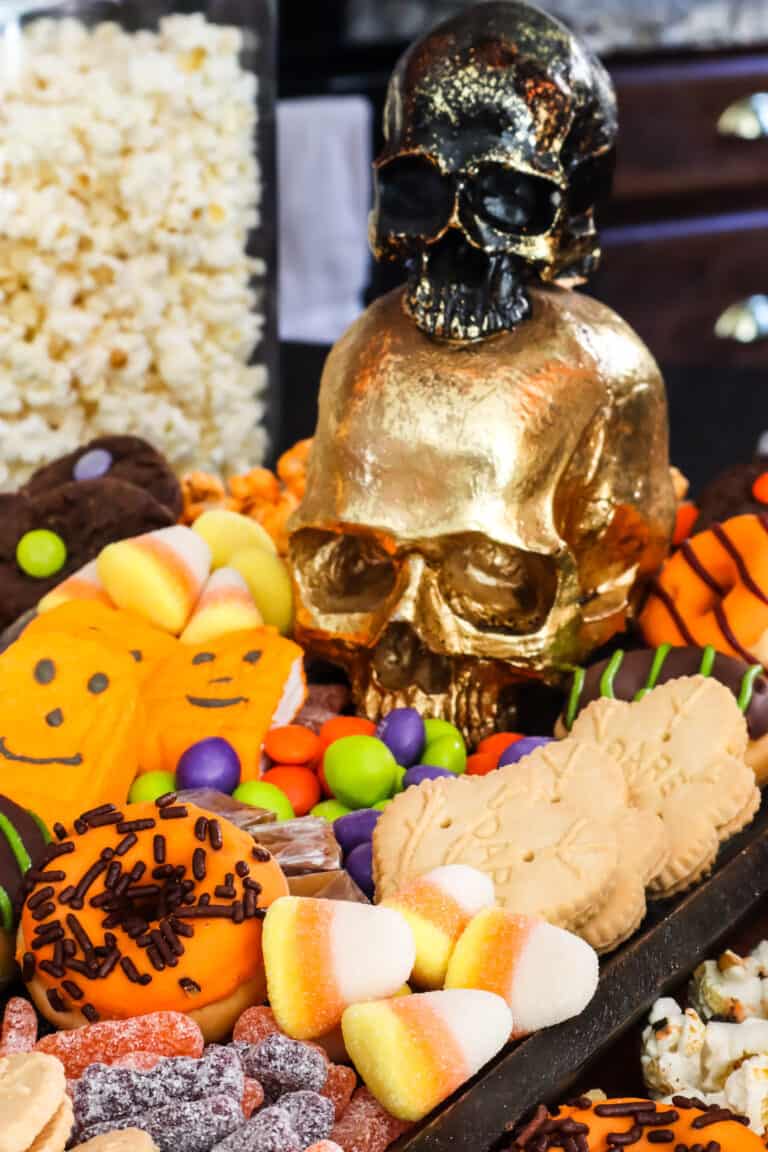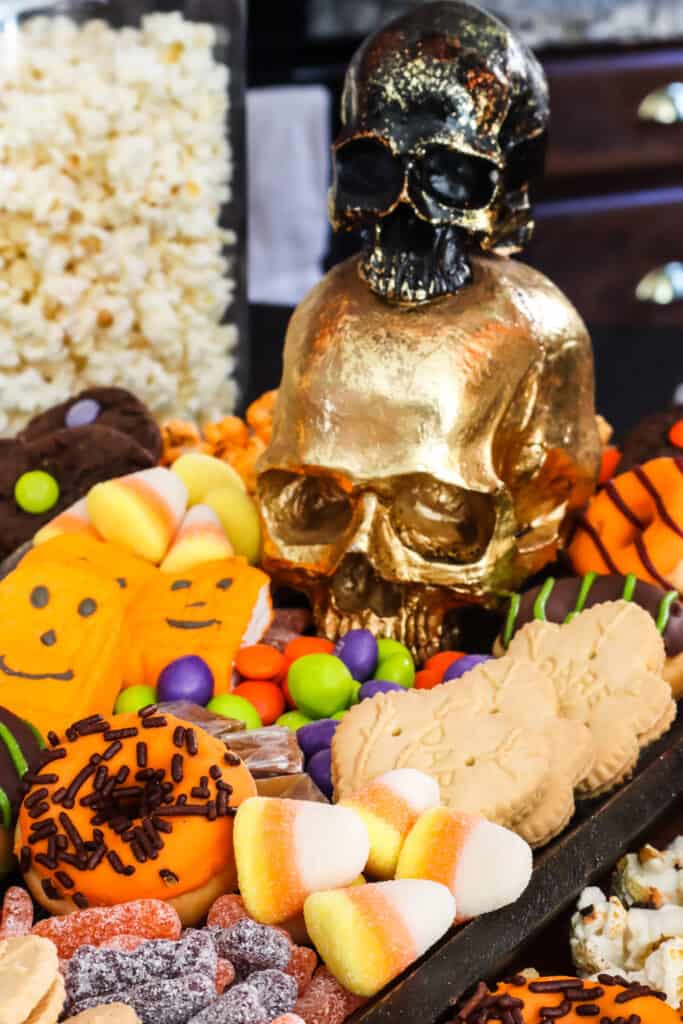 For example, you could make these Mummy Cookie Cups, Witch Finger Pretzels, or Monster Eye Cookies. If you're not feeling too crafty in the kitchen, you can also just buy some Halloween candy and call it a day. A treat table full of candy is easy and everyone will love it. For drinks, I like using these cups because the lids and straws make it slightly less likely that someone will spill.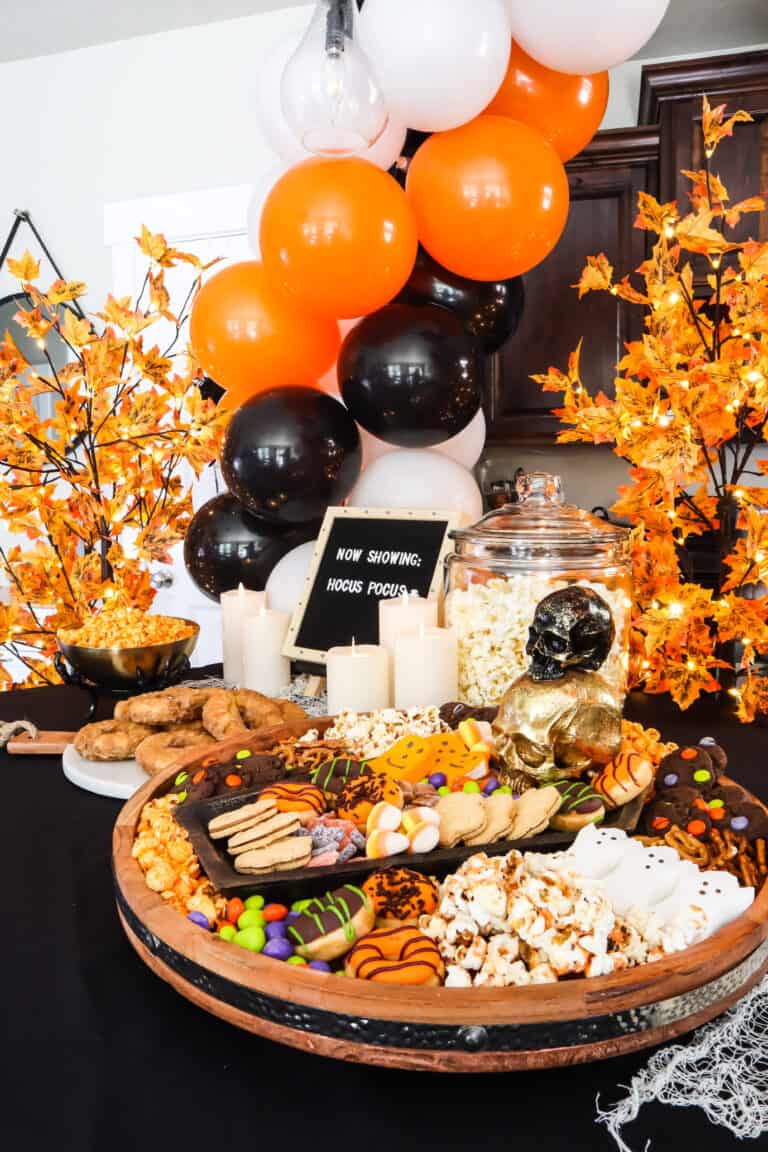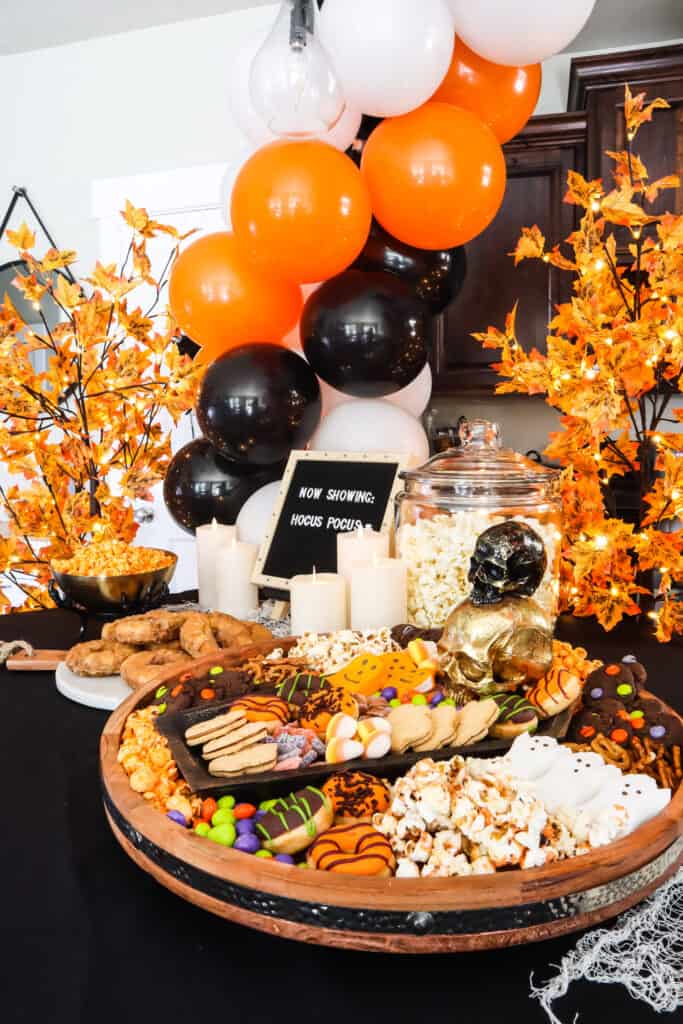 For decor, you can keep it simple with spooky cobwebs, fun hanging ghosts and bats, pumpkins, and maybe a black and orange sign that says "Happy Halloween." I also love adding a letterboard sign with a fun Halloween phrase (or scary, depending on the Halloween movies you've chosen) on it for the party.
Now you're ready for a perfect Halloween movie night!
Hopefully, these Halloween movie night ideas have helped you prepare for your Halloween movie night.
It's honestly super easy to throw together a Halloween movie night that all ages will enjoy. Just pick a spooky movie, put out some candy, and start watching the movie with your guests.
What are your favorite Halloween movies? Let me know in the comments below!