The Ultimate Back to School Checklist for Parents
It's back to school season! Whether you're sending your kids back for the first time or it's just another year of classes, this post is here to prepare you with the ultimate back to school checklist. This list will be a compilation of different tasks that need to get done before September 1st arrives – from backpacks and clothes shopping, all the way down to meal prep and starting a new routine for bedtime. We want every parent out there feeling fully prepared as they send their kids off into their next year at school.
Need more ideas? Check out The Best Kids Chore Chart System + A Free Printable and Everything You Wanted to Know About Teaching Your Kids About Money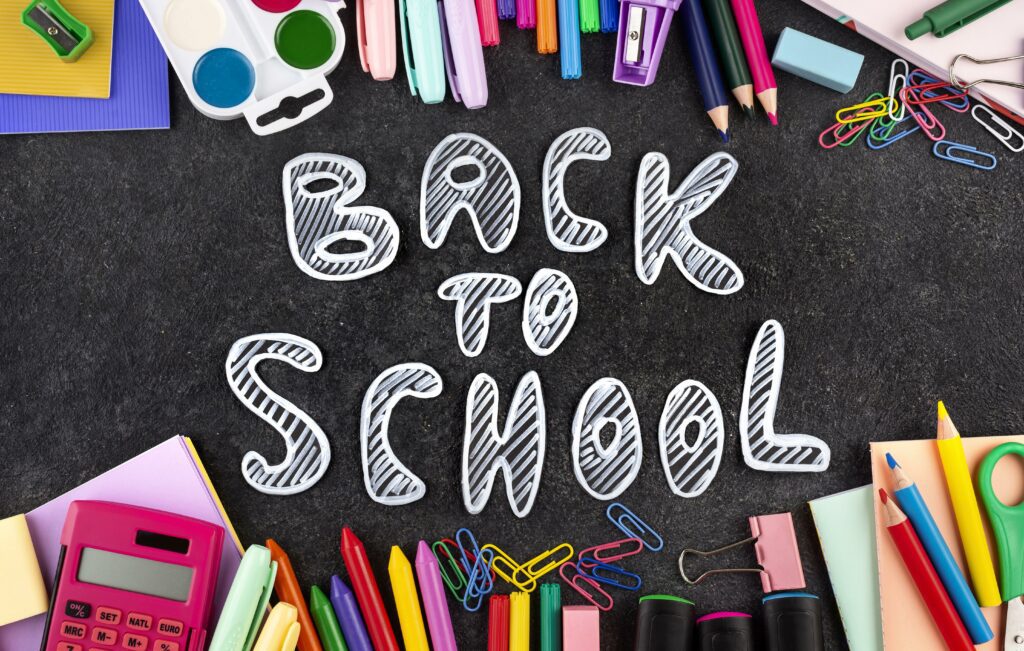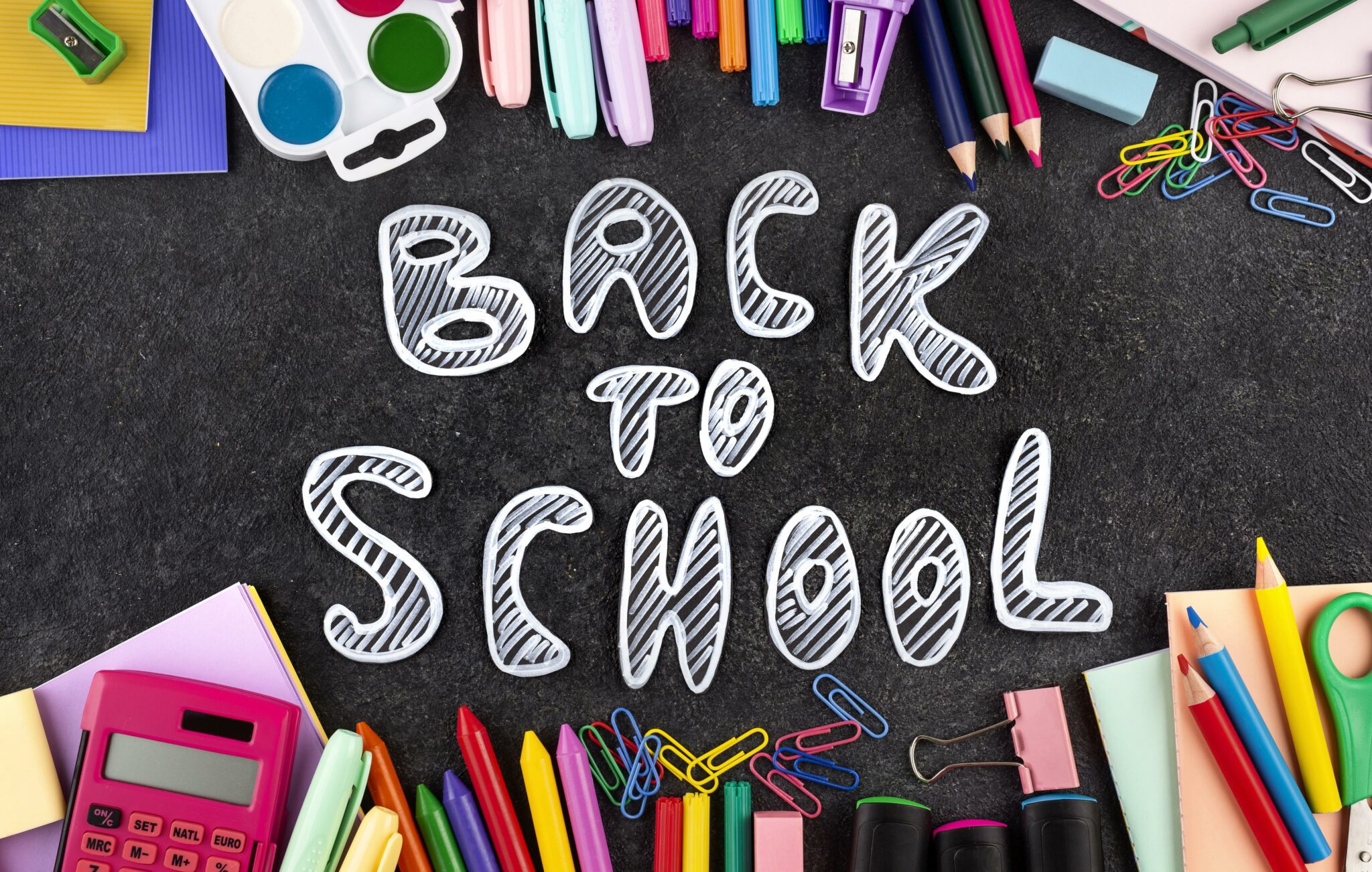 The Best Back to School Checklist for Parents
Let's be honest, getting ready for your kids to go back to school can be a bit overwhelming at times. And I'll be the first to admit how unprepared I've been some years. But it doesn't have to be that way if you just take a few tasks at a time leading up to the start of school.
Backpacks and clothes shopping, all the way down to meal prep and starting a new routine for bedtime. We want every parent out there feeling fully prepared as they send their kids off into their next year at school.
Shop Backpacks:

Here's our ultimate back to school checklist of everything you need to get ready before school arrives – just follow these easy steps below! And don't forget to download my printable checklist that breaks each task down according to how soon you should do it. This way you won't feel overwhelmed! Download your free checklist below!
18 Things You Need to Do to Have A Stress Free School Season
Set up doctor appointments
Sign up for fall sports and activities
Clean out the freezer and stock up on fast breakfasts
Start Meal Prepping for busy nights
Sort through last year's clothes and determine what you need to buy
Go over the school calendar and add it to your family calendar
Shop for School Clothes – consider waiting for Fall to buy winter clothes
Schedule kids haircuts
Transition to earlier bedtime
Transition to earlier wake-up time
Start Setting up carpools if necessary
Create, Clean, and organize study spaces
Create an organized drop zone for backpacks, shoes, and outerwear
Contact an essay writing service and hire professional academic writers online 
Shop for school supplies
Make a grocery list of needed food and supplies for kids lunches
Create a Backpack Station and a place for school papers
Discuss school year expectations
Wash and organize new clothes
If you have planned vacations at the end of the summer and find it difficult to prepare for the upcoming school year, don't stress. It's not the end of the world. You can always do these things on the first week of school.
But if you are reading this article, you're most likely the type that wants to be prepared, and waiting for the first week of school isn't something you want to do. Hopefully, this back to school checklist will help you out.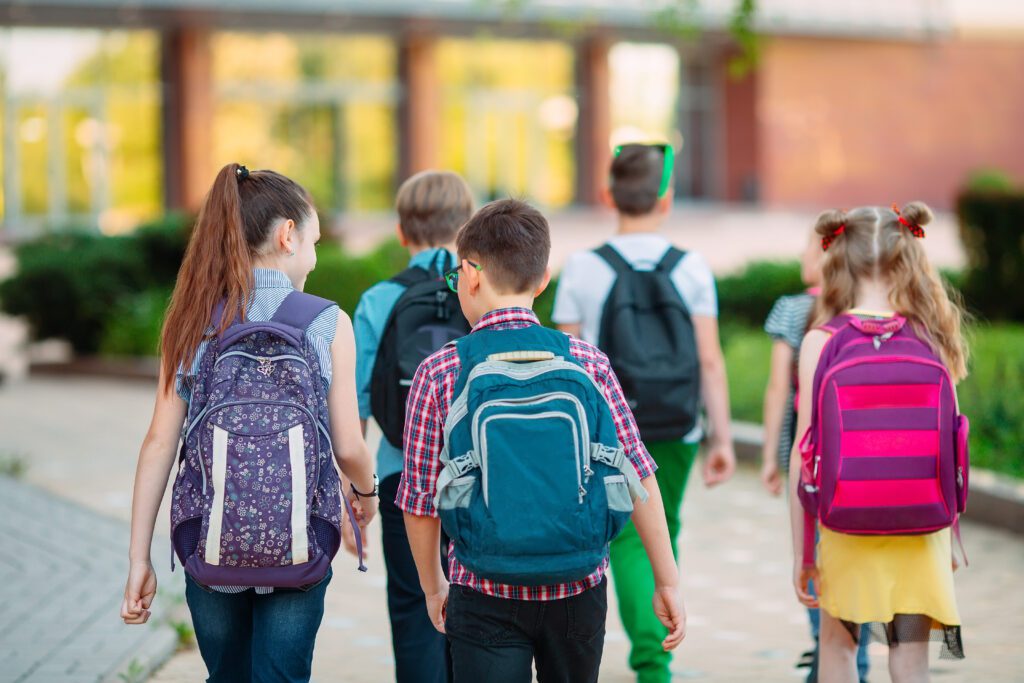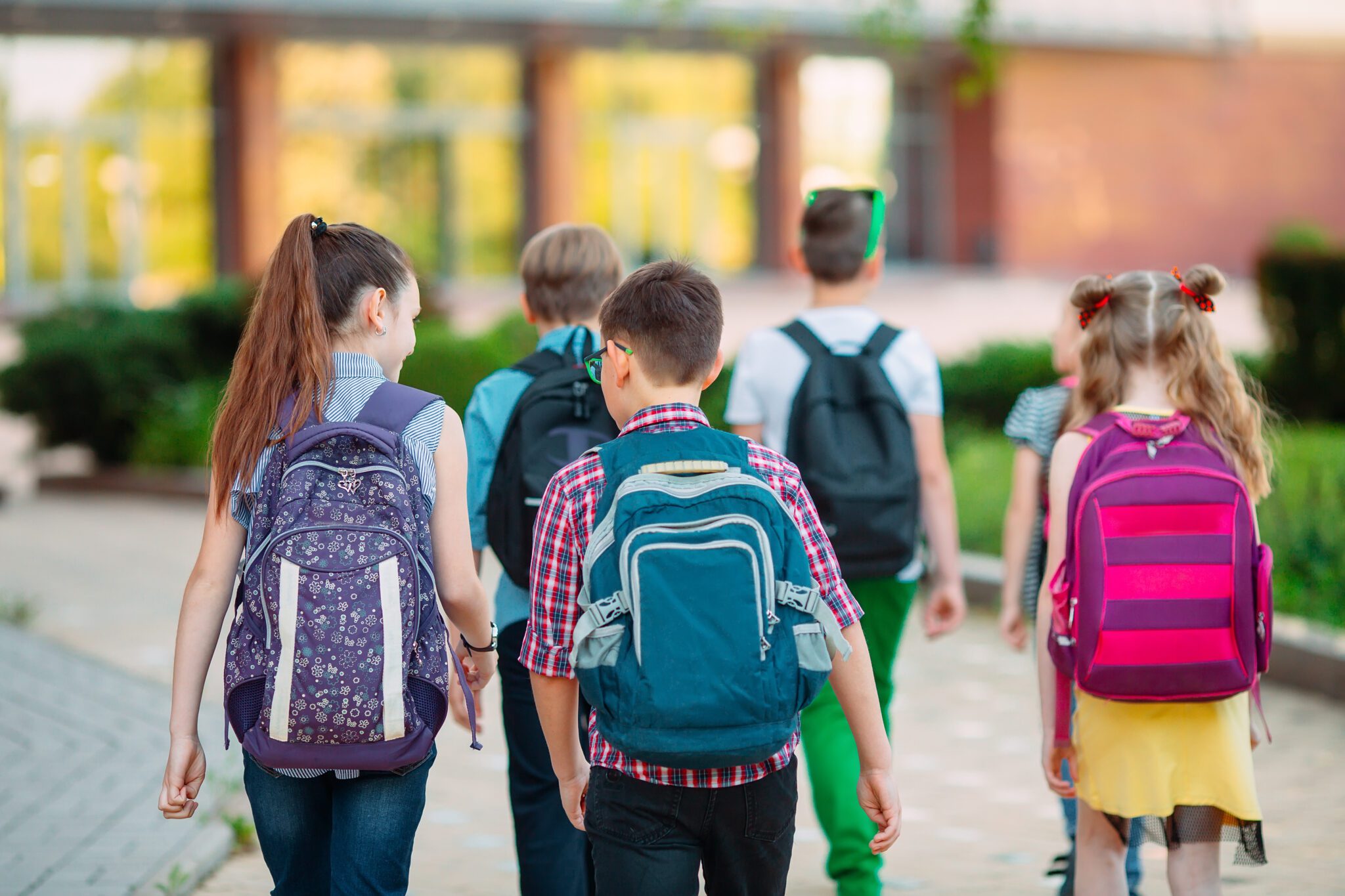 Shopping for School Supplies
School shopping is one of the most dreaded back to school tasks. There is just so much that needs to be done and people feel like they are running out of time for getting everything together. This section will help you get a head start on your back-to-school shopping list by providing some recommendations on what types of school supplies, clothes, and food items kids need back in their classrooms or lunchboxes this coming year.
It Can Add Up, But Don't Skip Supplies on the Teacher's Classroom Lists
When you start thinking of all of the colored pencils, hand sanitizer, and notebooks you're going to need to buy for each child, it can get overwhelming. And you can be tempted to even skip over some items that you feel like you can't afford. But remember this, for each item you don't supply your child's teacher is most likely spending their own money to supply it.
So please, don't skip out on buying each item that your child needs for the classroom. Not only will this help out their amazing teacher, but this is your child's education, and each small thing you buy will help them succeed in their education!
Shop School Supply Essentials:

Stock up on True Sale Items While They are Cheap
The key to being prepared for the entire school year is to stock up on classroom items like markers, colored pencils, paper, and index cards when they are dirt cheap! Look for sales but be careful to not get too carried away and buy things that you won't need.
Keep your back to school list in mind and buy what you need. If you are in a position to do so, you may also consider buying extra items that the teacher can stock up on for students that may not be able to afford those items.
Don't Forget the Teacher!
If you're anything like me, by the end of summer you are completely wiped out and short on patience from being with your kids 24/7 for 3 months. Now think of the teachers who will be taking your kids for 9 months…not to mention they will have about 25 other kids! I don't know about you, but I am super grateful for my kid's teachers and their willingness to teach my children.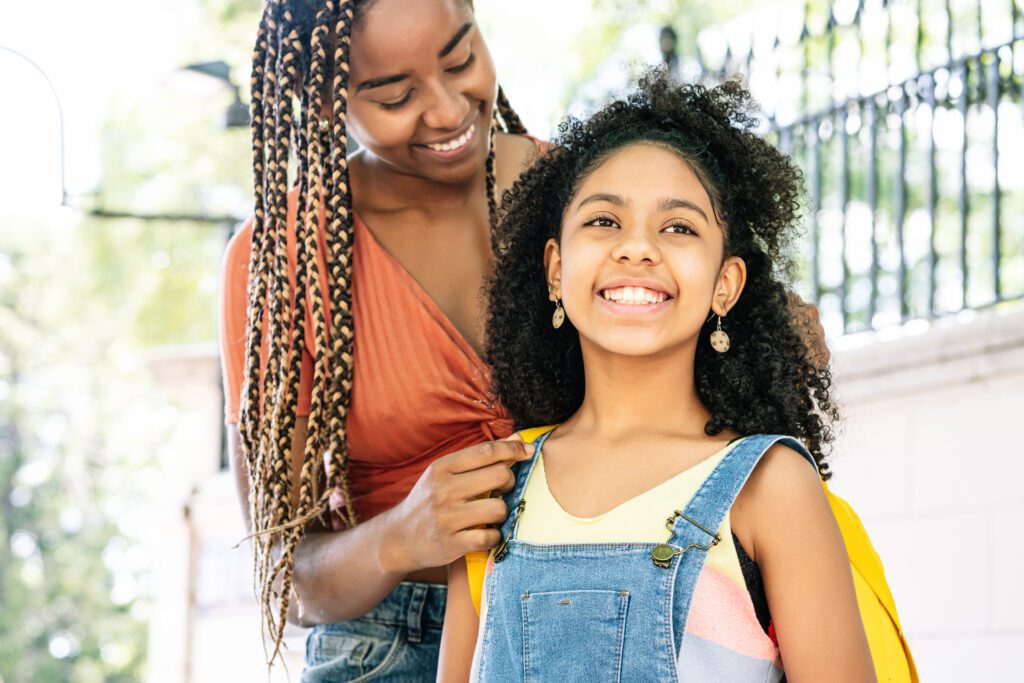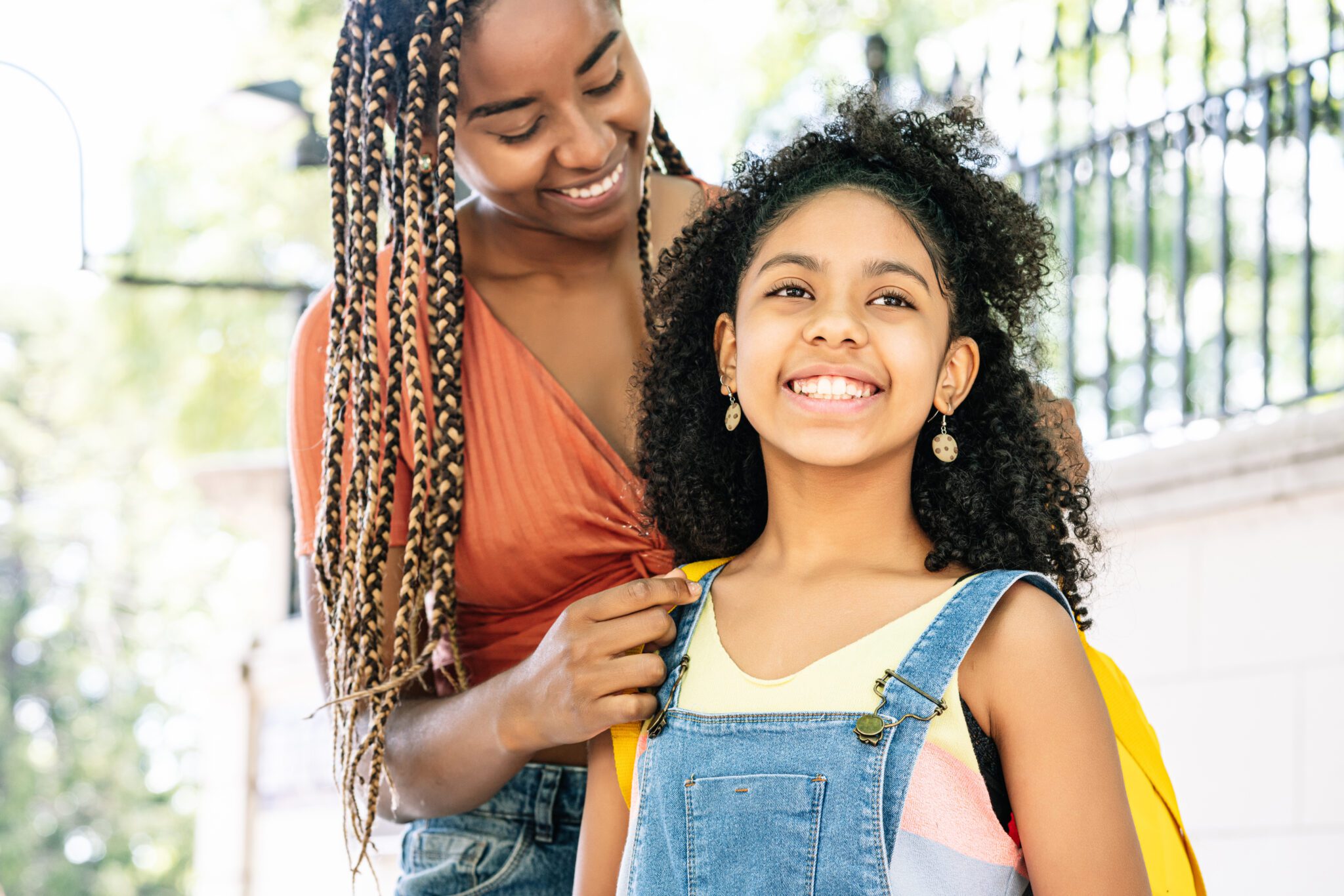 Treat Your Kids Teachers Like Gold
If your teacher has a list of extra items needed for the classroom such as particular books, supplies or even teaching tools, be willing to help out where you can. It's always my hope that going the extra mile for my kid's teachers will help them to be more forgiving when my kids are out of line.
Get Each Teacher a Small Thank You Gift
It's a nice gesture, but not necessary, to start the school year off by giving the teacher a small thank you gift for all of the hard work that they do at school. Working with children can be a blessing but also very difficult at times. I try to work this into my back to school checklist.
Shop Teacher Gift Ideas:

Back to School Shopping For Clothes- Is it really necessary?
It's important to keep students looking sharp even when it comes time for them to head off back to school! The key thing here is not having too many different outfits, but rather keeping each outfit versatile enough that it can work with other pieces (including shoes).
It's easy to get wrapped up in the hype of 'back to school shopping' by buying every cute outfit insight (or everything that's on sale if you're like me). But there are a few important things to remember when you are school shopping that will help you get ready for the school year but not go overboard.
Take Inventory of Each Student
A few weeks before school starts, take time to make an inventory of what items in their closet they have outgrown. It's important to purchase clothes while they are on sale! Making a list of items actually needed will make sure that you aren't wasting your money on clothes that they don't need. This small step will help you save tons of money!
Checklist of Essential School Clothes:
5 Shirts
5 Shorts
5 Pants
2 Sweatshirts
7 Pairs of Underwear
7 Pairs of Socks
2 Pairs of Shoes
Remember That Their Clothes Will Get Ruined
If you have elementary-aged children, remember that the kids have recess each day and their clothes are going to inevitably get stained and ruined. Students play hard at school! Purchase affordable kids clothes from stores like Walmart (they have some CUTE stuff lately), Target, TJ Maxx, Ross, and Children's Place.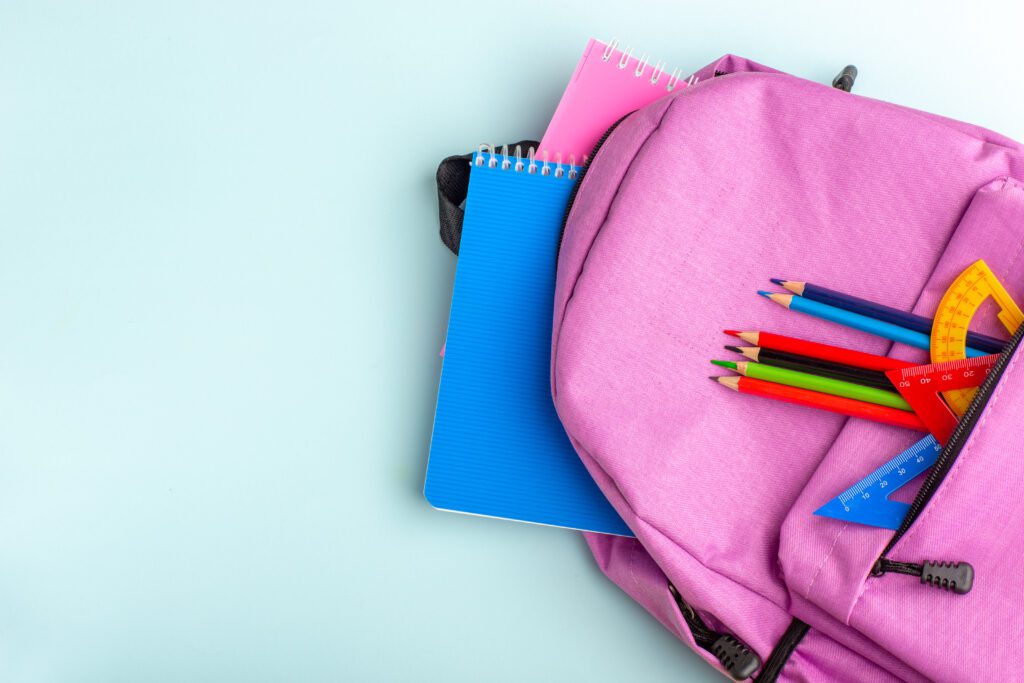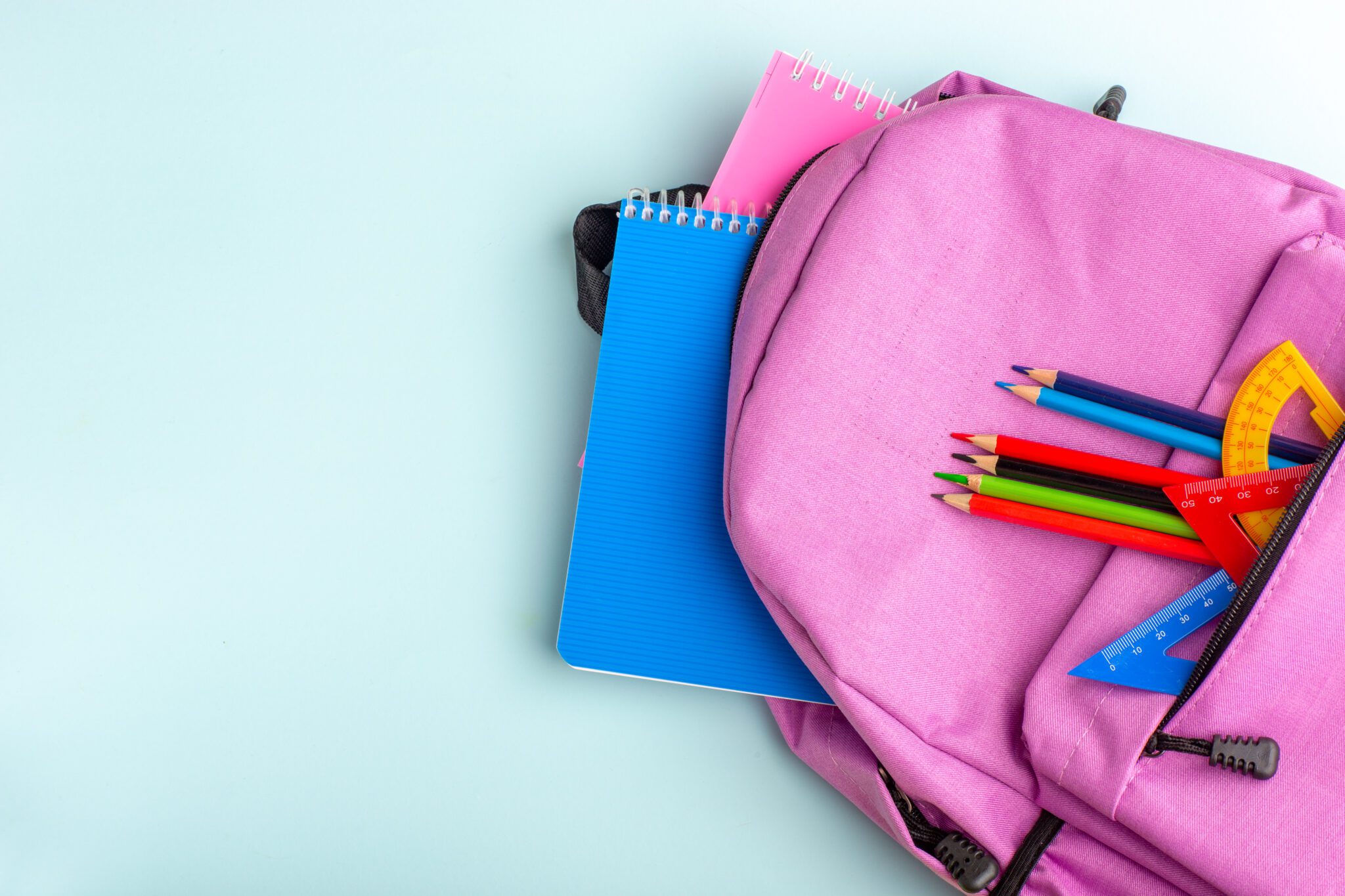 Don't Do All of the Shopping in the Summer
Another piece of advice is to wait to buy their winter clothes for later in the school year. This will save you money because I've made the mistake of buying cold-weather clothes in the summer and by the time it actually gets cold outside, my kids have outgrown them! Seriously! Children grow so fast!
Shop Back to School Outfits:

Here is a Sample List of School Supplies to Buy
School supplies are cheaper during this time of year so it's a great time to save. Each teacher will have a different list of things to purchase but here is a basic list of school supplies to purchase for the first day of school:
Backpack
Markers
Colored Pencils
Scissors
Glue Sticks
Pencils
Hole punch
Lunch Box
Paper
Notebooks
Folders
Pens
Erasers
Highlighters
Hand Sanitizer
If you have kids in high school, you most likely won't need things like glue sticks and markers. You'll need more of the boring things like Highlighters and Index cards! So take note of the ages of the children when purchasing school supplies for the first day of school.
Stock up for School Lunch for your Kids
Some kids enjoy eating lunch at the school while others don't. And some families just can't afford it. Packing lunch from home is certainly the cheaper option and you can really save by having lunch from home. If your kids like school lunch, you could even compromise and allow them to each school lunch once a week or something similar.
Shop Lunchboxes:

Make a List of your Kids Favorite Foods
When deciding what foods to stock up on for your child's lunch box, it's important to know what they like. Figure out your child's favorite foods, make a list of them and keep it handy for when you're back to school shopping.
This will help you avoid forgetting the things that are high on their priority list during back-to-school food stocking up. Nobody wants to waste money buying things that your children won't even eat.
Stock up on School Lunch Containers: Lunch Box, Water Bottle, Ice Pack, etc.
Having your child stocked up and ready to go with food storage containers will help reduce stress on those busy school mornings. They are just as essential as regular school supplies! Here is a checklist of handy items to help with organization. Having all of these supplies for the first day of school is pretty essential and isn't something you can put off unless you are planning on your child eating school lunch. All of these items aren't essential but I thought that I'd give you a bunch of options!
Lunch box
Water bottles
Accessories if you want to get creative with your student
Sandwich Cutters if your kids don't like the crust
Popsicle Bags for Yogurt (if you don't do Gogurt)
Shop Back to School Lunch Supplies:

Stock up on Non-Perishable Food Items
Of course, there are lunch items that you need to purchase weekly, but there are tons of food non-perishable food items that you can stock up on to help lunch prep go more smoothly. Here is a checklist of items that you can stock up on:
Shop Non-Perishable Food Items:

Prepare Your Meals Ahead of Time for Busy Mornings and Nights
Parents know that as soon as the first day of school begins, life gets really hectic. Between school schedules and extracurricular activities, time can become so precious. One way to make life easier is prepping your meals ahead of time for the week. This can take a huge burden off of your shoulders because dinner time is one of the least liked times of the day!
The BEST thing you can do is to stock up on leftovers from dinner (chili, lasagna) and freeze them in containers that are easy to reheat when needed.
Take it One Week at a Time
If you are trying to build up a large supply of freezer meals for those busy school nights, you can take it one week at a time. This might mean making three or four dinners on Sundays and freezing them to have backup meals for the following few weeks while you are prepping more!
The key is not to feel like this project has to be accomplished in one day, but instead just do what you can when you have a little bit of extra time. Take 2 or 3 days a week and focus a little more on doubling your meals. Or cook multiple in a day!
Prepare Breakfasts Ahead of Time to Reduce Morning Stress
Breakfast time can also be a stressful time on busy school mornings. You can prepare several breakfasts ahead of time on a Saturday morning to make school mornings less hectic.
Prepare several backup breakfast meals such as instant oatmeal with chia seeds, homemade muffins, or pancakes for a grab-and-go meal that can be heated in the microwave when you are running out the door! You can also mix up smoothies ahead of time and freeze them in these smoothie pouches!
With this helpful back to school checklist, you will be able to feel confident that your child is prepared for their upcoming school year. You'll sleep better knowing everything is in order and just need a few more days until the first day of class! Thank you so much for reading our blog post today. We hope it was useful and we look forward to hearing from you soon!