6 Considerations When Building a Custom Home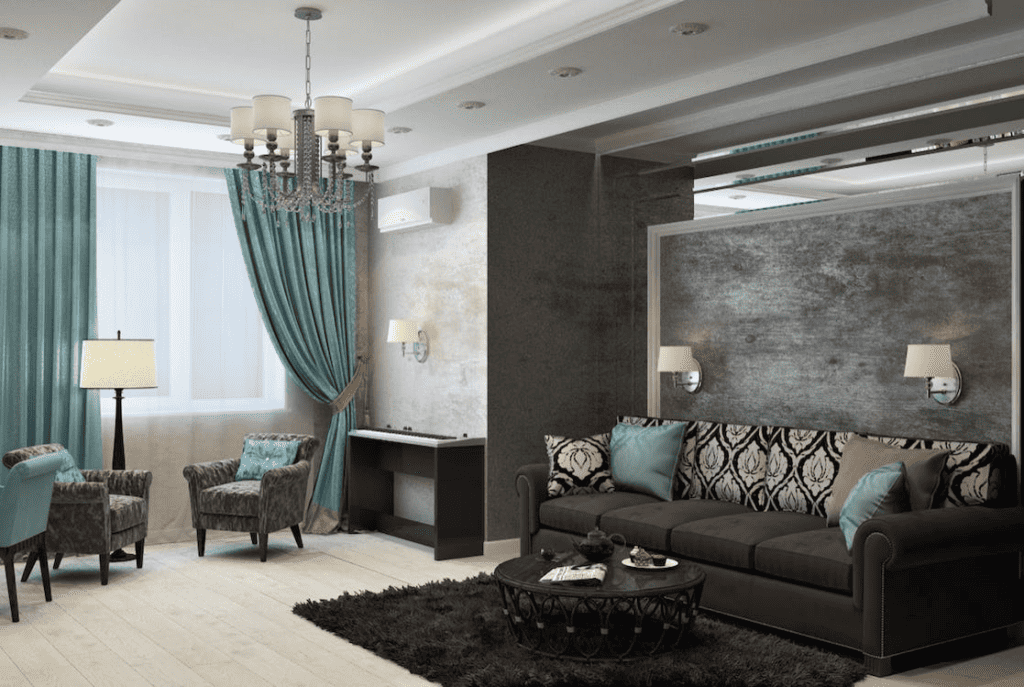 If you have decided to build a custom home, invest time, energy, and resources to create a perfect space. You don't want to finish the project only to realize the property doesn't meet your future needs or desires. Before breaking ground on your custom home, here are a few key points.
The Amount of Storage Needed
If you have a growing family, plan for adequate storage. Have enough closet space for items like winter coats and boots. Consider cabinetry and built-in shelving units for books and games. Take advantage of every available space for a small house by utilizing vertical storage solutions, multi-purposing, and overhead storage.
Consult custom home experts such as Excel Builders before starting the project. They'll create enough storage space to meet your family's needs. You'll easily keep your home organized, clutter-free, and tidy.
Safety Features
Safety should always be top of mind when designing a custom home. Do you have young children but would still want to enjoy the luxury of a custom swimming pool or outdoor hot tub? Talk to your team of custom home experts to ensure these features are integrated into the build safely and securely.
Add safety features like railings, secure windows and doors, gates, and motion sensor lighting. For older adults, opt for non-slip surfaces, grab bars, and elevated toilets. In addition, include ramps for wheelchair accessibility.
Energy Efficiency
Energy efficiency is essential in custom home building, and there are many ways to ensure this comes true. Choose proper insulation, materials, and appliances. Research local government rebate programs to help offset some energy-efficient technology costs. Additionally, understand the performance of your materials and systems, such as HVAC, water heater, and windows.
Home Automation
Automation can be integrated into a custom home to control most of the home's systems remotely. Automation will manage lighting, temperature, security systems, and more from a central device.
Home automation systems can also be programmed to learn the homeowner's behavior, making adjustments accordingly. They save energy and money. They will also add a layer of security and convenience. The most important are the thermostat and air conditioning, security alarms, cameras, surveillance systems, automated window shades, and lighting controls.
Children's Space
Kids need space to play and explore, so a custom home build is the perfect opportunity. Designers can create designated areas tailored to each child. They could include a playroom, slide, climbing wall, or interactive chalkboard walls. The possibilities are endless and allow parents to encourage creative exploration in a safe space.
Parents can also control the type of technology allowed by choosing age-appropriate devices or limiting access to specific applications. You'll also be able to keep the kids' space organized, with plenty of storage for their toys and art supplies.
Solar Power
Incorporating solar power into a custom home build is a smart choice for the environment and your wallet. Install the panels on the roof or along the side of your house to generate clean, renewable energy. You can also integrate solar power with battery storage systems to store energy during peak times or a blackout.
Carefully analyzing and making plans for your custom home build will result in a functional and beautiful space for your family's needs. With so many options available, it's best to prioritize inclusions that are most important to you in terms of energy efficiency, safety, convenience, and aesthetics.