Fashion as Self-Expression: Unleash Your Creativity with Fashion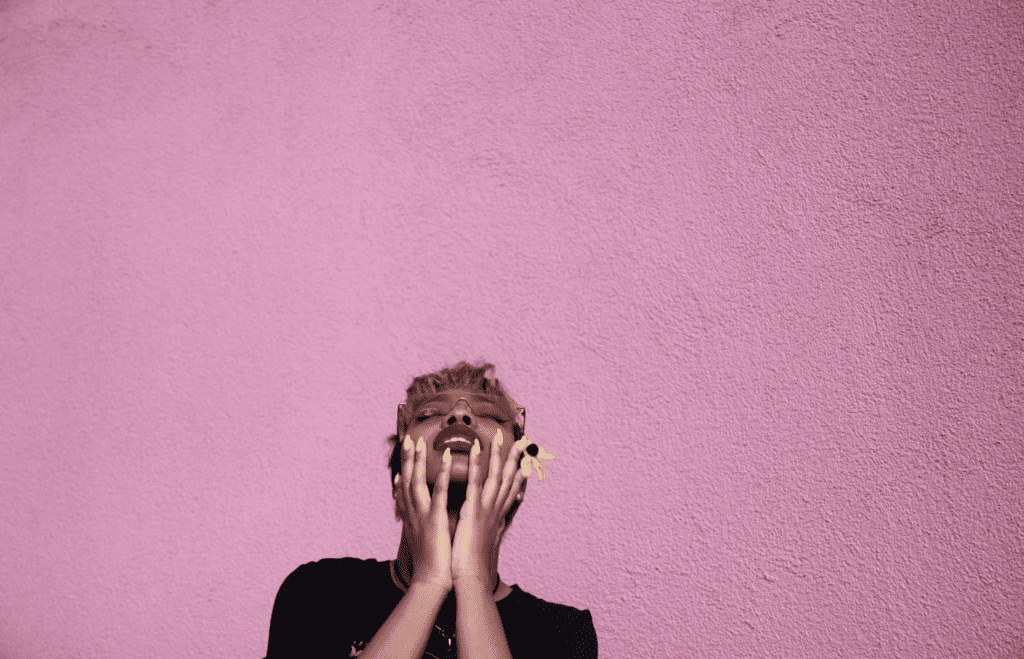 If you want to show up as a fashionista, don't forget to have fun with your outfits. Creativity with your fashion is one of the best ways to express yourself; however, it is that you want to show up. Here are a few ways to let your creativity shine through with your wardrobe:
Do something weird
Whatever you want to wear, wear it! It doesn't matter if others think it's weird—have fun with your style. Some people aren't scared to wear womens Halloween costumes in the middle of the year, while others wear jackets in the middle of summer.
It may be "hella" weird for other people, but if it makes you feel good, you can wear clothes that make you feel like you're expressing yourself. As long as you're not breaking any laws, who is to say that you can't wear whatever it is that you want to wear?
Try a new look
If you're tired of the same ol' style you always wear, consider trying something new. A new look can help you feel much more confident than you thought possible. However, we typically shy away from trying new styles, whether because we think that only someone of a certain age can wear them or that only the most daring person could.
But if you work with your stylist and decide on a new look, don't be afraid to try it. Maybe it doesn't work out for you, or it's exactly the look you've been waiting for to completely update your overall style and feel more confident than ever before.
Show off the good stuff
Learning how to dress for your figure can be another way to express yourself. If you have it, flaunting it isn't a bad suggestion. Have a killer Kardashian shape? Show it off with the kind of outfit that accentuates what your mama gave you and that tiny waist. Have the legs that anyone would die for?
Show up in the kind of outfits that help you to showcase the good features that you love. You may need to work with your image consultant to remember these things so that you put together the outfits that make you feel incredible.
Wear eye-catching jewelry
If you're not about showing up in bold outfits with your new wardrobe, you can always show up with eye-catching jewelry that helps you express yourself assertively. Whether this looks like a large statement necklace that is as unique as a centerpiece or whether you like to wear long dangling earrings that add to any outfit, there's just something about expression through jewelry pieces.
Earrings can be a great option when you want to add something to your overall look, especially because they frame your face and are one of the first things people look at when they look at you.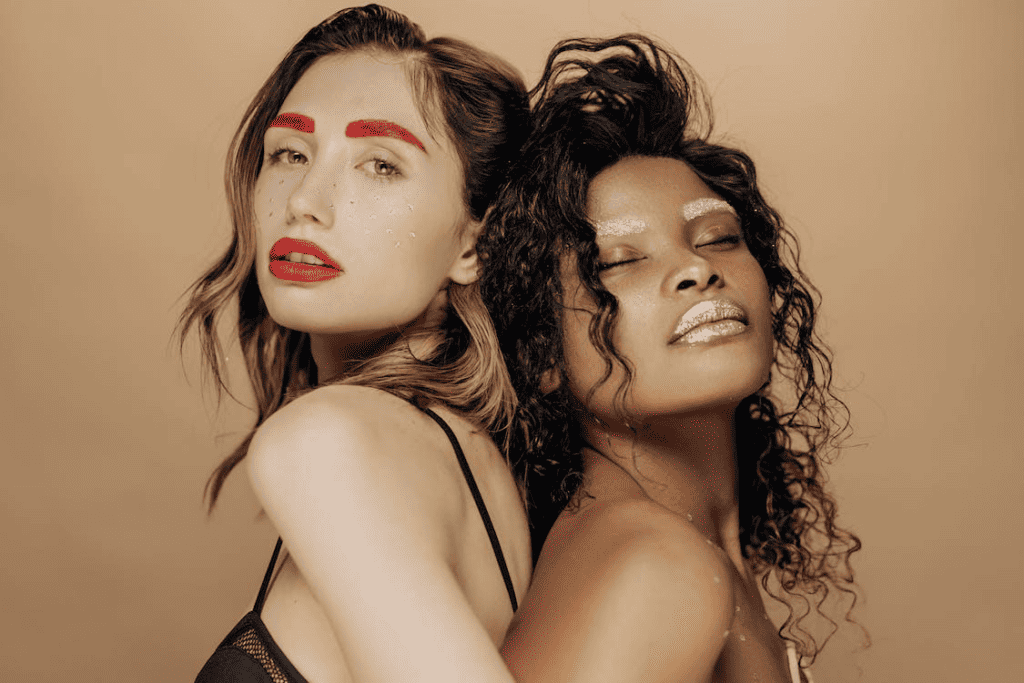 Consider a unique hairstyle
If you want to get noticed but feel like you've been sporting the same look for years, something to consider changing is your hairstyle. While changing your wardrobe can be an excellent way to feel like you're expressing yourself, a unique hairstyle is something that can truly bring you that boost of confidence and help you express exactly what you're feeling.
Are you going through a breakup? Cut those bangs because why not?! If you're feeling edgy and cool these days, show up with a hairstyle that lets you enhance that feeling.
In Conclusion
If you want to change things up in the style department, consider these tips to help you think of new ways to express yourself through your fashion. From great outfits to amazing makeup, there are many ways to let your style showcase who you are.