11 Creative Strategies to Help You Save Money During a Tough Economy
This post was written by me as a paid partner of Purex® Laundry Detergent. However, all opinions are 100% my own.
Feeling the financial strain of a challenging economy? It's a common sentiment as the cost of living continues to rise while wages remain stagnant. However, worry not! This blog post is your guide to discovering ingenious ways to economize without straining your finances.
From the convenience of online grocery shopping, which shields you from impulse purchases in physical stores, to the wise choice of budget-friendly laundry detergent, there exist numerous strategies to economize during these economically trying times. Let's delve into 11 innovative methods to achieve just that!
Order groceries online
Shopping for groceries online offers potential cost savings. You can effortlessly compare prices, secure the best deals, all from the comfort of your home. This approach also minimizes impulsive purchases often encountered during in-store shopping. Moreover, there's no need to handle heavy bags; you can opt for convenient pickup or doorstep delivery.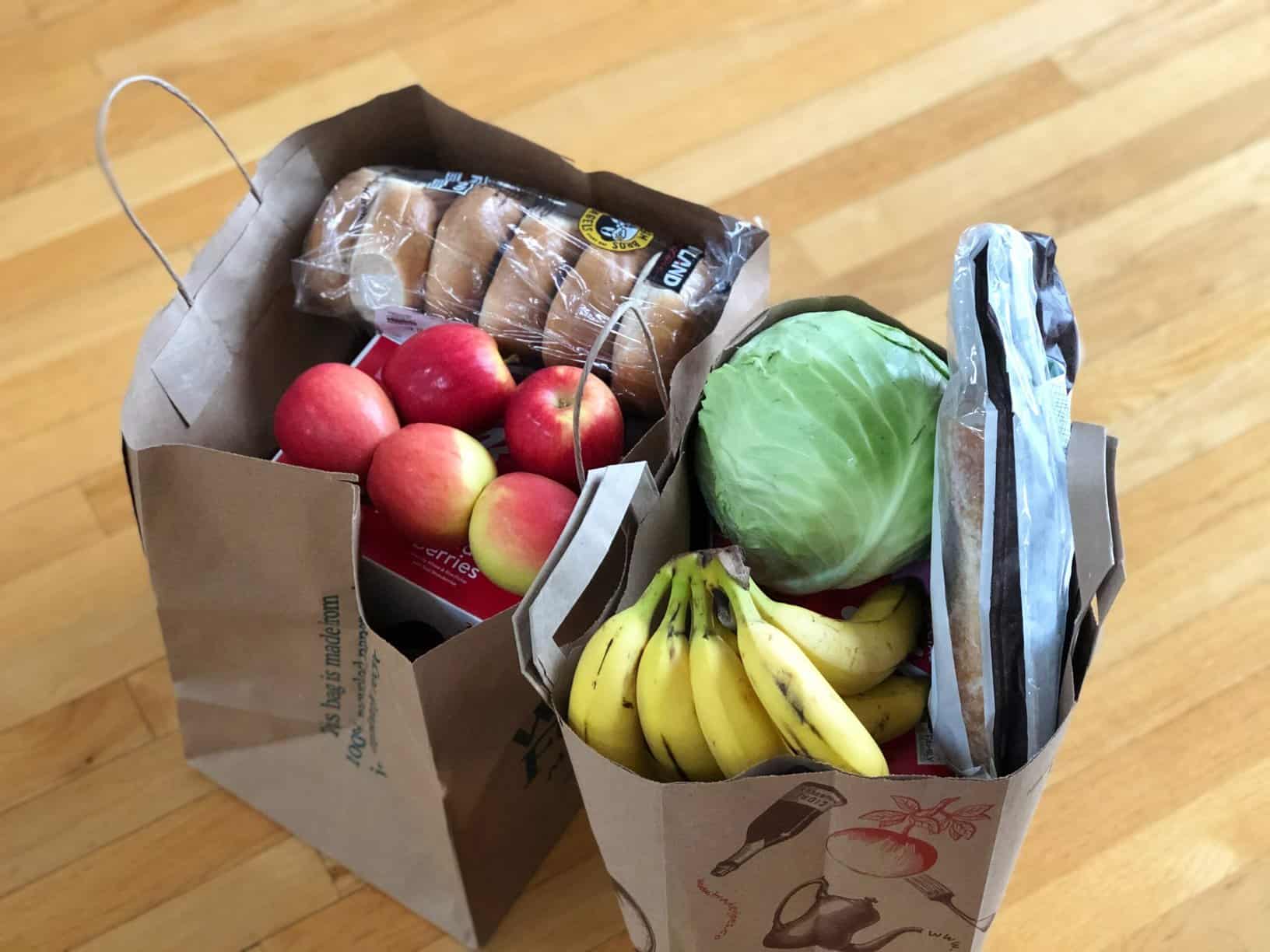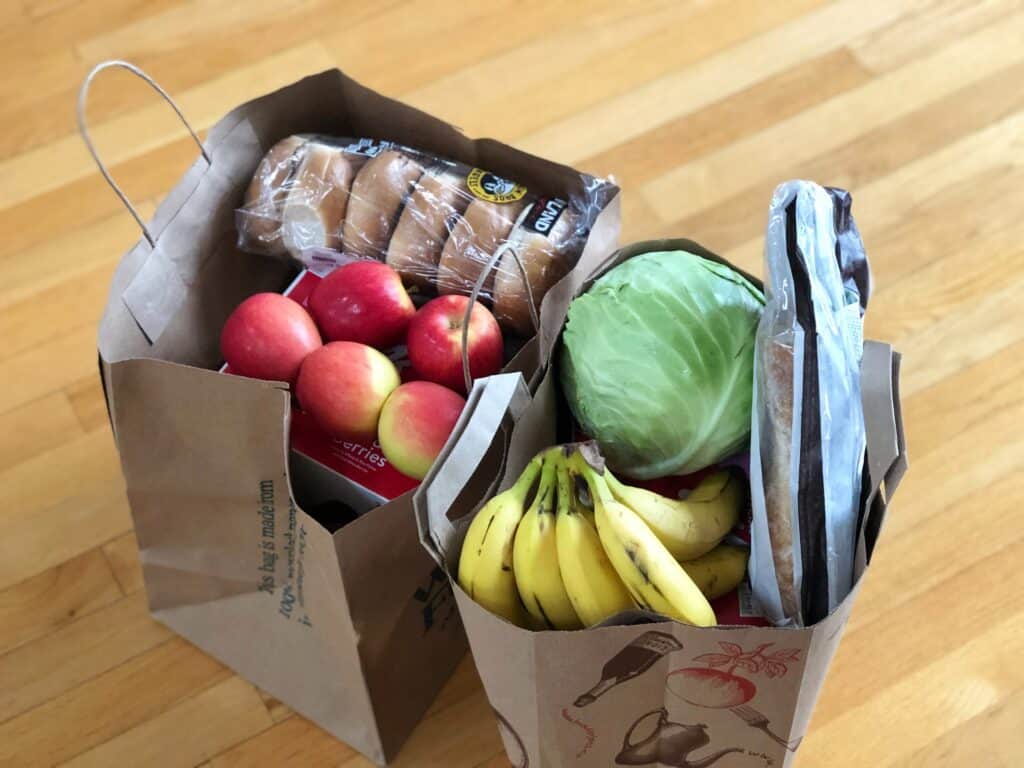 Buy from quality brands that are budget friendly
Everyone knows that not all brands are created equal. But the best thing for your wallet is to find the brands that have that sweet spot of quality and affordability. It's ideal to find products that give you the best of both worlds…great quality without breaking the bank.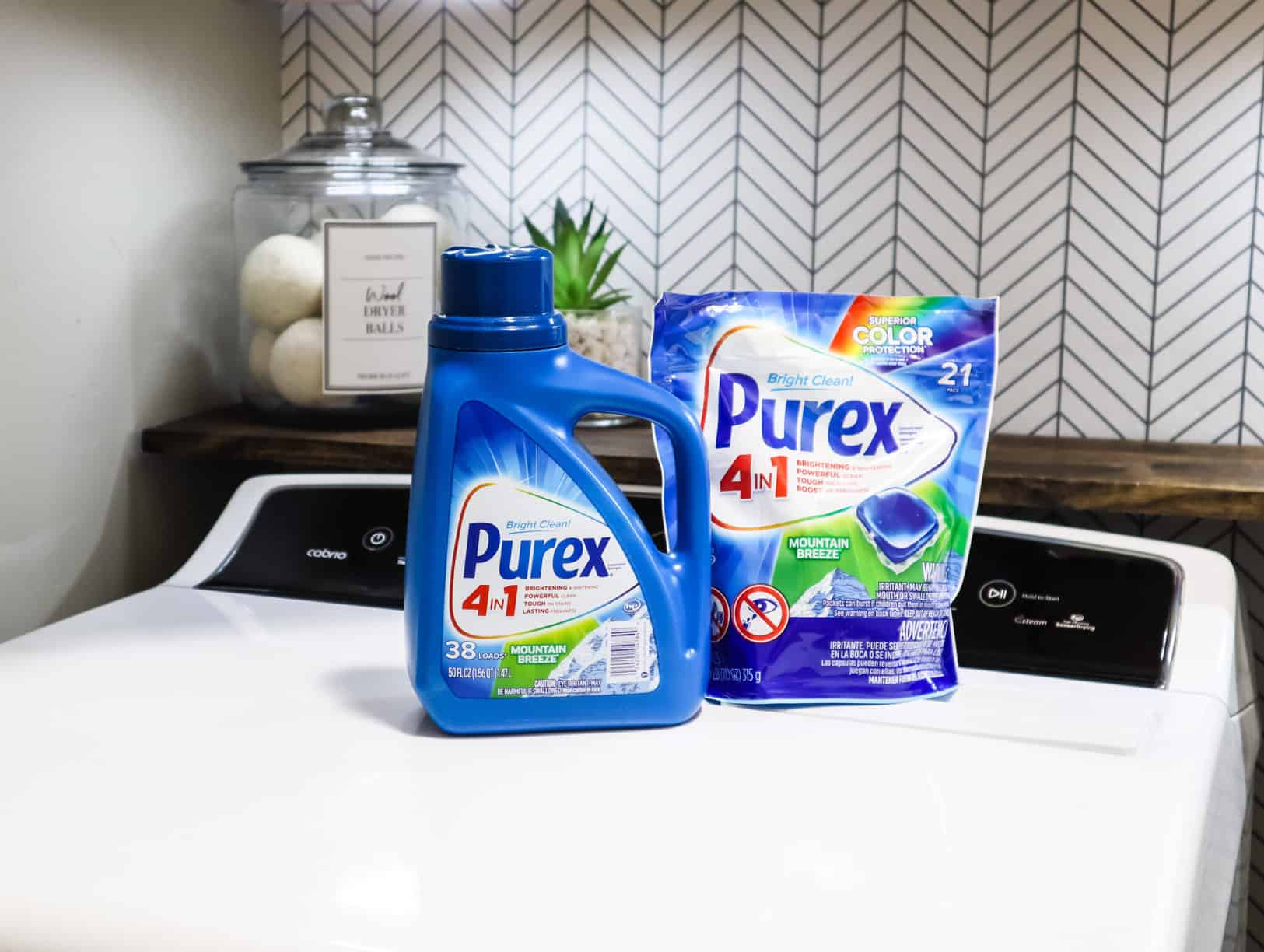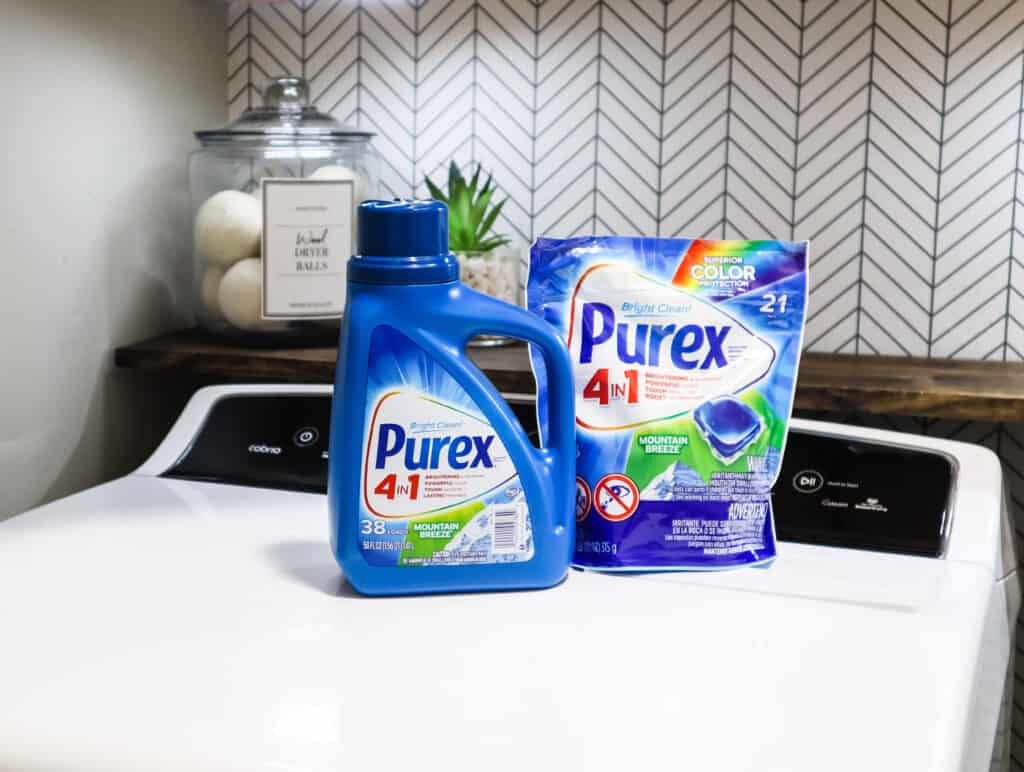 My favorite brand of laundry detergent is Purex® Laundry Detergent. Not only is it budget-friendly, but it's also specially formulated with stain fighting actives that offer a powerful clean and lasting freshness. Purex® Laundry Detergent is tough on stains for an affordable price so you can save on detergent in the long run and keep your clothes looking fresh. Plus, Purex® Laundry Detergent has a variety of scents to choose from, too! It's the clean you need at the price you want.
You can also save money by washing your clothes in cold water instead of hot water. Purex® Mountain Breeze® 4-in-1 Laundry Pacs are great because they offer a high-efficient detergent that can easily dissolve in cold water!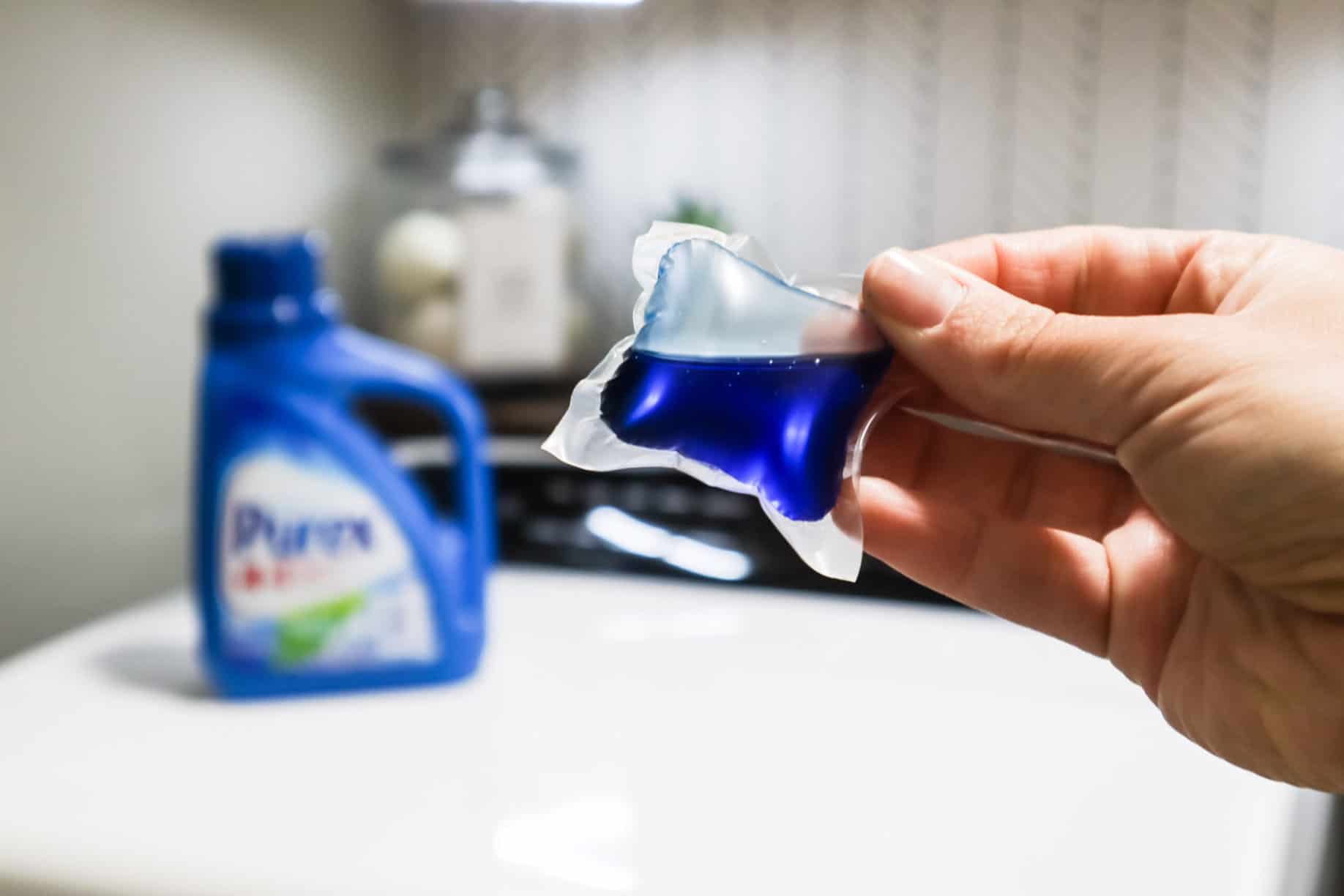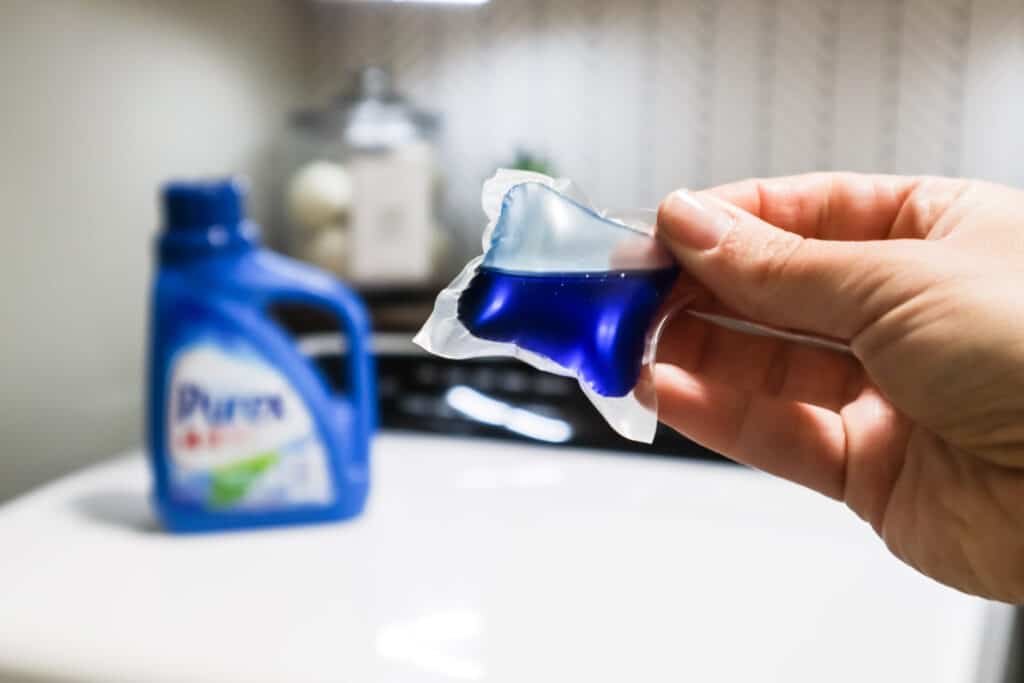 I also love supporting businesses that have a long-standing reputation for quality products and the Purex® brand has been around for 100 years, so I know the products are dependable!
Be mindful when eating out
Eating at restaurants can strain your budget, but there are effective strategies for dining out without breaking the bank. You can save money by sharing dishes or selecting items from the children's menu. Additionally, exploring eateries that provide discounts on specific days of the week or offer loyalty programs can be a smart choice. The crucial factor is your mindfulness when it comes to dining out—this will swiftly reduce your expenses.
Buy in bulk
Purchasing products such as toilet paper or laundry detergent, like the 312 oz. bottle of Purex® Mountain Breeze® with up to 240 loads, in large quantities can result in substantial savings. You can leverage bulk discounts and ensure a lasting supply on hand. However, it's essential to ensure that the items you choose are of high quality and have a shelf life that aligns with your consumption.
Cut back on unnecessary purchases – make a list of what you need and stick to it
Establishing a routine of adding items to your cart solely due to desire can be quite tempting. While engaged in shopping, allocate a few moments to compile a list of essential items. This practice serves as an effective deterrent against unwarranted impulse purchases. Moreover, it proves advantageous to possess a clear notion of your specific requirements and the most favorable bargains available before embarking on your trip to the store. These represent only a few of the innovative strategies at your disposal for economizing during challenging economic times.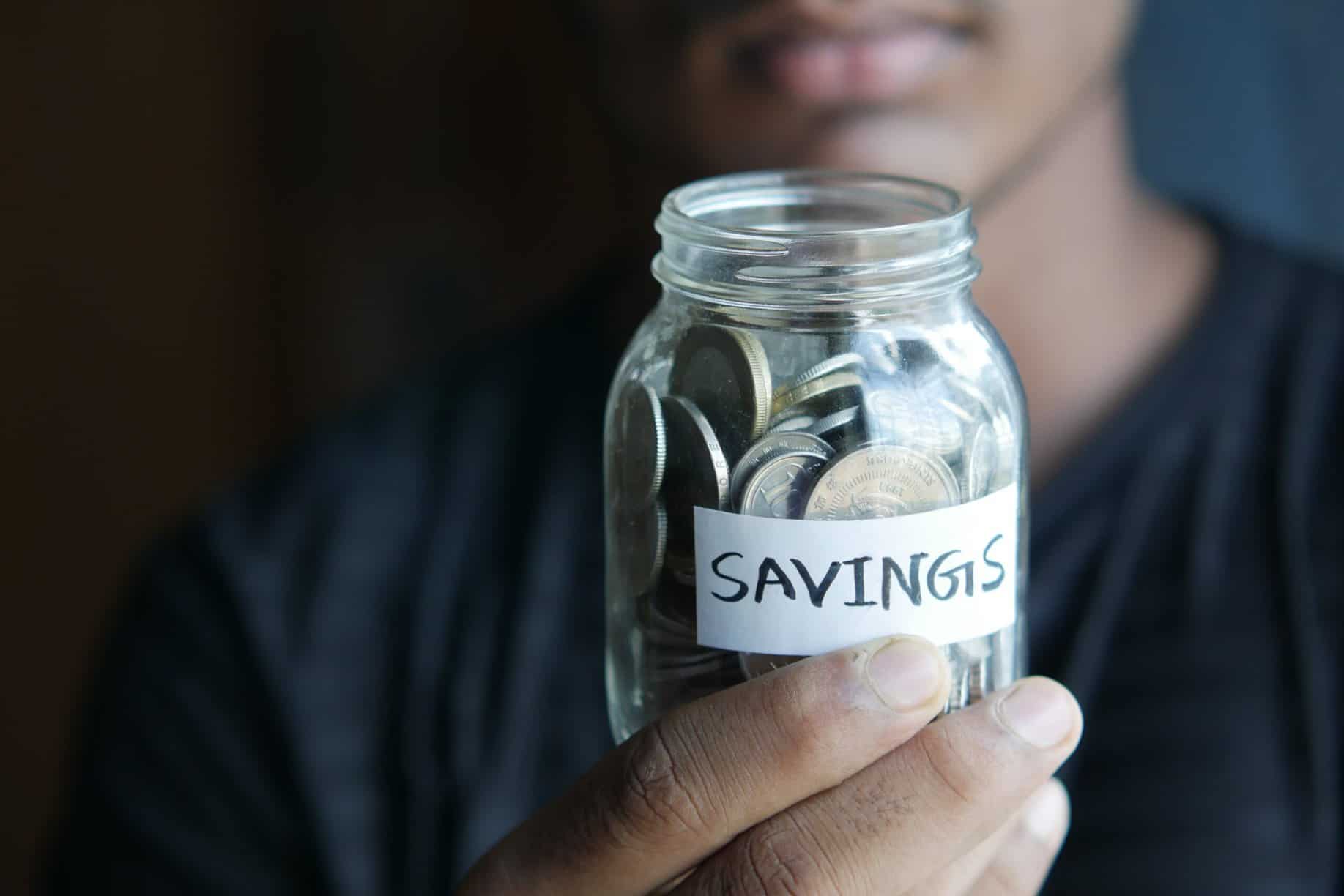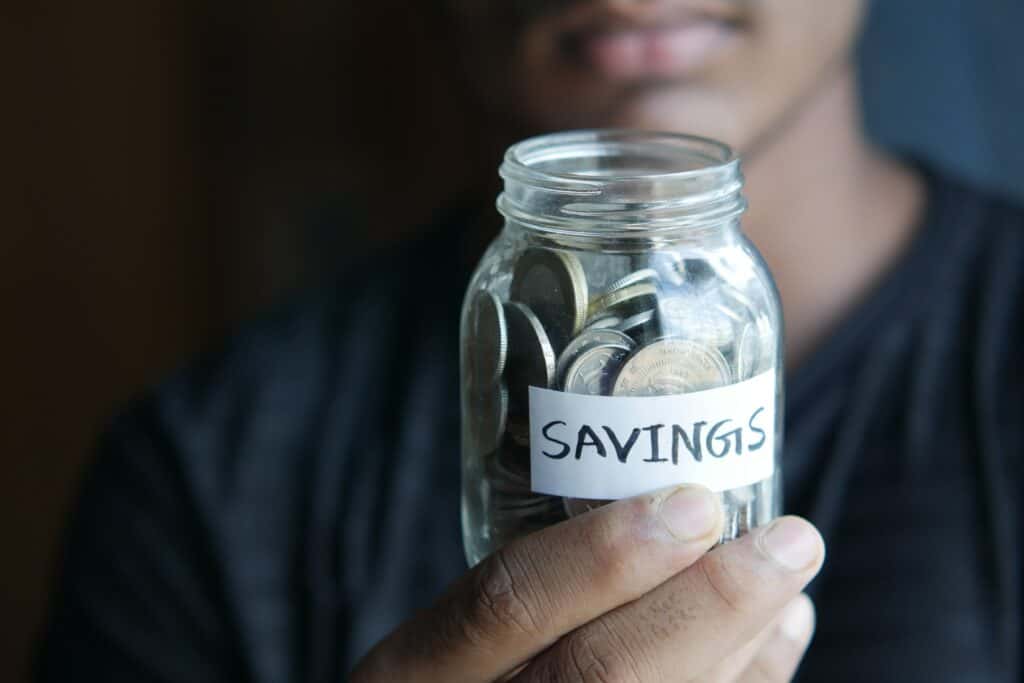 Compare prices online to get the best deals
Online shopping offers significant advantages in locating the most competitive prices. It enables you to effortlessly compare prices across various retailers and uncover exclusive coupon codes and discounts that might not be accessible in physical stores. This proves especially beneficial for high-value purchases such as appliances or furniture.
Cool your house at night by opening the windows
If your electricity bill is sky-high in the summer, consider cooling your home at night by opening the windows. This will allow cooler air to come in and help cool down your house a bit. Just make sure you close them back up in the morning when it starts to get warm again!
Switch to energy-efficient lightbulbs
Switching out incandescent light bulbs for LED bulbs can save you a lot of money in the long run. LED bulbs use considerably less energy than traditional incandescent bulbs, so you'll be saving money on your electricity bill!
Use Equal Pay for Utility Bills
Managing your utility bills for electricity, gas, and water can often become challenging. To alleviate this burden, many individuals have embraced the concept of 'equal pay' for their utilities. With this approach, you make consistent monthly payments that cover your utility expenses. This practice can help you save money by preventing late payment fees and unexpected bill spikes, providing you with predictability in your monthly expenses.
Utilize public transportation
Public transportation is a great option if you need to save money on transportation costs. Taking the bus, train or subway can be a cheaper and more convenient alternative to driving. It may even help save you time by avoiding traffic jams and road closures.