107 WAYS TO Make Money as a Kid: Making the most of your Time and Skills
This post will teach you how to make money as a kid. We'll start with the basics and cover everything from how to get started, what jobs kids can do, how to increase productivity, and even tips on saving your money. You'll learn 45 ways that you can put your time and skills into action in order to make some extra cash!
Need more ideas? Check out: 11 Reasons to get the Greenlight Debit Card for Kids and How to Organize a Successful Lemonade Stand for Kids
Set a Goal
We all want to earn a bit of extra cash but one of the greatest things you can do to motivate yourself to earn money is to set a goal. Think of what types of things you want to save up for.
It's important to have a goal in mind when you start making money because it gives your work meaning. For some people, they want to save up for college tuition or their first car but if that doesn't resonate with you then think of something else! The possibilities are endless.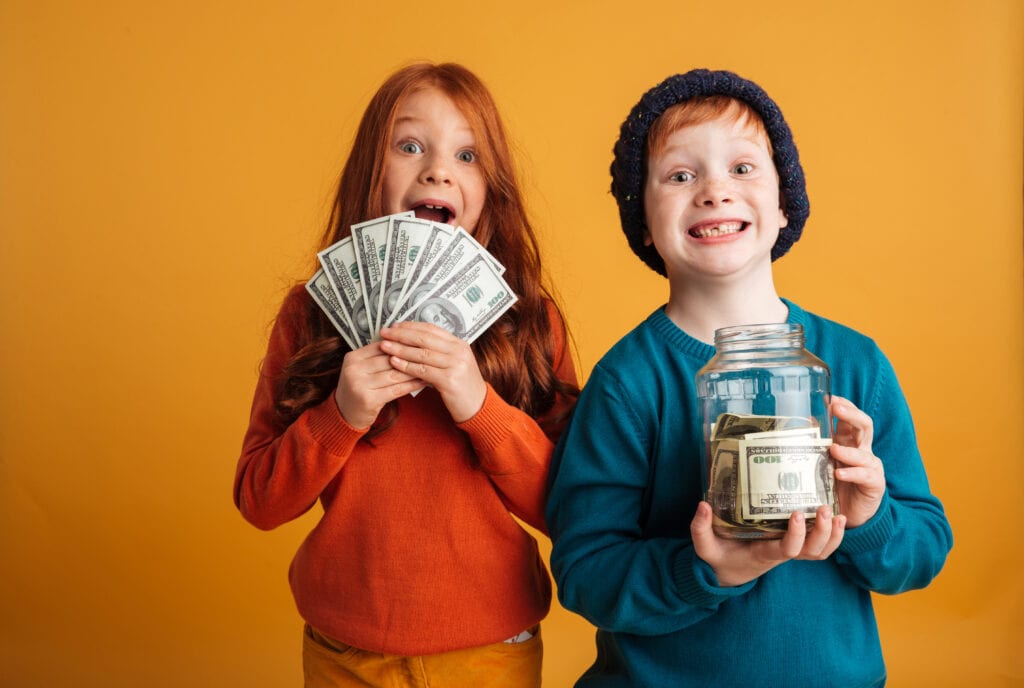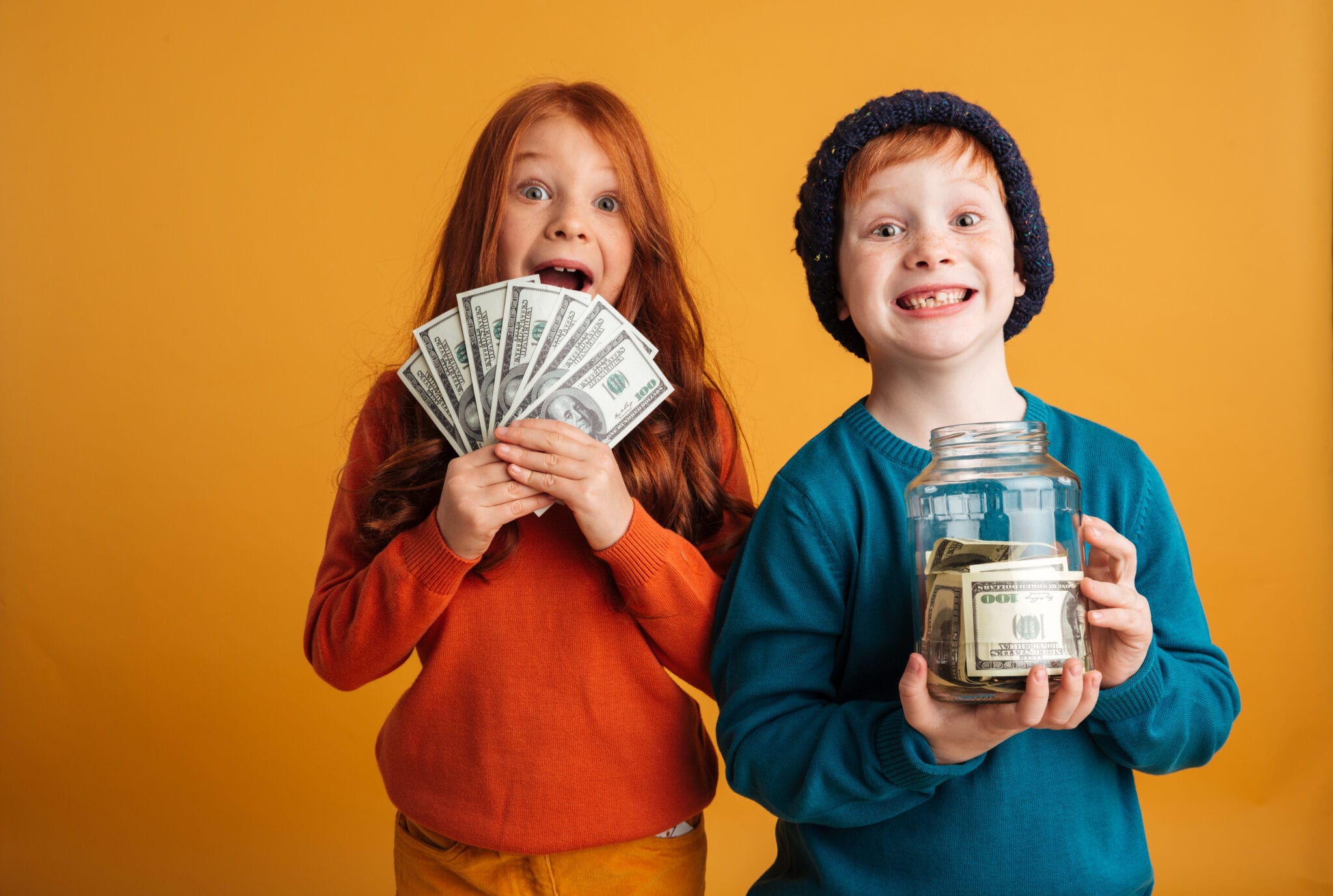 If you are young, you may be more interested in saving up for smaller items such as a longboard, a video game, or your first concert ticket.
If you are older than that then it's likely that saving up for something like a car is more appropriate. Regardless of age, the important thing to remember when setting goals and working towards them is not to spend all of your money! It's possible to save some every day so you can buy what you want in the future.
Set yourself an attainable goal: What sorts of things do you want? Save for small things like a toy or even college tuition!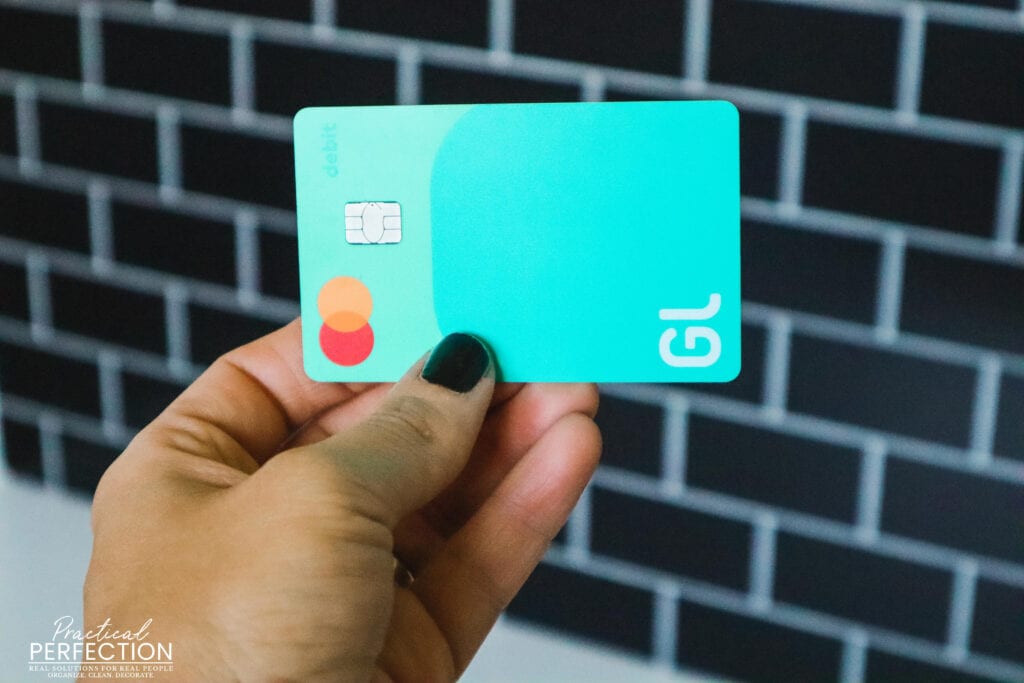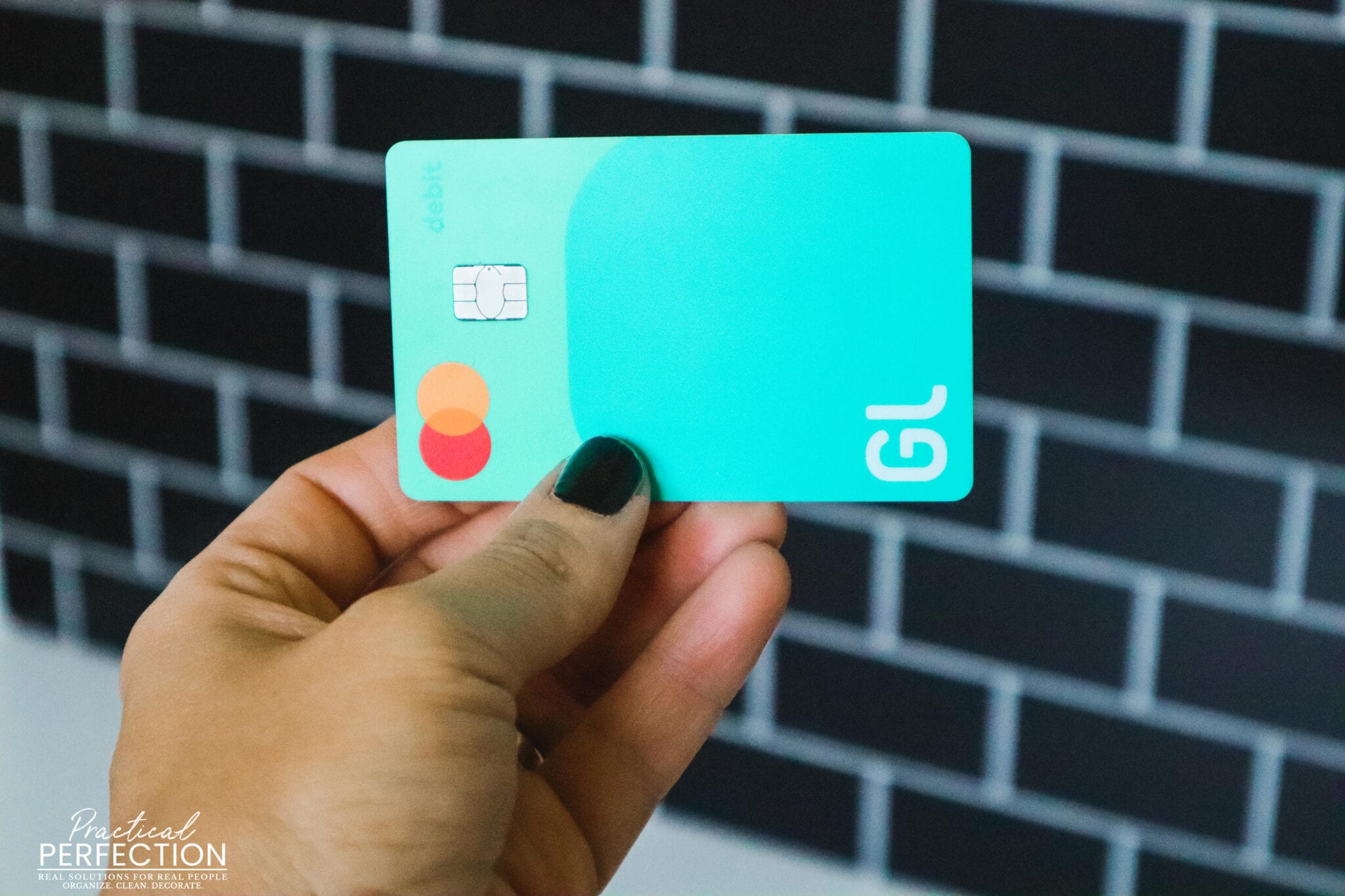 One of the best ways to learn to save and spend wisely is by using the Greenlight debit card for kids (created by Mastercard). It gives kids more freedom to spend the money the've earned (in a responsible way) but also allows you to set savings goals to help keep you on track!
Think about your Strengths
One of the greatest things you can do when trying to earn money is to think about your strengths. Work can be miserable if you are doing something that you don't like. If you have a skill set that is considered valuable and helpful, then it can be easy to find a way make money.
If you love animals, maybe think about pet sitting or dog walking for extra cash! Do you like arts and crafts? Maybe offer your creations on Etsy if they are popular enough. Each of these things takes some time and effort but the payoff might just be worth it in the end! Find out what other skills you might have that could help bring in an income – there's no limit here!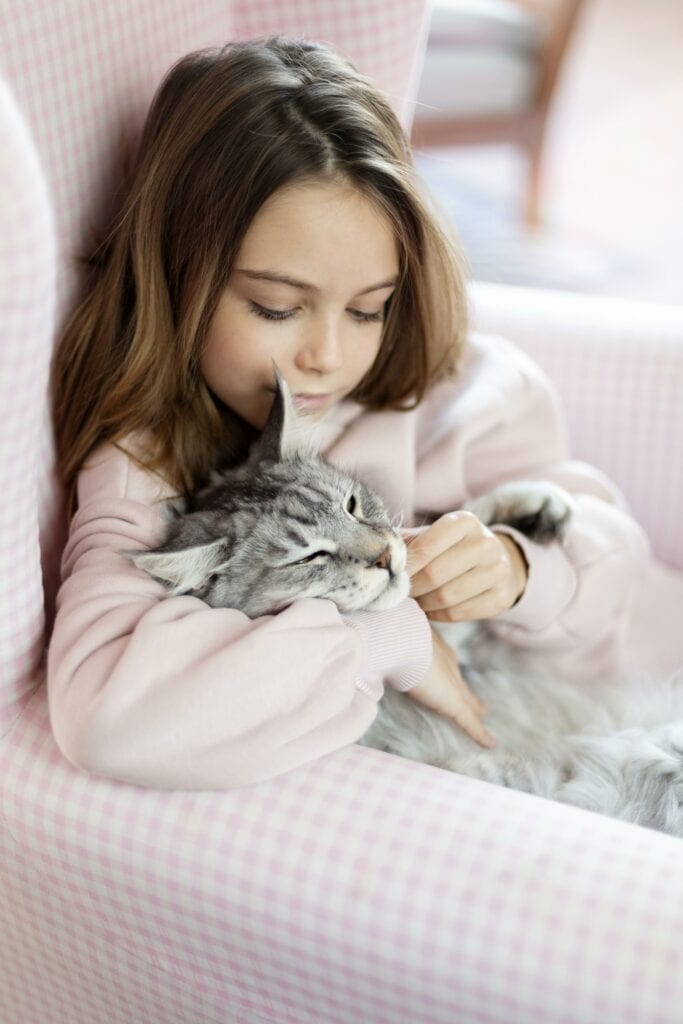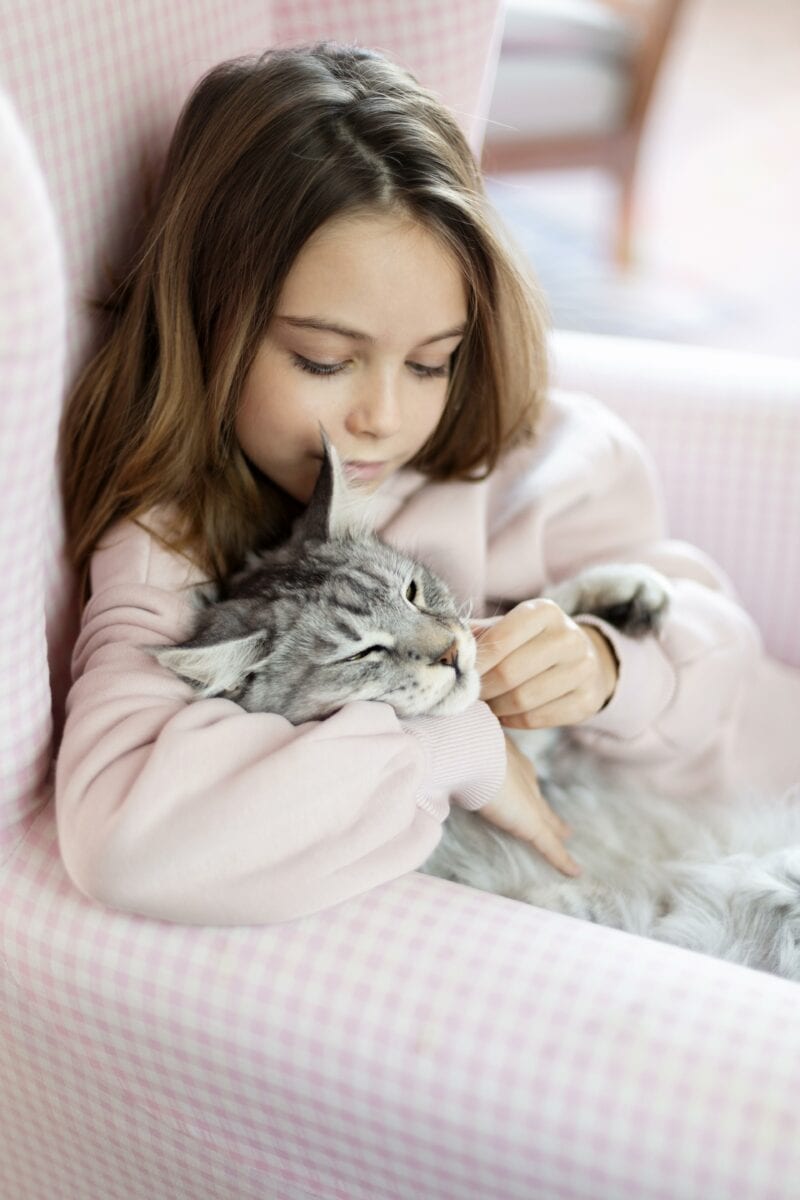 If you can't think of anything that you feel like you are good at that could earn you money, then that's okay! This is the PERFECT time for you to learn and discover things about yourself that you didn't know before.
Try earning money doing one thing and if you don't enjoy it (or even hate it!) then try out other things and find one that you really like!
As long as the passion is still inside of you for learning new skills or trying something out then have at it! There will be plenty of time in your future with higher paychecks where you can buy anything your heart desires – just keep working hard now so that dream comes true later on.
There are also some internships available for high school students that might give them an edge when they apply for college or a job after graduation. This could be a great way to gain experience without any commitments usually associated with those options such as leaving home and paying tuition fees if required.
Consider the Time of Year
When considering different types of things that you can do to earn money as a kid, it's important to think of the things that are appropriate to do during that time of year.
If you live in a place where it's cold and snowy, you might not want to do a job that requires you to be outside in the elements all day. If you live in an area where it's hot, there are many jobs available for you like walking dogs or running errands.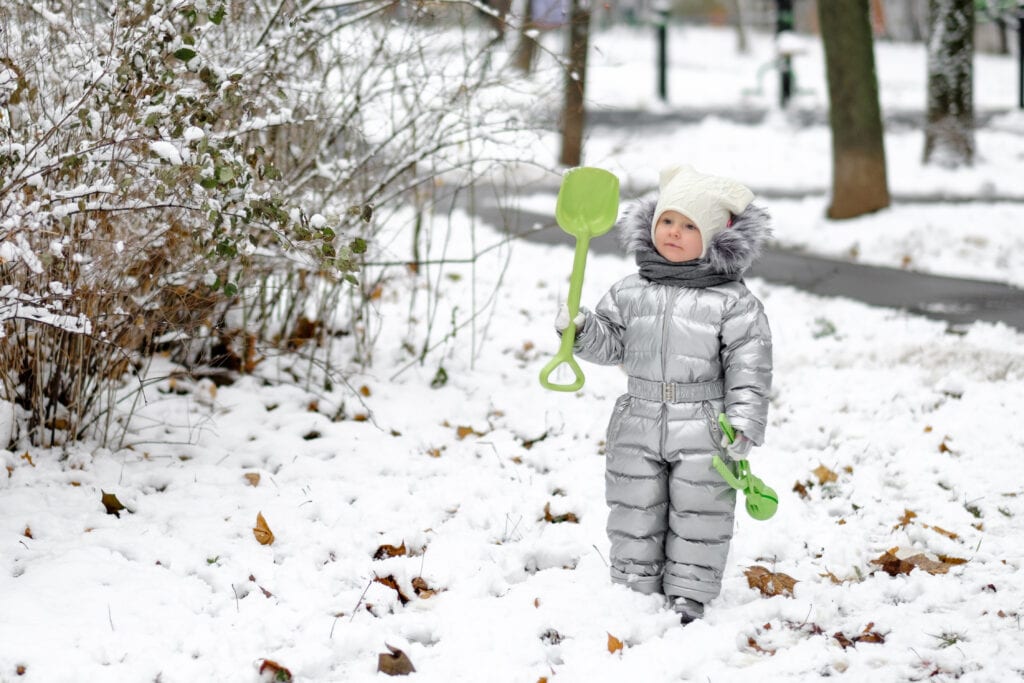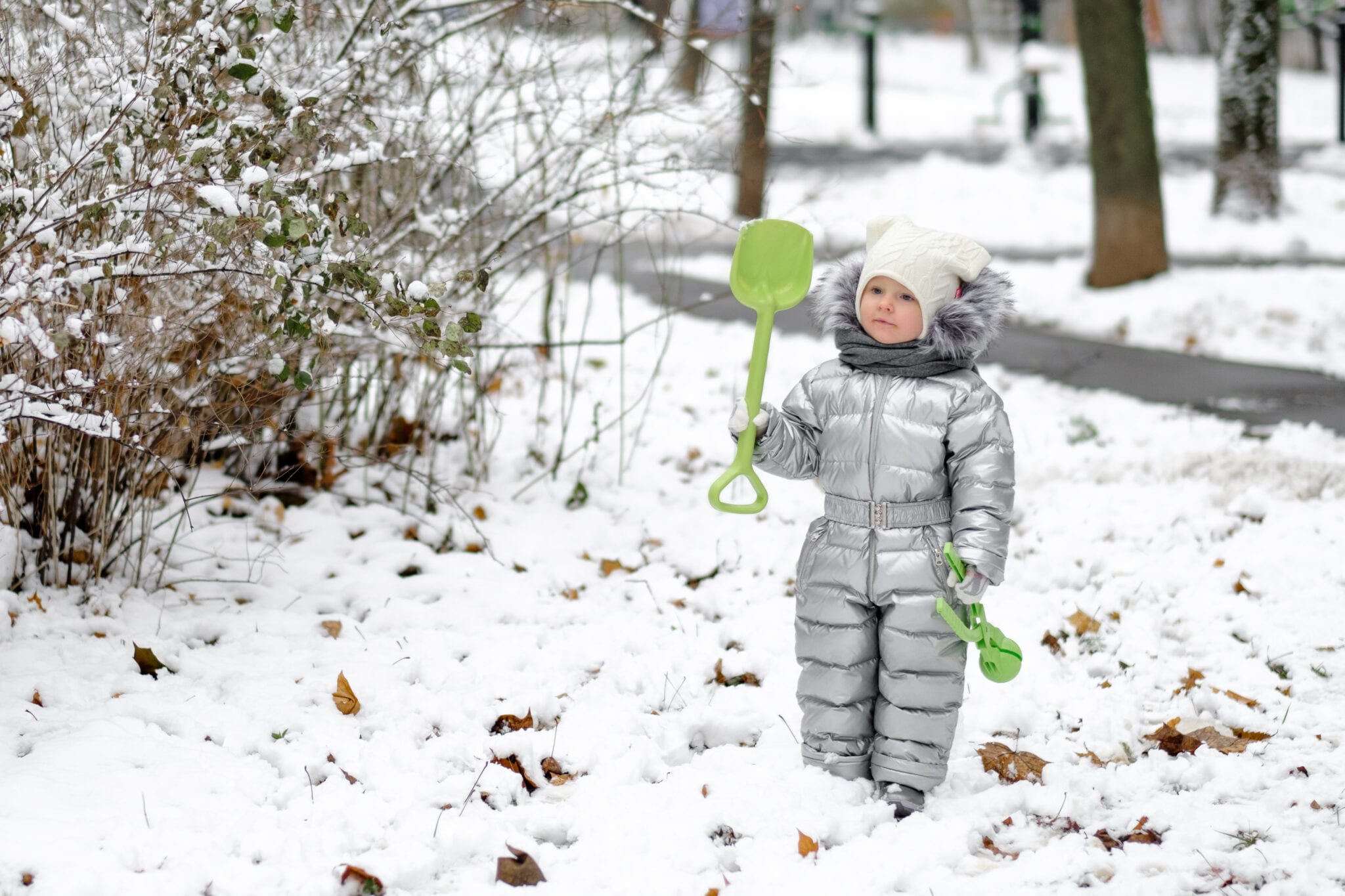 Or even better, you could even consider providing services that help others during those snowy conditions. If you are old enough there are tons of people who hate shoveling the snow after a fresh snowfall. Create a marketing flyer for yourself and take it around to your neighbors to let them know that you're available to shovel their snow. They'll be thrilled!
There is also summer vacation time – make sure you take advantage of your free days by trying out different ways to earn money. Lemonade stands are an excellent way to earn money in the summer!
Don't forget good Customer Service!
One important step to earning money as a kid is to remember and cultivate your customer service skills. Some people just don't know how to be polite or how to talk on the phone, so people with customer service skills are in high demand.
If you can prove your skills in this area then there should be plenty of opportunities available to you! Making sure that you are polite and courteous to your customers will ensure that they will hire you again and again! And they will even refer you to their family and friends.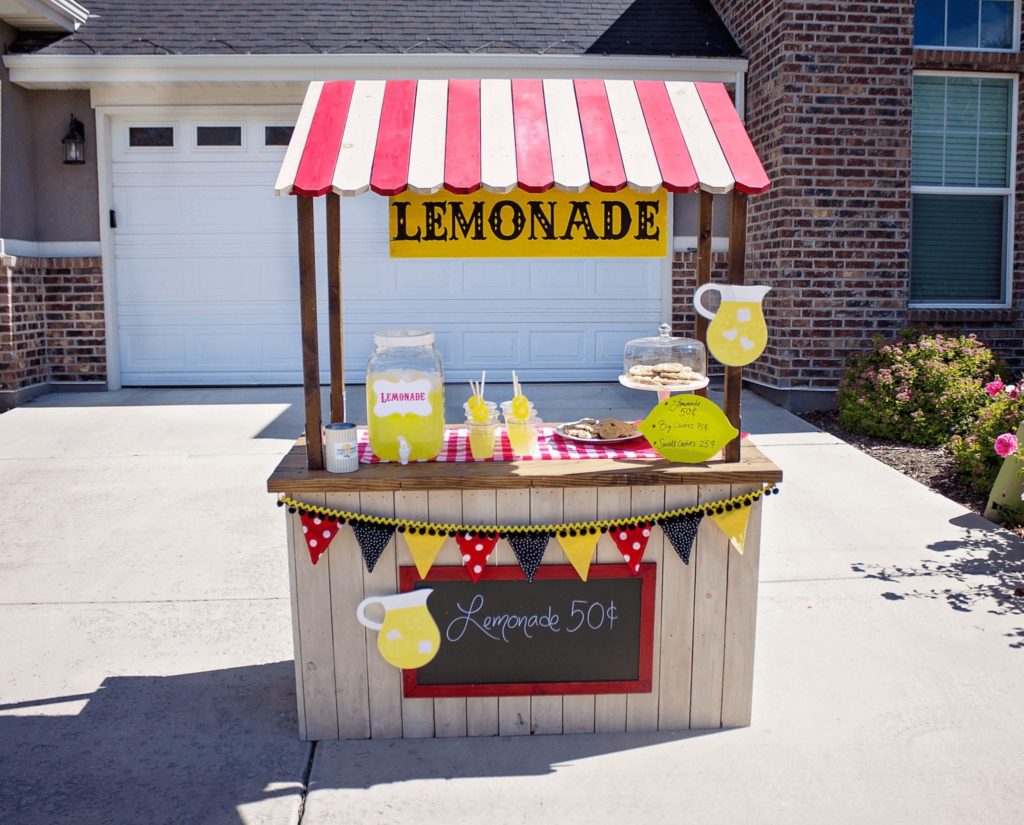 It doesn't have to be complicated – just make sure you are friendly about it! They will appreciate your help so much more than if they had asked someone else but felt guilty asking them because they didn't want to seem like they were taking advantage of their neighbor's generosity. Make sure you tell them how grateful you are before leaving.
Think of things to make and sell
If you enjoy creating things with your hands, then you should try to sell them. Going to the dollar store can be a huge help for finding craft supplies on a budget to maximze your profits.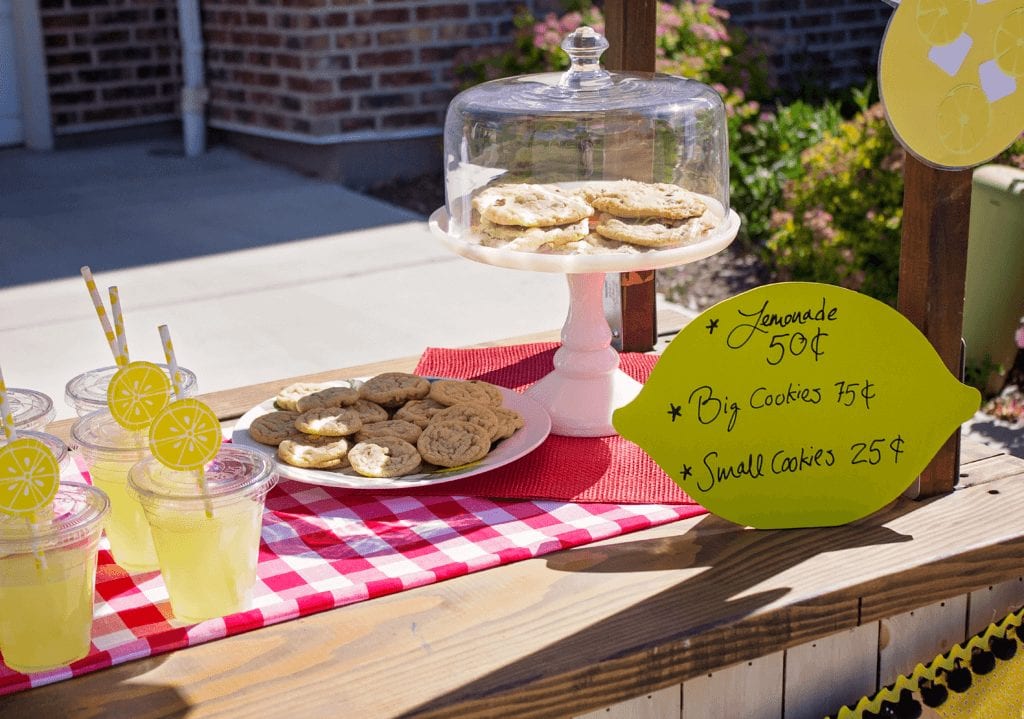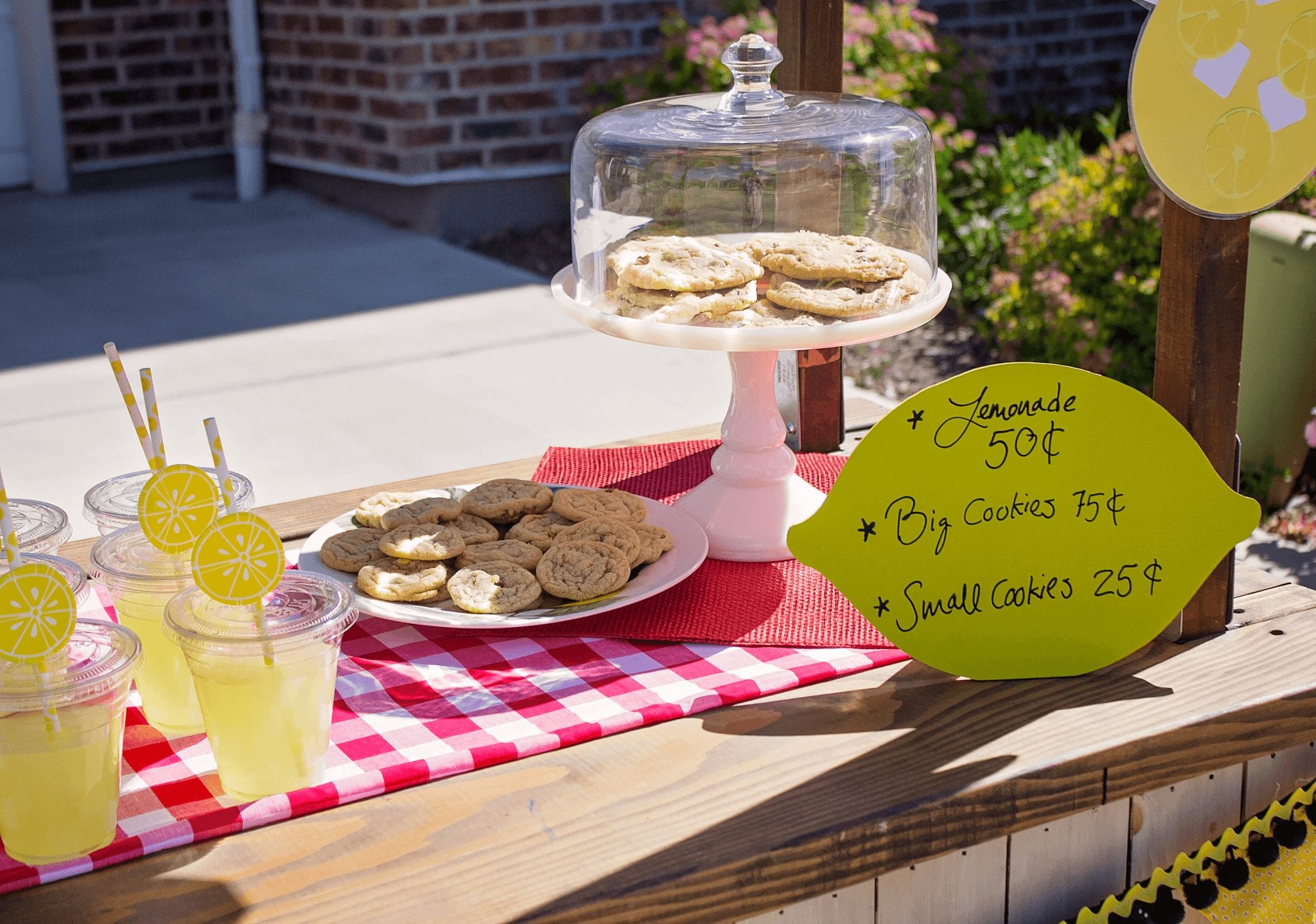 There are plenty of things that kids can make and then turn around and sell for a profit. If you are really passionate about your craft then there are tons of different ways to make money with it- maybe selling at a local farmer's market or on Etsy is how you want to go!
Snow globes
Beaded bracelets
Friendship bracelets
Canvas art
Watercolor art
Floral arrangements using flowers from your yard
Melt broken crayons into new shapes
Terrariums
Greeting cards
Custom headshot silhouettes
Sand art
Bath bombs
Handmade soap
Key fobs
Custom mugs
Slime
Fridge magnets
Bookmarks
Sugar scrubs
Coasters
Headbands
Scrunchies
Lip gloss or lip balm
Keychains
String art
Custom candle votive jars
Greeting cards
Jewelry
Bend vintage spoons into rings (jewelry)
Create a purse out of a football or soccer ball
Custom photo frames
Bath salts
Sun catchers
Paint and Sell Rocks
People love unique items, so if you create something original it will be worth more in both value and price than any store bought item could hope to achieve. Kids who have skill sets in arts & crafts might want to take advantage of this idea by going door-to-door with their creations as stocking stuffers during the holidays. This provides an opportunity not only for making money but also getting better at your talents!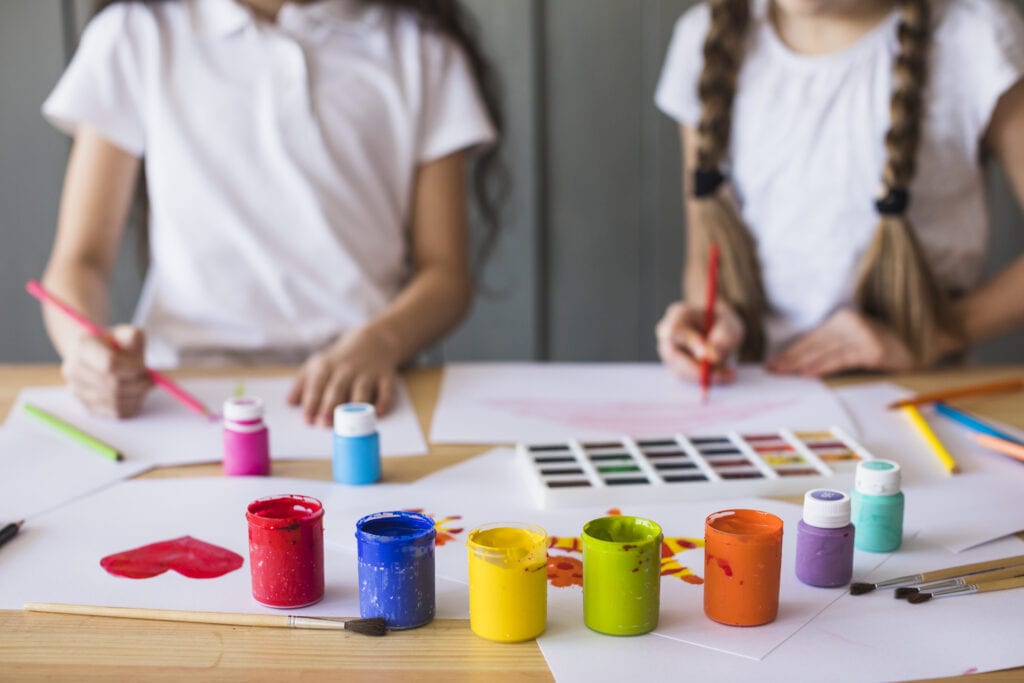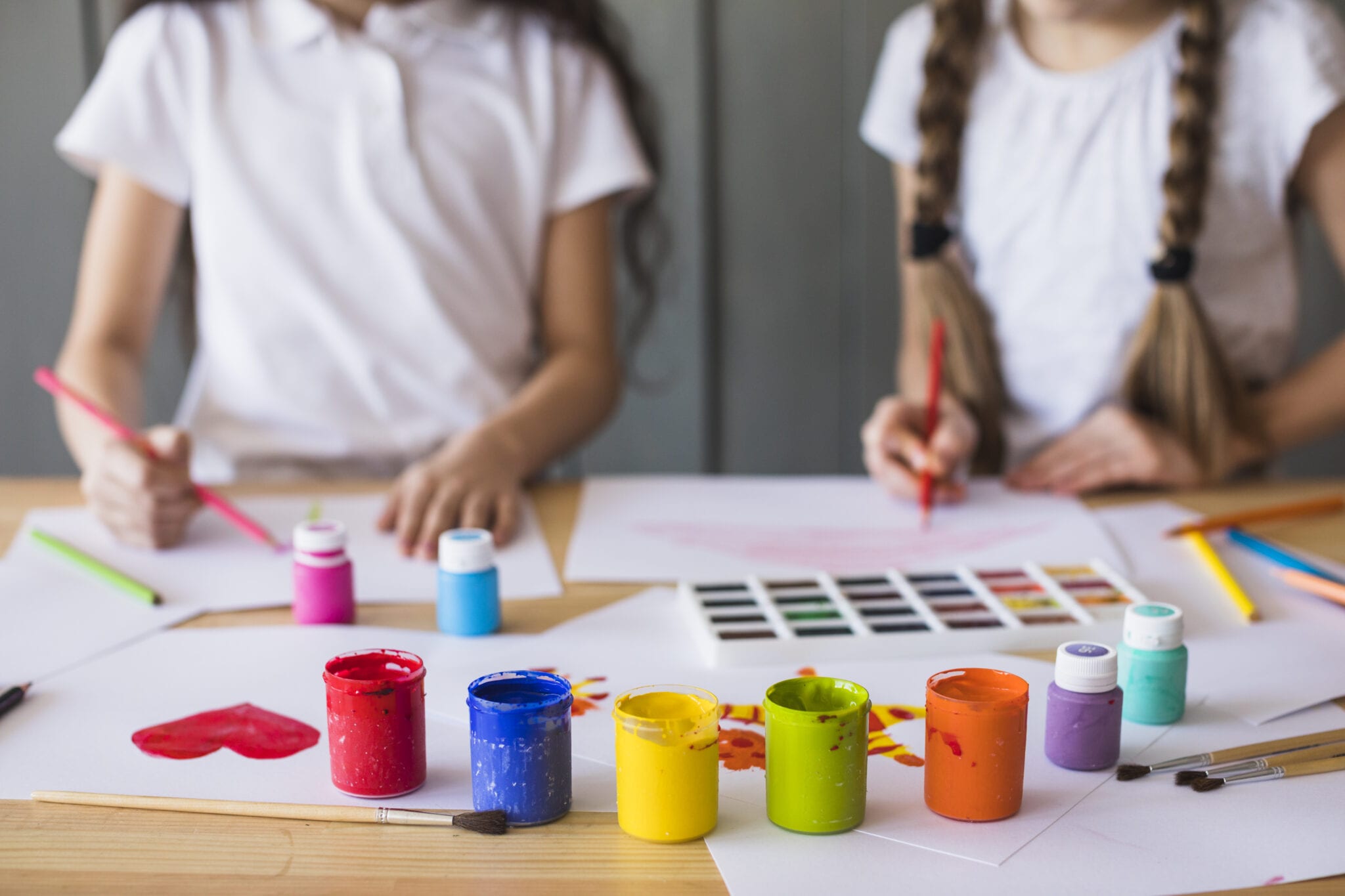 Remember: this is just the tip of the iceberg! You'll find more ways to make money as a kid than time allows me to list here, so get creative with your skillset and start thinking about what people need that they can't buy at the store. The sky's the limit!
A fantastic place to sell your handmade goods is Facebook Marketplace and Etsy! Please make sure to get help from an adult if you choose to do this.
Earning money by babysitting or doing a Camp
There are lots of moms out there that need a break! If you are good with kids, you can earn money by babysitting or doing day camps in your neighborhood, especially during the summer.
When I was growing up, we had a girl in our ward that did weekly summer camps at her home to earn money. We would go to her house for 2-3 hours and do fun themed activities such as 'travel to Hawaii' where she set up chairs in her garage and we all pretended that we were on an airplane! She served peanuts and we did other fun Hawaiian activities once we were in "Hawaii". Get creative and think of things that kids enjoy doing or want to learn to do.
If you are good at cake decorating, consider doing a cupcake decorating camp where you teach younger kids how to decorate cupcakes! Are you good at tumbling or cheer? Do a day camp where you teach local kids some tumbling tricks or some cheers!
Here are some camp ideas that you could consider hosting:
cupcake decorating class
baking class
watercolor
karate class
singing lessons
arts and crafts
sports camps (lacrosse, soccer, football, etc.)
film and video camp
minecraft camp
robotics camp
acting camp
music camp
dance camp
travel camp (pretend to travel to different countries)
Think of things people don't want to do themselves
A great way to earn money as a kid is to offer services that other people don't want to do themselves. One example is to offer babysitting services. Another idea is to mow lawns or do yard work in your neighborhood.
Is it fun for you to clean? Offer a cleaning service! Maybe you're really good at assembling furniture or laying tile floors? You could make money by offering that as well.
The best way to find something unique and different from the next person doing the same type of service, offer an "add-on" with their initial service like car detailing which isn't usually included when someone hires a professional cleaner. Or offer pet sitting so they will bring in more customers who have pets but don't want them left home alone all day while people are away on vacation etc.
75 Other Ways to Make Money as a Kid
Sometimes kids think that they are too young to earn money but if you think about all of the different ways that you can earn money,
Bake and sell cookies
Bake and sell cinnamon rolls
Bake and sell brownies/another treat
Dog walking
Raking leaves or shoveling snow
Gardening for the elderly and disabled
Running errands for neighbors
Find out if there is a community garden near you and, if so, offer to help maintain the soil
Mow Lawns
Weeding flower beds
Rake leaves
Wash Cars
Help with home organization projects
Cleaning/organizing closets
Organizing bookshelves
Painting rooms inside the house
Run errands for neighbors that can't leave their homes due to illness, injury or disability.
Pick up groceries from the grocery store for an elderly neighbor
Drop off/Pick up dry cleaning
Pick up a prescription from the pharmacy
Tutoring another kid in a subject you excel at
Watering plants for neighbors on vacation
Picking up and sorting recycling from homes where there isn't curbside service
Offer to do extra chores around the house
Take out neighbor's garbage cans to the street
Tree trimming
Make homemade rolls
Make Thanksgiving pies
Gift Wrapping Services
Clean cages/pens
Take animals on walks outside
Wash pets
Sell drinks/treats at a local game or parade
Tie dye t-shirts
Apple Cider Stand
Hot Cocoa Stand
Pull Weeds
Pet Sitting
Selling Old Toys
House Sitting
Shoveling Snow
Make and Sell Chocolate Covered Strawberries
Pressure Wash Garbage Cans
Sell Candy to Classmates
Sell Bottled Water at Small Sporting Events
Selling Flowers From Yard (as approved) 😊
Sell Cookie Dough
Sell Paper Airplanes
Babysit
Help out with the family business
If you have a parent or family member who owns a business, a really great way to earn money as a kid is to make yourself an asset to the company. If you can do this, it's a pretty good bet that your parent will be willing to pay you for your help and time.
Run errands or pick up supplies as needed
Offer your skills at helping with customer service
Helping customers find products in stores
Answering phones
Bussing tables at a restaurant
Offer to work on specific projects like stuffing flyers into envelopes
Pack boxes of items for shipment
How can a kid make money fast?
One of the quickest ways kids can make money is by selling items you already own such as unused toys, games, clothes, or electronics. Make sure that you approve this by your parents before you start selling off your belongings so you don't get in trouble. There is an old saying: one man's junk is another man's treasure!
Using Facebook Marketplace or apps such as Poshmark is also a great way to sell these items. You could even ask your parents to host a yard sale and add in your items to the sale to make a bunch of cash in one afternoon!
You may already be aware of how much time it takes to clean up around the house so why not offer this service as well? This could involve organizing closets or drawers, cleaning floors, taking out trash cans, sweeping the porch, washing dishes and more. These small tasks will add up over time and before long you'll have enough money saved up to buy whatever you need. Just ask your parents what you can do around the house to help out.
How can I manage money as a kid?
There are many important lessons to learn when it comes to money. While earning money is obviously important, it's also just as important to learn how to save money and spend it wisely. The Greenlight Debit card for kids is one of the best ways to help you do that! It helps to give you a lot more freedom with spending money while also allowing your parents to pay you allowance and you can even learn to invest!
The Greenlight debit card app is an incredible tool that will help you and your parents learn to manage the world of financial freedom and financial responsibility.
I hope you've found this article helpful and that it's inspired you to find different ways to earn money as a kid. Because kids have valuable skills that can benefit the world!