The Best Gift Ideas for Your Cheerleader: Insanely Cool Presents She'll Love!
If you are looking for the best gift ideas for your cheerleader, look no further! In this blog post, we will discuss some of the coolest presents that she is sure to love. Cheerleaders put a lot of time and effort into their routines, and they deserve to be rewarded with some amazing gifts! Whether you are looking for something practical or something fun, we have got you covered. Keep reading for the best gift ideas for your favorite cheerleader!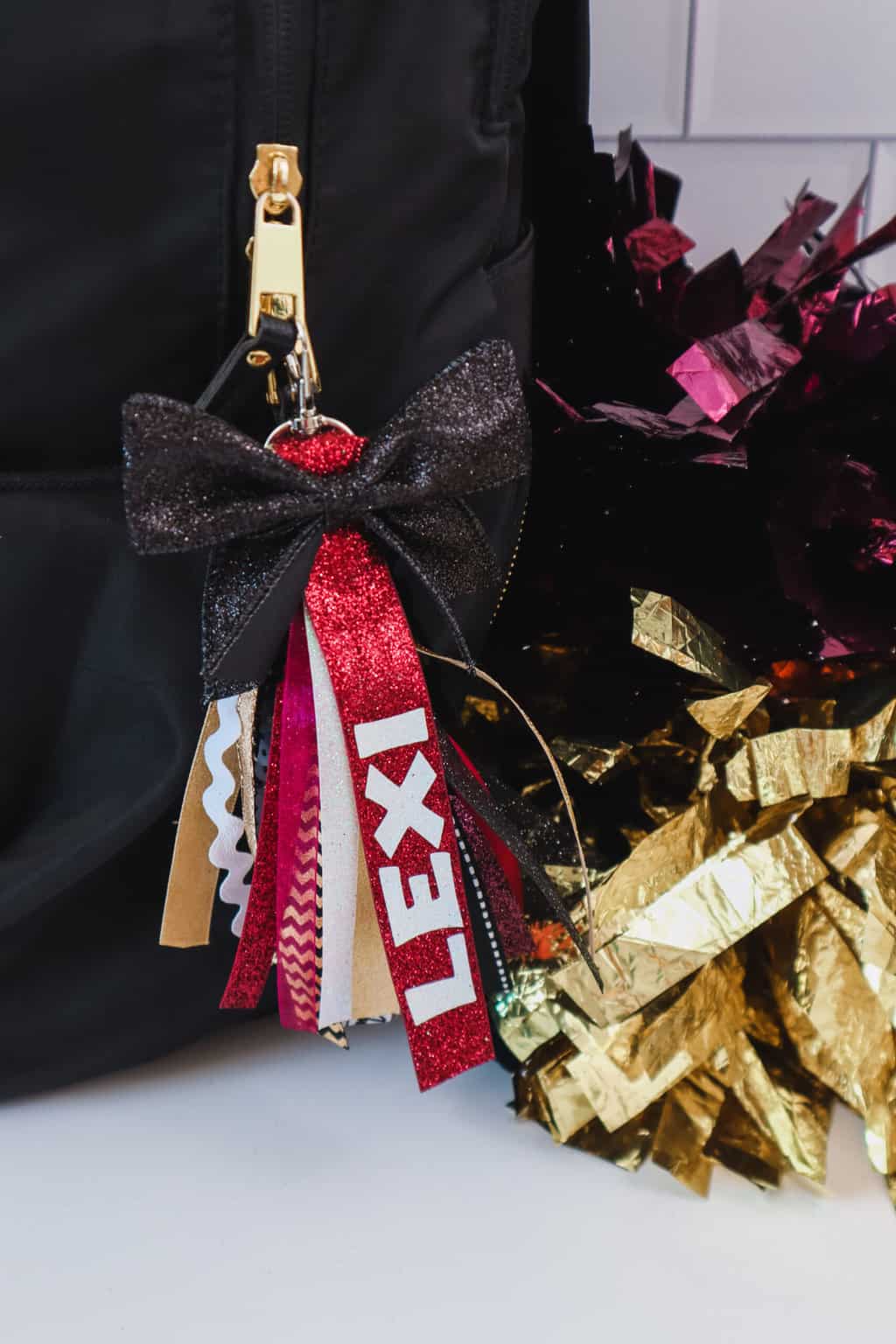 What do you Give a Cheerleader?
One thing is for sure…cheerleaders have a lot of team spirit! So, it should come as no surprise that one of the best gifts you can give a cheerleader is something that shows off her school spirit. A great way to do this is to get her a piece of clothing or gear with her school's colors or mascot. She will love being able to show off her school pride, and it will coordinate with all of her other cheer gear.
Here is a list of ideas that she'll love (more info on each later in the article):
Keep Her Cheer Bag Organized with These Awesome Cheerleading Gifts
Cheerleaders are always on the go, so it's important to keep them organized. A clear organizer bag with custom chenille patches is perfect for holding all of her cheer gear inside her cheer bag. A custom hanger is also a great way to help her keep her uniform in good shape.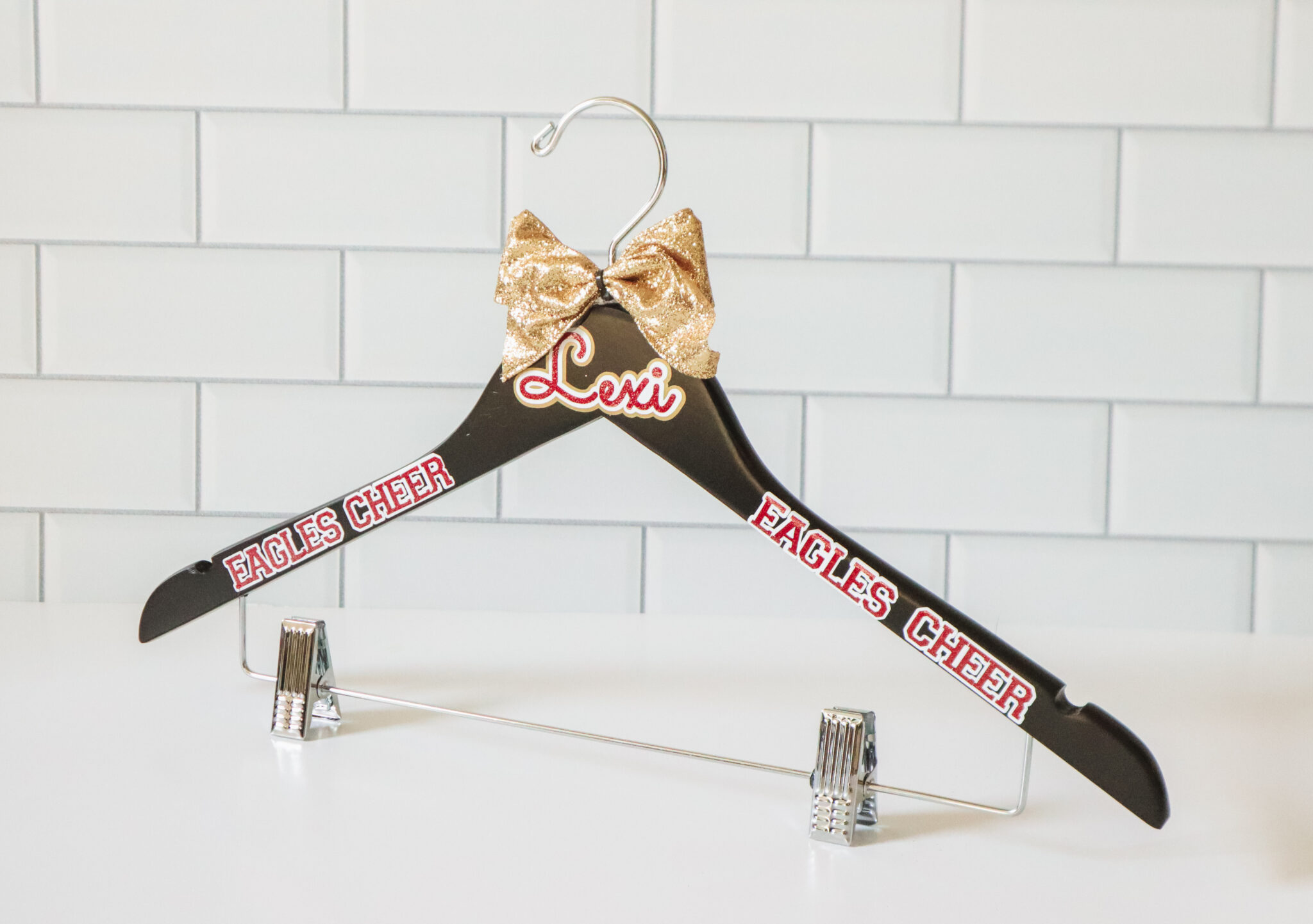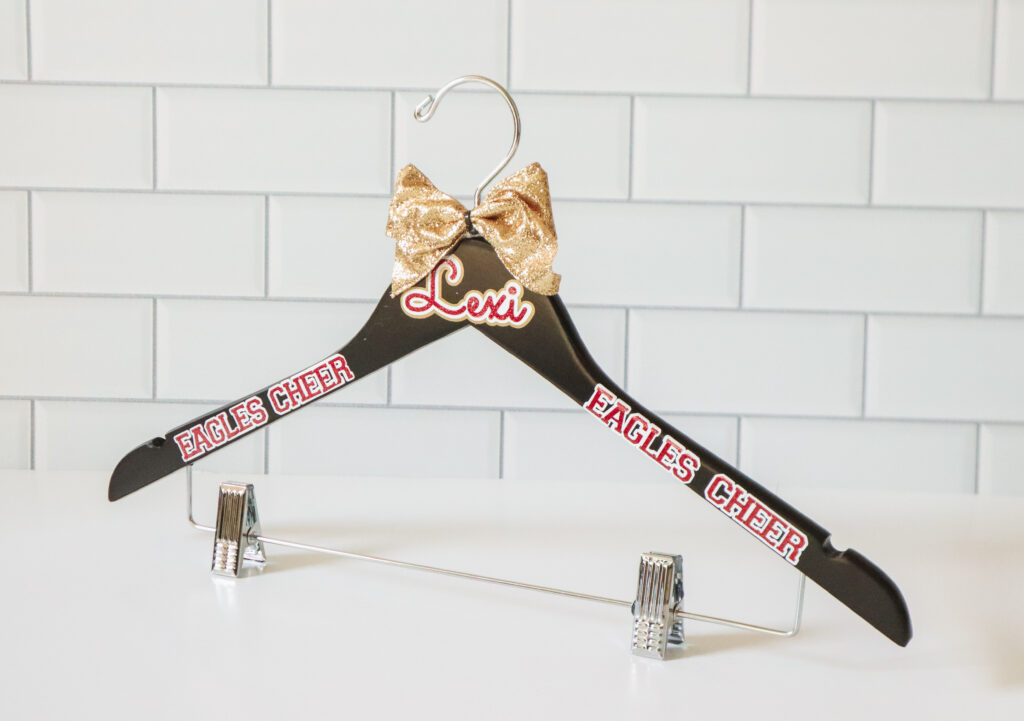 And because there are usually so many girls on a cheer squad with all of the same items, it's important to label many (if not all of her things with her name! A personalized water bottle and a custom tote bag are great for carrying all of her things to and from practice. I especially love these pom-pom name labels that are super easy to slip onto their pom-poms to help them easily identify which ones are hers.
Some of my favorite cheer gift ideas are things that are not only cute but serve a purpose. That's why things such as a hairbow box, or labeled containers make great cheerleading gifts.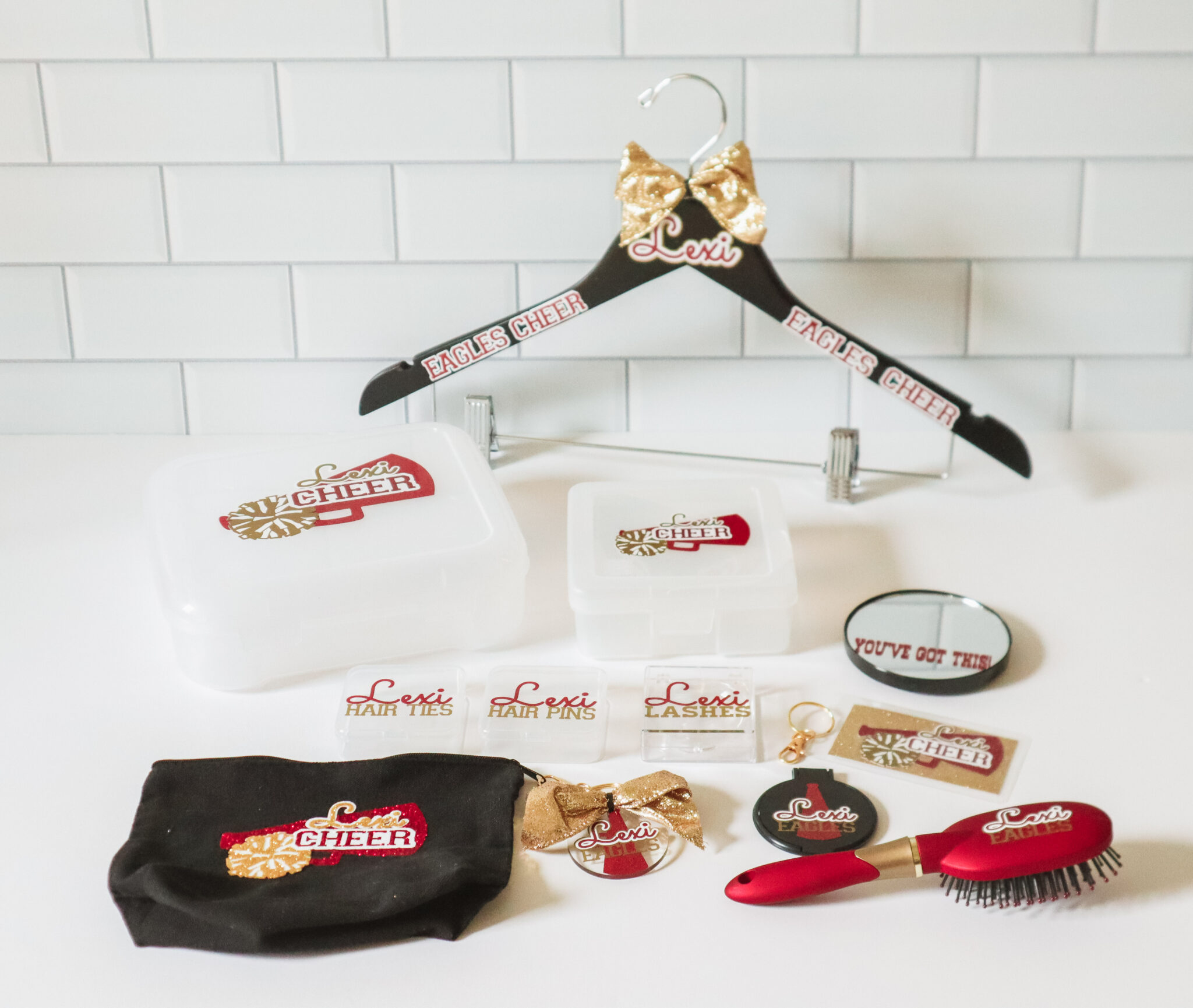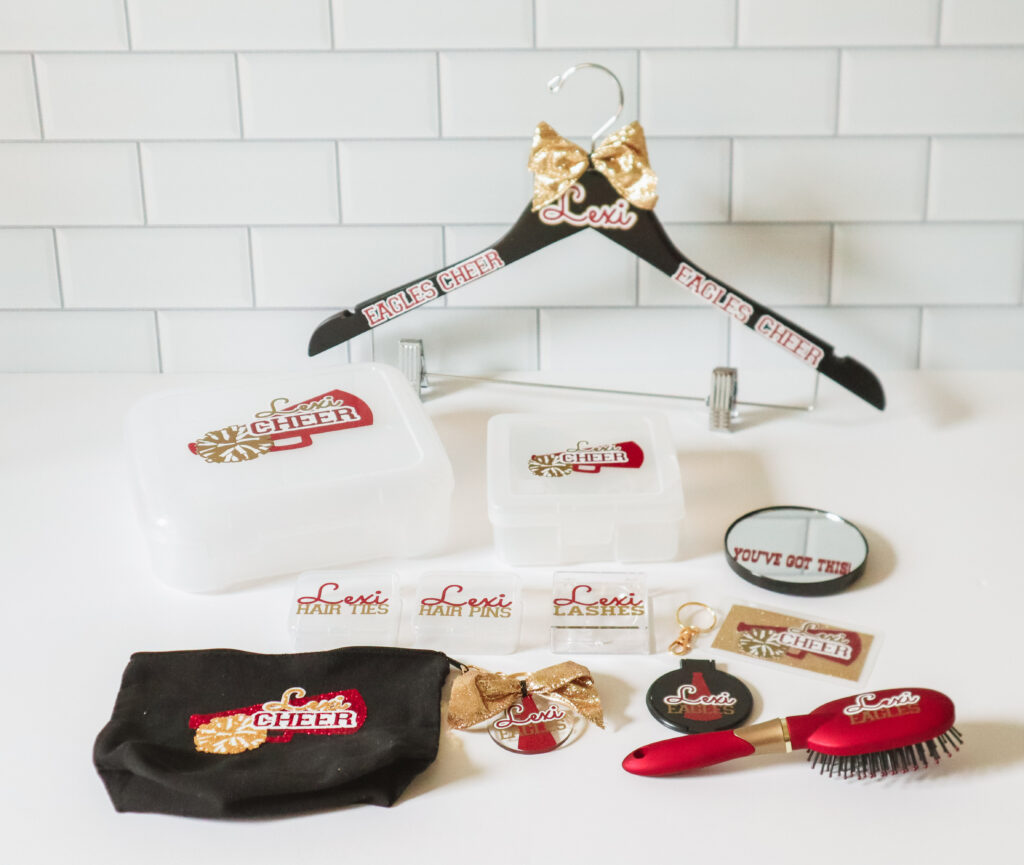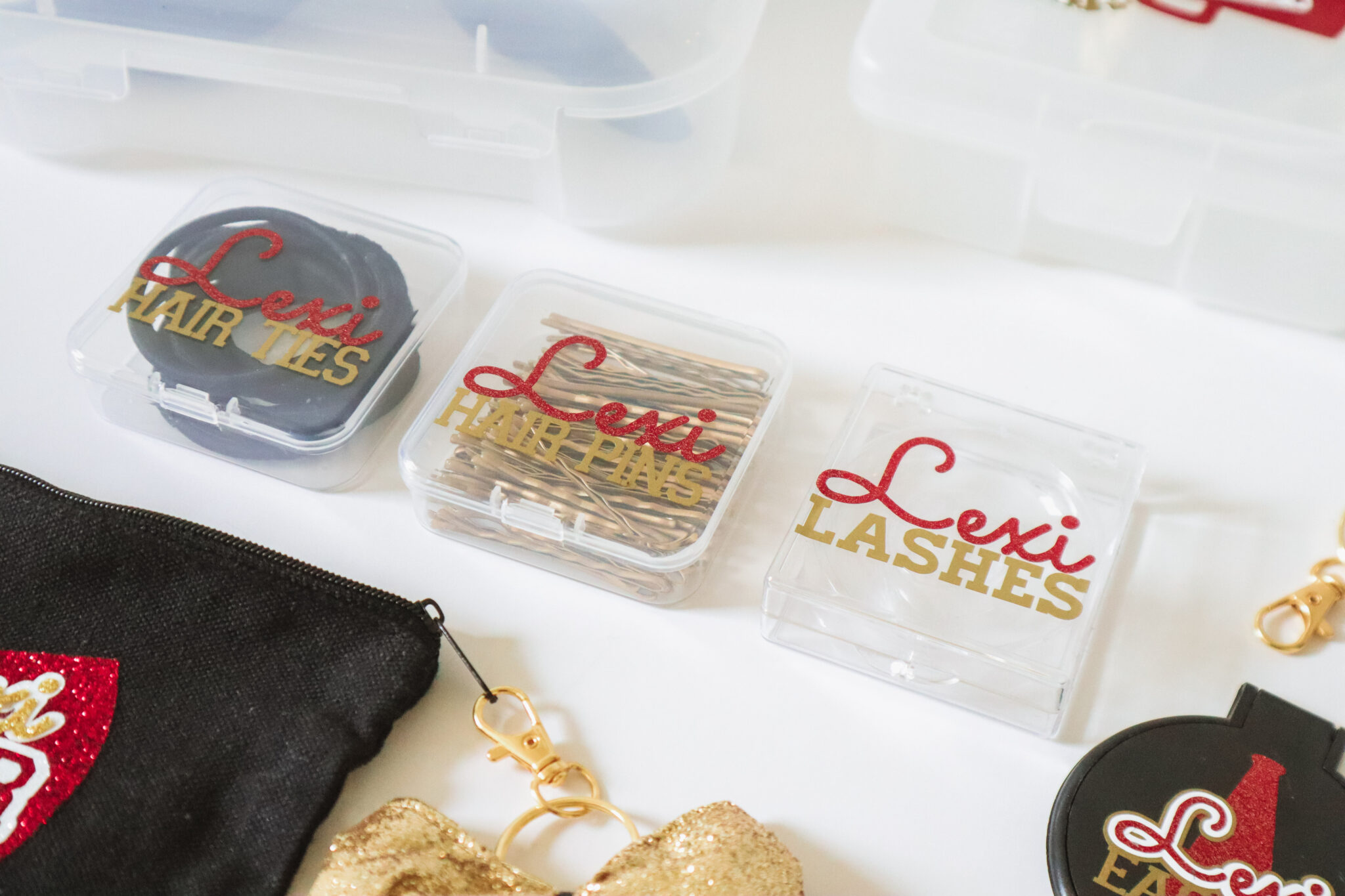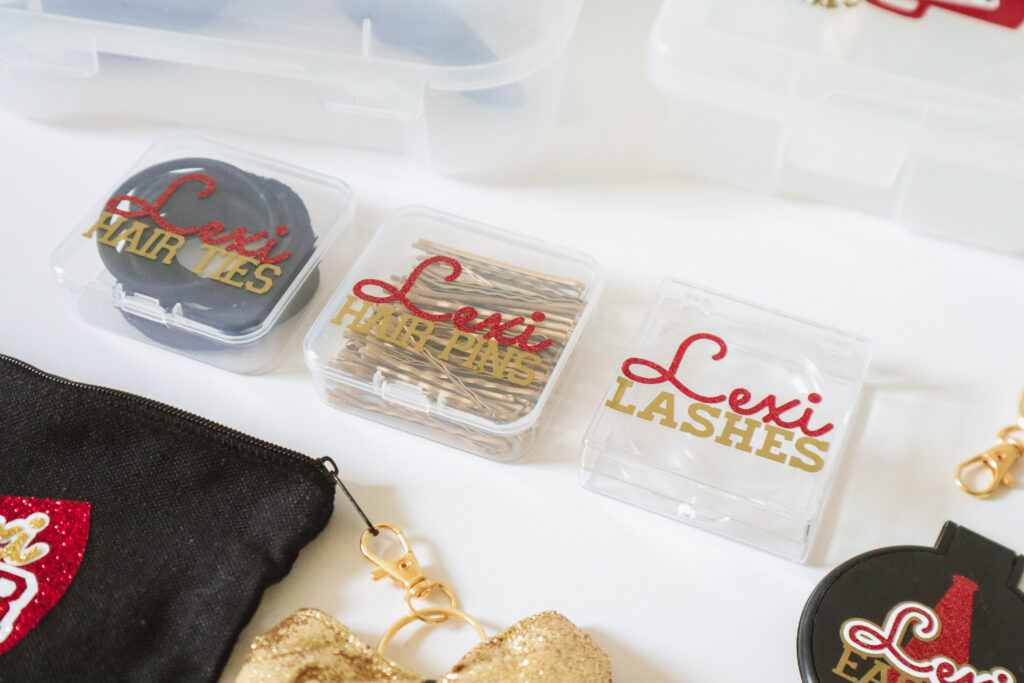 It can be easy to get their bags mixed up so having a cheer zipper pull is something that can make it just a bit easier to quickly identify which bag is hers. Not to mention that it's mind-blowingly cute!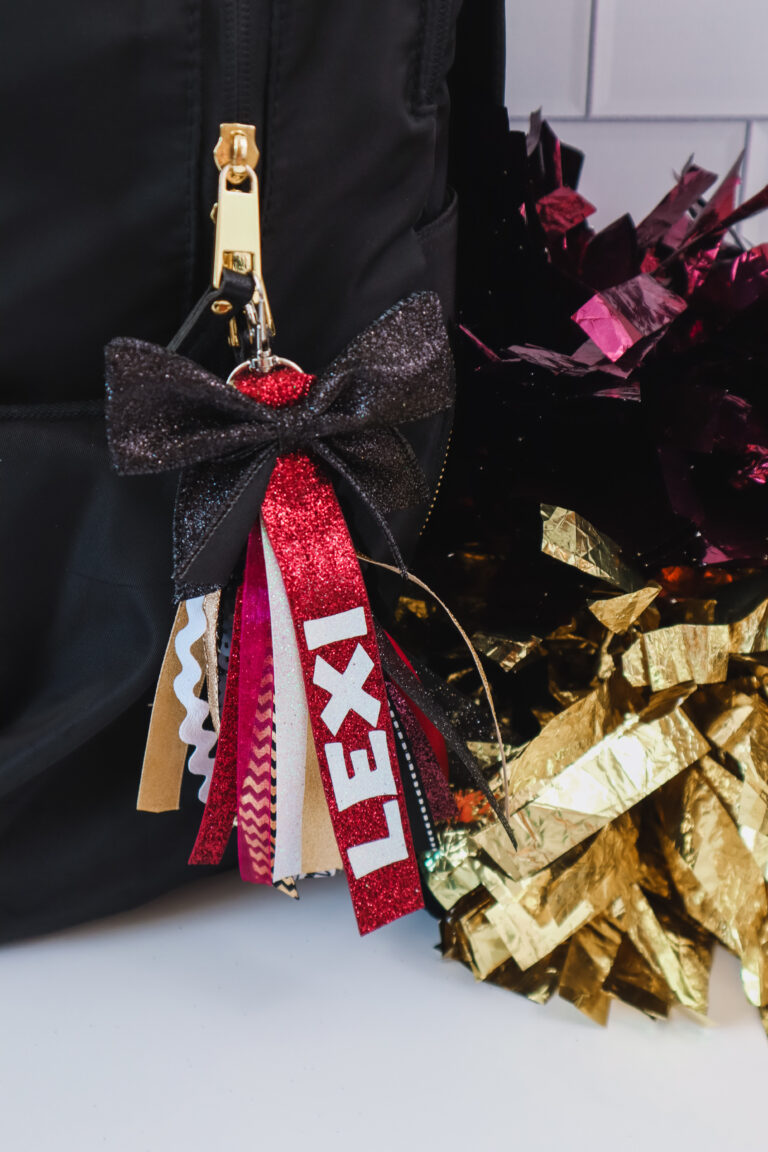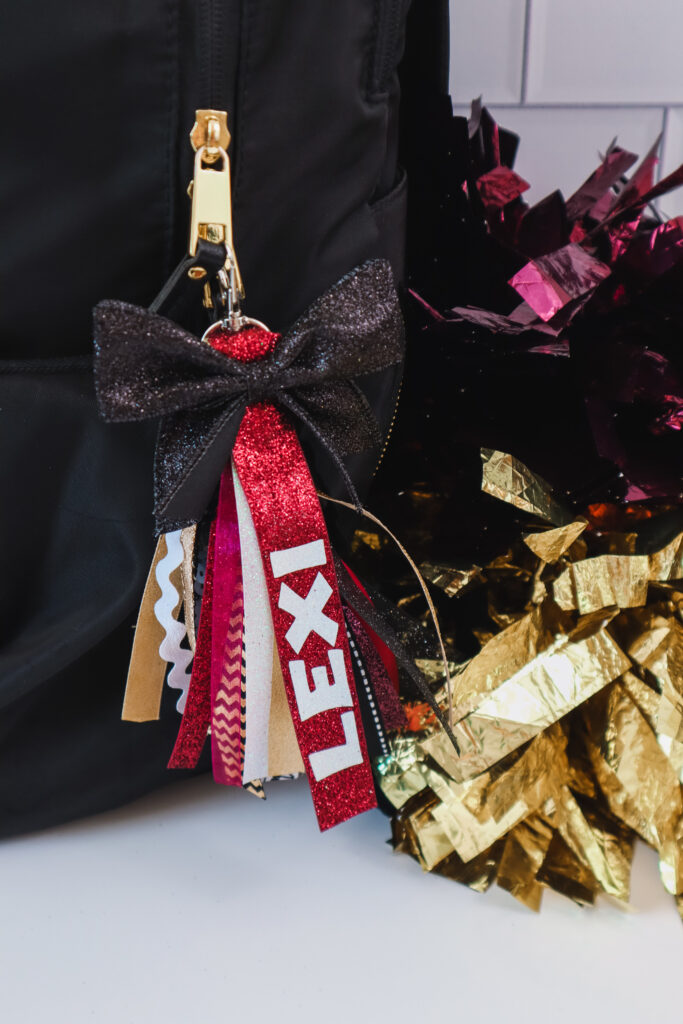 Your daughter will most likely have to pull long hours so it's important to keep her fueled with healthy food and snacks. What better way to keep it all organized and easily identifiable than a clear snack bag that she can refill and keep with her at all times. You can choose from a variety of pouch and patch colors, too!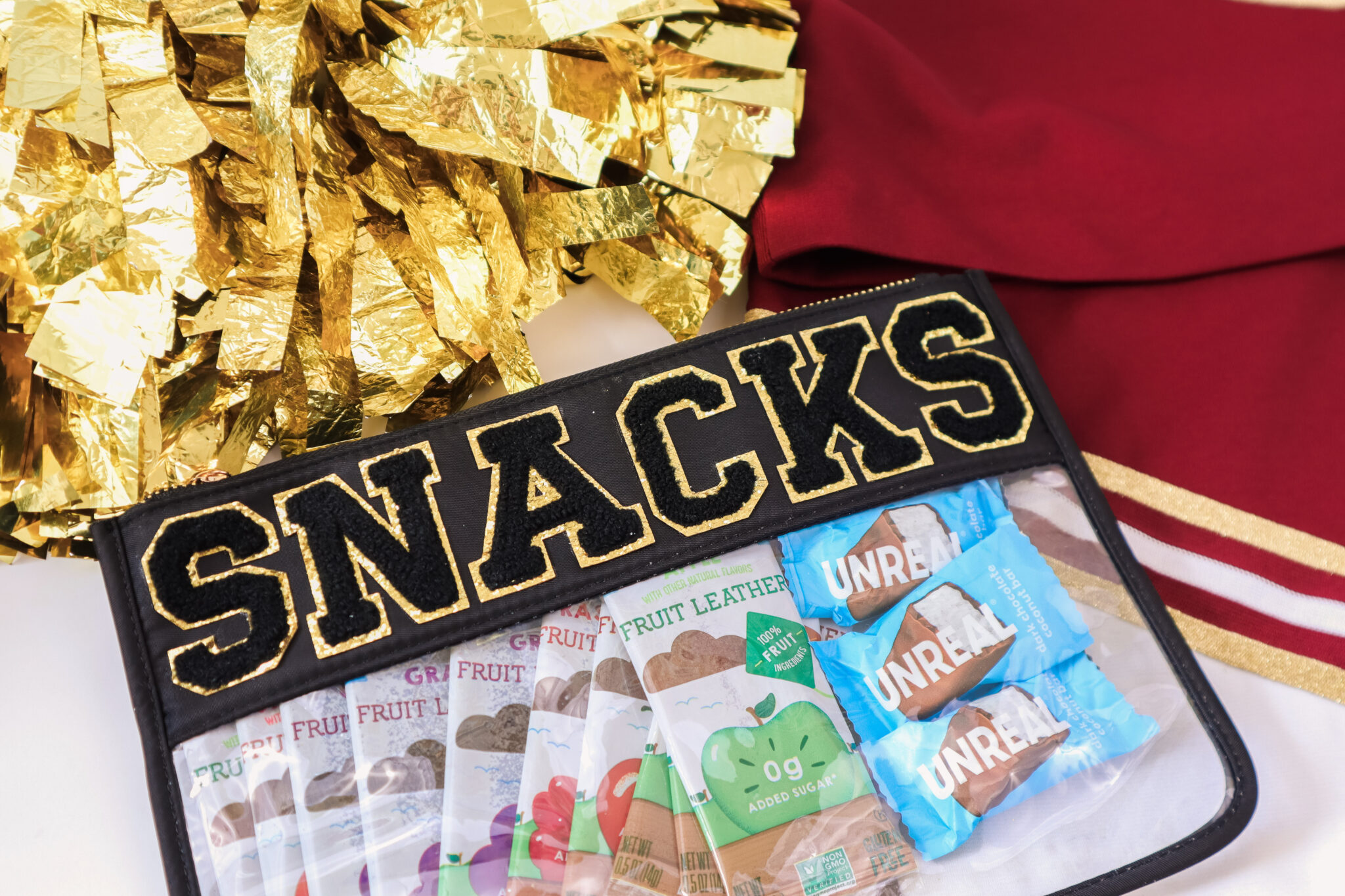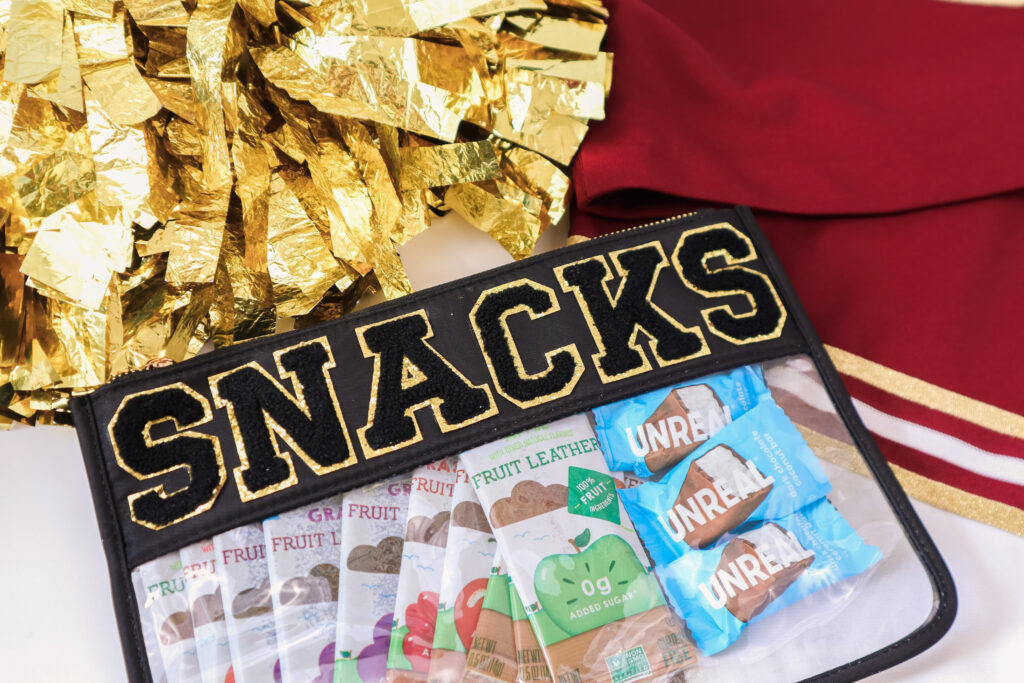 I really love this customizable chenille patch bag to organize all of her cheerleading accessories that can easily get lost in her bag. It is super great quality and you can choose your bag colors, patch colors, and what you want it to say!
I LOVE the Pom Pony because it allows the pom poms to hang on the outside of their bag so they don't get squished and crumpled!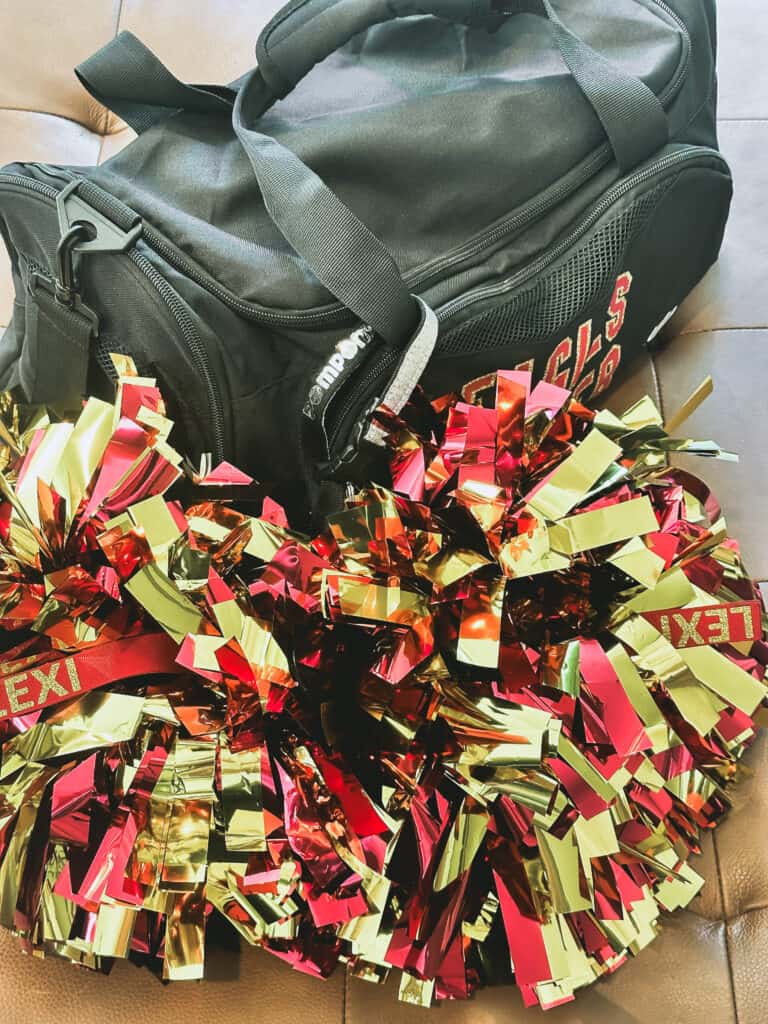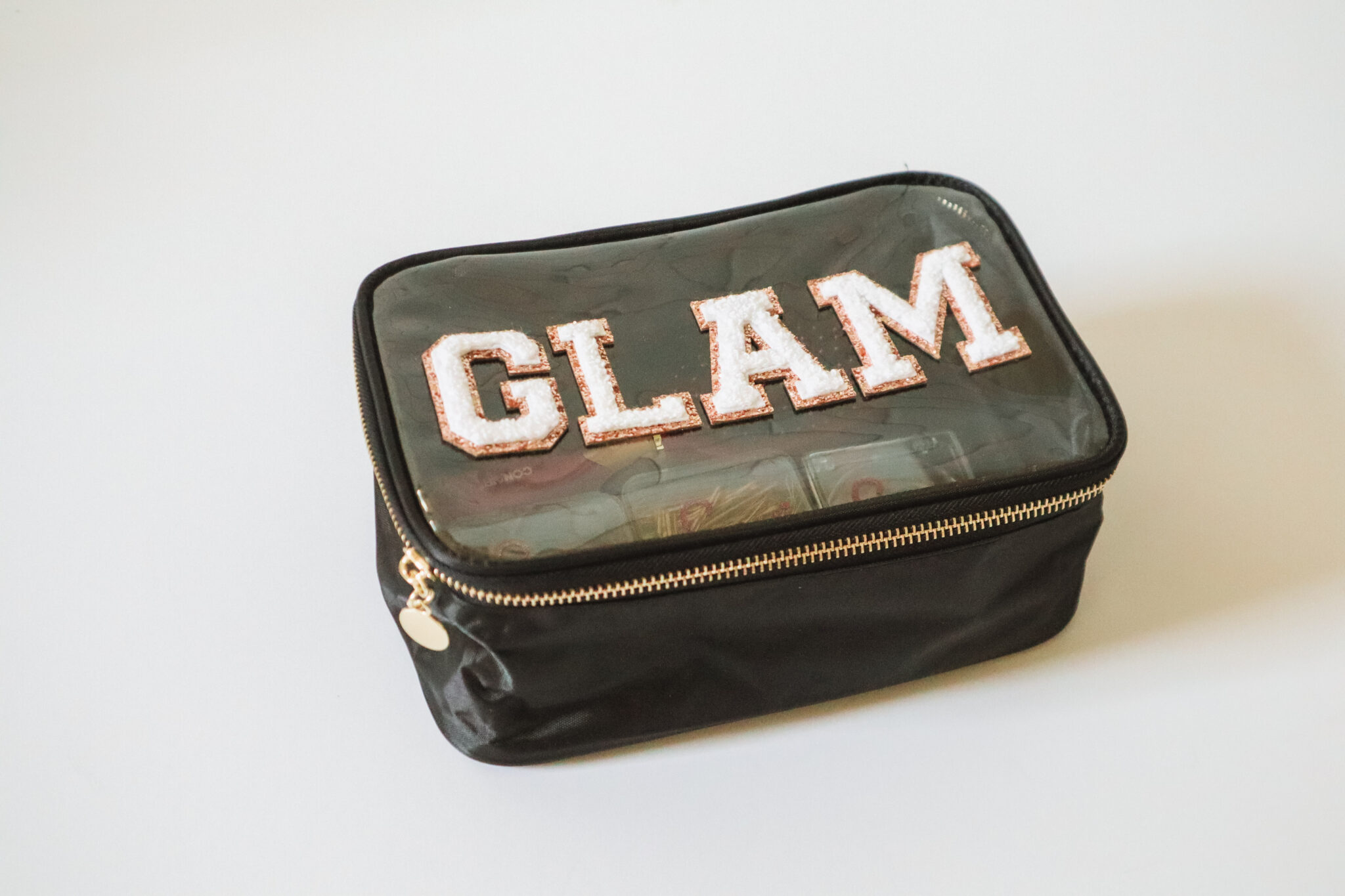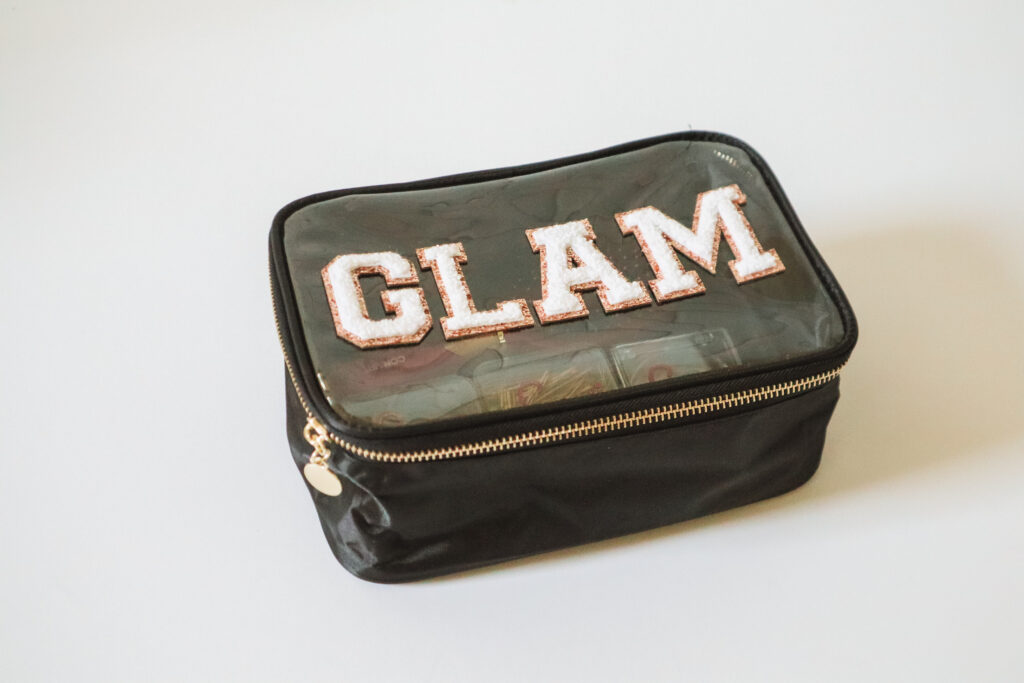 Wearable Spirit Gear for your Cheerleader
Gifts for cheerleaders most often involve wearable spirit gear.
Everyone knows that there is a lot of weather variation when it comes to cheering, especially if you are cheering at outdoor events such as football games. But having a customized glitter sweatshirt can really come in handy on those cold nights! This would also be an excellent gift for the entire squad or even a cheer mom!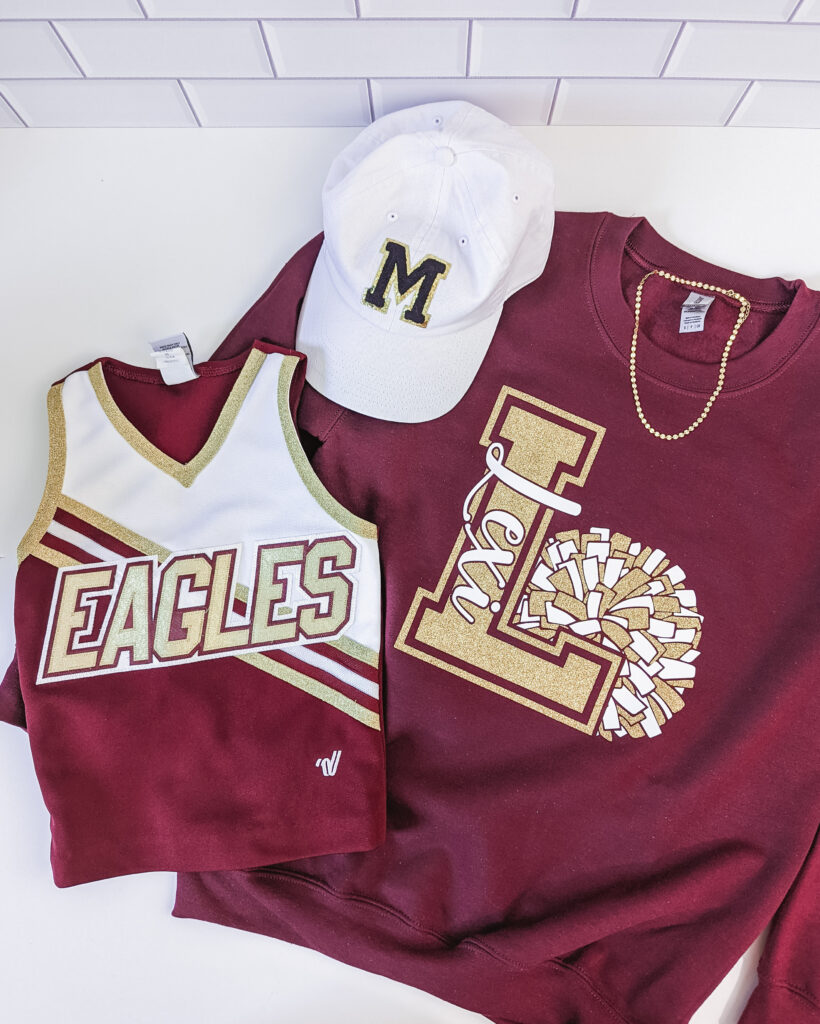 String bracelets are hugely popular these days so what cheerleader wouldn't love a personalized string bracelet for a cheerleading gift! This would make an excellent team gift that the girls would love wearing around.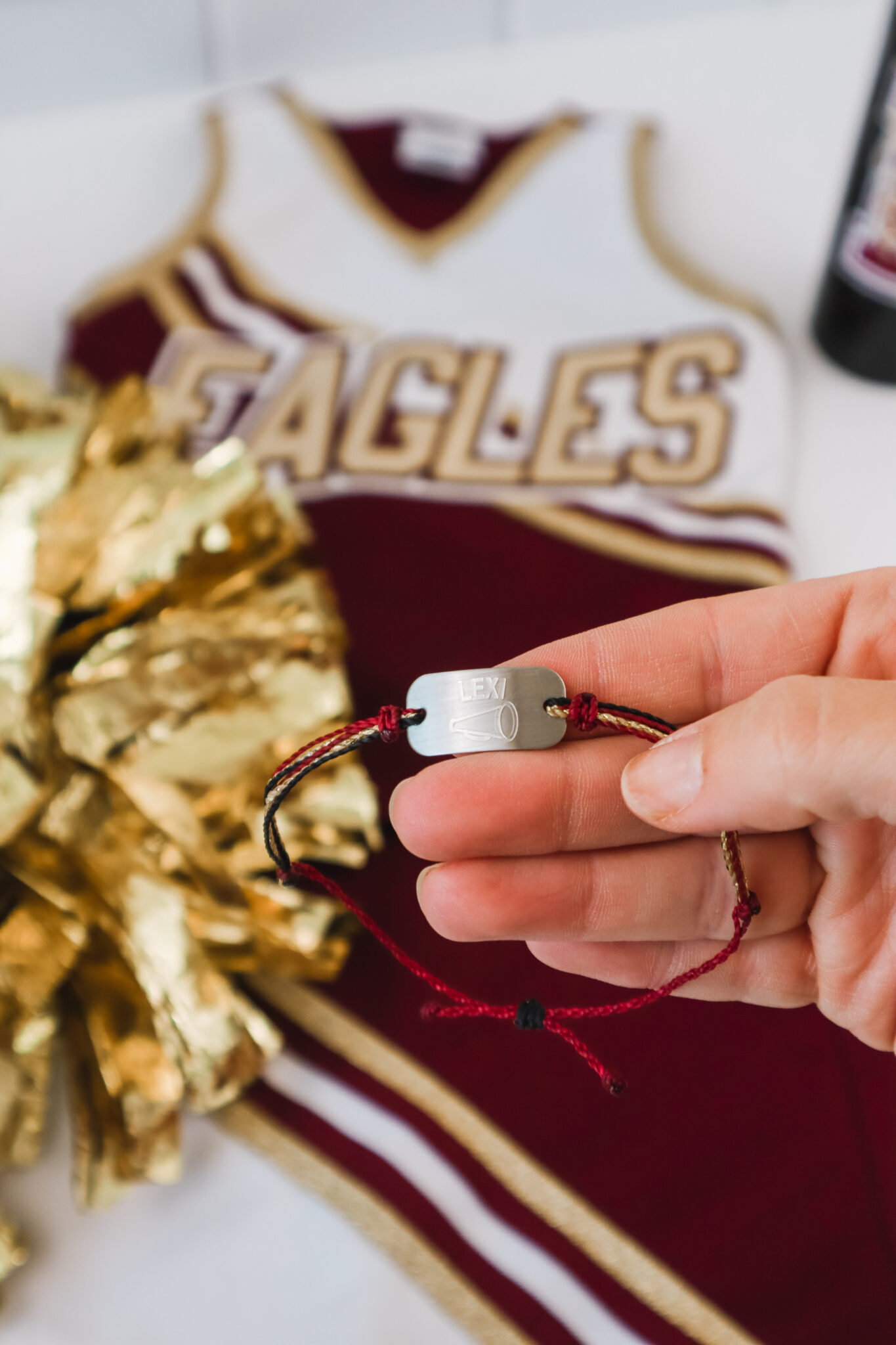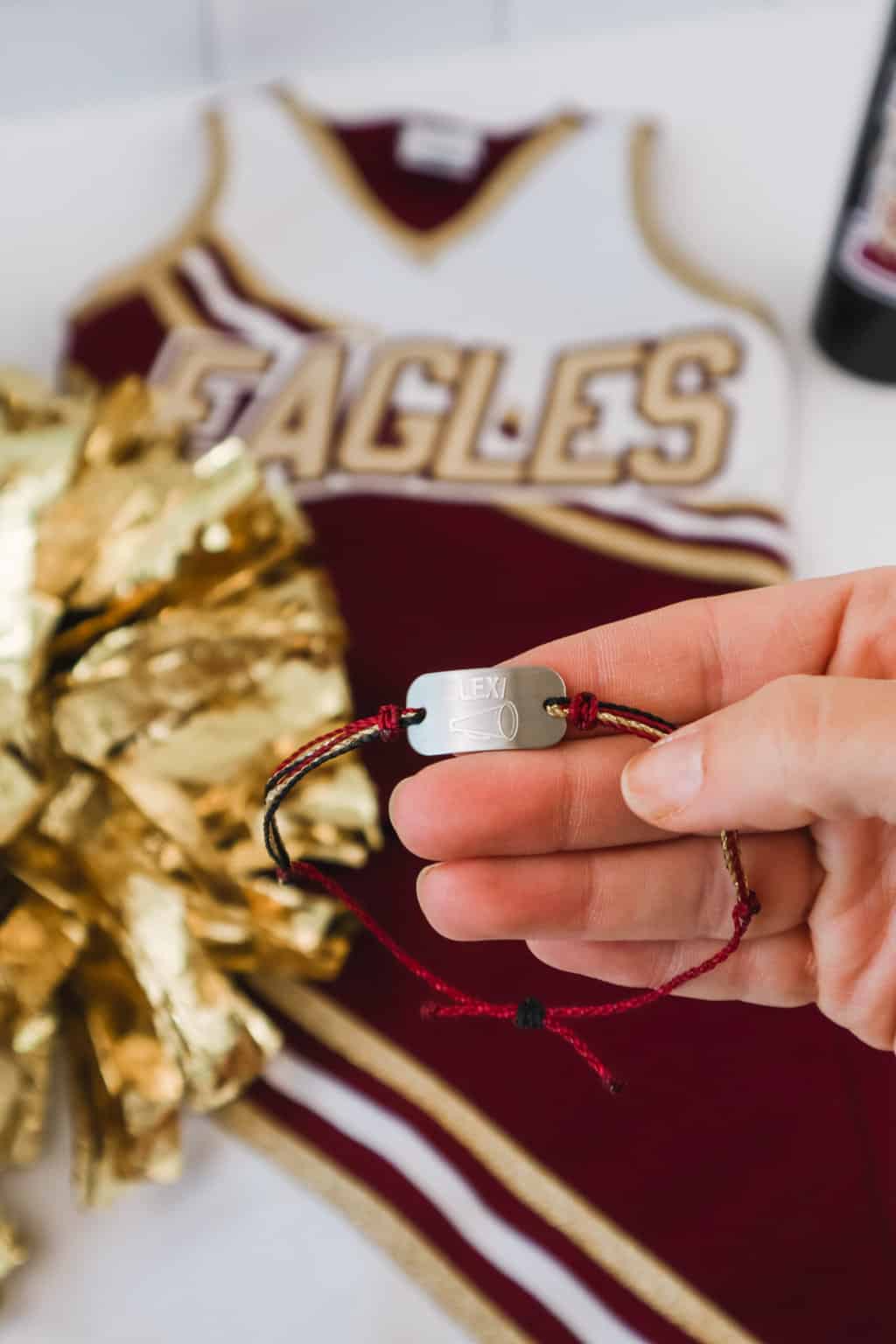 Heshi bead bracelets are also really popular right now. Girls love to layer these bracelets for a completely styled look.
When your cheerleader wants to take her look to the next level you can buy her some fun cheerleading gifts like glitter eyeshadow (which can also be used under her eyes like eye black – but glittery!), loose glitter (for her face, body or even the part of her hair), gel nail polish, or even some colored shoelaces!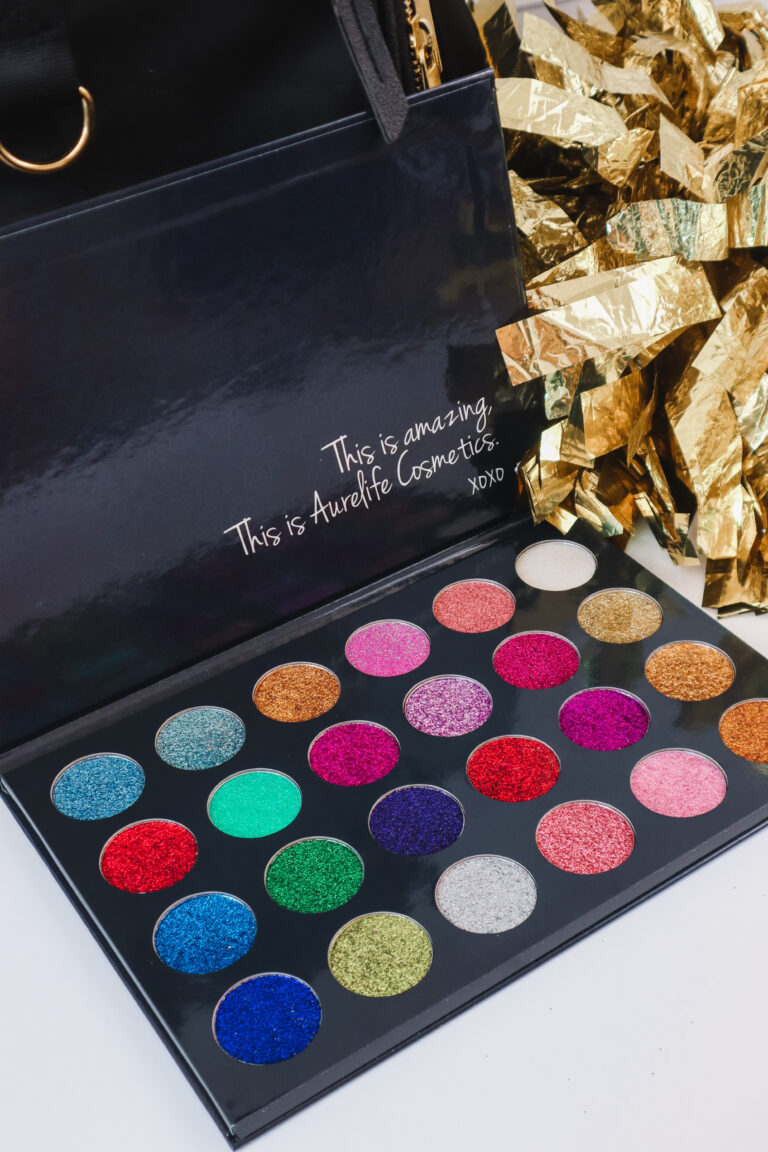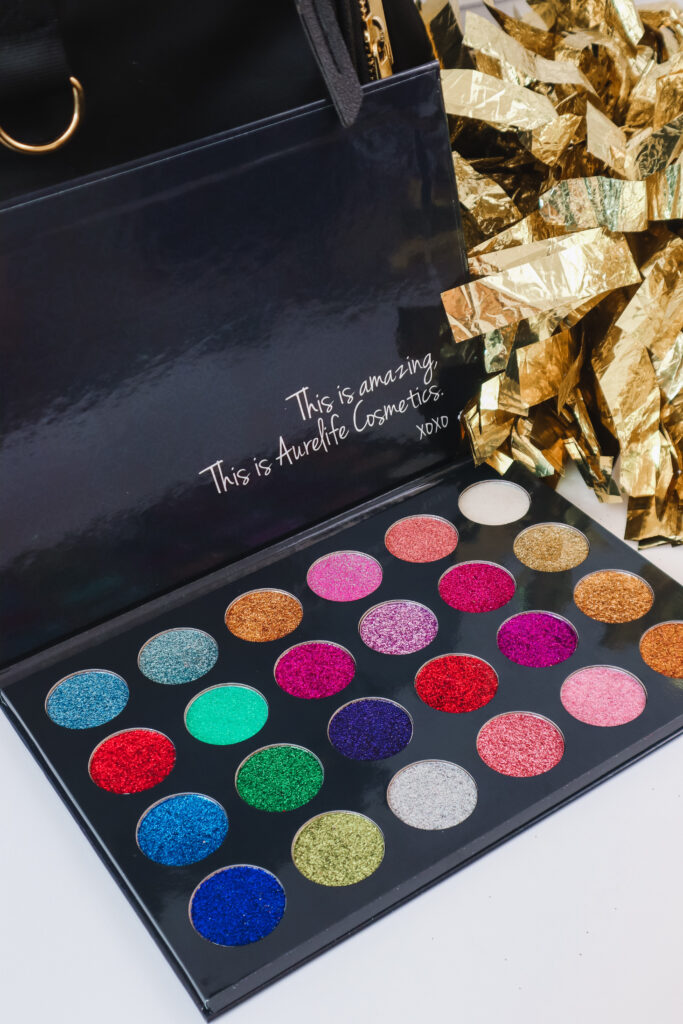 And if your daughter is in need of some new hair tools, this waver and changeable curling iron is amazing quality and will last her for years!

Cheerleading Accessories
One of my very favorite cheerleading gifts that any cheerleader will absolutely love is these customized cheerleading cookies! You can choose your team colors, mascot name, cheerleader's name, and more! These came to me excellently packaged and these would be perfect for a cheerleading banquet or party!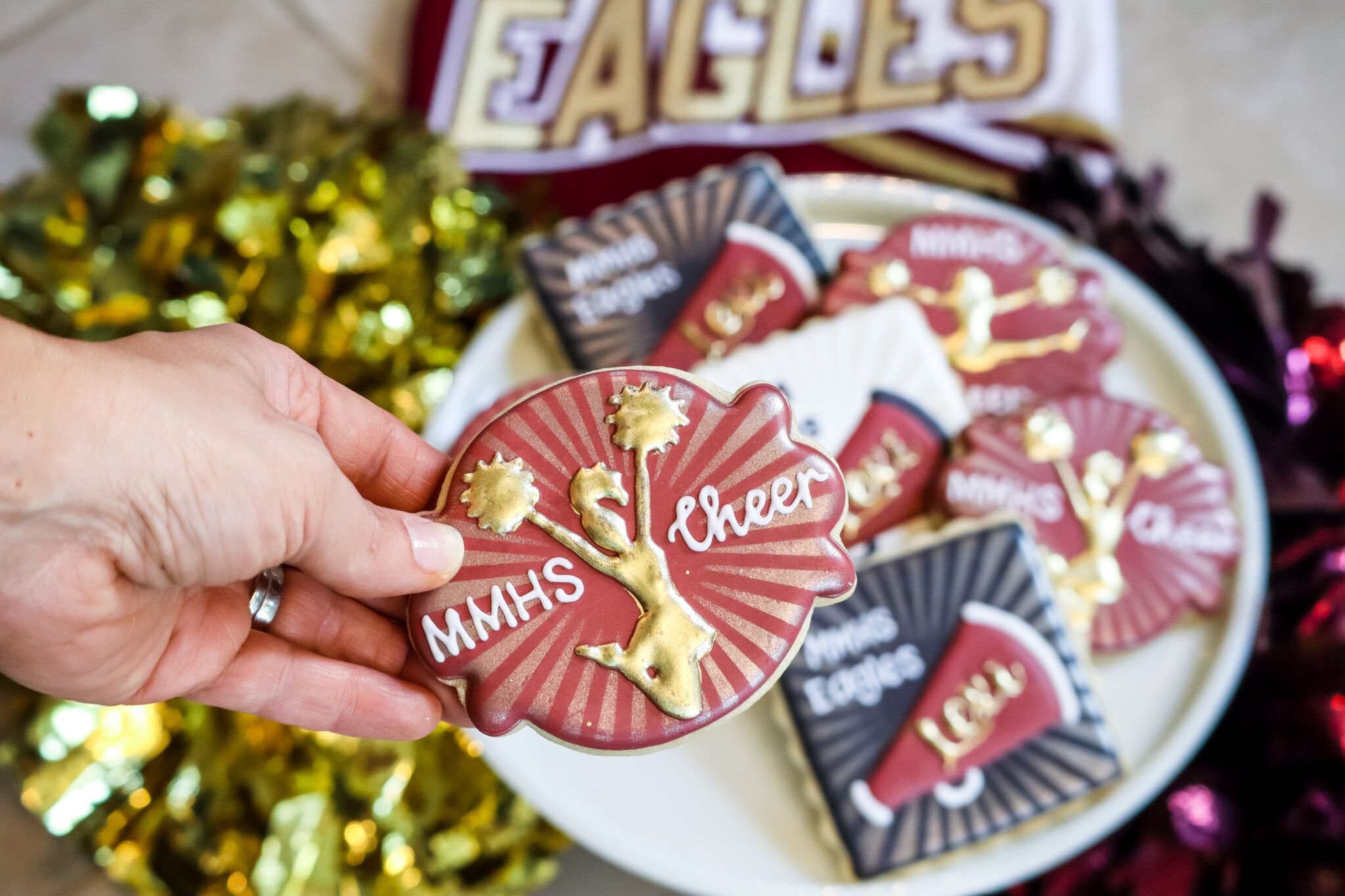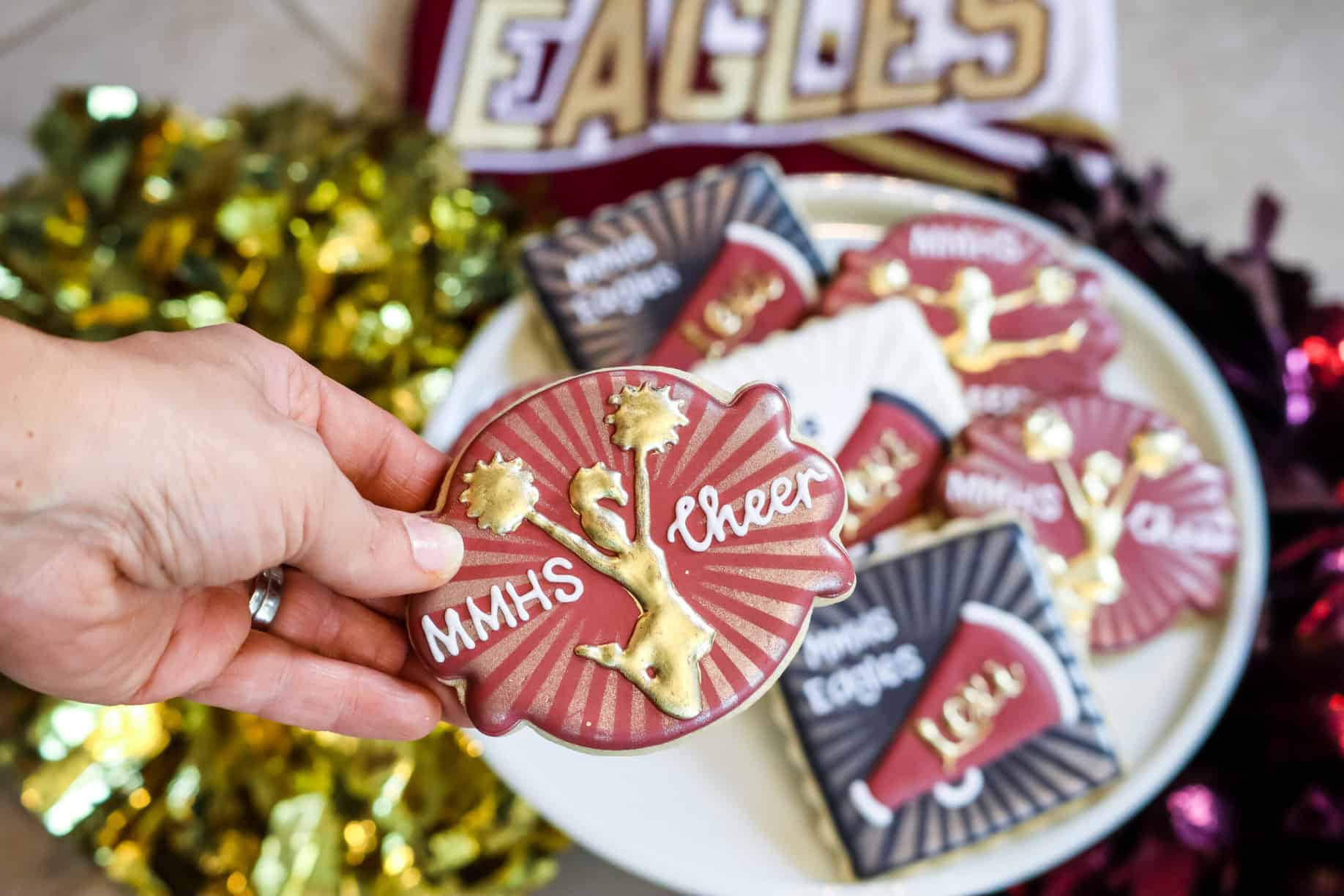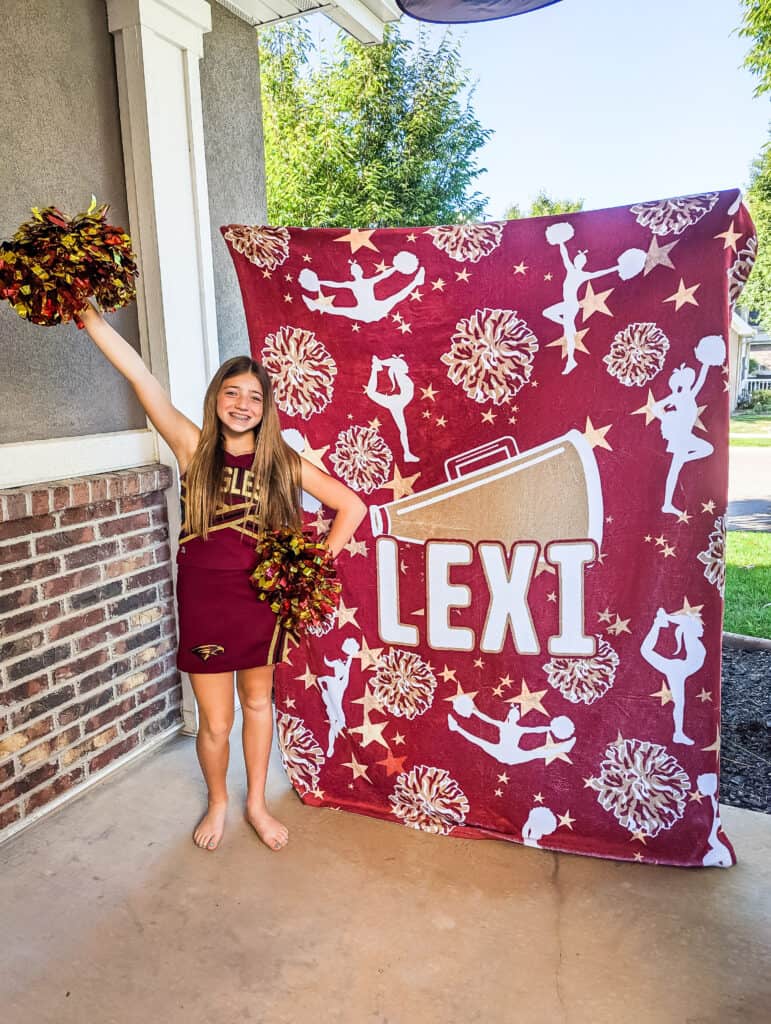 Everyone loves to cuddle up with a soft blanket, so why not get your cheerleader a personalized cheer blanket with her name and team colors on it? She'll love being able to show off her team spirit even when she's just relaxing at home!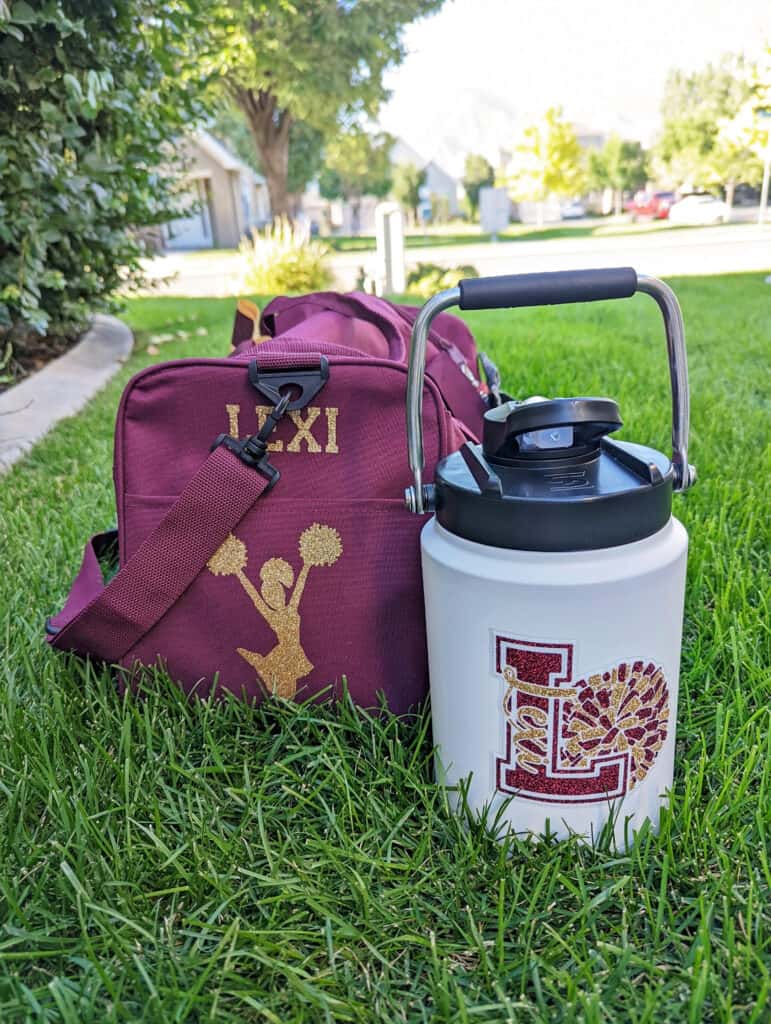 **Update! My daughter was consistently running out of water at those long, hot practices and games so I thought I had better get her a bigger water bottle that would keep her water ice cold and give her plenty of it so she could stay hydrated and avoid dehydration.
It's important for cheerleaders to stay hydrated so why not gift her a beautiful customized glitter tumbler? The colors and text can be customized to say anything you want. This would also be a great gift idea for a cheer coach!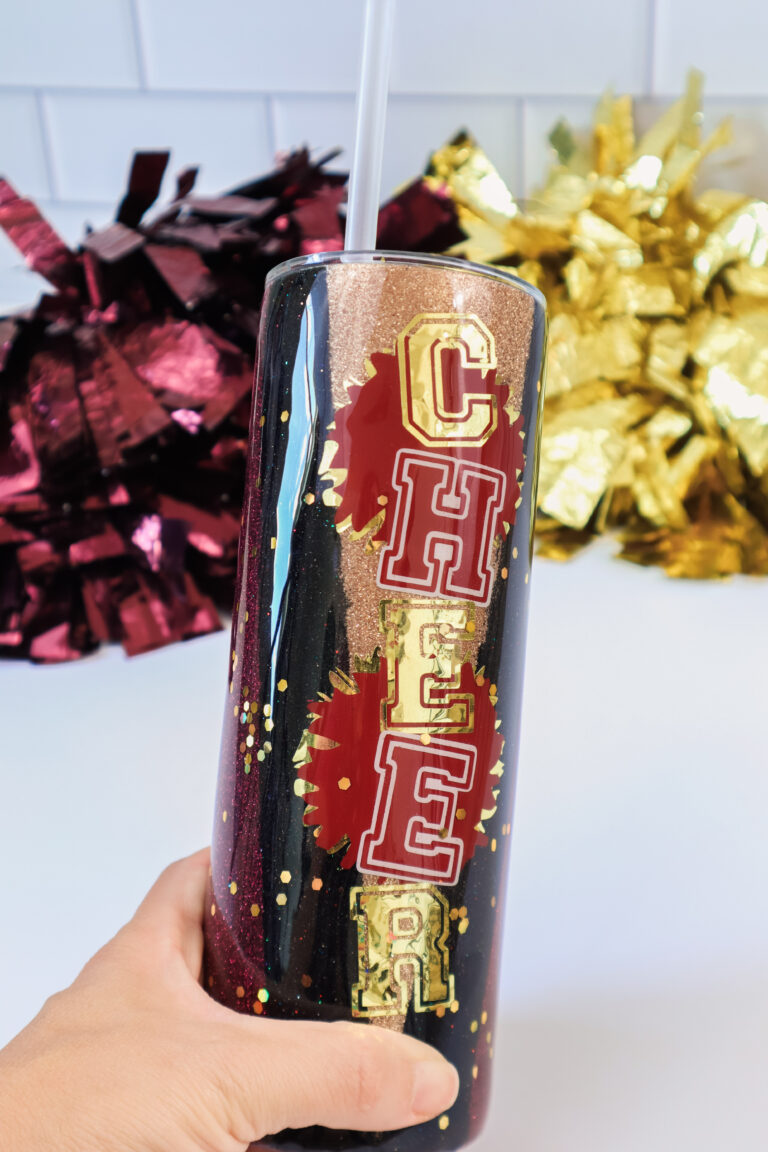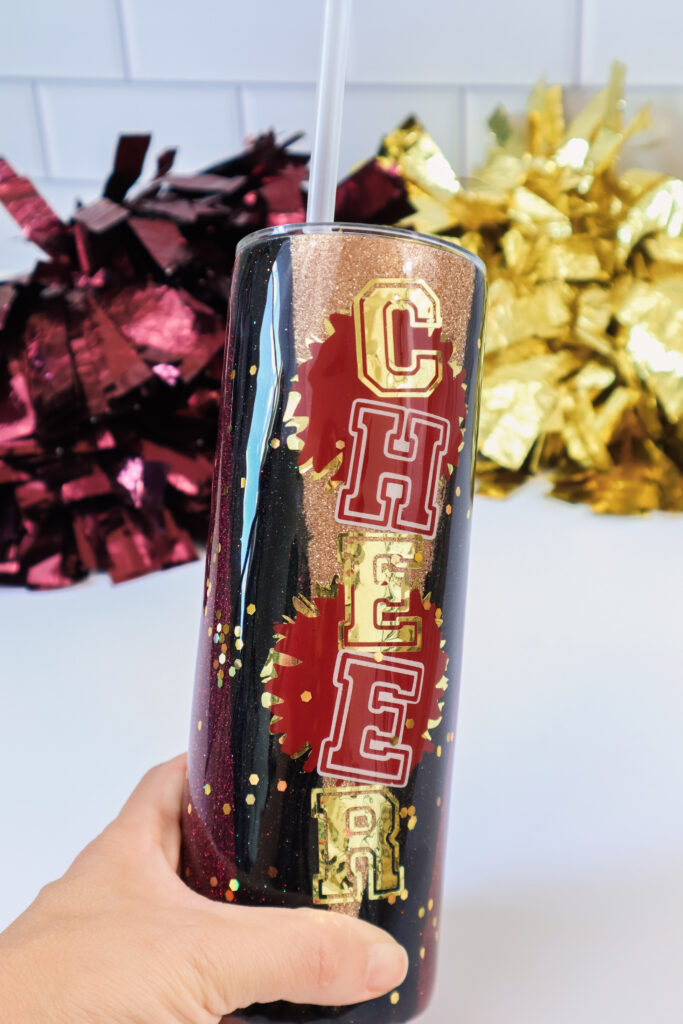 If your cheerleader is old enough to drive, she may want to show her team spirit with a customized glitter cheer decal! You can customize everything about this sticker decal and put it in a variety of places such as her car, binder, or even a water bottle. This is also a great gift idea for the team or even her cheer coach!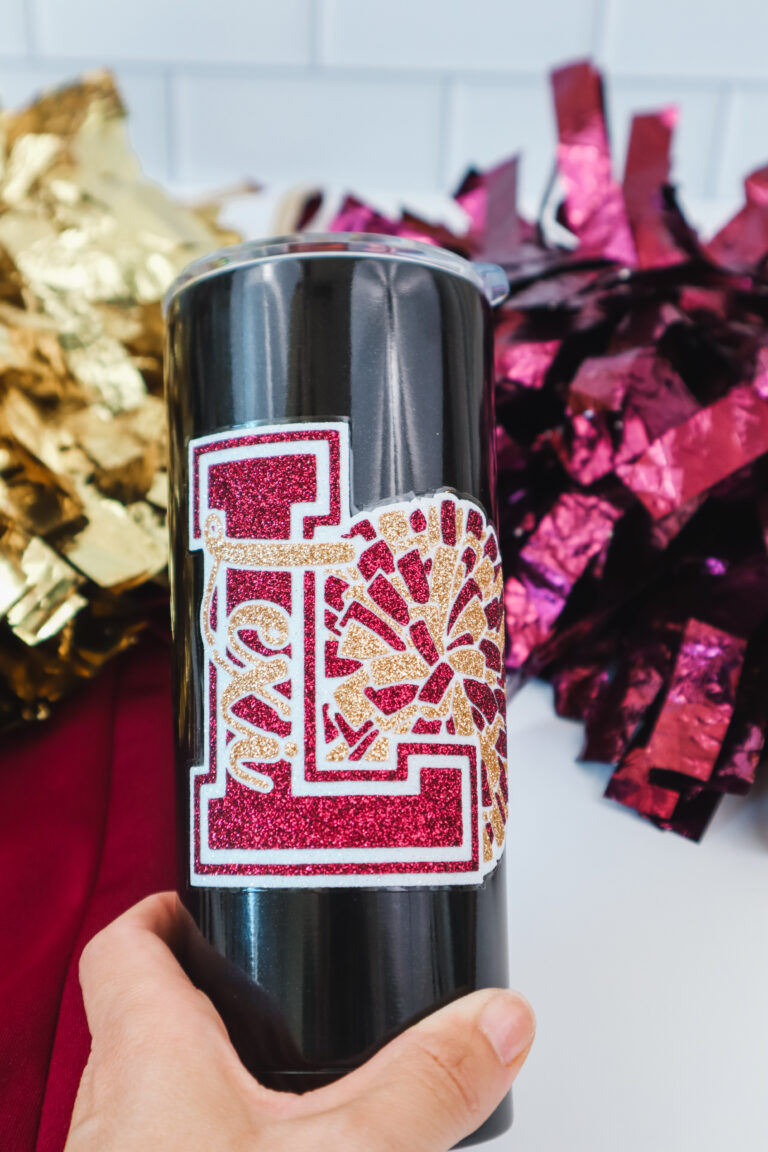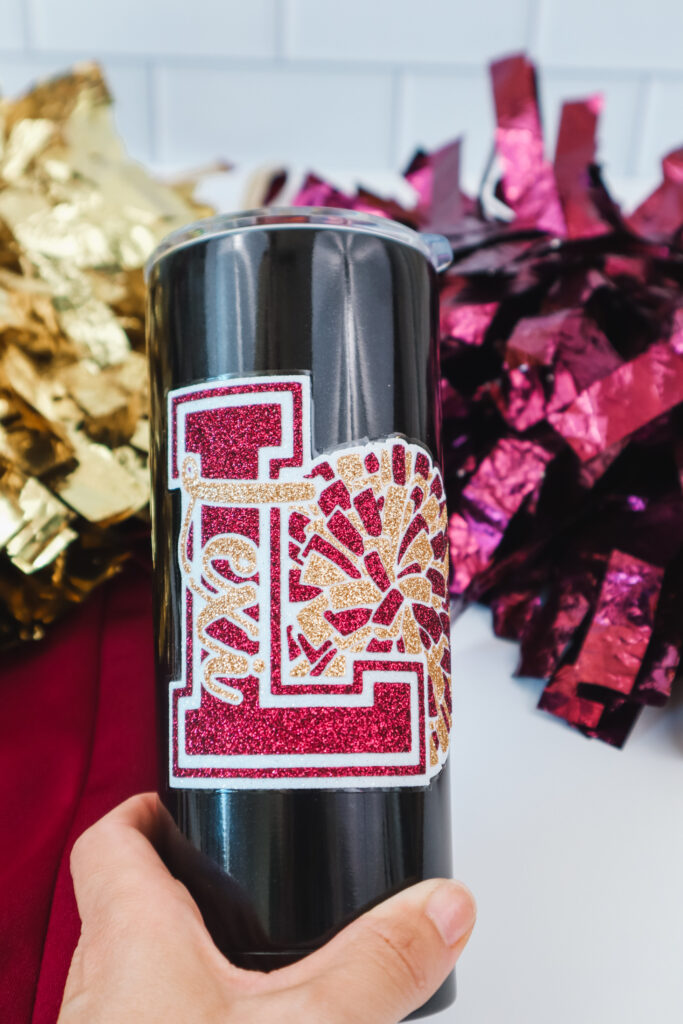 This cheerleading gift isn't spirit related but it is an excellent gift idea to remind your cheerleader of the most important things that you want her to remember. Keychains are seen often so I think they are a really great place to leave positive messages you want her to remember most. I love this keychain and this one the most! They would pair really cute with this pom-pom keychain!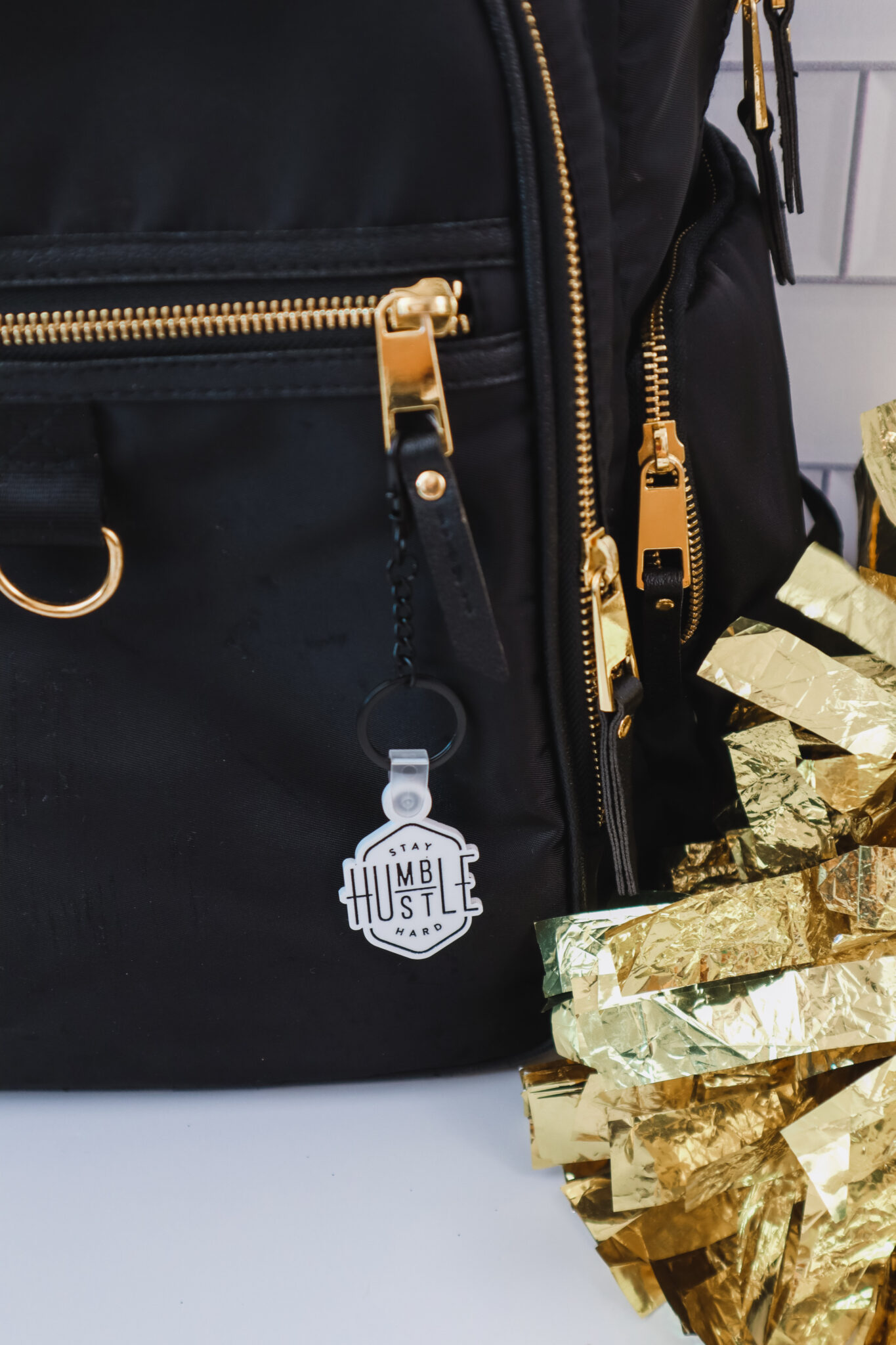 And if you are looking for any great jewelry gifts to give your cheerleader, look no further than this darling Gold Megaphone Necklace. This would also be excellent for a team gift!

Cheer Stunt Trainers
There is a lot of practice and training that goes into cheerleading, and a lot of times it is off to the side and not with the whole squad. I think that these cheer stunt trainers would be an excellent gift for your cheerleader!
These are just some of the best gift ideas that you can give your cheerleader! With so many different options, you're sure to find something that she will love.