Do's and Don'ts for Keeping Your Backyard Organized and Clean
Do you use your backyard to entertain guests? Making the most of our outdoor spaces is an integral part of summer. However, backyards get messy quickly. Unwieldy grass grows uncontrollably and painted sheds tire. Keeping your garden clean and tidy seems a thankless task at times.
However, looking after your outdoor space doesn't have to be a chore. Follow these simple do's and don'ts to keep an organized backyard that won't embarrass you next time you have guests over.
Do: Free Up Storage Space
The first step to maintaining an orderly backyard is to get rid of anything you don't need anymore. Got old kid's toys they've grown out of? Sell them online or donate them to a charity shop. It's no good them sitting in your shed taking up valuable space.
Of course, there are some items you cannot get rid of as they are worth a great deal of money. For example, if you have a caravan taking up room in your yard, consider where else you may store it. If your garage is cluttered with unnecessary stuff, consider emptying it to make room for your caravan.
Don't: Get Overwhelmed
Too many of us start a spring cleaning project or decide to organize our gardens without seeing it through. Staring at the huge task in front of us is enough to put anyone off. To avoid giving up before you've even started, try to look at it one step at a time.
Divide your yard into sections using concrete sleepers or dividers. On the first day, begin clearing out unnecessary items. On the second day, paint old fences and garden furniture. And so on. It might take you a while to finish the job but treating it step by step will make it more manageable.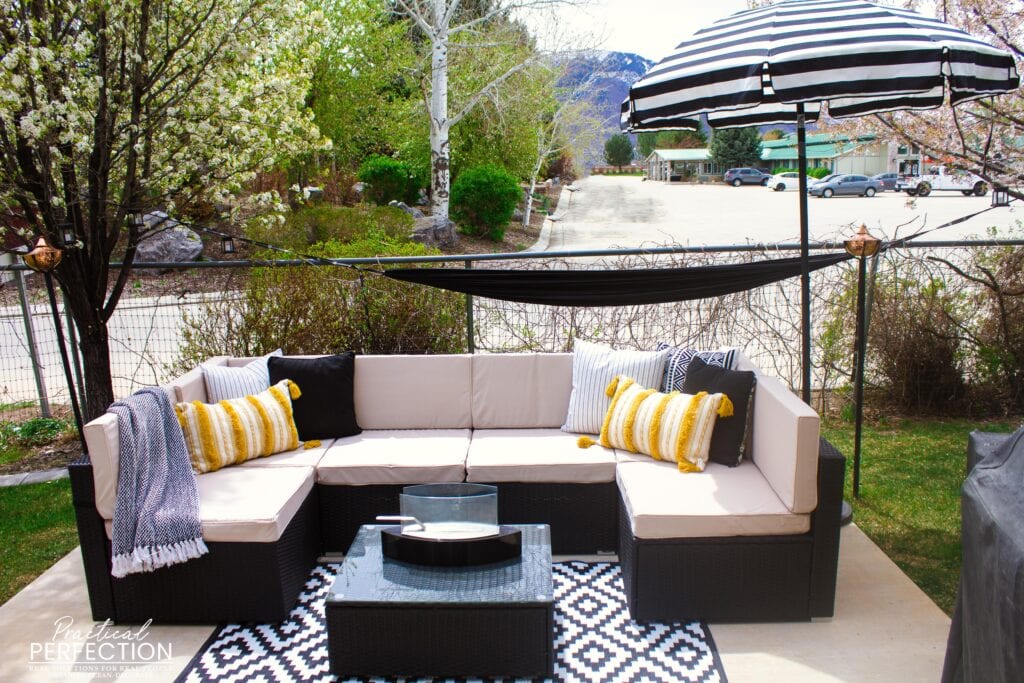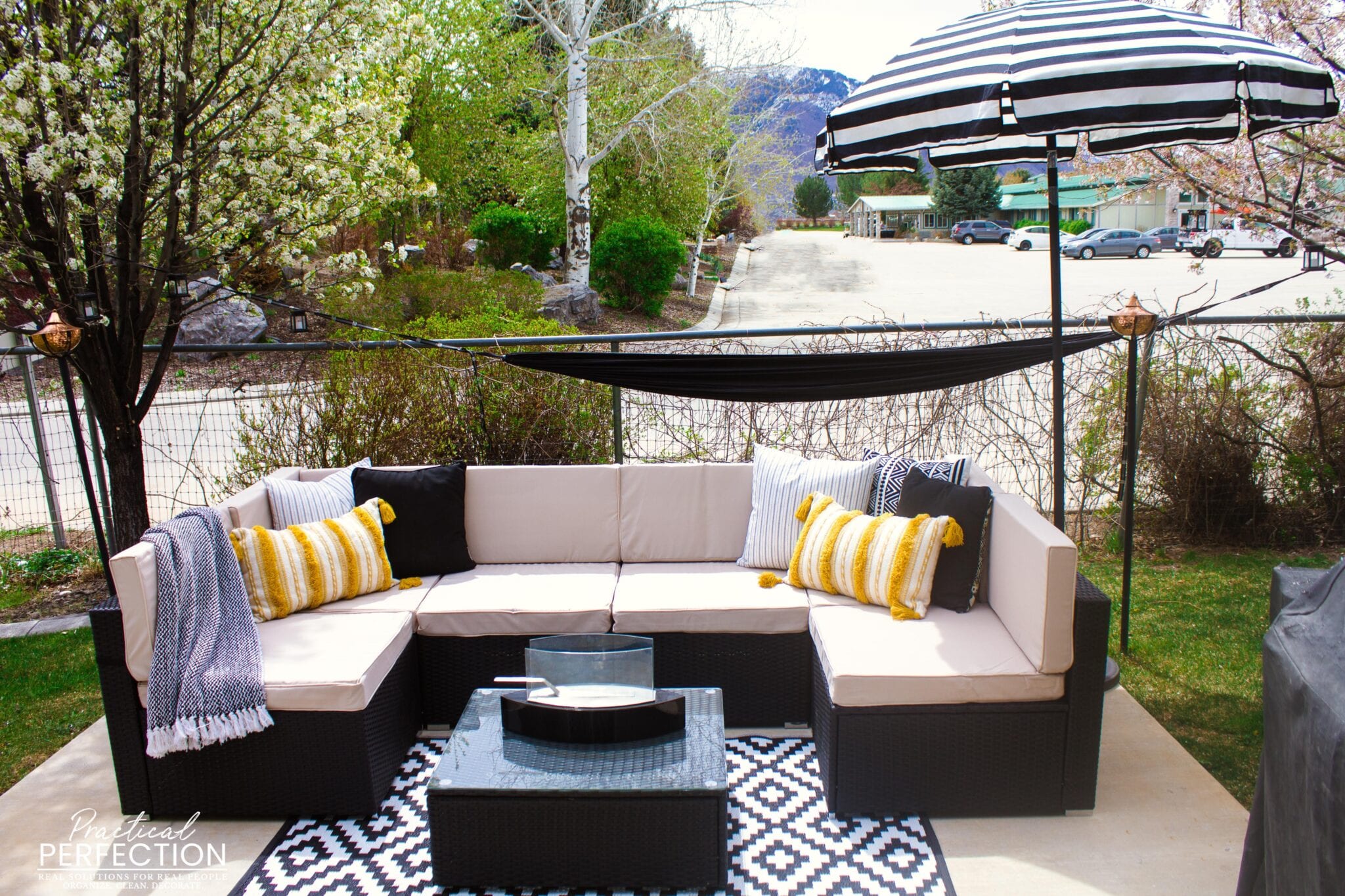 Do: Organize A Yard Sale
Have you accumulated a lot of junk over the years? Are you still undecided if you'll still need them in the future or if it's time to get rid of them? Consider a yard sale! It will be a great way to earn some extra cash and extra space in your backyard. This could also be a learning experience for your kids!
To organize a successful yard sale, you'll need to prepare. Start by sorting out everything you'd want to sell, donate, or throw away. Once you've got that sorted out, it's time to sort them into appropriate categories and put a price tag.
Advertise your yard sale online and around your neighborhood. Recruit your friends and family to help out. Bring out your belongings, prepare some change, and you're all set. You'll be surprised at how much outdoor space will clear up in no time!
Don't: Let Unused Things Pile Up
Always have a donation box ready for your unused items. No need to buy a big storage box, you can simply reuse a big old box for this purpose. Once you've made the decision to replace an item, put the old one inside the donation box.
A basic rule is – never keep something you have already replaced. It's a good feeling to share your old shoes, outgrown clothes, spare accessories, books, toys, and other things to people who will really need it.
This way, when you finally find the time to donate, it will be loads easier for you to just grab the box and go. Donating regularly will help you control the clutter inside and outside your home.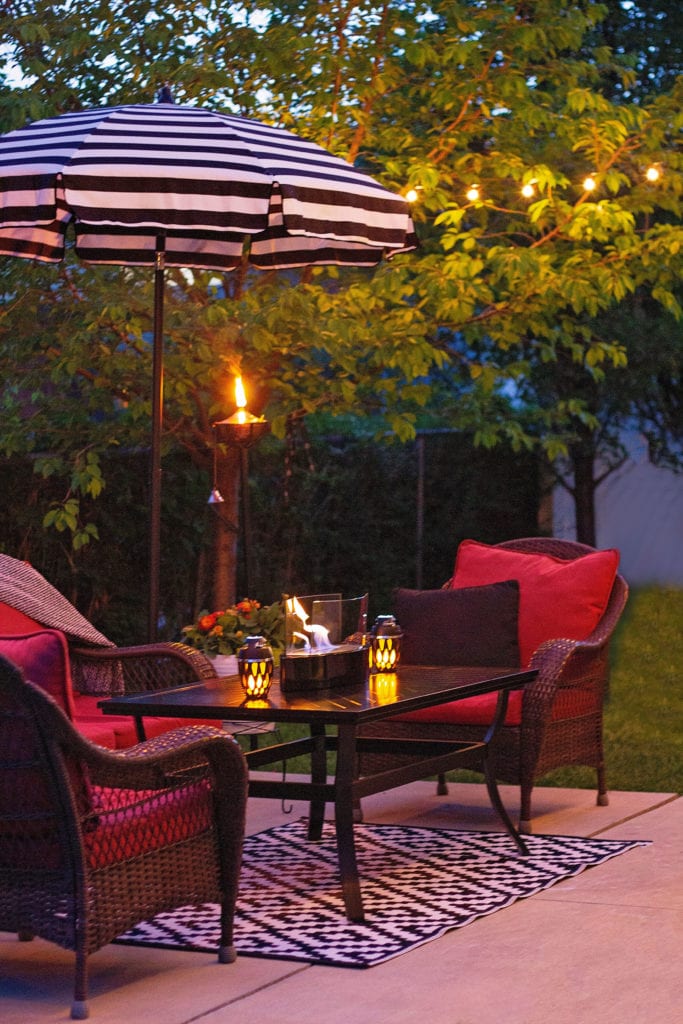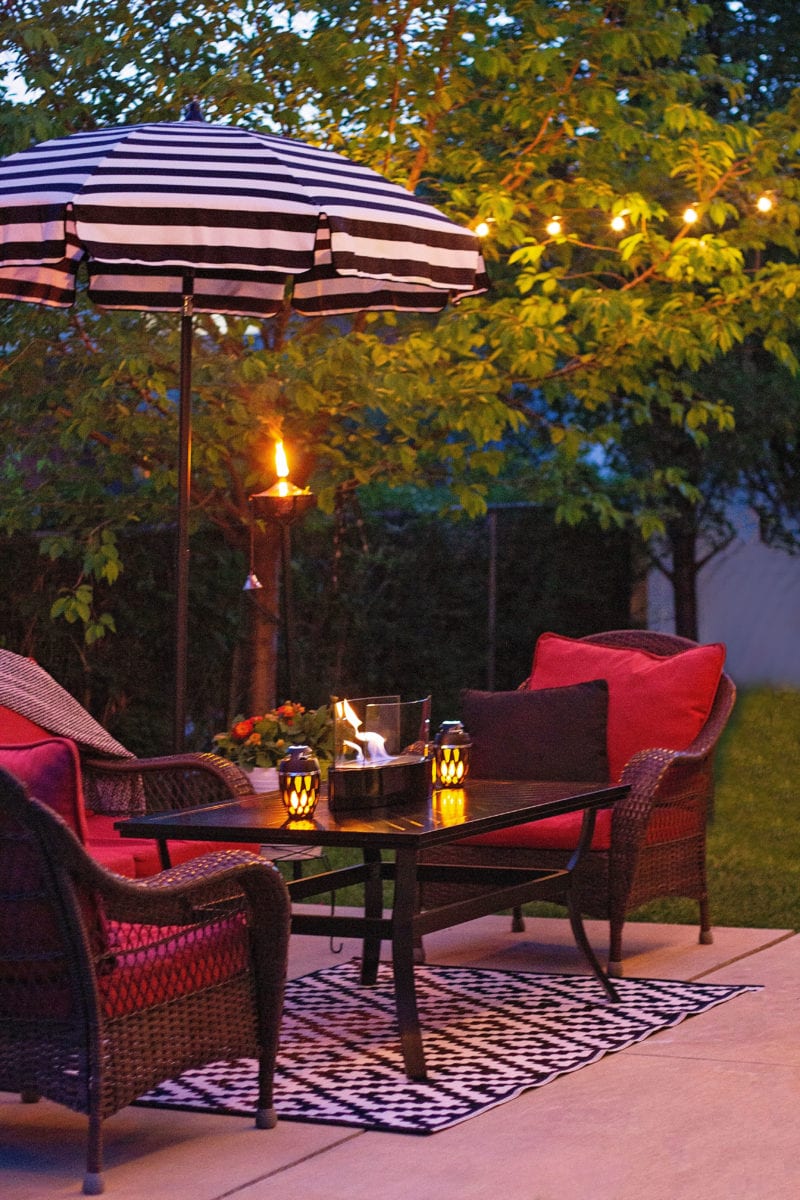 Do: Work On The Garden
If you're not much of a gardener, sorting out your flower beds and the dreaded weeds might seem like your personal nightmare. If you have a large garden, you may want to hire a professional gardener. However, it's not an impossible task, and you can do it yourself. So, get your gardening gloves on and follow these simple steps.
Start by pulling out the weeds and dead plants.
Cut dead leaves and branches off any surviving plants with garden shears.
Prune and trim shrubs into shape.
Rake leaves and other debris and dispose of them appropriately
You don't really have to design complex flower beds; you can choose a few low-maintenance native plants to start with.
If you have large trees in your yard, then it might be time to get the chainsaw out and prune some branches. Remember to be careful, though, because using a chainsaw haphazardly can result in accidents. A lot of chainsaw-related injuries are recorded in the U.S. every year, and it helps to view the statistics so you can be fully aware of them and take all the safety precautions needed.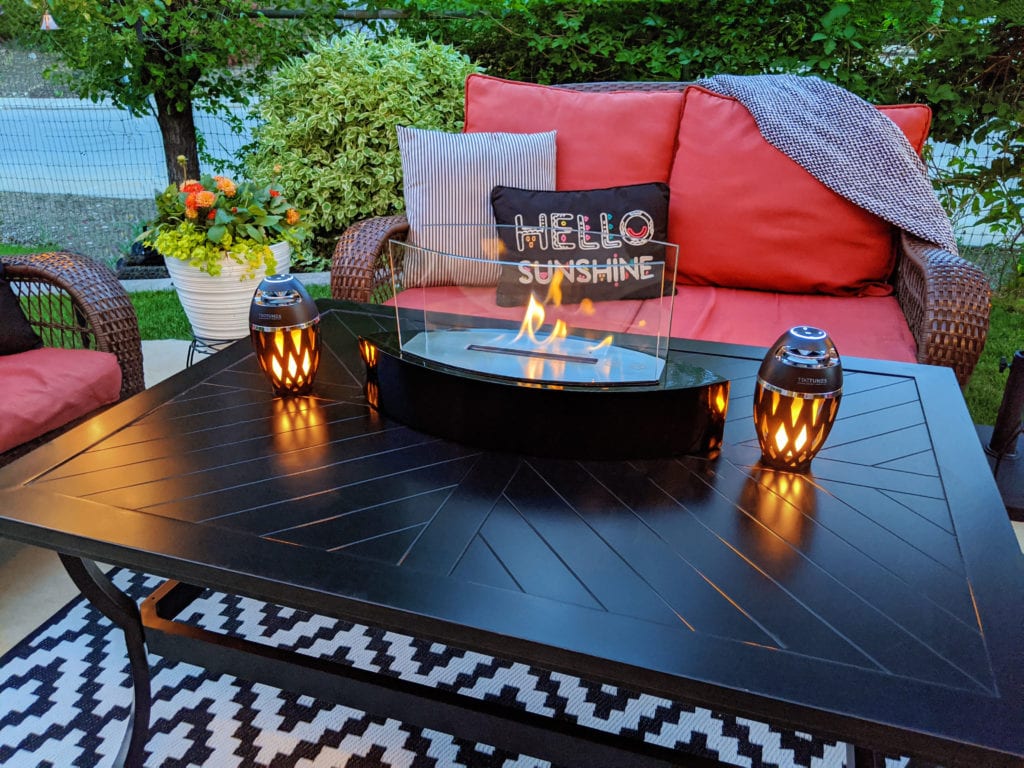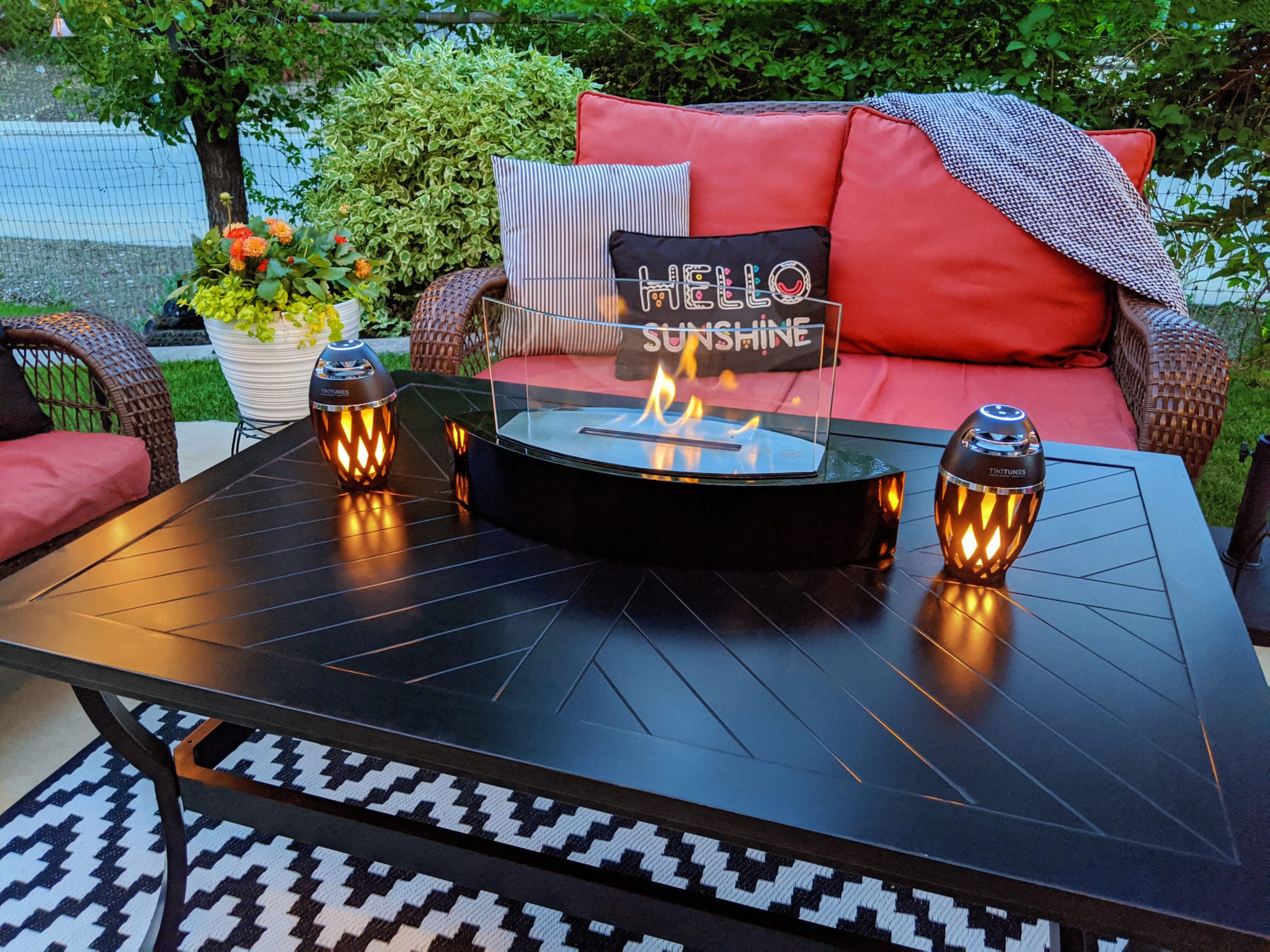 Don't: Ignore the Pavers, Furniture, and Fencing
Your backyard is more than just the grass and flowerbeds. Fences, pavers, and garden furniture inevitably get dirty and tired over time. Painting your faded and weather-worn woodwork will add a charm to your backyard. Power-cleaning patio pavers will make them look brand new.
Giving everything a good clean-over and quick coat of paint might take a couple of days, but it is well worth it. You don't need to do this too often. A quick scrub down every month or so will be fine and repaint woodwork once a year as the summer season begins.
Do: Mow the Lawn
Unkempt grass can ruin the overall look of your backyard. Fortunately, mowing the lawn is a relatively easy job. However, the trick is to get it right. Your lawn mowing technique depends on the season. Generally speaking, the best way to mow your grass is to cut it a third of its length and to do it regularly. For best results, always trim when the grass is dry.
Don't: Try to Do it All in One Day
Pace yourself. No matter the state of your backyard, you don't need to do it all in one day. Start with the simple tasks—getting rid of things you don't need. Then, move on to cleaning and organizing. Lastly, use natural methods to prevent pests and spiders from creeping into your backyard. If you live in Florida, reach out to Turner Pest Control in St. Lucie to come do all of the sprayings for you!
Don't worry if it's not perfect by the time your guests come; just make an effort to get started. Each step will make a difference.
All of us love to use our outdoor areas. You don't have to be a landscaping professional to create a lovely green space. Once you have done it once, it's easier to keep on top of it and keep an impressive, clean, and well-organized yard.