Affordable Wall Decor Ideas to Transform Your Home
If you're looking for affordable ways to change up the look of your home, you've come to the right place! In this blog post, we will discuss a variety of wall decor and wallpaper ideas that are both stylish and affordable. So whether you're looking to add a touch of personality or want to completely transform the look of your home, we have you covered!
Different Types of Affordable Wall Decor
One of the most affordable and easy ways to change up the look of your home is by incorporating different types of wall decor. For example, you could hang tapestries, posters, or even paintings to add some color and life to your walls. Another great option is to use peel-and-stick decals or wallpaper. Here are a few ideas:
Framed Posters
Wallpaper
Gallery Wall
Engineer Prints
Bulk Coordinating Prints
Framed Posters
One of the most classic ways to decorate your walls is by framing posters. I received a hand-me-down dresser that I decided to paint dark green. However, my bedroom didn't have any green in it. So I decided that I wanted to add in some framed posters so that I could tie in the green. I found these awesome posters (here, here, and here) from Photowall and I just love the prints and how they turned out in my room.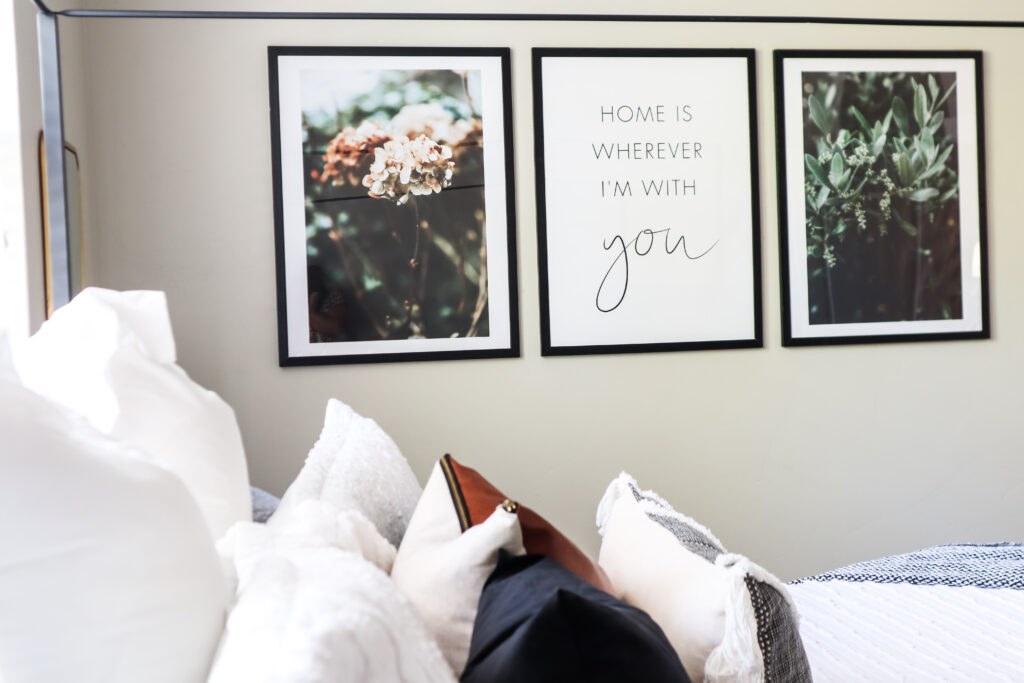 Wallpaper
Wallpaper is a great way to add pattern and texture to your walls. It is a really high-impact way to decorate, that can easily transform your home.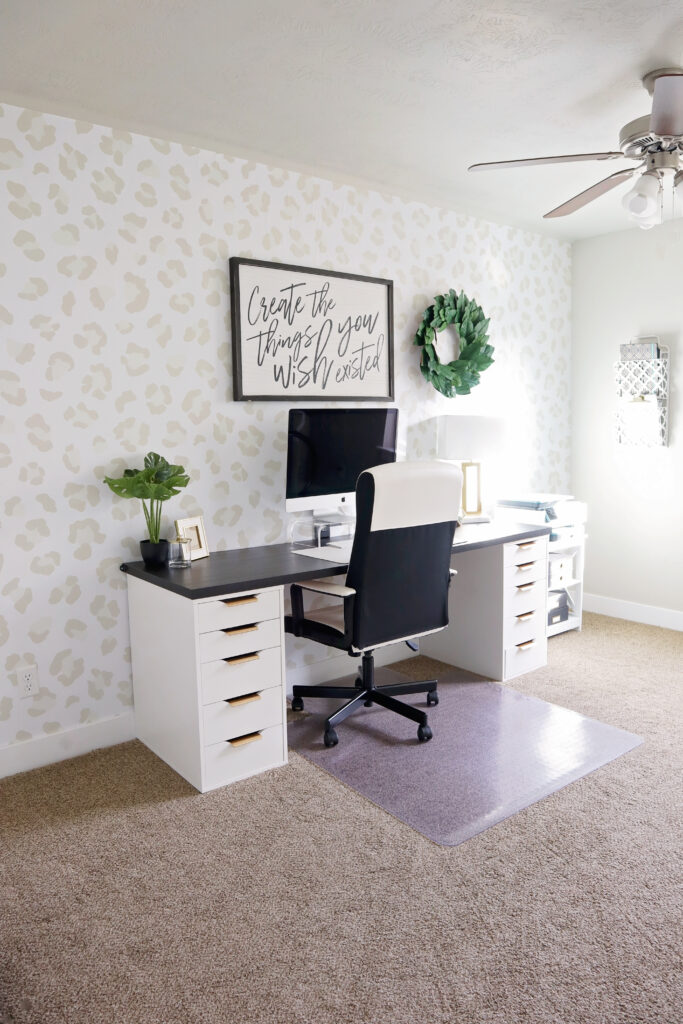 Gallery Wall
A gallery wall is a collection of art, photographs, or other items arranged together on one wall. This is a great way to add personalization to your space. If you're interested in displaying incredible pieces of art in your home, check out these beautiful oil paintings from Singulart. Many artists will create a set of paintings that look great when they're lined up together.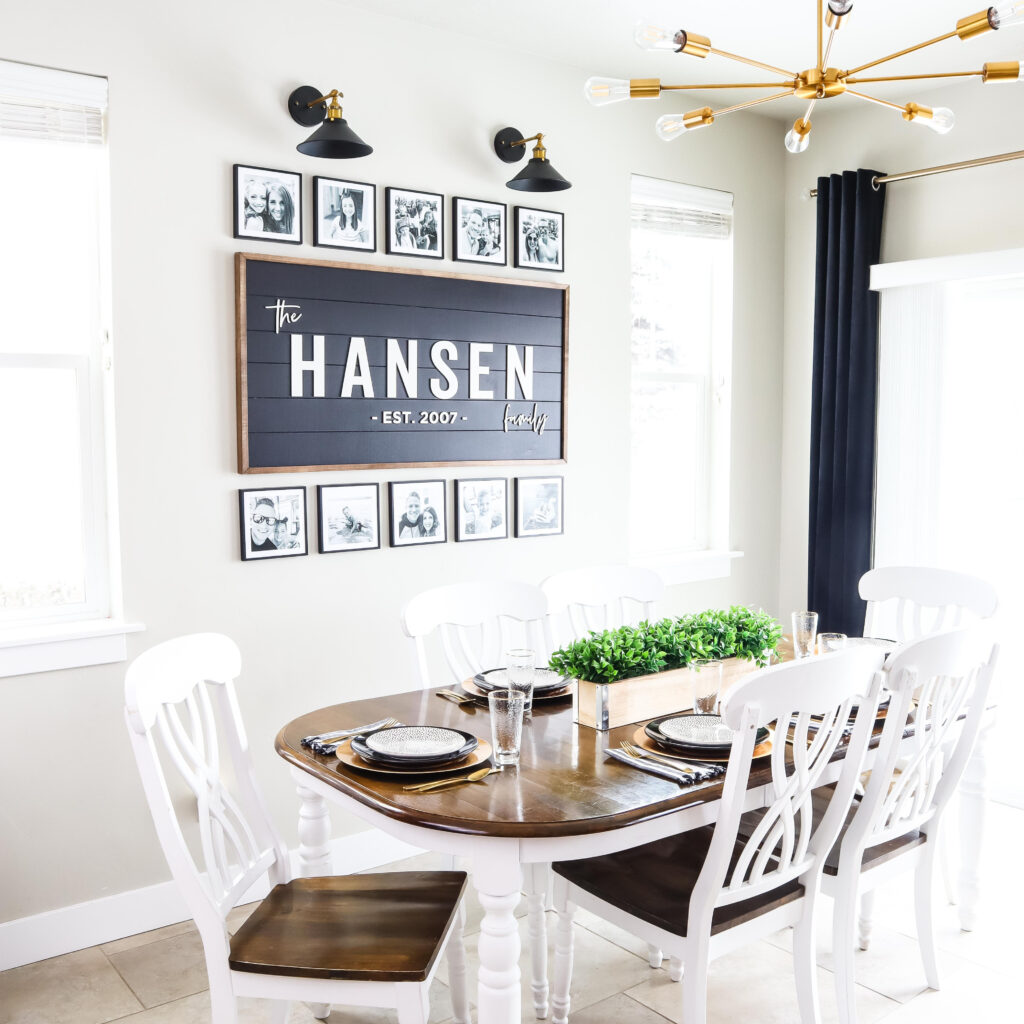 Engineer Prints
For an even more affordable option, try engineer prints! Engineer prints are large-format black and white prints that you can have printed at your local print shop for around $20. Engineer prints are large-format black and white prints that you can order online. They are very affordable and make a big impact!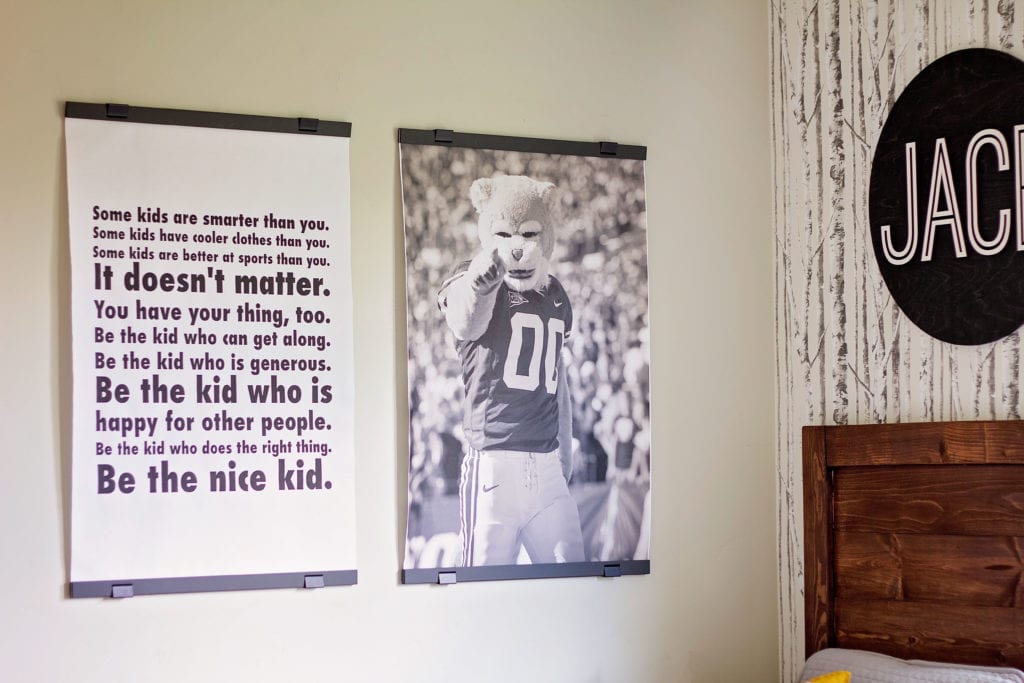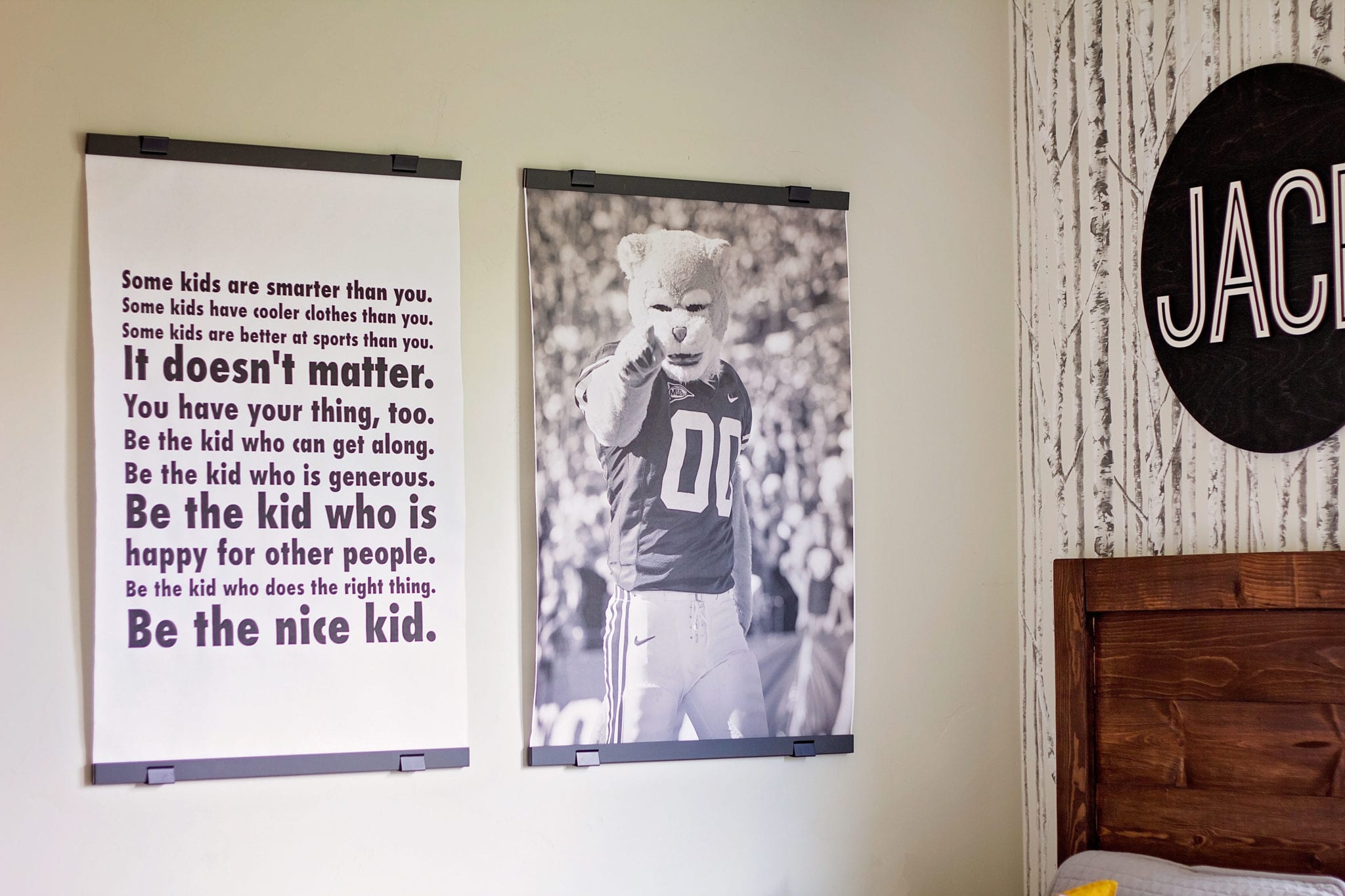 Bulk Coordinating Prints
If you are trying to find a bunch of coordinating prints to match your room, you can even find some great coordinating print sets online. This is a great way to get a lot of wall art for one low price.
Frame Your Own Art
If you are feeling crafty, you can even frame your own art! This is a great way to add a personal touch to your home and it is very affordable. All you need is some inexpensive frames and a bit of time to create your own art!