Making kids do their chores is sometimes more work than doing the actual chores yourself. You may be bound and determined to teach your kids how to work. Chores teach them accountability, responsibility, life skills, and hard work. Teaching kids how to be productive members of society starts at home, and it starts with you as a Mom. Keep reading to learn how to implement your kids' chore chart printable in your home.
Don't forget to scroll down to get your free kids' chore charts. Sign up for my occasional e-mail to gain access to all 50+ free printables that I offer in my Free Resource Library!
If you are looking for an entire chore system, check out my post Kids Chore Chart Cards Free Printable. I also have a tutorial on how I make my chore board.
Some Moms feel like their life is to serve their kids and do everything for them. I feel like my job as a Mom, is to teach them independence and responsibility. Because I won't always be there to help them with every little thing and if I can teach them these important life skills now, they will be that much farther ahead when they are grown.
So what do you say? Are you with me? Are you ready to help your kids learn how to work hard, and be responsible?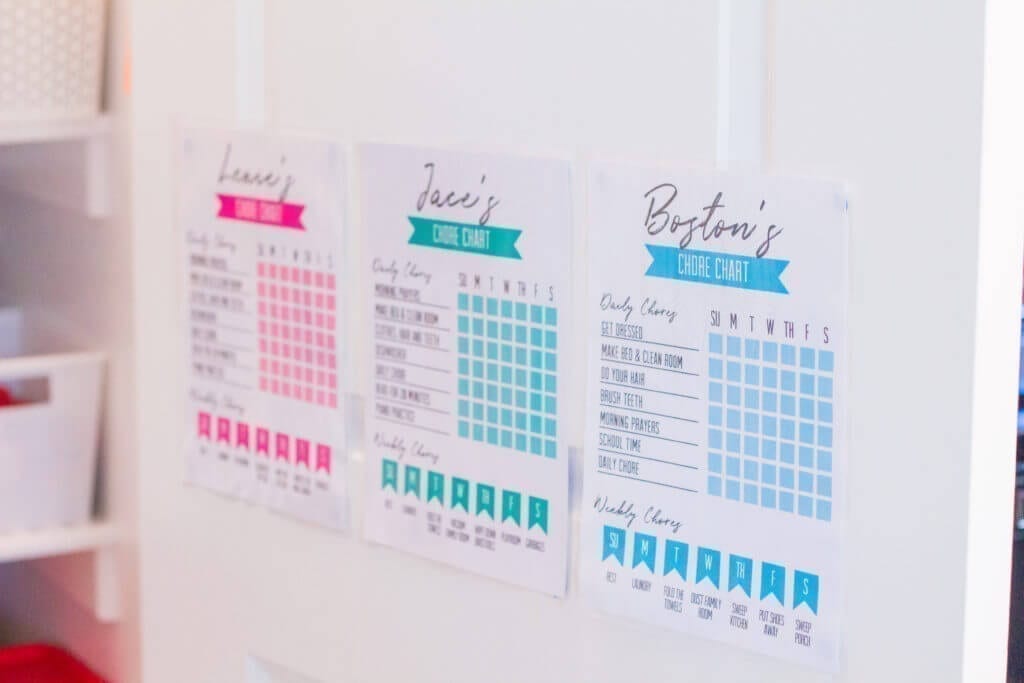 Our Chore Schedule
Here is a picture of all of my kids' chore charts. We have a rule that they have to get all of their chores done (except their daily reading) before 8:00 AM. I wake them up at 7:00. Some of their chores are as simple as brushing their teeth (which, in my opinion, isn't really a 'chore'). Some of them are more difficult such as vacuuming the family room or my very favorite: cleaning out the car (and their least favorite I might add).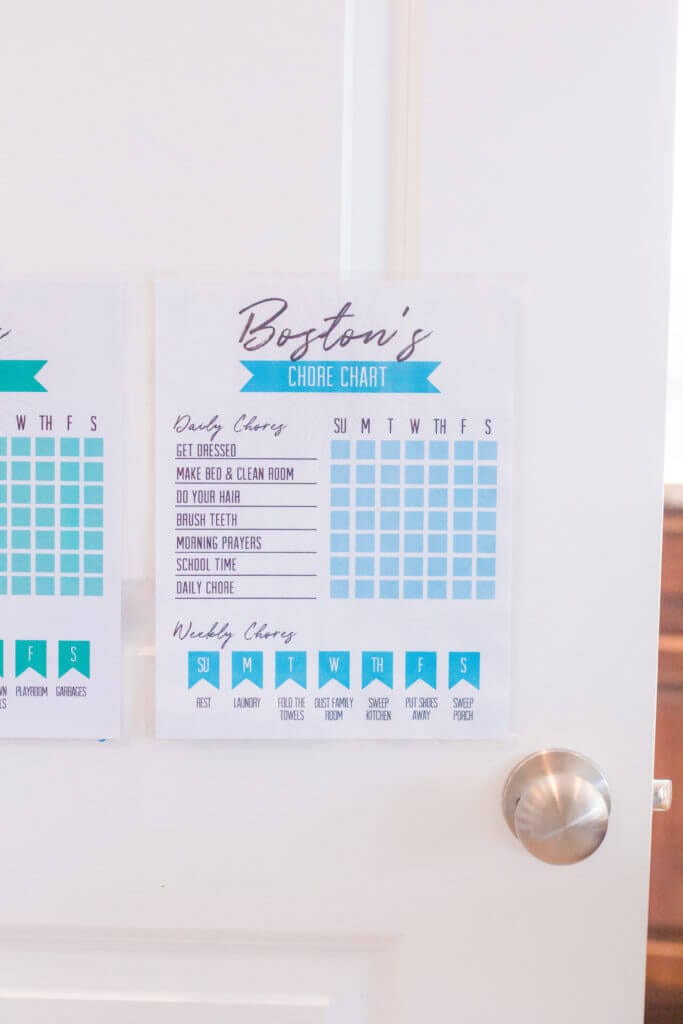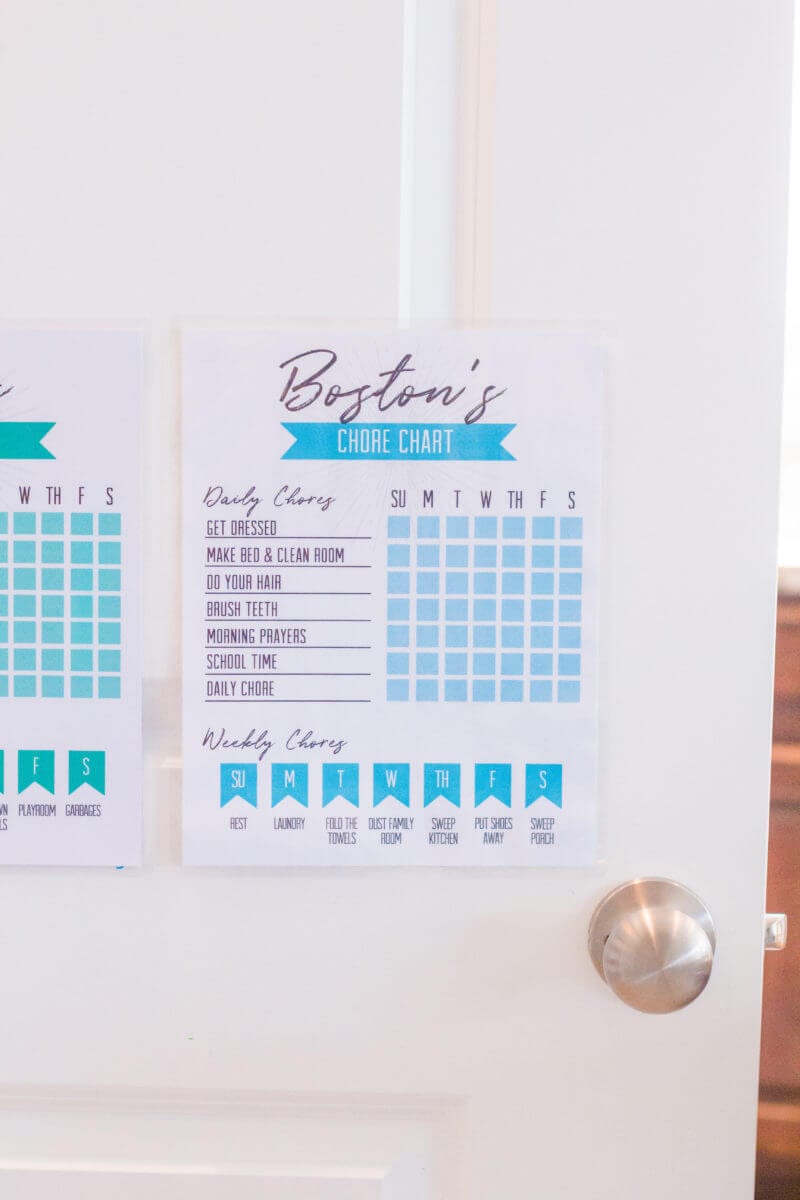 Allowance or no Allowance?
I am also really torn on an allowance. We currently don't give our kids money for doing chores, I think that they should do chores just for being a part of the family and pulling their own weight. But I also see the value of teaching your kids how to handle money from an early age. So we are still trying to decide how we are going to teach our kids about money while still having them help out around the house for free.
Maybe we'll have 'extra chores' available for them to earn money? We'll see. Do you give your kids an allowance for doing chores? (Update: We have since figured out a system that allows our kids to earn money for doing extra chores! Check out my post here!)
Free Chore Chart Printable
Below I have created chore charts in 3 different colors for you to download and use in your own home. The best part? They are editable! So you can download the PDF and then type in the Names and chores that are best suited for your family.
I also forgot to mention that I always print mine out on white cardstock and laminate them. Then they can just check off their chores using dry-erase markers and wipe it off at the end of the week. Much less paper waste.
I have included a link (below) to my favorite laminating sheets and a laminator that has great reviews (they don't sell my laminator anymore). Enjoy!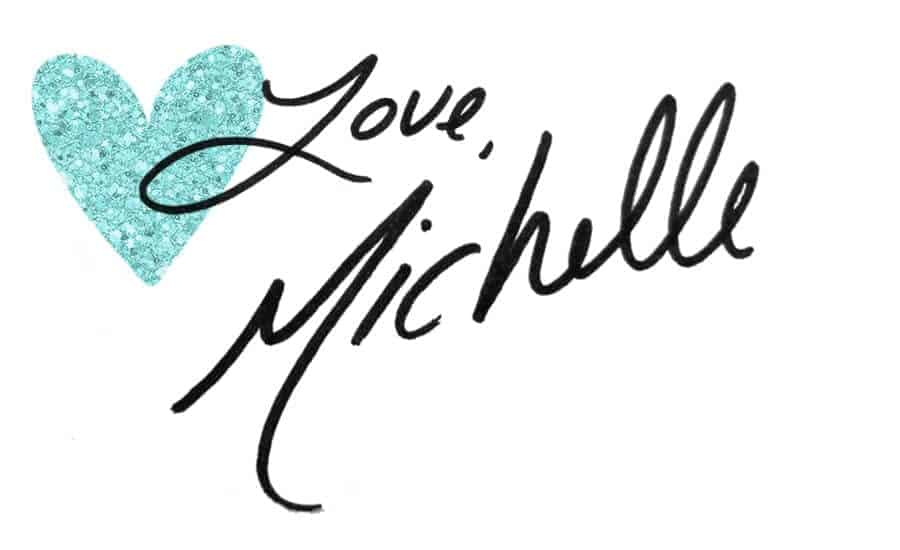 Shop this Post