Spring Organizing Made Easy: Tips to a Tidy Home
The days are getting longer and the weather is getting warmer – spring is officially here! This is the perfect time to do some spring organizing and get your home in order.
Spring cleaning can seem daunting, but we've got you covered. In this post, we'll talk about the best way to declutter and clean your home, as well as what areas need to be tackled during spring cleaning. Follow our tips and you'll have a tidy home in no time!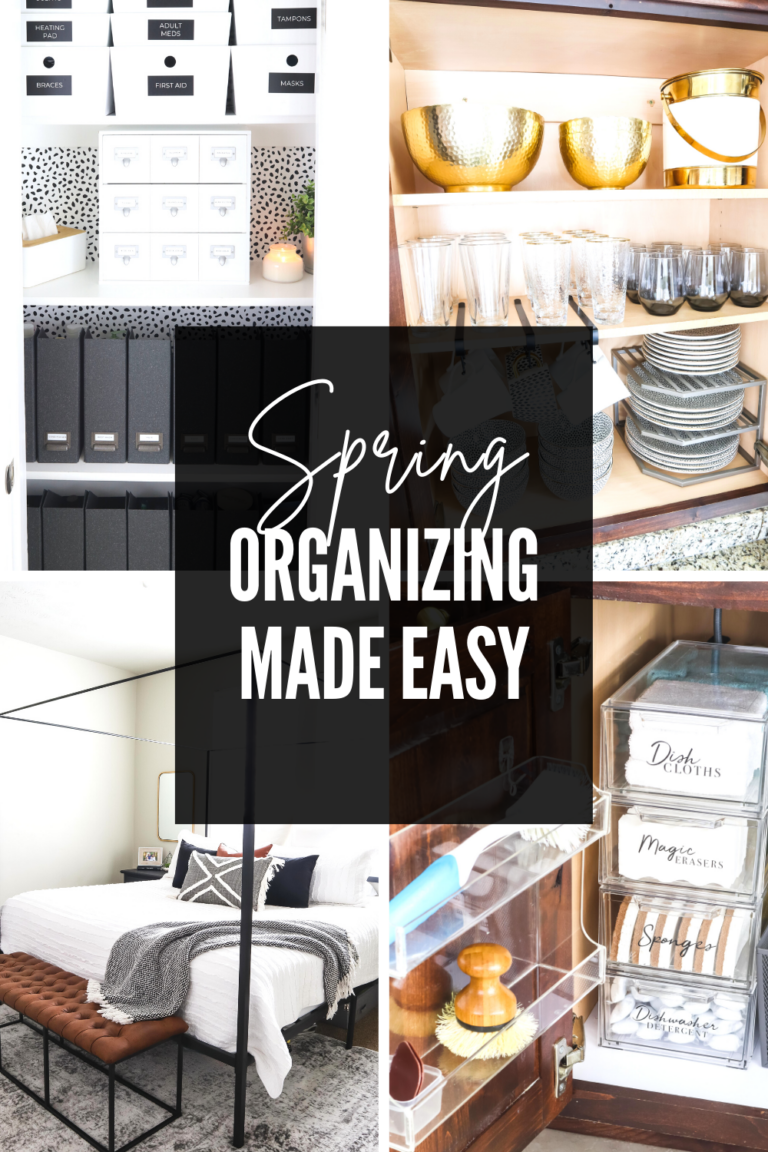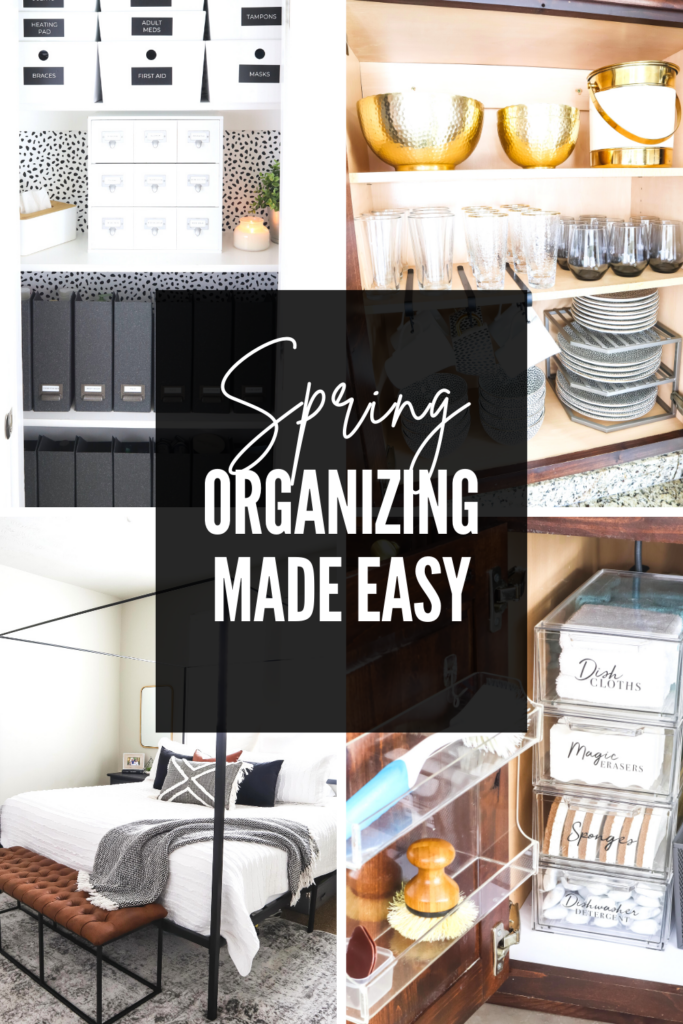 Tips and Ideas for Spring Organizing
When it comes to spring cleaning and organizing, you might be looking at your home thinking, "This is impossible." After a long winter of hunkering down, it can feel like spring cleaning is a monumental task. But don't worry – we're here to help!
The key to spring organizing is taking it one step at a time. You don't have to do everything all at once – in fact, that's probably the worst way to approach it. Instead, focus on one room or area at a time.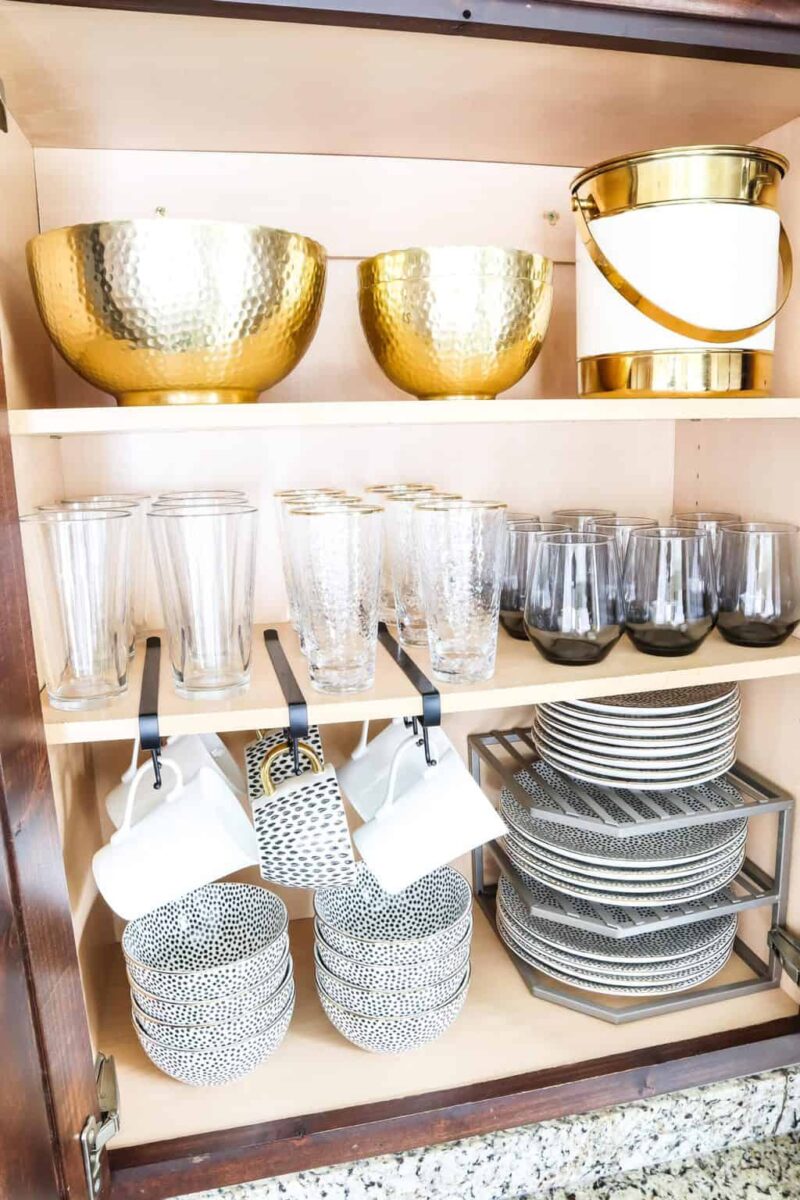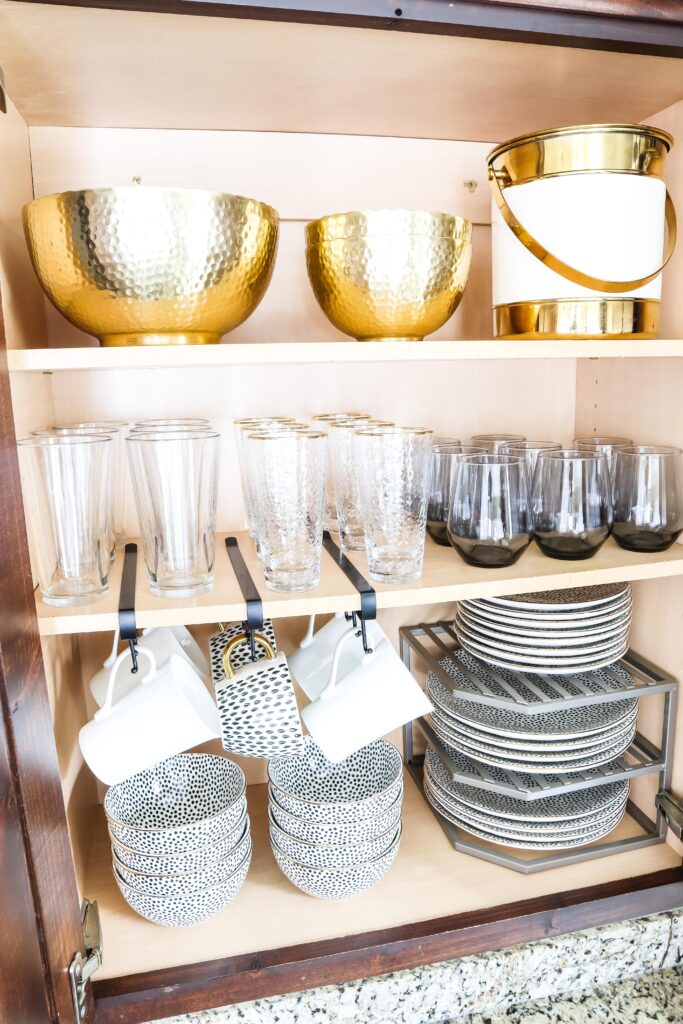 Tip 1: One Room at a Time
Feeling overwhelmed? When it comes to any organizing project, the best way to approach it is one space at a time. Any professional organizer will tell you that! Don't try to do the whole house all at once, because it will seem daunting and you'll probably get overwhelmed.
Instead, focus on one room and then move on to the next. That way, you can take your time with each space and really make sure it's decluttered and clean.
Now let's cover some step-by-step instructions on what to do in each space.
Tip 2: Declutter, declutter, declutter!
I talk about this a lot, but that's because it's an integral part of organizing. It's hard to stay organized if your house is full of clutter and other junk.
As you go room by room in your spring organization, start with decluttering. Take one or two baskets or bags into each room and go through your drawers, cabinets, or that pile of junk mail on your kitchen counter. Doing something as easy as tossing junk mail can really help your house feel clutter-free.
Tip 3: Change Out Seasonal Items
If your house still looks like a winter wonderland, it's time to switch items out for the new season. This could be decor, or it could just be your seasonal clothes!
Put away any lingering winter boots or coats and pull out your spring and summer clothes.
Use neat underbed storage boxes or assorted containers in the garage or a big closet to store the winter clothes that you no longer need in your daily life.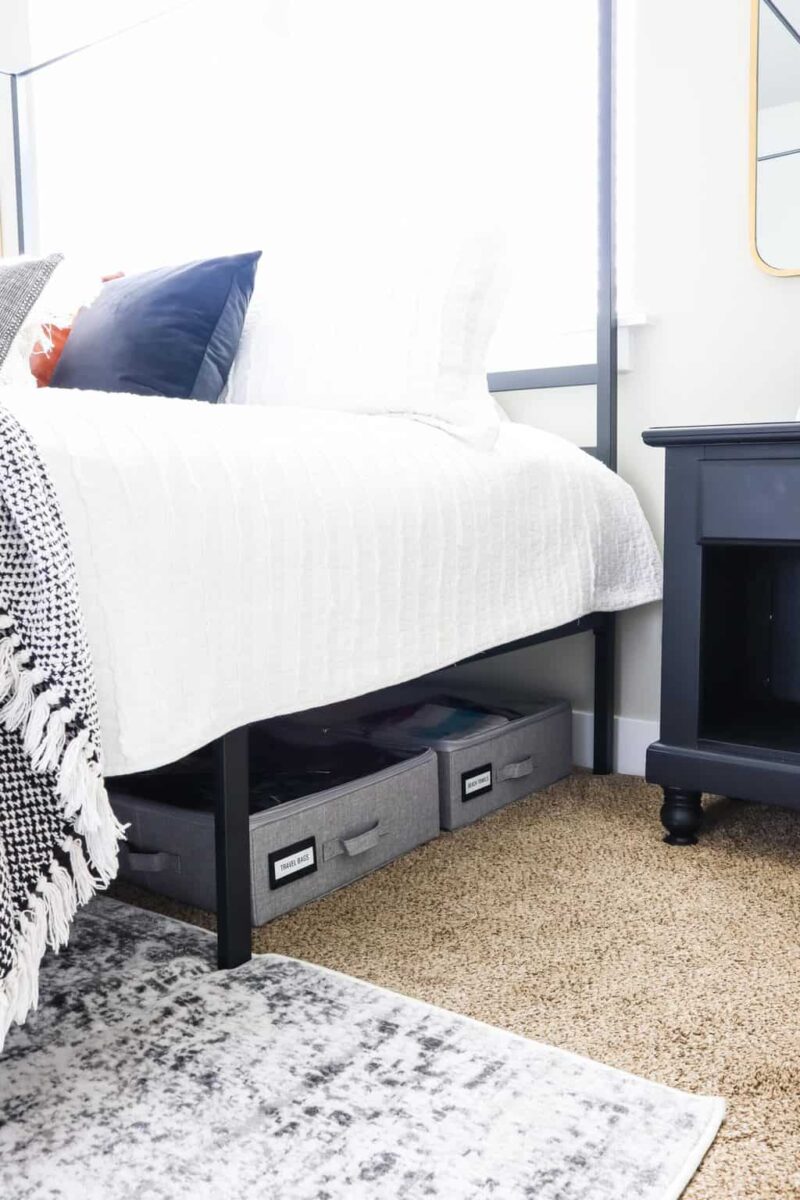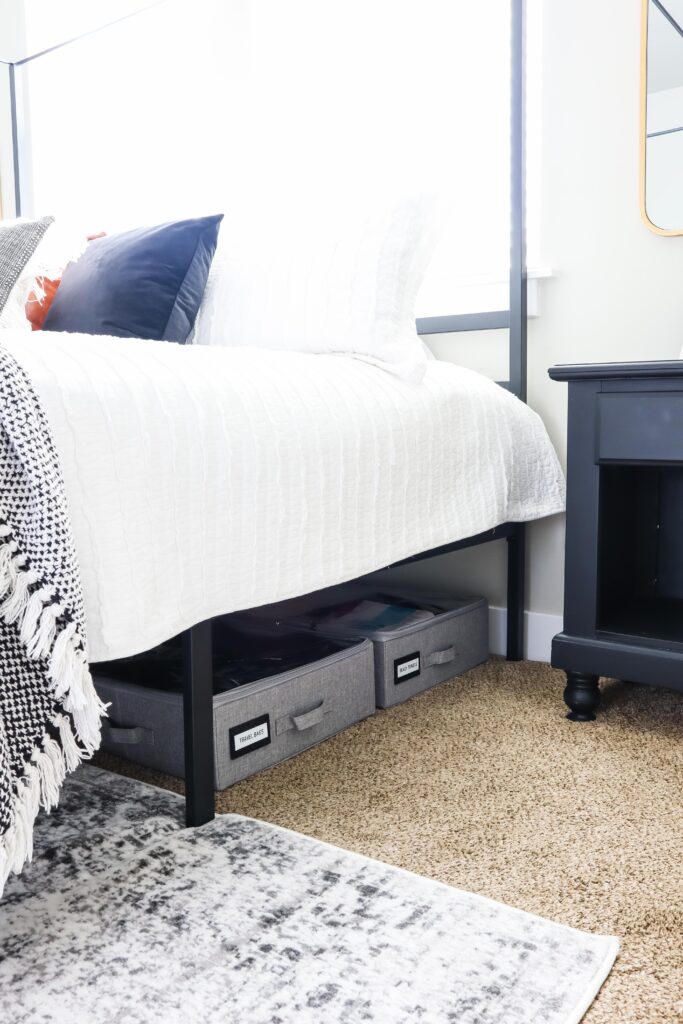 Depending on how much space you have in your home, I'd recommend putting these containers in the least accessible areas in your home, since you won't be needing them for a while. This tip applies to all of your less-frequently used items.
Take this opportunity to go through your kids' winter clothes and see what they've outgrown. If they'll still fit in them next year, then store them. But chances are they've outgrown some of their clothes, and you don't want to hold on to them for an entire year for no reason.
Tip 4: Don't forget closets and the pantry!
Sometimes when we are spring cleaning, we forget some spaces in our home like closets and the pantry. So as you're going through each room in your house, make sure you don't forget these areas!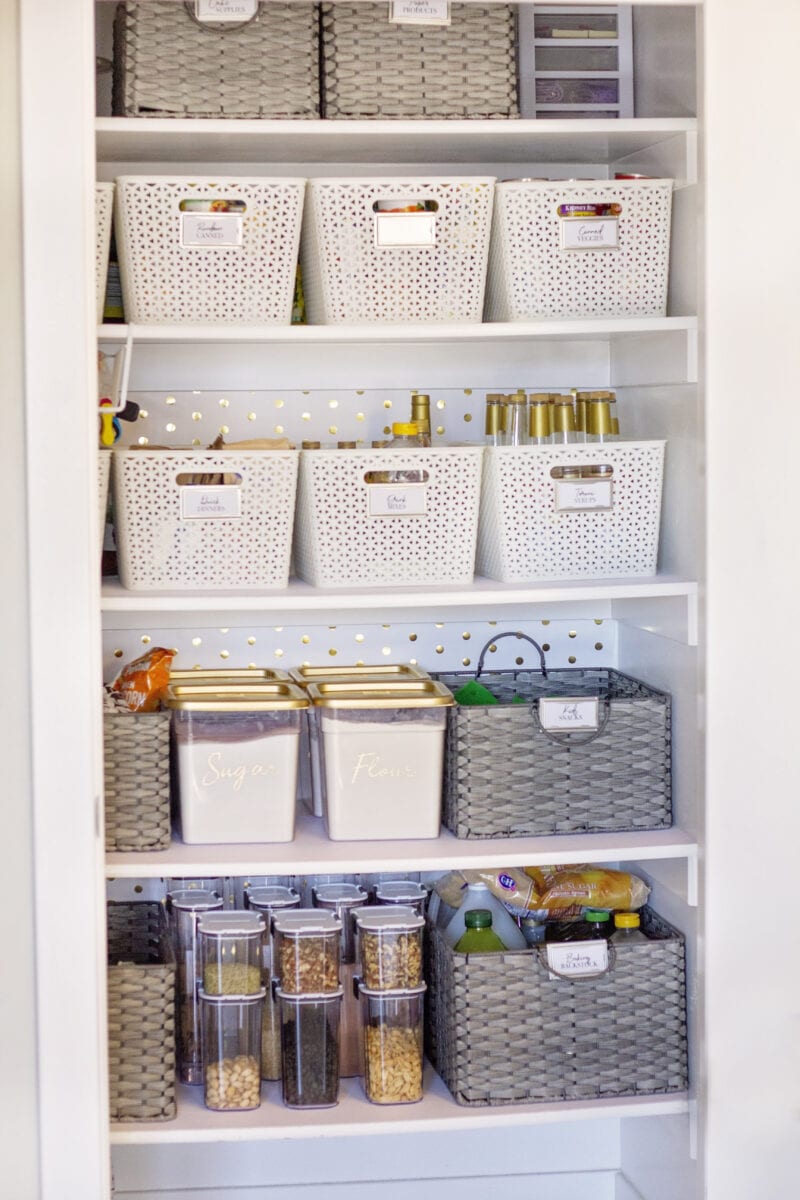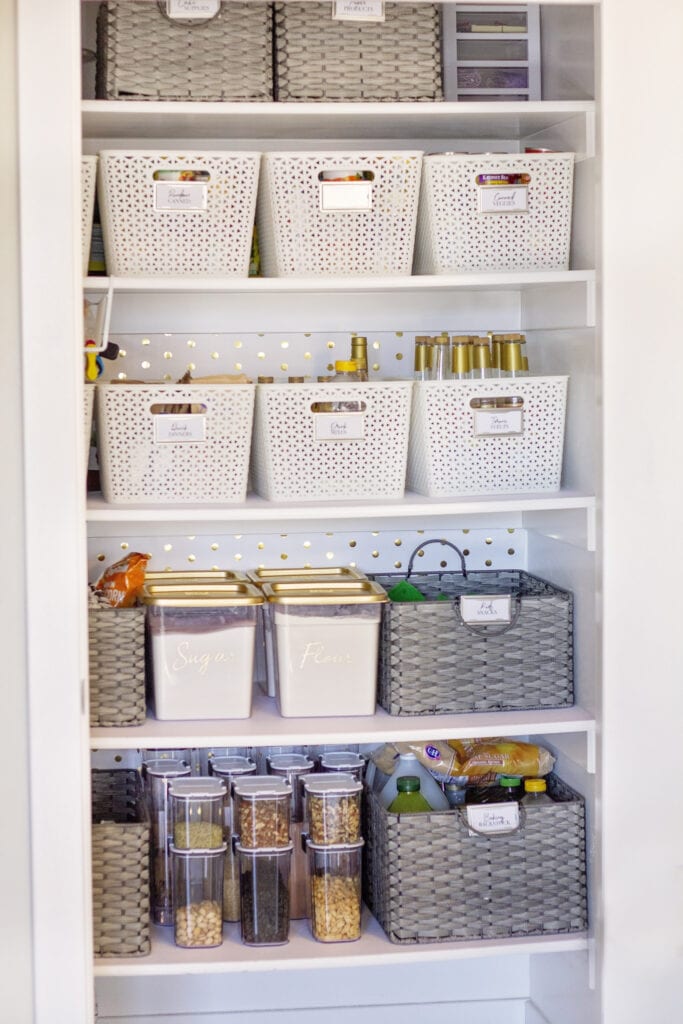 The pantry is a great place to start when spring cleaning. You can go through all of your food and get rid of anything that's expired. This is also a good time to see what you have a lot of and what you need to replenish.
In each season, we tend to eat different things right? Like soups and hot dishes in the winter and less hot meals in the summer. So you may need to get a few new ingredients you didn't need during the winter.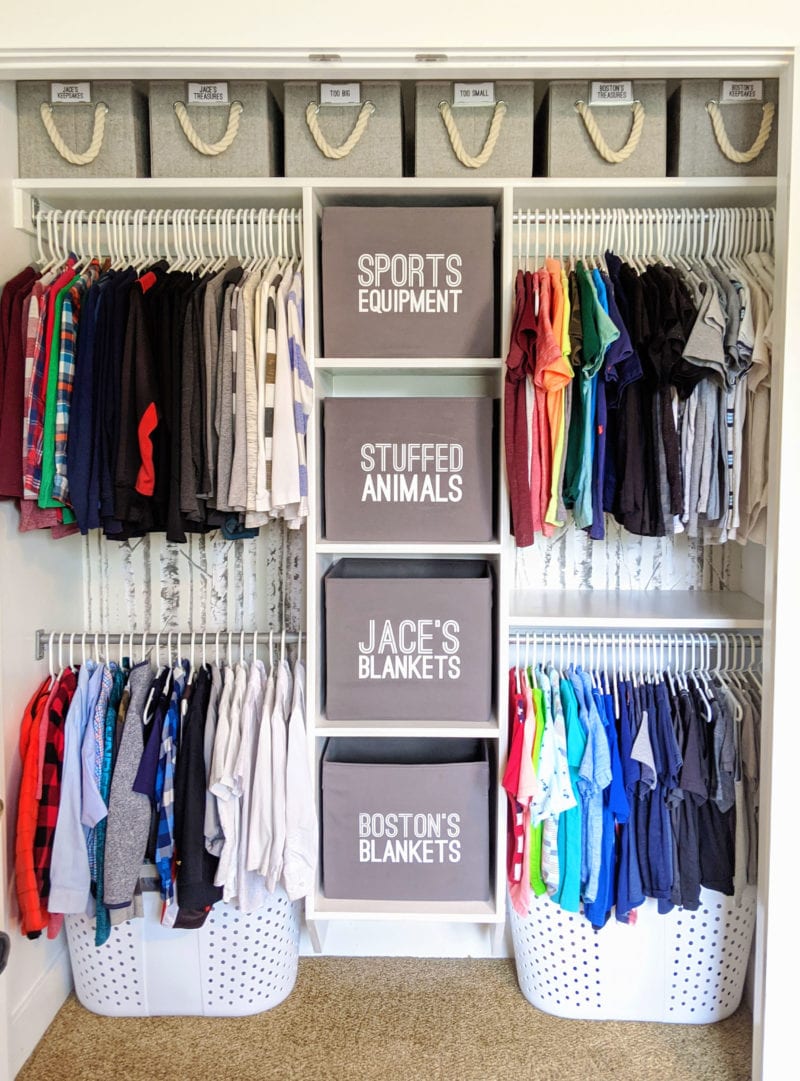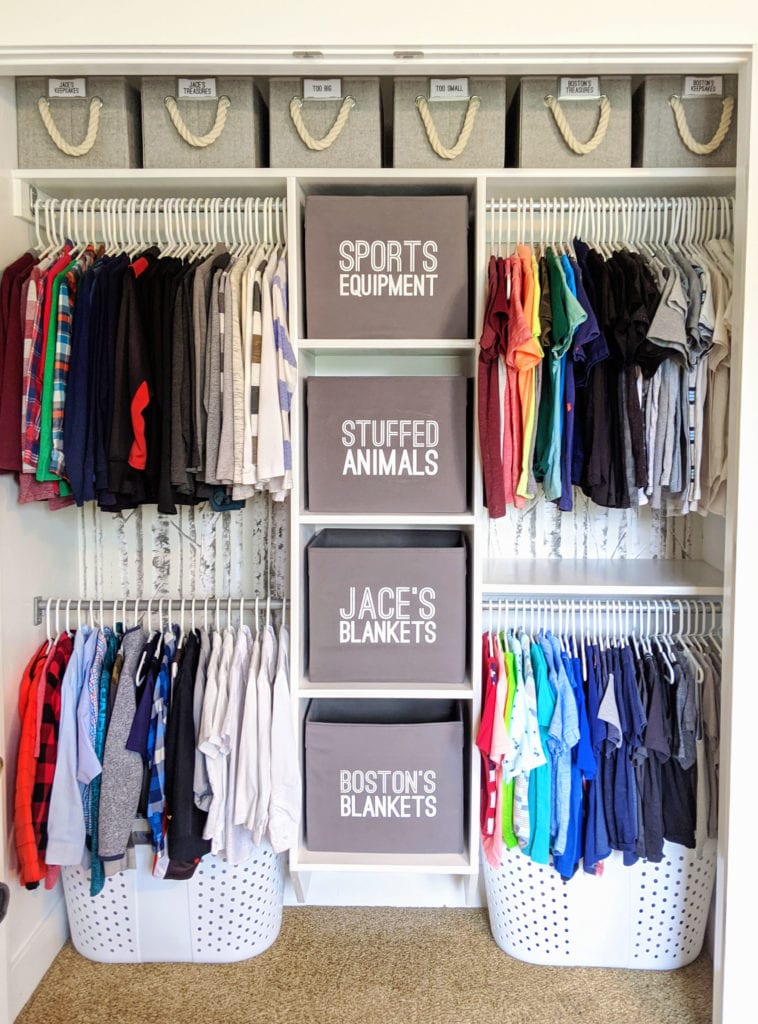 Another precious space you might overlook is the laundry room. This is a super important room in the home (even though we might not want to admit it) so make sure the spring cleaning bug extends to your laundry room. Restock laundry supplies and get rid of clutter. Make sure you find homes for all of those spare socks too!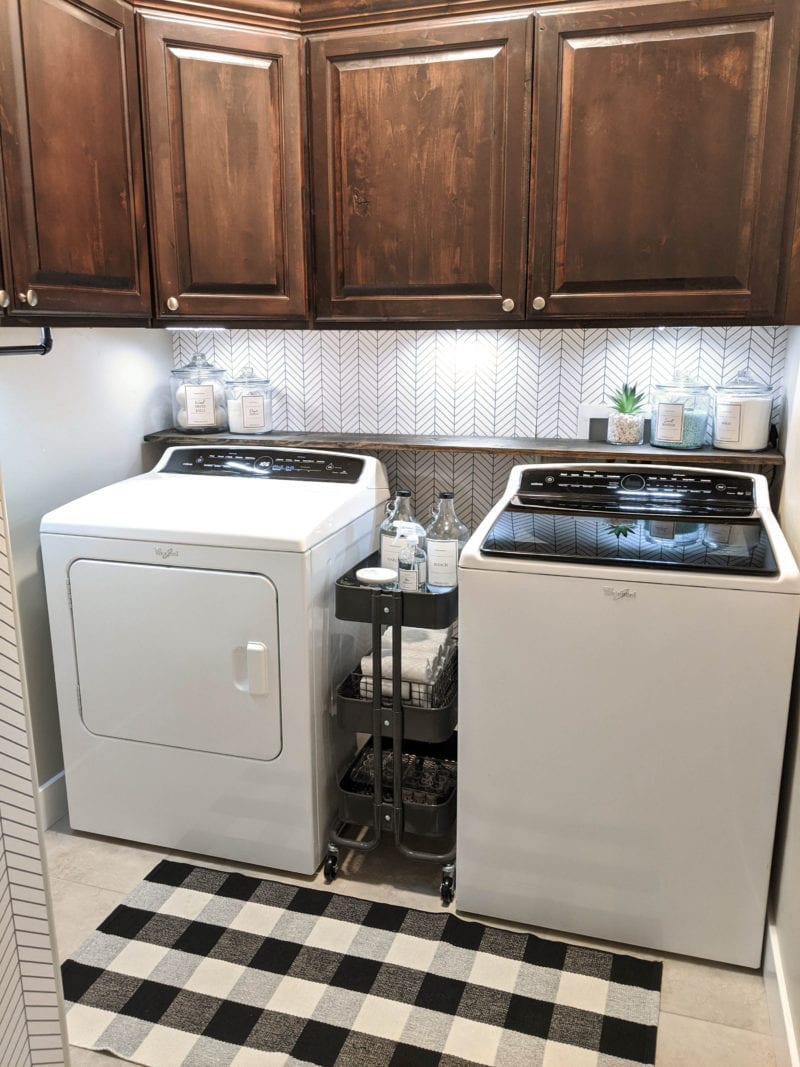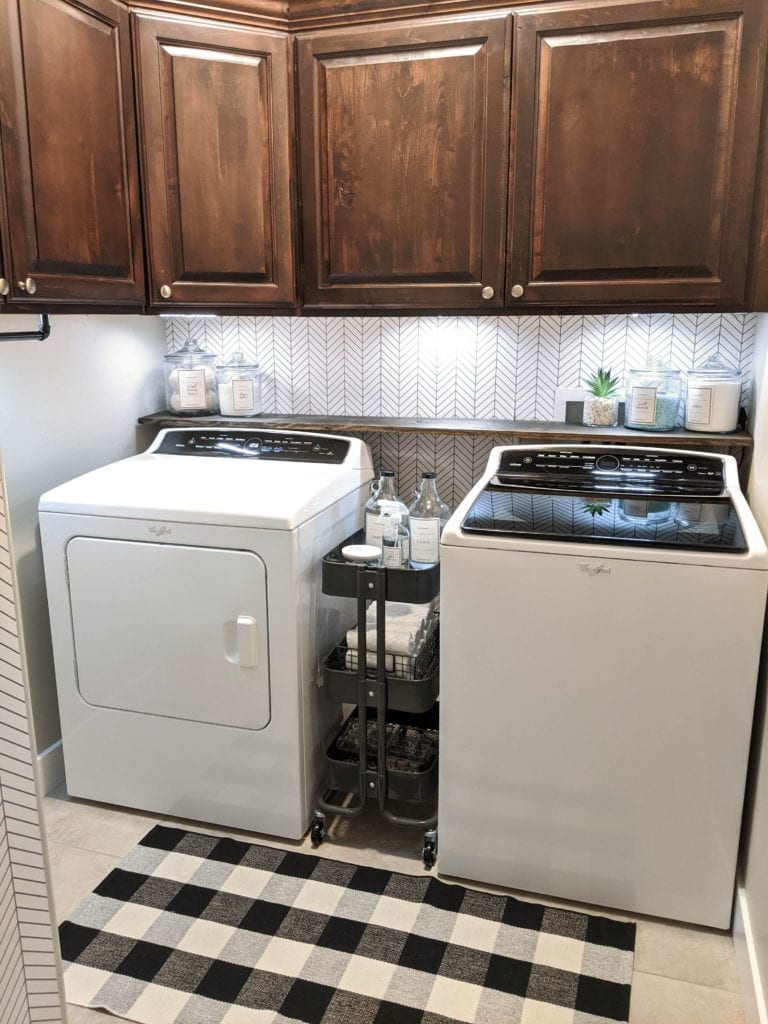 Tip 5: Restock Supplies
Whether is decanting laundry supplies, adding a drawer organizer inside a junk drawer, or going through everyday basics, as you're decluttering and organizing, keep a list of supplies you're low on.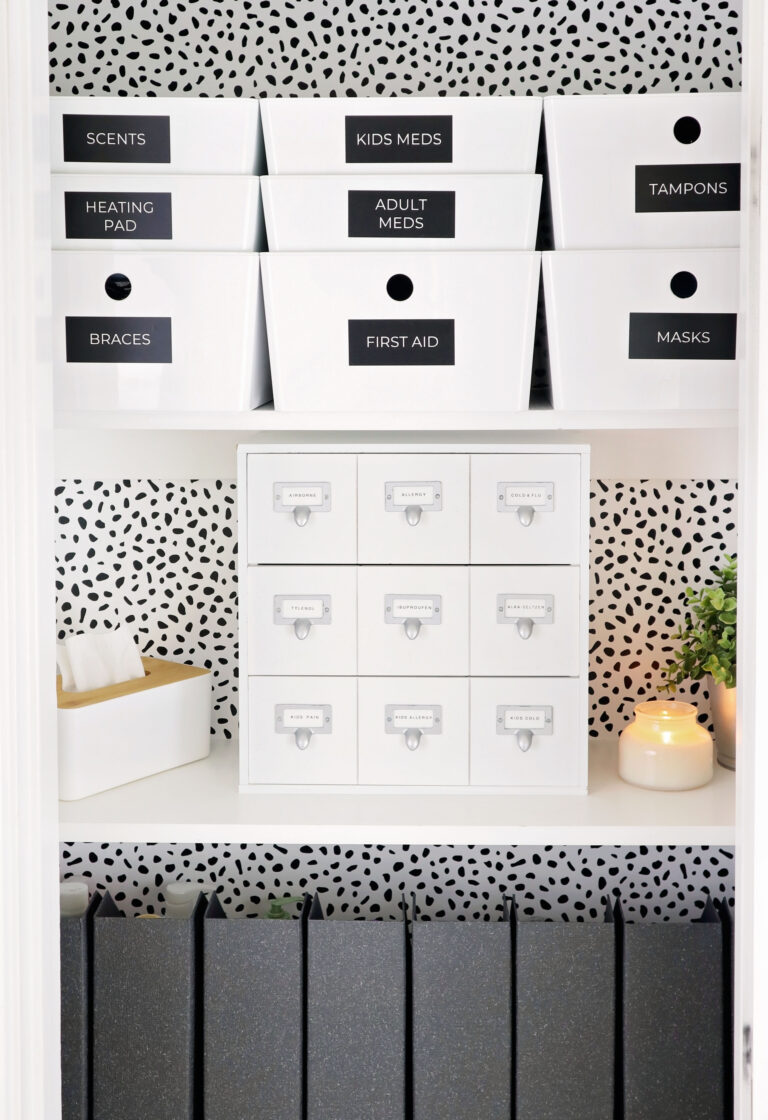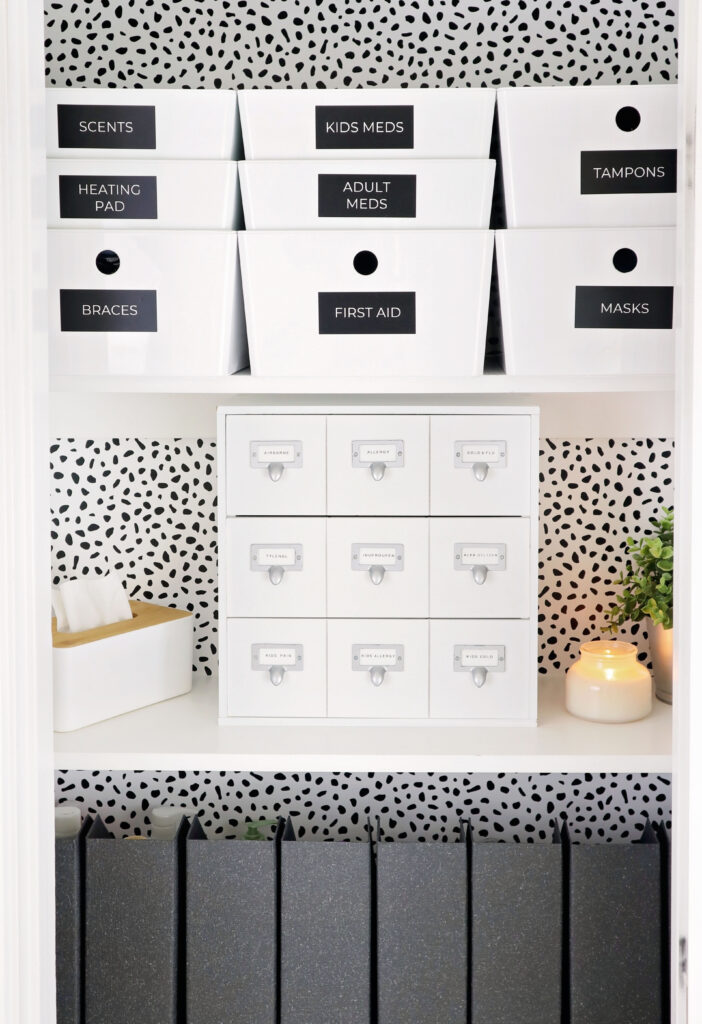 Go through cabinet contents and closet shelves and see what you're running out of. Restock laundry products and beauty products. Go through those baskets and containers on your highest shelves and see what you're running out of. You might also find some unloved items up in those containers which you can then declutter!
Spring also begins the season of family parties and summer events, so stock up on entertaining supplies if you tend to entertain often.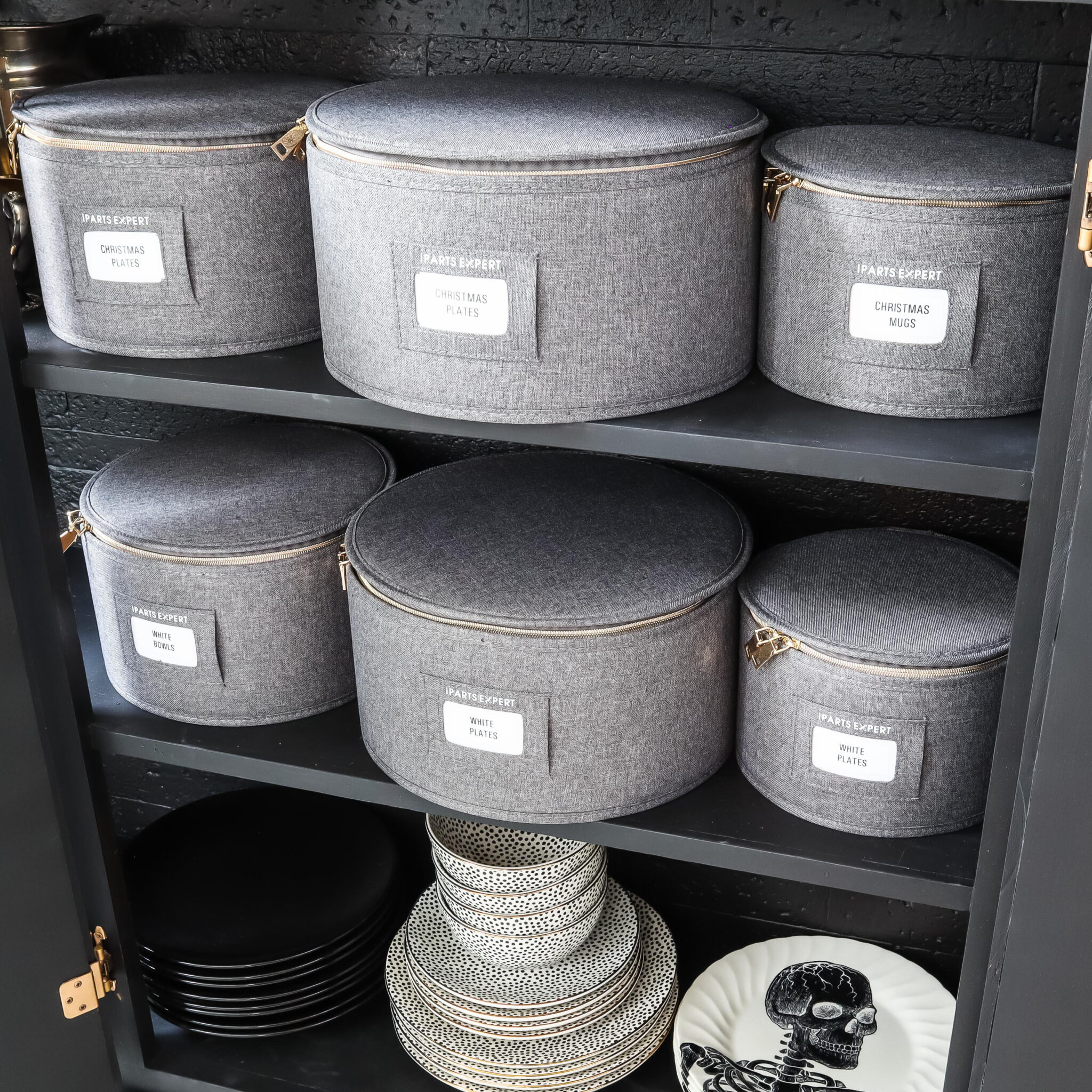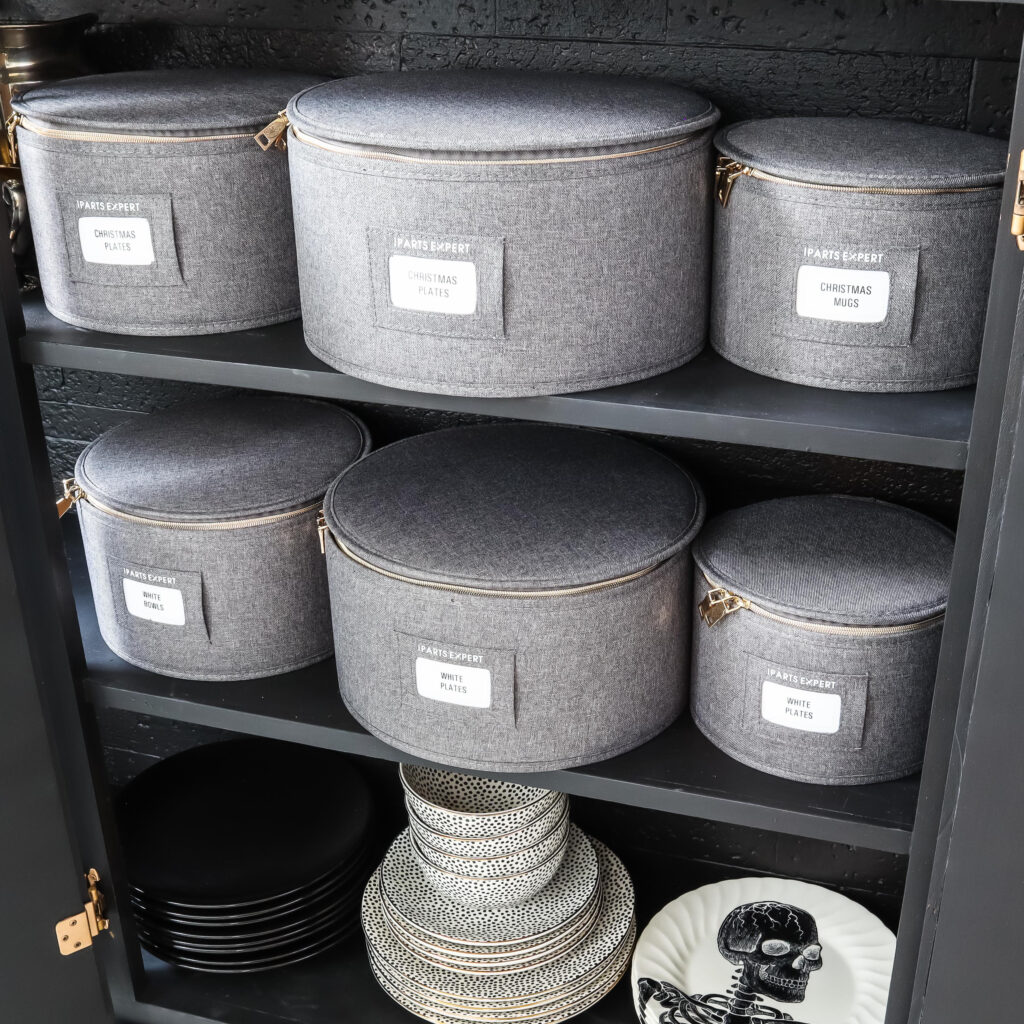 Tip 6: Spring Maitenance
Another big part of spring organizing is home maintenance. When working on the organization systems in your home, you also need to make sure your home is operating as it should.
When doing home maintenance, make sure to do the following:
Check the filters in your furnace and vents. If you have never changed them, spring is a good time to start as they gather dust quickly!
Inspect your gutters and downspouts. Clean out any debris that might have collected over the winter. You can also consider gutter guard installation as an option you won't have to worry about cleaning out the gutters again! Luckily if you live in Kansas City, you should have no problem finding a contractor to do this for you. Working with a reputable Kansas City gutter guard installation company will make sure the job is done right. Not only will your gutters function properly, but they'll also be aesthetically pleasing!
Take a look at your windows and doors. Caulk or weatherstrip any areas that have cracked.
If you're trying to freshen up your place, you can also buy some new plants or artwork. Create a home that feels alive as you get rid of old clutter and store away winter clothes. Replace that clutter and winter items with pretty, lively plants, flowers, or artwork.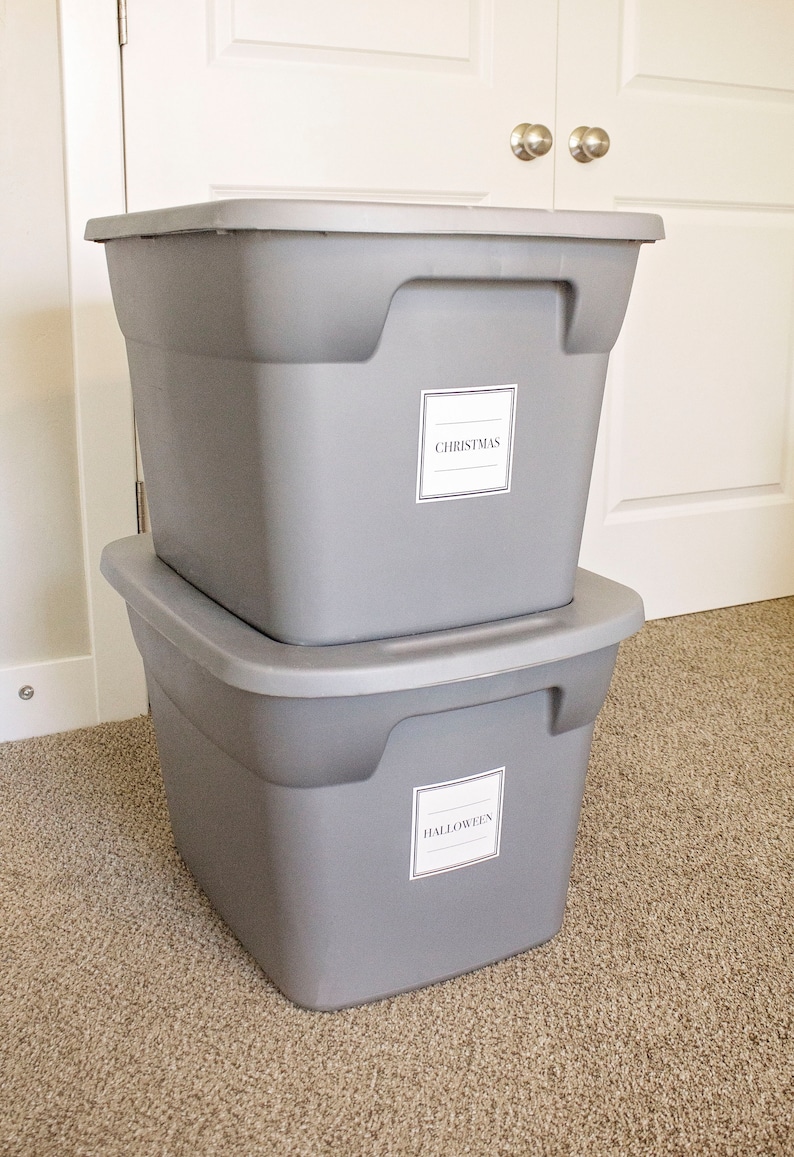 Tip 7: Get the Outside Spaces Too
As we begin venturing outside in the spring, it's important to organize your outside spaces too. If you have a porch, make sure it's swept and that any cobwebs are gone.
If you have a patio, set up your furniture and clean off the winter grime. You can also use this time to prep your grill for spring and summer barbecues! Create a backyard that's ready for summer fun!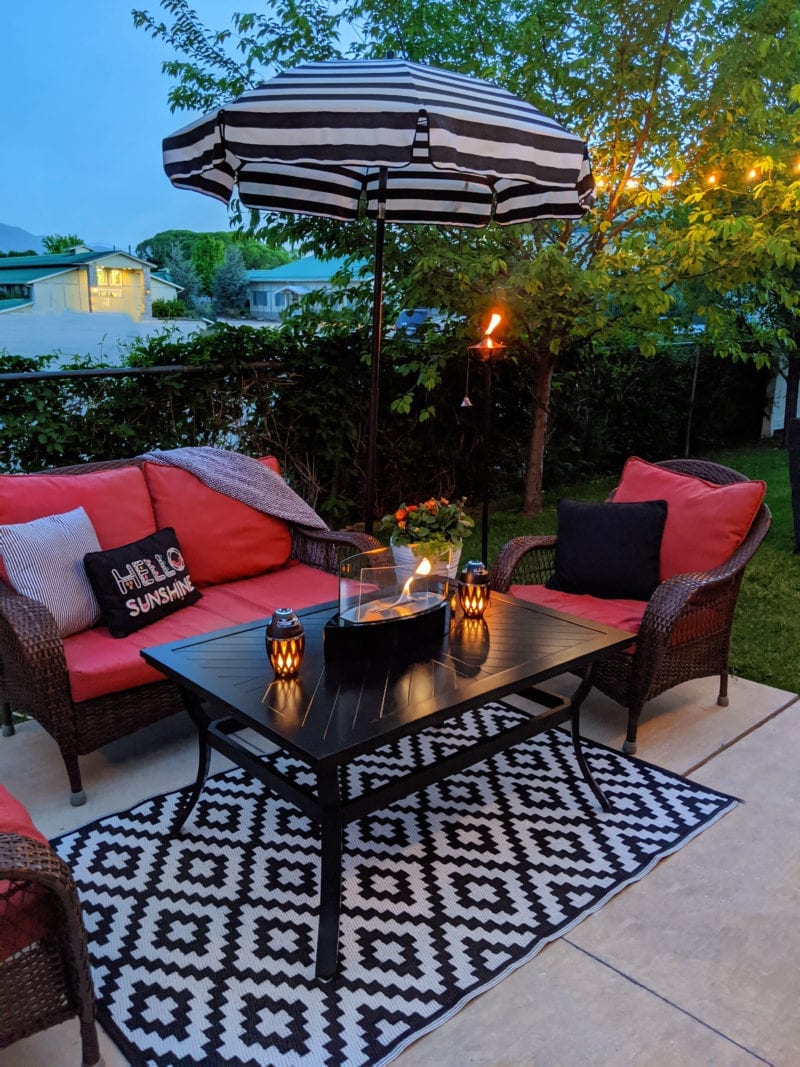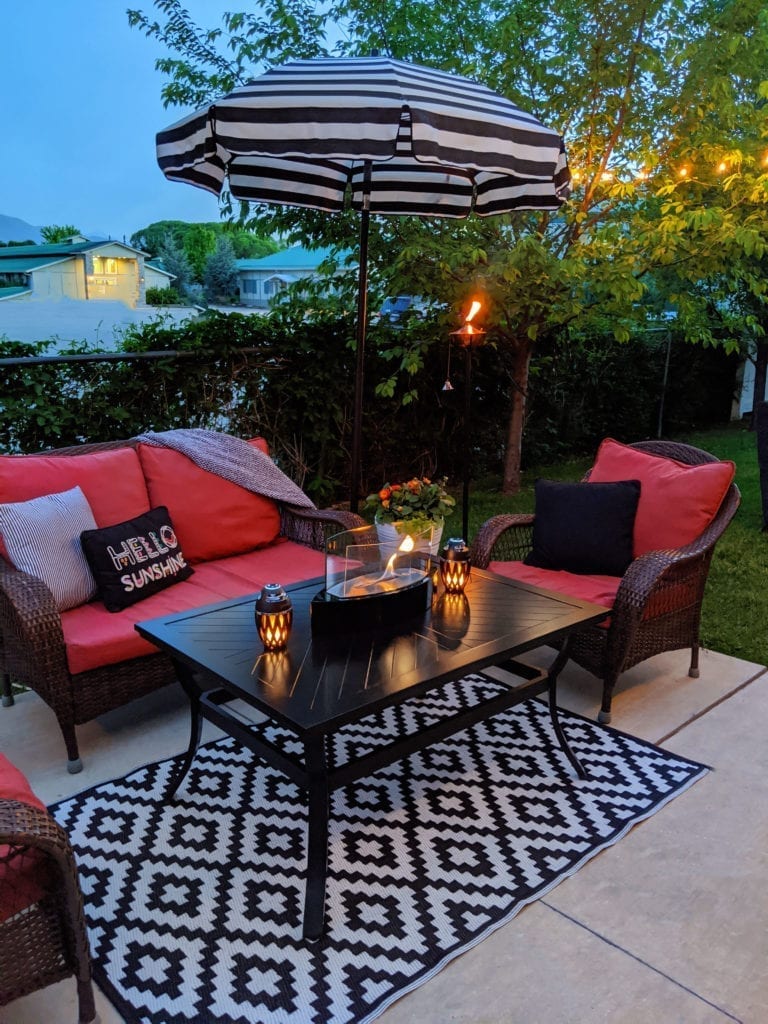 Clean out your garage and organize your sports equipment and other containers to make sure you're not storing any broken or unused items. Check your shed and your hardest-working tools and make sure they all work.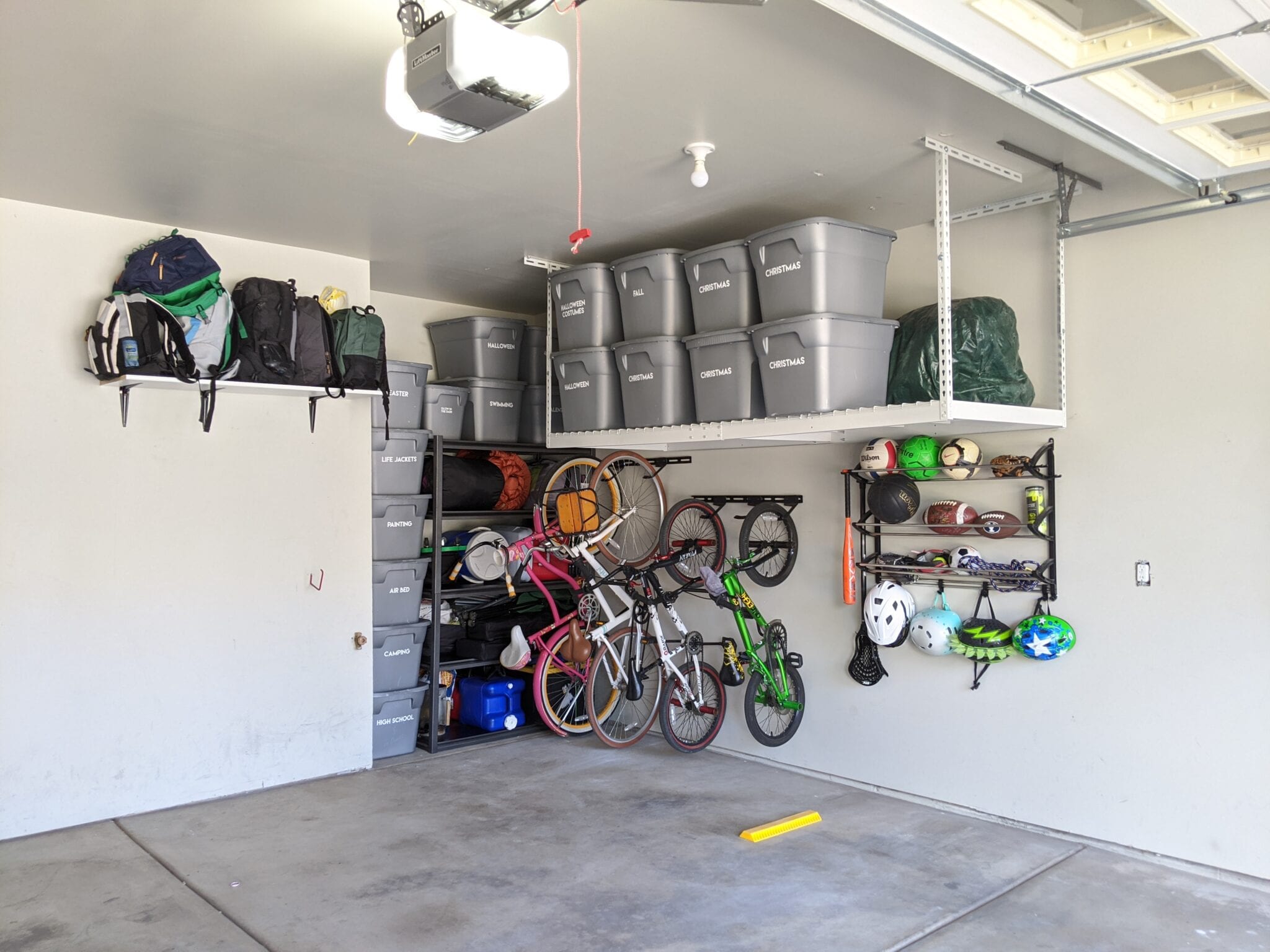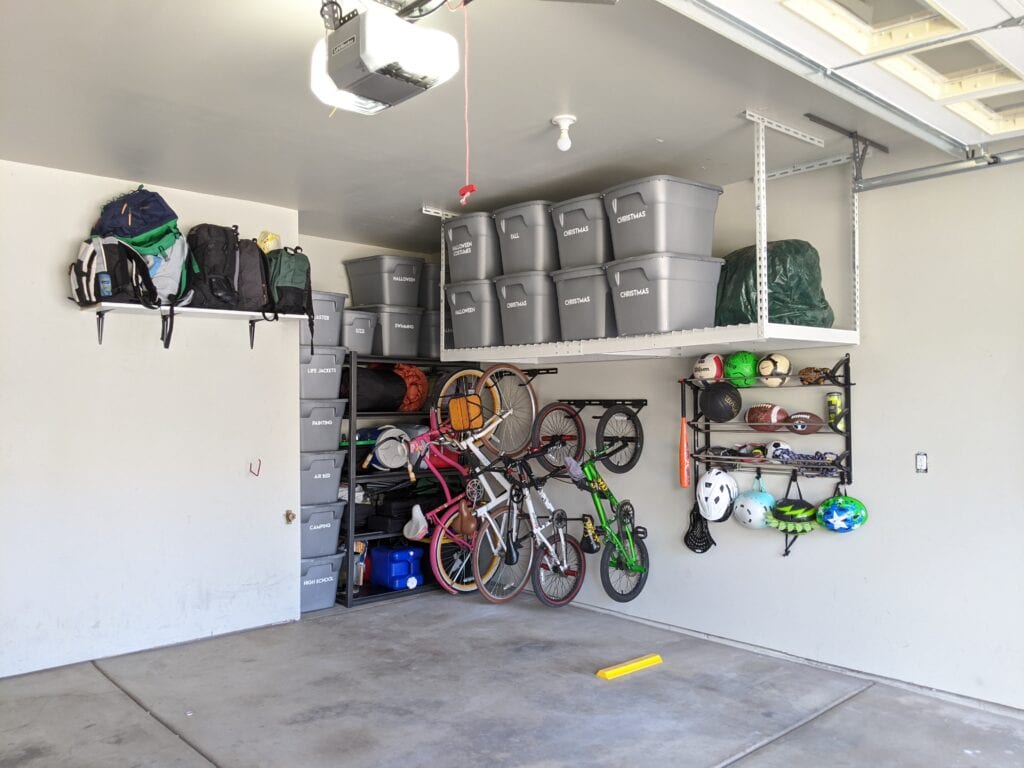 Make sure your outside spaces are organized this spring!
Spring Organizing Checklist
As you're getting organized for spring, here's a list of areas you don't want to skip! We've already covered this, but it will be helpful to have a list here to refer to.
Kitchen, pantry, and dining area (including cabinets and drawers)
Bedrooms and closets (make sure to get the dresser and under the bed)
Laundry area and bathrooms (including cabinets and drawers)
Outside spaces like the garage, sheds, porches, and patios
Spring Organization for Daily Life
Remember, getting organized for spring doesn't have to be hard. When you organize each space, get the help of your kids, spouse, or another family member.
Organize your space to be ready for your daily life. You want it to be organized and easy for you to find what you need and feel relaxed.
Hopefully, these great tips and ideas can help you create a space you love and will feel fresh this spring!