How to Decorate Your Home Using Souvenirs from Your Hawaiian Trip
When it comes to decorating your home, there are limitless possibilities through which you can transform your space and imbue it with your creative vision. If your goal is to make your home look and feel more inviting, there are simple and cozy design ideas that go beyond incorporating soft textures and warm colors into every room.
These include using multiple textures like faux fur, wood, and metal to provide both dimension and comfort, as well as adding greenery and plants to bring nature inside.
Meanwhile, those who like to travel would want their living space to reflect their own journeys and adventures.
Travel-themed interiors thus emerge as a design inspiration — typically characterized by items of cultural significance like tapestries and figurines, photos of tourist destinations and natural wonders, and color schemes that reflect the type of vacation taken, such as blues, pinks, and soft yellows for beach getaways and earthy tones for mountain hikes.
So, if you recently visited Hawaii in the summer, you may want to incorporate its natural wonders like tropical gardens, cliffside views, and coastal beaches into your home. More importantly, you'd want to appreciate the islands' diverse culture and heritage long after your trip. In that case, here are ways to be creative and use souvenirs from your trip as interior decoration.
Koa wood crafts as statement pieces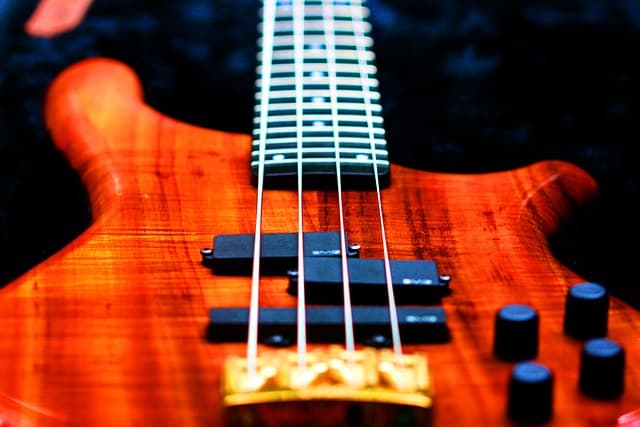 Image by Kevin McIver from Pixabay
A legume tree native to Hawaii, koa has been used by Hawaiians for centuries to craft tools, utensils, and furniture. But besides being functional, koa wood crafts can also serve as statement pieces that elevate your space and catch the attention of house guests. You can find koa wood pieces all over Oahu, such as the KoAloha Ukulele near downtown Honolulu.
The family-run business manufactures artisanal ukuleles, with some of their eye-catching choices including an electric number made with pink-stained wood and a ukulele inlaid with mother-of-pearl. With their superb design and craftsmanship, you can display these pieces on living room shelves or prop them up using a side table.
Lei or garlands for a pop of color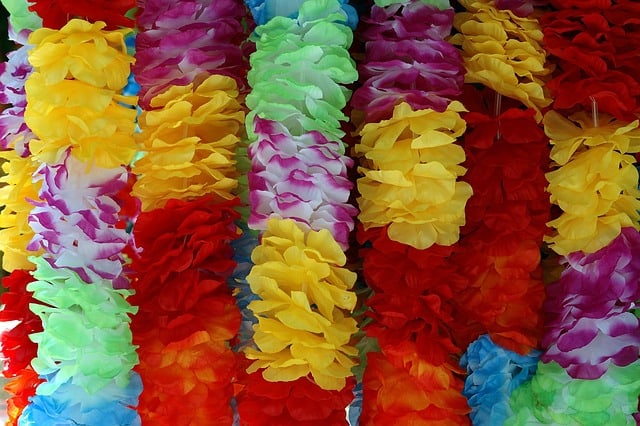 Image by Paul Brennan from Pixabay
Visitors in Hawaii are typically welcomed with a lei, which refers to a garland typically made with flowers, ribbons, beads, shells, money, and other decorative objects. Traditional lei greetings symbolize love, respect, and the Aloha spirit, so it's proper etiquette to accept one and drape it across your shoulders.
You can arrange special lei greetings to welcome you as soon as you arrive at the airport in any of the major islands of Oahu, Maui, Kauai, and the Big Island. Since it's customary to take the lei home as a gift, consider placing a lei on the table to add a pop of color or hang it along doorways or on mantels to incorporate natural elements into the room.
Woven baskets for organization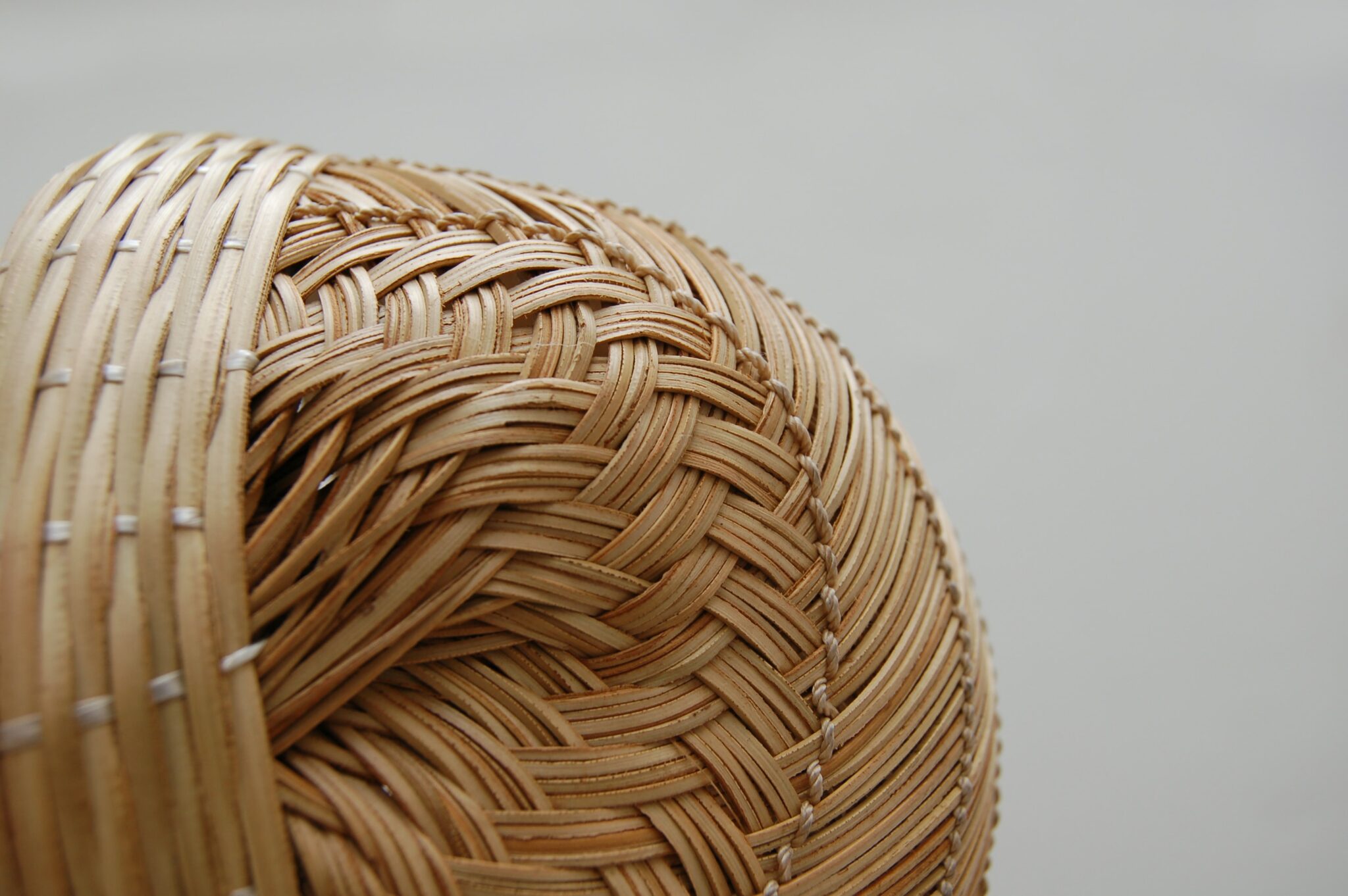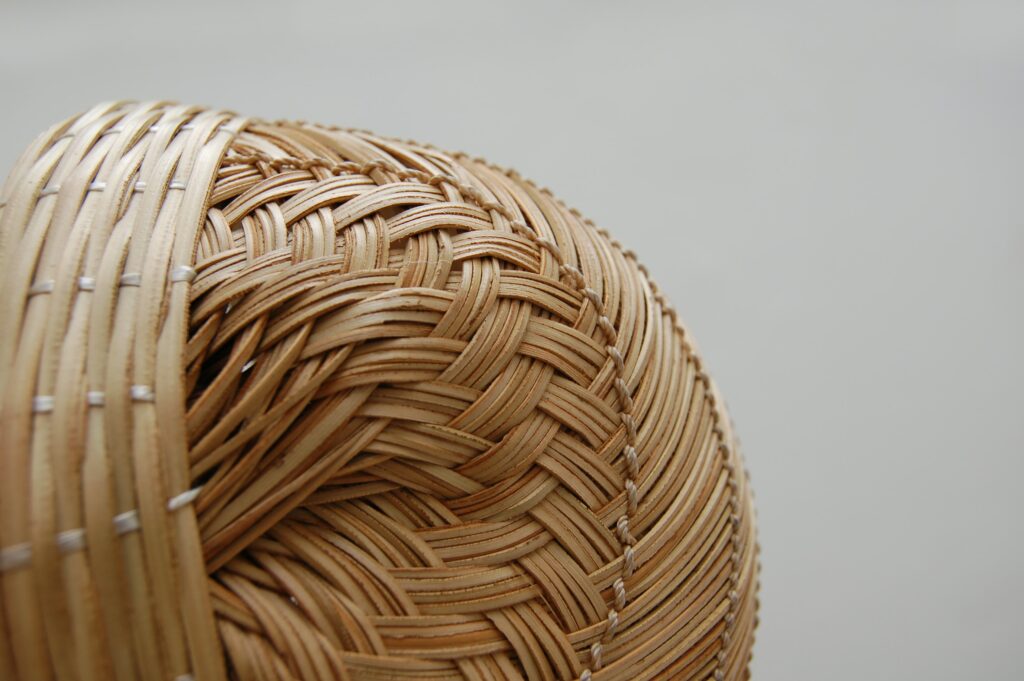 Local artisans also weave baskets using native plant leaves like coconut. However, instead of simply buying the finished product to take home, why not add a personal touch to the handcrafted item by learning how to weave one yourself?
At Hawane Creations, you can attend a coconut weaving workshop and have fiber artists and cultural practitioners teach you the art that dates back thousands of years. Aside from hats, you can also weave a basket that can serve as additional storage for bathroom towels, throw pillows, or blankets while also adding a rustic vibe to your home.
Jewelry pieces as artwork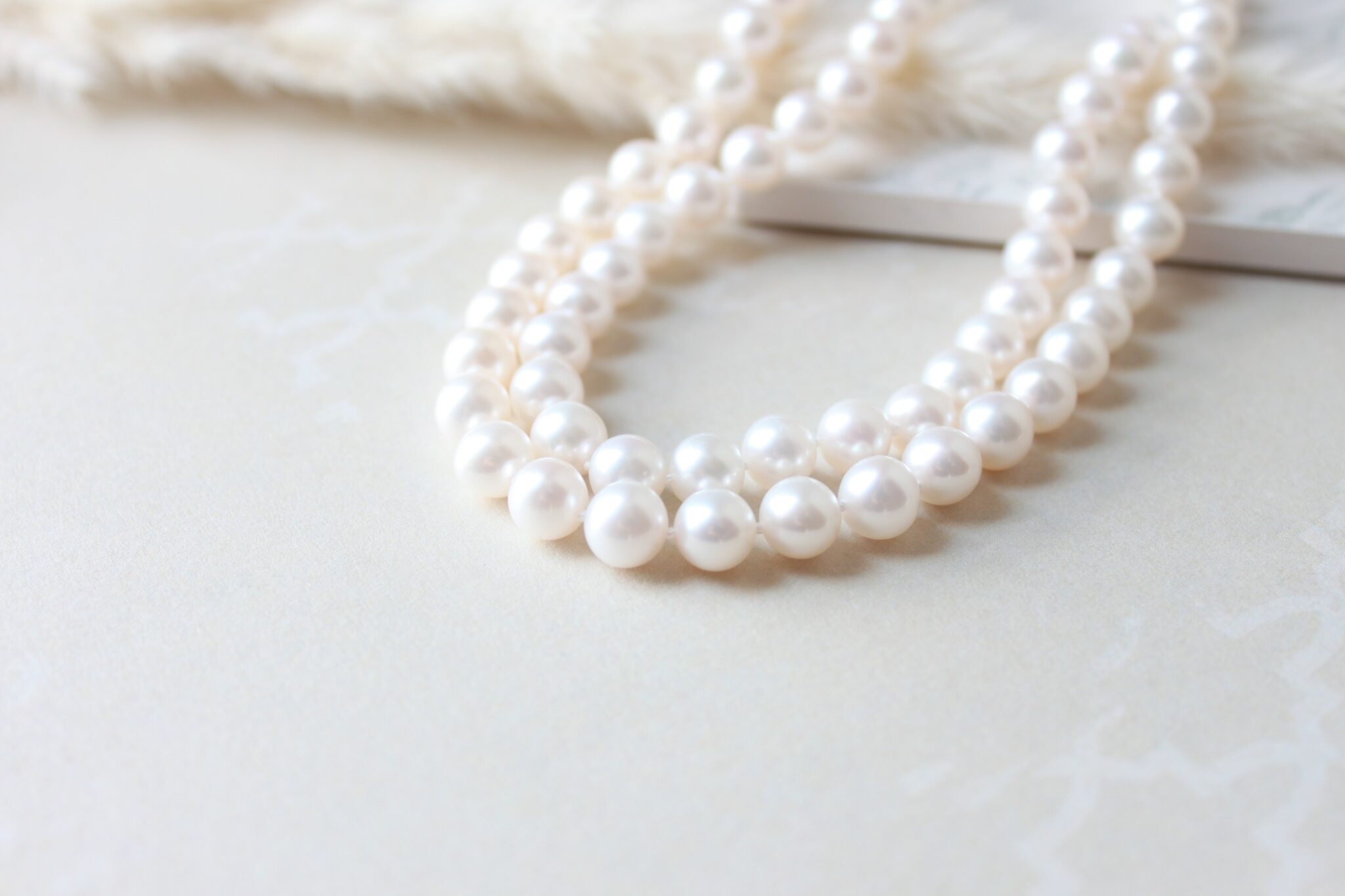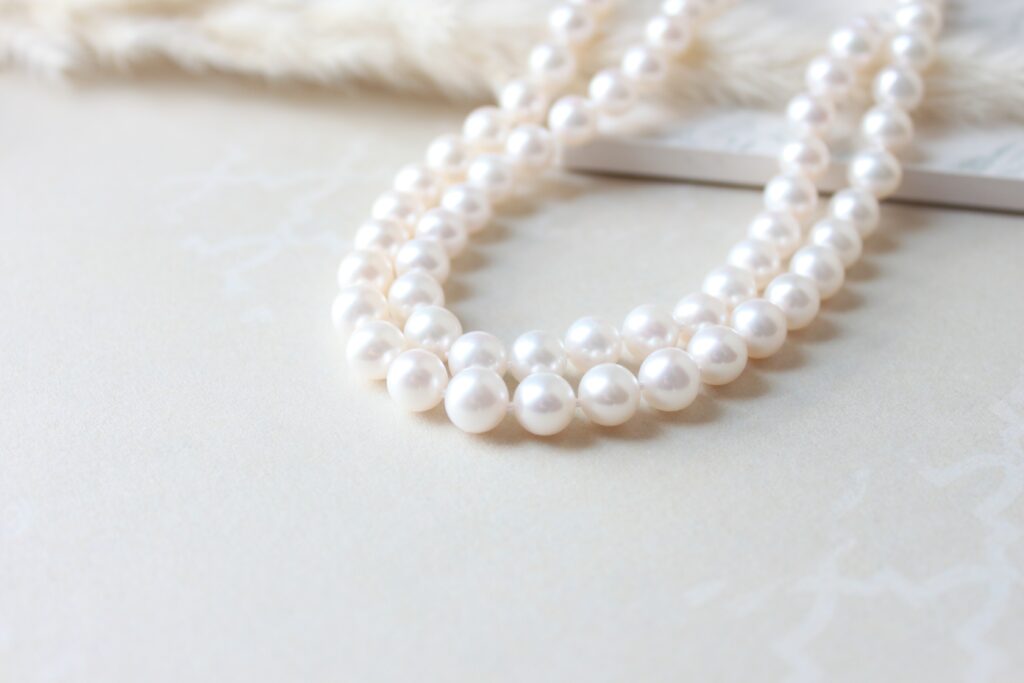 You can also find fine jewelry pieces from jewelers and designers in Kailua-Kona and Lahaina, with designs ranging from sea creatures like manta rays to tropical symbols like pineapples and ohia lehua flowers. There are even stores where you can customize your own jewelry set with pearls and beads.
But instead of wearing these one-of-a-kind pieces for personal style, an Architectural Digest article shows you how fashion and jewelry pieces can be creative and artistic displays, either by framing them to hang on walls or arranging them between books, vases, and sculptures in bookshelves or display cases.
Clearly, there are many ways to add a piece of a memorable trip like a Hawaiian vacation to your home. Not only does taking home souvenirs open you up to unique and decorative pieces, but they also help you support local artisans and businesses during your travels.