4 Ways to Organize Your Study Space
Your study method is greatly influenced by the organization of the study space. You have to limit all the distractions and make it easy to find what you need. Frequent disruptions will decrease your productivity.
Now that you have chosen your space, you have to organize it to study with minimal disruptions. Studying while seated on the sofa is not conducive to effective learning. So, how do you organize your study space? Here are four ways you can do this.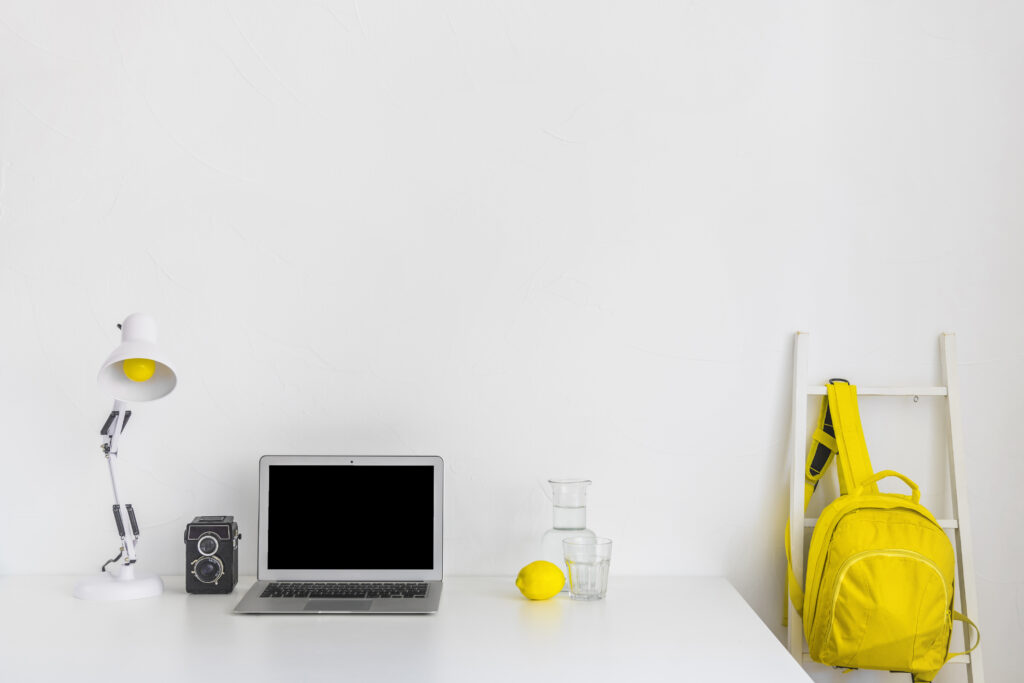 Get rid of clutter
It's easy for clutter to build in your study space if you don't put everything in the right place. This could be books, notepads, magazines, or tea cups. For effective reading, all these clutters must be kept out of the room. Too many unnecessary items on your desk are a source of distraction.
As the saying goes, cluttered space can lead to a cluttered mind. You will easily lose focus. The best way to get rid of the clutter is to clean up the study space when done with reading. Any unnecessary written material used for revision should now be kept in the dustbin. Next time you will get straight to study without wasting time trying to clear the study table.
Getting rid of the clutter is a surefire way to make a study space in a small room neat. Creating a study space at the college will help you handle assignments with minimal distractions. And this means you will get done with work on time and submit quality work. For the assignments that you have little or no idea how to do better, you can hire professionals from an assignment writing service online. The professionals will handle your work effectively without delays and ensure that it's high-quality to earn you more points during marking.
Keep everything that you need near
It's just a waste of time to keep walking in and out of your study space or spending time on the shelves looking for the right book. Depending on what you are going to study, keep everything you need where you can easily get it, even when seated. You will save time and maintain your concentration.
A physical filing system can save you a lot of time and energy as you can keep all the study materials and use stickers to indicate what's kept in each file. Still, you can store all your documents on your computer, where you can easily access them with just a click of a button.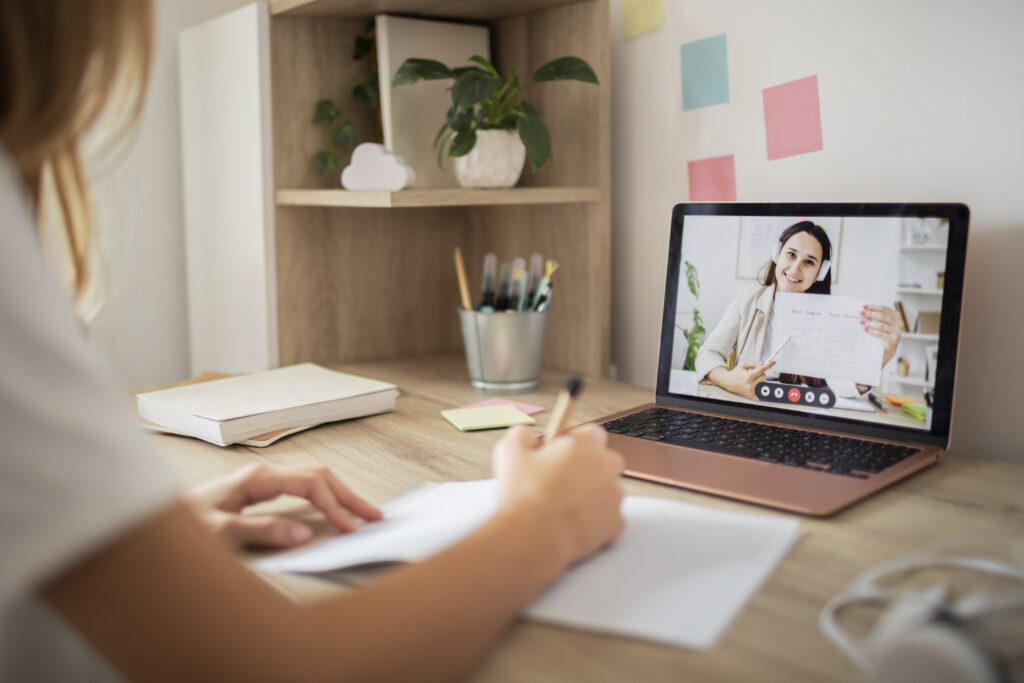 Embrace the ergonomic
Your sitting posture contributes a lot to your concentration span. That means the more comfortable you are, the longer the concentration span. So, a good desk and a chair are vital for creating an effective study space. Ideally, the top of the desk should rest between your waist and rib cage when seated. This way, you will easily rest your elbows without hunching forward.
The chair should also fit nearly to the desk's height and size. It should support your lower back and be set at a height that you are comfortable at. Adjustable chairs are the ideal chairs for study. You can easily pull yourself out with minimal effort if you need to stretch a little. Still, your computer should be set at eye level and not less than 1.5 feet away from you to avoid eye strain.
Work on light, temperature, and distractions
Now that you have the ideal desk, you need to focus on the environment around you. How does the room temperature fluctuate during the day? What about the light conditions of the room? If these two factors are not well checked, both can negatively impact the learning power. Adequate lighting is essential for the study.
The room temperature will also change accordingly if you open the room. Don't let the room get too cold or too hot. You can install the fan or still open the windows when you feel the temperature is getting too high. Keep off distractions like your phone or other gadgets that will hinder your concentration. If you have to keep these devices in the room, switch off notifications to avoid unnecessary disruptions.
Conclusion
As stated above, your study space is your sanctuary. So, you should ensure that the place is well organized and neat and that there are no distractions. The temperature and lighting conditions should be ideal for you to feel more comfortable studying. This will boost your concentration and ensure that you maximize your time.
Author's Bio
Joel Strachan spins words into meaningful academic essays that offer great clarity and carefully chosen facts that impress the teaching faculty greatly. He has learned the art of writing from various online courses that are considered to be the best. He's currently writing a book on managing personal finance during college life.