10 Must-Have Bogg Bag Accessories for a Truly Customized Look
Discover how to take your Bogg bag to the next level with all the amazing accessories available! With an array of customizing options – from bag dividers, to drink holders and phone holders, you can truly express your style and show off a customized look. Plus, take it up a notch with name charms or tassels in your favorite team's colors. Step up your style game and join the latest trend that is sweeping the nation – Bogg bags!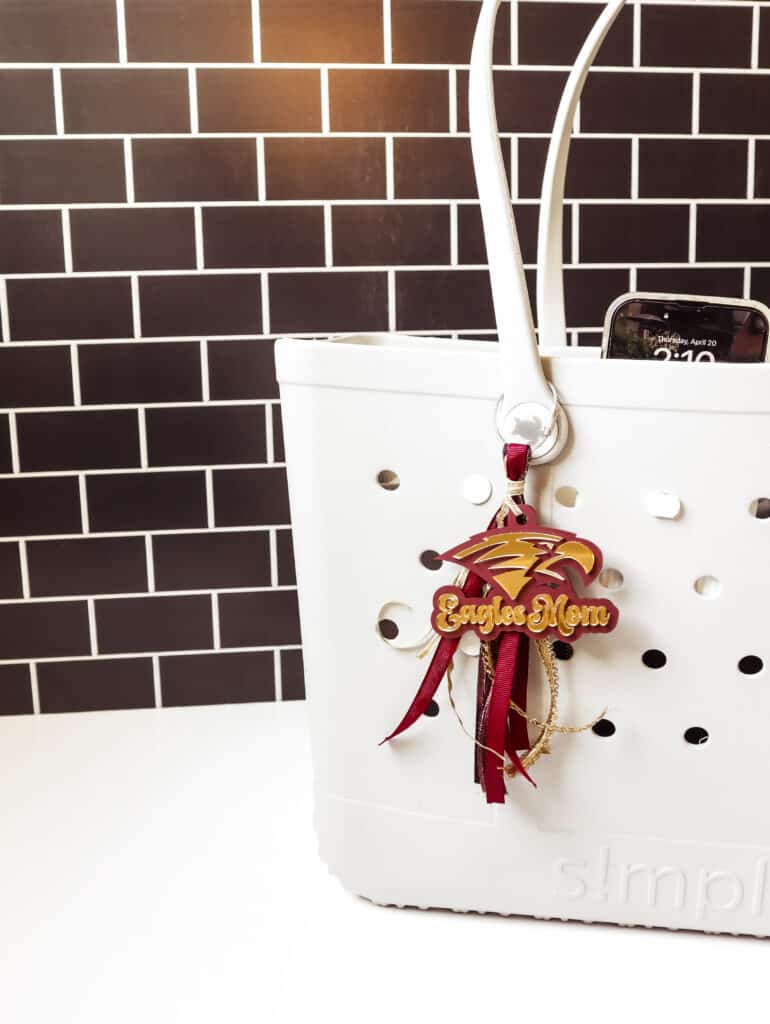 What's so special about a Bogg Bag?
The Bogg bag is gaining in popularity due to its diverse and customizable design. It's made of durable, waterproof material that is easily washable with just a damp cloth. They come in a wide array of colors and patterns so you can customize it to fit your personal taste.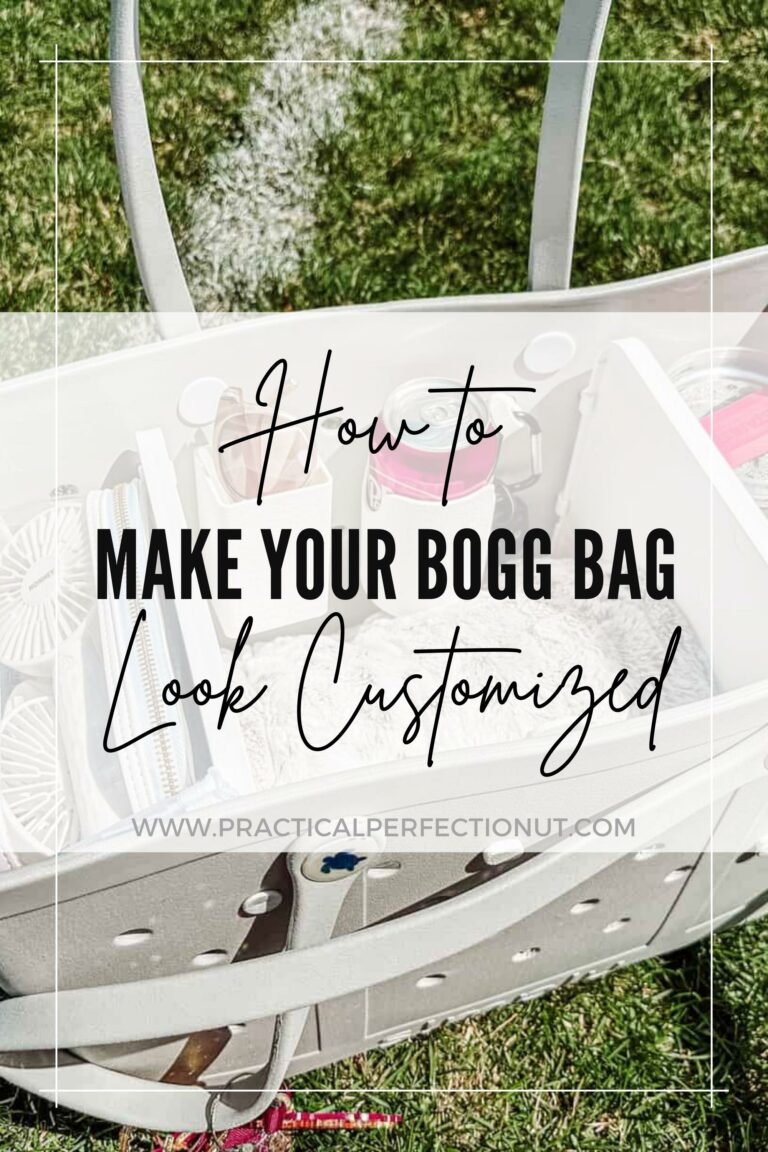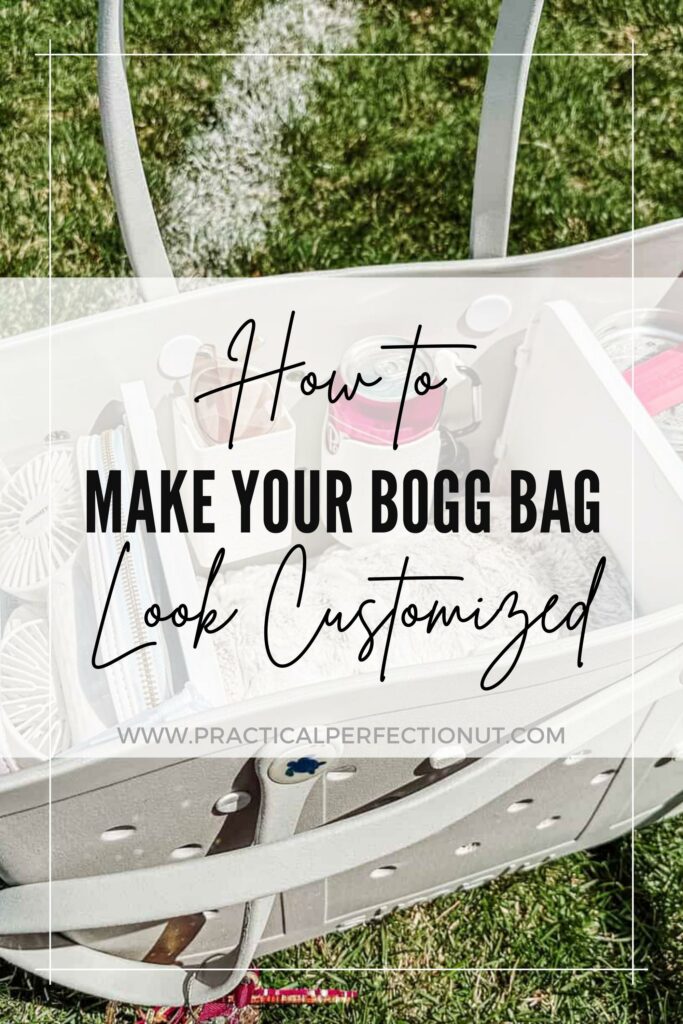 One thing that makes the Bogg bag unique is its sturdy sides ensure that your bag stays right side up and it's much easier to keep everything organized. There are many big box stores that are starting to sell replicas of the Bogg bag because of its popularity. However many of the knockoffs don't have the same size or pattern of holes in the sides that enable the customization that the Bogg bag does.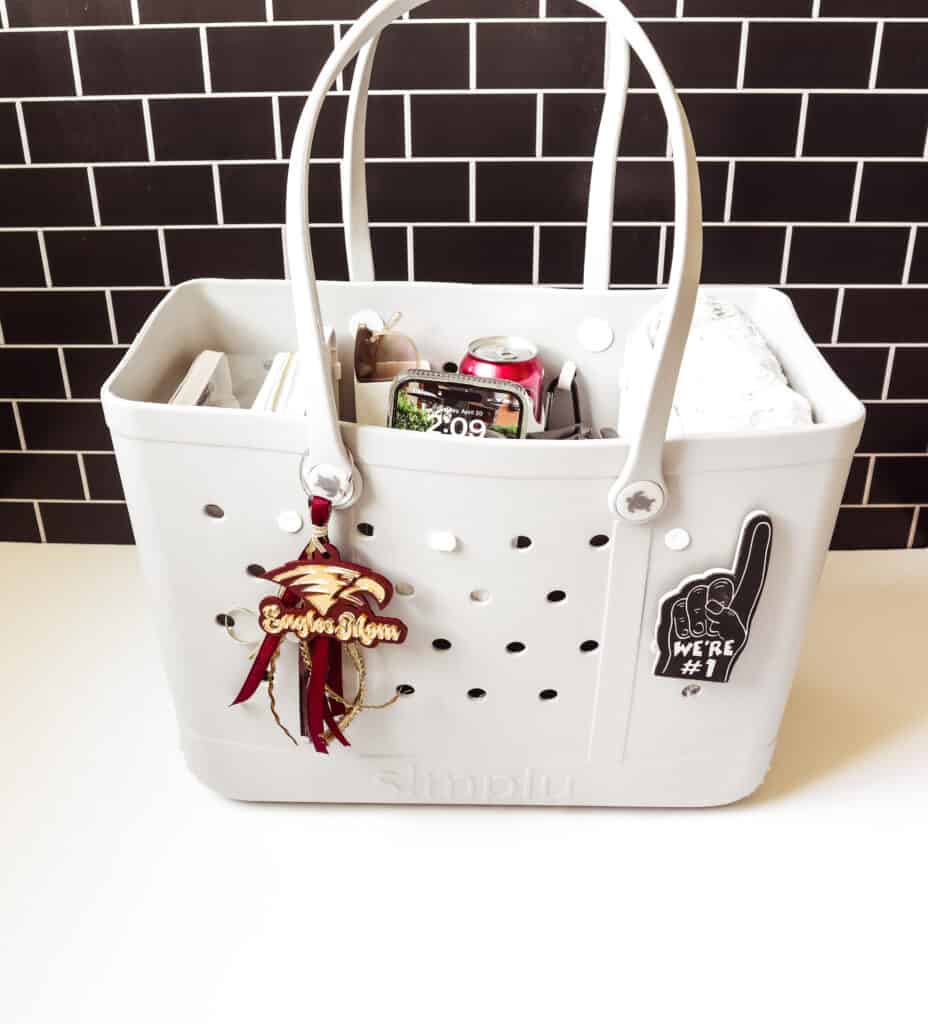 Because of the steep price tag for the original Bogg bag, you may be looking for a similar bag with discounts.

I wasn't willing to spend $120 for a bag so I was looking for a similar bag, too! I bought a couple of fo different knockoffs from Amazon but wasn't happy with the quality so I ended up going with a Simply Southern Tote. The quality is excellent and it still allows you the freedom to use the dividers and charms.
SHOP SIMPLY SOUTHERN BAGS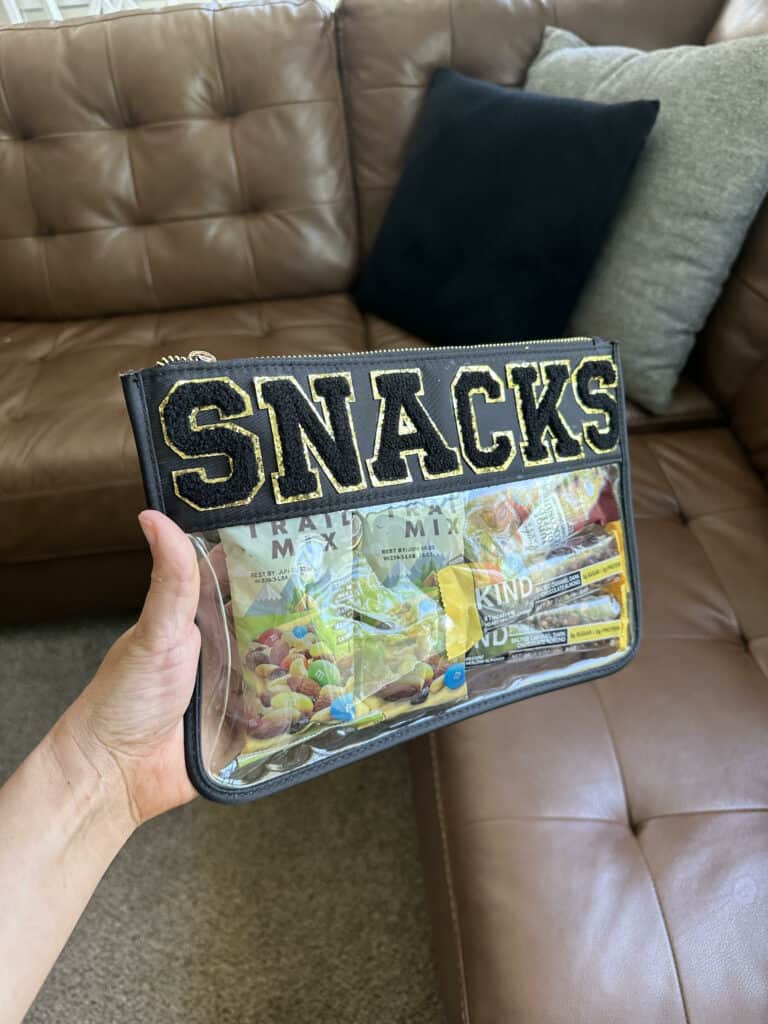 What do people put in Bogg Bags?
A Bogg Bag can be used for a variety of purposes, from everyday use to special occasions. Here are some occasions when people really love to bring their Bogg bags with them:
beach
picnic
sports games
concerts
shopping
traveling
festivals & fairs
work
school
tournaments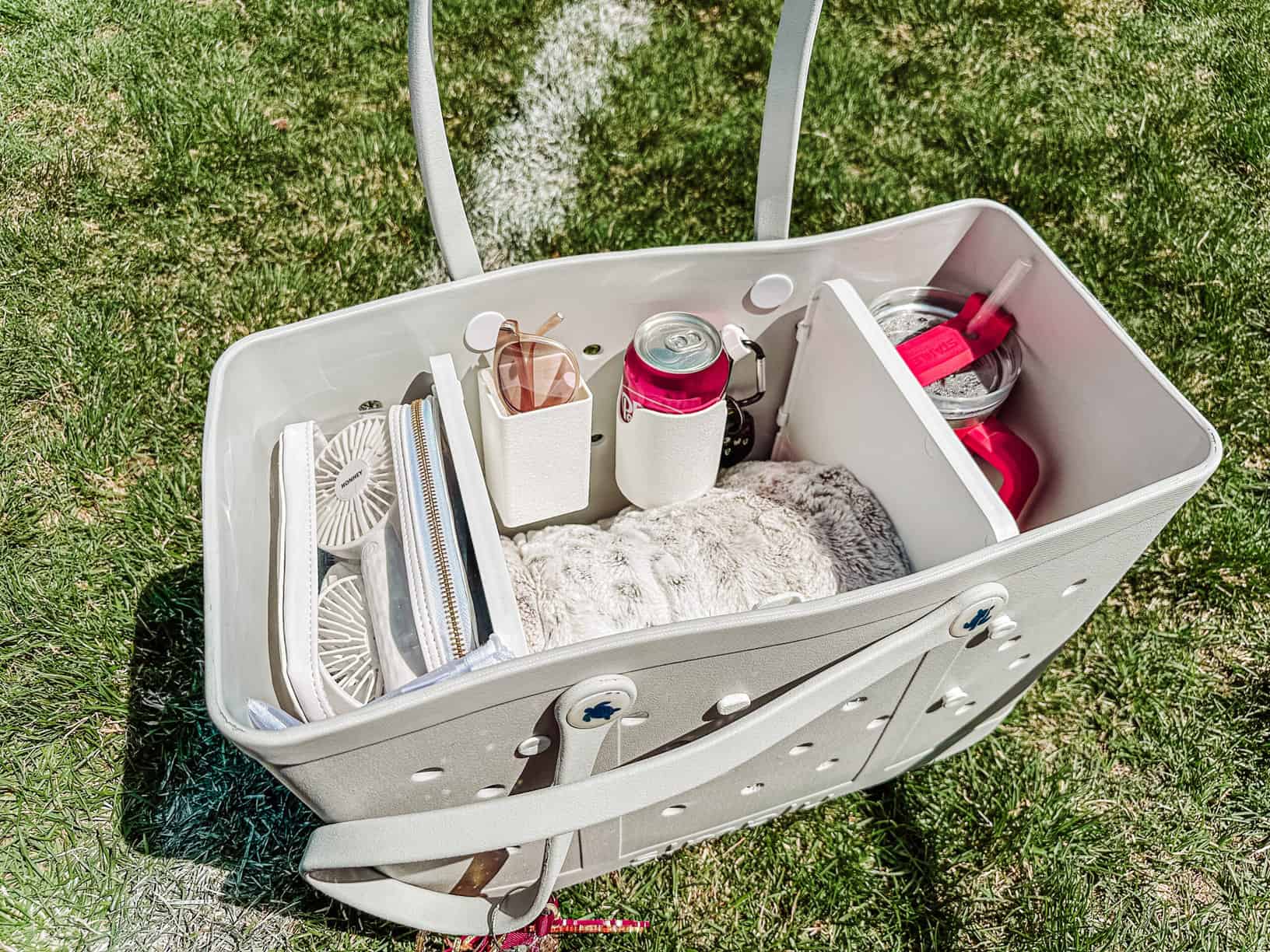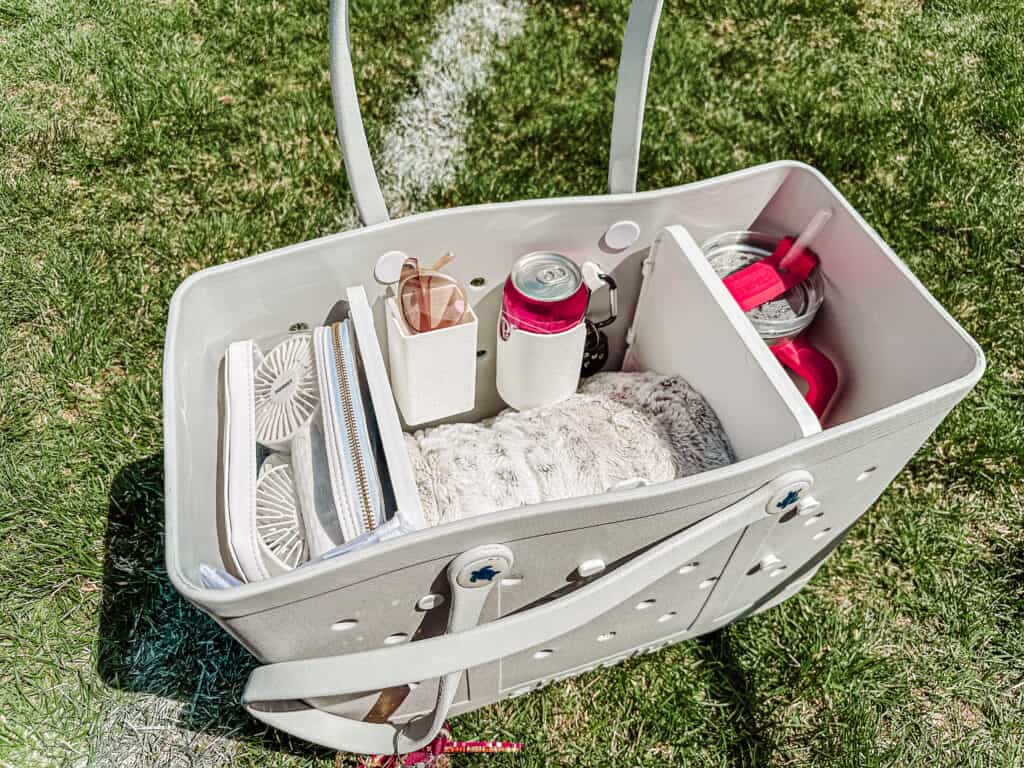 Some popular items that people keep in their Bogg Bags include:
Cell Phone and Charger
Laptop and Charger
Wallet and Keys
Pens, Pencils, and Notepads
Books
Snacks
Drinks
Blankets
Things to keep cool such as handheld fans, cooling towels, or neck fans
Personal items such as Sunscreen, bug spray, aloe vera
Pool toys
Beach toys
Beach towels
The possibilities are endless! Because of the size of the bag, it's easy to pack everything you need.
TOOLS YOU'LL NEED TO ORGANIZE YOUR BAG

How do I add accessories to my Bogg Bag?
Bogg Bags come with lots of options for customizing your bag. You can choose from different straps, clips, and carabiners to attach items like keys and water bottles. You can also add extra pockets that are perfect for organizing things like snacks, lip balm, change, or other small items.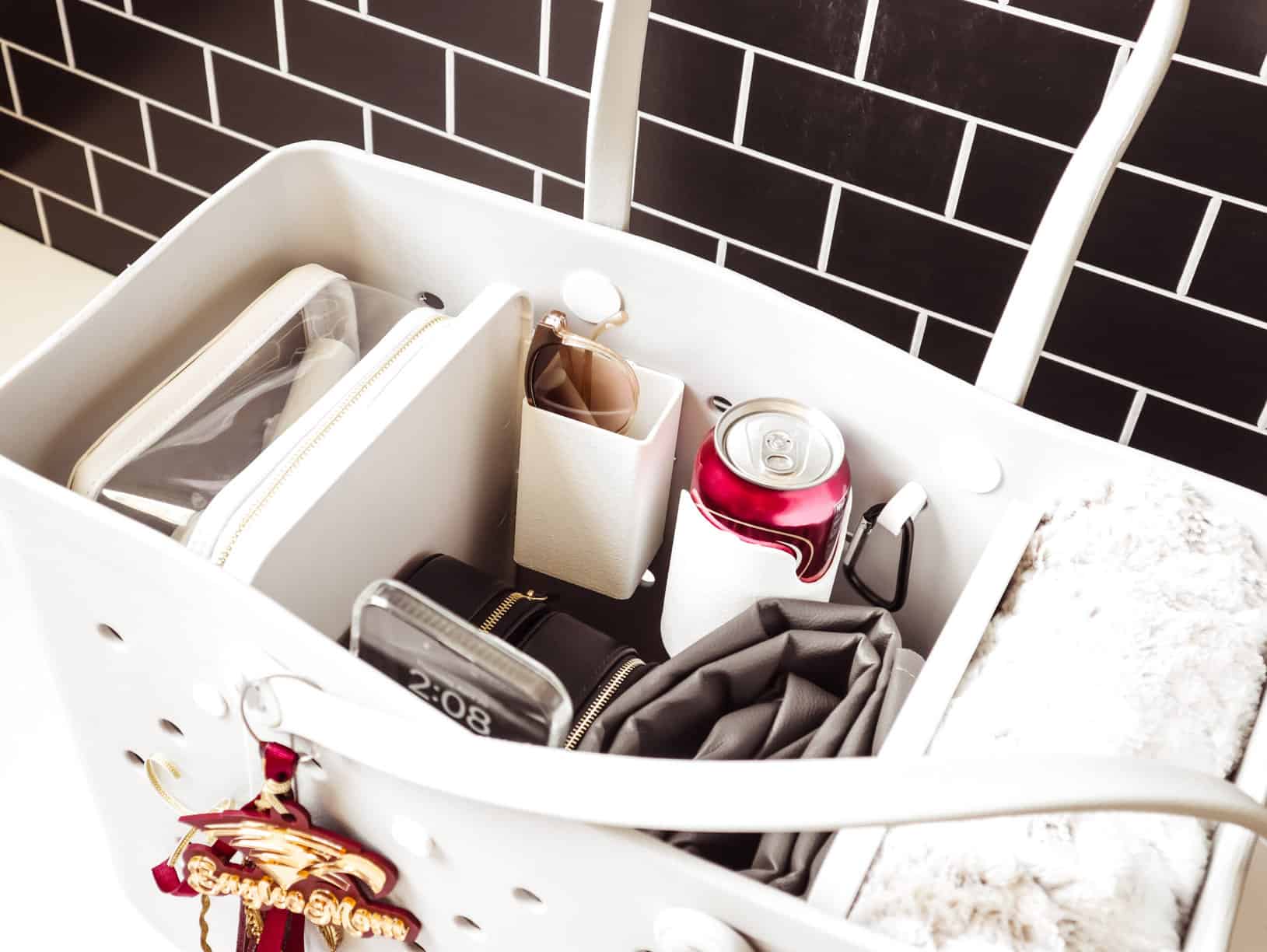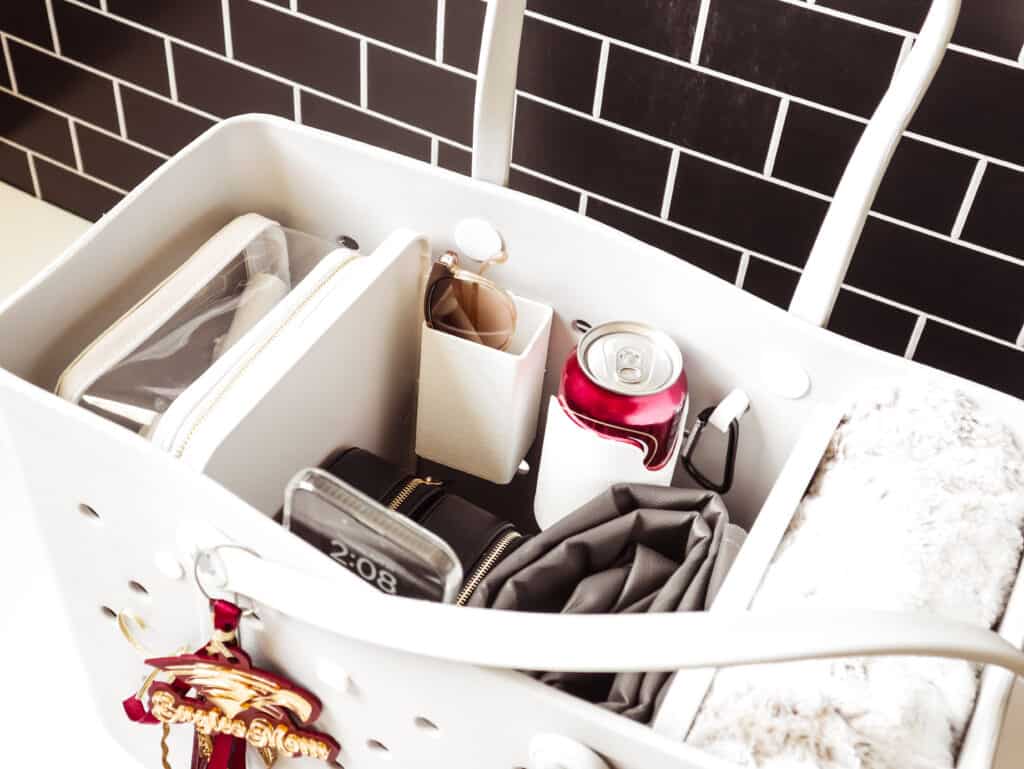 Because of the holes in the sides of the bag, it leaves a lot of options so you can customize your Bogg bag to make it unique. Look for accessories that have the option to put charms through the holes in the sides. This is one of the features that make this bag so unique.
The best Bogg Bag Accessories
Bogg Bag accessories come in a variety of colors, shapes, and sizes. You can choose from different straps and clips that attach to your bag. Carabiners are perfect for attaching items like keys or water bottles. There are also extra pockets that are great for organizing snacks, lip balm, or change.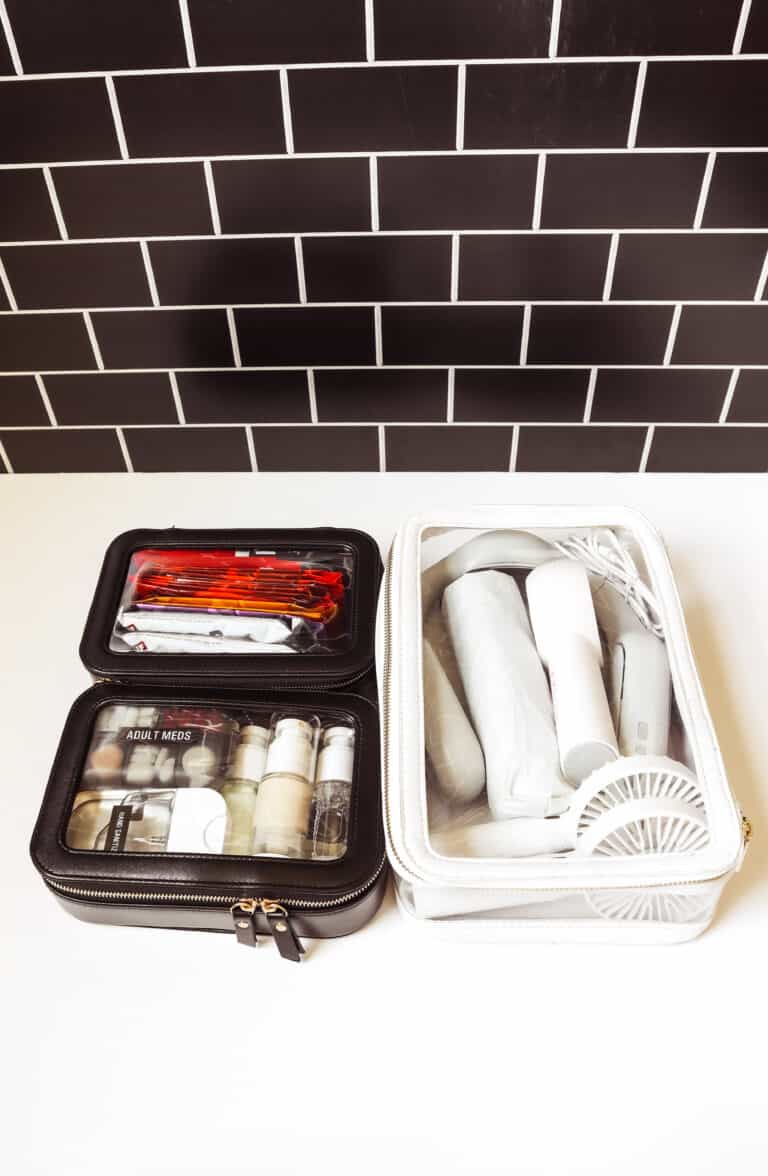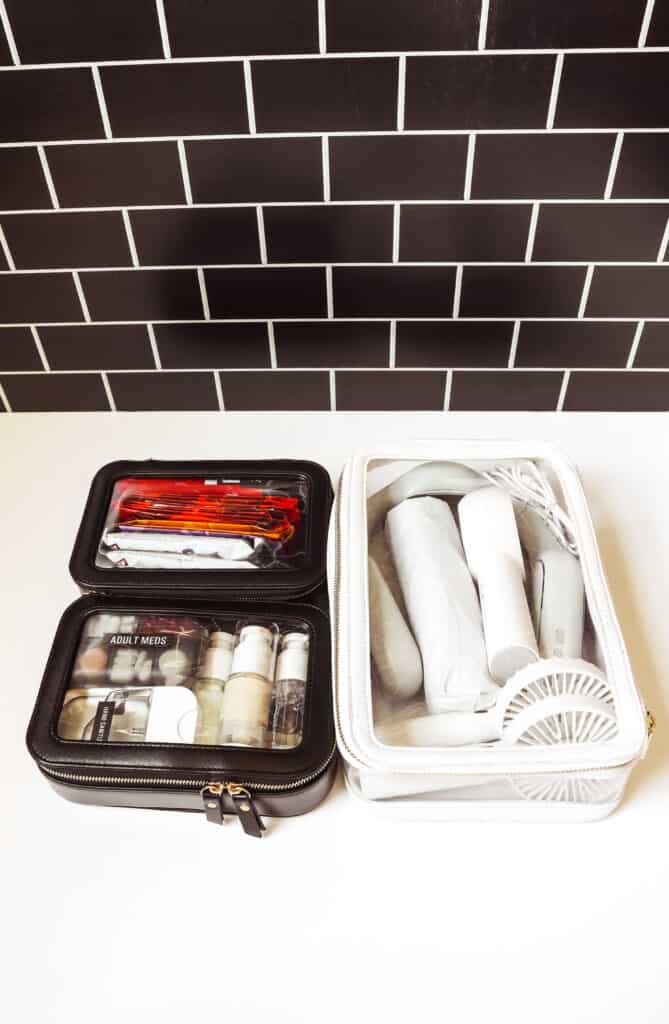 There are tons of Etsy sellers that make beautiful accessories for Bogg bags! You can find a beautiful collection of Bogg bag accessories there. You can also think about what things are important to you and look for items revolving around that theme.
Here are some different types of accessories to customize your bag: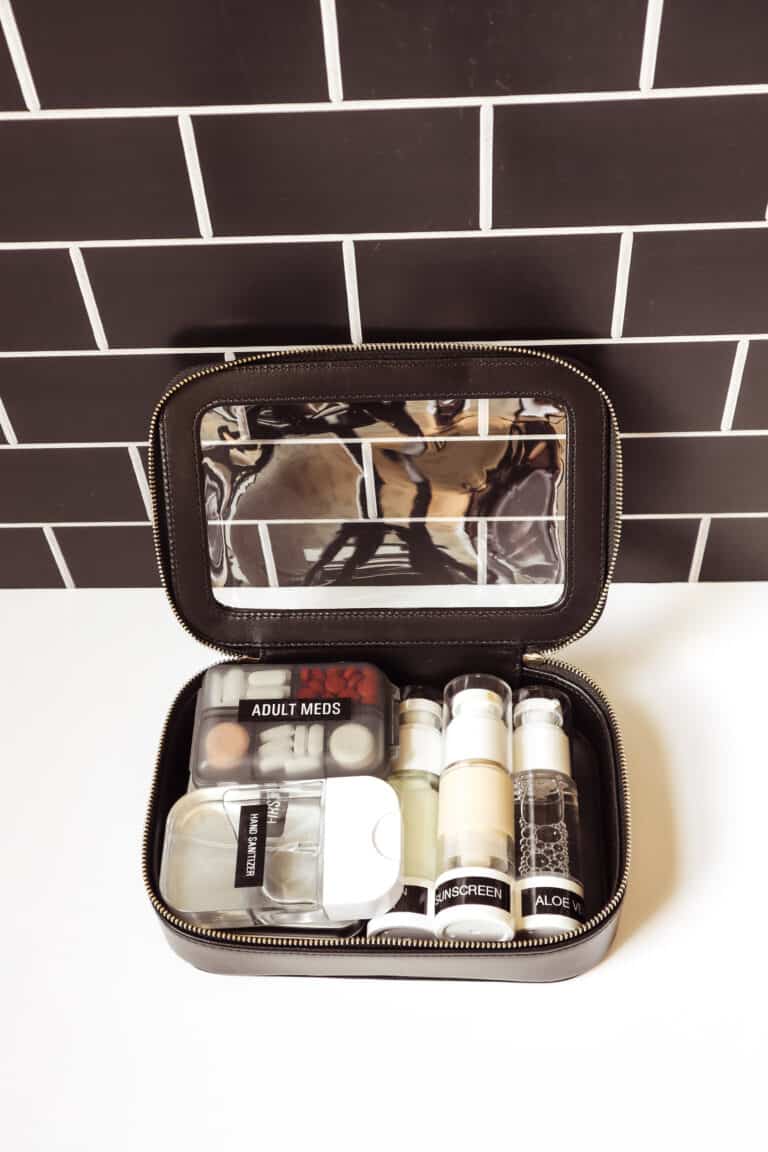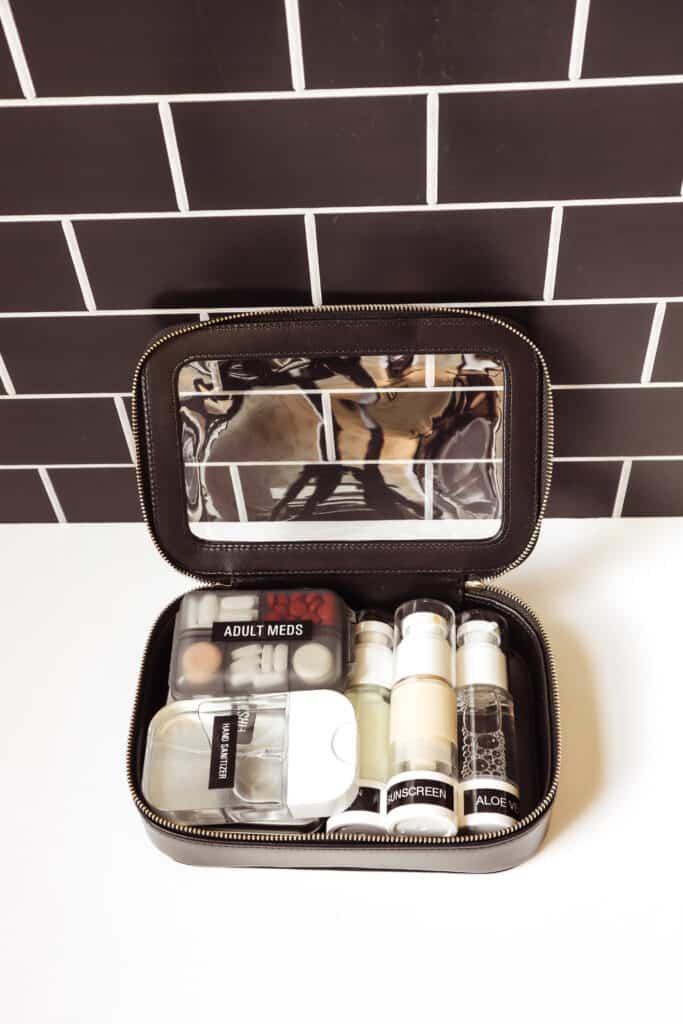 I knew that I was going to be using my bag mostly for sports games so I decided to get accessories that supported my kid's athletic teams from sellers on Etsy. But they sell tons of items ranging from pets, sports, names, the beach, and tons more! Shopping on Etsy is one of my favorite ways to find Bogg bag accessories.