My cute daughter has such a love and a passion for dance. She has been dancing since she was 4 years old and she has always had a talent for it. I'm not sure where she got her talent because it wasn't from me! It has been a huge learning process for me to learn to navigate the dance world but I like to think that I've learned a few things that I could share with others, especially the newbies!
Don't forget to scroll down to sign up for my FREE RESOURCE LIBRARY to download my FREE Dance Competition Packing List!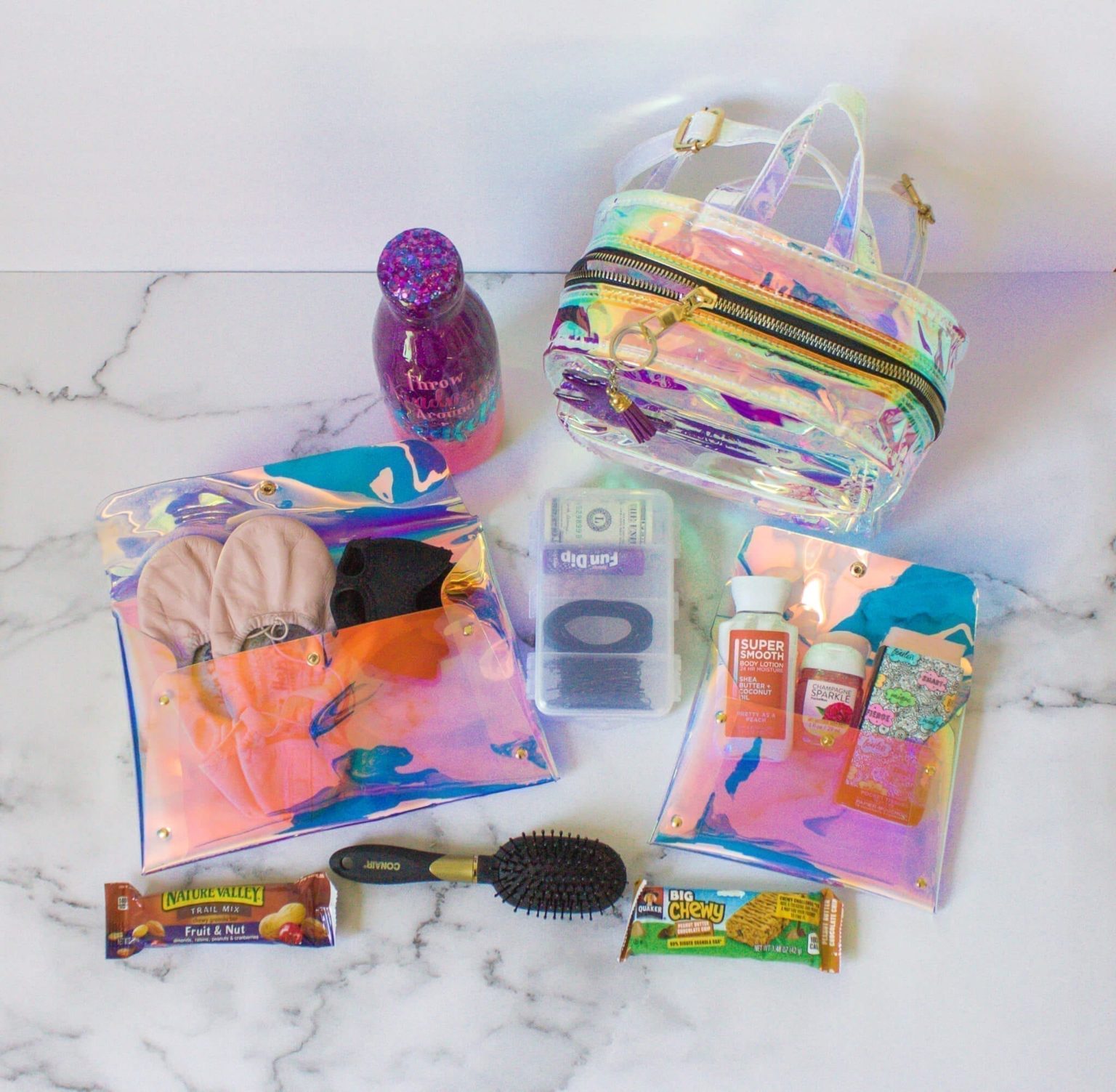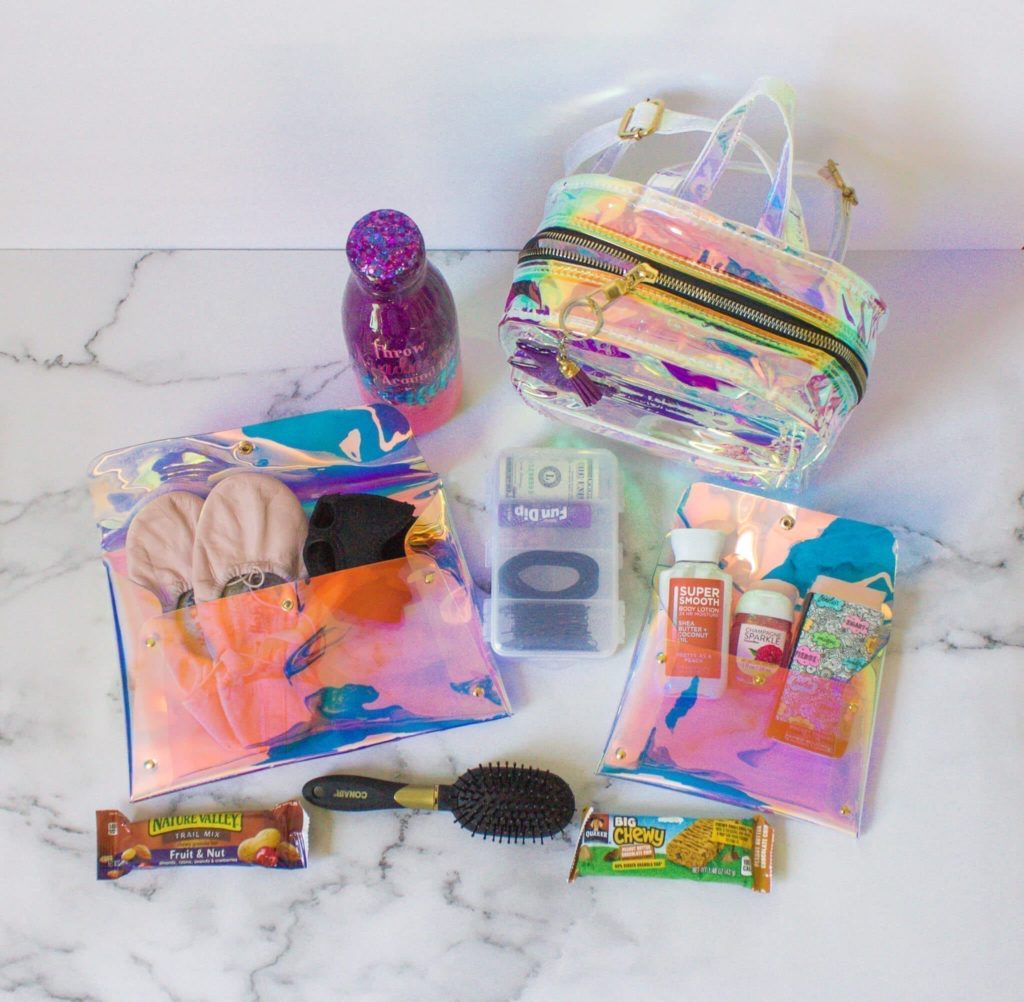 Being Prepared
I am always looking for ways to organize every aspect of my home. And I have a firm belief that if we stay organized, we spend less time running around looking for things! This school year I really wanted to have my daughter prepped and ready for dance class so she can grab her backpack quickly as she is running out the door. I don't want to waste any more of my life in a panic wondering where her dance shoes are!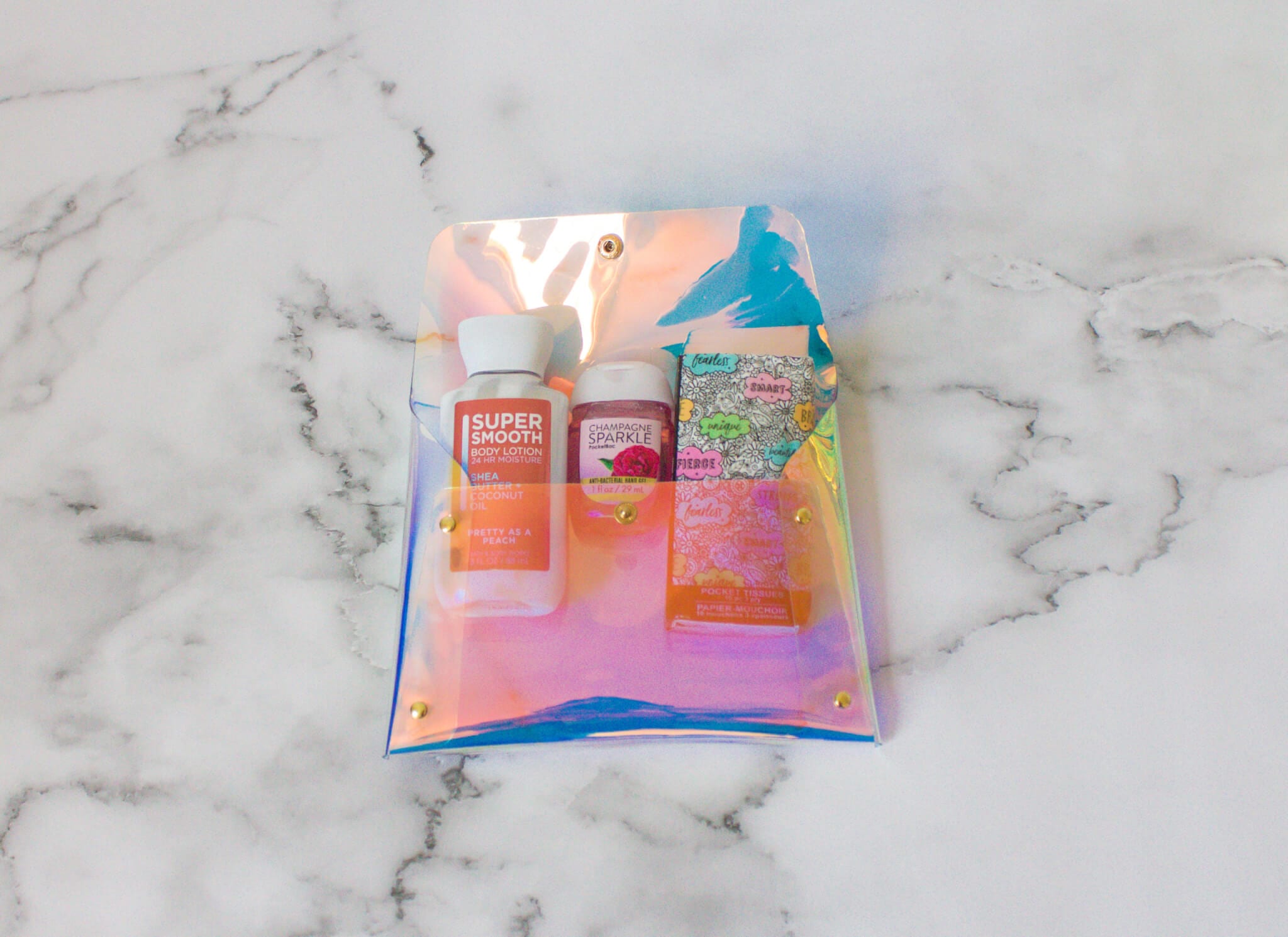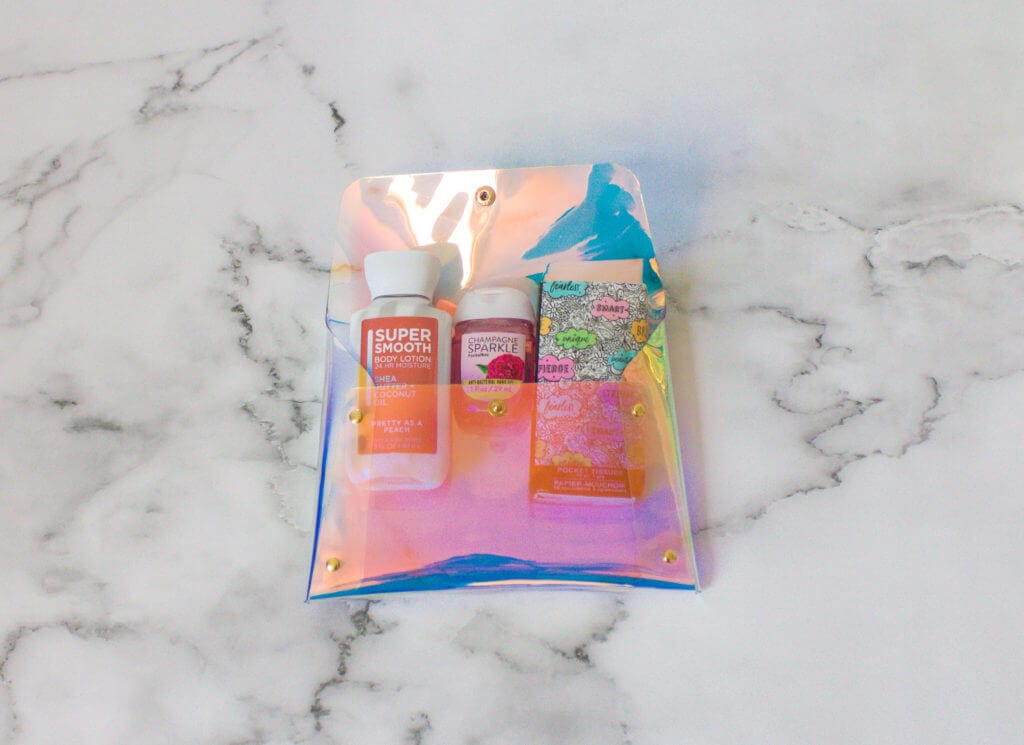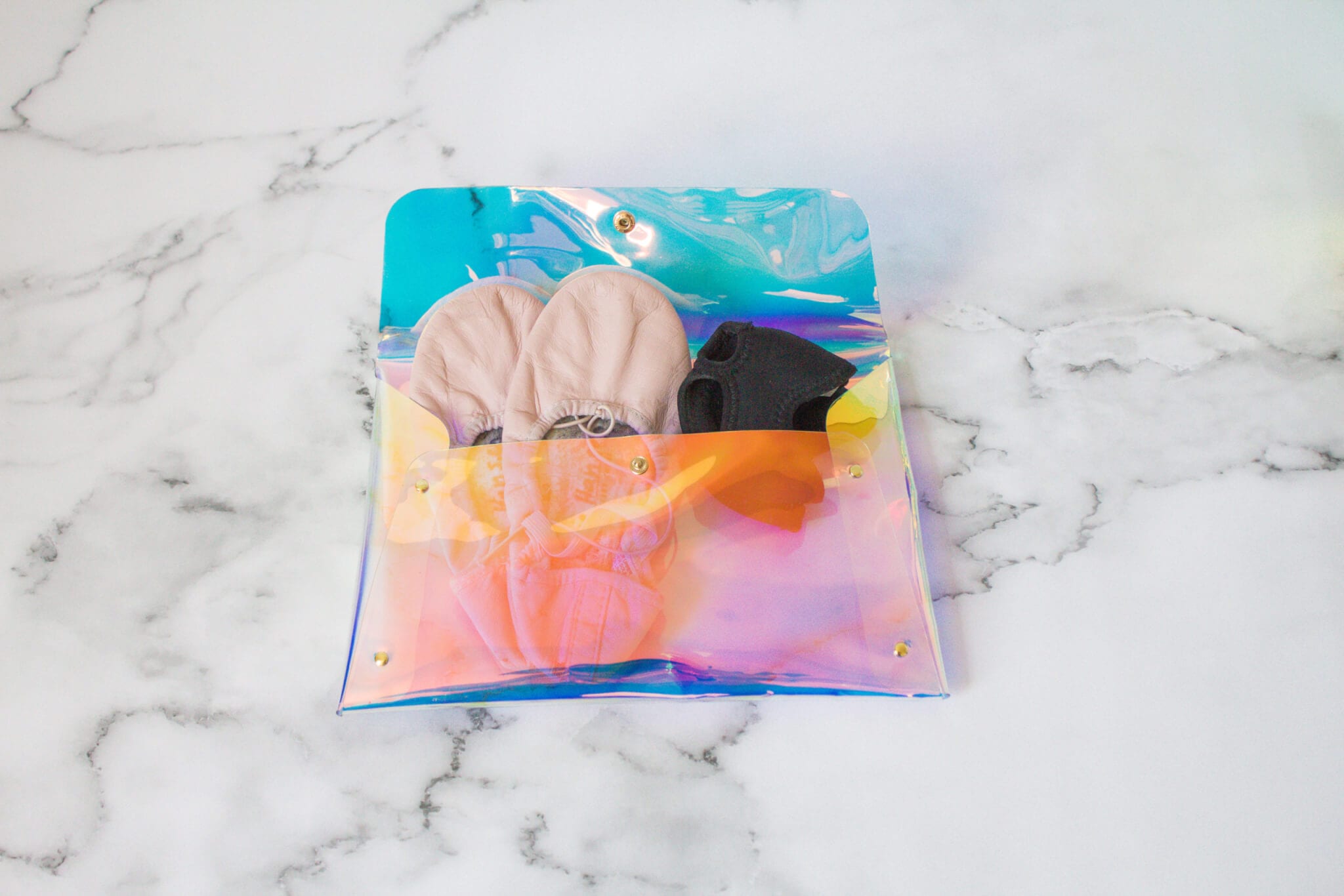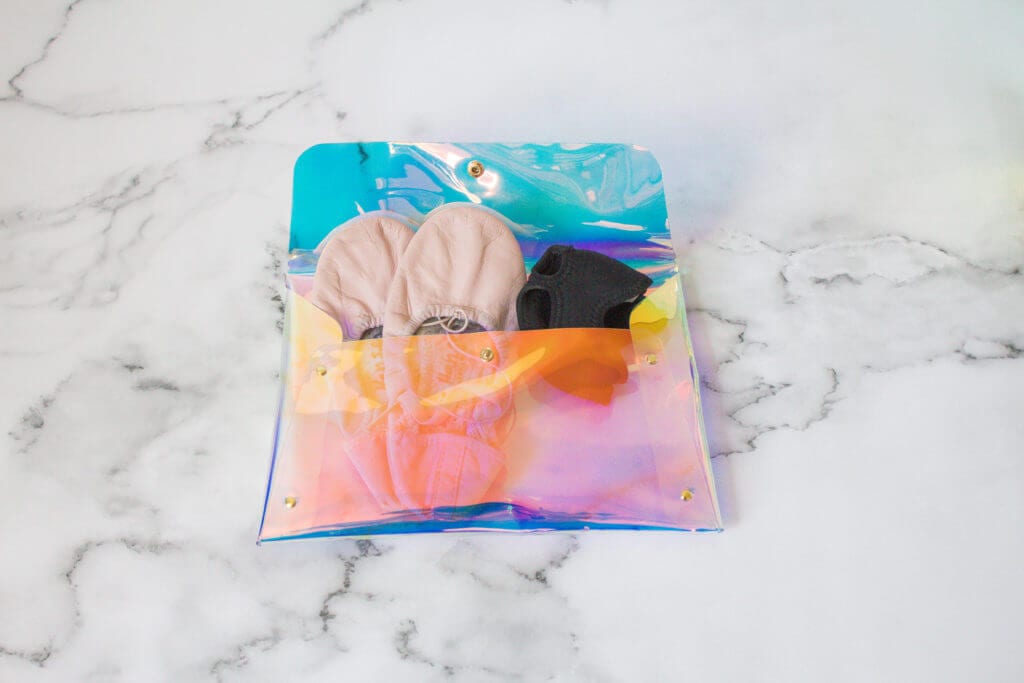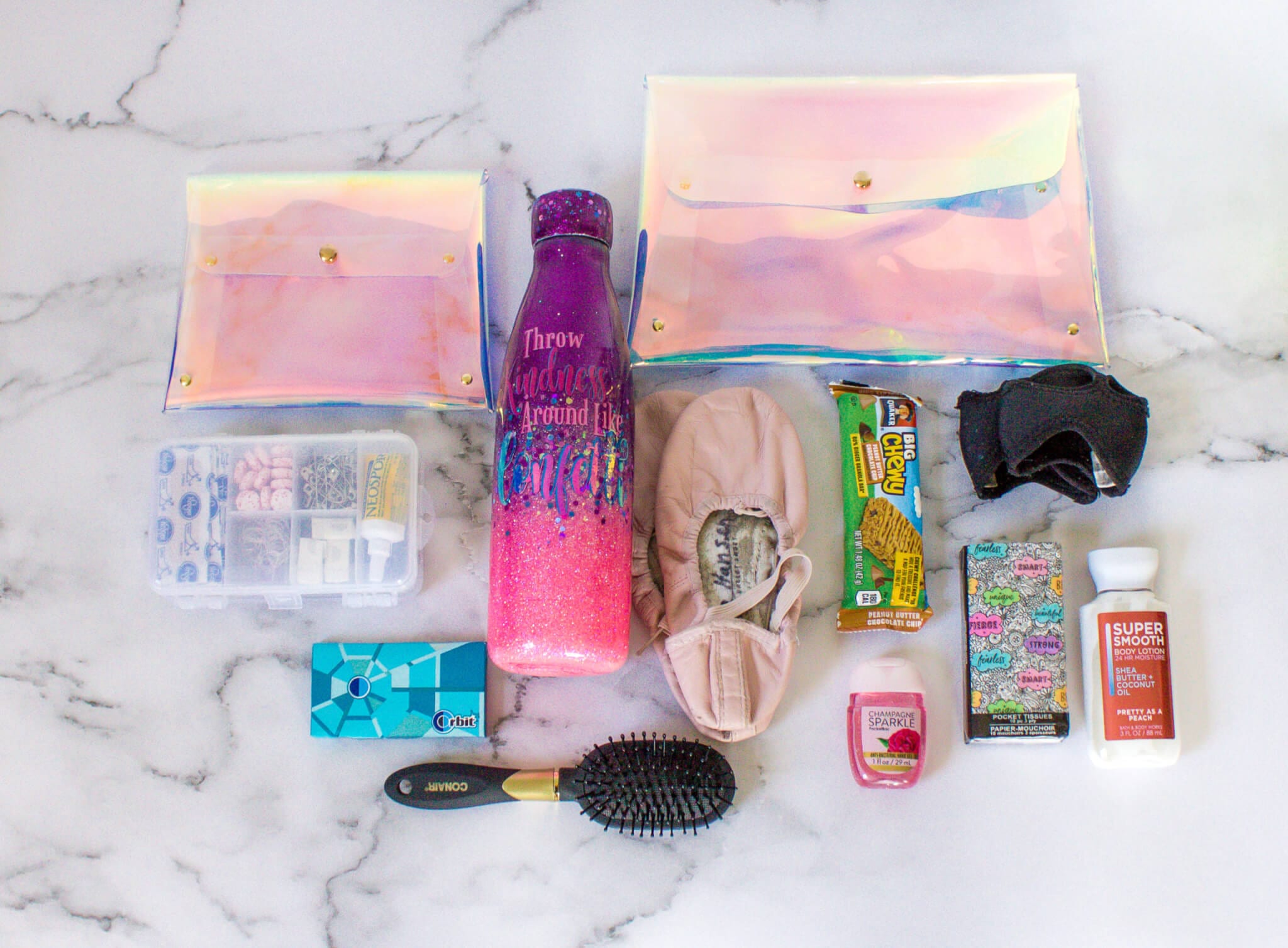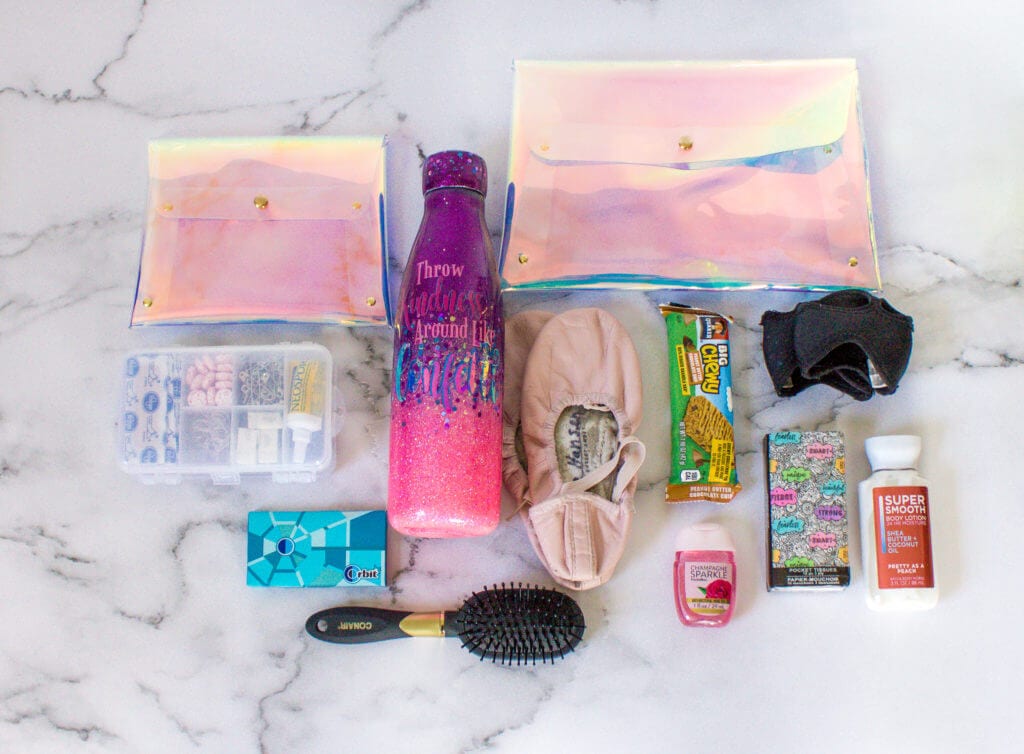 Supply List
Here is a Supply List of things she uses for dance class:
Backpack
Water Bottle from Cuptomaniac
Dance Keychain (with her name on it, but I don't want to show her name online so you get to see the front side!)
Snacks
Extra Money
Storing the Small Stuff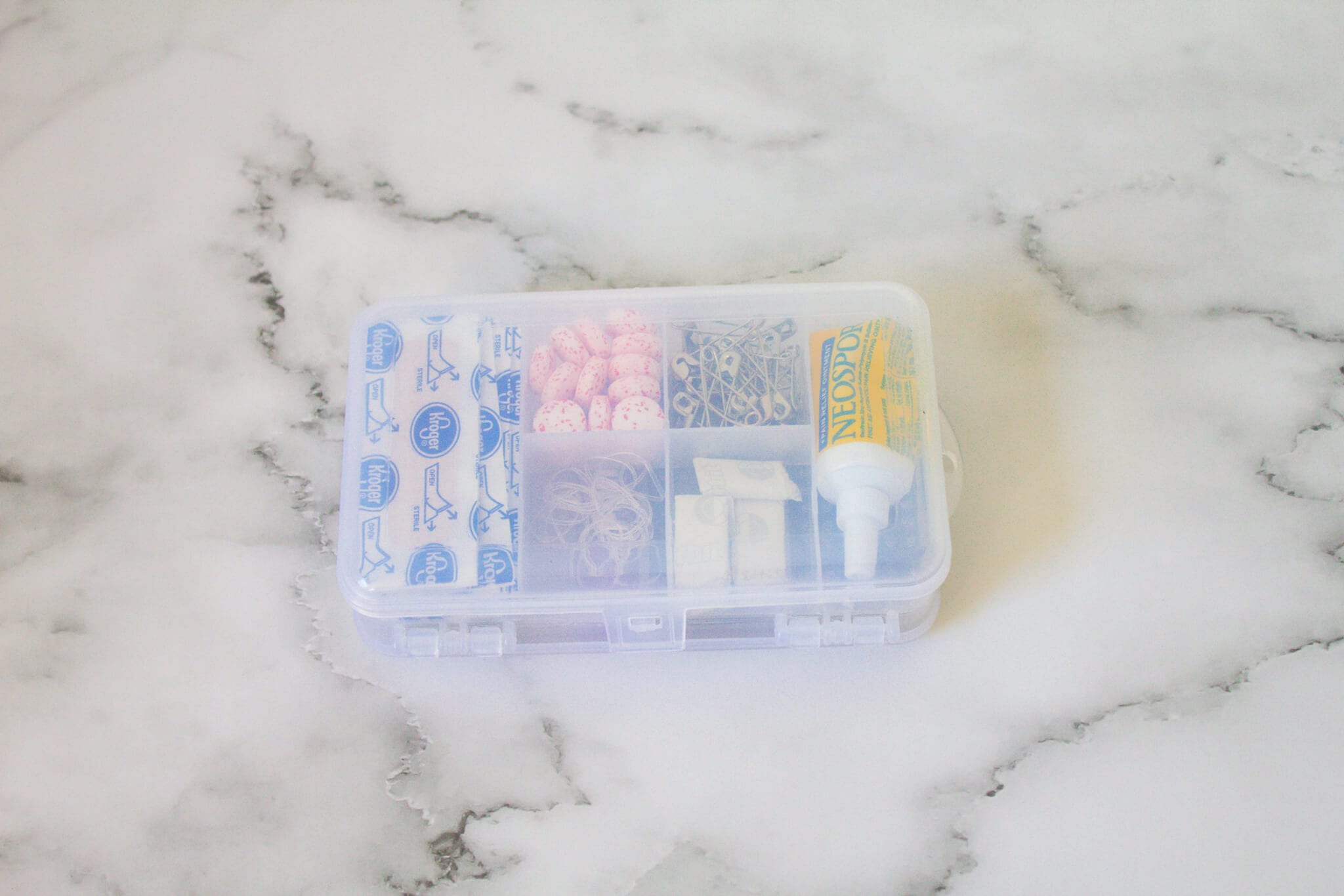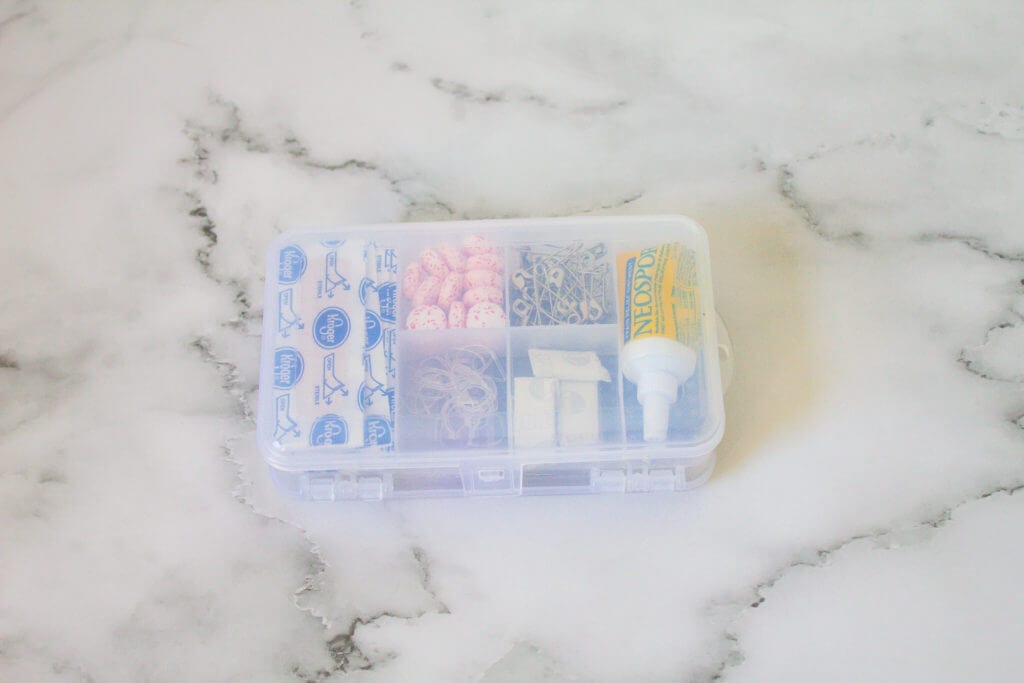 The key to keeping everything organized is having a place for everything! I found the most PERFECT container to house many of the supplies listed above. It is double-sided and holds twice as many things in one small container. I found it at Michael's Craft Store in the Jewelry section. It holds bandaids, First Aid Ointment, Safety Pins, Gum, Mints, and small elastics. And on the other side, it holds, chapstick, bobby pins, hair elastics, and emergency money.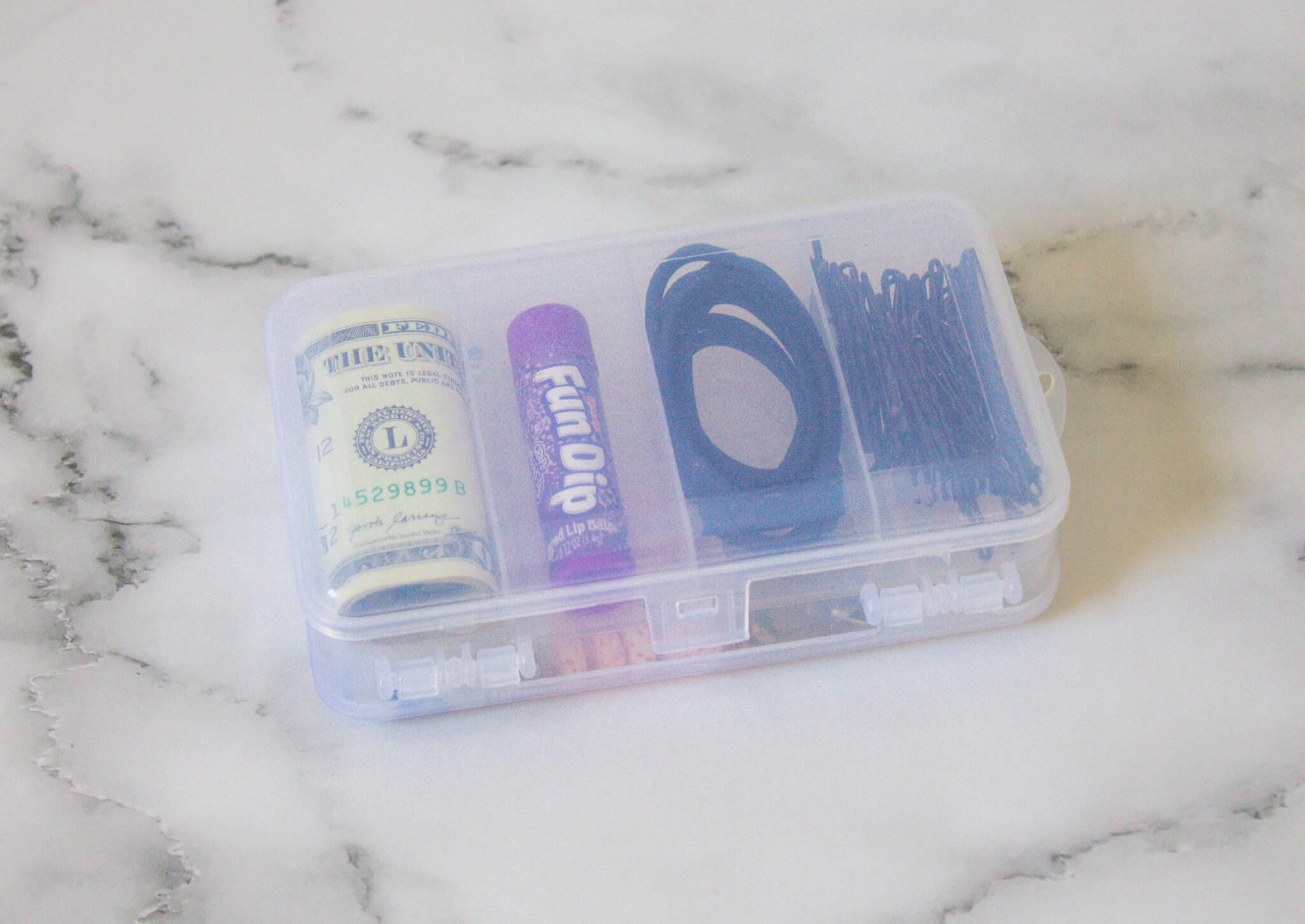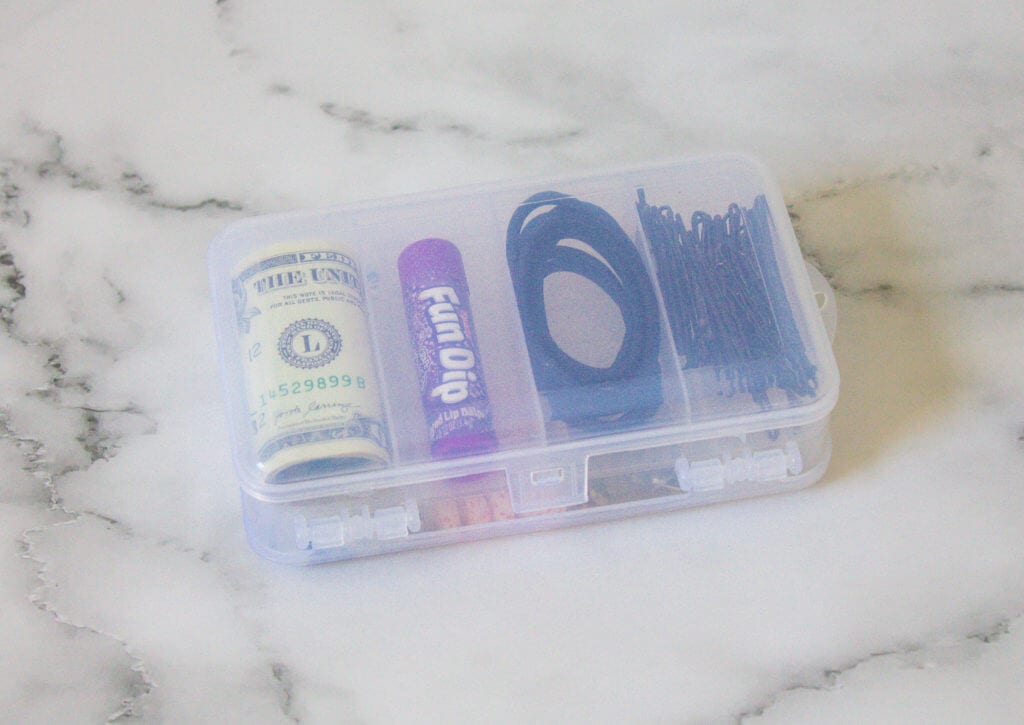 I have a separate bag to keep all of her dance shoes organized and a smaller bag to hold her sanitizer, tissues, and lotion. Because these are all contained in one bag, they aren't rolling all around her backpack and it is easy to find. And it stays looking nice!
Hydration
Hydration is so important for athletes so I wanted to get her a water bottle that she would be excited to drink out of. I wanted one that had a closing lid so that it didn't spill in her backpack. I found this awesome Etsy store called Cuptomaniac. This was by far my favorite one that I have found because of the quote on the front. It says, "Throw Kindness around like Confetti". One of the most important things that I can teach my daughter is to be kind and so I thought this quote was a perfect reminder for her. I also had her name put on the opposite side so if she leaves her cup behind, people will know who it belongs to. Go check out Julie's shop called Cuptomaniac and you won't be disappointed, her customer service is THE BEST!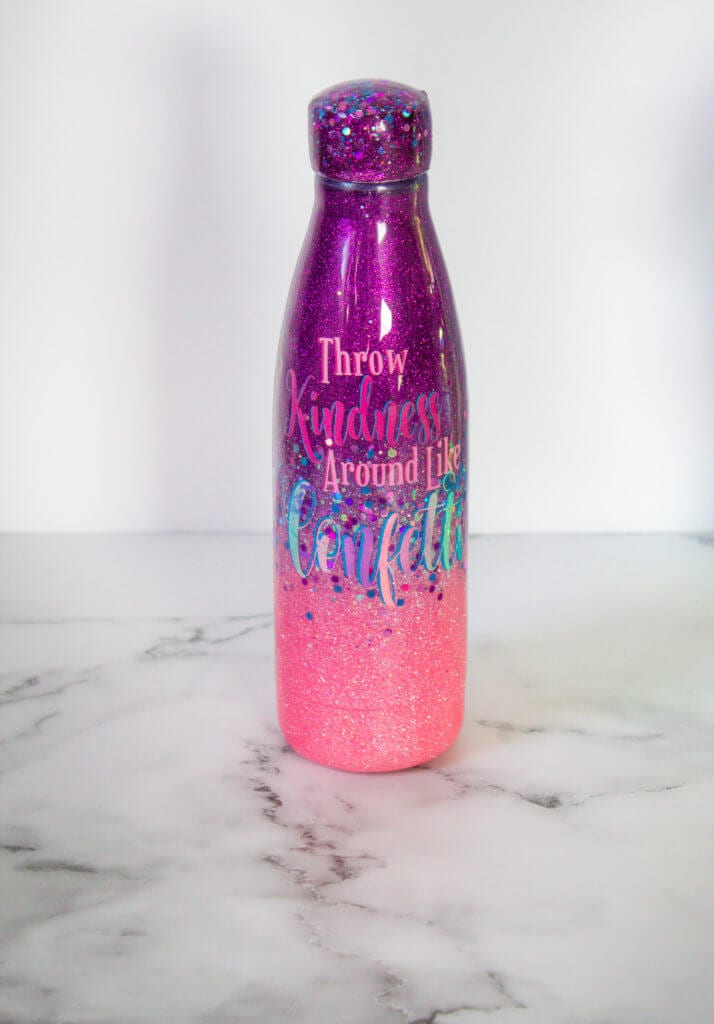 Label Everything with her Name
I also like to label most of her things so that they don't accidentally get taken by others. If her things are clearly marked, we will easily be able to find them if they end up in the lost and found! My favorite thing that I have found is her cute little dance keychain by AOK Custom Designs. This is the perfect way to label her backpack (or this would be SUPER cute for her competition bag as well!). Go check out Kelly's shop to see how many color and glitter options she has! And the quality of her products is super impressive.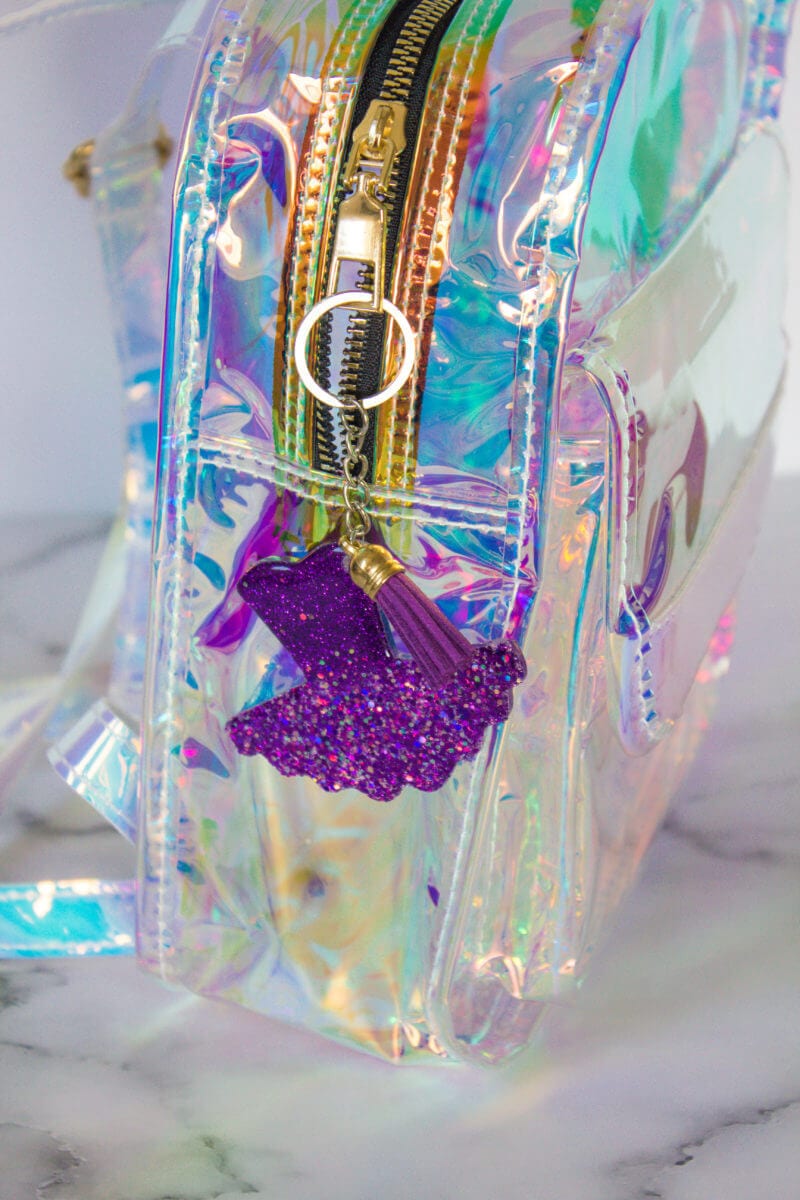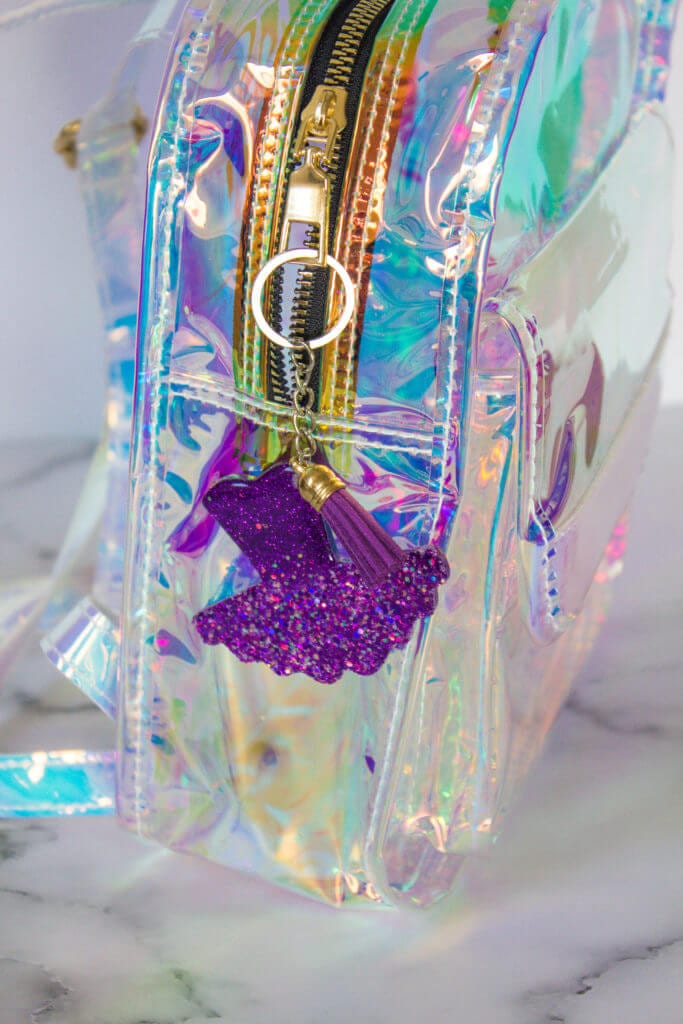 I hope you found some helpful tips that will help you and your dancer stay organized!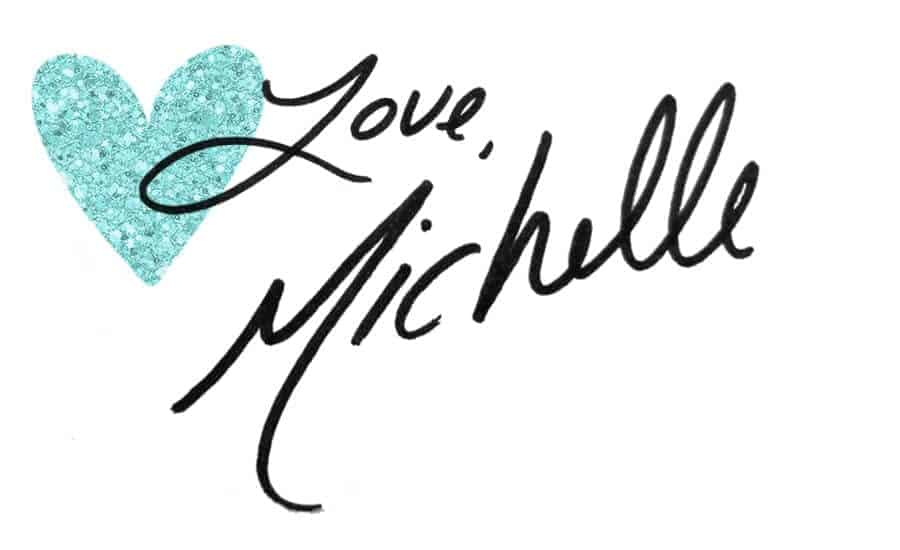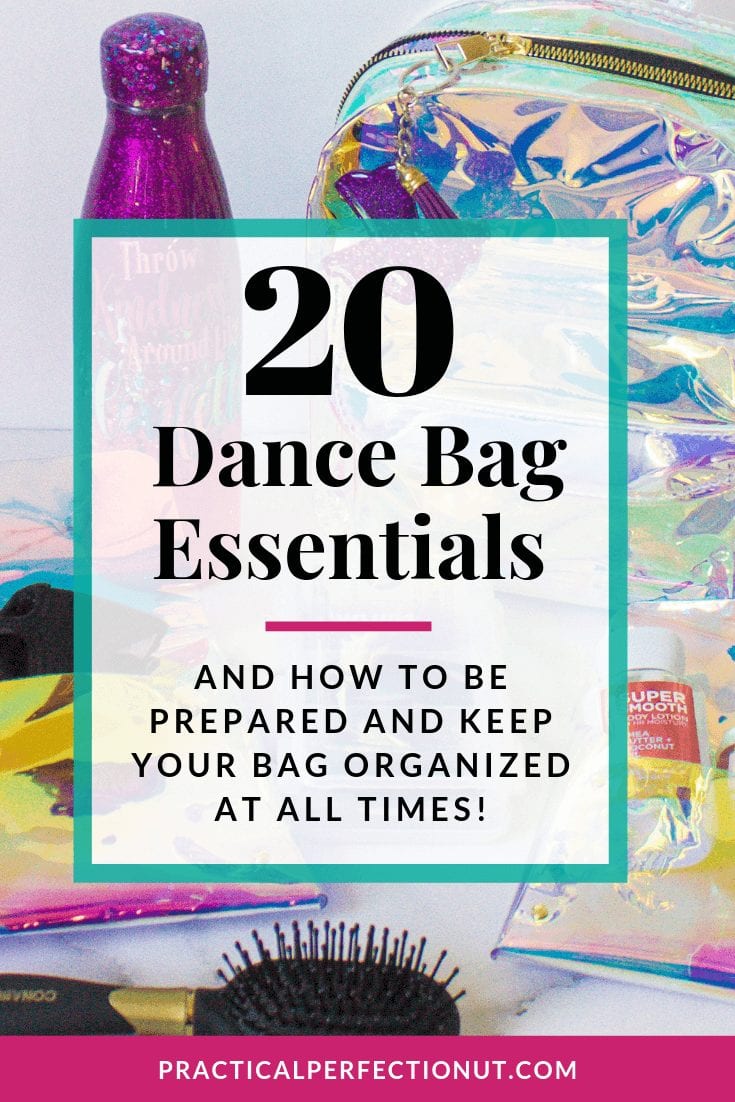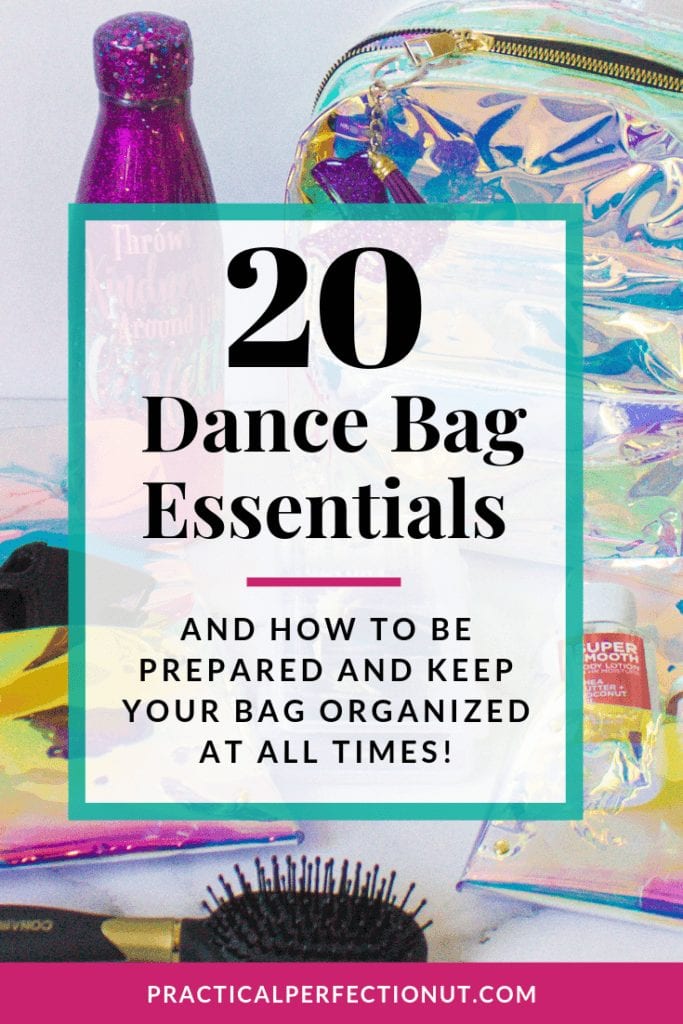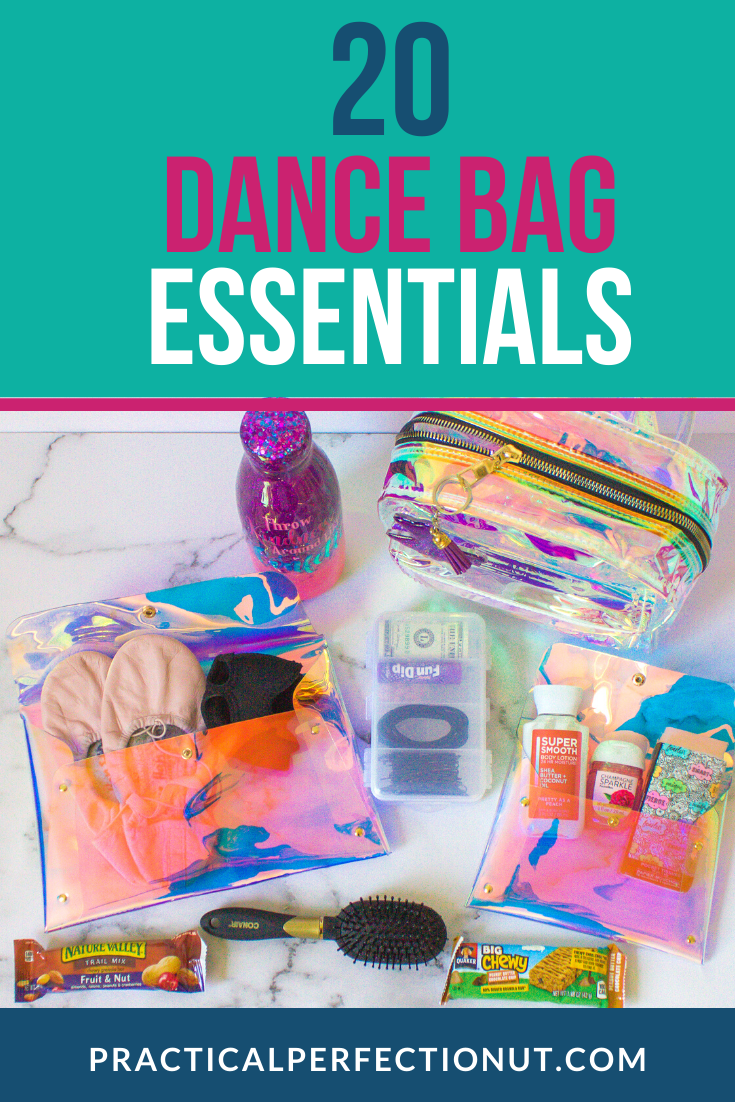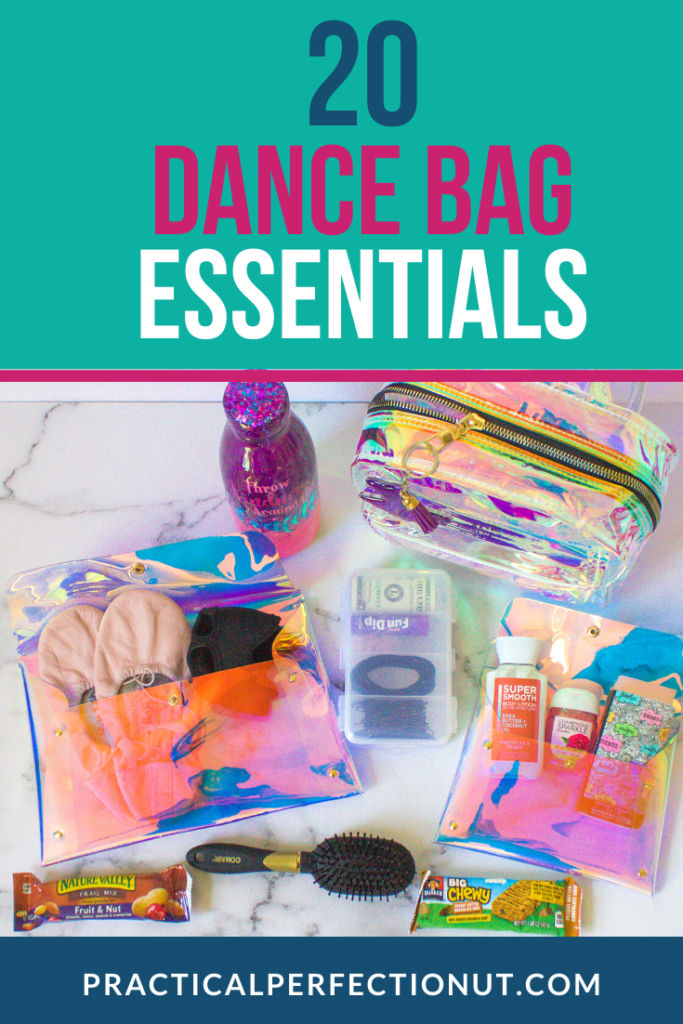 Shop this Post