37 General Conference Activities to Keep Kids Engaged During Conference
Twice a year, members of The Church of Jesus Christ of Latter-Day Saints look forward to General Conference—a weekend full of inspiring talks from church leaders. However, for parents with kids at home, it can be a bit of a challenge to keep them engaged and still for hours of TV. Not to worry though because we've got some fun General Conference activities and treats that can make this special time enjoyable for the whole family.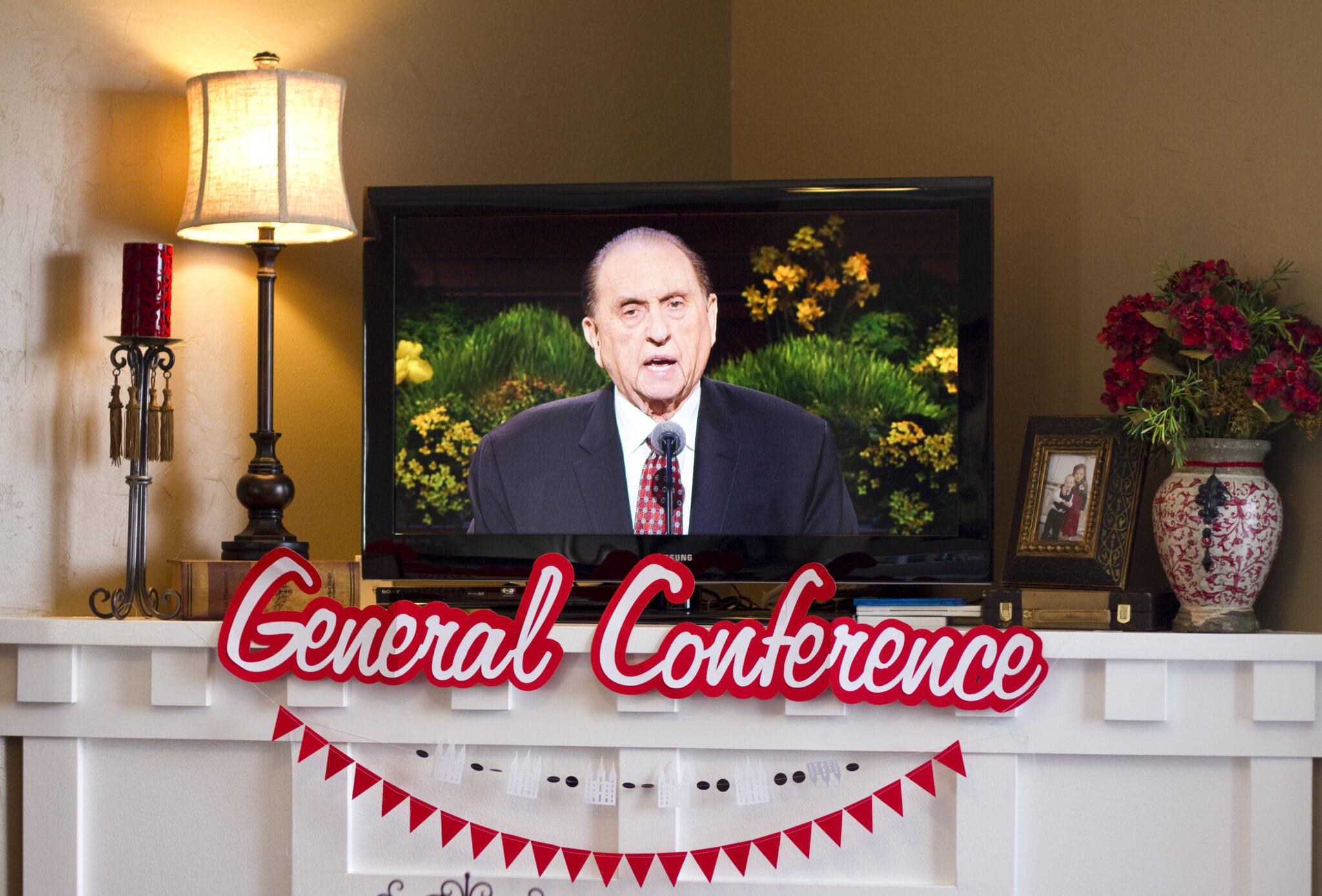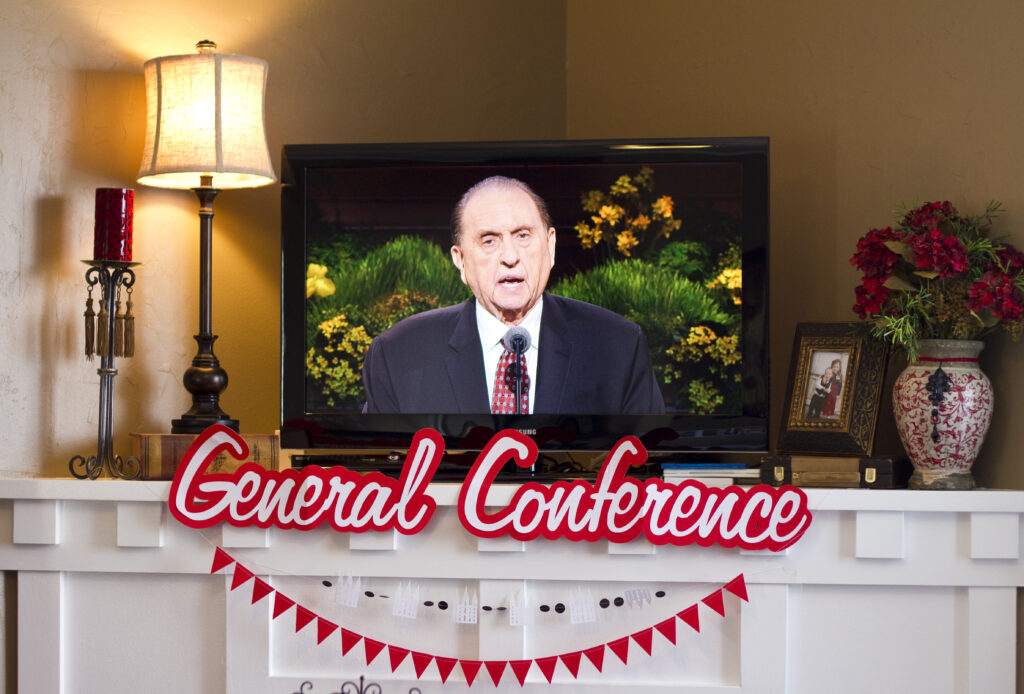 Make Conference Special That Kids Look Forward To
Sometimes it can be difficult for kids to listen to general conferences, they are used to listening to cartoons, not old men speaking! But it's important to help them understand how general conference can benefit their lives.
If we make General Conference feel special in their lives, they will come to love that familiarity and excitement that revolves around general conference and can help them develop a love for it as they age as well.
Remember, the purpose of general conference is to strengthen your testimony and the testimonies of your family members. It is an infusion of hope and strength to move forward and grow closer to Jesus Christ.
General Conference Activities to Prep for Conference
Before conference weekend arrives, consider doing some family activities that will help kids get ready for conference.
Create a countdown
Make a fun paper chain or mark off days on a calendar leading up to General Conference weekend. This will build anticipation and make it feel like a special event.
Involve them in planning
Let your kids help plan the meals, snacks, and activities for the weekend. This helps them to get excited for the coming weekend. You can even let them pick out some special treats to have during conference sessions.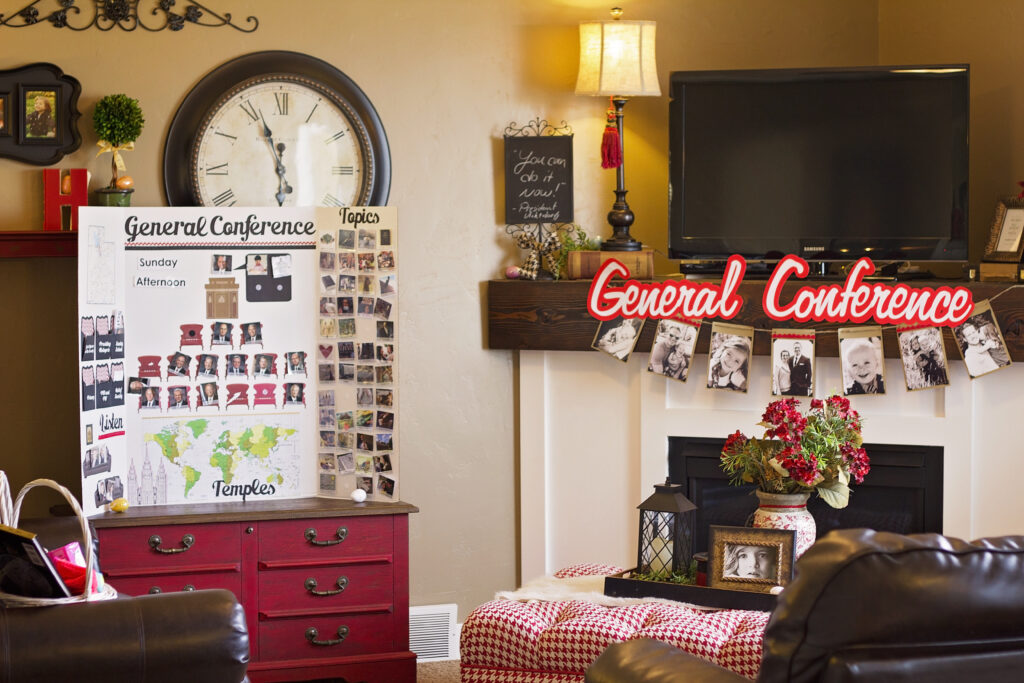 Have a "conference scavenger hunt"
Create a list of items for your kids to look for or listen for during conference. This could include things like specific phrases, gospel topics, or colors. It will encourage them to pay attention and engage in the talks.
Have a Family Home Evening to Learn About the Apostles
Take some time leading up to General Conference to learn a bit more about the Apostles. As each speaker delivers their message, the kids help them remember the names and faces of the Church leaders and make them more relatable.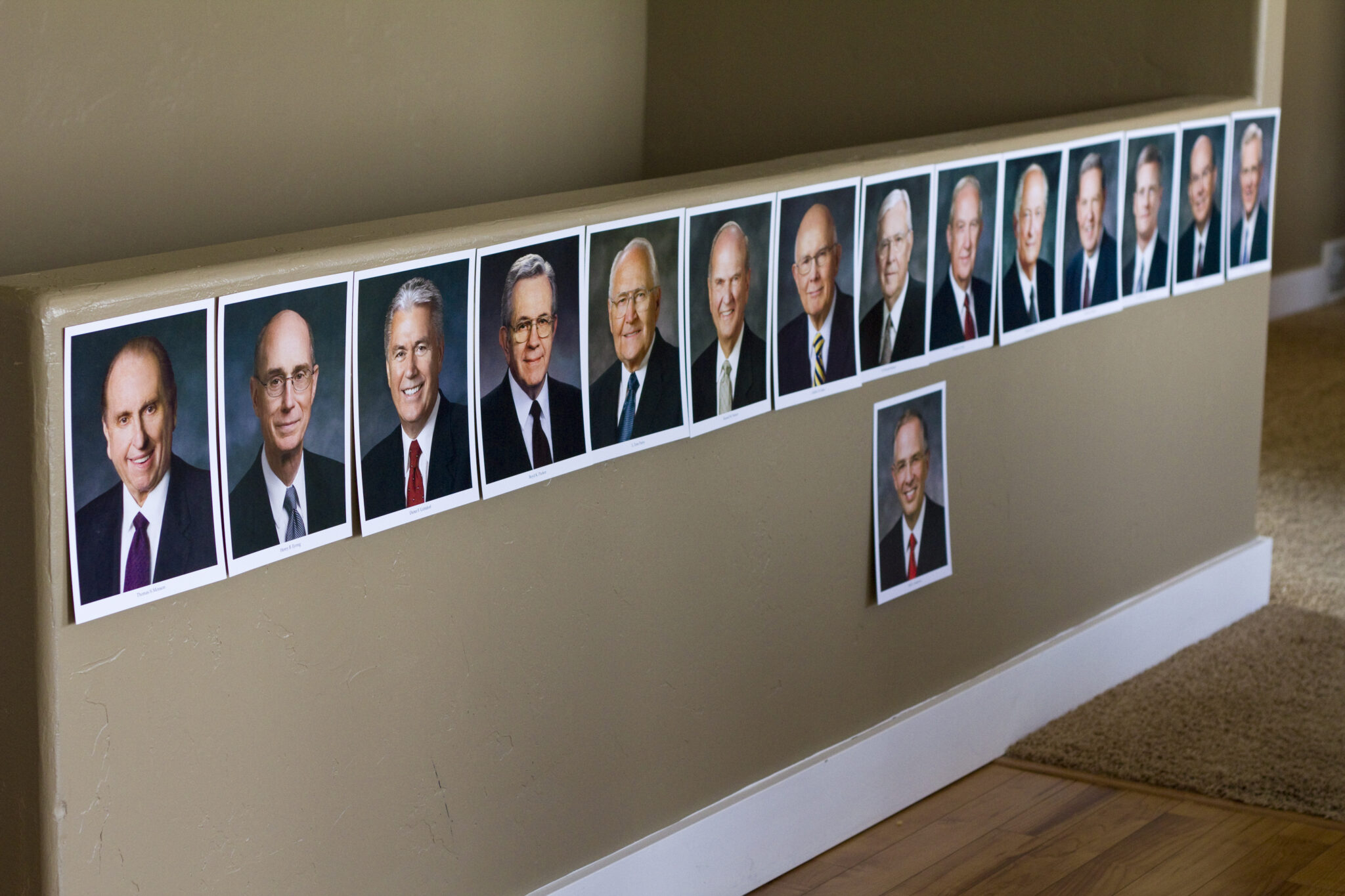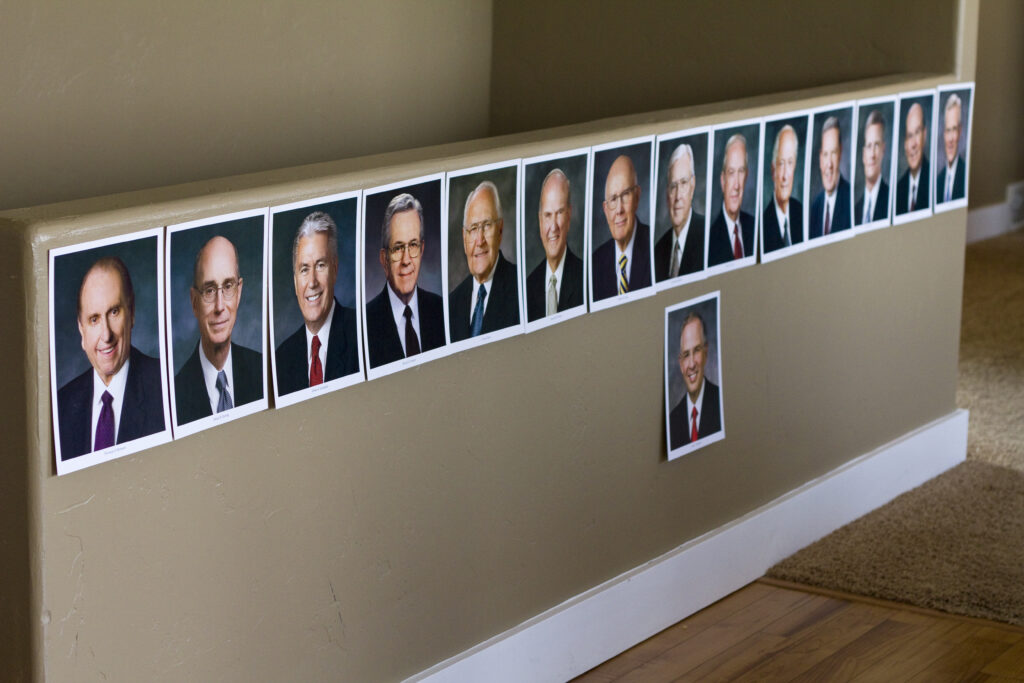 Visit the Conference Center
If you live in Utah, you could take a weekend afternoon and go tour Temple Square and the Conference Center. The Conference center is an incredible building, and it would be really fun to do a tour. This would also be really fun for kids who have never been to the Conference center, but even if they have been before, it's always great to go back and see something new.
General Conference Treats
No family gathering is complete without some delicious treats! Prep your menu for general conference weekend. Consider having a few recipes that are reserved just for conference weekend so your family can look forward to it each season.
Consider Decorating Your Home
This is one of the conference ideas that are way over the top, but it's something I used to do when I was younger and had a lot of time at home. I used my Cricut to cut out various shapes and letters to put up for General Conference weekend. This helped our home feel special and it was a fun way to help set this weekend apart from others for my kids.
General Conference Activities for Younger Kids
There are a lot of general conference ideas out there to choose from, and you may need to try a few before you decide what works best for your family. But whatever the ages of your kids, you can find fun activities for kids to quietly do during conference talks.
Remember the main goal is to keep kids focused so they can quietly listen so they can learn more about Jesus Christ, the holy ghost, scripture stories, and more.
Help kids understand that President Nelson is a prophet called of God and bear your testimony to them so they understand how important it is to have a first presidency and general authorities that are called of God.
Quiet Activities Kids Can Do While Listening
There are tons of different things that kids can do to stay busy during general conference. Primary kids often have the hardest time paying attention and keeping quiet but there are tons of wonderful ideas out there to help keep them occupied for the entire session.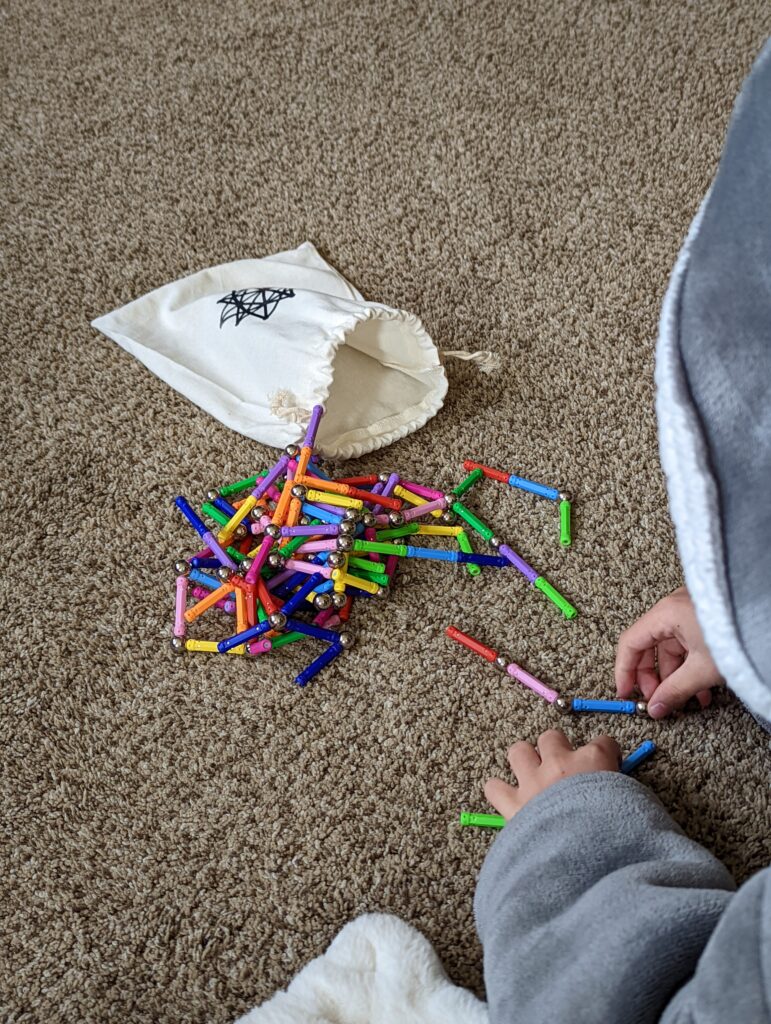 Here are some fun general conference activities that may help kids stay busy during conference (use your best judgment with their age):
Magnetic toys
Magnetic Balls (great for older kids)
Play memory (great for the whole family)

Fun Pages for General Conference Note Taking
Taking notes is one of the best ways for kids and teens to get the most out of general conference. Help kids get excited about this by printing out fun and creative note-taking pages. These can include space for doodling, coloring, or writing down their thoughts and impressions.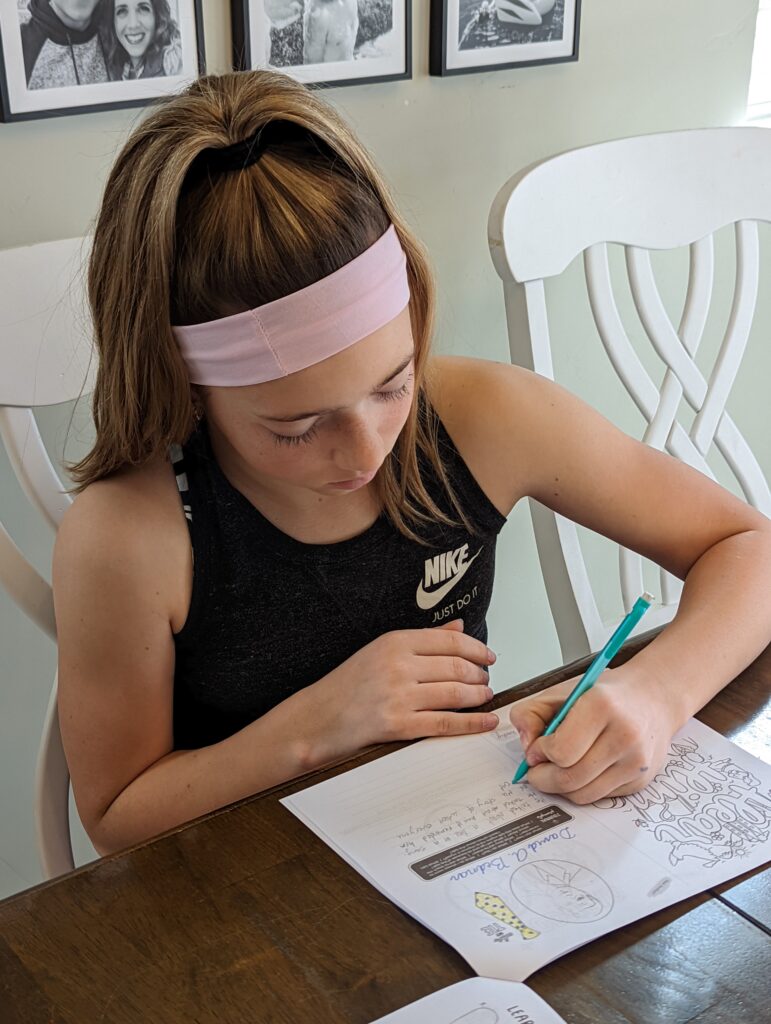 Conference Coloring Pages
For younger children who may not be able to take notes yet, have some conference-themed coloring pages on hand. This will keep them entertained and engaged while still listening to the talks. This is a great way to keep their hands busy.
General Conference Activities Board
Creating a general conference board is an over-achiever's greatest dream. I made this for my kids when they were young and it was really fun for the kids to move the speaker into the podium spot as well as add red dots to areas where the temples were announced.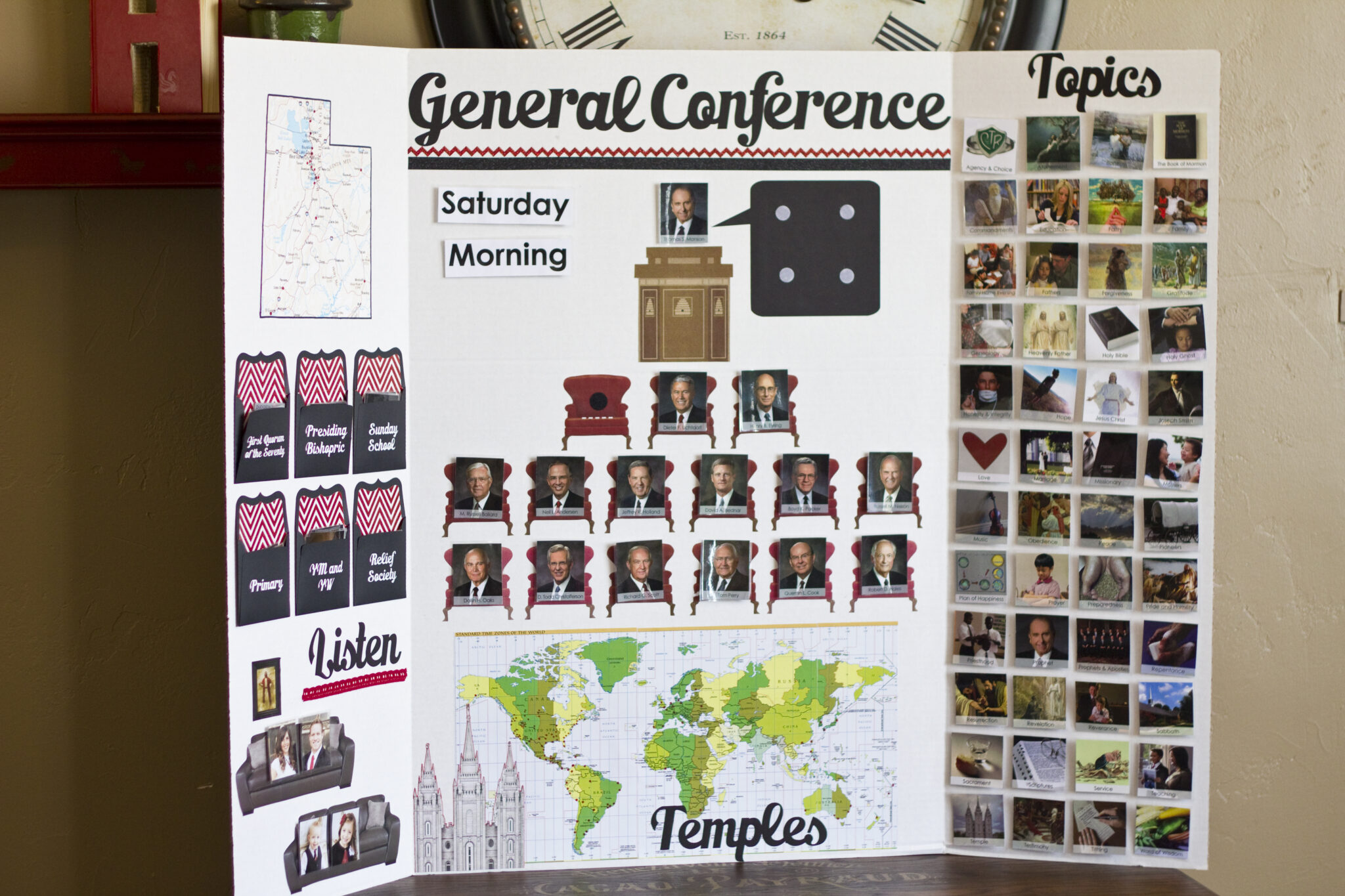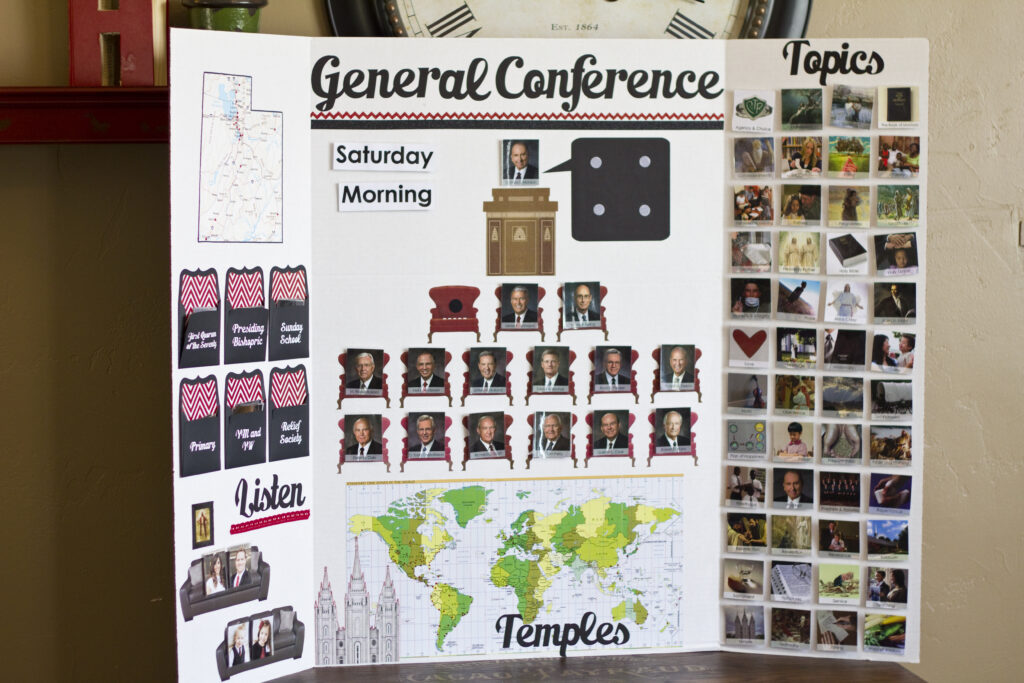 General Conference Store with Conference Cash
Of all of the ideas that I've tried over the years, the Conference store has by far been the most effective for my kids.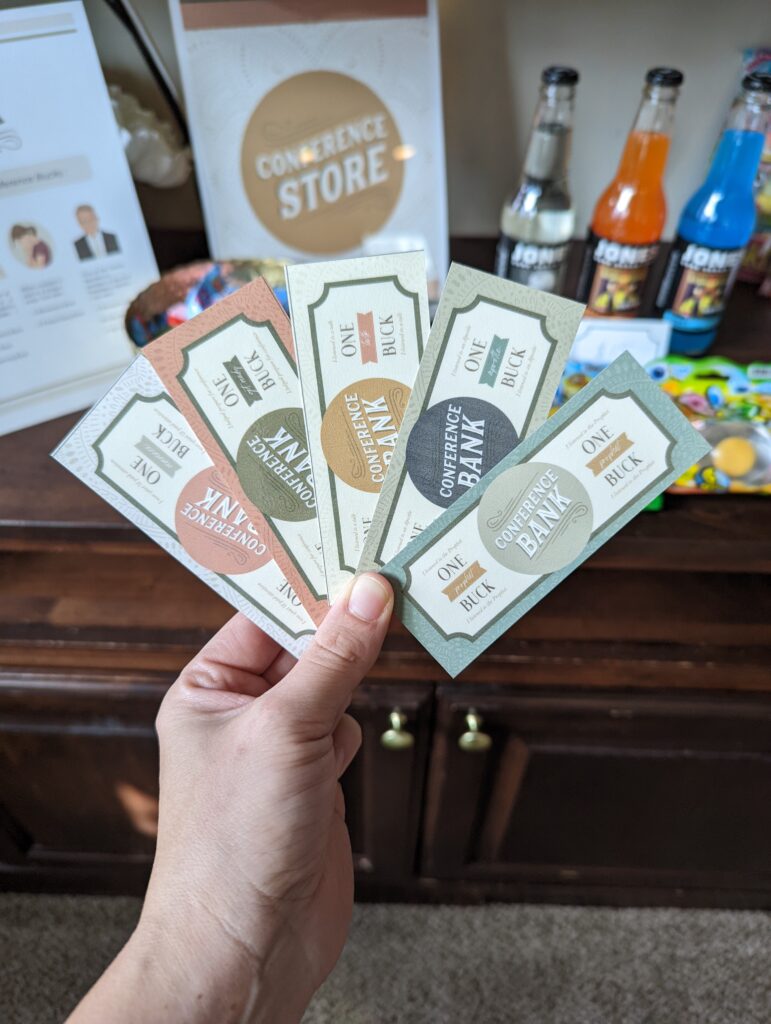 As kids listen quietly, help clean, and participate as needed, parents can give kids "conference cash" from the General Conference store. This is a huge motivator for kids to get small prizes or treats and is a HUGE help for keeping the noise level down for the talks so everyone can listen.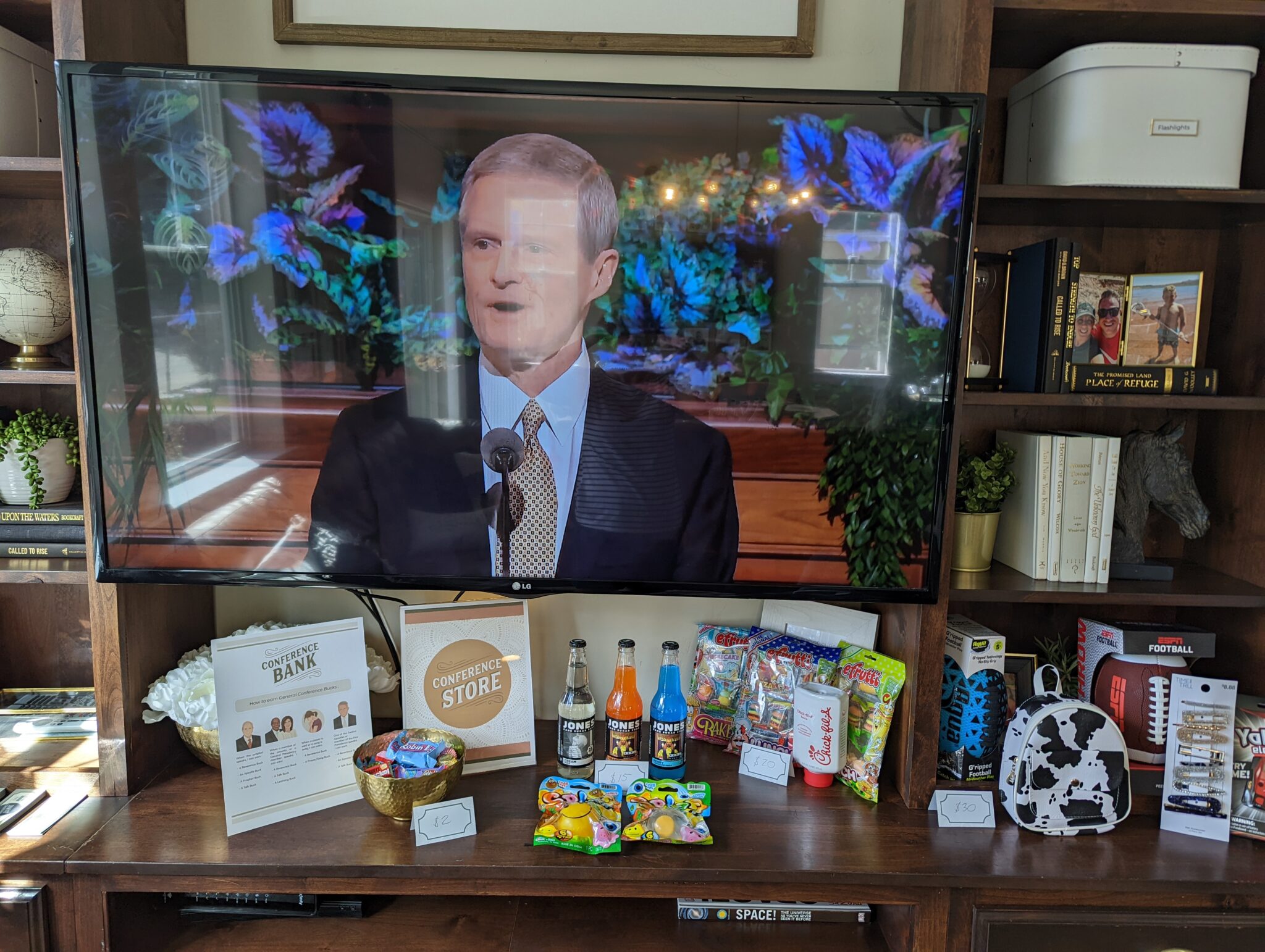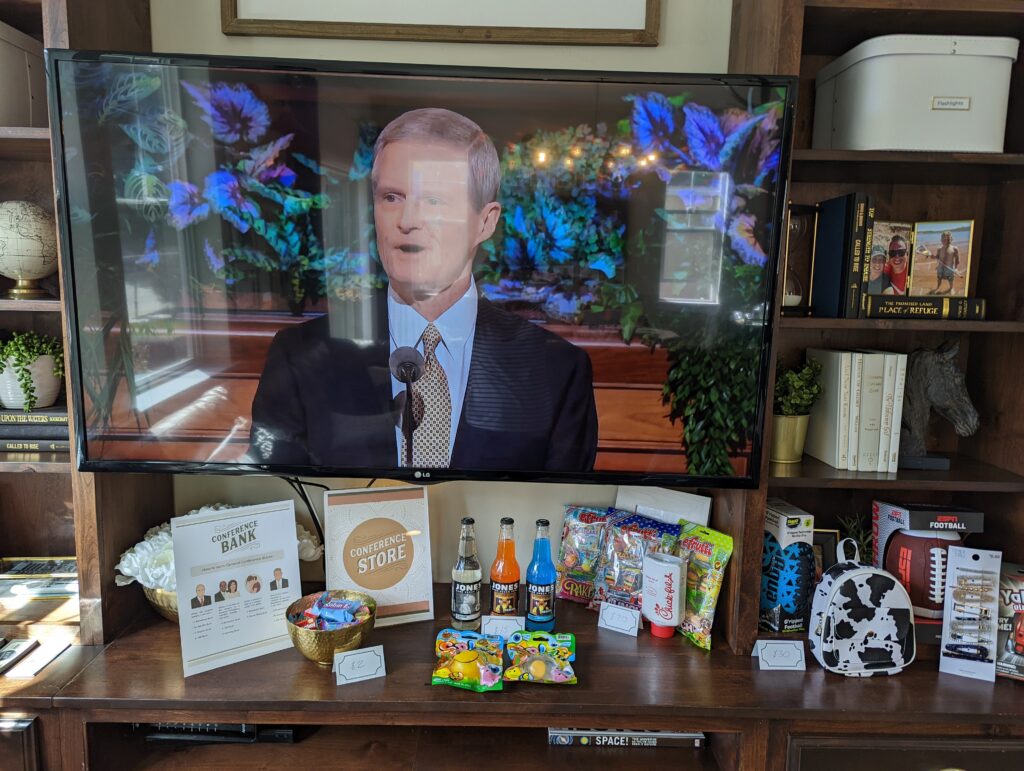 Conference Bingo
Conference Bingo is an excellent way to help your kids follow along with the talks. Simply create bingo cards with various conference-related words such as "prayer," "faith," "Jesus," etc. Then, as your children listen to the talks, they can check off the words on the bingo card. You can also make it a little competitive by offering prizes to the first one to get bingo!
General Conference Scavenger Hunt
A General Conference scavenger hunt can easily engage older children and teenagers. To play, create a list of things to find, such as "a quote from a talk about charity" or "a speaker wearing a purple tie." Encourage your children to take notes on each talk and keep an eye out for the items on the list.
Coloring Pages
For younger children, coloring pages can be a fun and quiet activity. There are many General Conference-themed coloring pages available online that you can print out for your children to color during the talks. These pages can be an excellent way for them to stay engaged and, at the same time, learn a thing or two!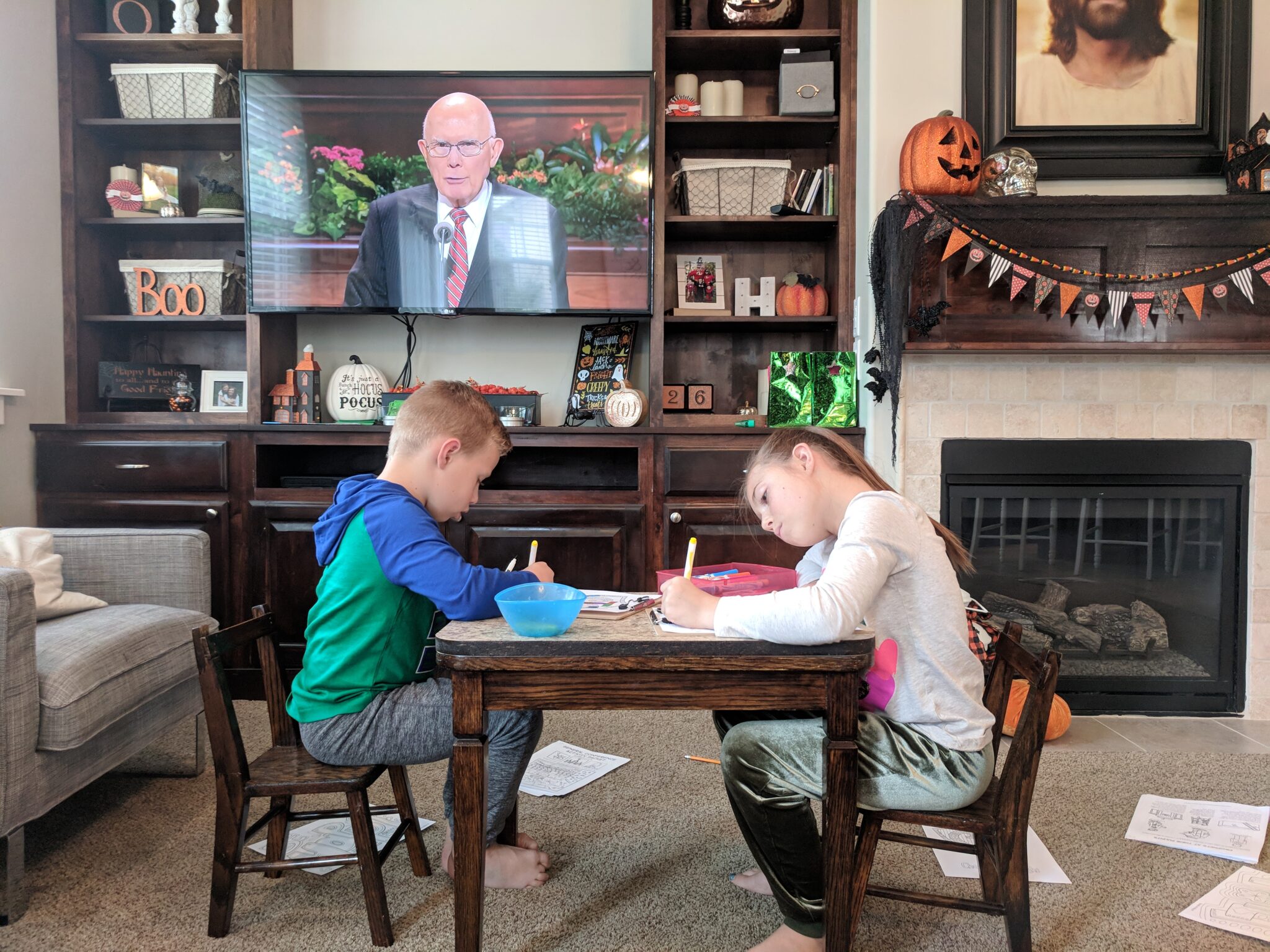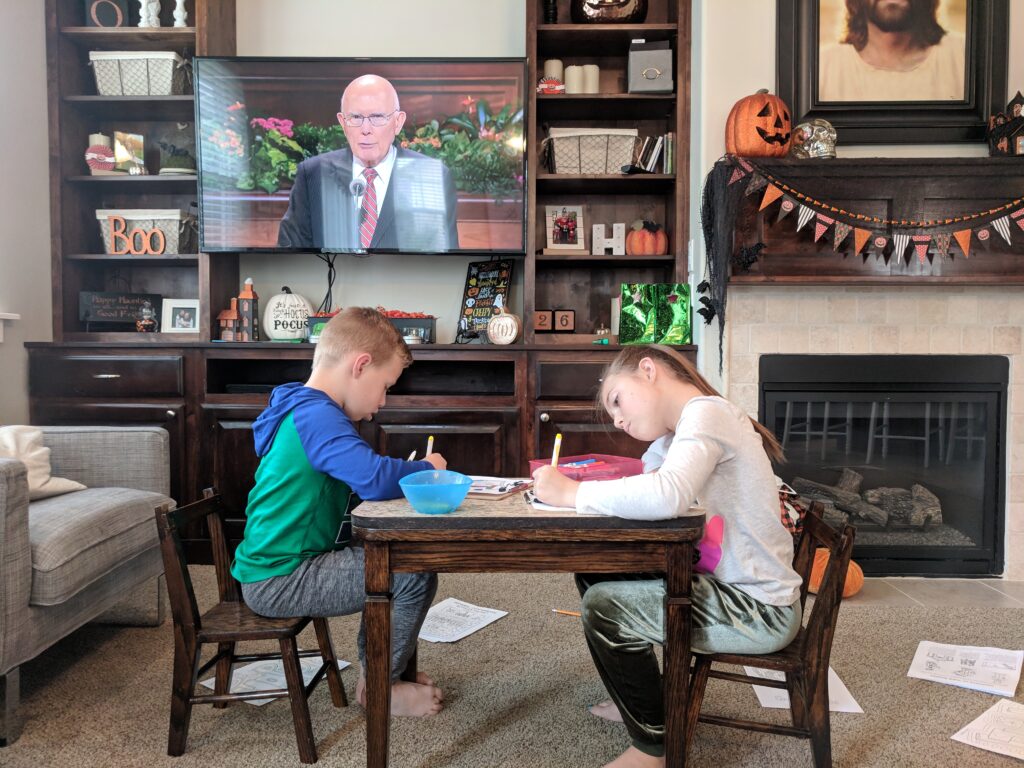 Giant General Conference Poster Coloring
A new trend for kids is to have very large, giant coloring posters. This would be a really fun activity for the whole family to do during conference because everyone can help color in this giant General Conference poster while listening to talks.
Window Markers to Draw Gospel Topics
We used window markers when my kids were younger so they could draw what was being talked about during that particular talk. It was a fun new way for them to color while still listening.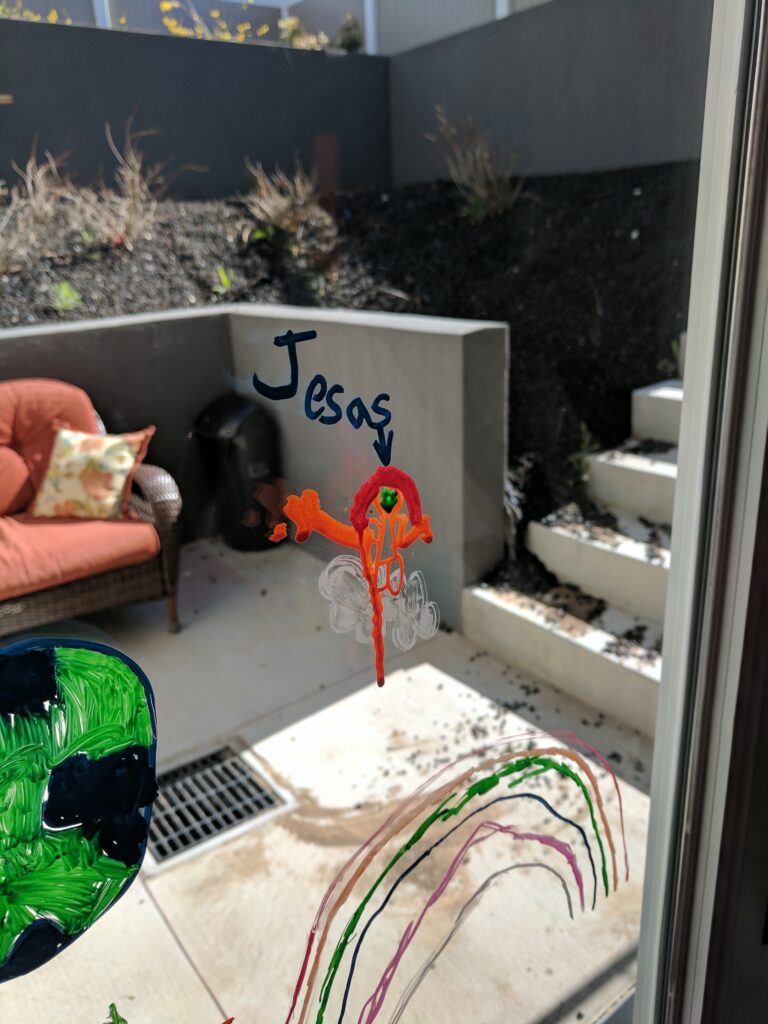 Activity Packets
A general conference activity packet can be a great way to keep children engaged throughout the weekend. These may include coloring pages, word searches, crossword puzzles, and other fun and educational activities for your children to complete. You can create your packet or download free ones from various church websites.
Make a Fort
If you feel like your kids could handle watching general conference in a fort of some sort, go for it! It makes things a bit more exciting and fun for the kids while they watch.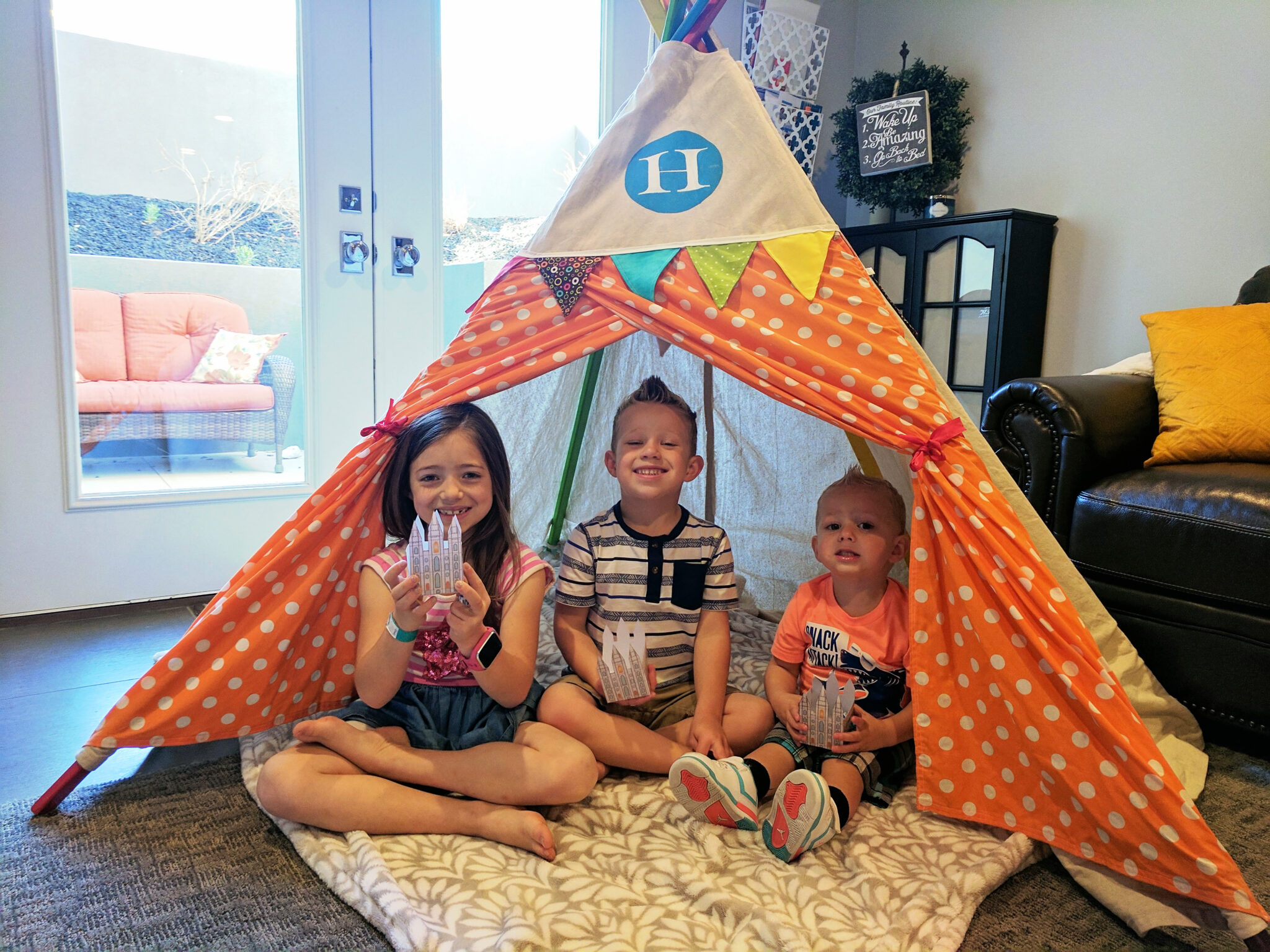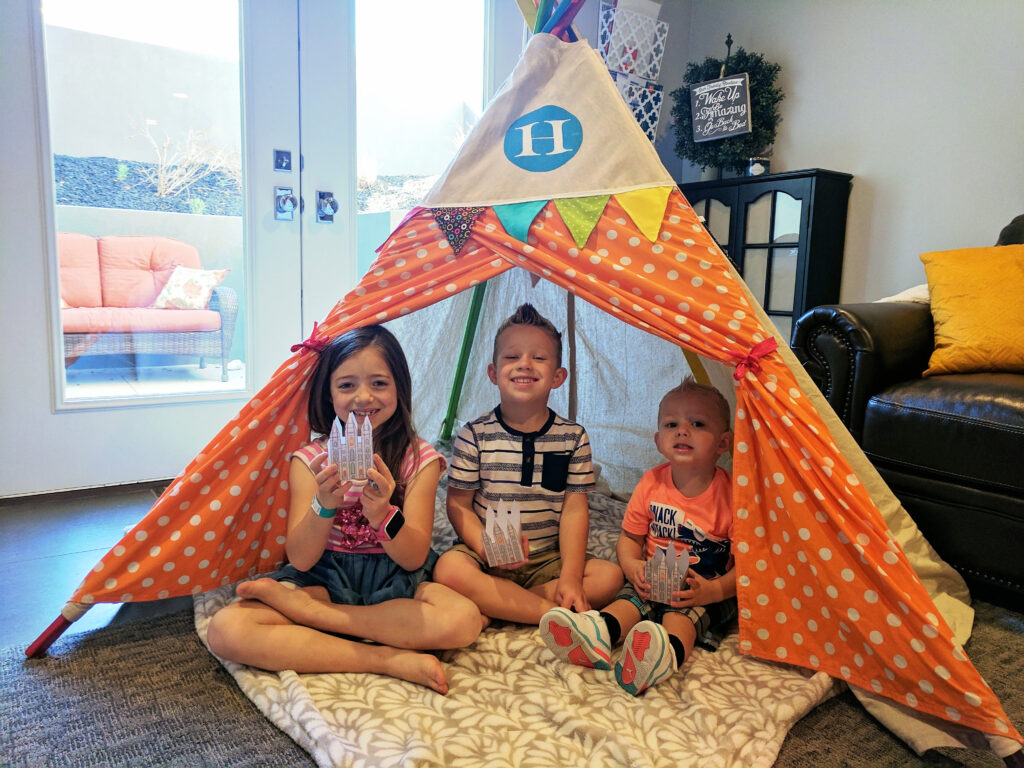 General Conference Activity Book
An activity book can be a valuable addition to your General Conference toolkit, particularly for children. It offers a structured and interactive way for them to engage with the themes and teachings of the conference in a manner that's enjoyable and age-appropriate. Activities within the book can be tailored to reflect the topics discussed in the conference, thereby reinforcing the key messages and teachings.
Plus, such books provide a tangible keepsake of the conference, allowing children to revisit what they learned. This not only enhances their understanding and retention of the material but also makes the entire experience more memorable and fun.
General Conference Treats
Who doesn't love treats? During conference weekend, it can be fun to have special snacks or treats on hand for your children to enjoy.
You can make conference-themed snacks, like "CTR crackers" or "Provo Pretzels" (named after the location of the church-owned Brigham Young University), or just have some of your children's favorite treats on hand to munch on during the talks.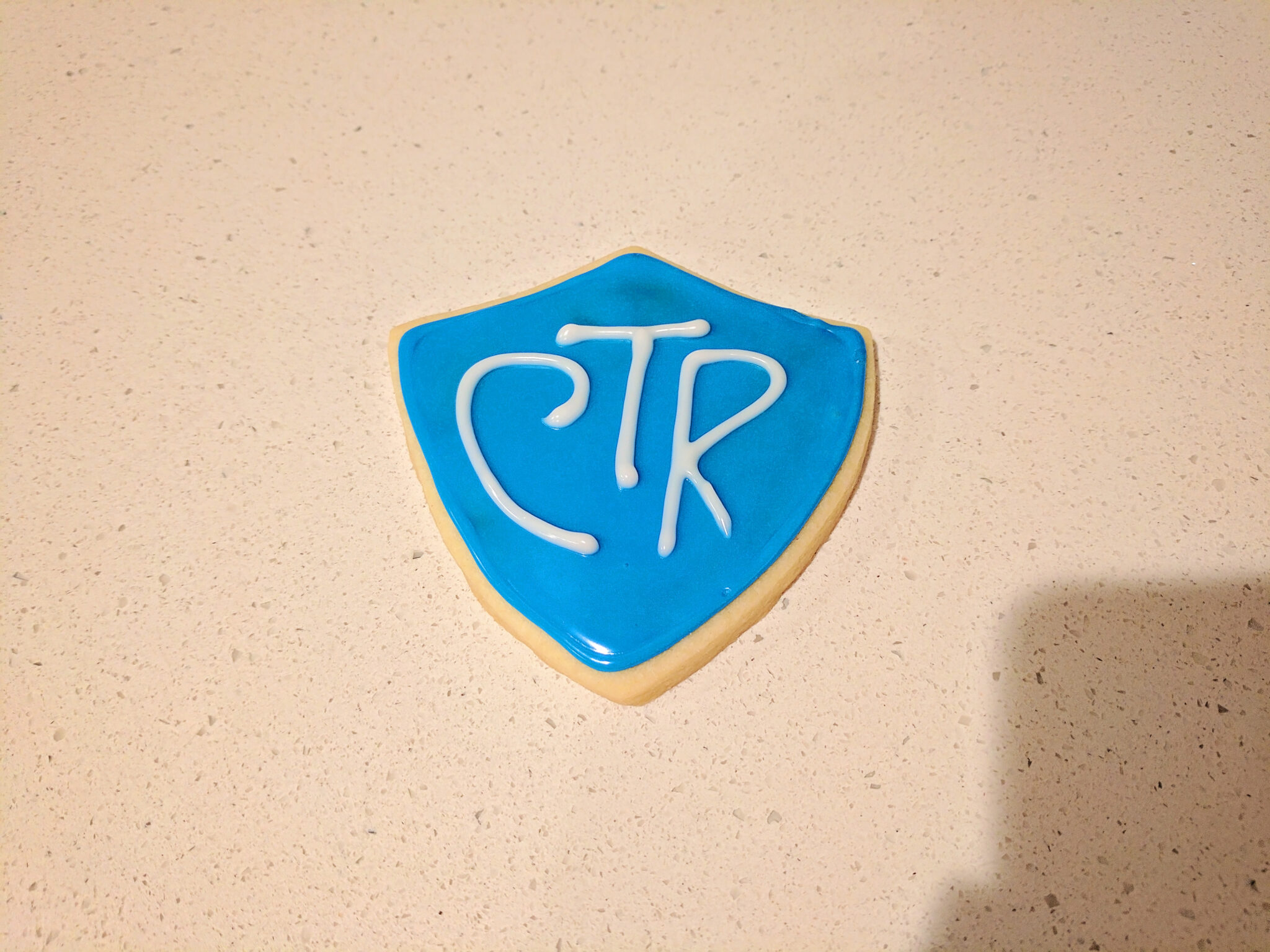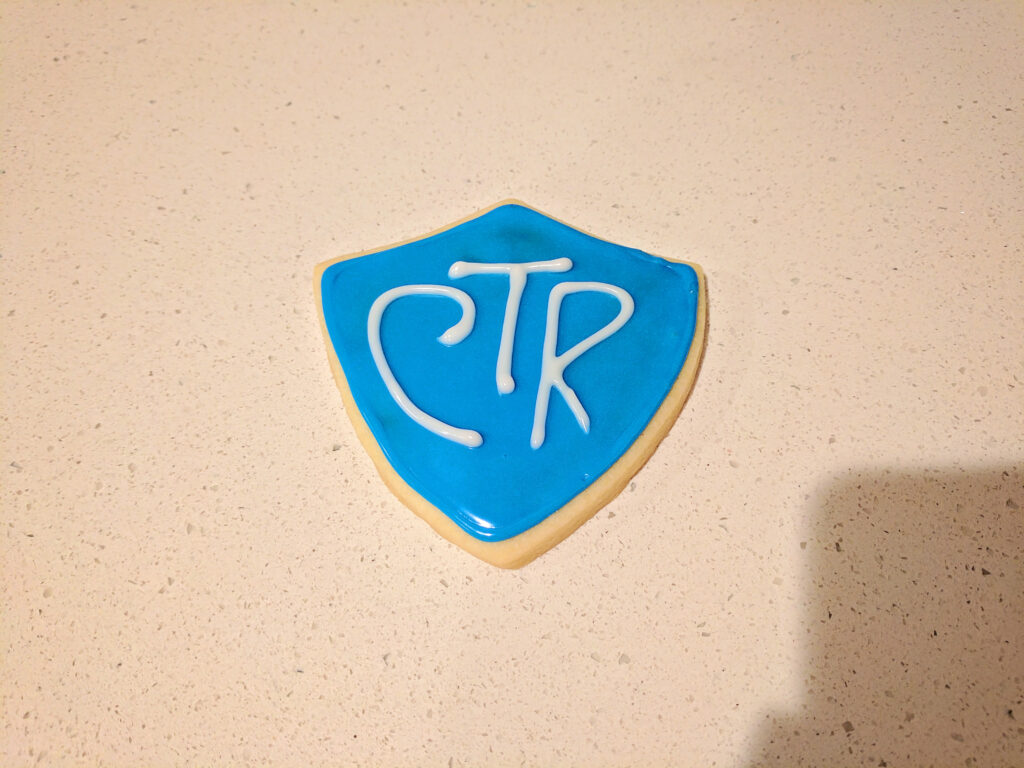 Conference Cinnamon Rolls: These delicious rolls can become a beloved tradition in your home. The sweet scent of cinnamon filling your house provides a cozy atmosphere while you listen to the talks. Plus, they're perfect for a Sunday morning breakfast!
Gospel Popcorn: This is a fun, easy snack that you can munch on throughout the conference. You could even make it more interesting by adding different flavors for different sessions.
Scripture Cookies: This could be a fun activity and a treat rolled into one! Write down bible verses on slips of paper that involve ingredients (like milk, honey, or leaven). Have your kids pull out a verse, and then use the ingredient in your cookie recipe.
Testament Tarts: These sweet little pastries are a delightful treat that can be filled with any fruit filling you like. Their small size makes them easy to snack on without causing a mess.
Remember, the key is to choose treats that your family loves and looks forward to. The added excitement of these special snacks can help kids stay focused and create a fun tradition around General Conference.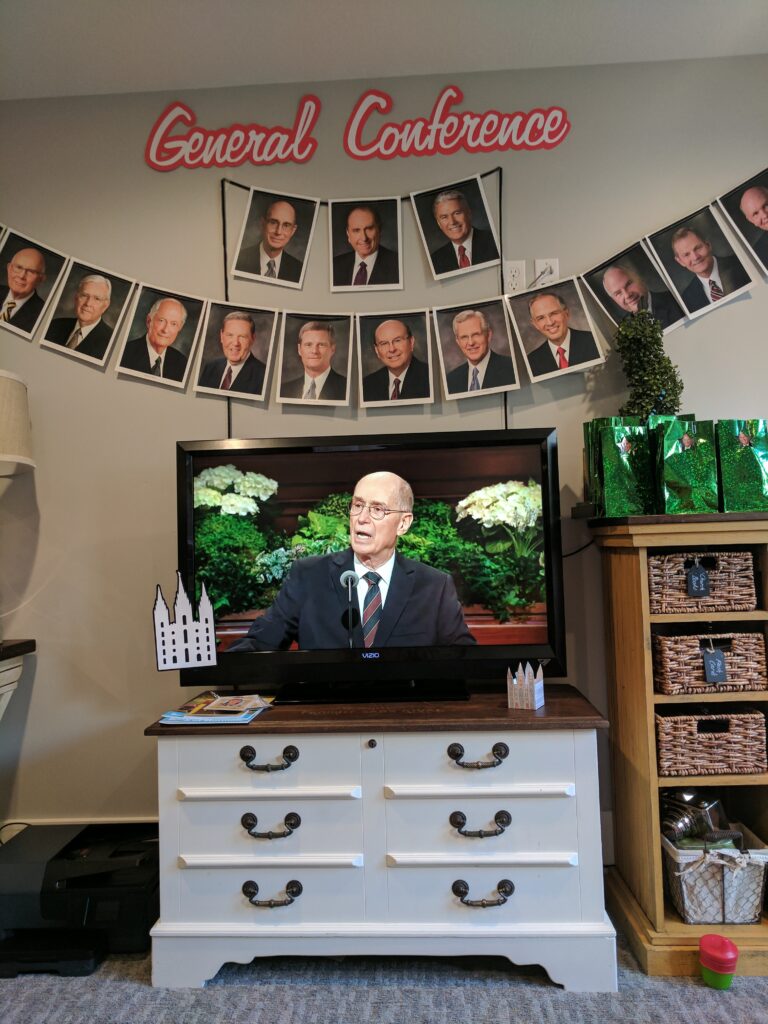 As parents, it's essential to make General Conference a memorable experience for our kids. While the topic may not always be easy for children to follow, incorporating fun and engaging activities and treats can help them better understand and enjoy the weekend's messages.
Whether you try one or all of these ideas, we hope that they can help make General Conference fun for the whole family.