How to Organize Your Life: Tips for an Efficient and Balanced Life
Do you ever feel like you're always running behind? That your days fly by and before you know it, it's time for bed again? If so, your life is probably disorganized.
Just like our homes, we need to organize our lives too! When our lives aren't properly organized or scheduled, it's easy to get distracted or let time get away from us.
In this post, we will discuss how to organize our time, meals, finances, digital spaces, and even goals! This post will help you organize your life to make sure you're spending your time in an effective way and enjoying a well-organized and balanced life.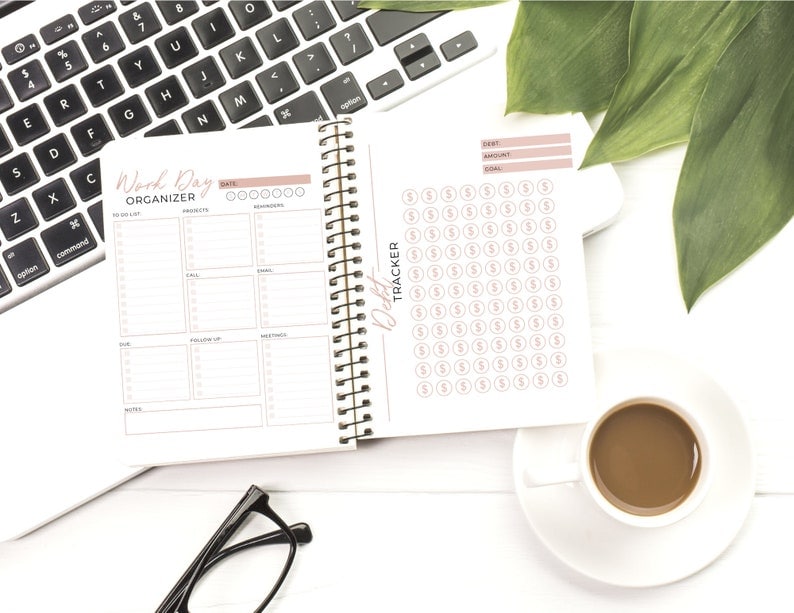 How to Organize Your Life
An organized life is the best way to stay on top of a busy schedule and cultivate good habits.
Often when we think of organizing our lives, it sounds stressful. Like there's too much stuff to do and organizing tasks will just make you stress even more about following your schedule to the minute.
But that's not true!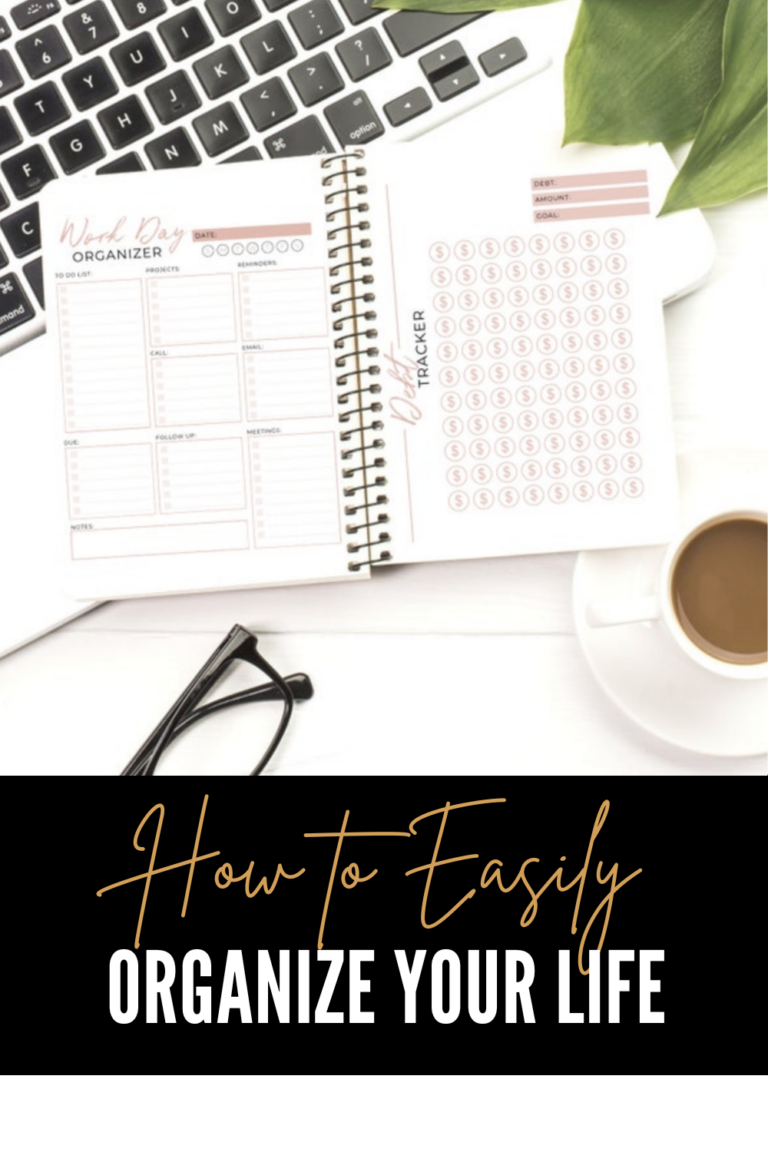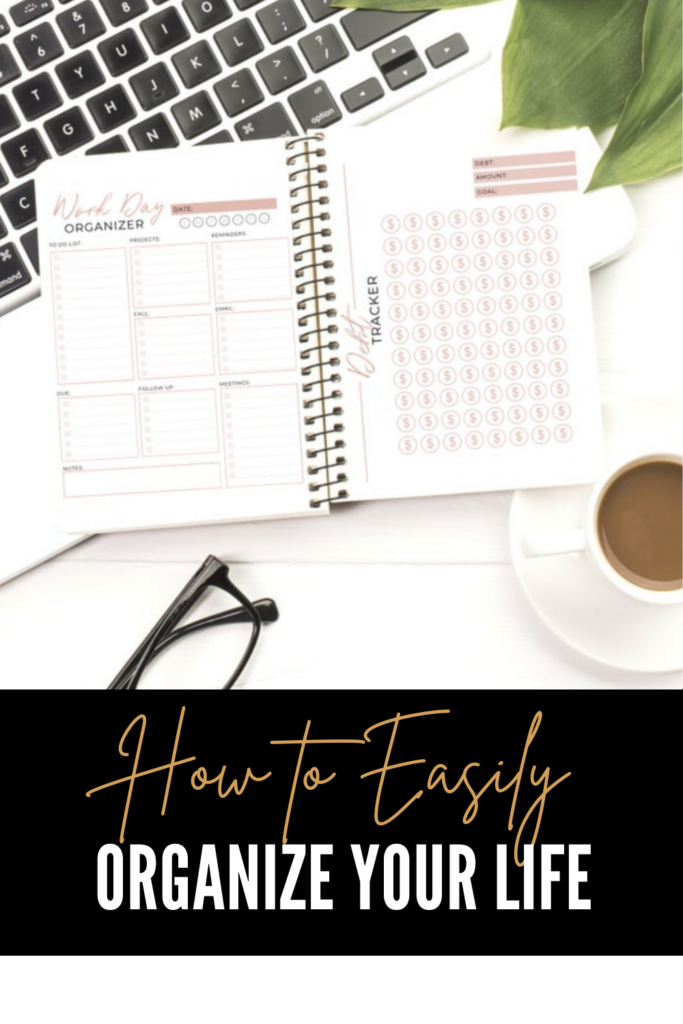 When you organize your life, it just means that you have implemented a few healthy habits to make sure you stay organized and get everything done that you need to.
When you organize your life, you'll probably find that you enjoy life even more! When you stay organized, it ensures that you don't forget any important dates, you finish everything when you need to, and you may even have more free time!
Here are my best tips for how to organize your life!
Organize Your Time
One of the main things you need to do if you want to be an organized person is to organize your time. When you organize your time, you can better manage your work, school, social life, and anything else you have going on.
Here are a few ways you can do that:
Make a calendar
One of the biggest ways to stay organized is through a calendar. You can either use a physical calendar that you hang on your wall or fridge, or you can use a digital one on your phone or computer like a Google calendar or a calendar app. I like to do both!
I have my monthly view of my planner hung up on my wall so I can see it every day, and then I also keep the daily view on my phone so I always know what I have on the schedule for the day.
Having a monthly calendar helps make sure you know of any important dates or major events that are coming up that month. A physical copy where you have upcoming events written down can be a great visual reminder of all the things you have going on. It's also great for the whole family to see what's going on.
So hang a big monthly calendar somewhere everyone can see it or, if your kids are a little older, make a Google calendar that you can all share and update.
Make a daily or weekly schedule
In addition to the monthly calendar, I'd suggest making a weekly or daily schedule with everything you need to get done.
Write down everything you need to do in a day or week, and then block out time for each task. Make sure to include time for things like studying, working out or another physical activity, meal prep, picking up a family member from school or work, or any other daily tasks you need to do that day! Even free time!
If you prefer having a strict schedule to follow, then you can write your daily tasks down with exactly how long you think it will take you.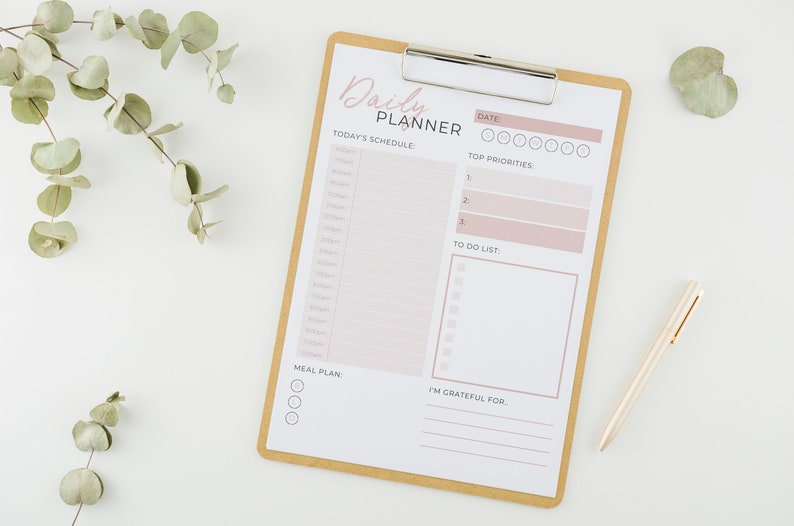 If that stresses you out, you can just write down a few things you need to get done before lunch, and what you need to get done before dinner (if they aren't appointments or other things that need to be done at a certain time, of course).
Make a daily schedule according to what works for your mental health. Remember, organizing is supposed to make you feel more relaxed. So check in on your mental health and make sure you're not pushing yourself too hard.
Plan out your day or week in advance
That being said, a great thing to do before you make your daily, weekly, or monthly schedule is to spend time figuring out what you have to do that day or week. Run through the tasks you have and write things down so you don't forget them.
Then you can make sure you're not adding unnecessary tasks to your day.
Make lists
I like to make lists for everything. This really helps with time management. Making to do lists for what needs to be done and when it needs to be done by is a great way to make sure you're using your time wisely. We'll cover this later, but I'd also suggest making lists for grocery shopping and things like that too!
Make a cleaning schedule
Another way to keep your life organized is by keeping your home organized. Make a cleaning schedule and stick to it! This will help make sure your home is always clean and tidy.
Figure out how often you need to clean a certain room or do a certain cleaning task and stick to it. Have a designated time to mop your floors, clean the bathroom, empty the trash can, etc. If you like making a to-do list, make a to-do list for cleaning around the house.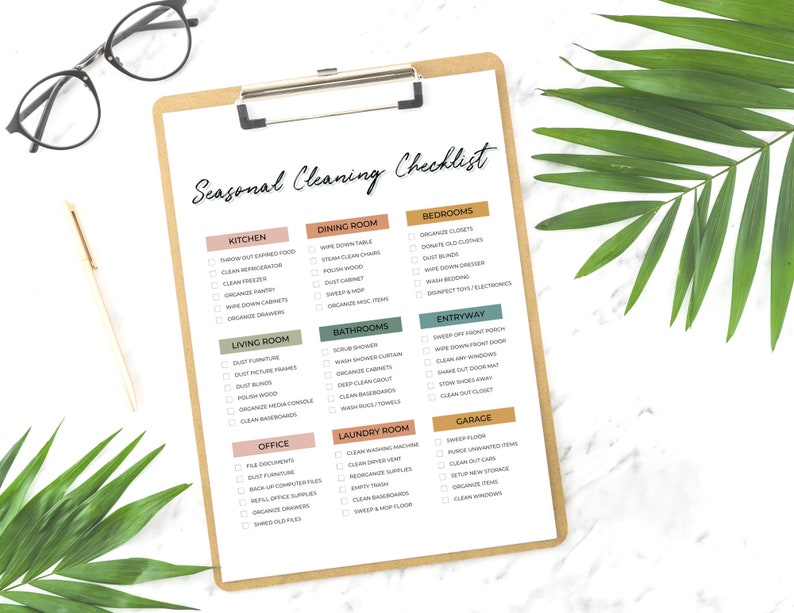 If you're doing little things each day or every week to clean up and put things away, you'll find there's a lot less clutter in your home!
Find what works for you
Remember, check in with yourself as you're making your to do lists and planning out your time management schedules. Take baby steps. Check your mental space and make sure you're making a daily routine that works best for you!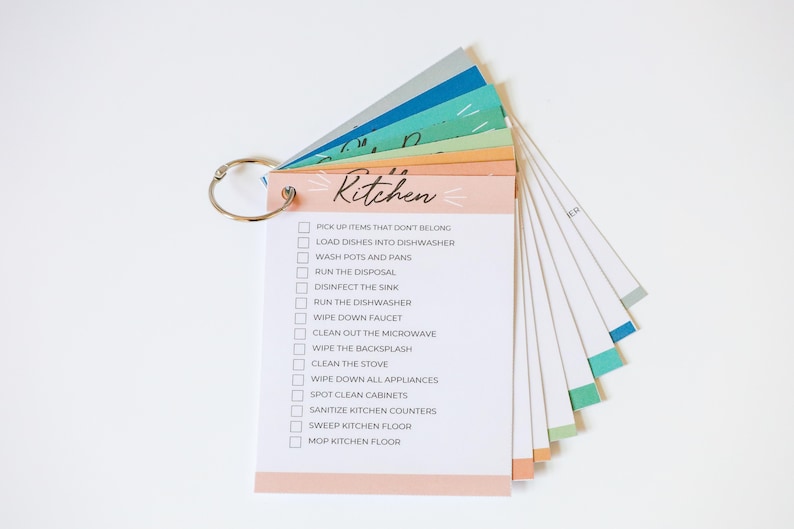 Set reminders of things you need to get done each day or important tasks you have, use a time tracking app if you find yourself getting distracted, and even schedule some quiet time for yourself if you can!
Organize Your Meals
Another great way to organize your life is by meal planning. I have other posts that talk about meal planning that you can check out, but I promise that organizing your meals makes a huge difference in your day-to-day life.
I'd suggest looking at the other posts I have that go into planning meals more in-depth, but here's a quick run down.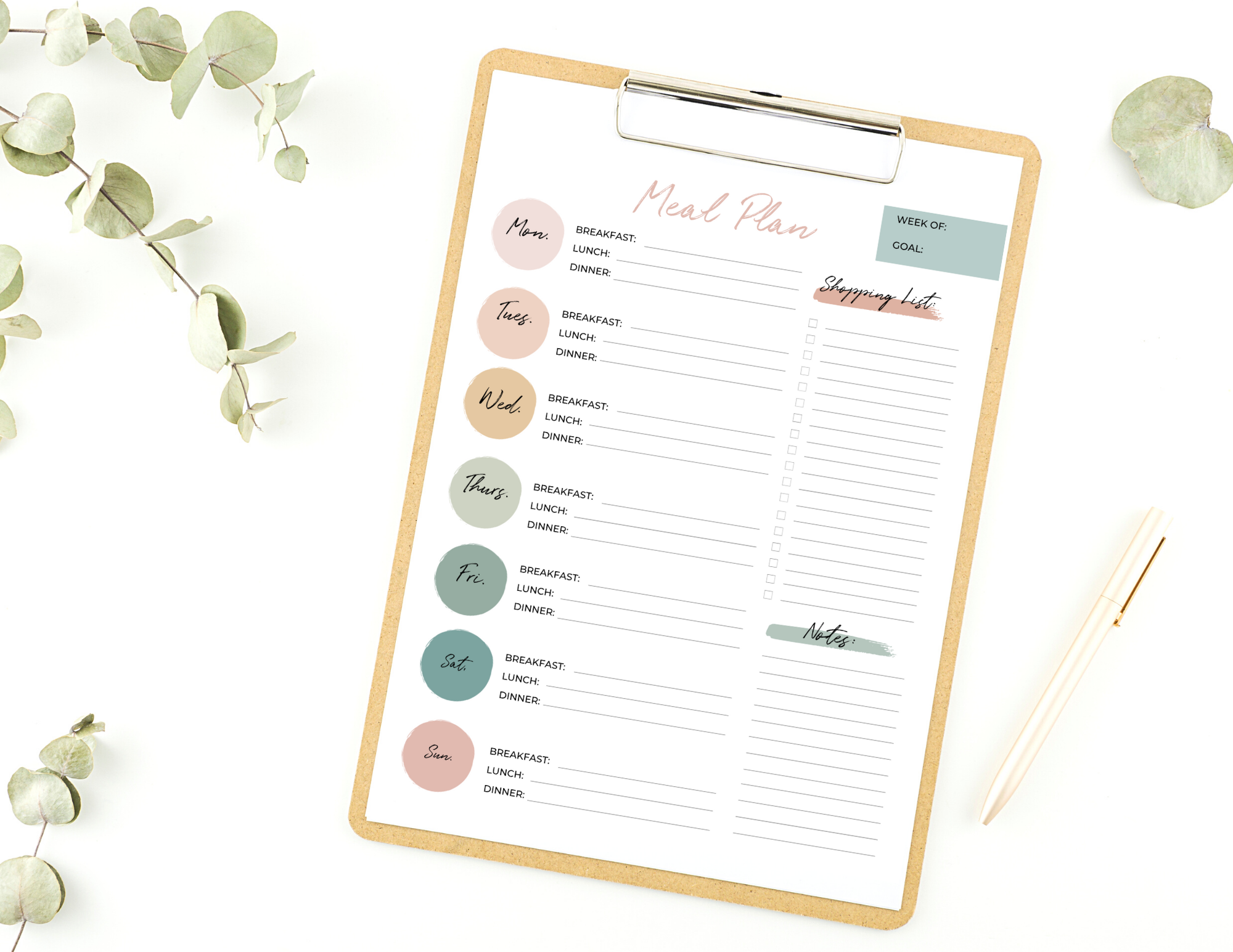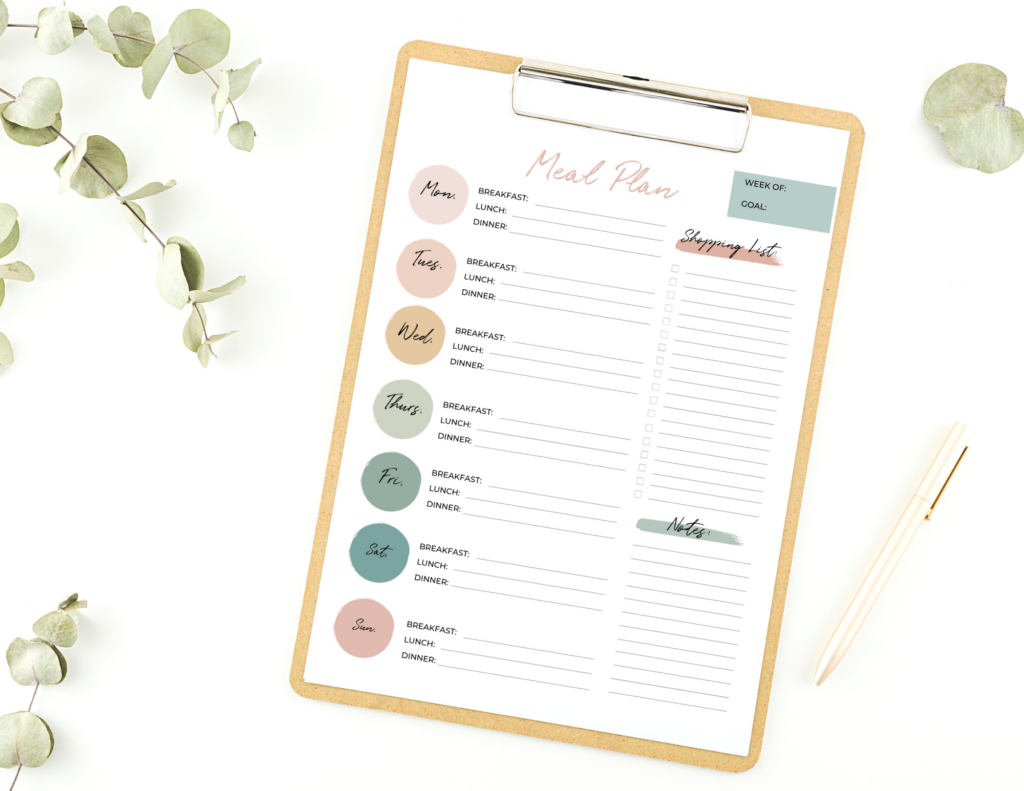 Plan your meals for the week or month
Depending on how often you go shopping, you'll want to plan out your meals for the week (or the next two weeks). A few tips when planning a meal schedule:
Check what food you already have. Plan meals around food you have that is going bad soon or you'd like to use up. No sense in buying more food when you can make a meal using some of the ingredients you already have.
Check out deals that are going on in local stores and plan meals around those. Bargain shopping is a great way to stay organized and save money!
Make a balanced meal plan. You want to cover different categories and food groups and have some variety in your meals for a healthy lifestyle and exciting dinners!
Make a grocery list
After you've made your meal plan, make a grocery list. This will help you stay on track when you're at the store and make sure you're only buying what you need.
You can even take it a step further and plan out your grocery shopping trips by mapping out the store so you don't waste time walking around aimlessly.
Don't buy more stuff than you need or unnecessary items. Stick to your grocery list!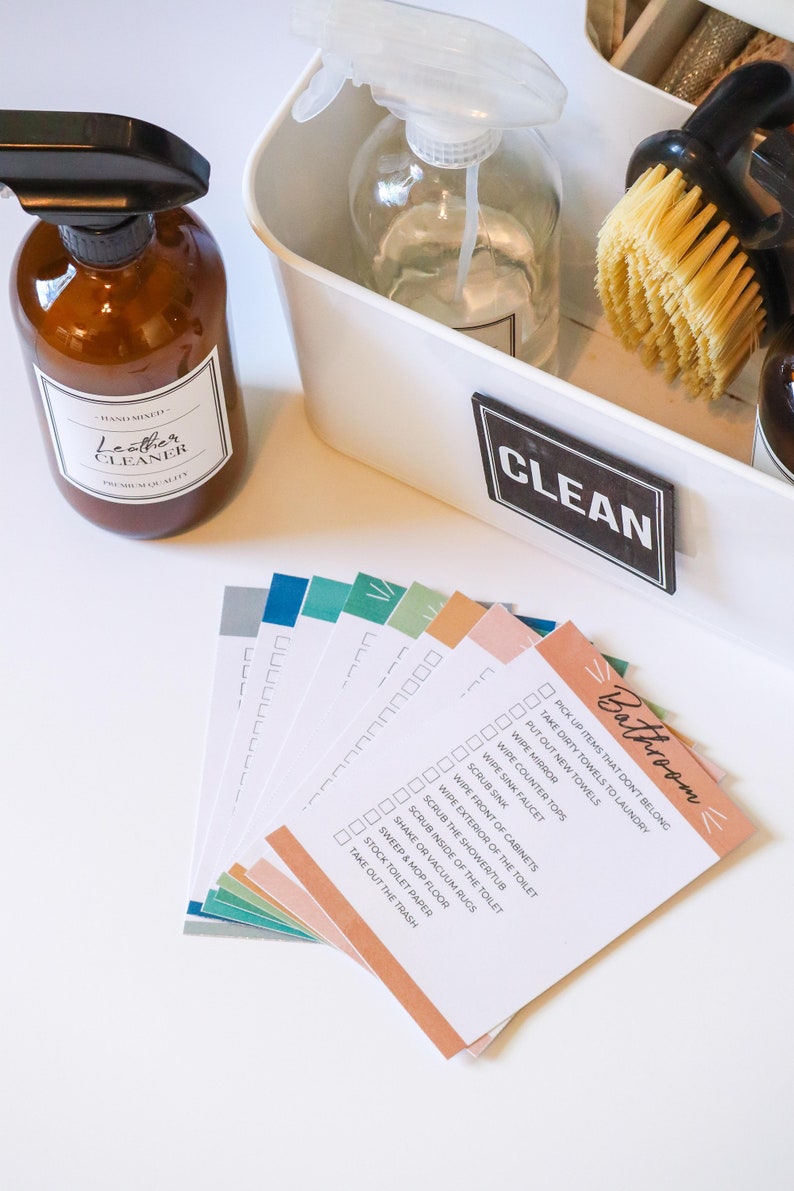 Keep a list of stored food
I like keeping a list of what's in my freezer so I can easily see what I have available to me. This was especially helpful when I first started meal planning because I would forget what I had and end up buying duplicates.
Now, every time I grocery shop, I update the list with new items and cross off anything we used since the last trip.
This way, nothing gets lost in the bottom of my freezer and nothing expires either!
Organize Your Finances
Money management is extremely important because it can be a cause of a lot of stress in our lives. If you want to be an organized person, you definitely need to develop some good habits in spending and saving money.
Make a budget
There are many ways to do this, but one way is to set up a budget. A budget will help you keep track of your spending, see where you can save money, and make sure you're not overspending.
You can do this by making one yourself or by getting a budgeting app.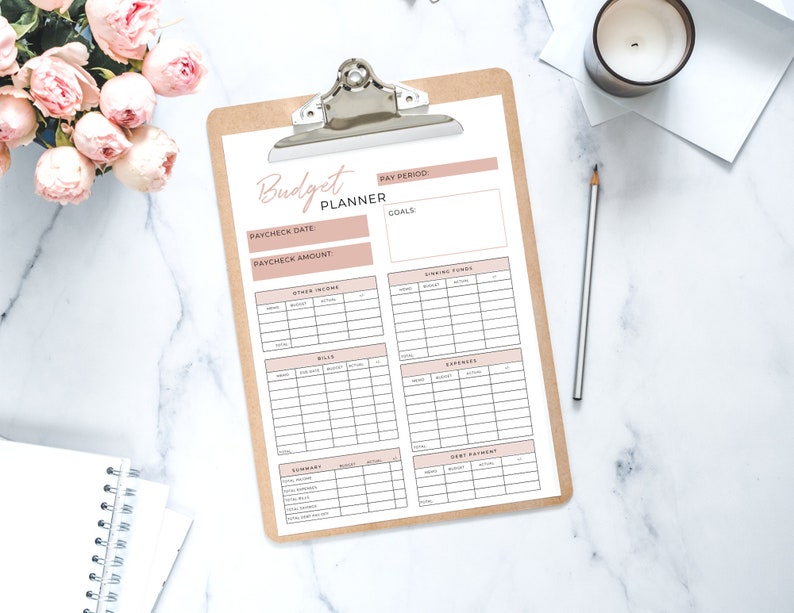 Budgets actually give you more financial freedom, because you know where your money is going and you don't spend things on items you don't need or really want.
You'll gain more confidence in yourself as you make and implement a budget.
There are a lot of other things you can do to keep track of your expenses and manage your money, so check out my other posts that give more details about money management.
Organize Your Space
By space, I mean more than just your home. I have tons of posts on how to organize each room in your home, but staying organized is about a lot more than that.
Organize your digital space
If you truly want to keep your life organized, you need to make sure your phone and computer are organized too. Keep up to date on the contacts in your phone (do you need all of them?) and the apps on your home screen (do you use all of them or are they just adding more clutter to your screen?). Check out this post for more information on organizing your phone.
Do the same for your computer. On a fairly regular basis, check out your desktop and the documents you have on your computer. Do you need all of them? Are they organized in a way you can easily find everything you need?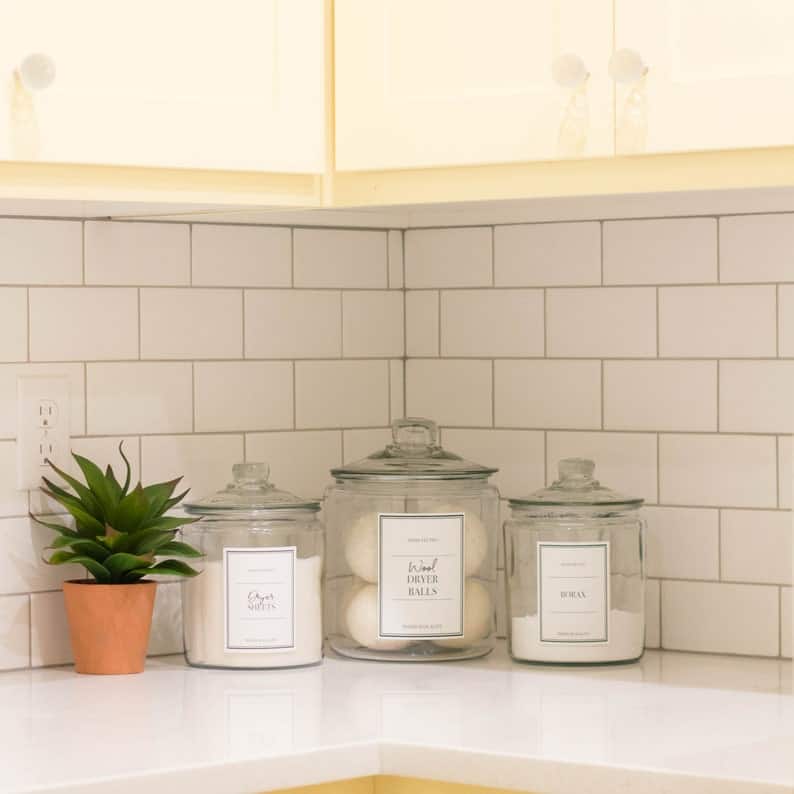 Keep track of important documents
If you want home life to be efficient and relaxing, you'll want to make sure everything is easy to find. That includes documents that are important (like birth certificates, car or home information, etc.).
There is nothing worse than when you need an important document and you can't find it! So keep them in the same place so you always know where to find them.
Find storage space in your home where you can put any documents you might need to access regularly. Keep them in a safe space and consider implementing a system (like color-coding) that will make them easy to sort and organize.
Organize Your Goals
You have the tools and organizing tips to become an organized person, but if you want to take it one step further, consider organizing your goals and desires as well.
Organizing all the things you want to accomplish will help you stay motivated to accomplish them.
They don't have to be big either! Make to-do lists of fun activities you want to do, movies you want to see, books you want to read, and restaurants you want to try. Putting things you want to do down on lists will help give you ideas of what to do in your spare time. It helps with decision-making because you already have some choices laid out for you!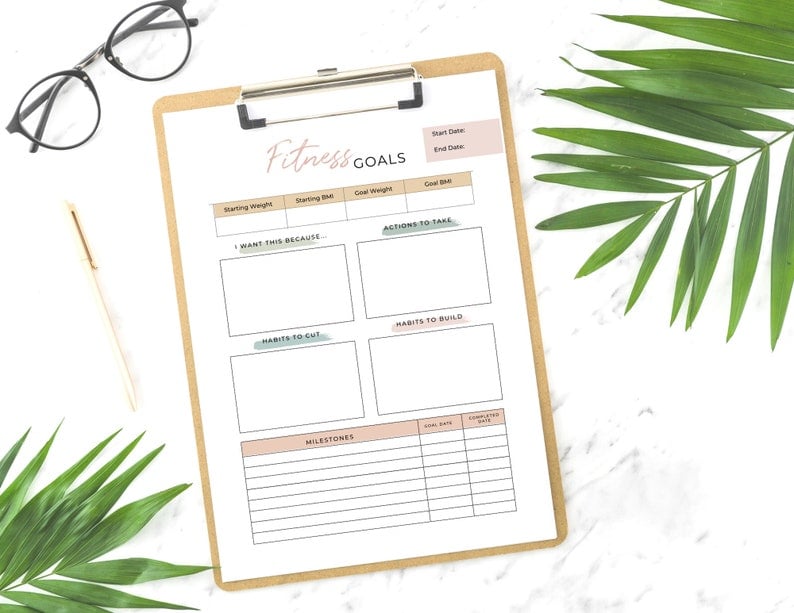 You can also make goals for yourself in those areas, like reading a certain number of books in a year or taking a trip somewhere new every month. Find things that "spark joy" and make it a goal to include them in your life more often.
Then, when you do one task or goal from your list, write it down! This will help you see how much you're actually accomplishing, and how much fun you're having!
Organized People Can Get the Most Out of Life
Maybe that sounds extreme, but I truly believe that organized people are on the right path to living their dream life.
Sure, it won't happen overnight, but I think organized people are successful people in a few different areas. I'm not saying you're going to be rich and create world peace just because you make some to do lists, but when you take steps to shake off bad habits and follow these organizational tips, you're on your way to a more efficient life.
When you follow a schedule and keep your tasks organized, it helps you work smarter and do only what you need to each day, which frees up any extra time to do the things you love! That doesn't mean you'll suddenly have hours and hours of free time, but you'll start to see that you won't feel frantic or like time is escaping you.
Organize your life and see how much more enjoyable it can be!