8 Ways to Earn Money Online
It's no secret that most people are looking for ways to make extra money these days. And due to the internet, there are now more opportunities than ever to do just that.
If you're currently short of cash, you can definitely find what you need online! In this article, we'll take a look at eight different ways you can earn money online.
Whether you want to begin a side hustle or find a full-time job, there's something here for everyone.
So, if you're ready, let's get started!
Start a Blog
If you have a passion for a particular topic and have something to share with the world, starting a blog is a perfect way to earn money online.
You can set up a blog for free using platforms like WordPress or Blogger, and there are many options to monetize your blog, including selling advertising space, adding affiliate links, or writing sponsored posts.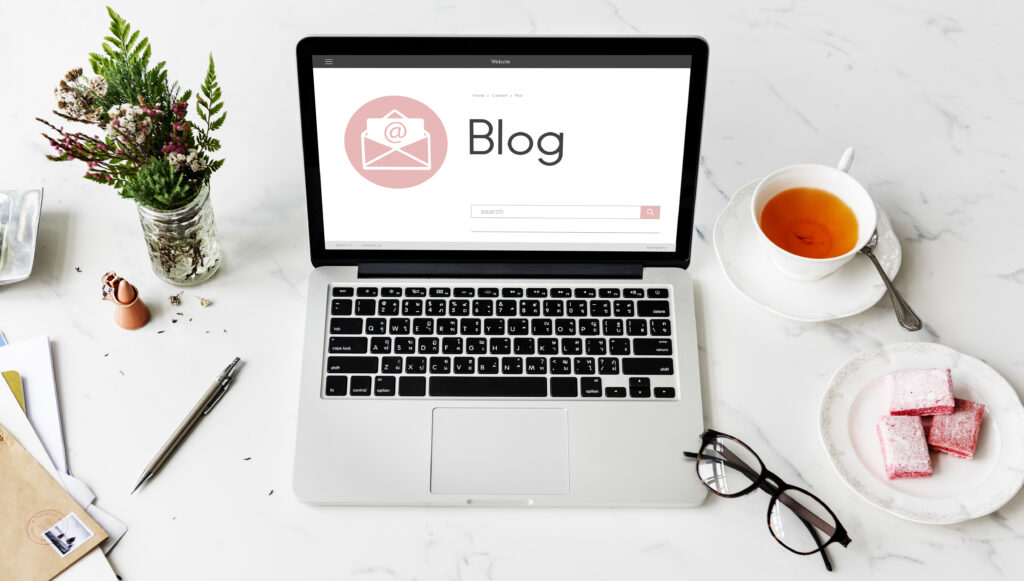 To be a successful blogger, you need to be patient and consistent with your content.
It takes time to build up an audience, but if you share high-quality, engaging, and original content regularly, you can eventually attract a loyal following who will support your work.
Sell Handmade Crafts Online
If you're crafty and enjoy making unique things by hand, why not sell your wares online?
There are various online platforms, such as Etsy or Amazon, where you can sell handmade crafts and reach a broad audience of potential buyers.
To get started, choose a platform to sell on. Etsy is a popular option for selling handmade crafts, but there are other options available as well.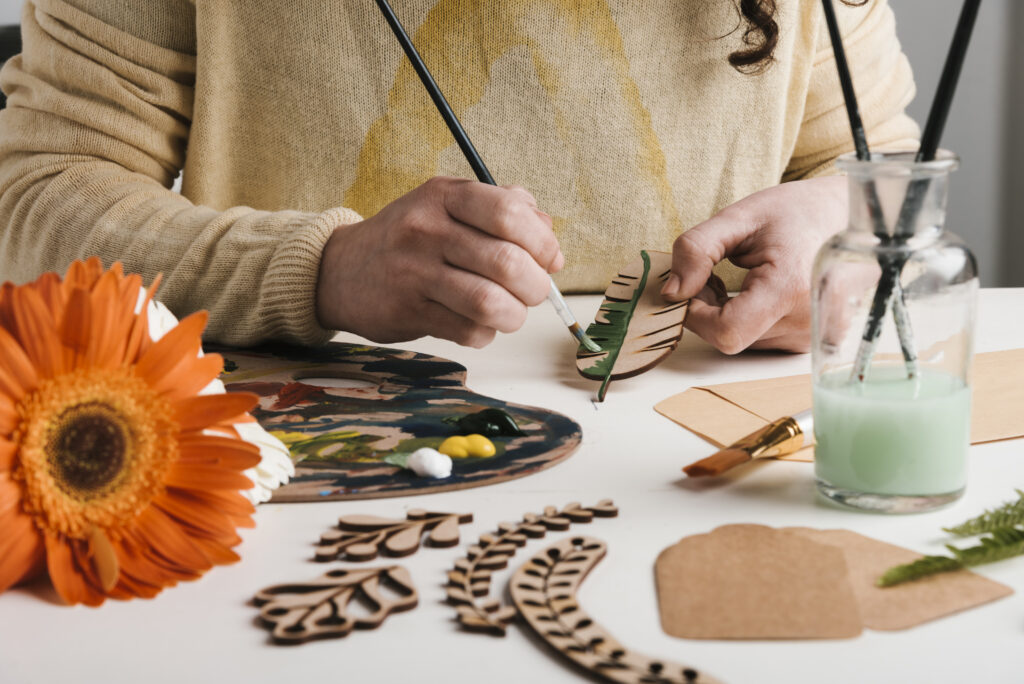 Once you've chosen a platform, set up your shop and start listing your items.
Be sure to take high-quality photos of your products and write clear and concise descriptions to help potential customers understand what they're buying.
With a bit of effort, creativity, and willingness, you can be successful in selling handmade crafts online!
Create a YouTube Channel
YouTube is one of the most well-known websites globally, with billions of users worldwide.
So it's no surprise that many people are making money by creating and sharing videos on YouTube.
If you have an engaging story to tell or something valuable to share, then you could create a YouTube channel and start generating income online.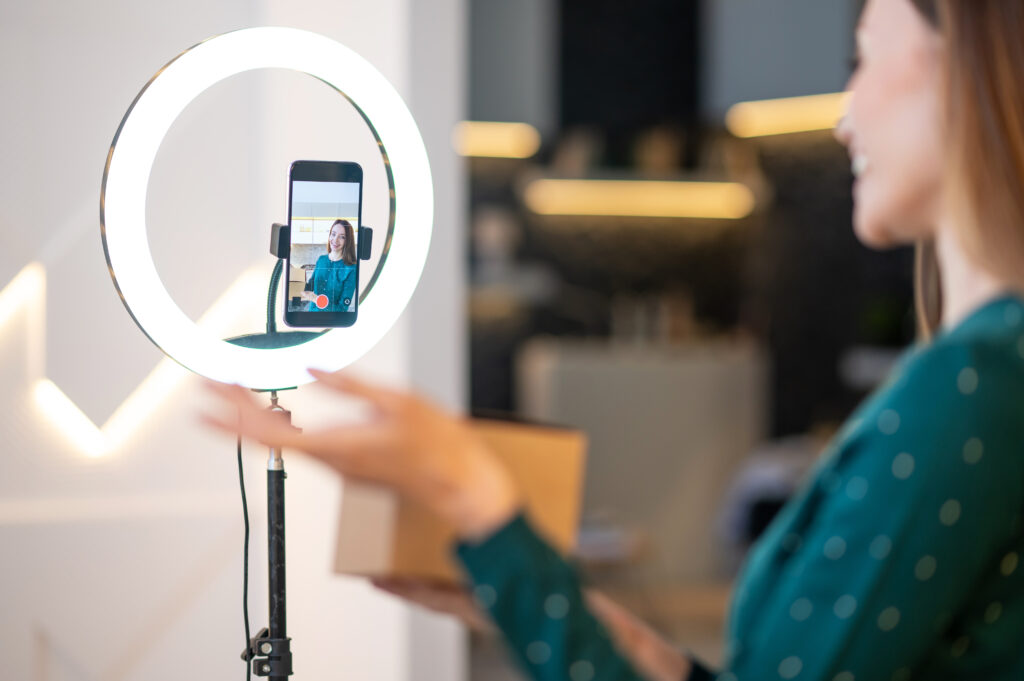 To get started, all you need is a webcam and a microphone. Once you have those setup, you can start recording and sharing your videos with the world.
To start generating money from your YouTube channel, you can monetize your videos through advertising, sponsorships, or product placement. You can also use your channel to sell digital or physical products.
Whatever route you choose, if you create high-quality and valuable content and build up a large following, you can make money on YouTube.
Take Online Surveys
As a way to make some extra money, taking online surveys is a great option.
There are a number of survey websites like Survey Junkie that will pay you for your opinion on a variety of topics.
And, since you can do this from the comfort of your own home, it's a great option if you're looking to make a bit of extra cash without having to leave the house.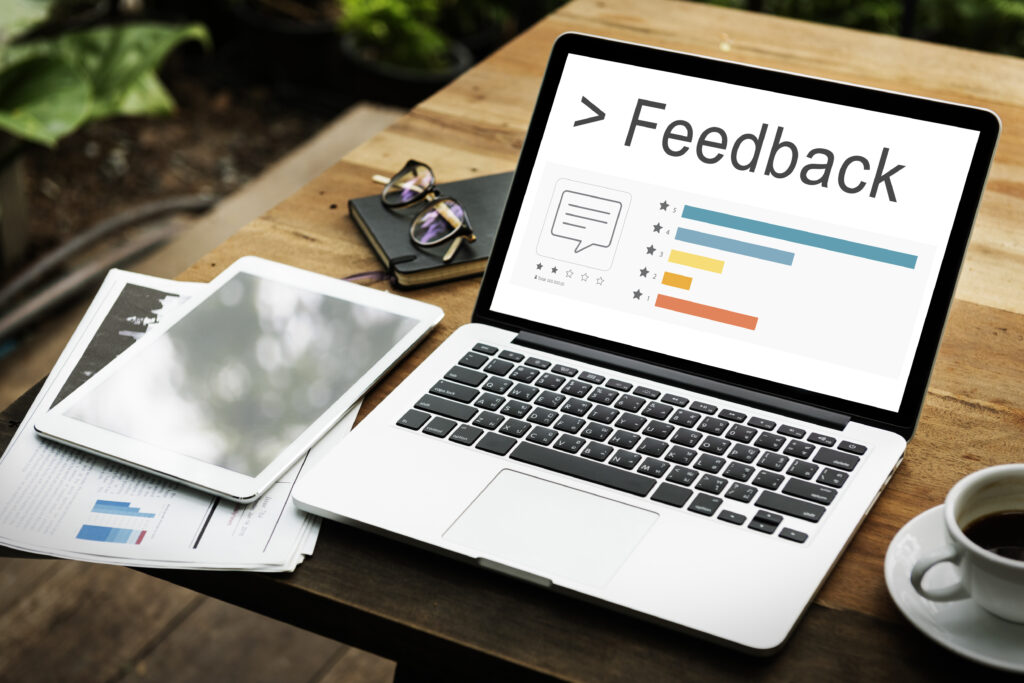 To start taking online surveys, it's important to find a reputable survey company. Once you've found a good option, you will need to create an account and start filling out surveys.
Be sure to provide honest answers while completing surveys, as most companies are looking for accurate feedback in order to improve their products or services.
For each survey you complete, you will earn points that can be later redeemed for cash or gift cards.
This is a great way to voice your opinion and make some extra money in your spare time!
Become a Virtual Assistant
A virtual assistant provides administrative, creative, or technical support to clients remotely.
This is a great way to earn money online if you have experience in one of these areas and are comfortable working with clients remotely.
There are a number of companies like Upwork or Indeed that offer virtual assistant services, and you can find many job postings online.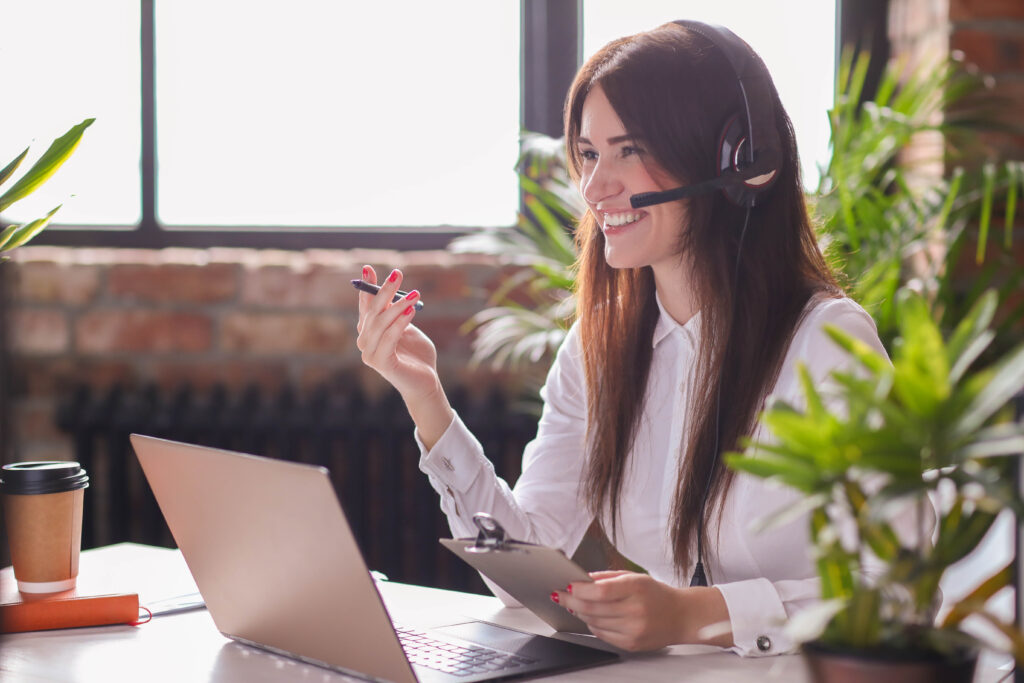 To get started, create a profile on one of the many freelancing platforms and start applying for jobs that interest you.
When you land a gig, be sure to deliver quality work so that you can build up positive reviews from your clients.
This will help you land more gigs in the future and make more money online!
Do Data Entry Work
If you're looking for a relatively easy money-making option, then doing data entry work may be ideal.
Data entry work is relatively simple and can be done from anywhere in the world as long as you have a computer, an internet connection, and basic typing skills.
You can search for data entry jobs on job boards or freelancing websites like Upwork or Indeed. Once you find a job you're interested in, you can apply and start working immediately.
Data entry jobs usually involve entering data into spreadsheets or databases. This data can be anything from customer information to product inventory.
As a data entry worker, you will be responsible for ensuring that the data is accurate and up-to-date.
As long as you're detail-oriented and have a good work ethic, you can be a successful data entry worker and make money online!
Sell Your Photos Online
If you're a talented photographer, selling your photos online is a great way to make extra money.
There are various stock photography websites like Shutterstock or iStockphoto where you can sell your photos.
And, since people are always looking for high-quality images for their websites or marketing materials, there's always a demand for your work.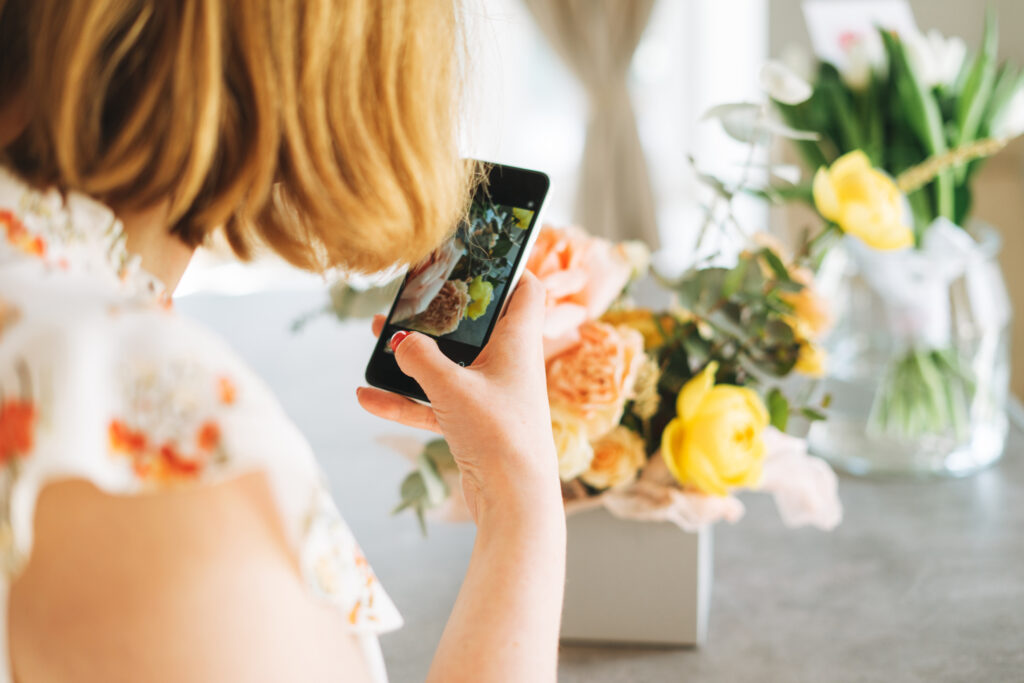 To get started, create an account with one of these stock photography websites and start uploading your photos.
Once your photos are admitted, they will be available for sale on the website.
When someone buys one of your photos, you will earn a commission. So, the more photos you sell, the more money you can make!
Become a Freelance Writer
If you have a knack for writing and want to earn extra cash, freelancing might be a perfect choice.
Freelance writing is a perfect option to make money online without investing any money upfront.
To become a freelance writer, start by creating a portfolio of your work to showcase your skills to potential clients.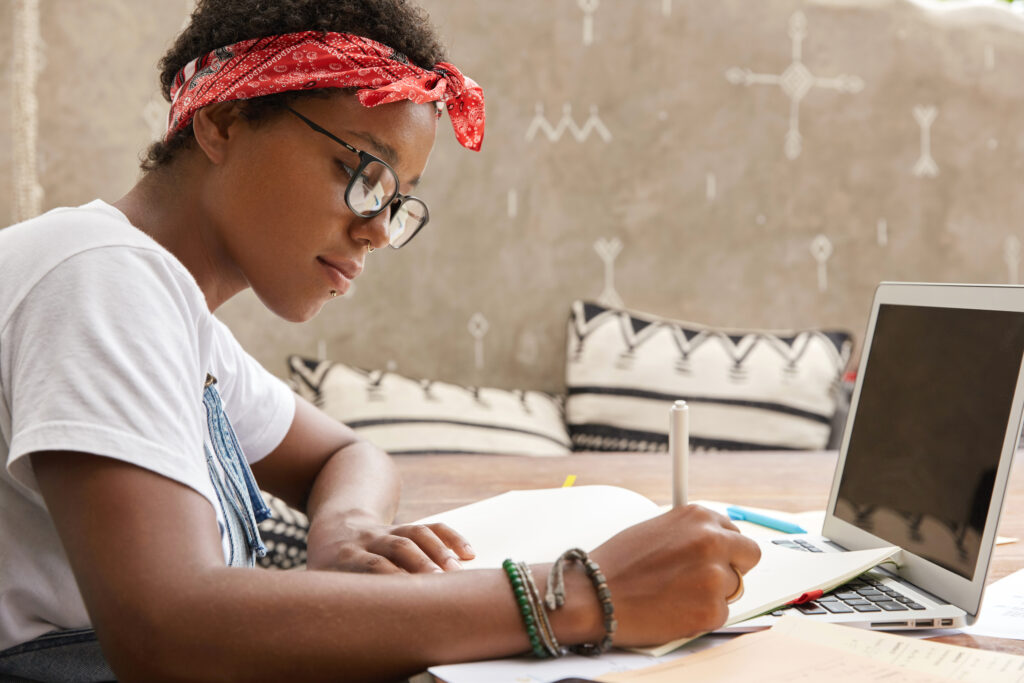 Then, search for writing jobs online or in classified ads, and send proposals to clients detailing your rates and what services you can provide.
Once you land a few jobs, be sure to deliver high-quality work and meet deadlines to build positive relationships with your clients.
With time and experience, you can develop a strong reputation as a reliable and talented freelance writer.
Start Bringing in Some Extra Income Today!
So there you have it – eight different ways to start earning money online.
While not an exhaustive list, these are a great starting point for anyone looking to generate supplemental income or work from home. To keep your finances in check, make sure to stay on top of your invoice processing, keeping track of both your income and expenses and ensuring timely payments.
Remember, there are many ways to make an income online – you just need to do good research to find the right opportunity for you!