I have scoured the internet for THE BEST laundry tips that are sure to make this dreaded task so much easier for you! My favorite tip is how to get the softest towels. I've been using this trick for a couple of years now and it actually works! So here are my favorite laundry tips and ideas from around the web that I hope you'll try.
*This post may contain affiliate links, which means I may receive a small commission, at no cost to you, if you make a purchase through a link!*
Need more Laundry ideas? Check out my other posts: How to Decorate a Laundry Room and How to Teach Kids to do Laundry or Laundry Room Storage and Organization Ideas
Laundry Symbols
Ever wonder what those laundry symbols mean on your shirt tags? This is an AWESOME printable that you can tape to the inside of a cabinet door so you can always know how to launder your clothes to give them the longest life. Check out Jillee's Laundry Symbol post!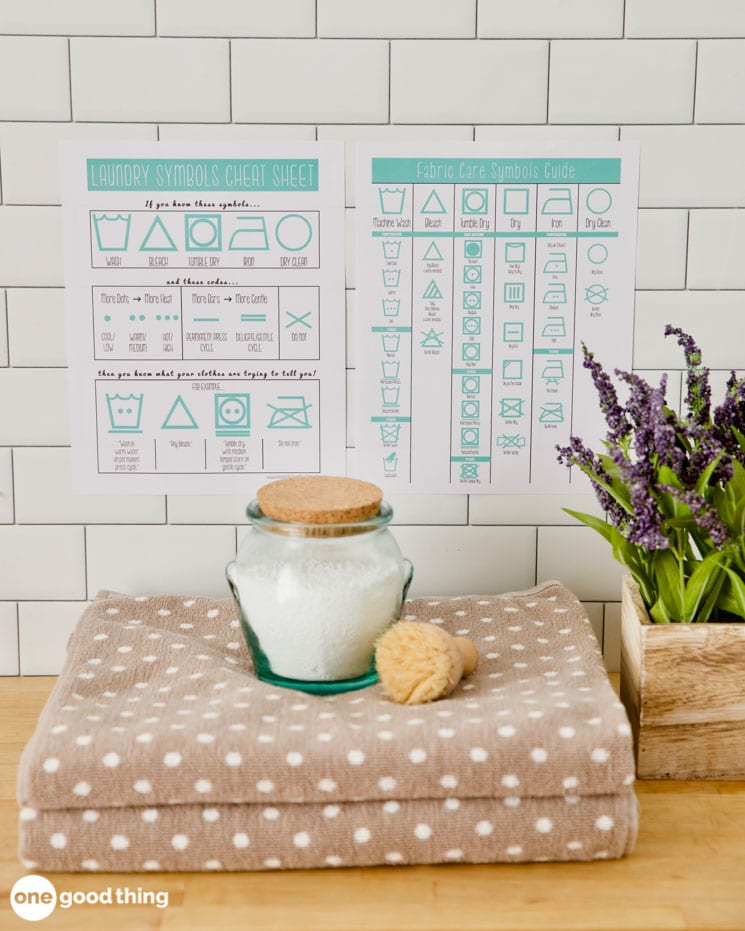 Laundry Room Storage Ideas
Staying organized in the laundry room will help you finish this dreaded chore much faster! Learn how to create several different laundry storage stations where you can store cleaning supplies, laundry supplies, ironing supplies and more to help you stay organized!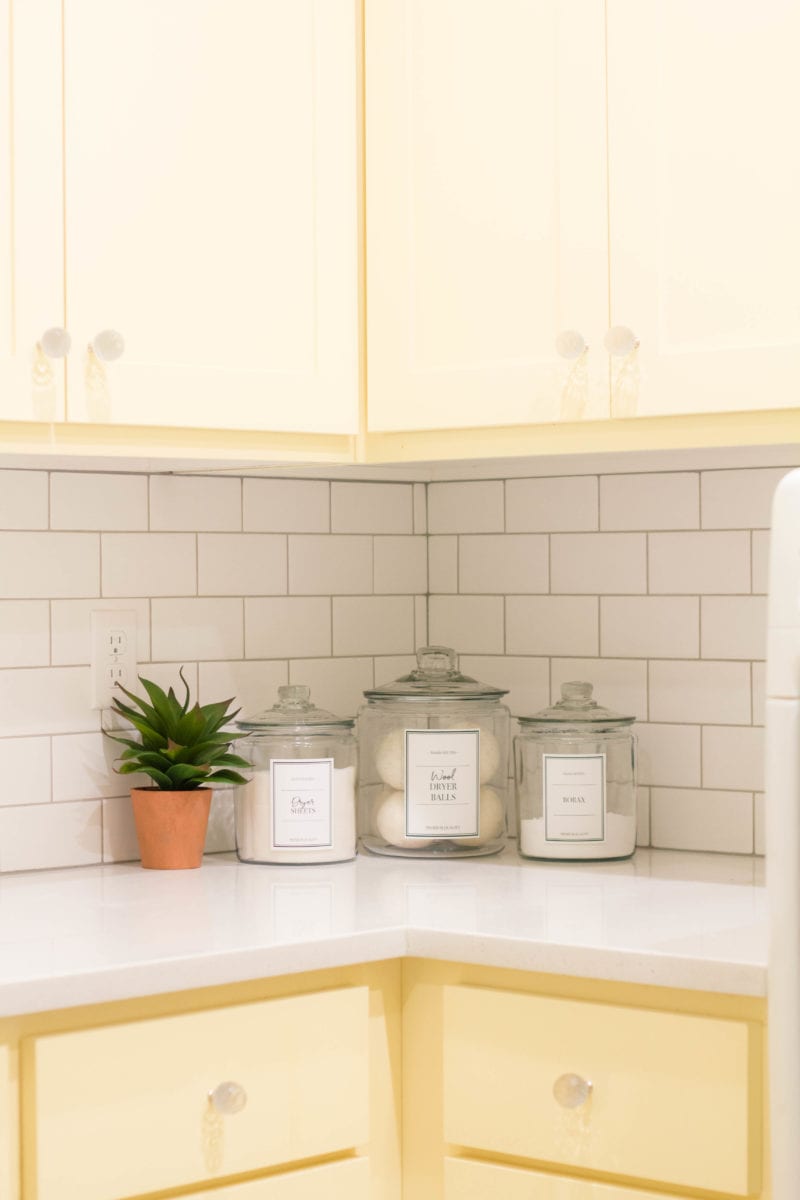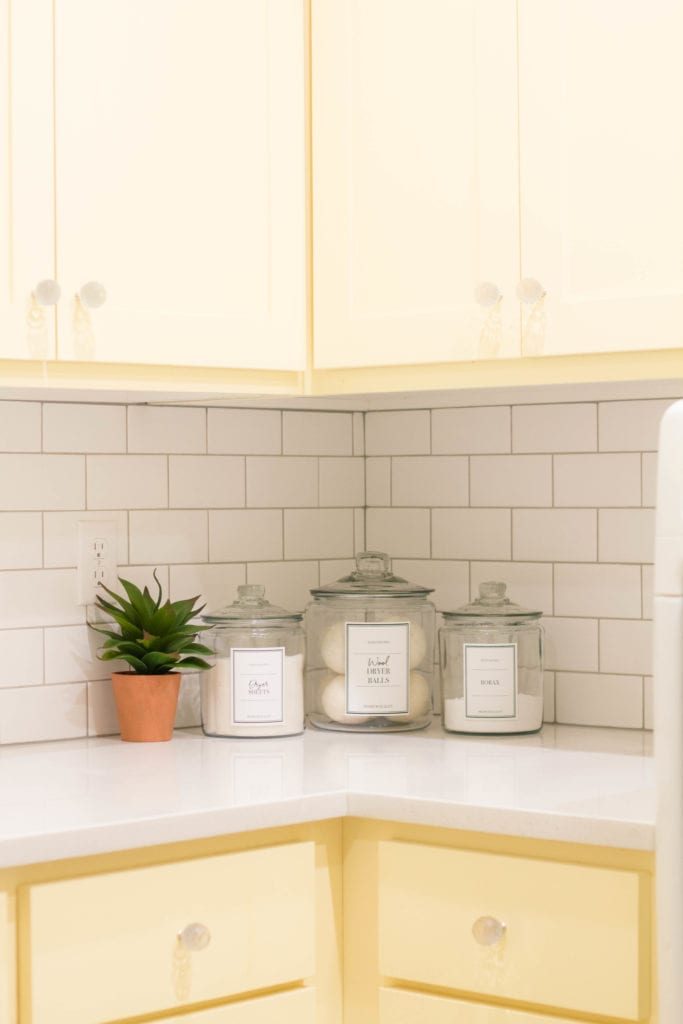 Laundry Room Supply Labels
Do you want to create your very own laundry labels to create a picture-perfect laundry room? Check out my Laundry Labels at my shop and create your own perfectly organized laundry room!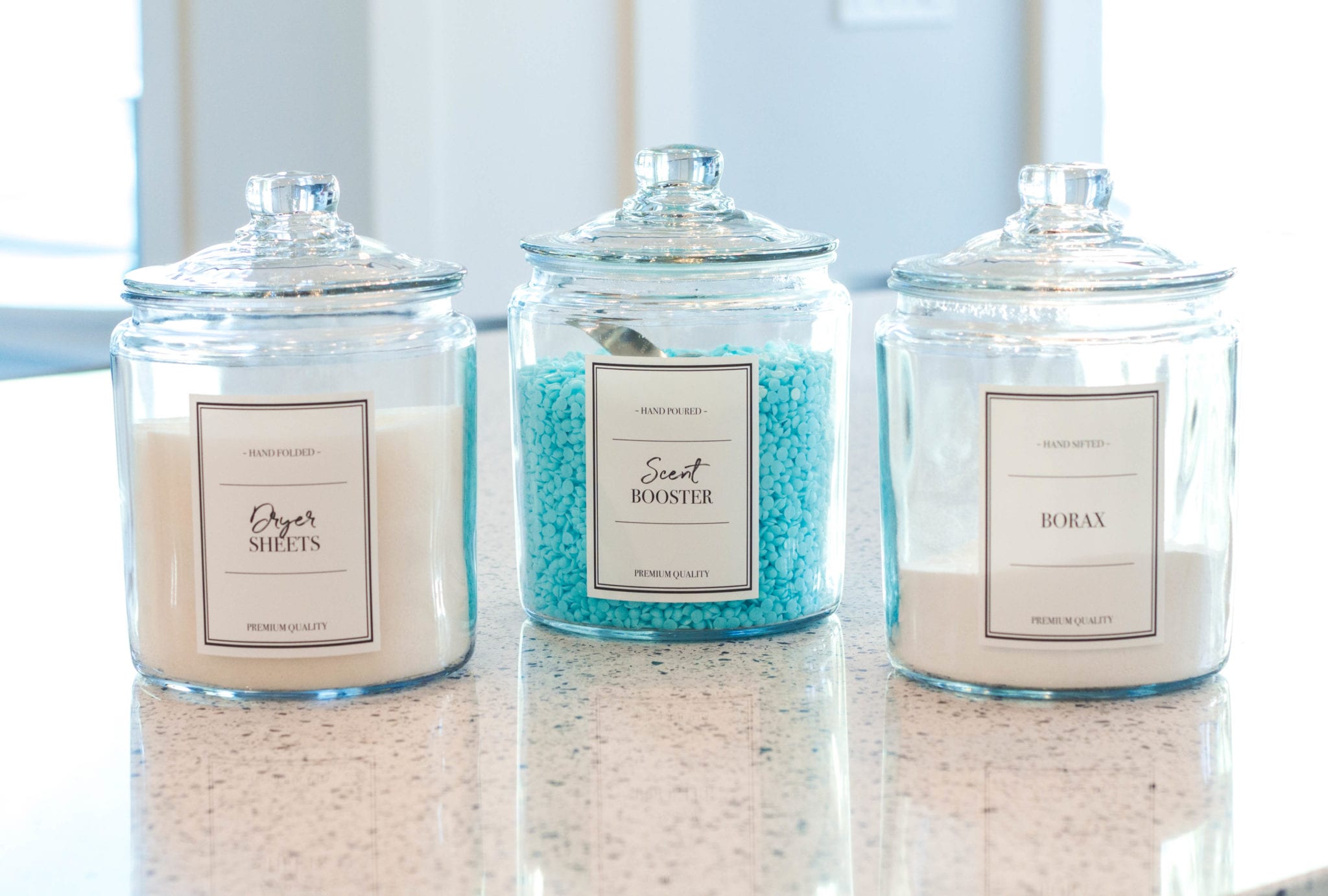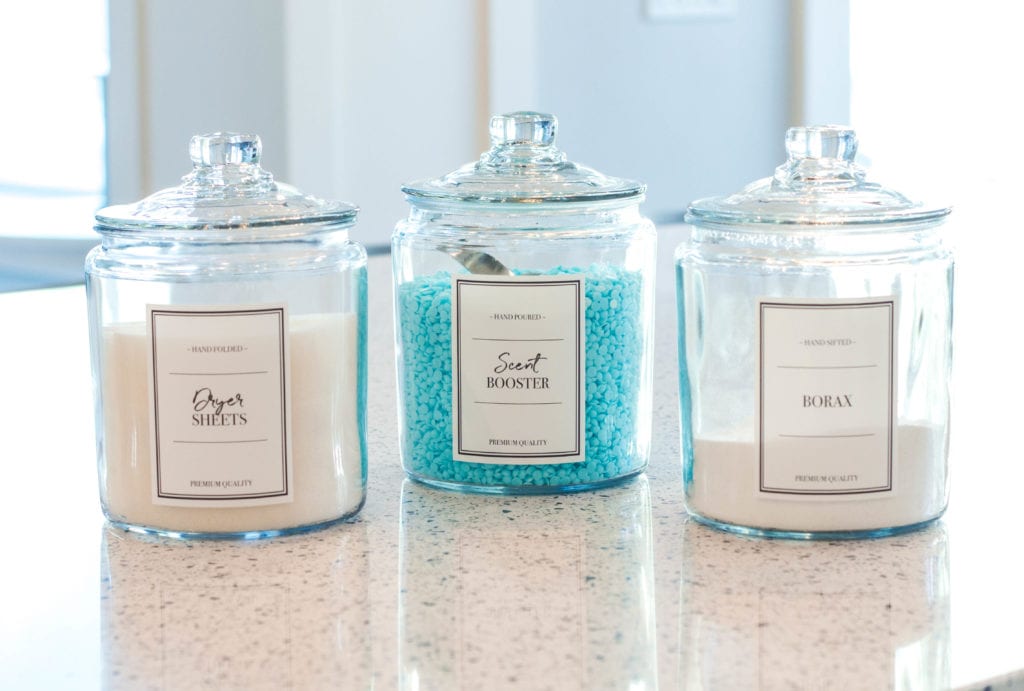 ONE YEAR SUPPLY of DIY Laundry Detergent for $30
Jillee is one of those bloggers who I go to for TONS of my questions. And she has SO many blog posts, you kinda get sucked into a black hole…but a good one! Her DIY laundry detergent recipe has thousands of people raving. With her recipe, you can make 1 YEARS worth of laundry detergent for about $30. ONE YEAR, people! Check out her laundry detergent recipe!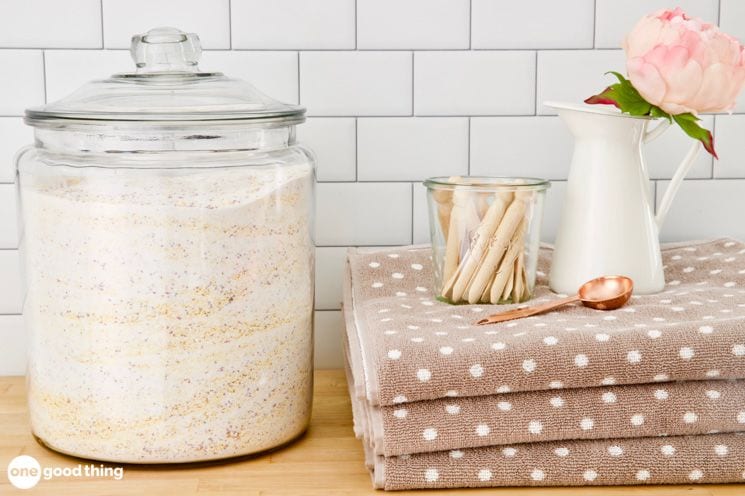 Teach Kids How To Do Laundry
Tired of doing laundry for fully-capable kids? Check out this post (+ a free reference checklist) so your kids can learn how to be responsible and independent. This free checklist will will be an excellent reminder for them as they move along in the laundry process.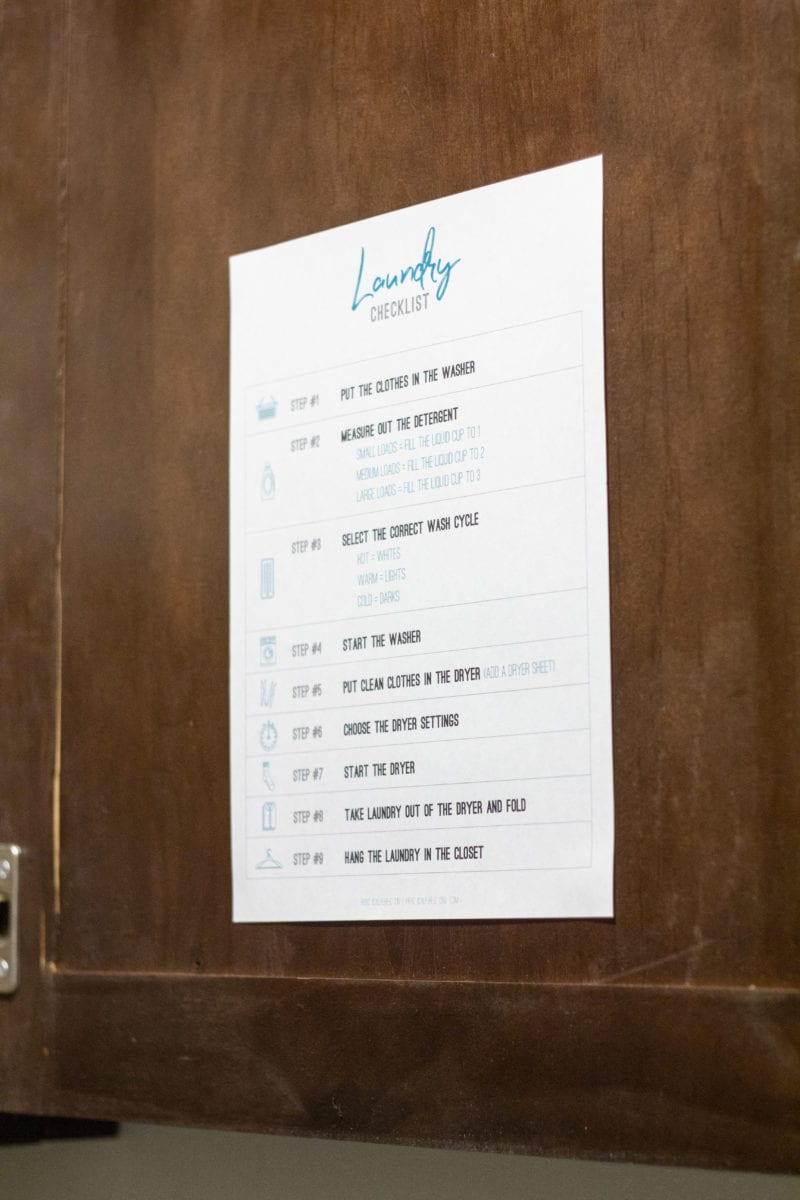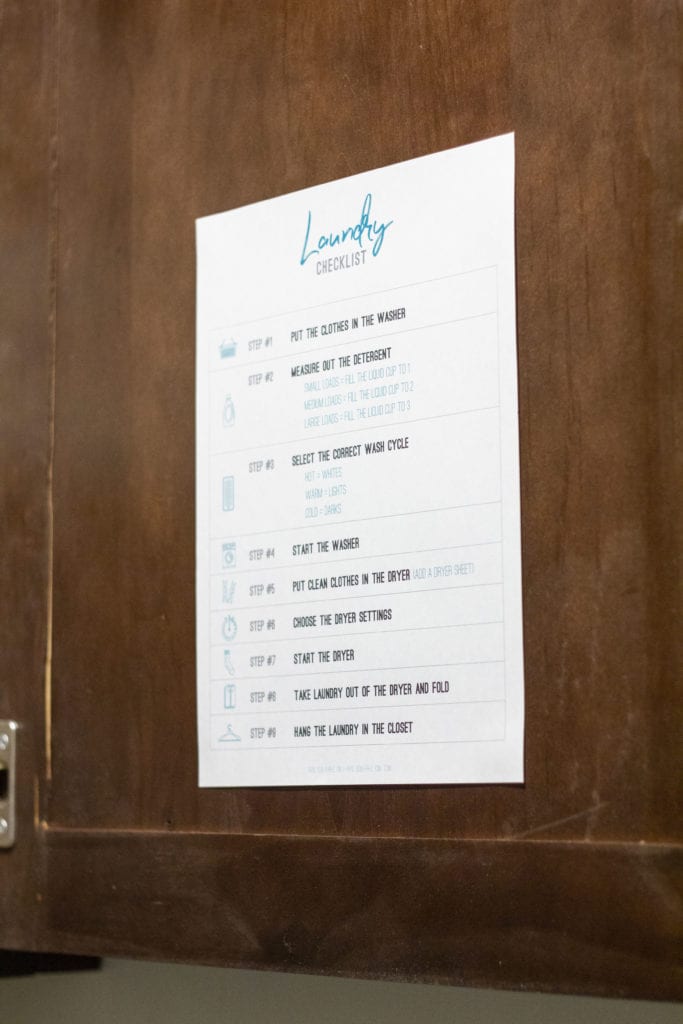 Laundry Cheat Sheet
Have you ever heard of Jordan Page? She's the best. And she is always coming up with pretty awesome life-hacks that I just love. Check out her blog to read up on some pretty awesome laundry tips that will save you TONS of time! She even has a great Laundry Cheat Sheet you'll love.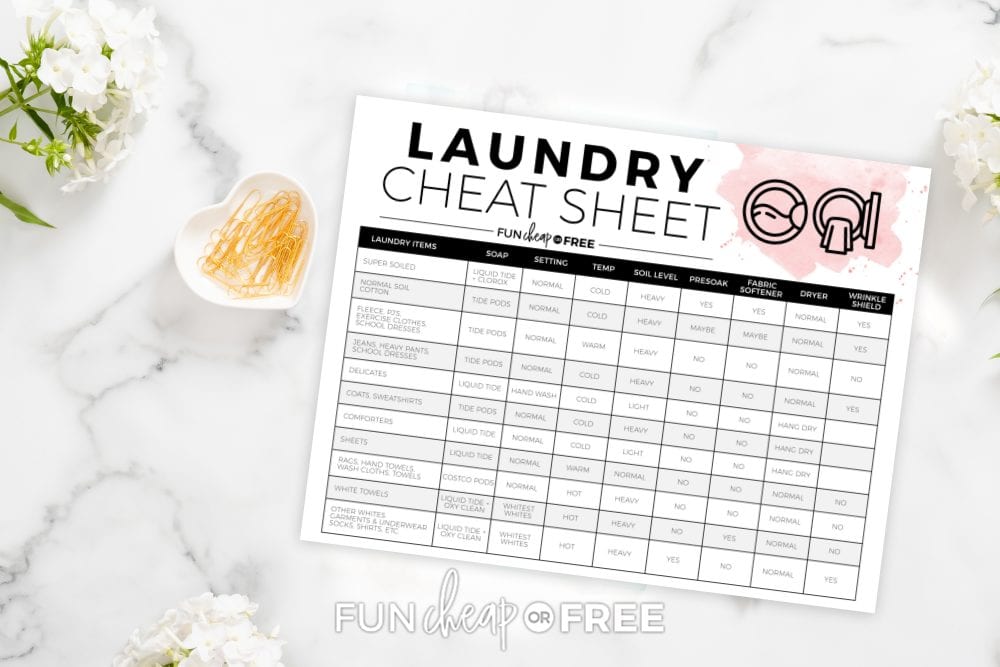 How to Keep White Sheets and Towels White
I LOVE these simple tips from We Three Shanes on how to keep your whites white. I also have only white towels and sheets and it really makes my life a lot easier. Some people worry that they will show dirt quickly. But the reality is that the towels get dirty whether they are white or colored, so they should be washed regardless. Check out her article with her awesome laundry hacks on how to keep your whites, well, white!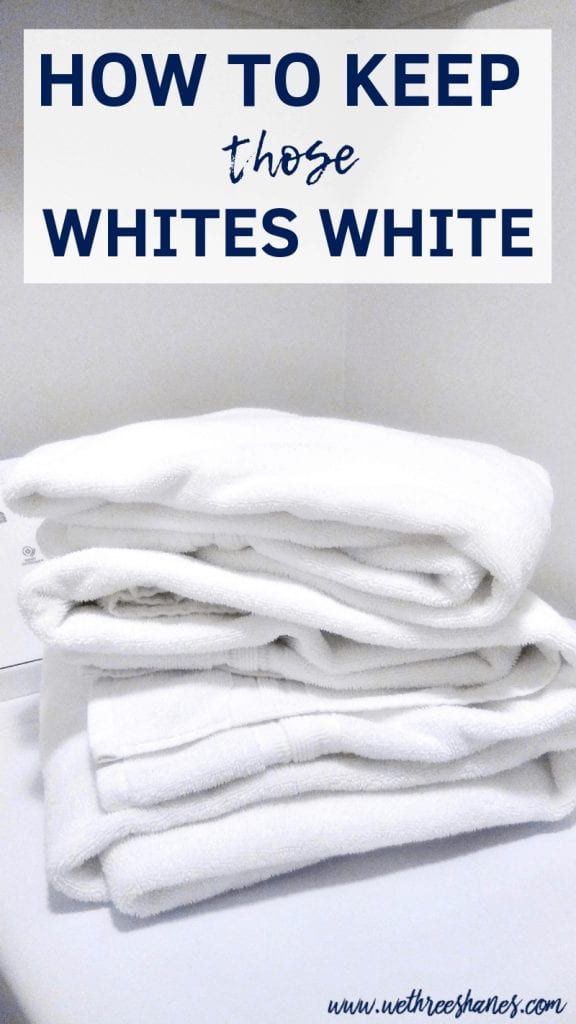 Soft Towels Trick…it really works!
I have been using these tips for soft towels for YEARS and I was totally skeptical when I tried it. Believe it or not, fabric softener is NOT the way to get your towels soft! Don't believe me? Try it….I dare you!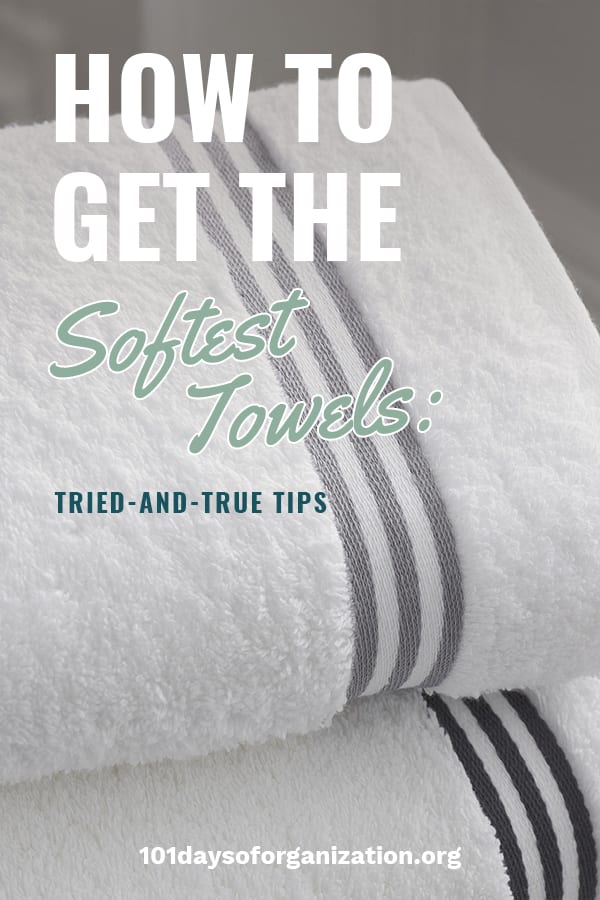 Clean Your Machine
After everything we put our washing machines through, we at least owe it a good cleaning once in a while. I love these tips from Clean Mama!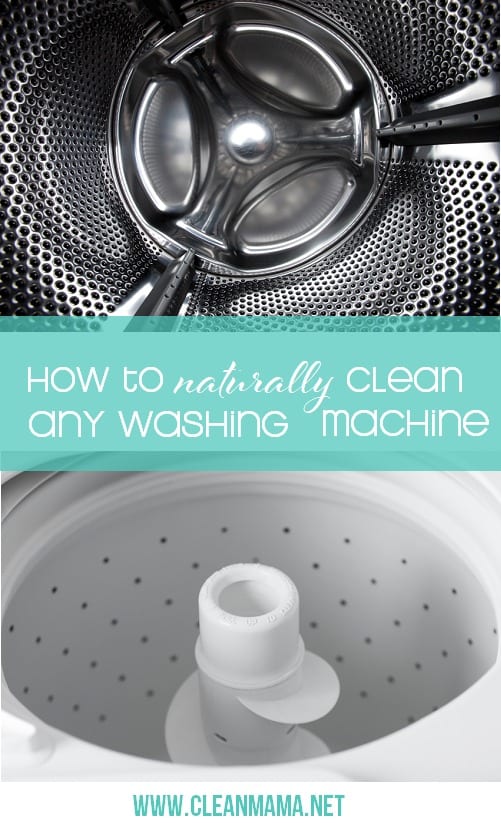 I hope that you have been able to find these tips and ideas helpful. Using these laundry tips and ideas will help it seem much less like a chore.