20 Ways to Make Your Home Cozy
Making your home cozier is a great way to improve your quality of life. A cozy home is a place where you can relax and unwind after a long day. It's also a place where you can gather with friends and family and enjoy each other's company.
This post will discuss 20 ways to make your home cozy. Whether you're looking to add some simple touches or overhaul your entire space, these tips will help you create the perfect atmosphere for relaxation and comfort.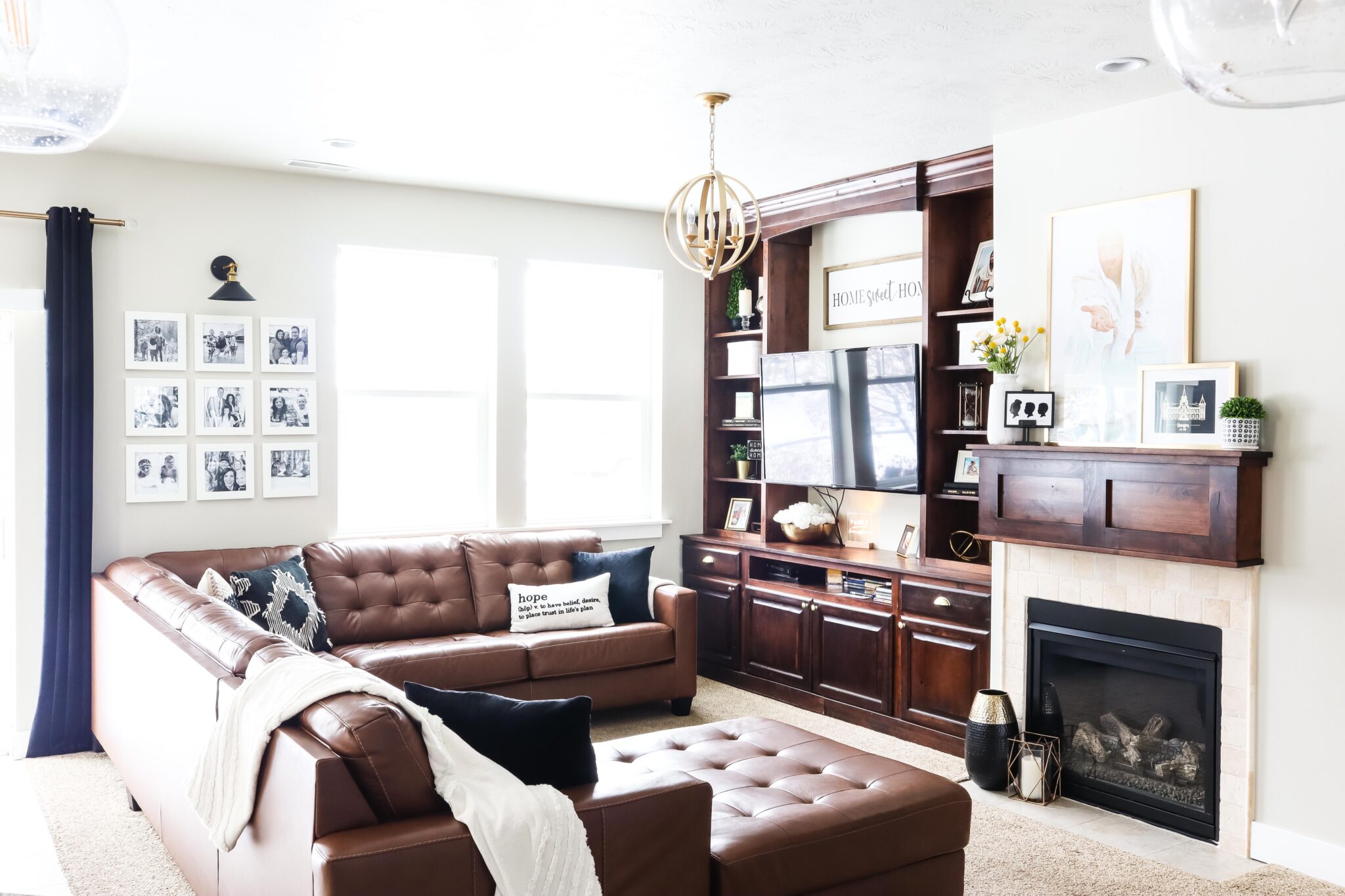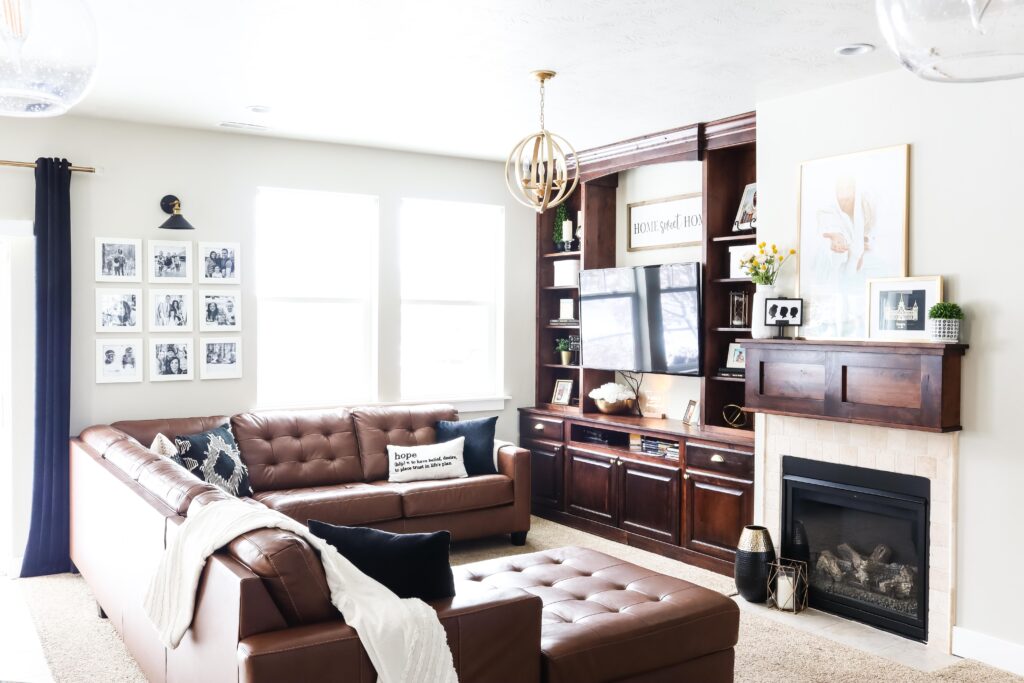 How to Make Your Home Cozy
Who doesn't want a cozy home? Having a cozy home is not only for comfort but also for relaxation and inspiration.
Making your home cozy doesn't have to be expensive or time-consuming. With some simple changes and additions, you can turn any room into a relaxing oasis. Here are 20 tips to get you started on making your home your own little haven.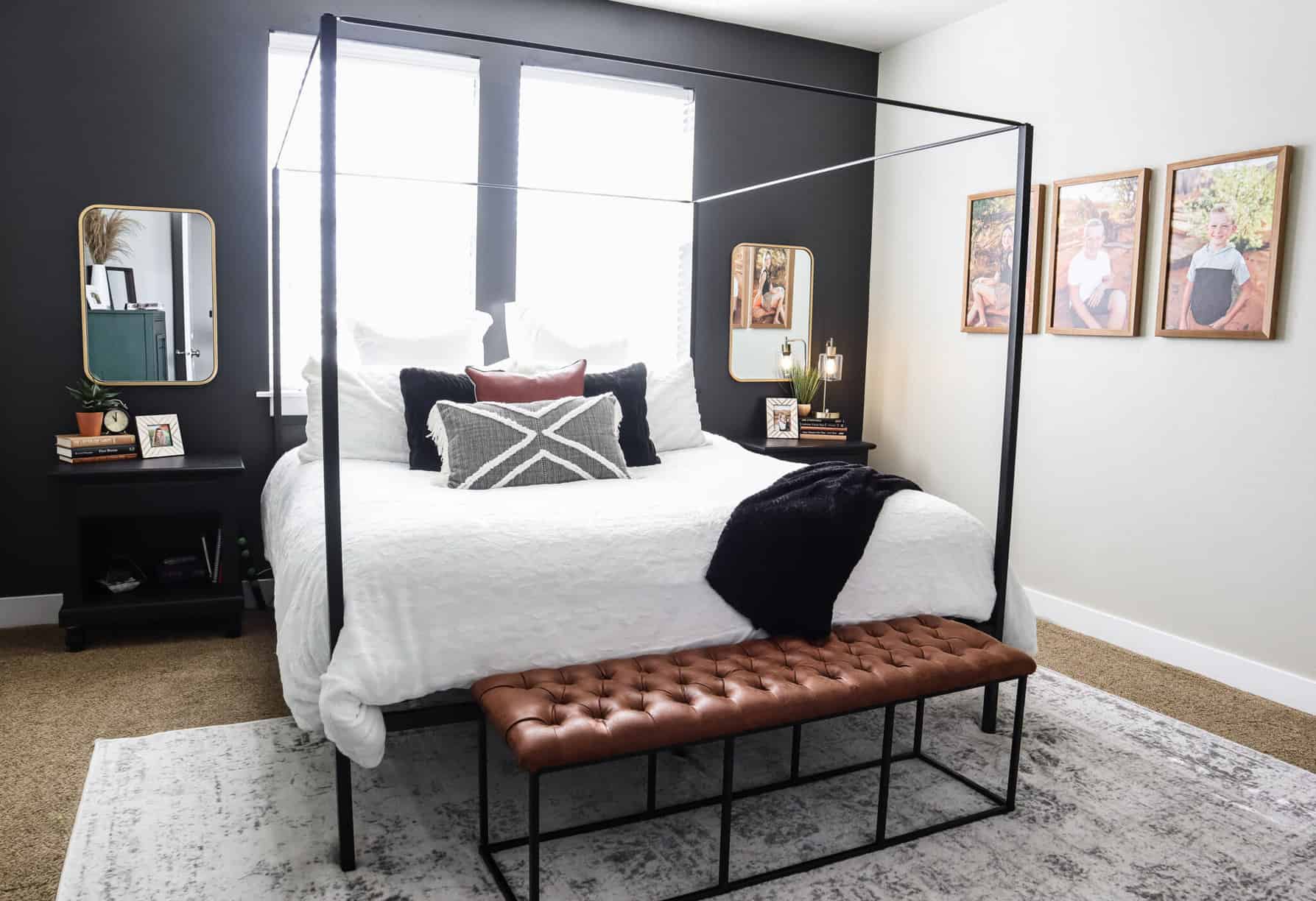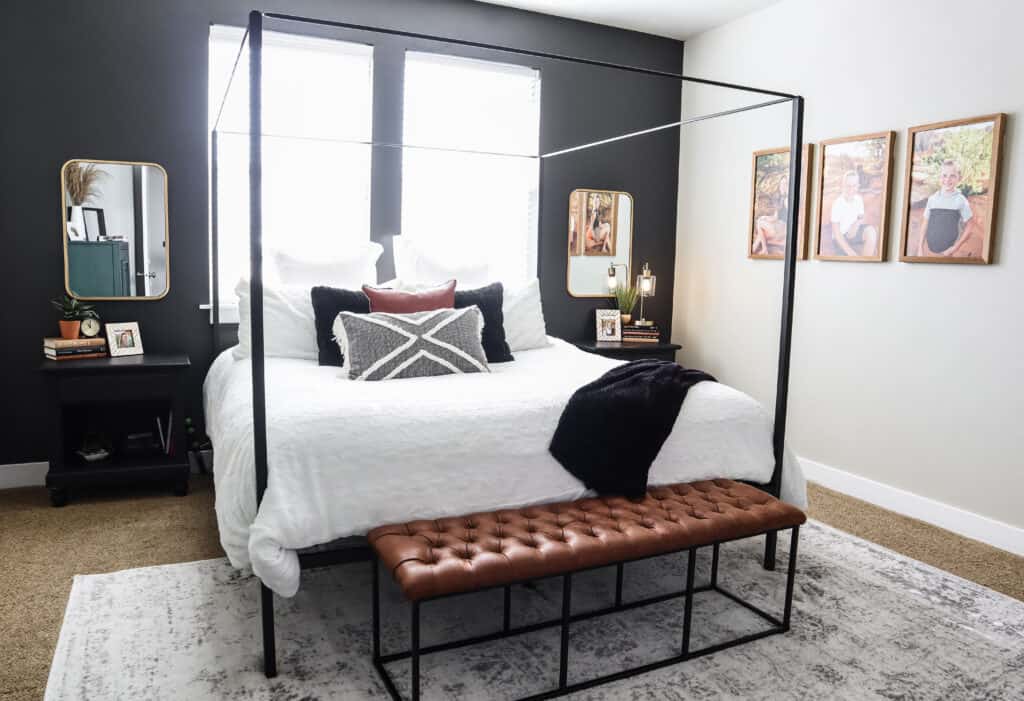 We'll give you a simple list at first with some quick ideas and tips, and then get more into detail after that so you know how to act on those tips!

21 Tips to Make Your Home Cozy
Have soft blankets in every room and throw blankets on the couches.
Use floor lamps and table lamps so you can get the right lighting for any cozy space.
Use amazing-smelling candles to bring the right scent to your cozy environment.
If you don't have a fireplace, add warmth to your room with faux flame space heaters.
Mix and match different textures.
Add wood accents for a naturally cozy atmosphere and earthy tones.
Install a dimmer light so you can have soft lighting.
Make sure you have quality bedding if you want a cozy bedroom.
Hang curtains around your windows, even if you use blinds.
Get a big, soft area rug in any living space that has hardwood floors (except the kitchen).
Hang personal artwork and photos on the walls.
Add plants in every room.
Get fresh flowers often for the coffee table or kitchen.
Declutter surfaces. Your house doesn't have to be spotless for a cozy feel, but cleaning up and decluttering will help create ambiance.
Optimizing your heating temperature if you're using a combi boiler.
Don't shy away from adding warm metals to your cozy home.
Throw pillows on the couch can help to add texture and make the living room feel cozier.
Keep a simple centerpiece on the kitchen island or dining room like flowers or fresh fruits (or fake fruits if you'd prefer not to replace them every couple of weeks).
Balance old and new decor with vintage and modern pieces.
Put books on the coffee table or side table.
You can stick to a color scheme, but don't be afraid of pops of color to create a cozy but fun room.
More Details to Make a Cozy Home
Now that we've covered the basic tips to make your home cozy, it's time to get into more detail on how these tips will help bring a cozier feel to your home.
Bring Nature Inside
Adding plants to your home is one of the best ways to make it feel more relaxed and inviting. Plants bring life and color to a space, creating a sense of calm, natural warmth, and coziness.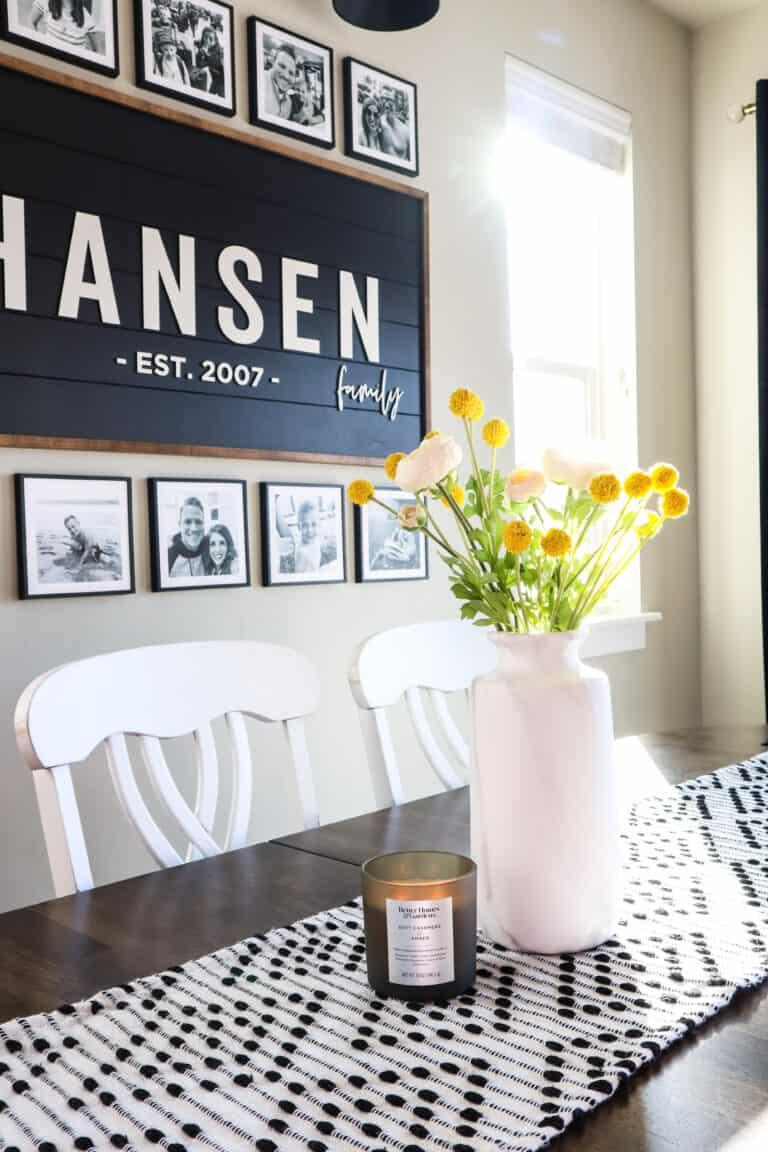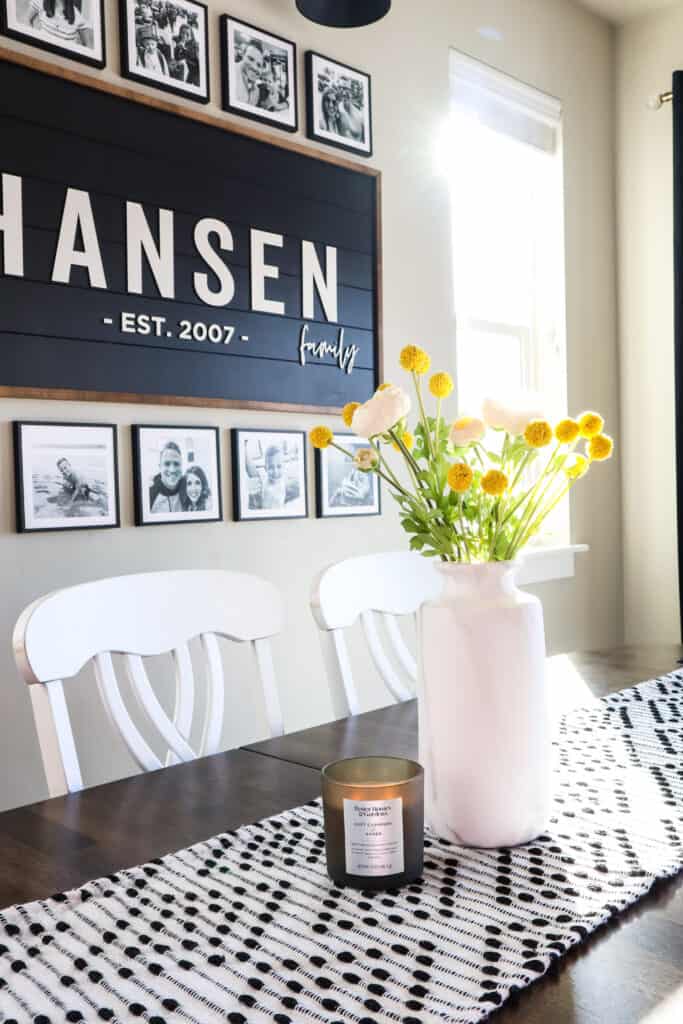 Bringing plants into each room, especially high-traffic areas like the living room and kitchen, can create a really cozy home. Place plants in corners and add greenery to shelves and tabletops, creating a living environment.
Add Comfort
Adding soft, comfortable furniture pieces is another great way to bring coziness into your home. Choose seating that's inviting and comfortable and add cozy throws, pillows, and blankets to create a cozy feeling and atmosphere.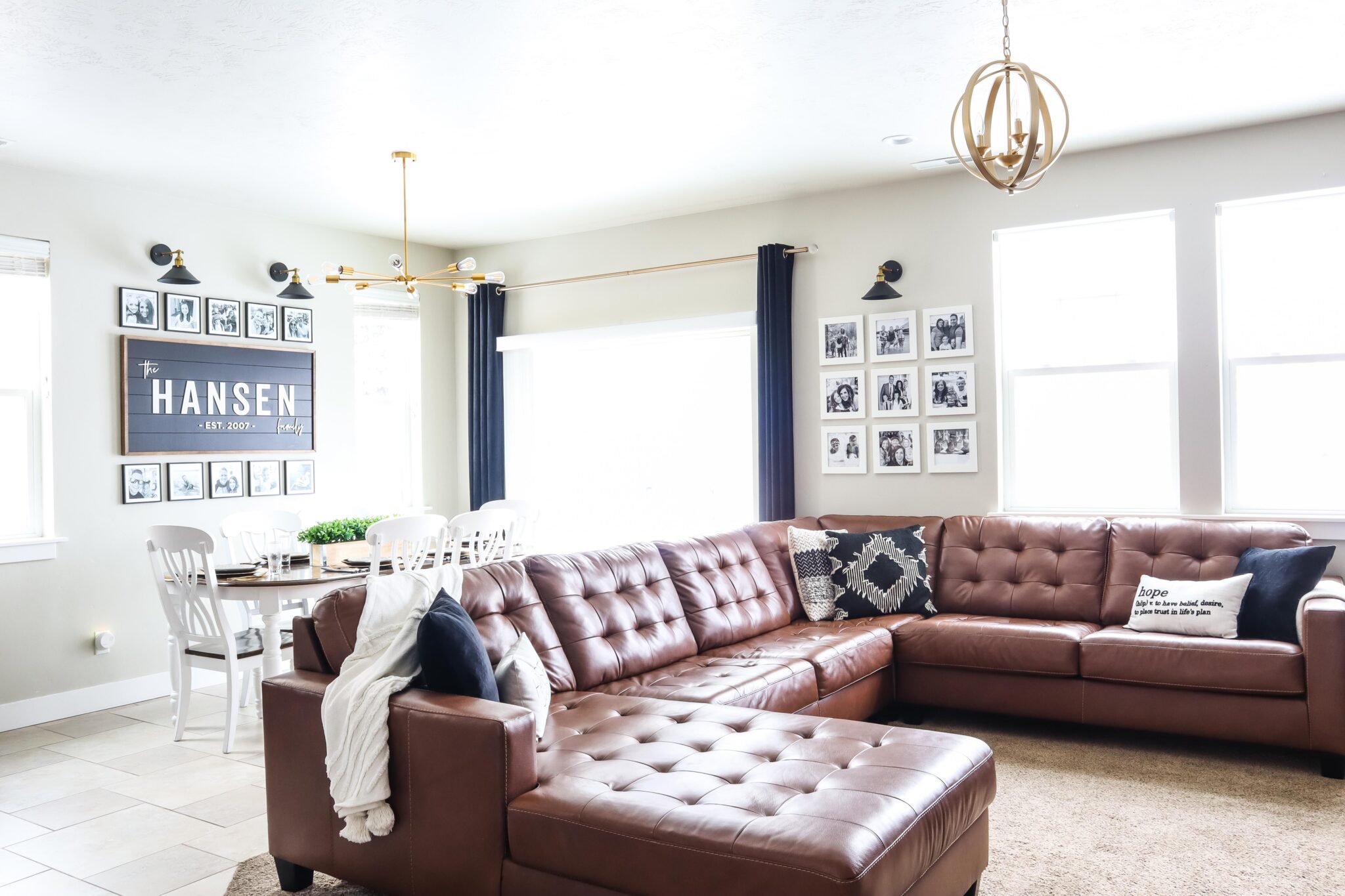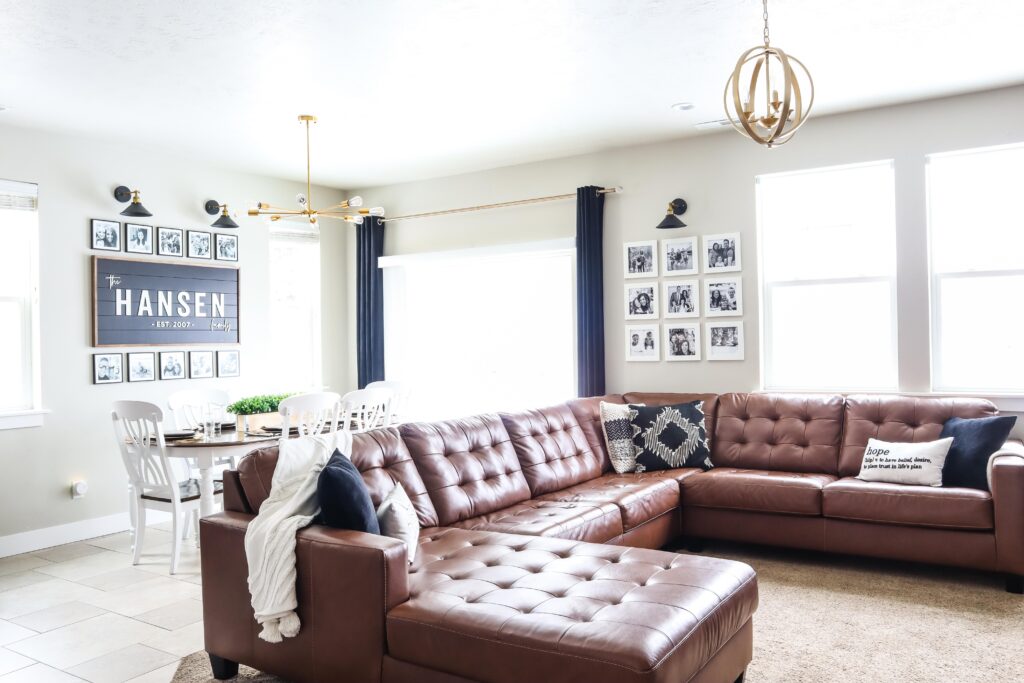 You can easily add comfort by adding pillows and throws to the couch and armchairs, plus rugs on hardwood floors or area carpets in living rooms.

Light Candles for a Nice-Smelling Home
Candles are a great addition to any cozy home. Not only do they smell great but they can also give a soft, comforting light, creating an inviting atmosphere. This is one of my favorites!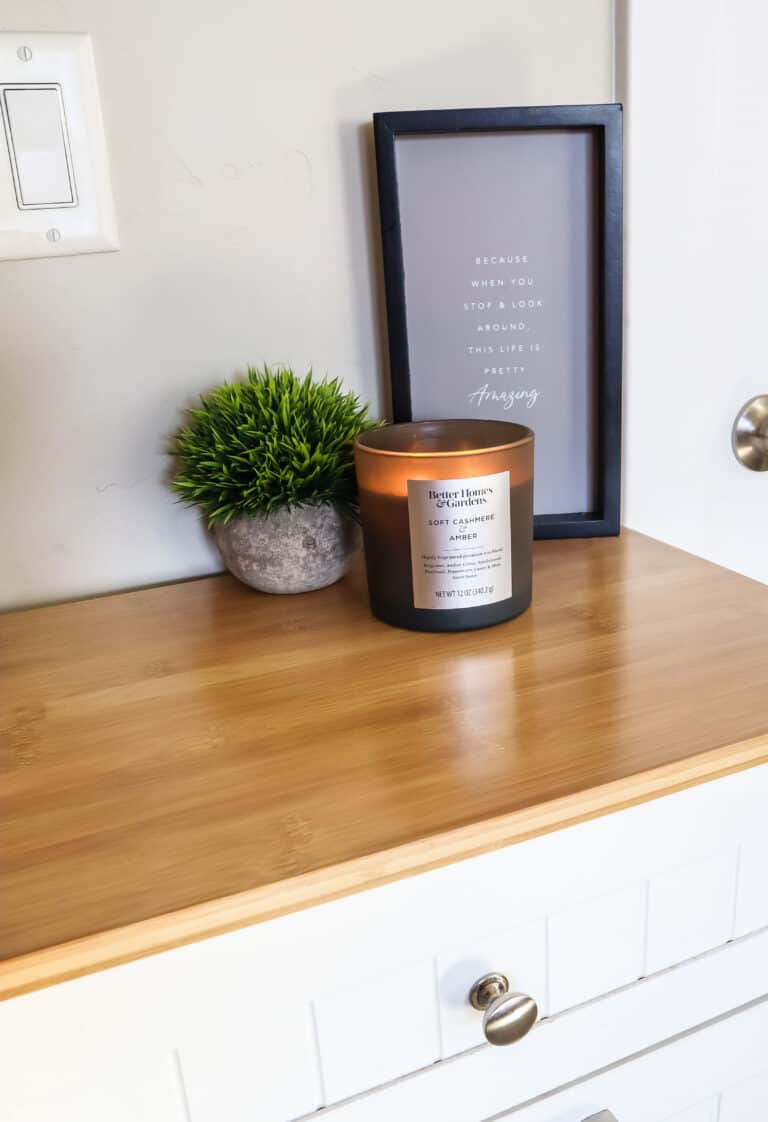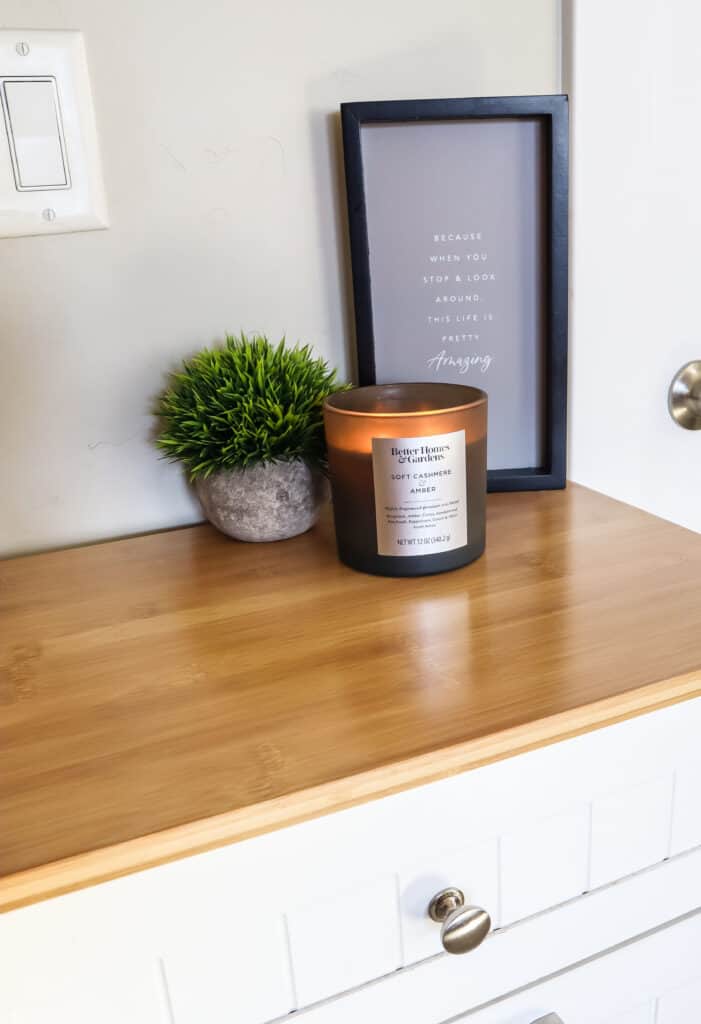 When choosing candles for your home, be sure to go with scents that fit your style and create a warm and peaceful environment. Vanilla, lavender, and sandalwood are all calming scents that work well in cozy homes.
If you don't like scented candles, you can get these battery-powered candles. They help bring a subtle but warm, bright feeling to the room.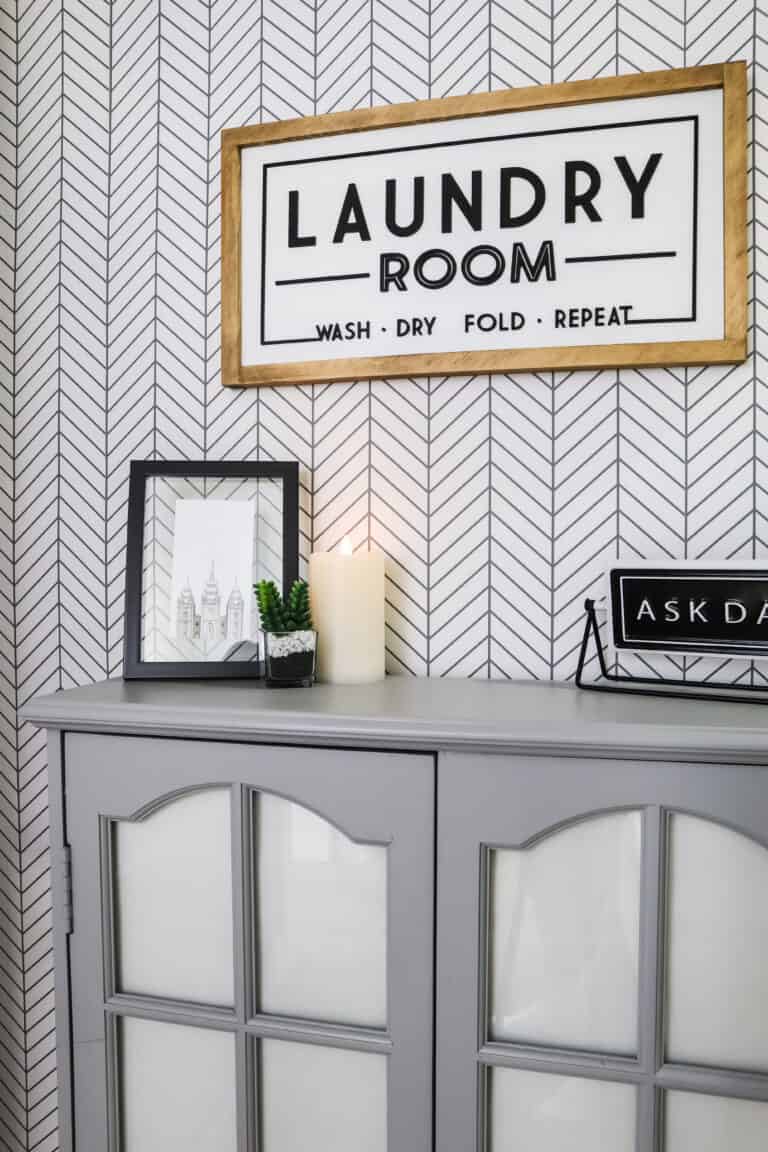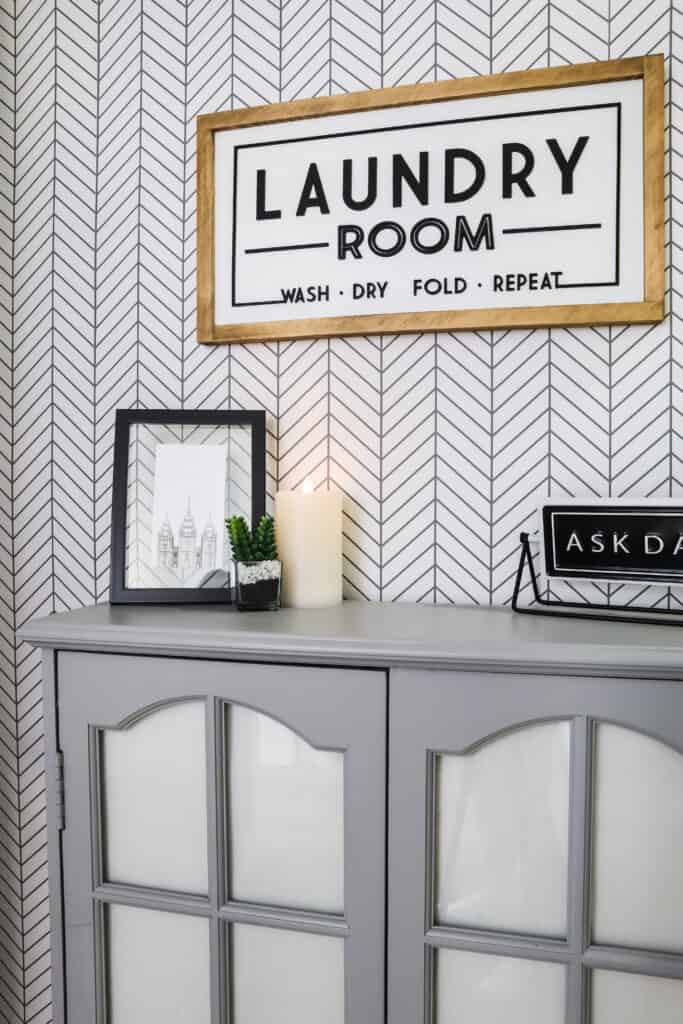 Or, if you're looking for actual warmth, consider getting a space heater that looks like a fireplace! If you don't have a fireplace already, this is a great alternative since it gives you that cozy look while fending off the cold. I like this one and this one.
Take Note of Your Textiles
Use cozy textiles in different colors and textures throughout the room. Throw pillows, blankets, rugs, and curtains – these all help to make a space feel more inviting and comfortable. I love these blankets for an ultimate cozy feeling.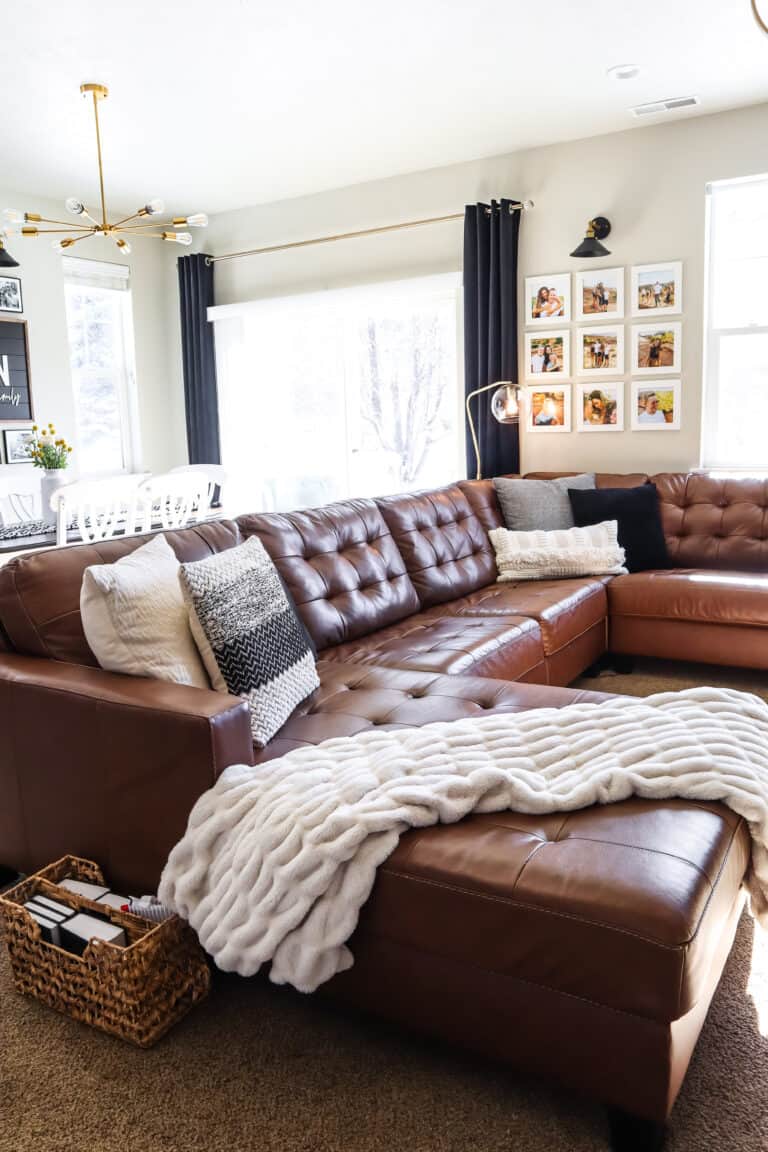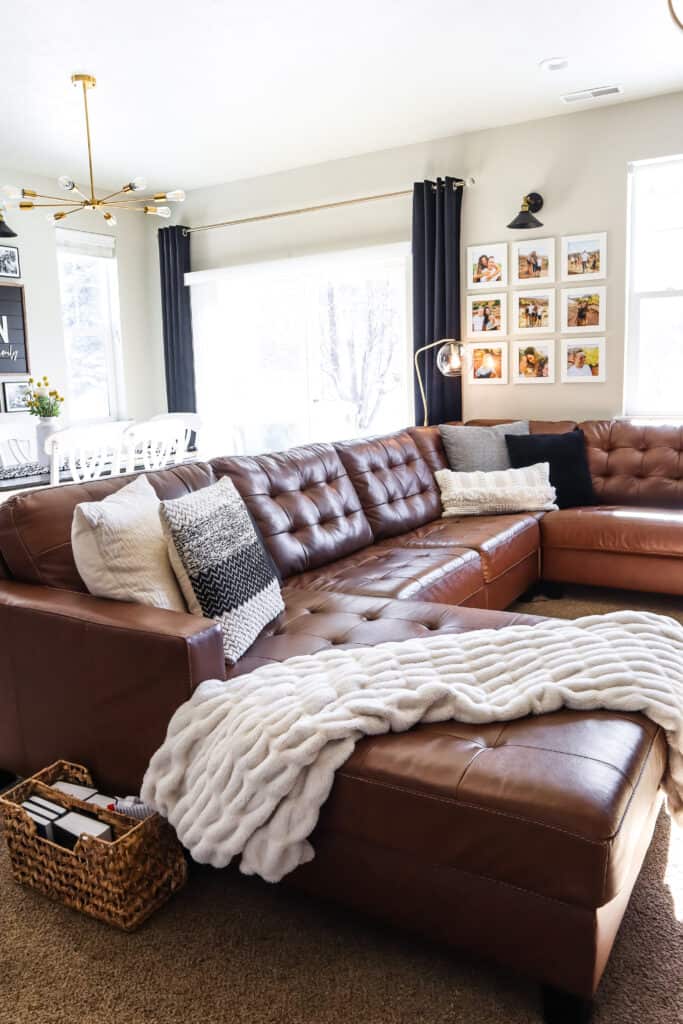 Having a warm feeling in the house is a key element of making the space inviting. Soft rugs will bring warmth underfoot and window treatments will make a big difference in the warmth in the room. So, not only are rugs and curtains a great way to bring warmth to your house in colder months, it's a quick and easy way to create a cozy home!
Balance the textiles and add texture to your home by having faux fur, velvet, woven decor, wood, warm metals, and more. This will bring the room to life and create a luxurious feeling.
Focus on Lighting
Lighting can make a huge difference in your house! If your living room or bedroom has lighting that is too bright, it can be really uncomfortable and unwelcoming.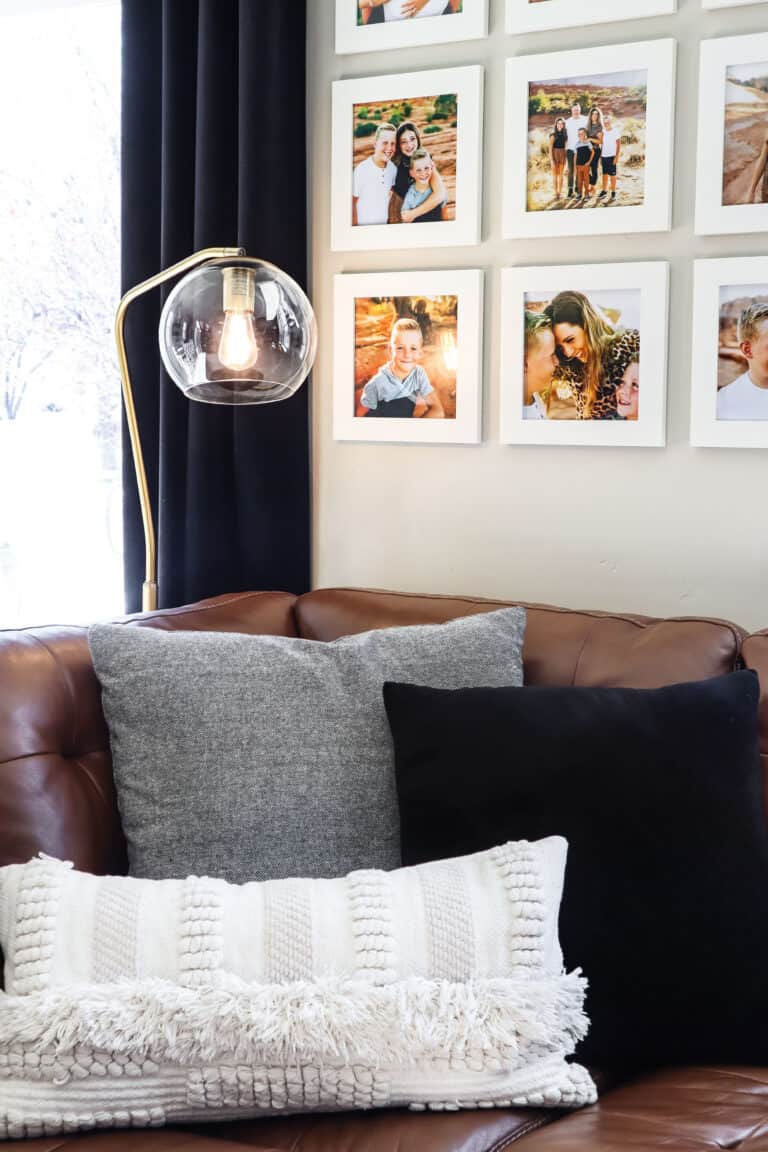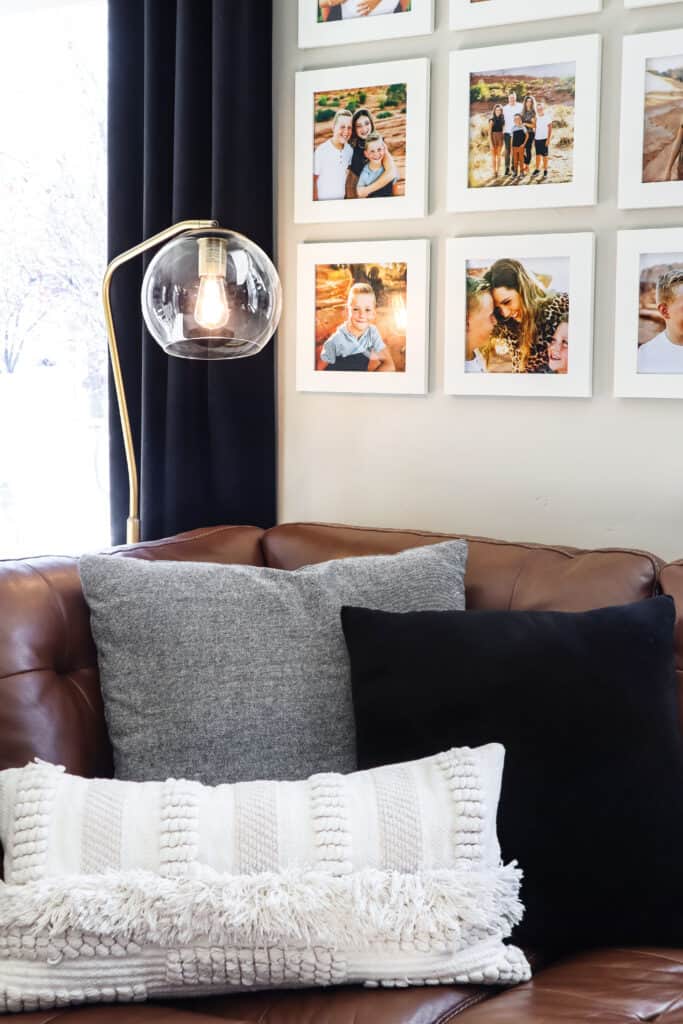 Swap out harsh, overhead lights with soft light sources such as lamps and string lights – or even just lightbulbs with a different color temperature. This will make the room feel much cozier and bring subtle warmth to your room just through the soft and subtle lighting.
Add table lamps (I like this one) and floor lamps (like this one) for extra mood lighting. To really embrace mood lighting, a great option is to add a dimmer to your living room or bedroom lights.
Don't Overlook the Small Touches
Finally, add some personal touches to your space. Hang photos or artwork that make you smile and add layers to your decor by bringing in accent pieces with a different texture (like wood, metal, and more). Having artwork hung on walls is sure to make any room look more appealing with its unique design and vibrancy.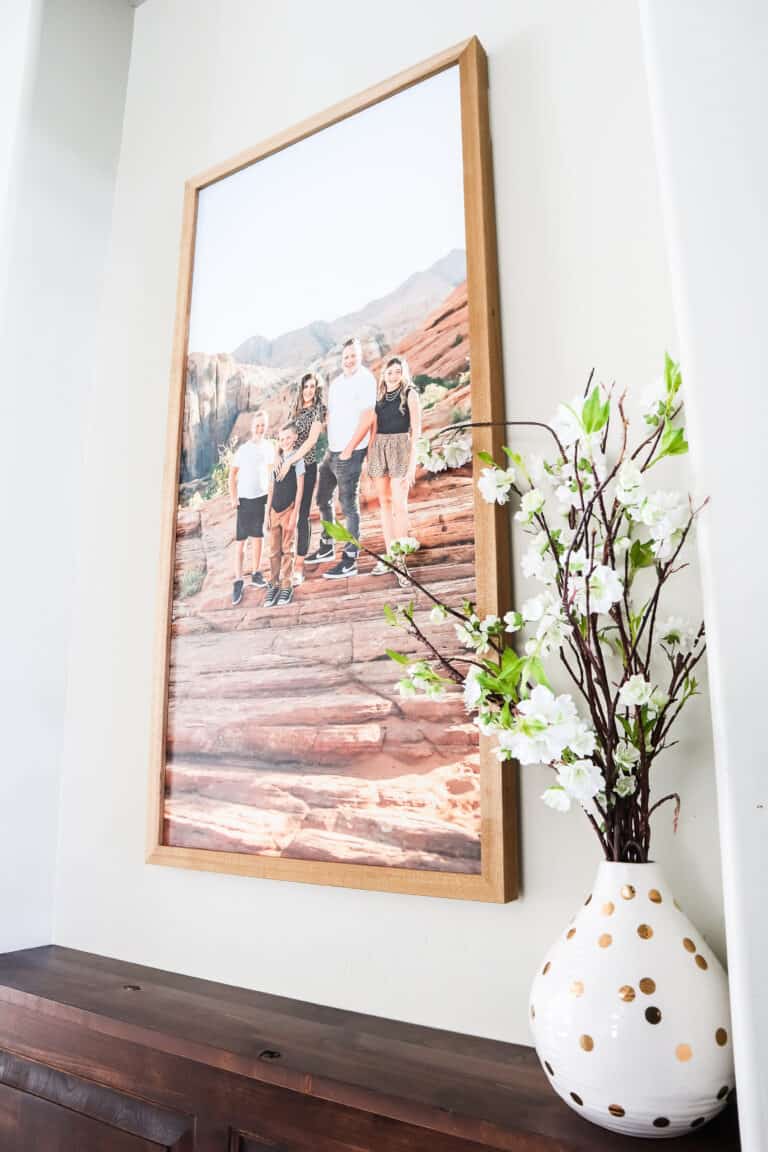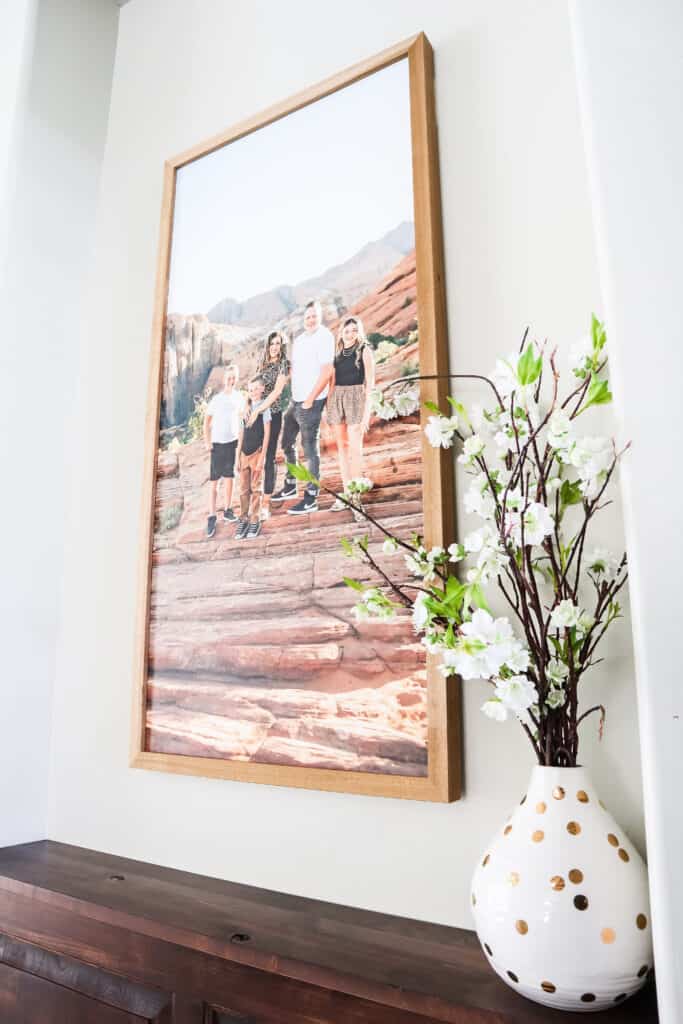 Embrace natural materials in accent pieces and decor. Incorporating art, flowers, and even plants will add color and texture throughout your home. If you're not good at keeping real plants alive, consider fake ones like this one or this one.
While adding extra cozy elements can seem tedious, they can work wonders in creating a welcoming home.
Make Sure Your Home Smells Good
The way your home smells has a huge impact on the feeling of your home. It's much more comforting for guests (or your own family members!) to walk into a home that smells amazing!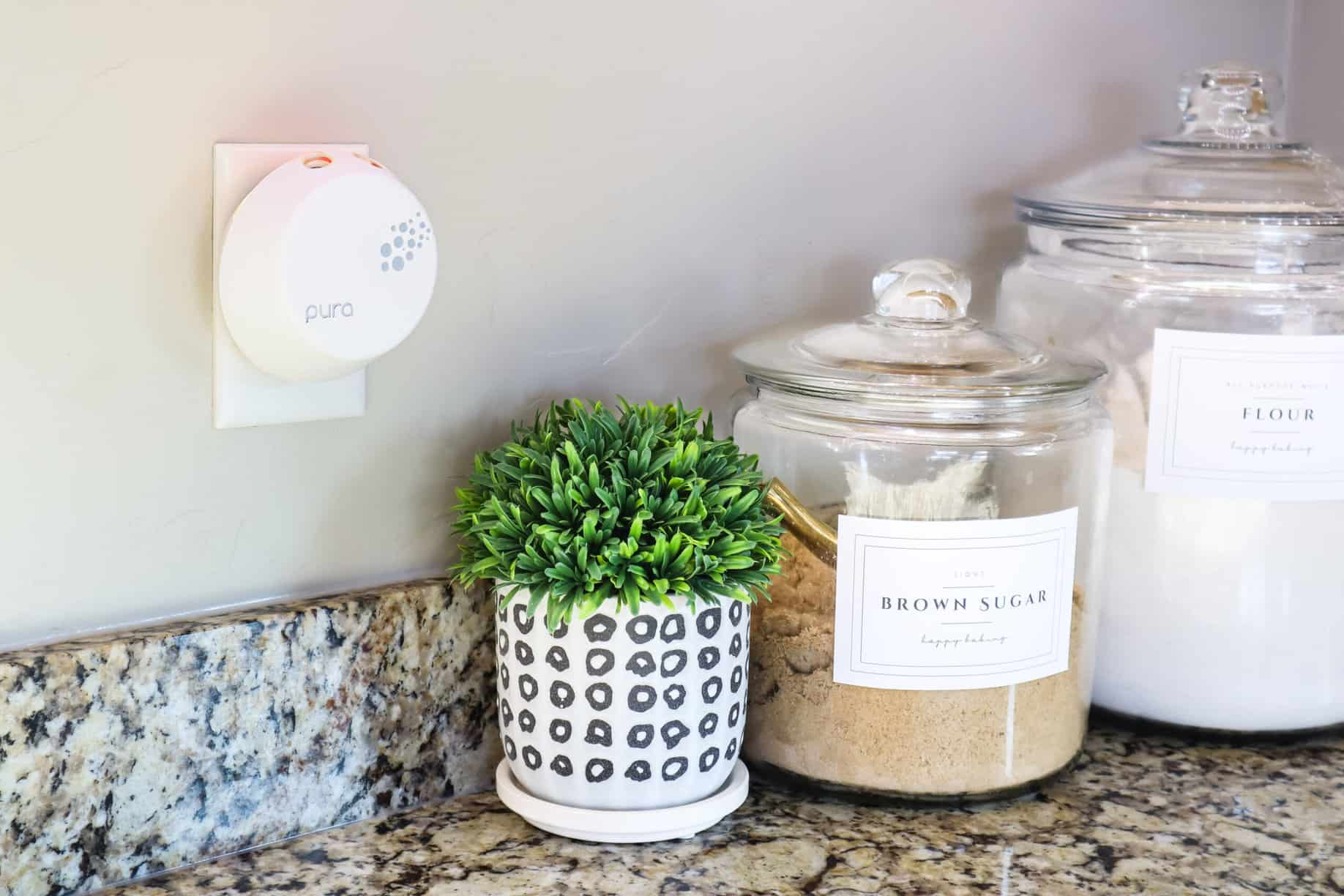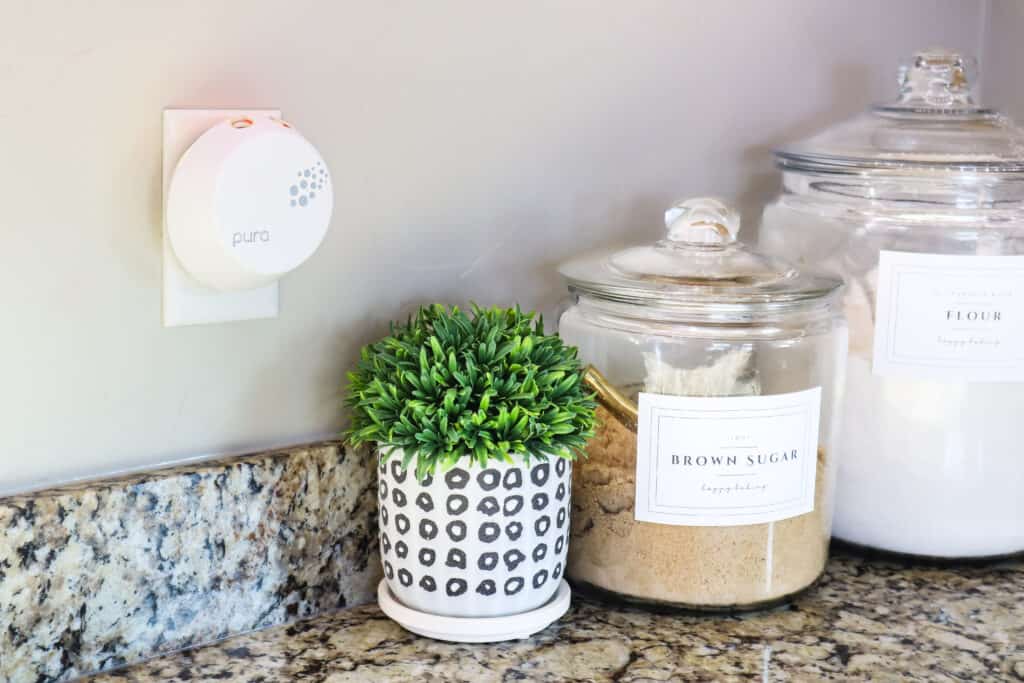 You can do a few different things to make sure your home smells good all the time. Decide what feelings you want to evoke through the scents you choose to use in your home.
If you want your home to smell clean, citrus scents such as lemon, lemongrass, grapefruit or orange will be great choices.
Making your home cozy doesn't have to be hard!
Adding little cozy touches to your home doesn't have to be expensive or complicated. With a few small changes, you can easily make your home warm and inviting. Even just adding an extra blanket to your bed or a new pillow on the couch in the living room can help!
Whether it's through artwork, plants, furniture, or decorations, adding elements of warmth and coziness to your home will create a comforting atmosphere and make it feel more like home.
From a cozy bedroom to a cozy living room, you deserve to feel warm and happy in every room in your home!