The Best Family Gifts for 2020 that'll Bring You Closer
Do you ever find yourself trying to find ways to improve your relationships with your kids with the limited time you have together? Me too! So we decided a few years ago that we would spend the bulk of our Christmas money on "Family Gifts". I have compiled a list of the best family gifts for 2020 that are loads of fun and will help bring you closer as a family.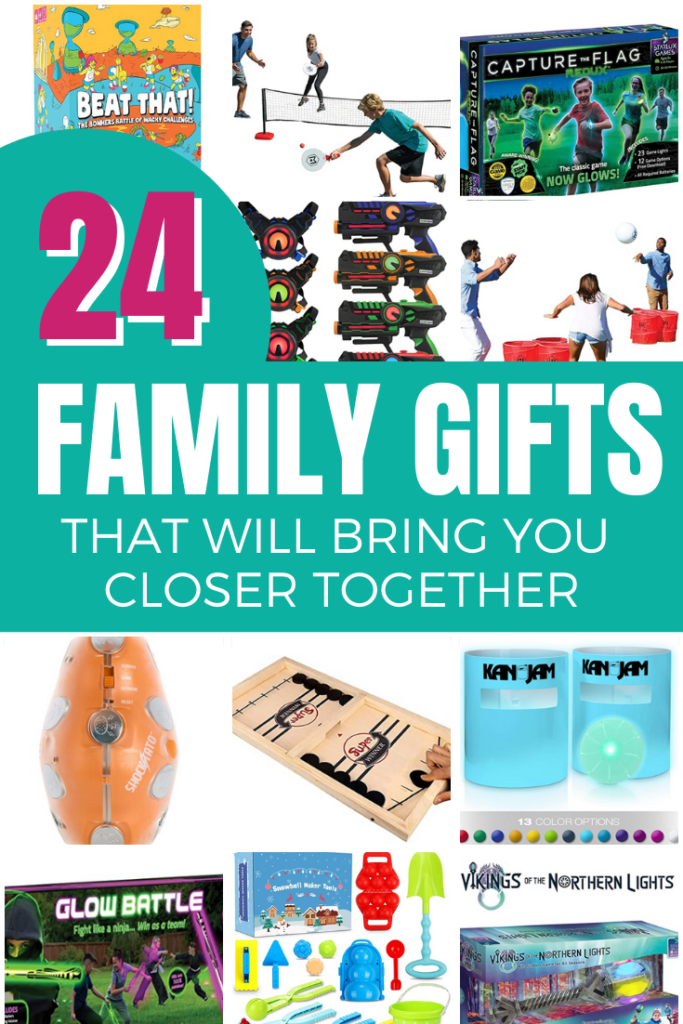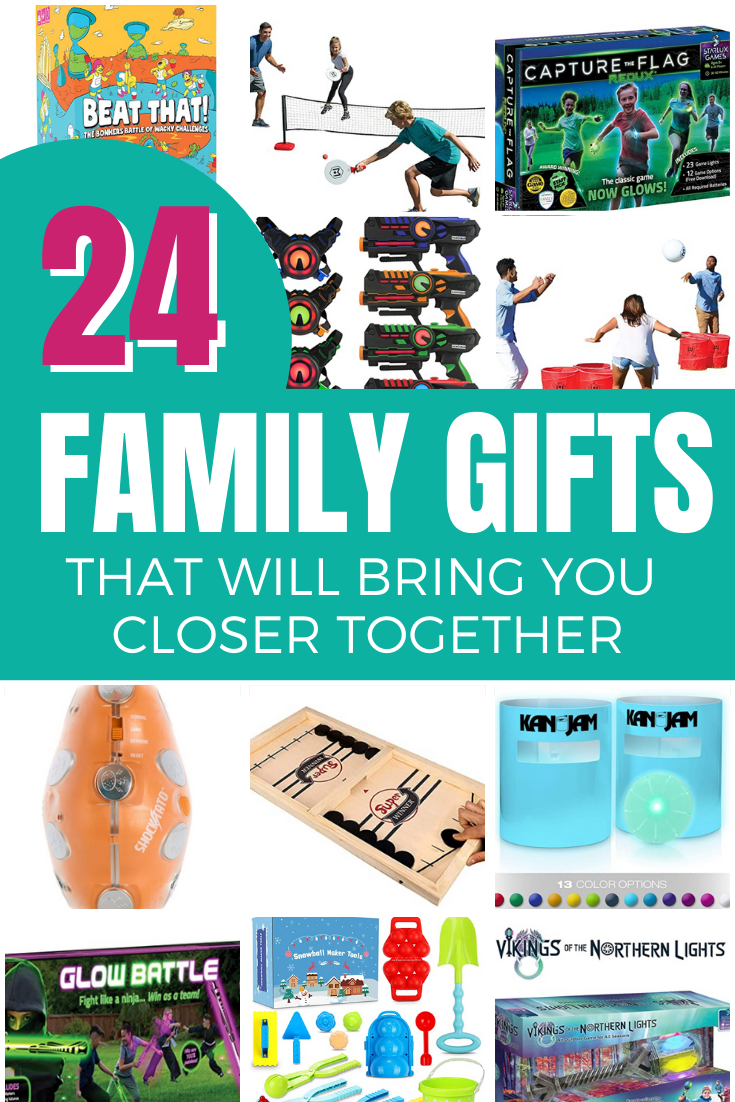 Some years, we bought passes for our kids to various venues such as the aquarium, the zoo, or a trampoline park. Other years we invested a lot of money into board games that we could play on our weekly 'Game Night'.
This year we are focusing on active games that we can do together at home. Whatever way you want to do it in your family, here are some of the BEST activities that I've found to help you and your family grow closer together.
Active and Outdoor Games
Glow in the Dark Capture the Flag – perfect for getting the family together for an active game night!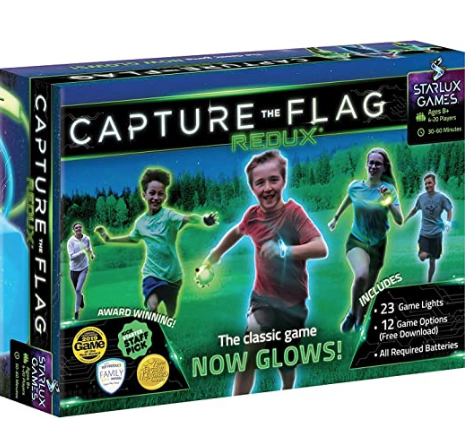 Cornhole LED Lights – turn your cornhole board into a glow in the dark board with these awesome lights!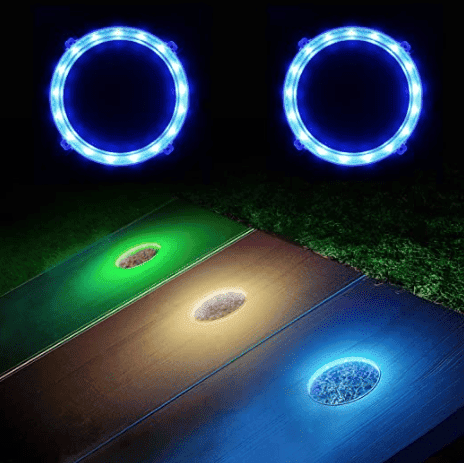 Light-up Kan Jam Game – this is a SUPER popular outdoor game!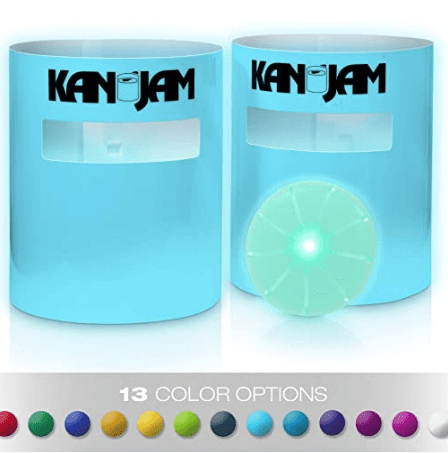 Glow Battle Ninja Game – this glow in the dark game looks amazing! My boys would just LOVE this!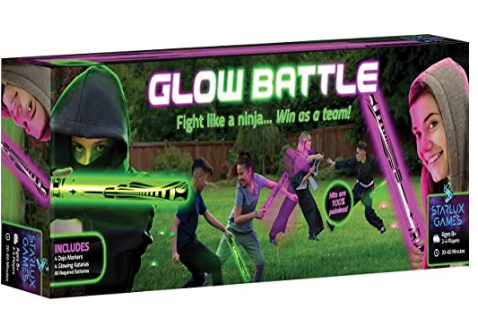 Vikings of the Northern Lights – I got this for our kids this year and I CANNOT wait to play this! My kids are going to freak!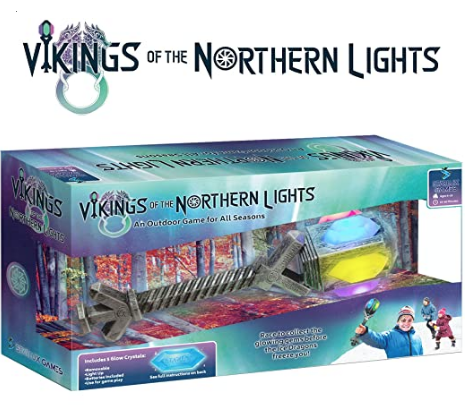 Starlux Games Pool Party – There's no such thing as too many glow in the dark kids activities, right?! I didn't think so either. My kids are going to be SO excited to see what their next pool party is going to look like!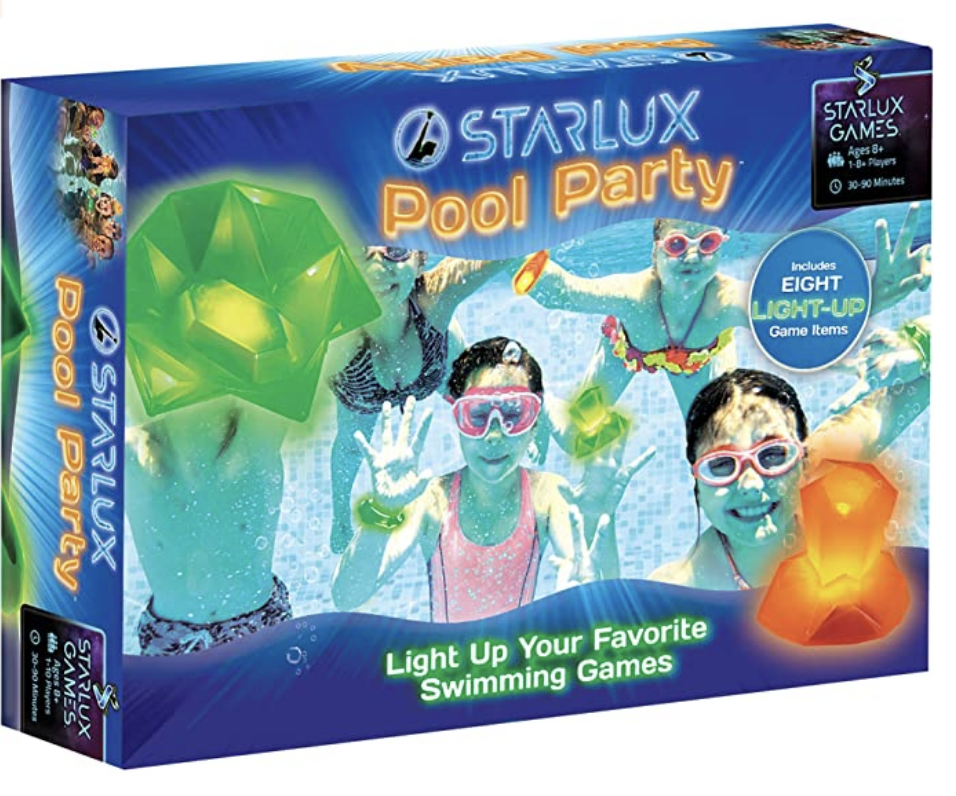 Wicked Big Games Super Sized Pong – I like that these fold up compactly so you don't have to worry about storing something huge.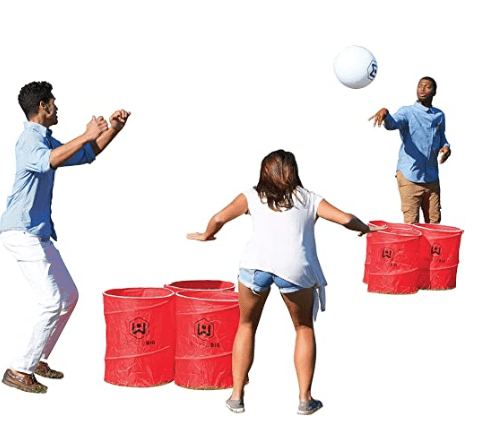 Wicked Big Sports Giant Ping Pong – this would be perfect for playing in the driveway or in a parking lot!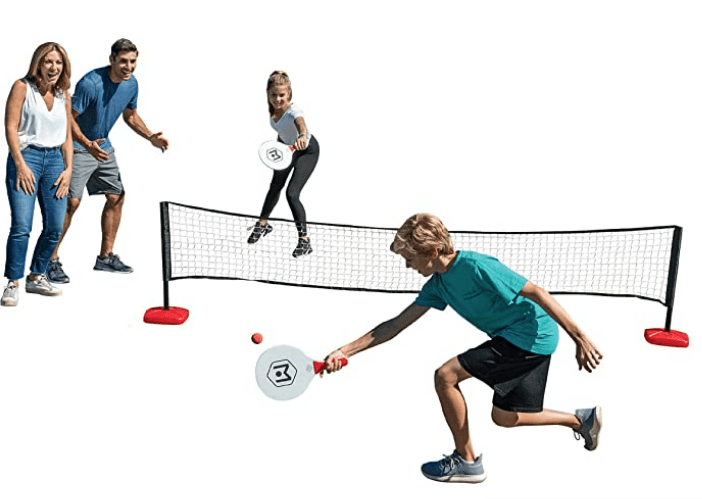 Hoosker Doosker Tug of War – this is definately a game of balance, skill and strength!
ArmoGear Laser Tag – kids would go absolutely crazy over this!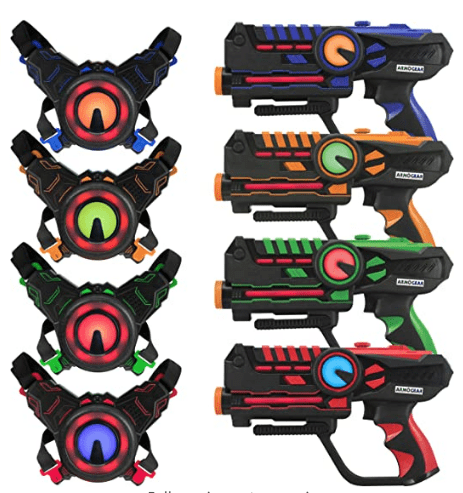 Yardzee, Farkle & 20+ Games – Giant Yard Dice Set (All Weather) with Wooden Bucket – I love the versatility with this one!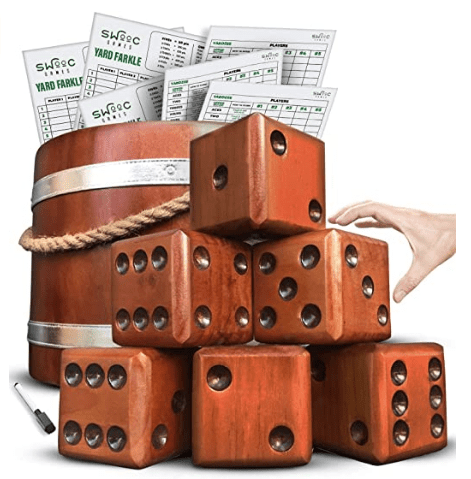 Lightning Reaction Shocktato Party Game – this one brings a lot of laughs!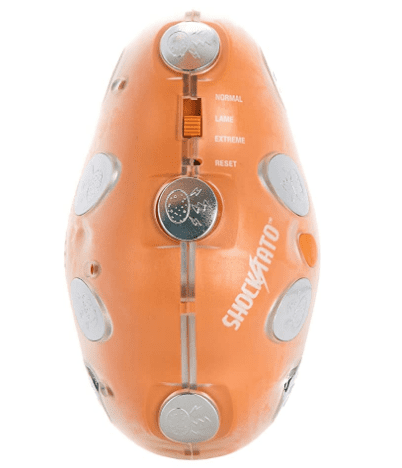 Sling Puck Hockey – a fast-paced game that's perfect for indoors. Be the first one to get the pucks on your opponent's side and you win!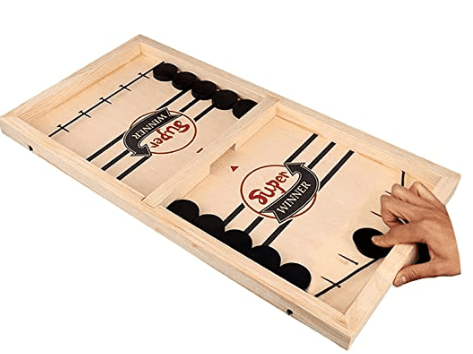 Board Games and Card Games
Beat That! – The Trickshot Challenge Game – tons of family challenges for tons of fast-paced fun!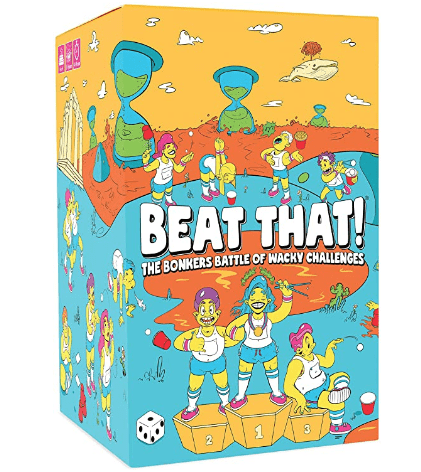 Forbidden Island – The Cooperative Strategy Survival Island Board Game – my kids LOVE this game! Even my 6 year old can get into it.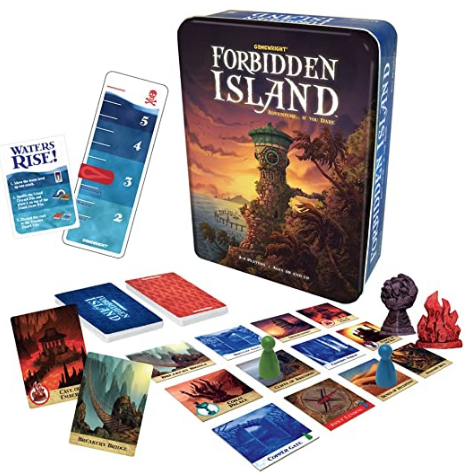 Grandpa Beck's Cover Your Assets Card Game – I think this is our favorite family game! Very addicting.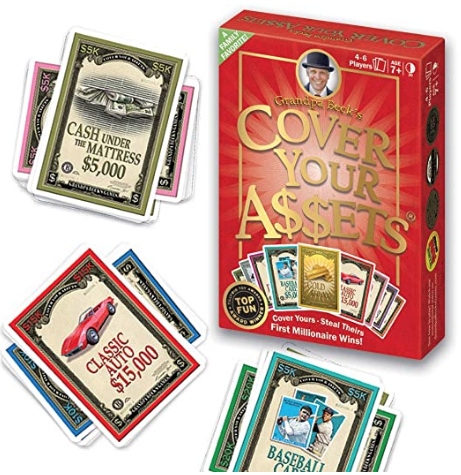 Go Nuts for Donuts Card Game – great for younger families. My kids have loved this game for years!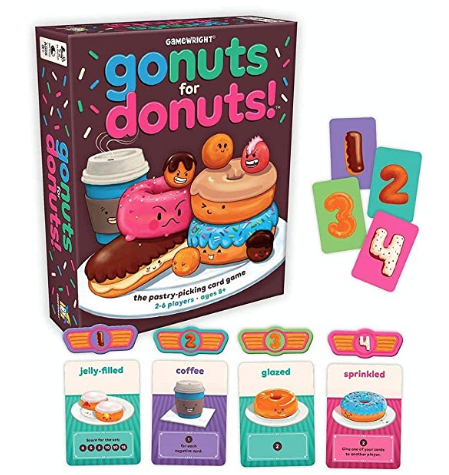 Survive Escape From Atlantis 30th Anniversary Edition – this is for slightly older kids but my kids still love it even though it's a bit challenging.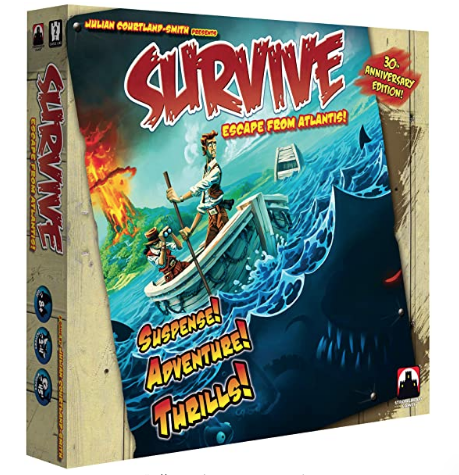 Telestrations – this one brings TONS of laughs! It's like playing the old-fashioned game Telephone only through drawings!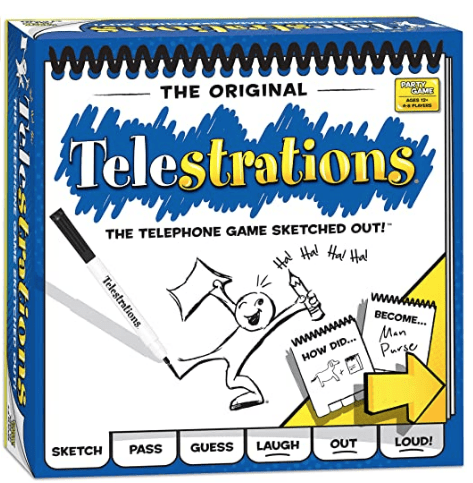 Secret Hitler – Similar to Mafia…but BETTER – this game may be better with a slightly older crowd but its super fun at a family get together with adults, too!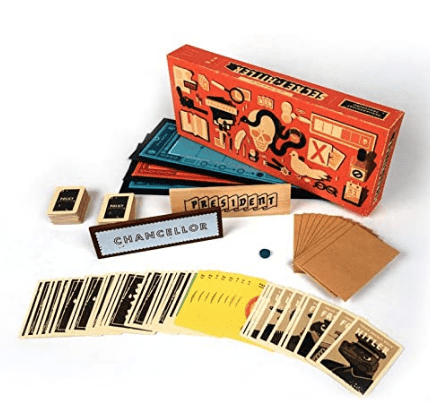 Tenzi Party Pack – I bought this for my kids this year and I am so excited to play this one.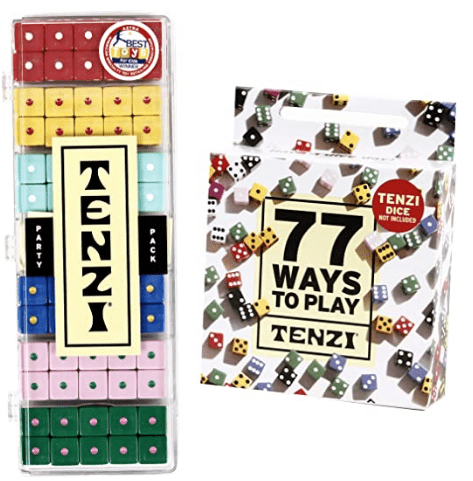 Outdoor Snow Toys
These toy ideas are for those of you who actually get snow in the winter. We have some of these an my kids go crazy for them ever year we get them out! My kids even raced through their chores the other morning so they could go outside to do a snowball fight before school!
15 Piece Snow Toy Set – these would also work really well at the beach for playing in the sand!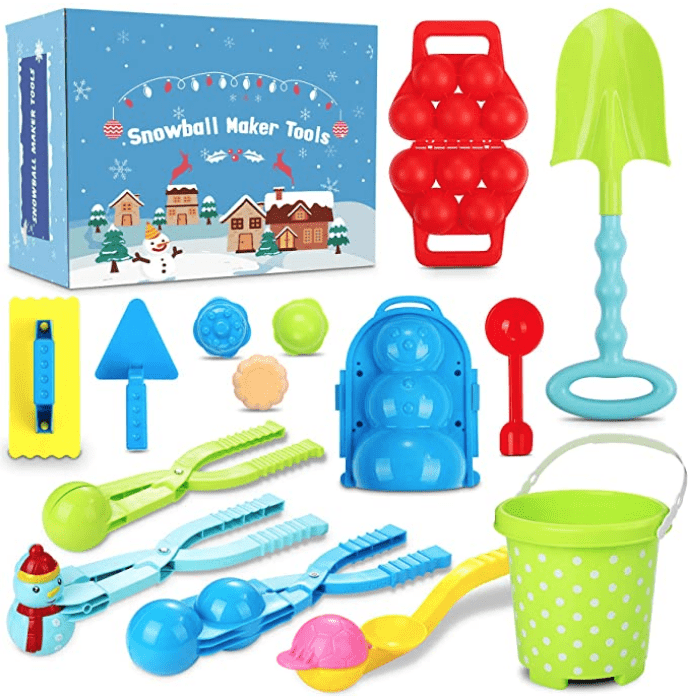 Snowman Decorating Kit – my kids love using this every year…thanks grandma!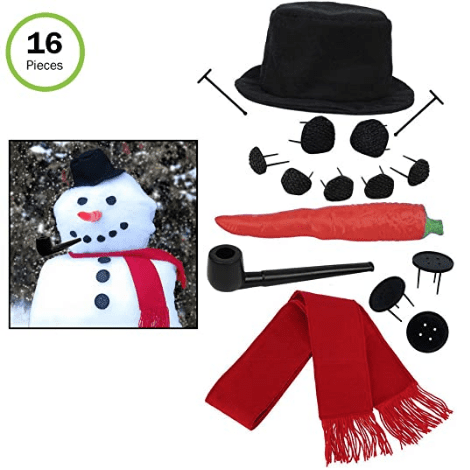 Igloo Making Kit with Colored Sprayers! – I love how you can spray the snow to color your igloo!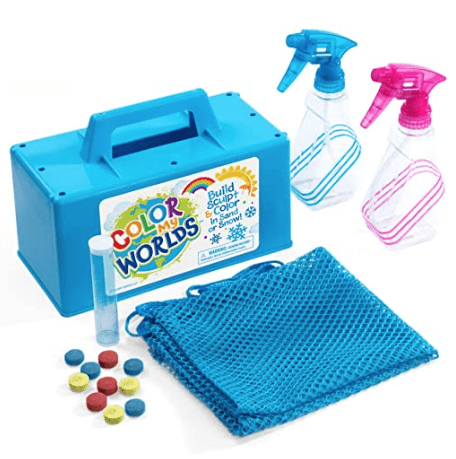 Water Balloon and Snowball Launcher – just don't hit anyone in the face!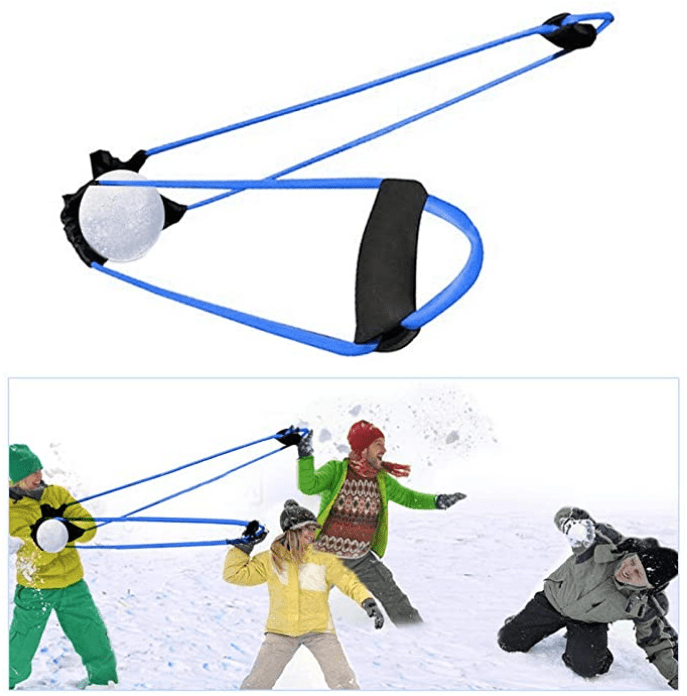 I hope that you've gotten some great ideas for activities that you can do with your family. Although parenting is difficult, we really do need to make opportunities to make memories with our kids because it'll go by much faster than we expect it to. Enjoy the days, enjoy the moments.