The Ultimate fall Cleaning Checklist to Get Your Ready For Winter
Spring cleaning usually gets all the attention but deep cleaning your house once a year usually isn't enough! Especially if you have kids! And getting ready for winter and the holidays can really help you enjoy the season more if you feel like you aren't overwhelmed with dirt, clutter, and messes. Here is the ultimate fall cleaning checklist to help get you ready for winter.
Need More Ideas? Check out 17 of The Most Important Spaces to Declutter This Fall and How to Style a Fall Beverage Bar Everyone Will Love
Fall Cleaning Checklist
You've enjoyed your yard all summer long but now it's time to get ready for the cooler weather outside. This includes things like putting away summer entertaining furniture, pest control, and general cleaning tasks that may otherwise prove difficult to do in the winter.
Scroll down to download your Fall Cleaning Checklist!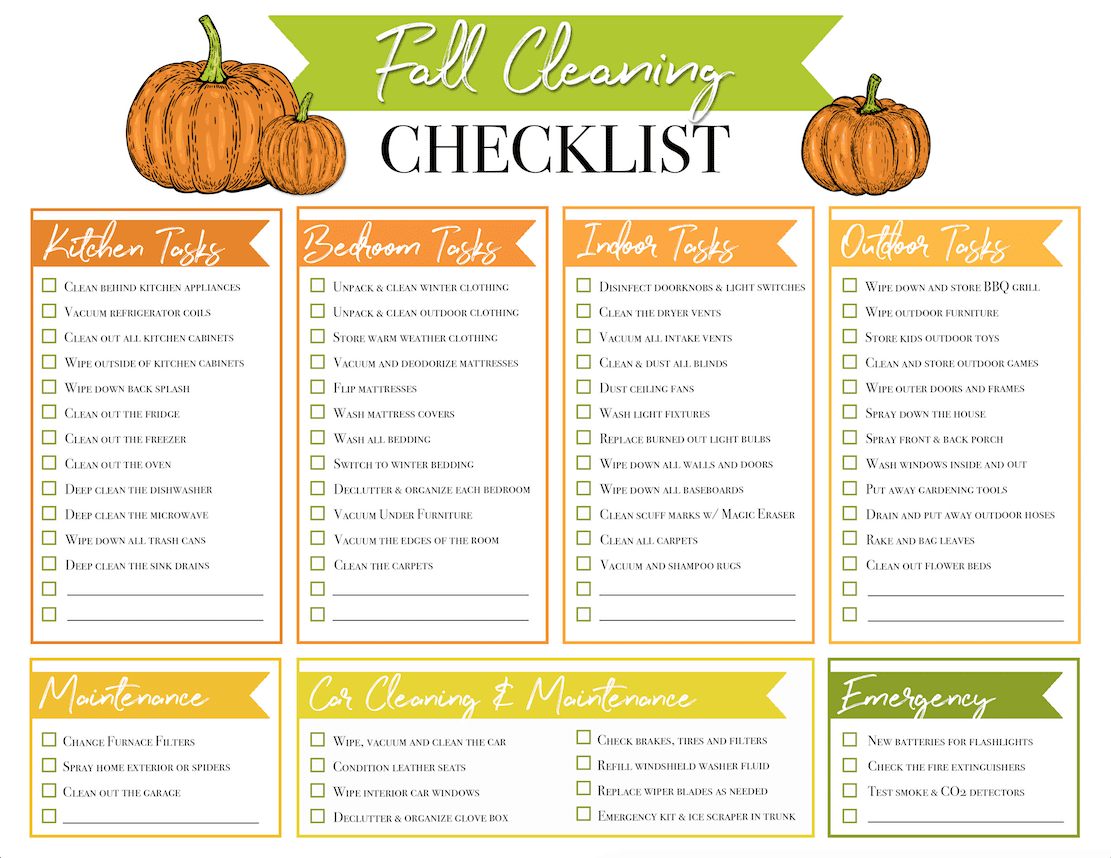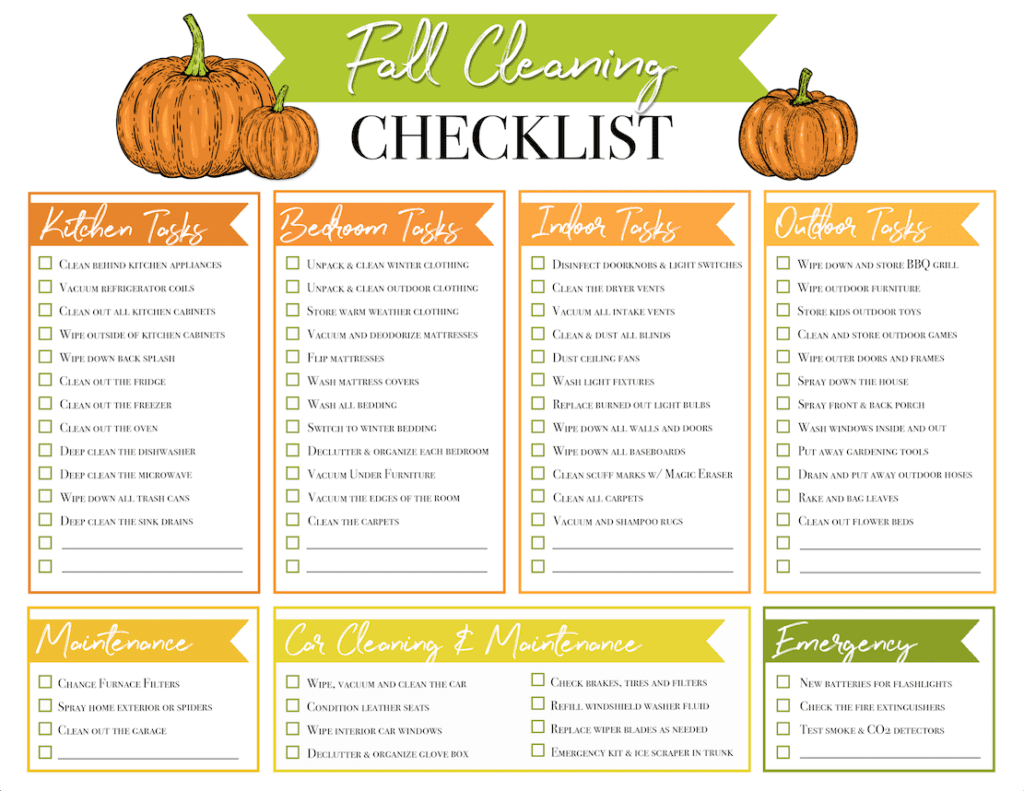 I live in Utah where it snows in the winter and gets very cold. So unless if you live in a very warm climate, a lot of these tasks are things that you otherwise wouldn't be able to do when there's snow on the ground. Most of the indoor tasks of course can still be done anytime, but this fall cleaning checklist will help you stay on top of the deep cleaning chores that we tend to forget.
It's also important to remember to get your car and home ready for winter so that you aren't left in an emergency situation without any resources to keep yourself warm, fed, and keep the lights on.
My Favorite Household Cleaners
I am pretty picky about the cleaners that I use in my house. I have two favorite companies where I get my cleaners from. The first is Force of Nature. The second company that I highly recommend is Grove Collaborative.
Force of Nature is a product (and a device) that is scientifically PROVEN to turn salt, vinegar, and water into a cleaner as effective as bleach. But the best part is that it isn't harmful to use around your home, family, or pets! It's completely safe! I don't recommend products that I use and love myself but this product is my #1 favorite cleaner to use around my house.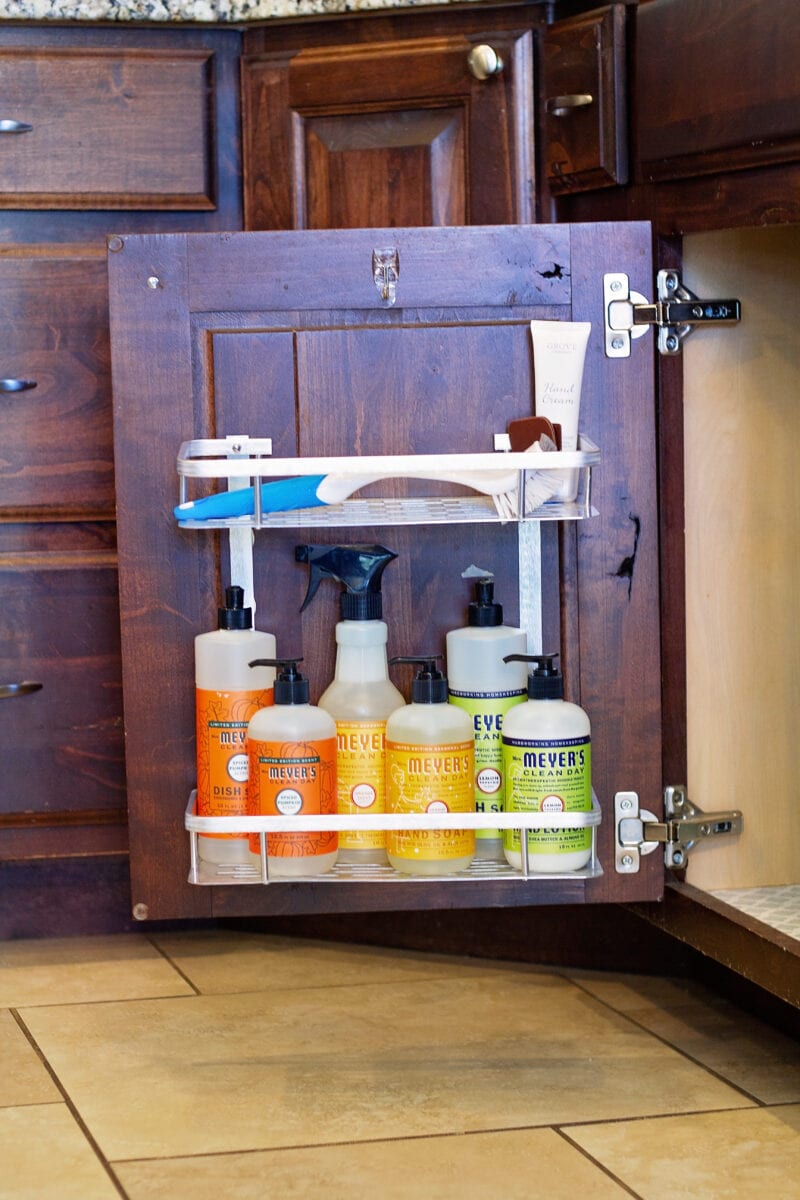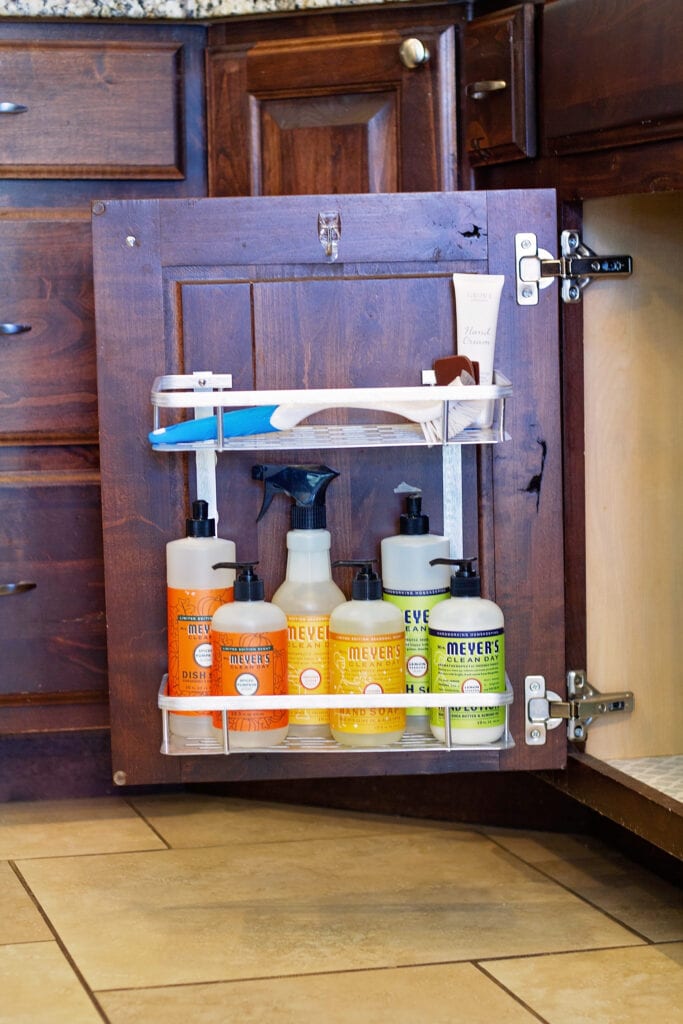 The second company that I love to get my cleaners from is Grove Collaborative. Grove has a huge selection of awesome cleaning products, but I LOVE LOVE LOVE their cleaning accessories the most! They also carry other popular cleaning product brands like Mrs. Meyers, 7th Generation, and Method. You can also choose to be on a subscription so you never run out of your favorite cleaners!
If you haven't checked out Grove or Force of Nature before, you're missing out!
Here are some of my favorite Grove Products:

Kitchen Fall Cleaning Tasks
Because the kitchen can be such a busy area of the home especially during the fall and winter months, it's especially important to get things in order in the kitchen. Having a fall cleaning checklist will help you to remember the things that really need to be done so that you can spend lots of time in a clean and orderly kitchen. This will enable you to make great memories with your family baking holiday sweets!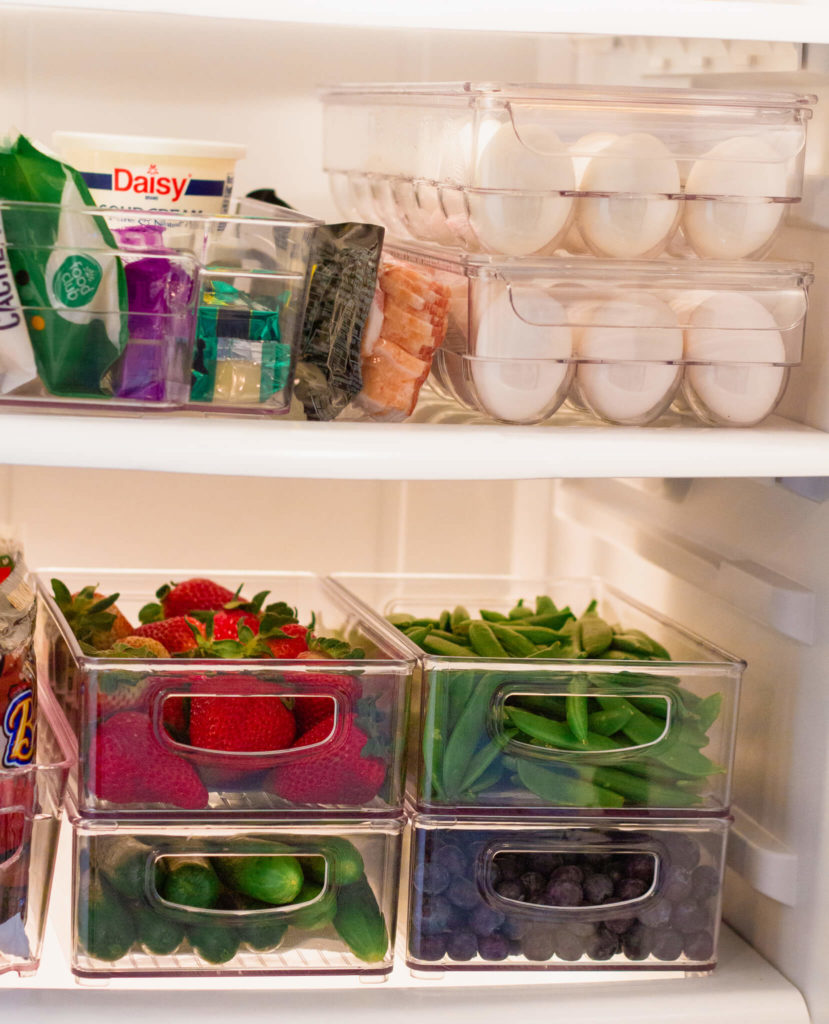 One item on the checklist is to clean behind your kitchen appliances. I don't know about you but cleaning behind kitchen appliances definitely isn't on the top of my list of fun things to do. But that's probably why I hate it so bad… because I never do it and it's so gross when I actually do it!
Make sure to do other things like deep clean your deep freezer, clean your fridge, wipe kitchen cabinets and vacuum the refrigerator coils so that they can perform at optimum efficiency. If you want you can also check out my blog post on how to store bulk baking ingredients.
Bedroom Fall Cleaning Tasks
Bedrooms can be a glorious place where we can snuggle up in our warm bed on a cold winter morning. But there are also lots of tasks in our bedroom that often go undone and therefore can dampen your love of your bedroom.
When was the last time you washed your mattress cover or flipped your mattresses? Maybe it's been a while since you've cleaned out from under your bed and vacuumed under your furniture.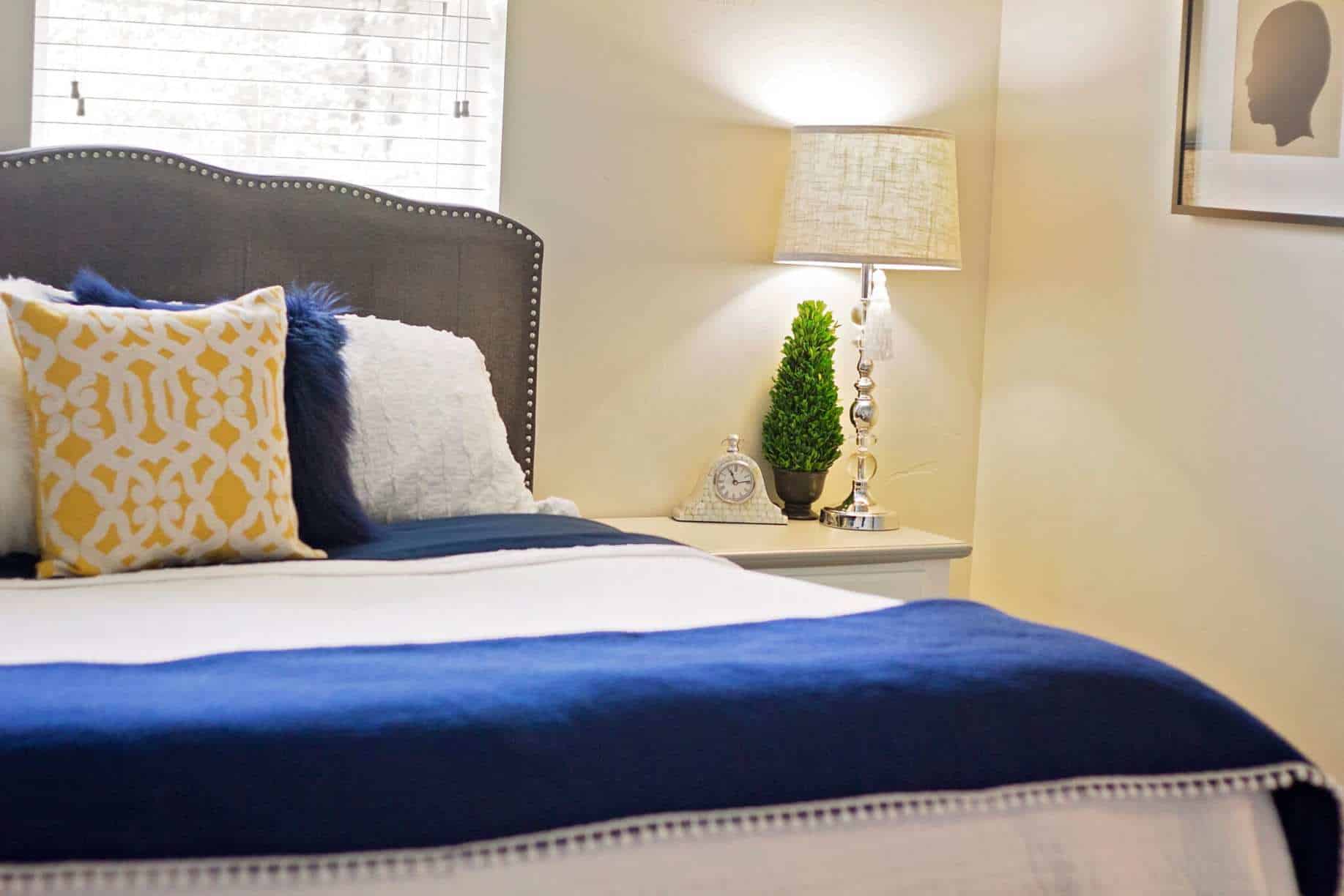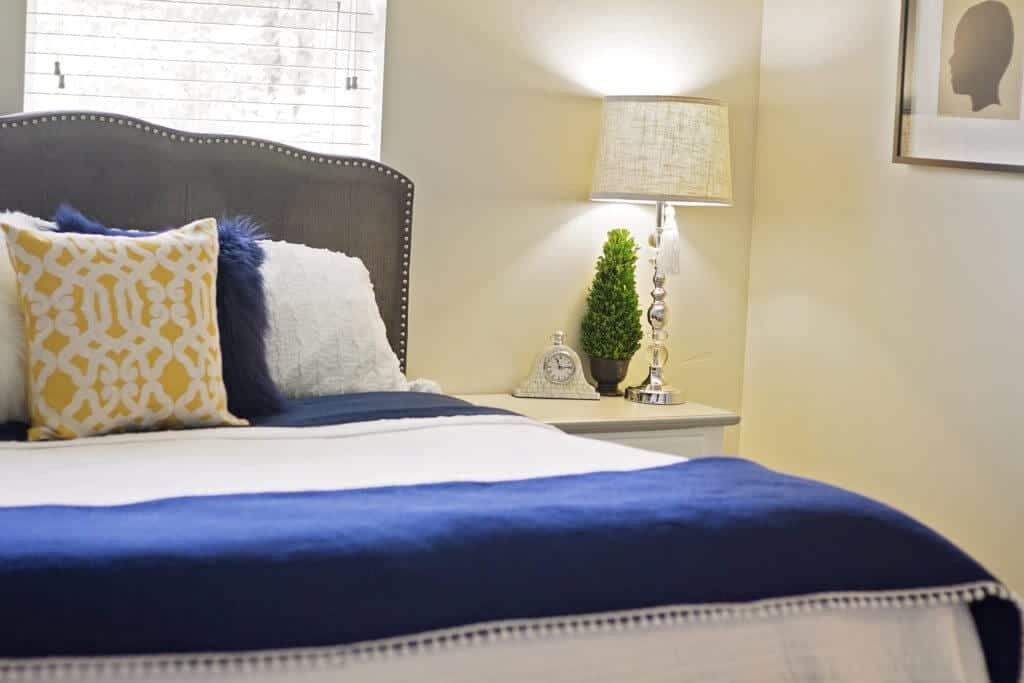 It's also important to switch over to your winter bedding, vacuum the corners of the room with a corner tool, and change out all of your clothes to your winter clothing. If you want, you can also check out my blog post on how to organize your nightstand.
General Indoor Cleaning Tasks
Because winter months typically mean increased levels of sickness, many of my cleaning tasks on my fall cleaning checklist include things like disinfecting doorknobs and light switches. I didn't list things such as disinfecting your phone, remotes, and other things like that but it would be a great thing to add to your list! Make sure to add steam cleaning to your fall cleaning checklist.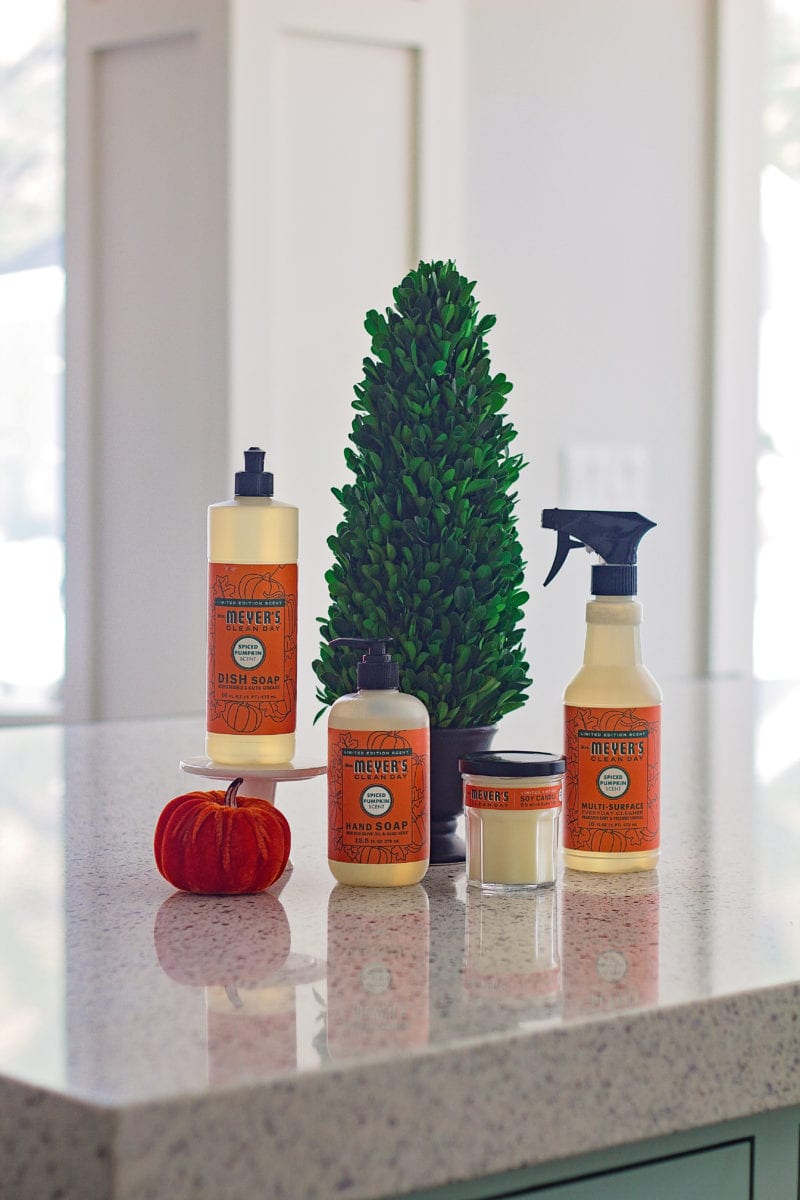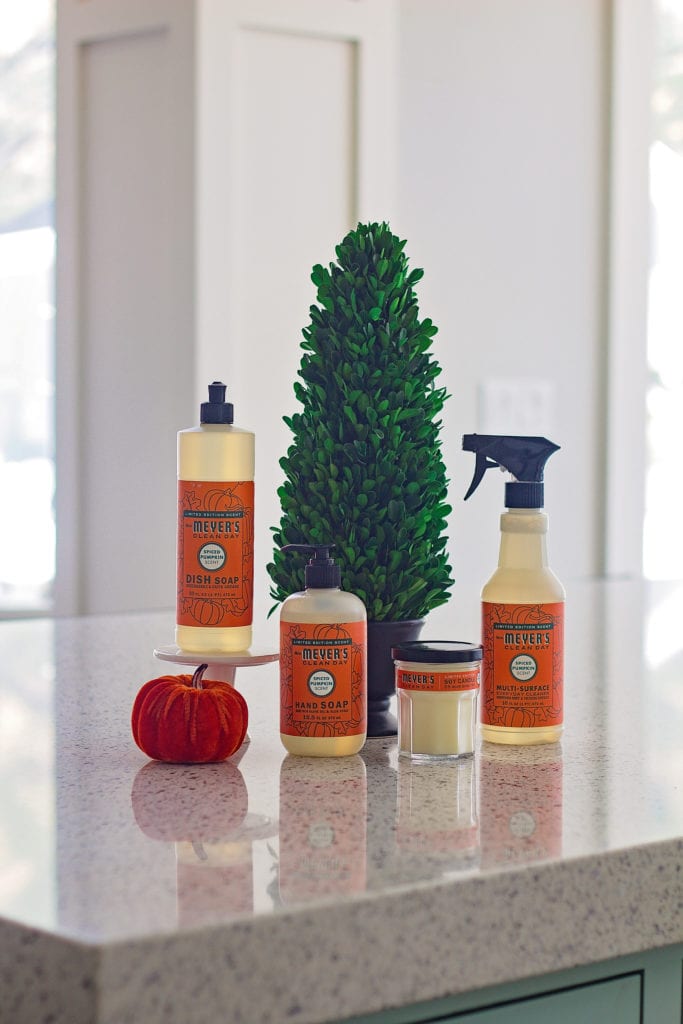 I have a handheld steamer that I carry around the house with me and steam all touchpoints in my house or things that need that extra level of cleaning. This is also a great time to pay attention to your lighting fixtures. Clean the lighting fixtures, dust your ceiling fans, and replacing burned-out light bulbs are things that often go unchecked.
General Outdoor Cleaning Tasks
Some outdoor tasks are a given on a fall cleaning checklist but some things you may not typically think about. Raking and bagging the tree leaves is a common fall cleaning task but things such as washing the inside and outside of your windows, spraying down the house, cleaning door frames, and storing your outdoor furniture are things that may not get done by everyone.
Of course, everyone's home is different and you may have more or fewer tasks to do than are on my fall cleaning checklist but you be the judge and add or subtract as things apply to you.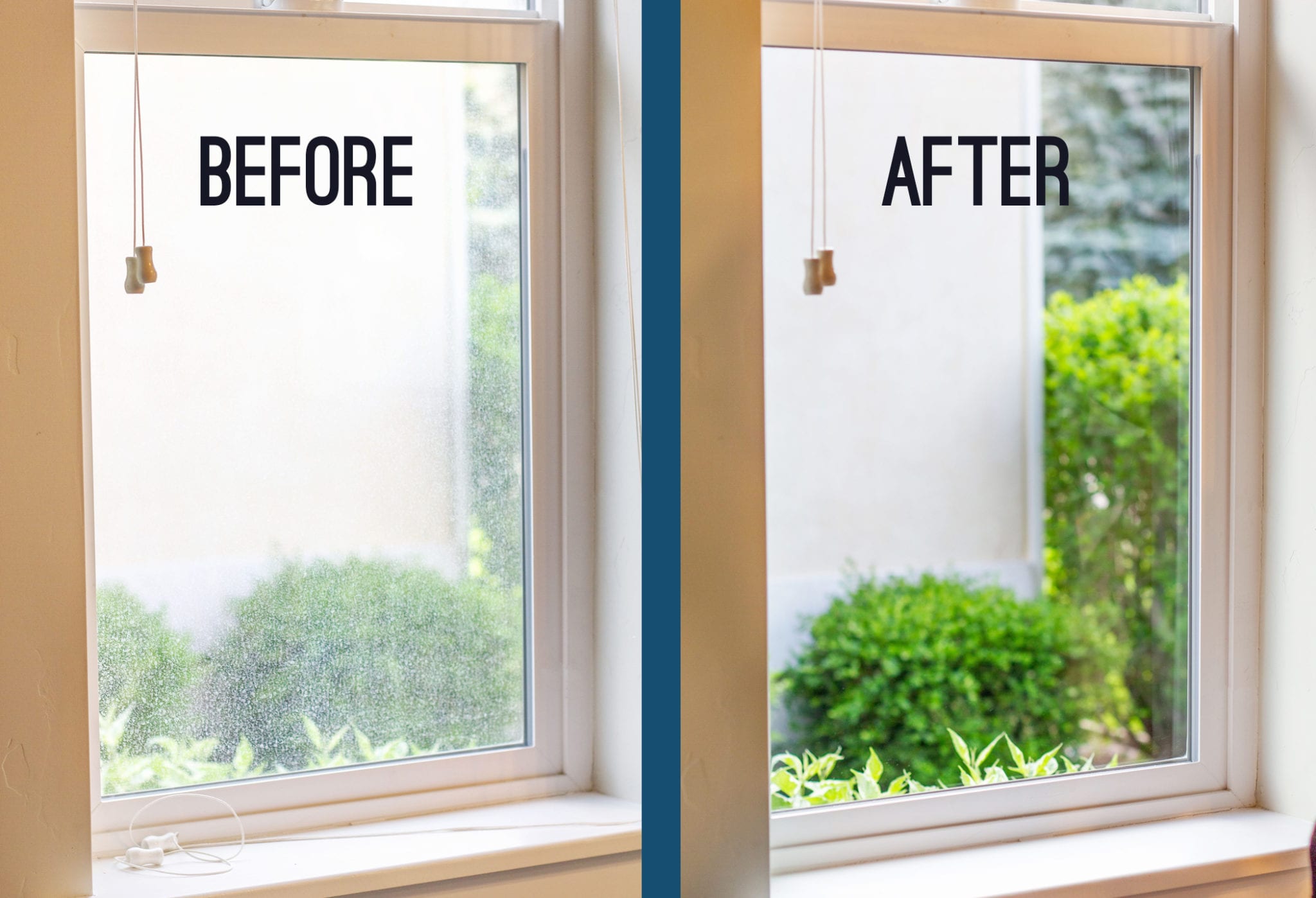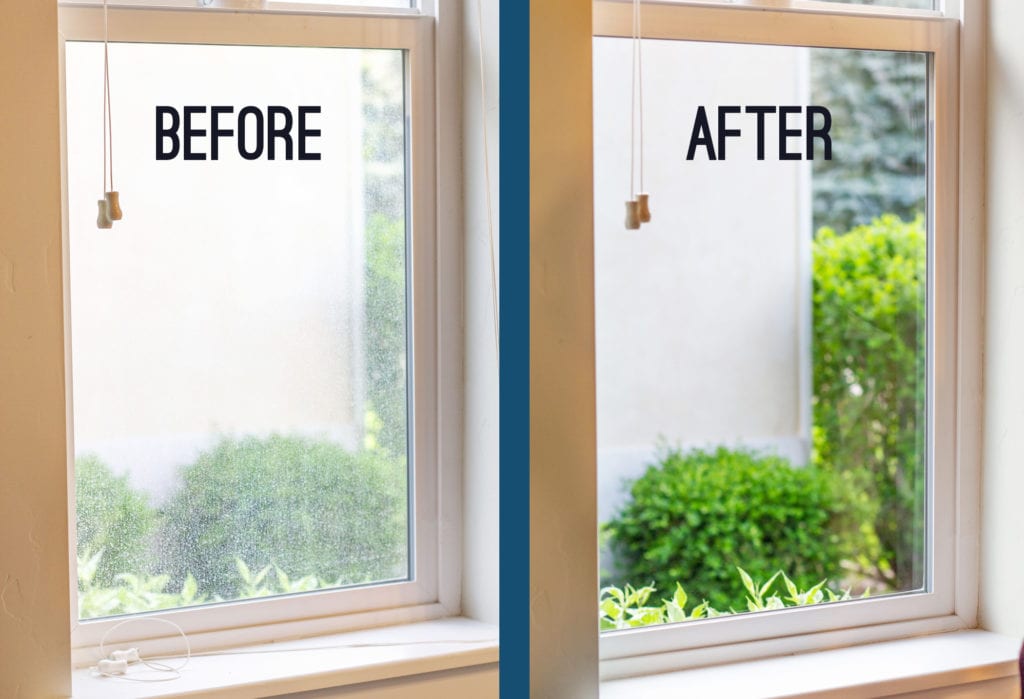 If you are wondering how you can save some money and wash your own windows without having to hire someone, you can also check out my post about window washing with tips for my professional.
General House & Yard Maintenance
There are many general maintenance tasks that often forget about. One was the last time you changed your furnace filter or cleaned out your garage? These are great things to do when it's nice and cool outside. But be sure not to wait too long. It won't get done if it's too cold! You can also include things such as pest control, lawn fertilization, or planting spring bulbs.
Pest control can be crucial in preventing the spread of diseases and keeping your home safe from household pests. On the other hand, taking care of your lawn and planting spring bulbs will make a huge difference to the appearance of your yard once the winter passes.
Fall Car Cleaning and Maintenance
Getting your car ready for the winter months is super important! Driving around on snowy roads with bald tires is definitely not a good idea! That's why it's important to check your brakes, tires, and filters. Other things such as refilling your windshield washer fluid and replacing wiper blades can be the difference of staying safe on a winter storm or not. Believe me, I've been there!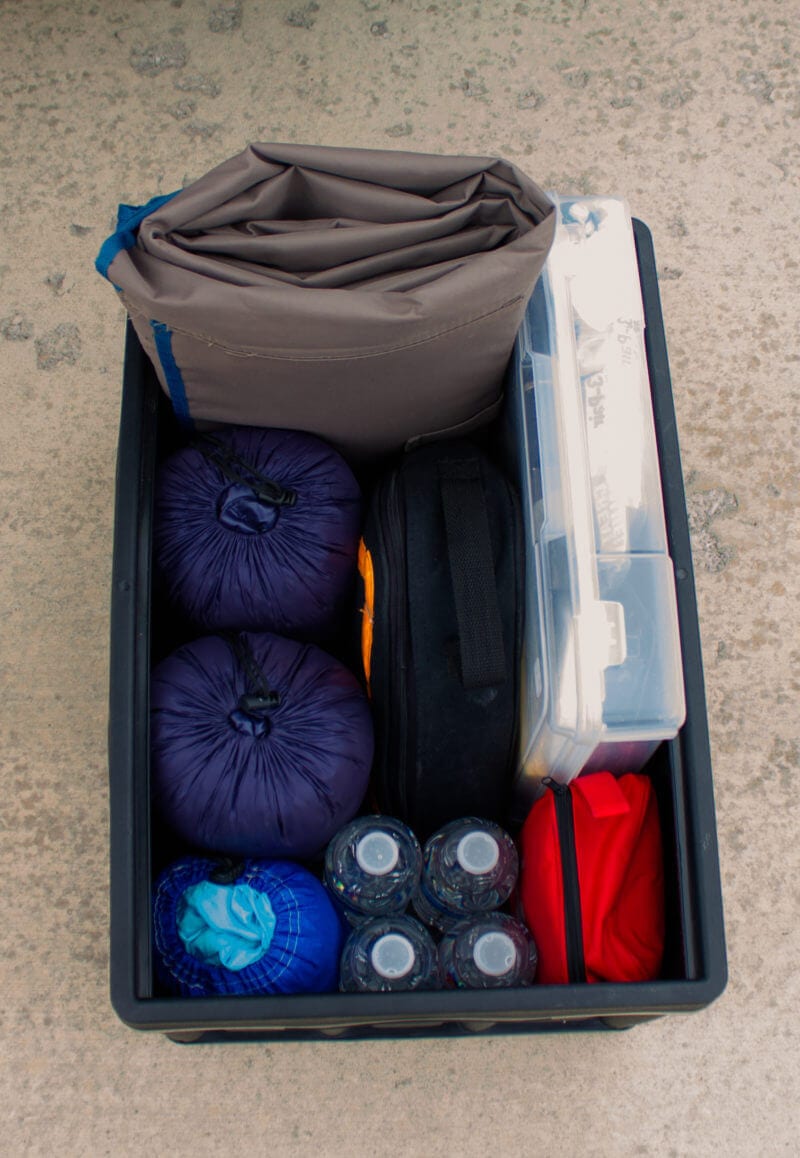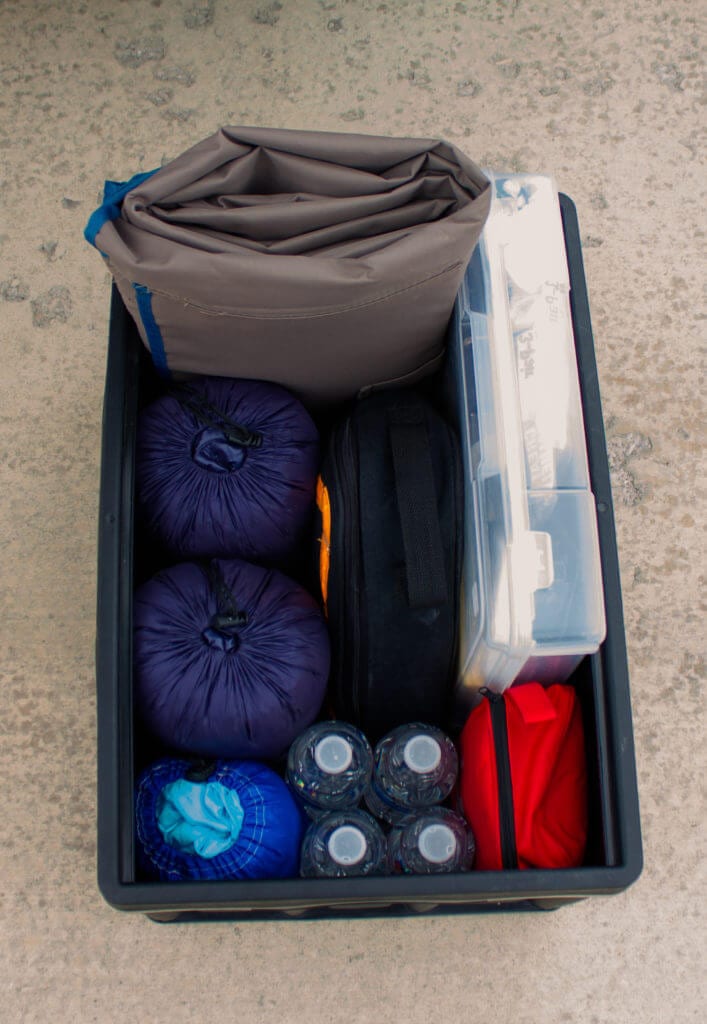 It's also very important to have an emergency kit that you keep in your trunk at all times. Things such as mylar blankets, bottled water, and even some form of food (granola bars?) would be a bare minimum that I would have in my emergency kit.
If you were somehow stranded in the middle of a snowstorm, would you be able to survive until help arrived?
I also suggest doing a really deep car cleaning before the weather gets cold. We are much less prone to clean out the interior of our car when it's cold outside. No one wants to go out in the freezing garage just to clean the car!
Fall Emergency Prep
Another aspect of my fall cleaning checklist is emergency prep. Sometimes snowstorms can cause power outages.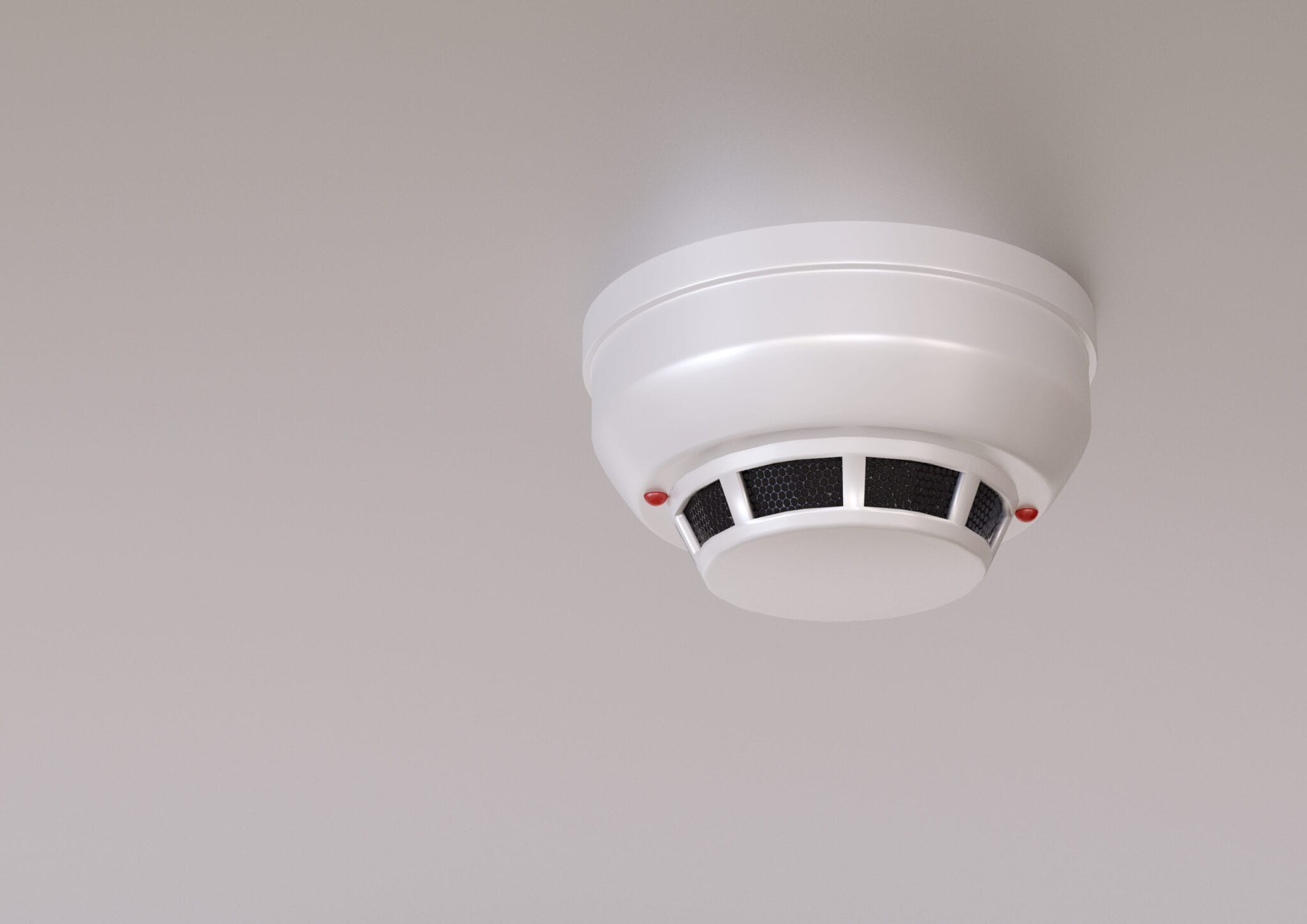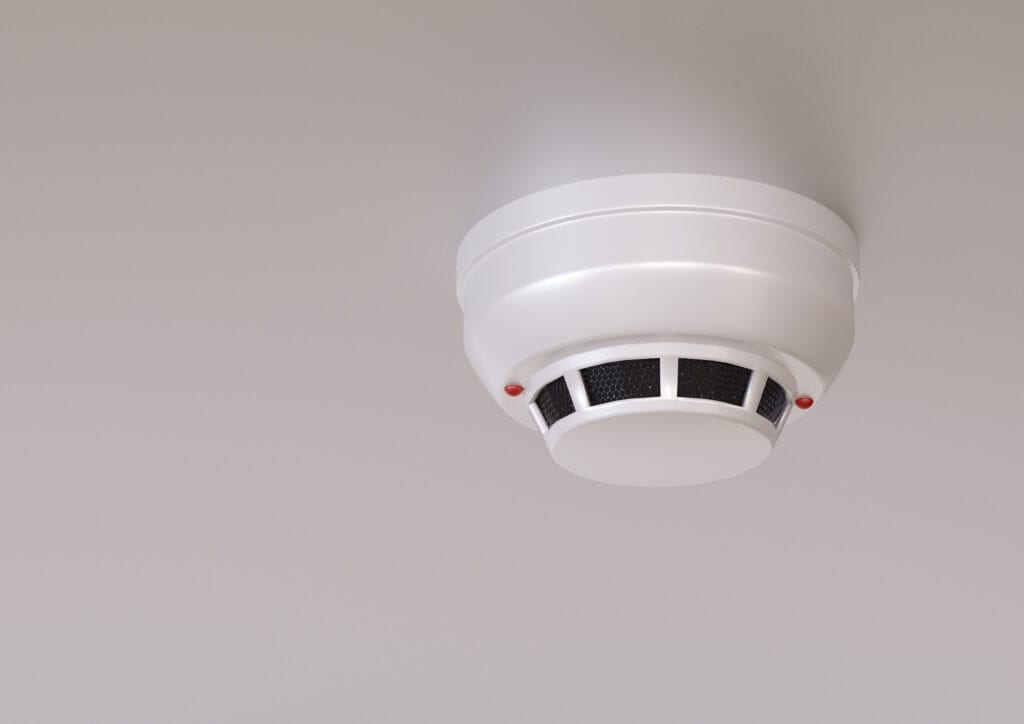 Think about all the things that you are dependent on for power and think about what things are absolutely essential in a power outage. Lighting is one that comes to my mind so making sure that you have enough batteries for your flashlights is really important. It's also great to get in the habit of checking the expiration date of your fire extinguishers and testing your smoke detectors and carbon monoxide detectors.
Fall Cleaning Checklist Miscellaneous
There are a million fall cleaning tasks that are variable to each person in each home. But I hope that this fall cleaning checklist will be a great starting point to give you some ideas of things that you need to do to get ready for the winter months. If you feel too overwhelmed with getting your house cleaned for the fall, you can get some help with some trusted house cleaning professionals.
Want more fall organizing ideas? Check out The Ultimate Fall Home Organization Checklist to Prep Your Home for the Season | Redfin