6 Things to look for in a Home Organizing Blog
It can be hard to figure out where to start organizing your home when you have a bunch of junk lying around.
Luckily, organizing blogs are here to help!
There are so many organizing blogs out there, but not all of them are created equally. If you're looking for inspiration and help from an organizing blog, it's important to see if they are actually helpful before following one.
Need more ideas? Check out: How to Get Rid of Stuff: 10 Steps to Help You Let Go and Kids Organization Hacks
It's also good to know what you want in an organizing blog, like actionable ideas and easy-to-follow steps with checklists. That way you can find a blog that has everything that works for your needs!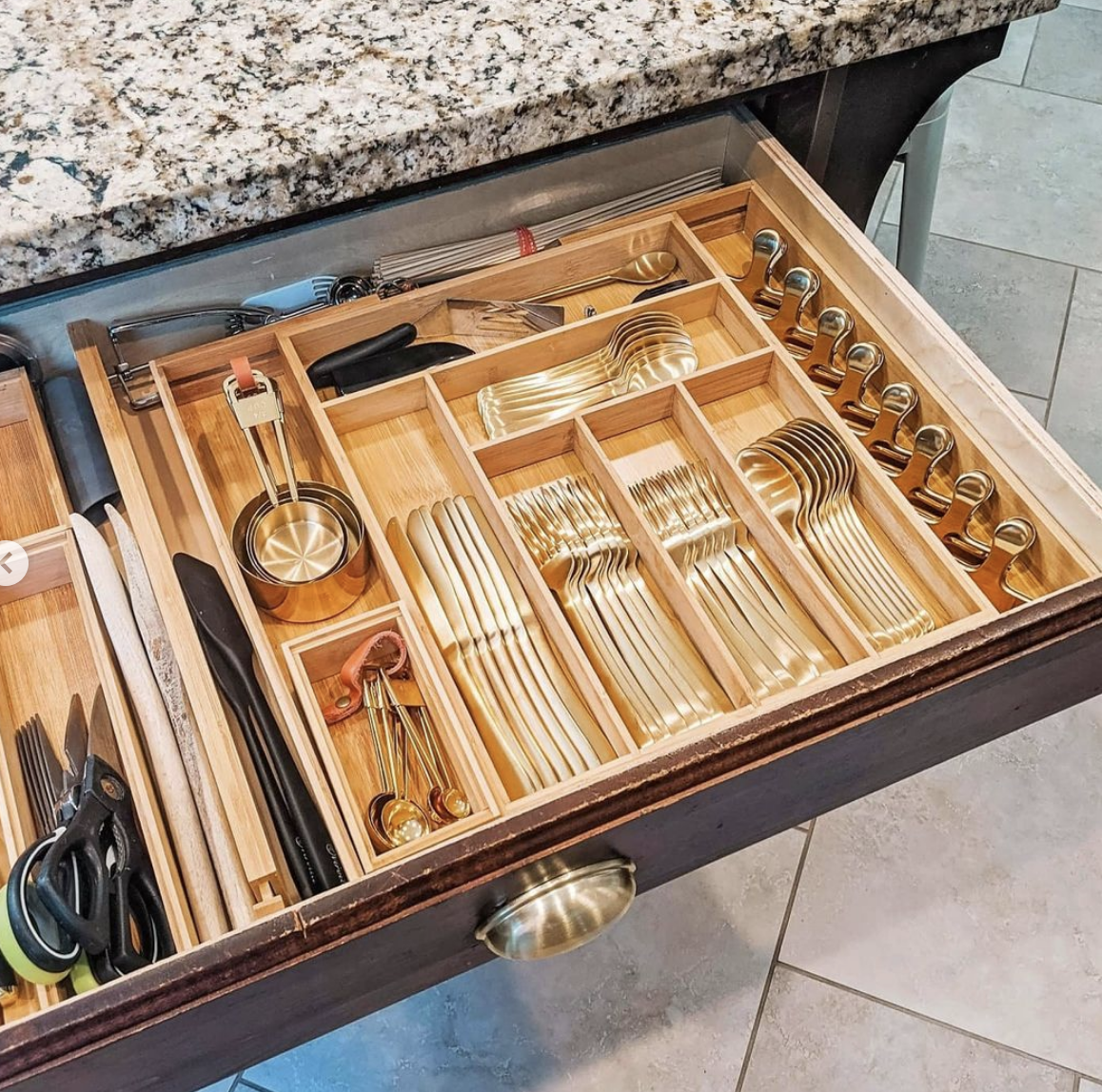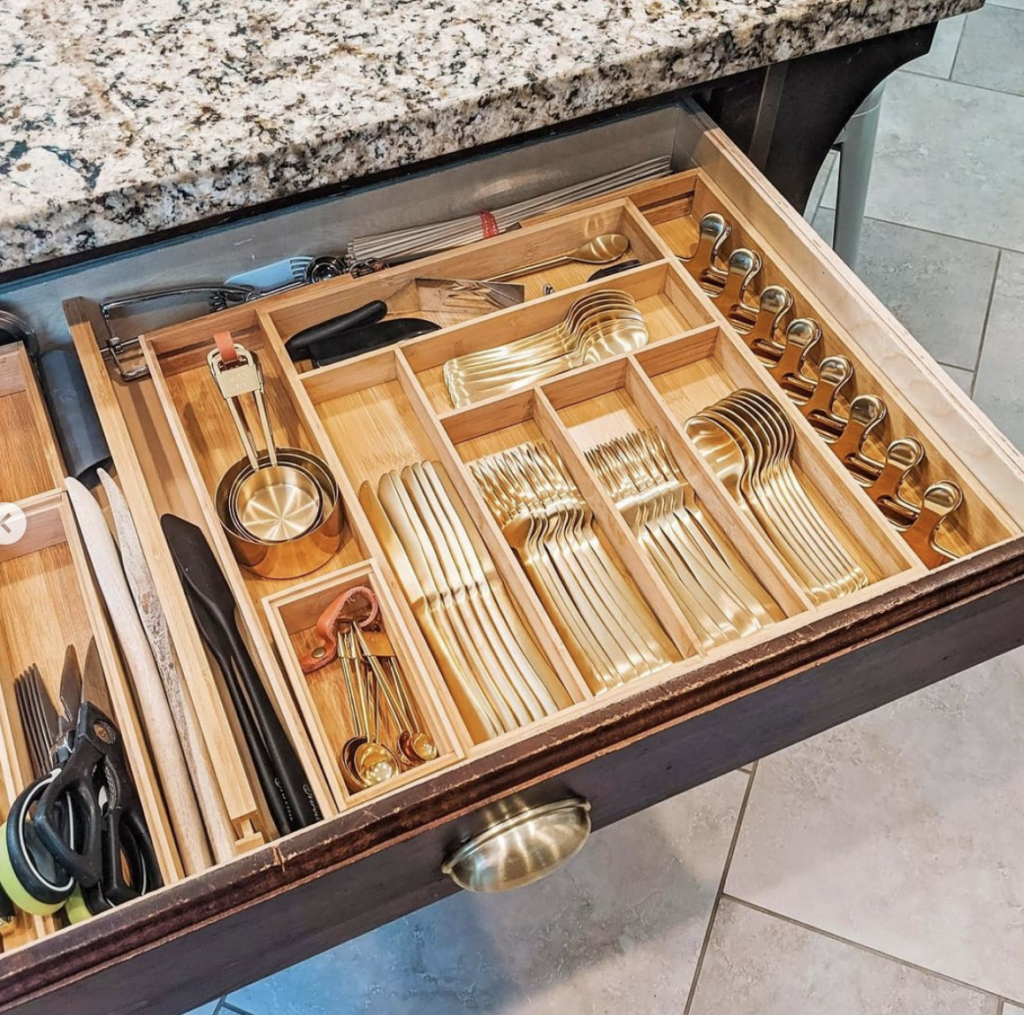 I've included 6 criteria that good organizing blogs should have, which are the criteria I try to follow on my blog. I've also included some examples of other organizing blogs I love – be sure to check them out!
6 Things Organizing Blogs Should Have
There are tons of different things you can be looking for when you're seeking information on creating that organized life we all crave, but I think some are a bit more important than others.
Here are the 6 things I think you should look for when you're deciding whether or not an organizing blog will help you.
1. Cleaning Tips
Even though this is about organizing blogs, cleaning is a big part of organizing. After all, you can't really live an organized lifestyle if your house is covered in dust and mold and other messes!
Great organizing blogs should help you learn how to clean every nook and cranny in your home and implement cleaning schedules that work well for you.
Sometimes the organizing process can be just about deep-cleaning an area more than anything else!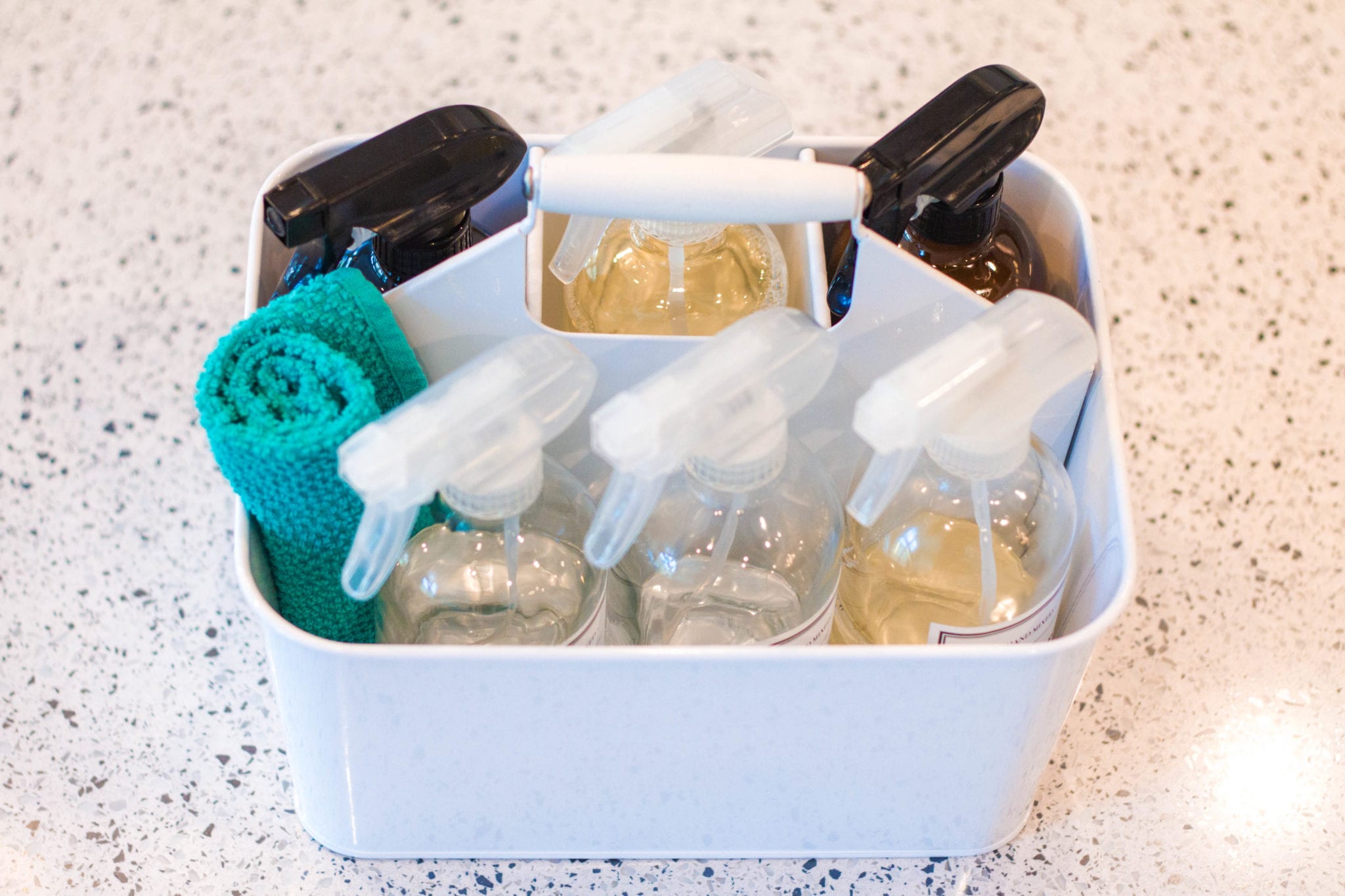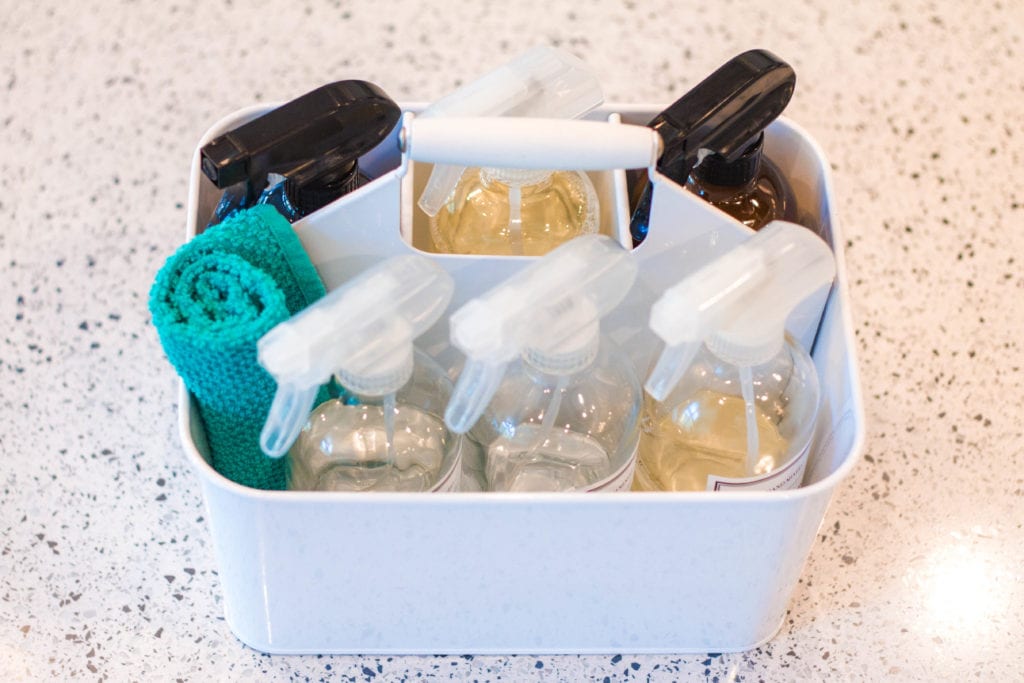 The cleaning tips will vary based on the blog, but make sure the organizing blogs you are reading have great tips that will help you master cleaning in every room. These posts should let you know how often you should be cleaning each room, and maybe even have a cleaning checklist or to-do list that you can easily follow.
A lot of great home organization blogs also have DIY cleaning solutions, like vinegar and baking solutions, and more, that can help you keep your house clean without needing to buy tons of new products.
Shop Cleaning Printables:

2. Decluttering Tips
You've probably noticed that I talk about decluttering at the beginning of almost every post about organizing… that's because it's one of those most important aspects of a well-organized home.
If you're a clutter bug, purging clutter can be hard. But trust me when I say that decluttering is necessary to organizing.
The best organizing blogs will talk about decluttering often because it's always the first step to organizing – and often it's the hardest as well.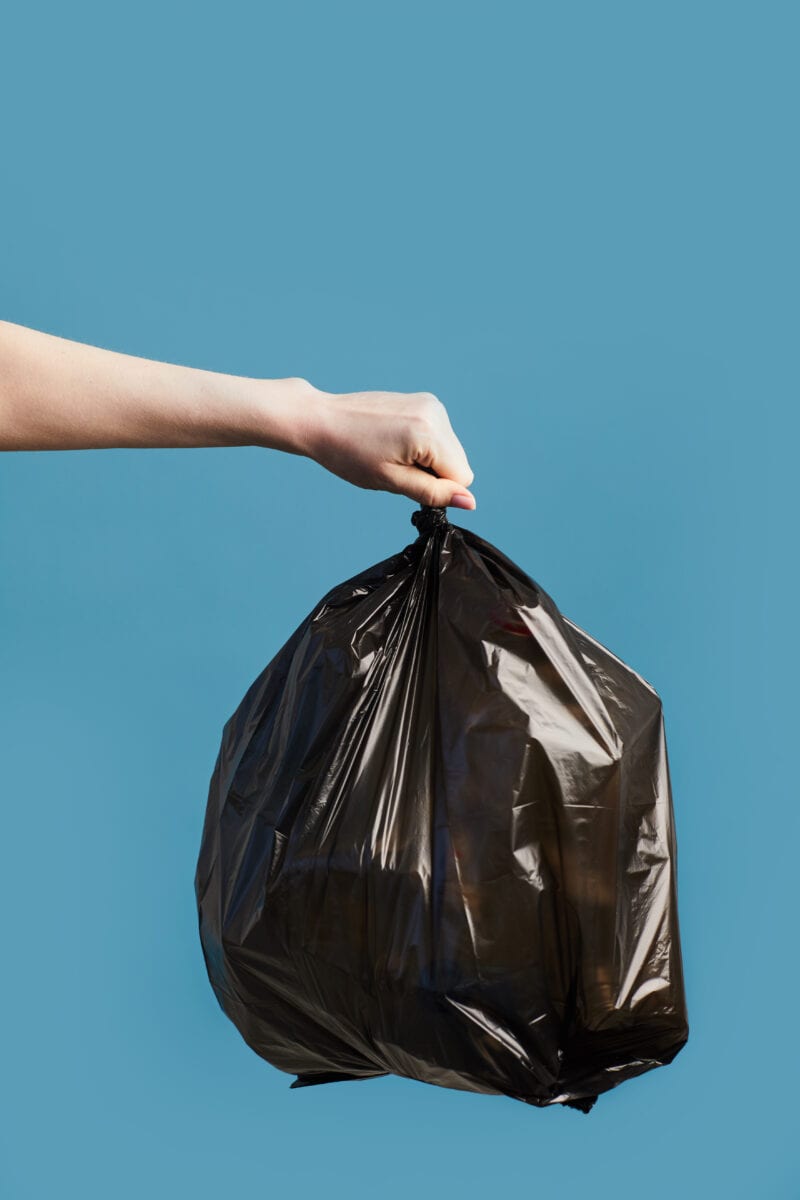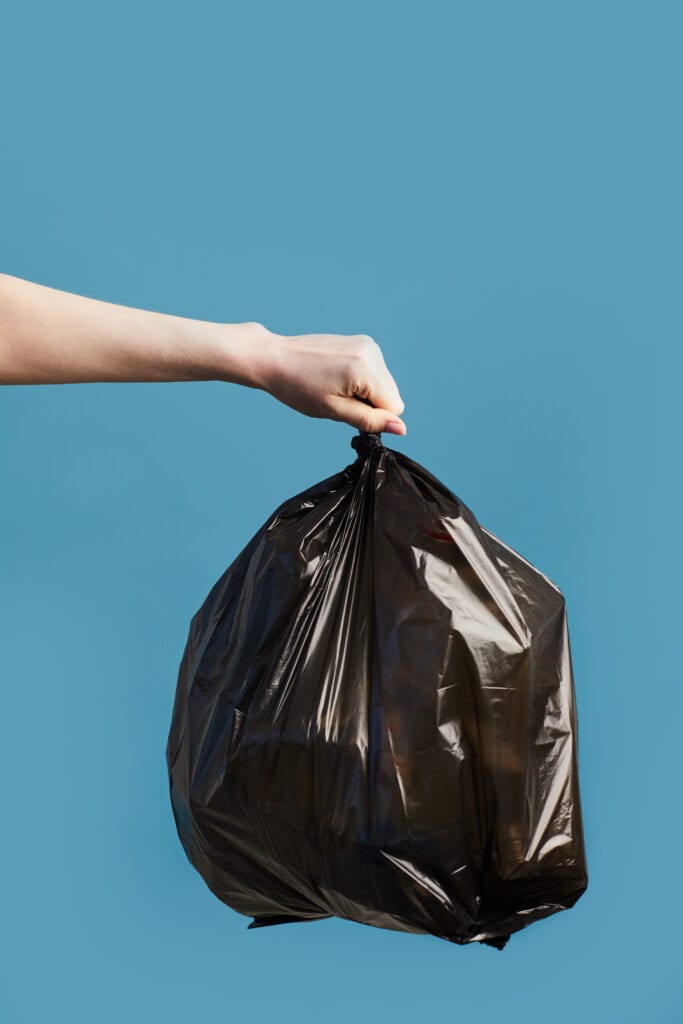 Most people don't like throwing things out; even professional organizers struggle to pare down their own knick-knacks and home items. But it's impossible to really organize your home if your drawers and surfaces are overflowing with unused or broken items.
Clutter can be super distracting, especially if you're trying to do work at home or study for school and your desk is covered in junk. It's crucial that we keep our workspaces decluttered so that they stay organized.
Good organizing blogs will include tips on things you can get rid of, how to dispose of them, and how to deal with any loss you may feel while decluttering.
Plus, they should have practical tips to help you stay on top of clutter in the future! You don't have to be completely clutter-free (I don't think that's really feasible), but find a balance that will keep your house functional and organized.
3. Organization Tips
So this one is pretty obvious, but it had to be included. Organizing blogs must have practical and actionable organization tips!
Having actionable organizing tips means that the organizing blogger has included things that you can actually do. It wouldn't be super helpful if every post just said, "Hire a certified professional organizer."
While hiring professional organizing services would be super helpful and easy, it's simply not possible for a lot of people due to location, budget, or time constraints.
Organizing blogs should provide easy directions or step-by-step instructions for everything, along with any materials needed to complete the task at hand.
They should also have advice on how often certain tasks need to be completed in order to keep your home organized and free of clutter. Plus, good organizing blogs should have organizing ideas that transcend simply organizing a desk or a kitchen cabinet.
While those places are extremely important to keep organized, home organization is about more than just commonly used spaces and surfaces.
Home organization blogs should also cover:
Keeping your home organized and running smoothly takes a lot more than just cleaning or labeling, and the best organizing blogs reflect that. Meal planning, time management, and other aspects of home management play a vital role in having an organized home.
4. Creative Ideas
There are lots of organizing blogs out there that will cover the basics, and while that's great, you should look for a blog that offers creative ideas and practical solutions to home organizing.
You're looking for an organizing junkie, someone who is basically obsessed with organizing. Maybe they're a professional organizer or even a professional declutterer… follow blogs that give you unique ideas and inspiration, and that keep you engaged with their content.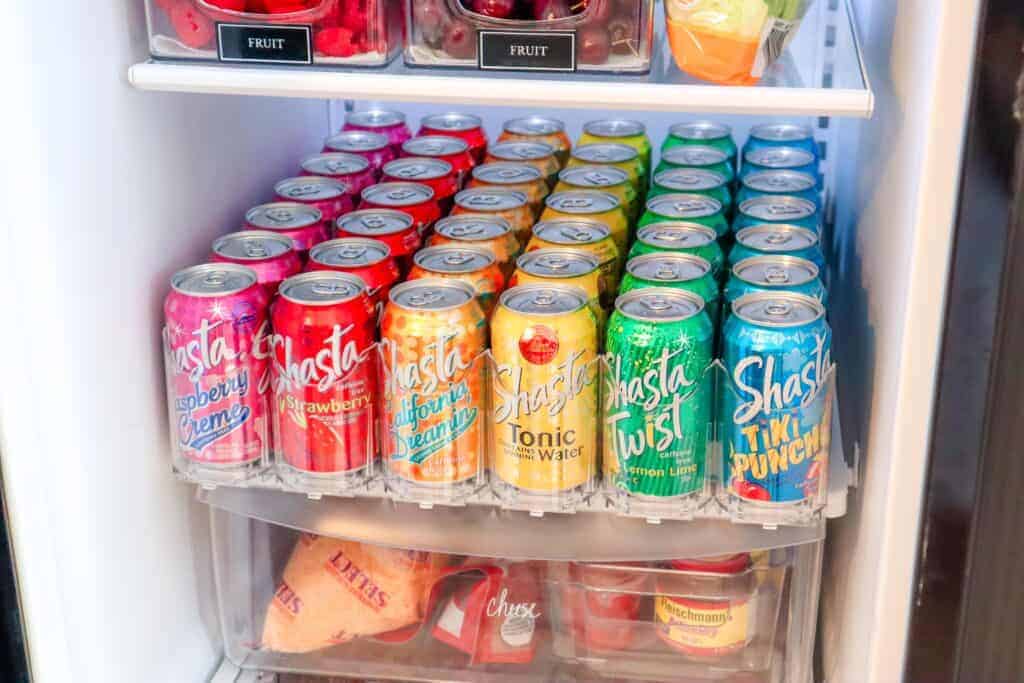 That being said, there's an important caveat I should mention. While organizing blogs should be creative in the ideas they offer, it's also important to make sure those ideas are actually doable for your home and lifestyle. Some blogs can have great ideas, but they aren't actually possible in real life because they'll take too much time, money, or stress.
So look for organizing ideas and organization DIY projects that can spark your inspiration while remaining practical.
5. Storage Solutions
A good blog will also have some of the best tips and tricks for simple storage solutions.
Storage can be hard to come by, especially if your home is small. An organization blog worth following is one that will offer simple solutions to help you store away items that you don't necessarily use on a daily basis.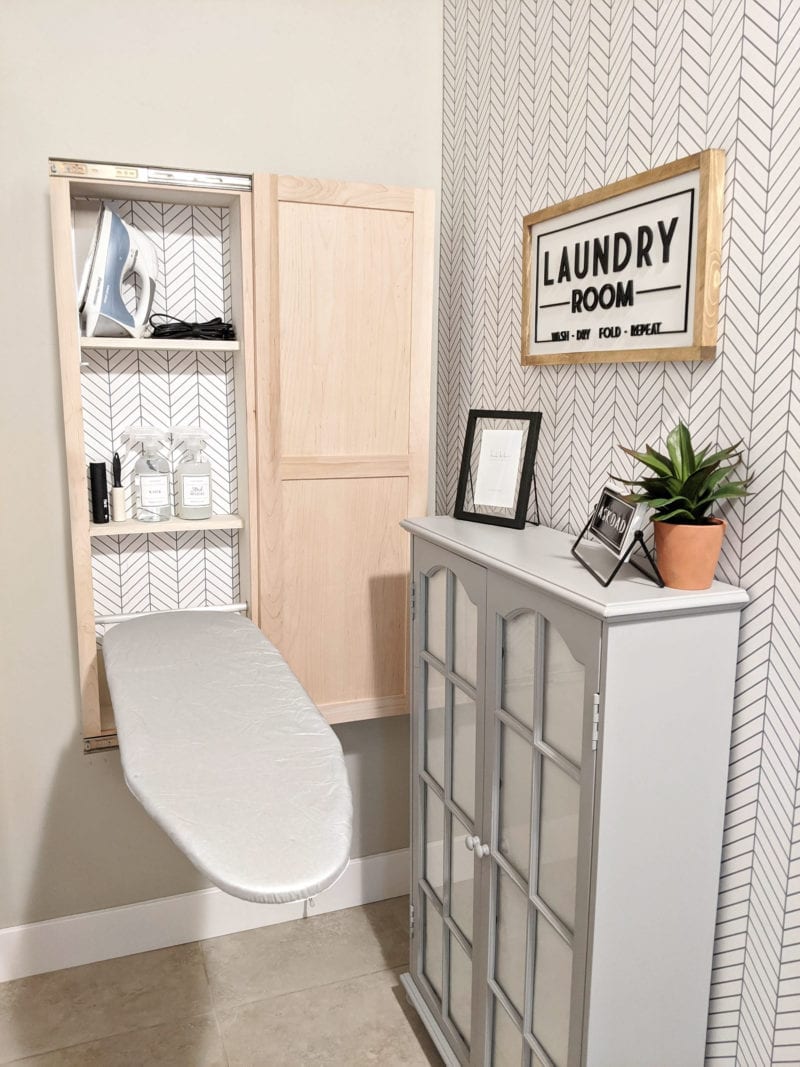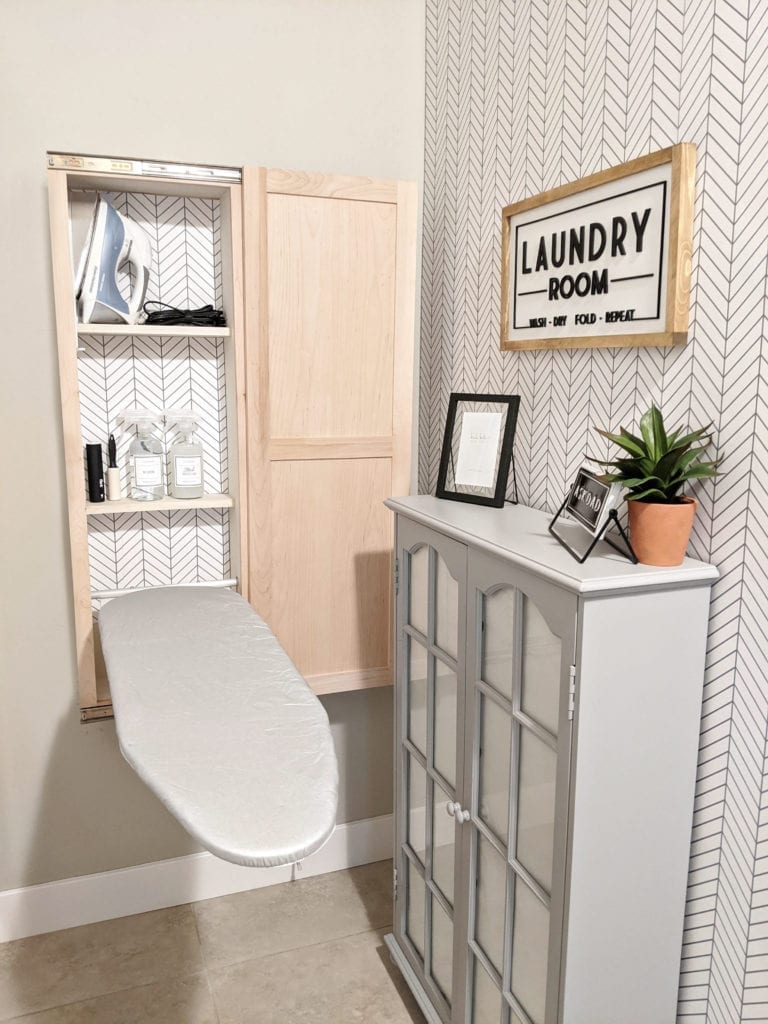 Make sure any organizing blogs you're reading offer simple storage ideas and organizing tips and tricks for small spaces.
They should provide product ideas or may even have some great tips for how you can repurpose things around your house into storage containers.
A great blog should have storage ideas and options that can be adjusted and applied to your home no matter its size or your budget.
6. Ideas to Help You Stay Organized
You can do all that work to get organized and then a month later, your house is a mess again! If your home organization system isn't conducive to long-term organizing, then you'll be back to square one before you know it.
A great organizing blog should have ideas and tips that help you build good organizing habits. Look for any additional resources they provide, like checklists, free printables, an in-depth organizing course, or something similar.
If a blog is not only helping you get organized but is also committed to teaching you habits for staying organized, then it's a good one to follow!
Home Organizing Blogs to Check Out
Now that we've gone over the criteria of great organizing blogs, here are a few organizing blogs that I enjoy. They are all full of amazing tips and fun ideas, so go check them out!
Organizing Blogs are Here to Help
You might not be a naturally organized person, and that's okay! There are people out there (like me!) who love organizing and want to help.
Consider organizing blogs as your personal assistant or personal organizer. These blogs and creators just want to make your life a little easier and a little less stressful.
Home organization doesn't have to be hard, because there is an online community out there with tons of helpful information, easy-to-follow checklists, and free printables!
Find tips and great blogs that can gain control over your own home and get you started on your organizational journey. And, before you know it, you'll be an organizing pro too!