Car Essentials to Carry When Traveling with a Baby 
A road trip can be extremely rejuvenating. A weekend getaway, a small escape from the monotony; it all sets your mind on the right track. But when traveling with a baby, it can get a bit more challenging, especially if you are not ready or you haven't packed accurately.
It is best to be ready for almost everything that your baby might require. A good and comfortable Doona car seat, extra diapers, and maybe some trash paper bags, in case they feel motion sickness; are some of the basics that one has to get sorted before traveling with a toddler.
Car Essentials for the Baby
Although you learn through experience, preparing smartly can always help. Let's begin.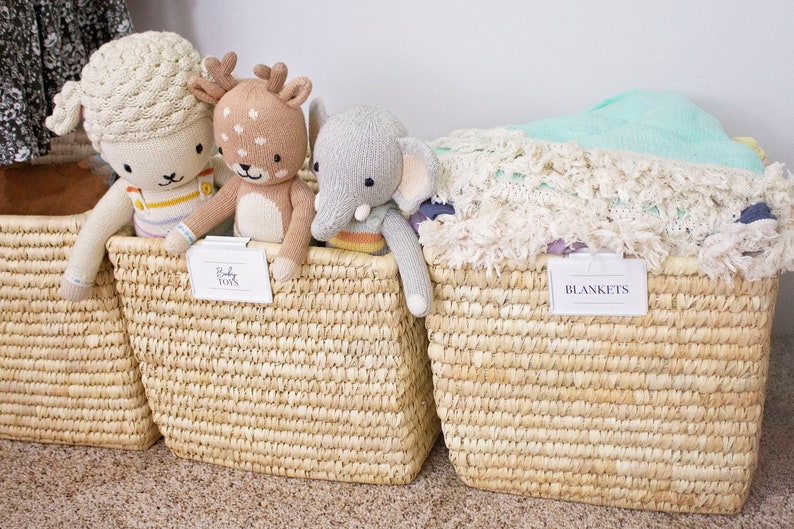 Car Seat
This is mandatory, whether you are heading out for a road trip or you are simply traveling with a baby to the grocery store. Car seats keep babies secure in the back seat and allow you to drive in peace as well. There are different car seats, according to your baby's age and height. You can make a pick accordingly.
Baby Snacks
It is possible that your baby might feel more hungry than often during the trip. Thus, keeping extra baby snacks is important. Make sure that you have clean, sterilized feeders too. Keep some extra because you might not get time to clean them while being on the go. This means that it is also crucial to have good road trip snacks for babies and also pack the right snacks to avoid as much of a mess as possible.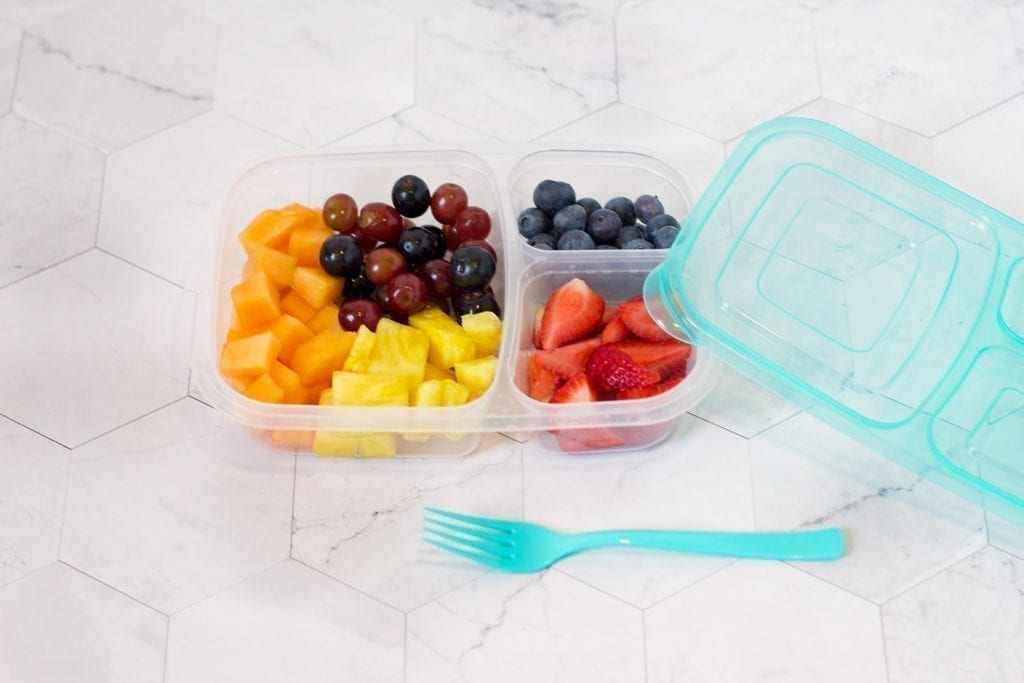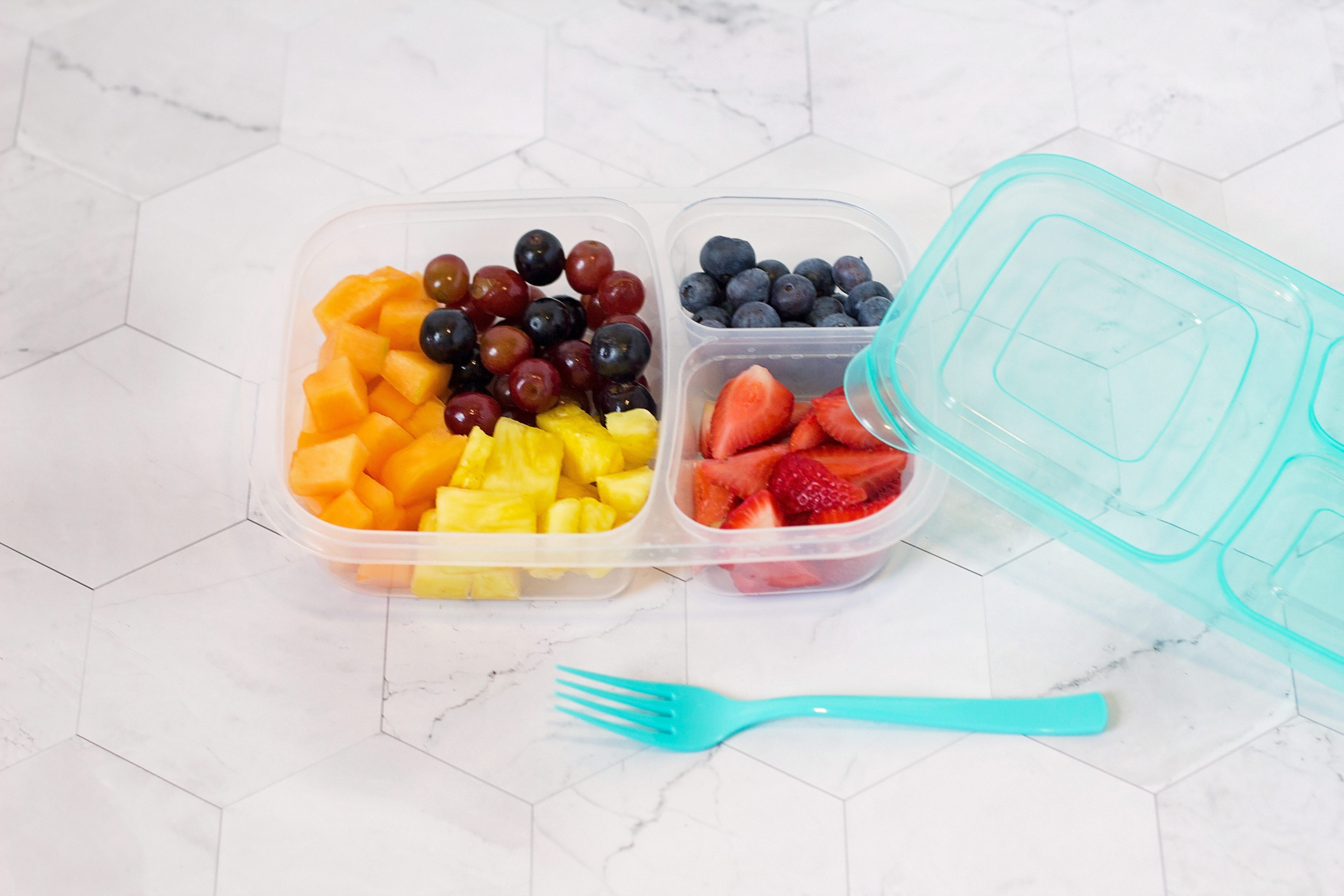 Plastic Bags
Plastic or trash paper bags are extremely important to carry when traveling with a baby. You never know when your baby might soil the diaper. And you want to dispose of it properly. Moreover, if you do not have a trash can nearby, you will have to keep it in the car till you find one. Therefore, a plastic bag is a must-have. It will help you keep the soiled diaper under the covers and keep the smell away for some time as well.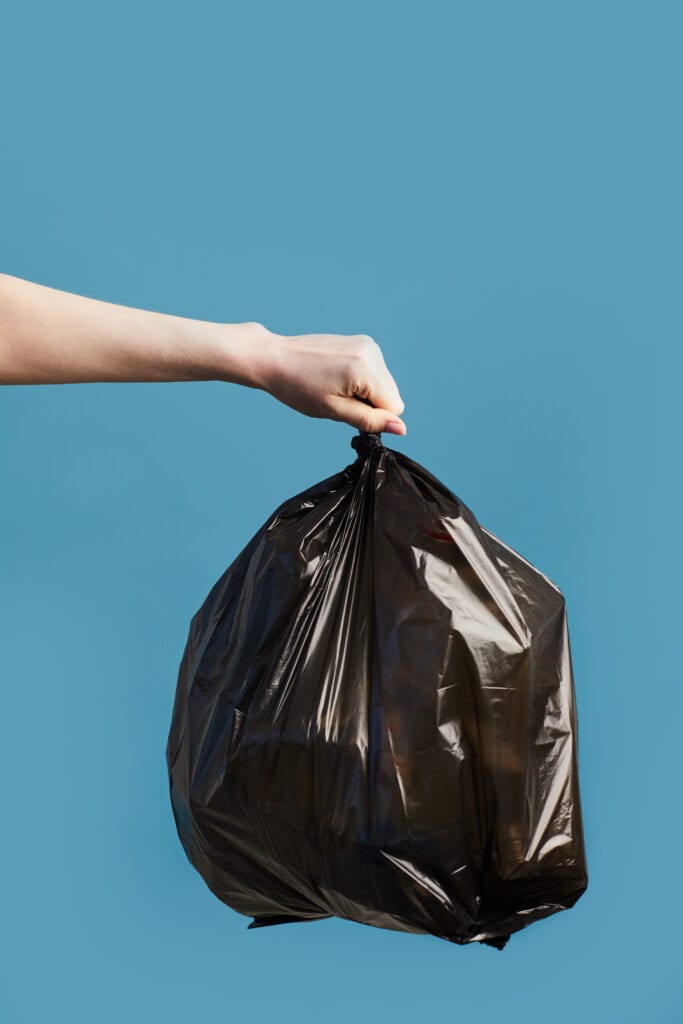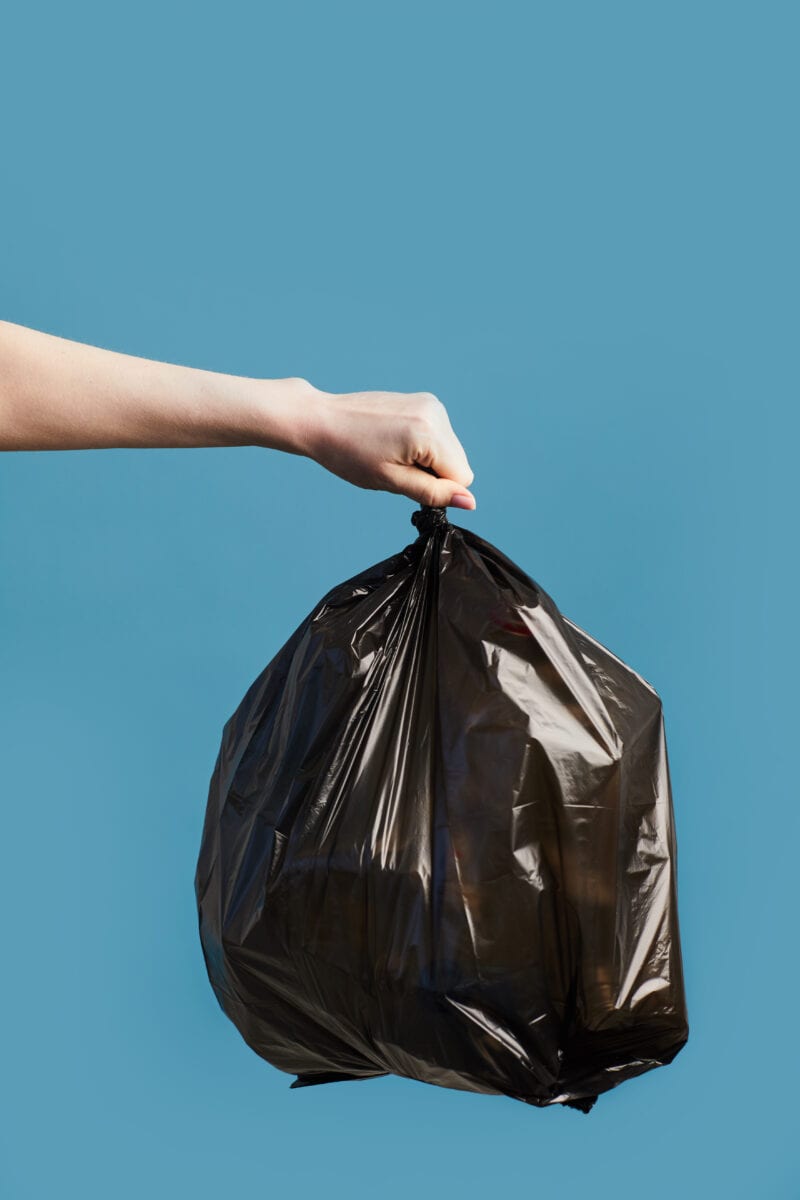 Extra Clothes
What if your baby requires a quick outfit change? Maybe he vomits or the diaper gets soiled too much? There are all types of exceptions and you need to pack accordingly. If you are on a one-day trip, you can keep 2 outfits (just in case). And if you are heading out for a week, it is best to pack according to your intuition.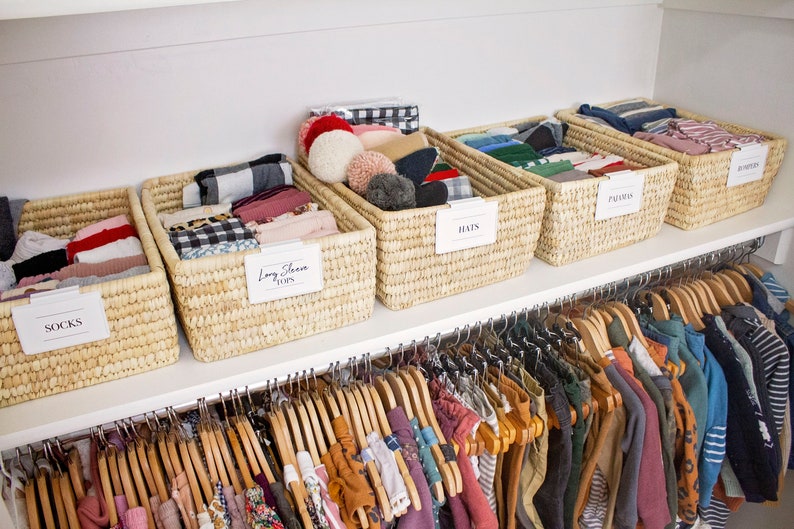 Entertainment Sources
You don't want your baby to feel bored, do you? Once they are not feeling entertained or they sense a lack of attention, they might be quite hard to manage. Depending on your kid's age, he/she might have some favorite toys or rhymes; make sure you load them up. Magnetic toys, iPad full of their favorite games and action figures and other cute car accessories; whatever it takes to keep them happy, keep it along.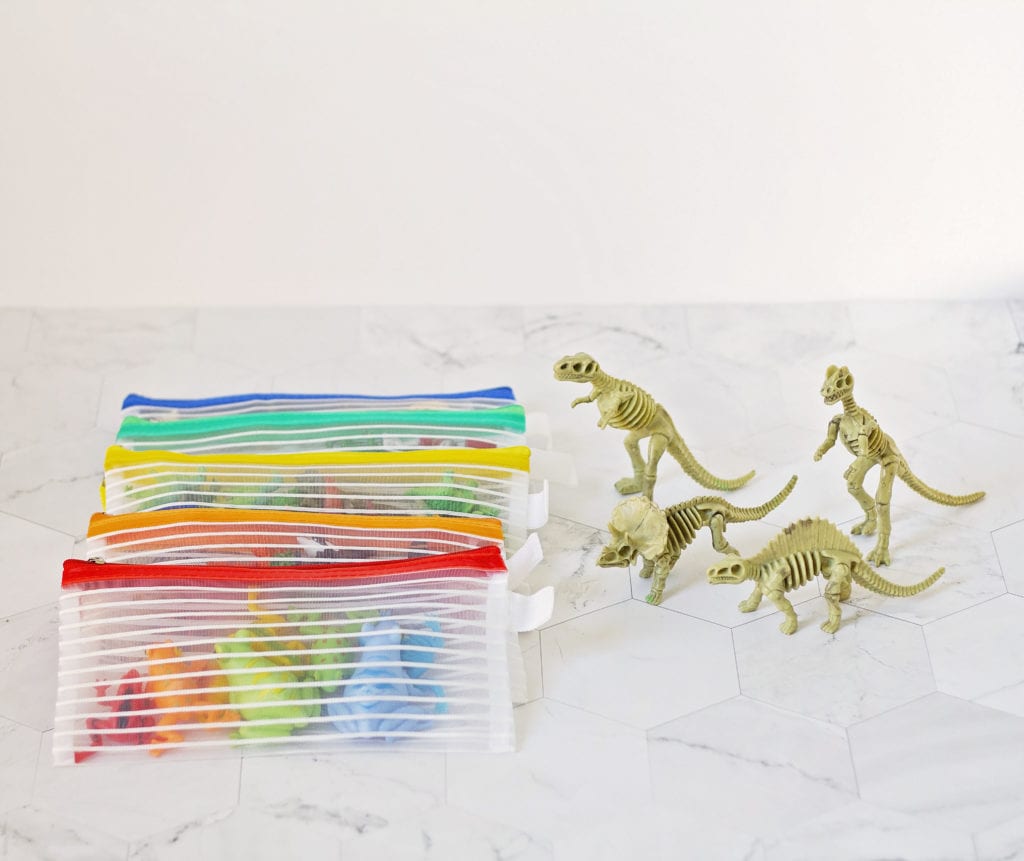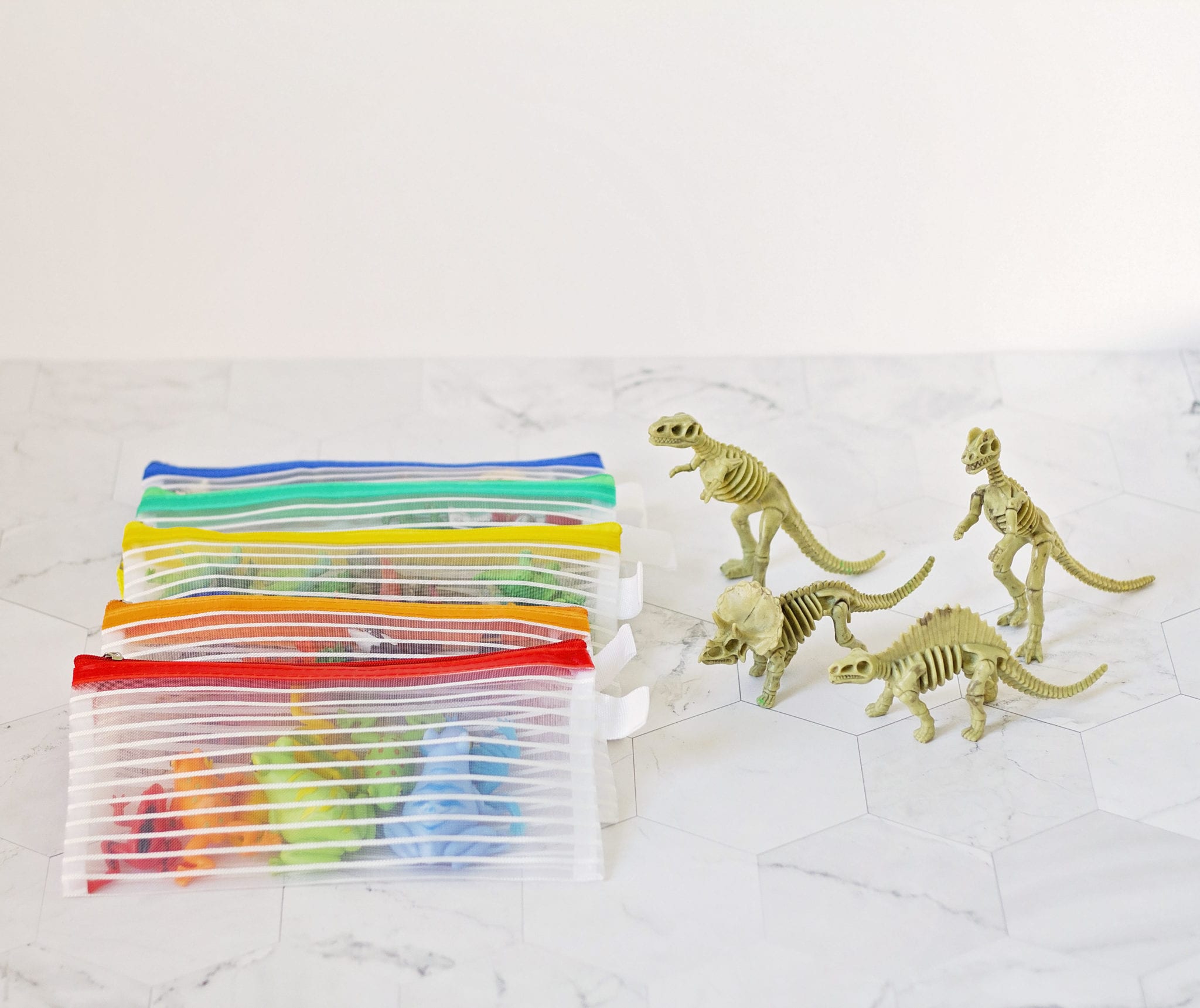 CONCLUSION
Keeping your baby happy and safe while traveling is very important. It might be a little challenging, especially if you are used to traveling alone often. But with proper management, things can be smooth and you can have a perfect, family getaway!